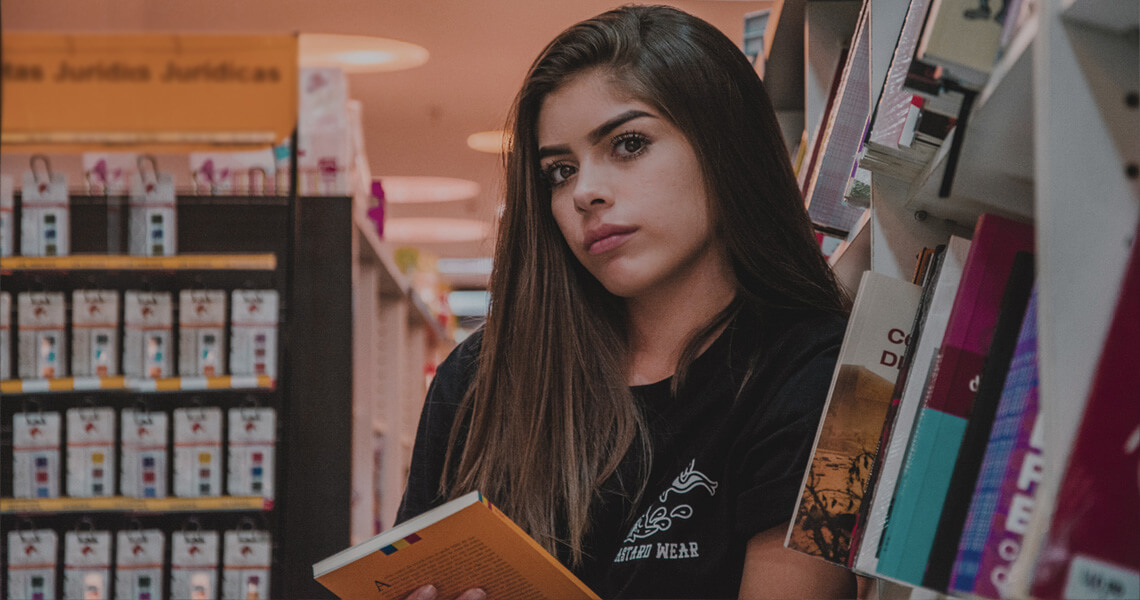 How to Use Stunning Documents at The Education Industry

Nov 29, 2019
Education is all about offering information. While it may sound simple enough, offering valuable information in an easy to digest manner is definitely difficult! So, how do you achieve both? By using captivating visual content, of course! In the education industry, you need to work with a truckload of different graphical documents.
Visual documents present information in a simpler way. The fact is pictures and graphics process in the brain, 60,000 times faster than texts. Add them up with relevant texts and you have a way of feeding the brain with information, without boring it at all!
And this is why, presentations, flyers, posters, infographics, web banners, social graphics etc are extensively used in the education industry, be it a pre-school or a University. And it's not only Educators who need these kinds of documents. The admin and marketing teams equally need these kinds of stunning documents to help achieve their goals.
So, what kind of documents can you use? How do you use them optimally? Here's how!

Infographic, a nifty combination of information and graphics
Wanna share bucket load of information without overwhelming your audience? Take the infographic route for a sharp slide from 'complex' to 'simple'. In the education industry, Infographics can be used in two cases. It can be used in classrooms and for marketing efforts.
In Classroom
Educators often need to explain complex theories, complicated formulas and other ideas loaded with scary-looking statistics. Sounds tedious, right? Well, it's true for students as well!
An explanatory infographic is just the thing you need here!
The pictorial depiction adds that (much needed) zing to your lessons. The graphical structure of infographic makes a document short and makes it easier to grasp the concept. What more, you can also use these materials for both your online and offline classrooms!
If you are a teacher, trying to teach your class (of 5-year-olds) the benefits of drinking water, an infographic like this might be a good idea.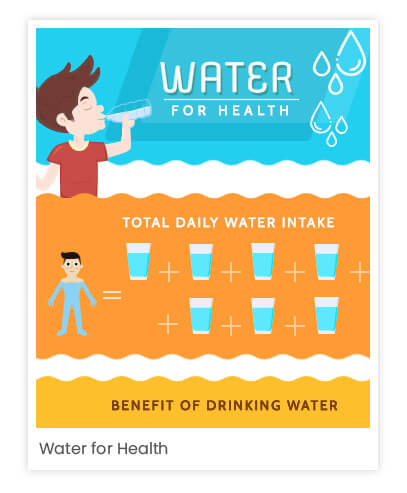 If you are looking at taking a road safety lesson, then instead of explaining things with words only, you might want to try an infographic like this one: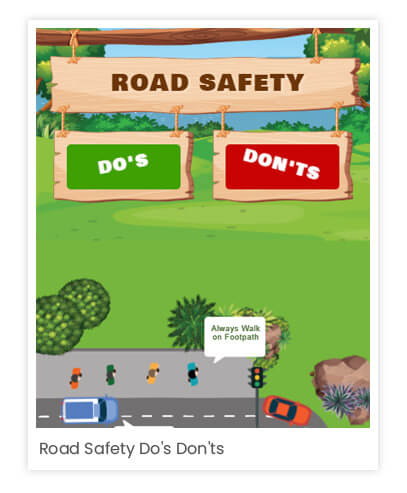 Both of these are DocHipo templates that you can customize as per your needs and use as you want! The best thing is, they come pre-designed and are super easy to tailor. So, no need to wait around a designer or fight for budget (I know the pain, trust me!). 
For Marketing Efforts
While classroom can light-up a lot with infographics in place, these stunning documents can be super-handy for the marketing team too.
Want to explain the revamped fee structure? Or maybe you are looking at showcasing all the awesome information about your institute! You can add a boost to your effort by making the documents super easy to understand and lively to look at!
Post your ideas with posters
In education industry, you deal with a large group of young people. Have you ever tried to explain something serious to them? They will give you a few seconds before plugging their ears with headphones. That is the maximum amount of attention that you can steal from them.
This is why posters are perhaps the most effective documents here!
They are to-the-point, short and sweet, they are often accompanied by bold graphics, beautiful font, lovely images and crisp language. So, whether you are making an announcement or want to share a dash of motivation, Posters are the perfect vehicles.
Hold on, I am not asking you to turn a Designer overnight or hire a designer to get a poster designed. Sign up to DocHipo, take a deep breath and start working on one of the nice templates created just for your use. The best thing is, customizing the templates is super easy and takes about 2-5 mins!
Here's an example: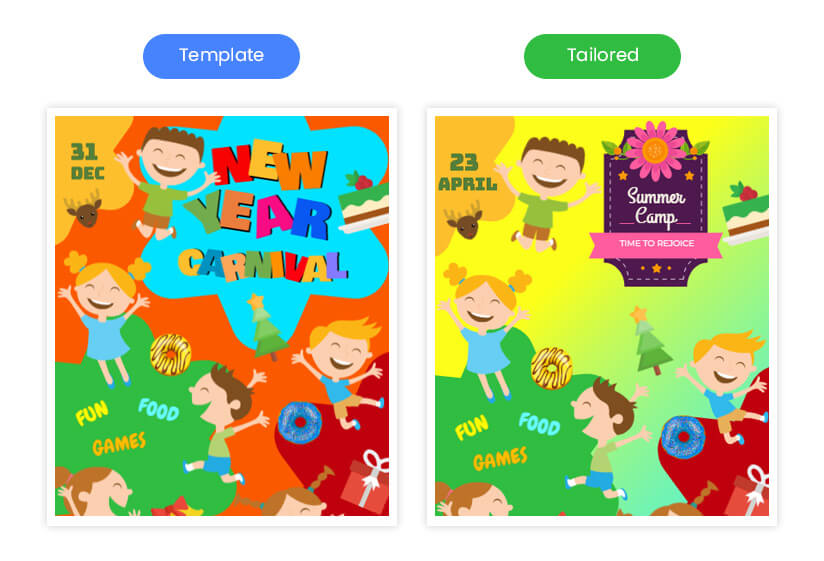 Presentation, flow of information
The education industry involves a lot of presentations. And most of them are kind of serious!
So, it's no wonder that you might have seen people yawning during your presentation. Be it in the classroom, during career counselling, campus interviews or maybe even during annual meetings, presentations can add much value to your meetings.
With presentation offering information becomes super easy and structured. And with interesting visuals in place, you can retain your audiences' interest for a much longer time span.
The good news is, you don't have to be a master in the art of presentation making (I know it's lengthy, but this is how it is) anymore! DocHipo comes with beautifully designed presentation templates that you can customize and use. The following is an example!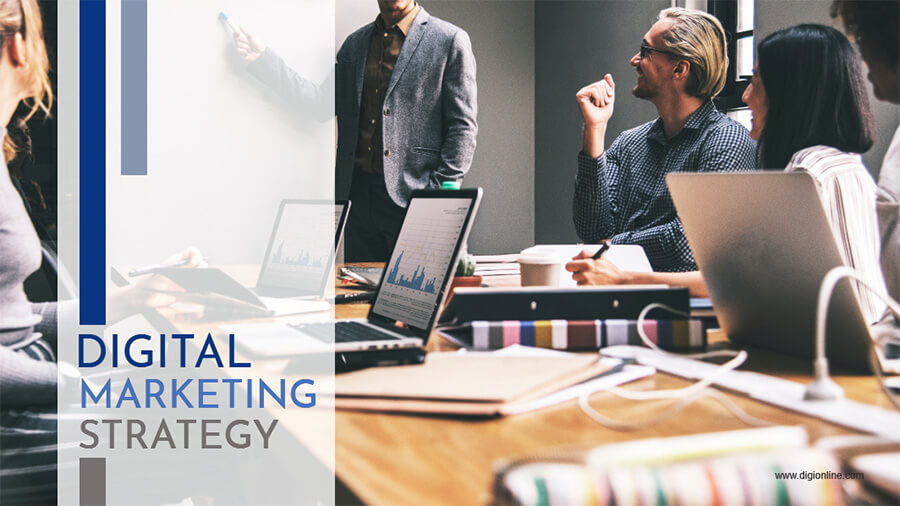 Certificates for Appreciation
An academic certificate is a must for an educational institute. No, there is no design competition that you must win. However, a professional look of the certificate can motivate students for better performance. This is a laurel to celebrate. So, it is important to have a certificate designed with beautiful graphical inputs.
Here also, DocHipo has your back! The application comes with various types of certificate templates in place. Whether you are looking at giving out a certificate for academic excellence, sports, arts or any other category, you have a template to go for!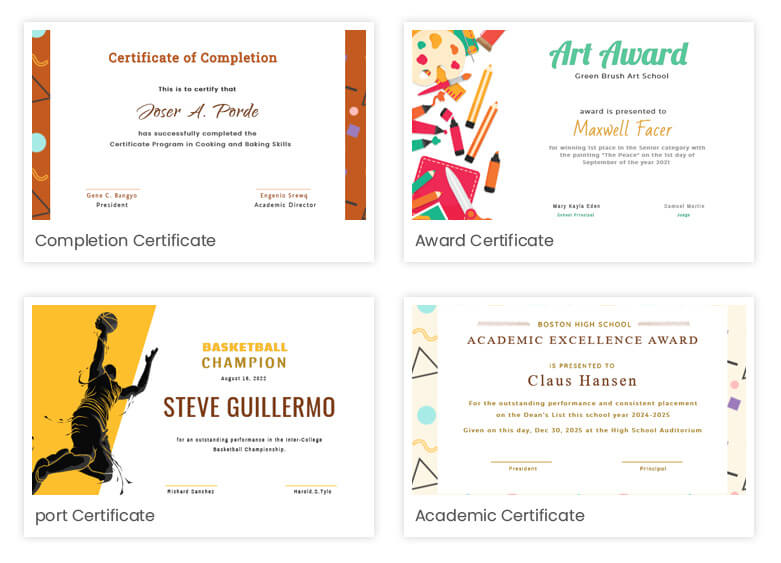 Web Banner, the Announcement Board
NO, we don't solely focus on Banner Ads. Web banners (such as your social media covers,) can be amazing for creating awareness, offering information, breaking news, announcing events, etc. Web banners are highly noticeable real estate and can work as the tool of informing and intriguing your audience.
Here also, DocHipo has you covered. Here are two stunning web banners that you can use for your institute! Sign-up for more!


Social Graphics, Engage Your Audience
This is probably the coolest format of visual content being used in the education industry these days. It is often bold, sometimes funny, serious every now and then and explicit. There is, not always any specific purpose (like an announcement, marketing) of creating such content. In most cases, its value is measured through only engagement; a number of shares, likes, reactions, etc.
If you are looking at connecting with your students, nurture the relationship with the alumni or maybe just wanting to showcase how awesome your institute is, social graphics are the way to go.
Check out the stunning social graphics from DocHipo that you can tailor and use in a jiffy!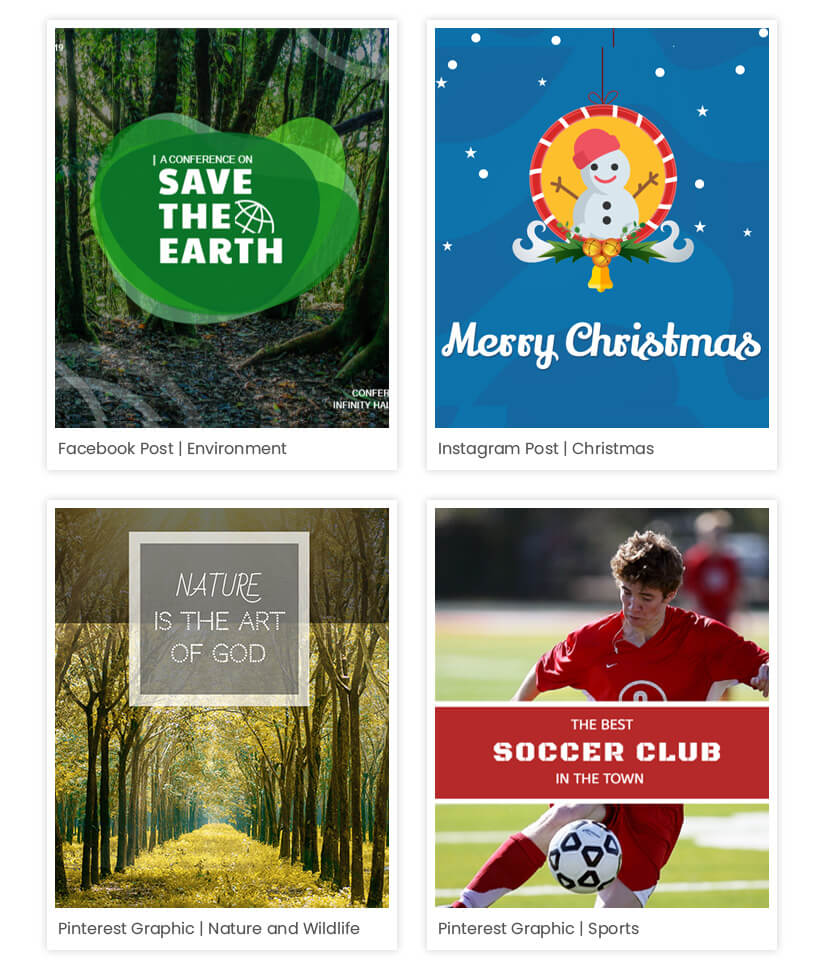 Lastly
Education industry needs great back-up of visually stunning documents for both, in-class lessons and marketing. In both cases, stunning design and graphical chemistry is a must. With DocHipo in place, you can create these documents without any design skills whatsoever! Sign up to DocHipo Here and jazz up your communication efforts today!