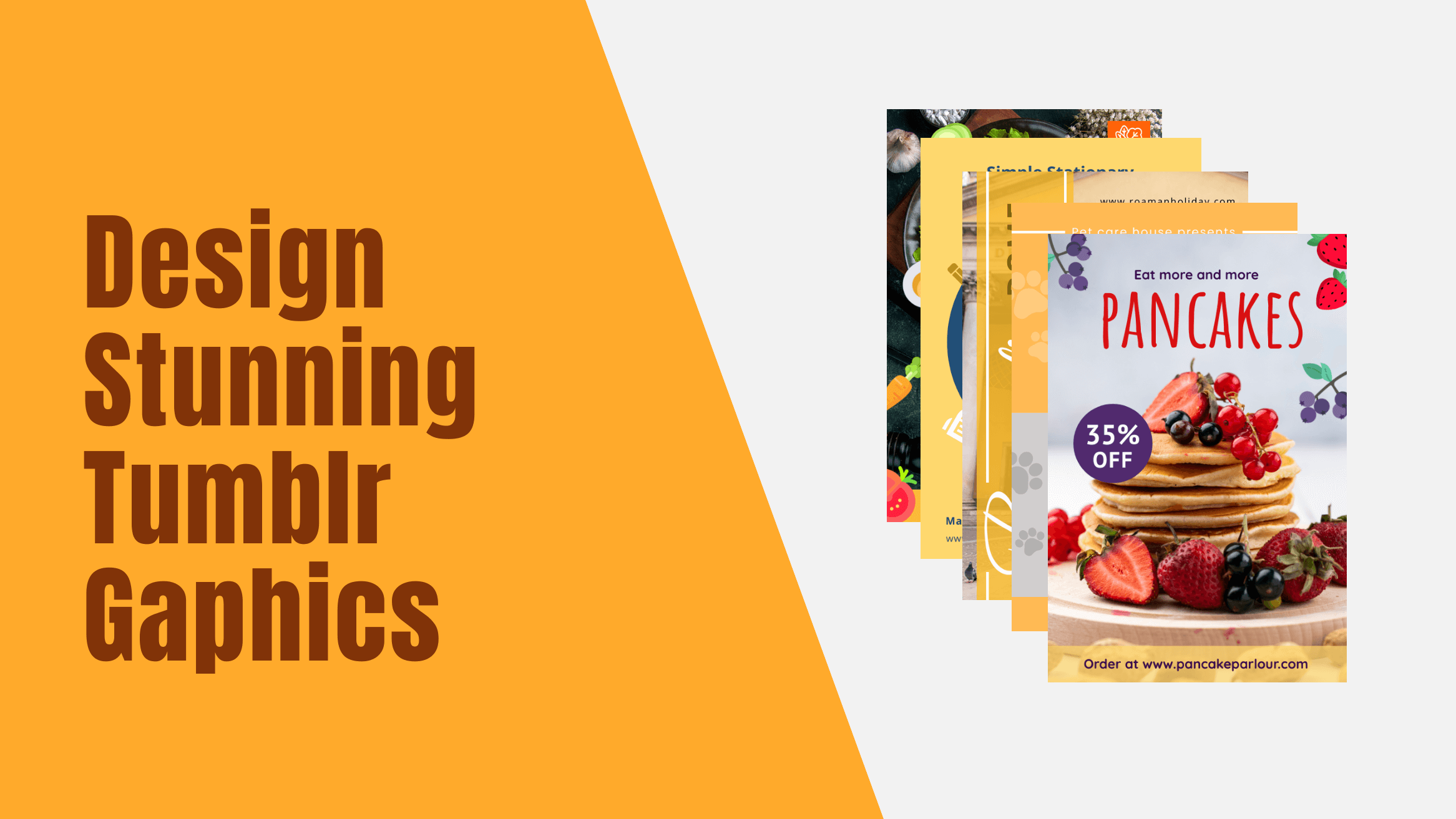 How to Make Tumblr Graphics for Free

Last Updated Dec 9, 2022
Tumblr is one of the rapidly growing social media platforms due to its visually engaging media. Statistics show Tumblr had over 329.2 million website visits worldwide in June 2021. If you are a Tumblr blogger, you know how important an eye-catching Tumblr Graphic is for the platform.
Today, there are over 533.6 million blogs and more than 172 billion posts in total on Tumblr. And, with so much competition out there, it's even more challenging to make your posts stand out. Designing a stunning Tumblr Graphic can make all the difference.
However, not everyone is gifted with both writing and designing skills. Therefore, DocHipo features a free online Tumblr Graphic Maker to help everyone design stunning Tumblr Graphics easily. And the best part is, it's completely free.
Continue reading to learn how to make Tumblr graphics for free using DocHipo.
Tumblr Graphic Design Tips
As mentioned earlier, with DocHipo, anyone can design a Tumblr Graphic without stressing themselves out. To make the design process easier, we have come up with handpicked tips. Go through them to design the Tumblr Graphic like a pro.
Know Your Target Audience
Tumblr is a microblogging platform with tight-knit niche communities. So, we recommend choosing one or two specific topics and creating content around that. Focusing on a topic relevant to the products or services your brand deals with will help you reach your target audience more effectively.
For example, a Food business will post content related to Food, and the target audience is the ones looking for posts about Food. So, before you start designing your Tumblr Graphics, consider your target audience.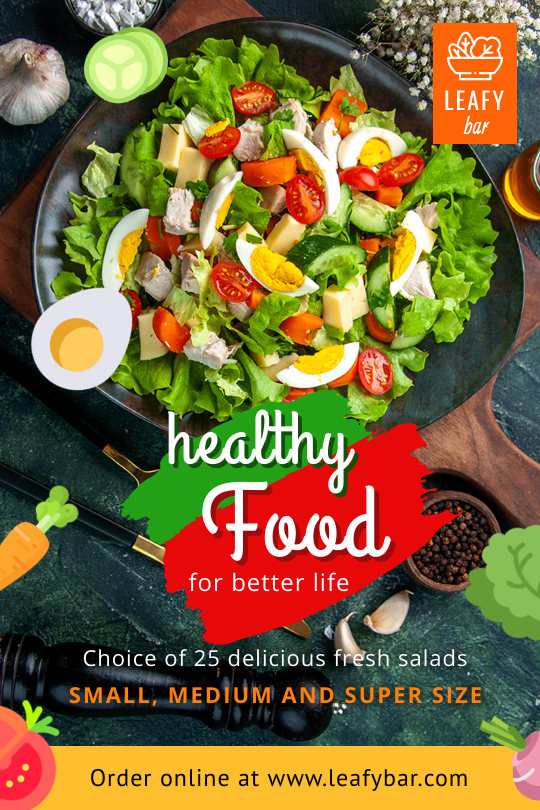 Get This Template and More
Use Bold Fonts For The Headings
The headings in the graphics are your most significant opportunity to attract a vast audience. This is where you should place your taglines or any other important message that you want it to convey. Therefore, the fonts used in these headings should be legible and the largest text in the entire document.
While choosing fonts for the headings, always choose bold fonts. Fonts like Bevan, Luckiest Guy, Alfa Slab One, Coiny, and others work best in the headlines.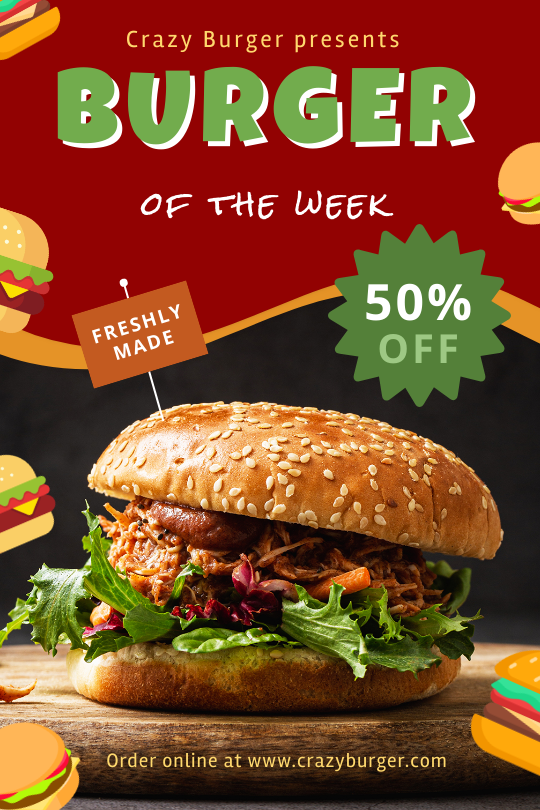 Get This Template and More
However, you can choose any typeface you want but make sure the font is legible and easy to read. Also, try not to select more than two to three fonts for the same graphic. Also, make sure to create a Typography Hierarchy in your design to make it visually appealing.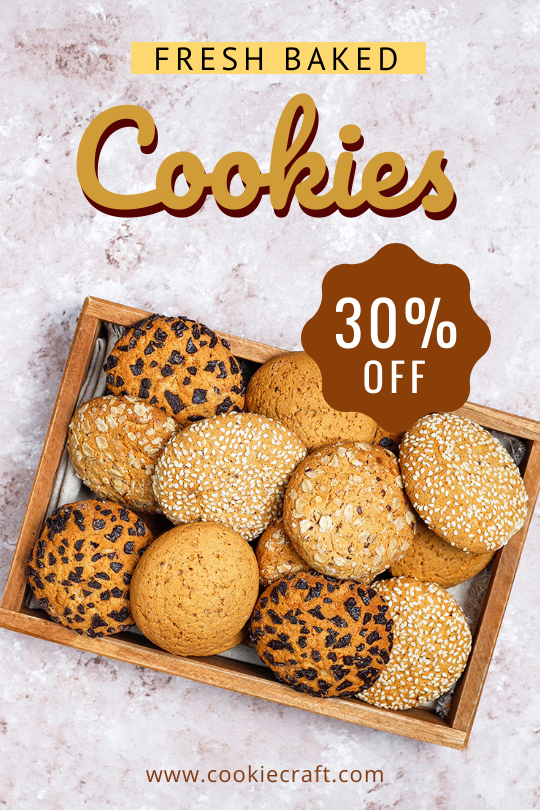 Get This Template and More
Choose Appropriate Colors
It's no secret that colors play a crucial role in any design. The color combination of your Tumblr Graphic can make or break the whole design. When choosing colors for Tumblr graphics, there are many things to consider, such as the product or services you provide, the content inside the graphic, your target audience, and many other factors.
While there is no general rule for choosing colors for your design, you might consider those that complement each other. Complementary colors provide the highest amount of contrast, so your graphics will always get the contrast to grab the audience's attention. Moreover, if you have any brand colors, you can use them as appropriate.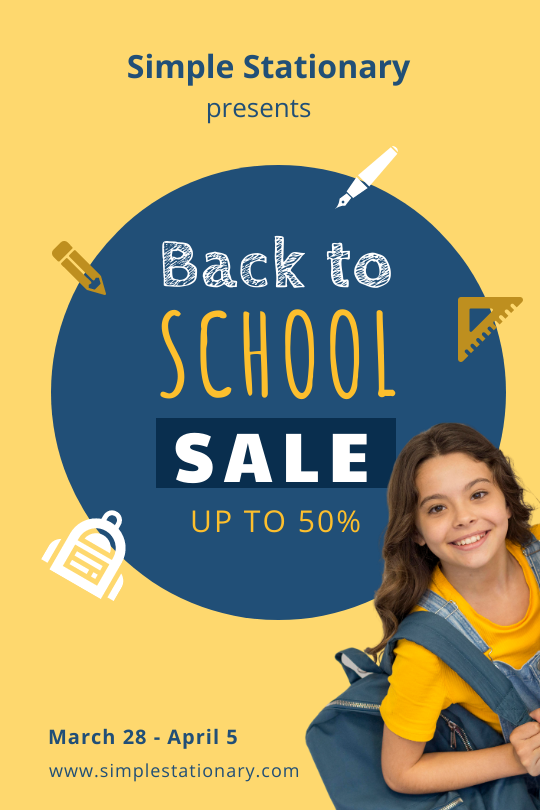 Get This Template and More
Read this article about the best color combinations to get help.
Use Only High-Quality Images
Images can tell a story, describe a complicated idea easily, or accompany the text to provide more information.
When it comes to using images in your Tumblr Graphics, don't compromise on the quality. Even if you choose a picture that is perfect in every other aspect, it will give the wrong impression it comes out blurry or pixelated. Therefore, always use high-quality images that are clear, sharp, and free of distortion.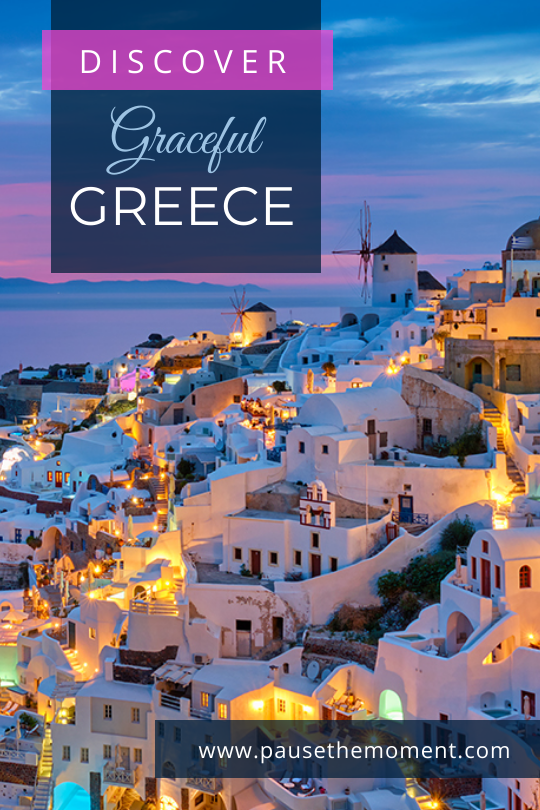 Get This Template and More
Create Consistent Backgrounds
Backgrounds are the backbone of great design. They can provide support to all the design elements, space to overlay text, create contrast and depth, ultimately making the design stand out. The background in your Tumblr Graphic is responsible for making your design feel complete.
In general, there are two types of backgrounds: Image background and solid background. You can use solid backgrounds as overlays to create a brand identity, while image backgrounds can sit alongside the other elements to convey a specific message. When created mindfully, backgrounds can make your Tumblr Graphics stand out and get noticed.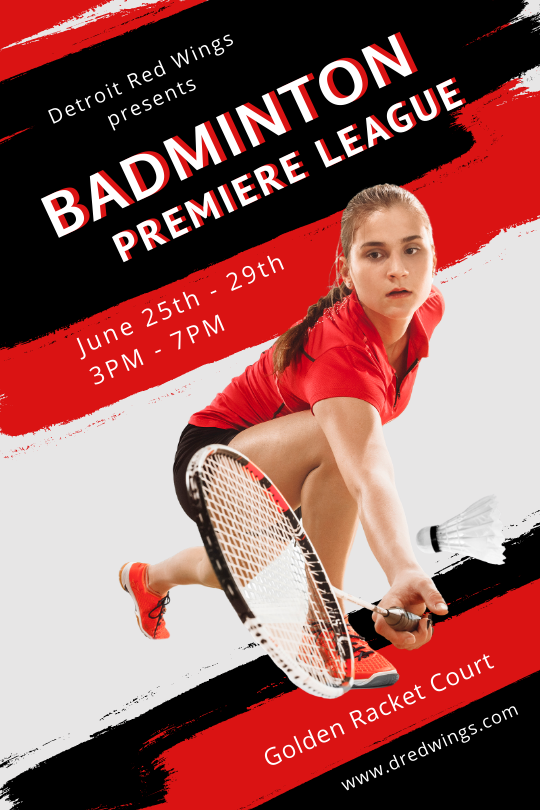 Get This Template and More
Leave Some White Space
White space, also known as the negative space, is a design element that is often overlooked. It helps improve the readability, focus and creates a breathing space for all the design elements.
Without ample white space, your design will look overcrowded and unprofessional. White space doesn't only mean empty white space. It can be of any color. The space between the text objects, shapes, icons, and other graphic elements is called white space.
Leave ample white space in your graphics to make your content look uncluttered.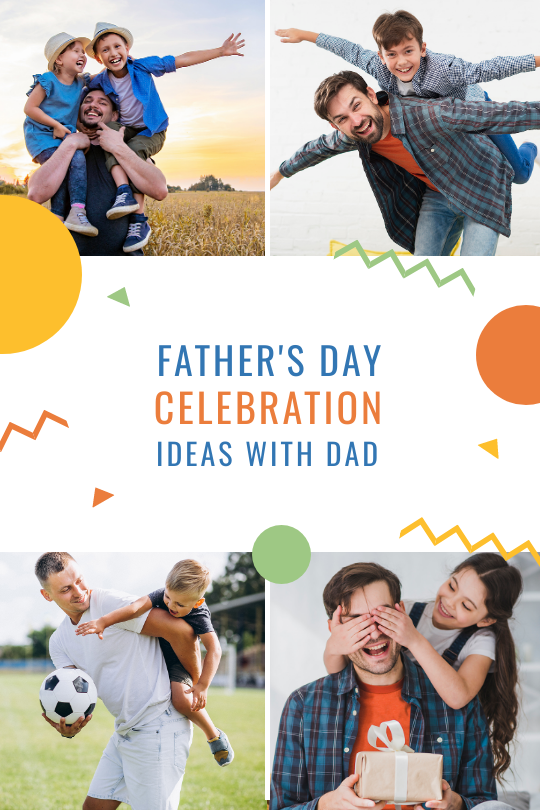 Get This Template and More
How To Make Tumblr Graphics In DocHipo For Free
Let's design the Tumblr Graphic using the free templates and awesome Design Widgets in DocHipo. To do that, you will need an account first. Create an account for free in DocHipo if you haven't already. Now, follow the steps below:
Step 1: Pick a Tumblr Graphic Template
You will automatically be redirected to DocHipo's template page upon signing up. Type "Tumblr Graphic" in the search bar and click on the result.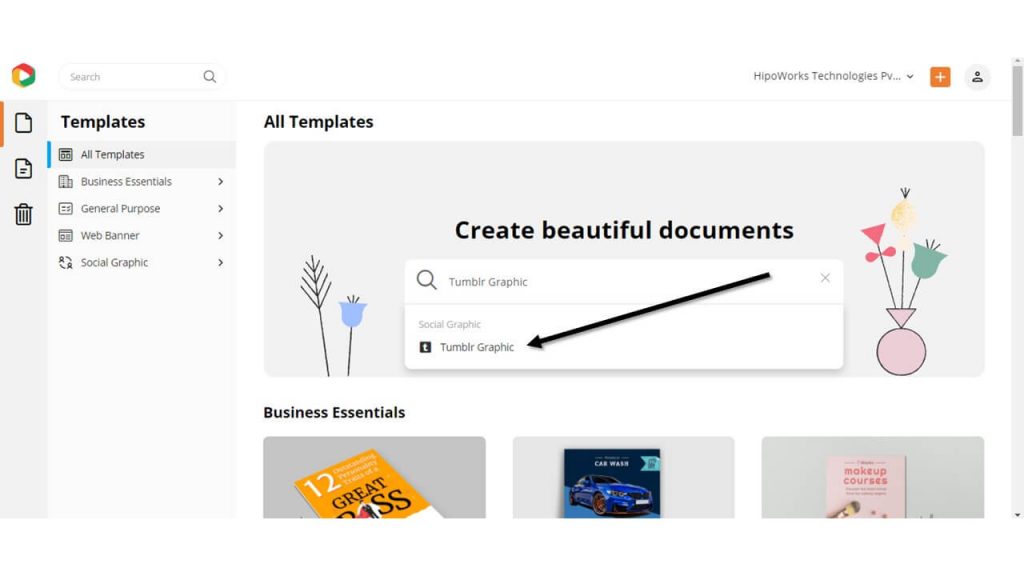 The Tumblr Graphic Templates are divided into different categories: Education, Food, Kids, Pets, Sports, and Travel. Choose any of these categories according to your needs.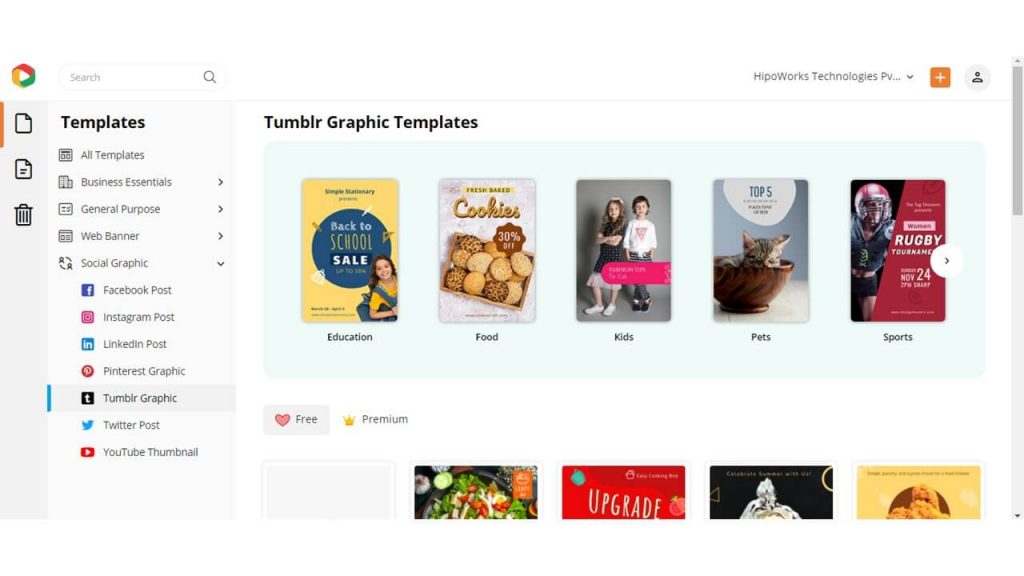 Hover your mouse over the template you like and click "Preview" to see a template before customizing. So, you don't have to go to each template you like one by one before choosing the right one.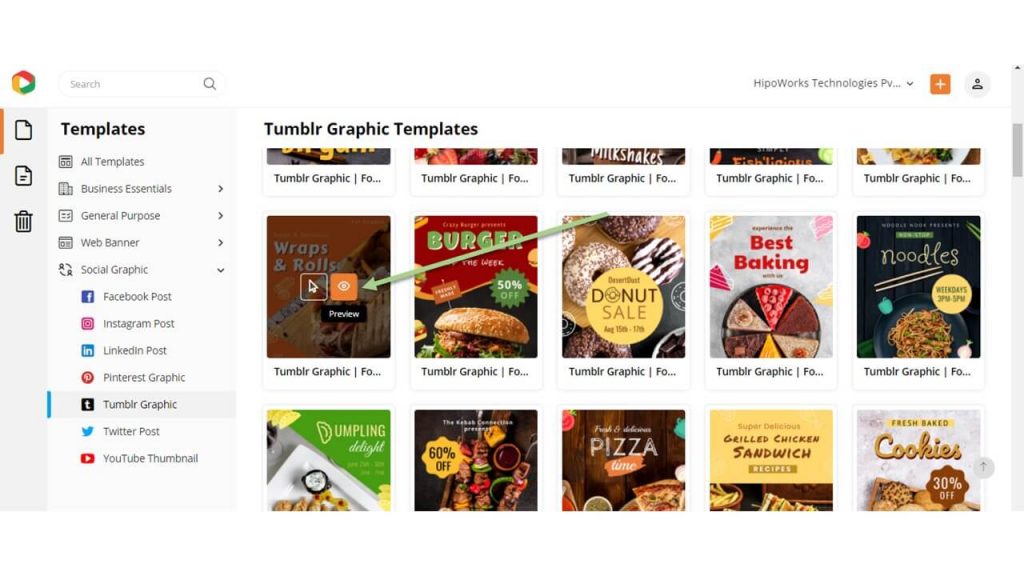 Once you decide on a template, click "Select" to proceed further.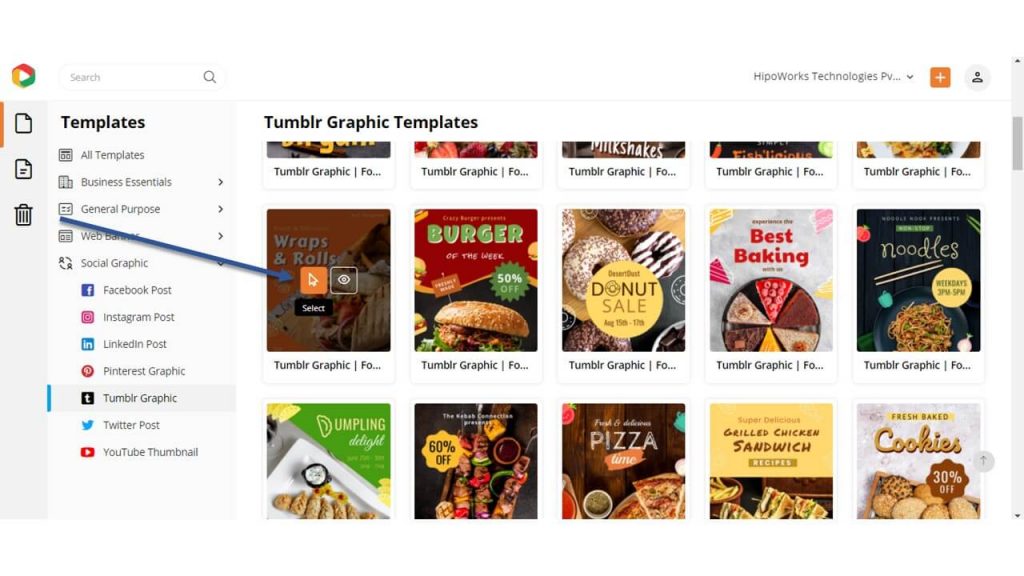 Give a name to the document on the new page and click "Next" to go to the DocHipo Editor.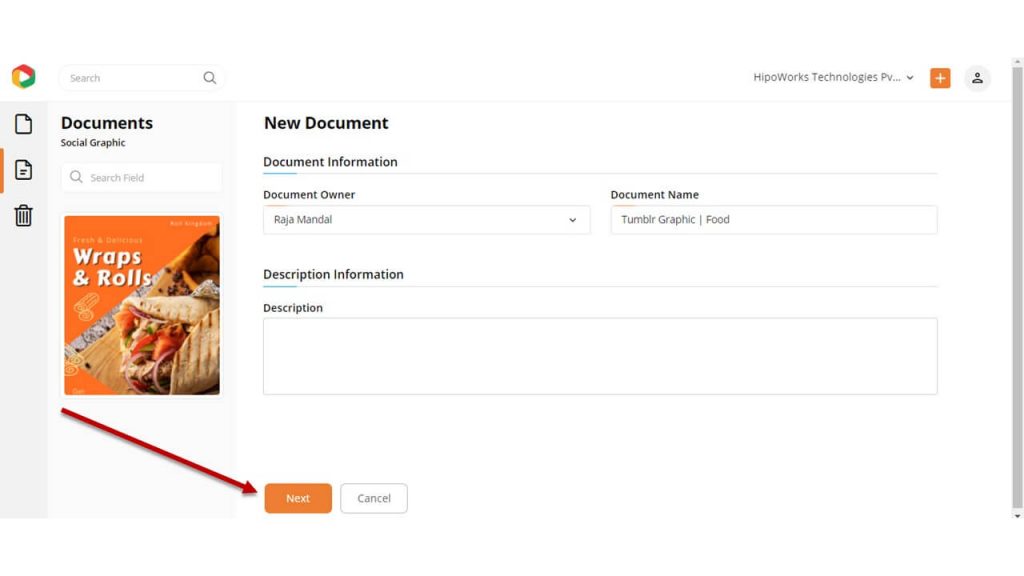 Step 2: Customize the Tumblr Graphic Template
Start customizing the template by adding your content to it. Change the text, replace the imagery, customize the background, incorporate additional elements, and do whatever you want until you are satisfied with the design. Here is how to do that:
Add and Edit Text
Click on the "Text" tab from the left sidebar to add text to the template. There are three different text options: Heading, Subheading, and Body text.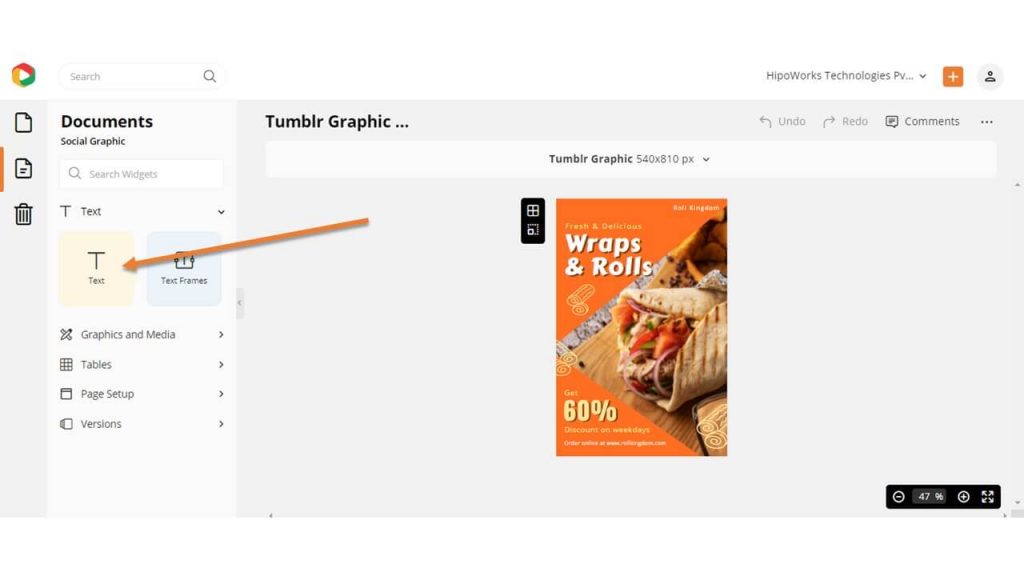 Double click the text object you want to edit and type your own words. Use the edit panel to change the font, size, color, alignment, and more.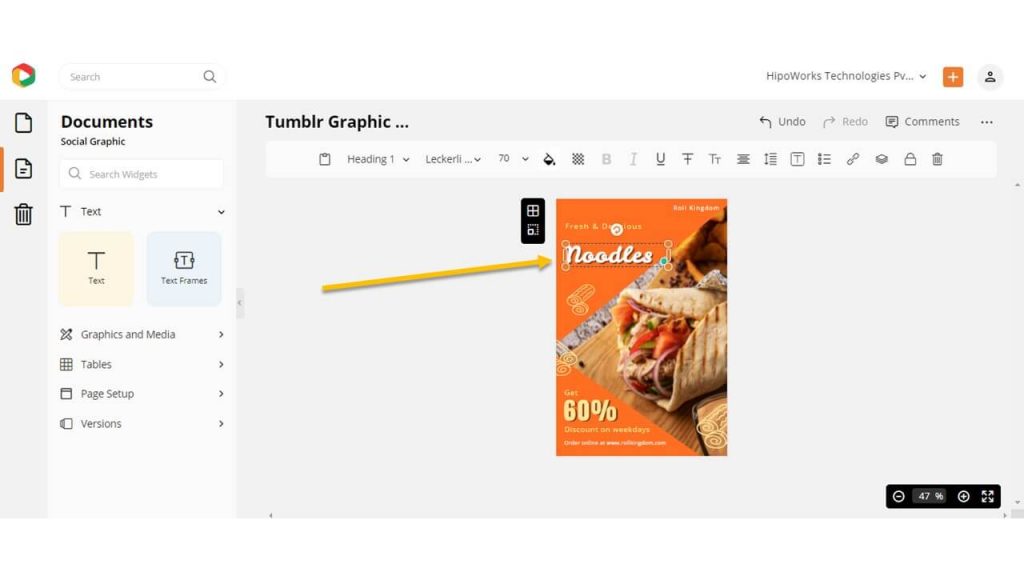 Additionally, you can watch the video below to learn more about it.
Replace the Imagery
To replace a picture on the template with your own, click "Uploads" from the left sidebar. Click Upload Images to upload photos from your computer.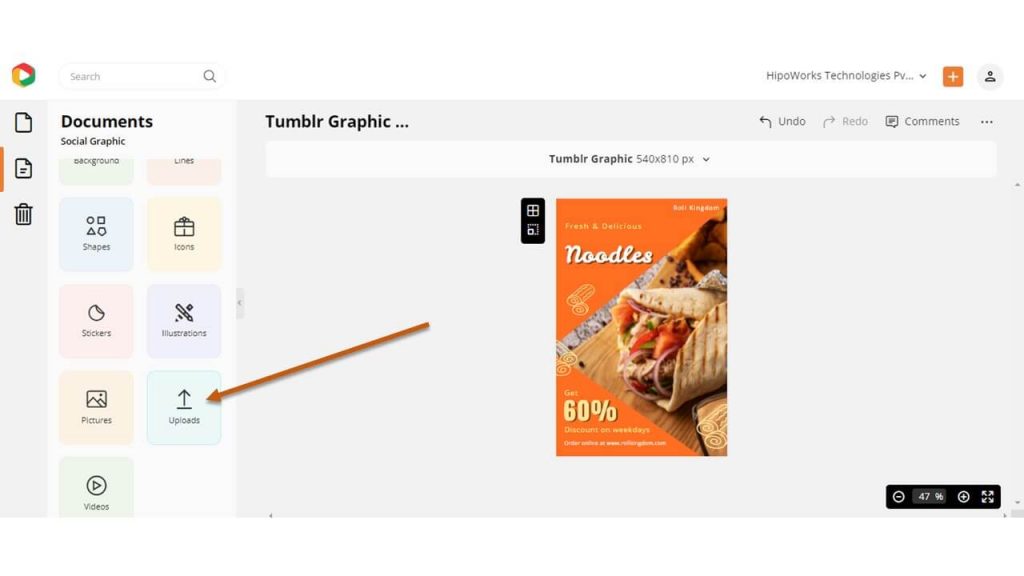 Click on the uploaded picture and drag it to your template and leave it on the pre-existing image. DocHipo's drag and drop editor will automatically replace the image with the one you uploaded.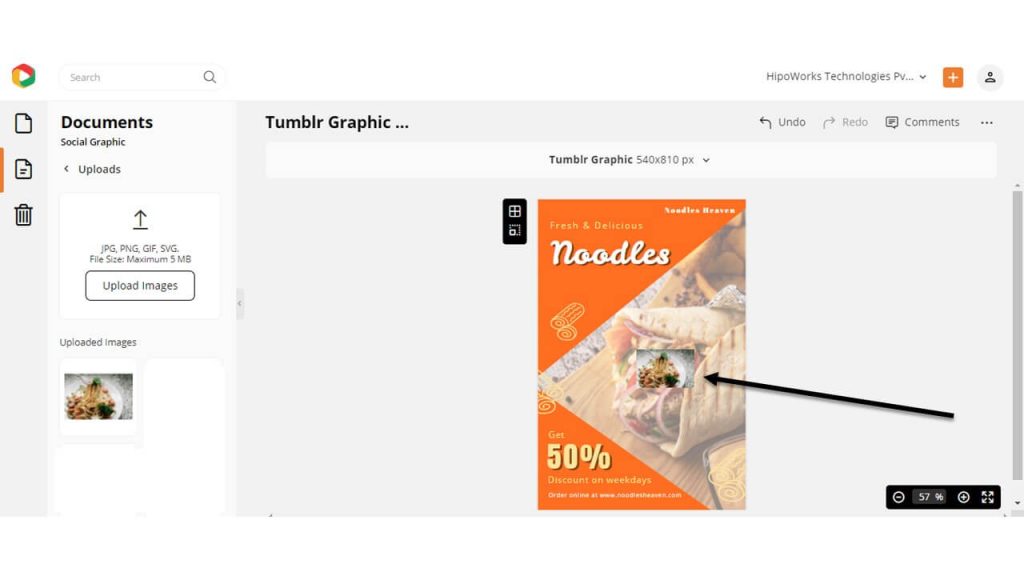 Use DocHipo's Photo Editor to apply filters, crop, flip, and many more to enhance the picture quality. Additionally, the free Background Remover allows you to remove the background from any picture in just one click.
Customize the Background
There are two types of backgrounds: Solid background and Photo background. If your photo has a solid background, click on the "Background" tab from the left sidebar to customize it.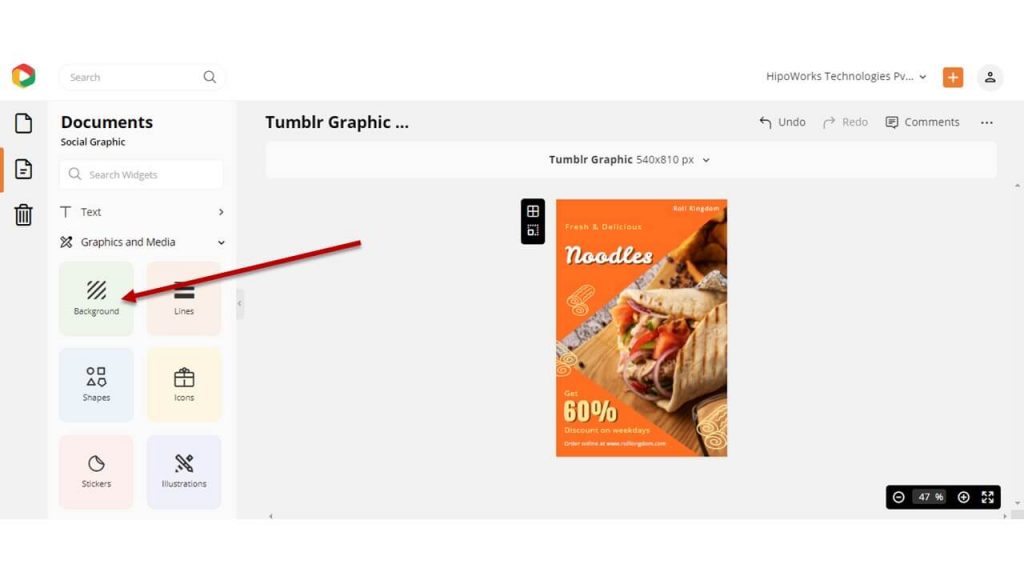 Choose a color from the presets or a custom color using the color picker tool. You can also choose a color by typing the hex code in the box.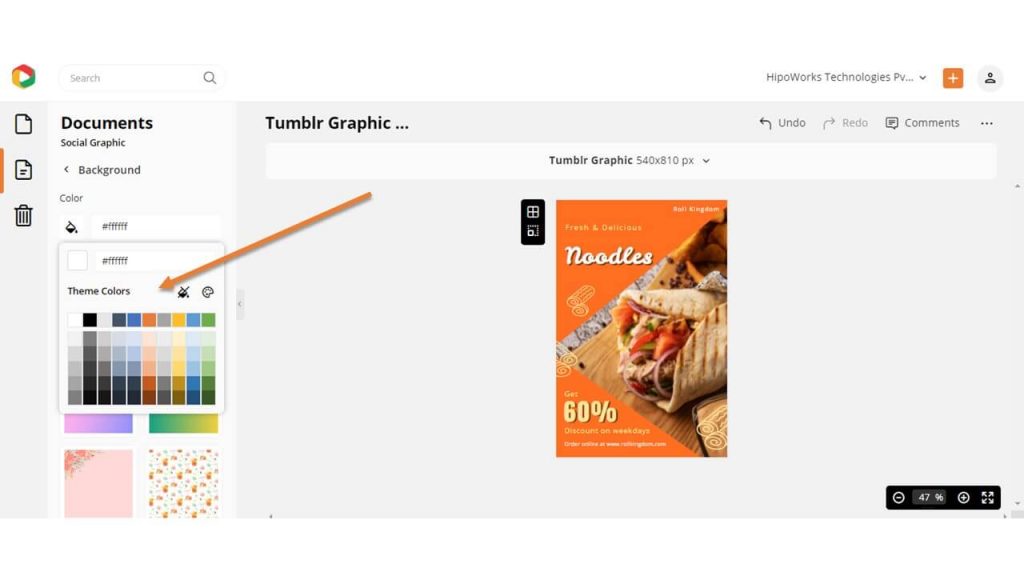 Watch the video below to learn more about creating stunning backgrounds in DocHipo.
Incorporate Other Elements
Incorporate other elements such as icons, illustrations, shapes, lines, and more from the left sidebar under "Graphics and Media". Click on any of the elements, and the edit panel will appear on top. Use it to customize other elements by changing the color, arrangement, opacity, and more.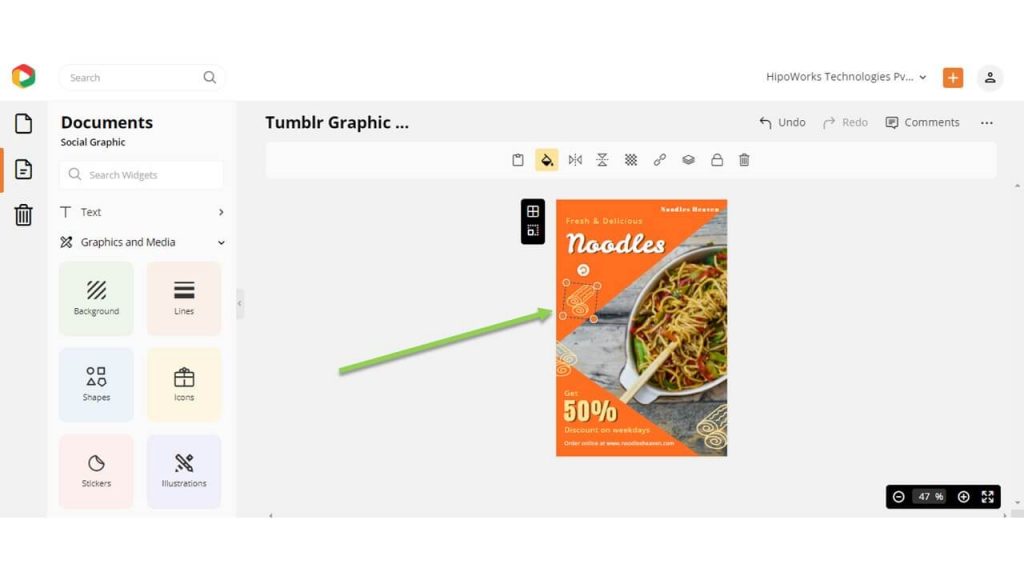 Here is how to use one of them.
Before Customization: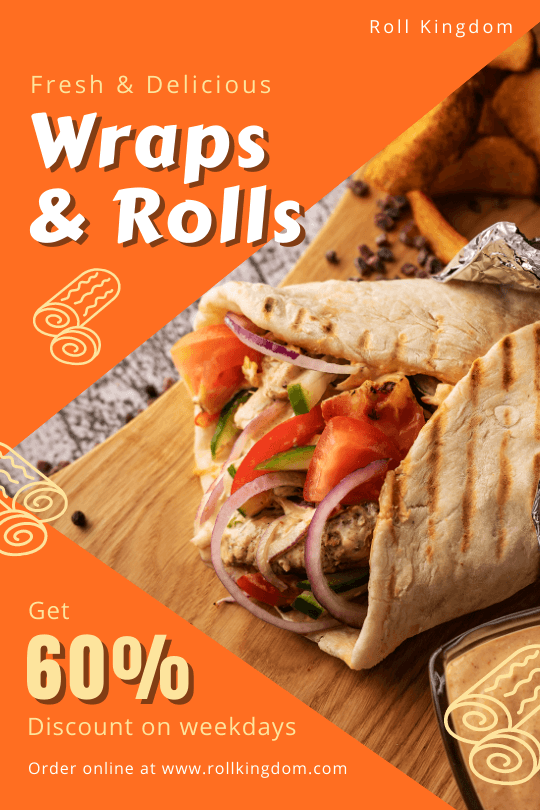 After Customization: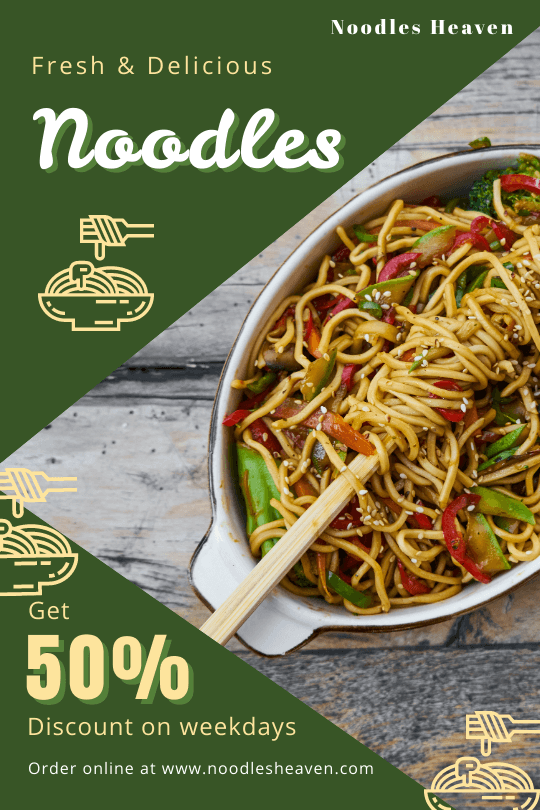 Step 3: Download the Tumblr Graphic
Once done with the customization, you might want to download the Tumblr Graphic to your system. To do that, click on the three dots in the upper right corner of your screen and choose "Download" from the drop-down menu.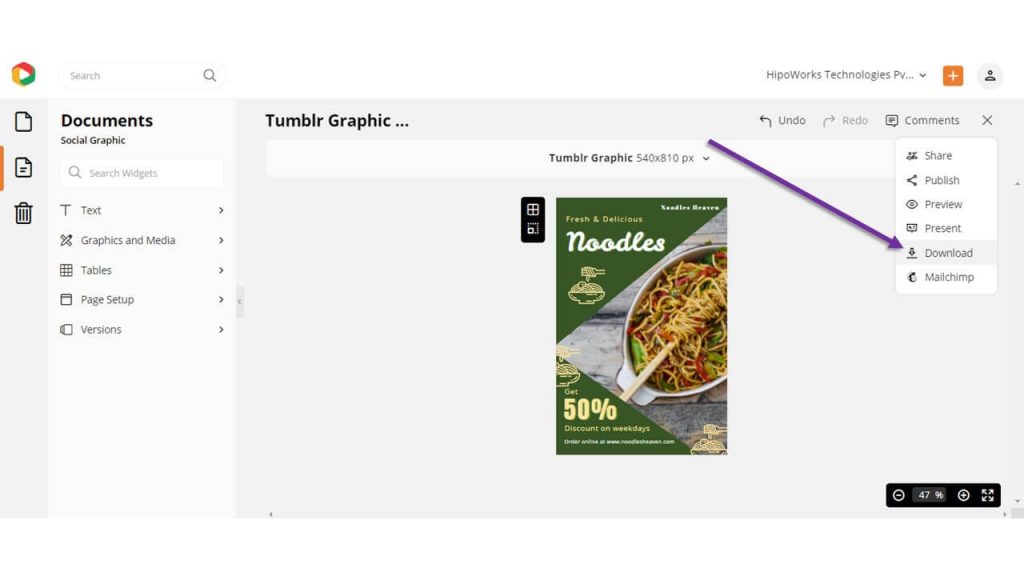 The download widget will appear with the document preview. Choose your required file type and quality and click the download button.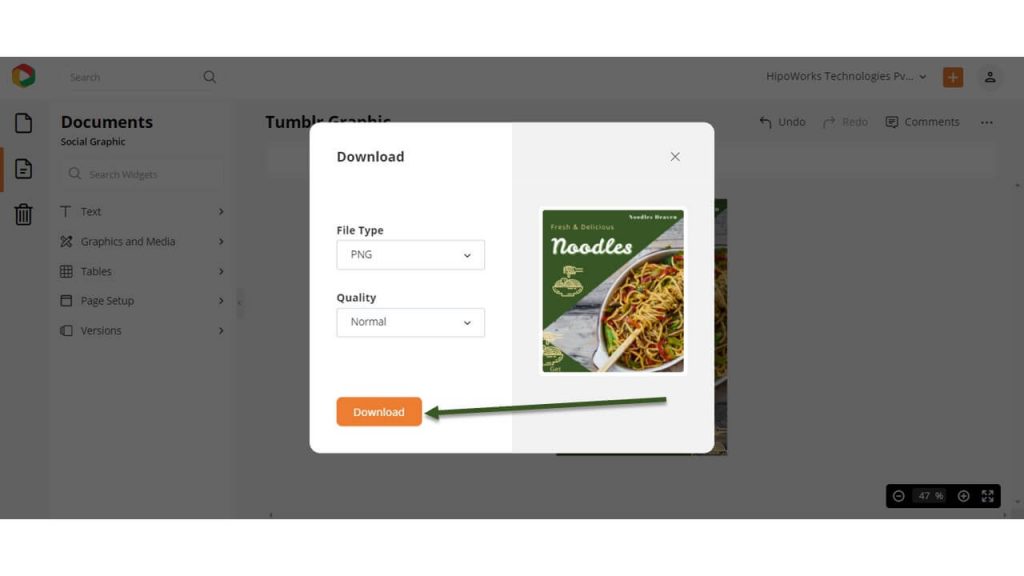 DocHipo comes with a pro version that is fully equipped with exciting premium features. See the video below.
To Summarize….
Tumblr graphics are a great way to showcase your creative side, highlight the works you admire, or just share the things you like. The social media platform is super easy to use, and DocHipo makes it even easier to add style and sophistication to your Tumblr Graphic.
Don't you think you have enough inspiration for the day? Now, it's your turn. Sign-up to DocHipo and design stunning Tumblr Graphics to leave everyone in awe.