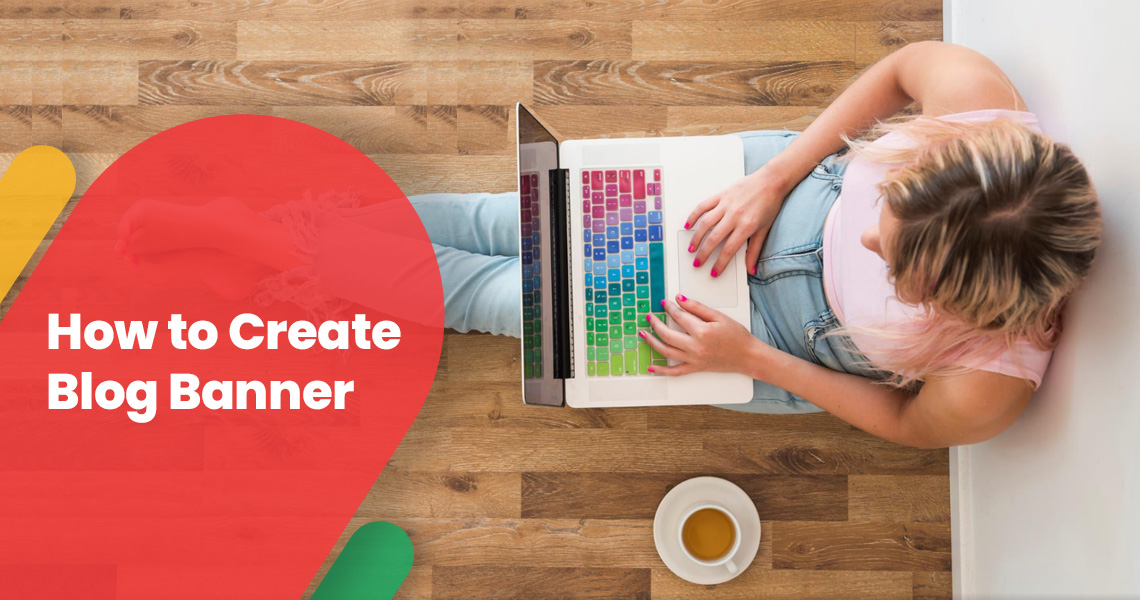 How to Create a Blog Banner for FREE

Last Updated Jul 16, 2023
You invest a lot of time in doing research for your blog posts. More often, loads of intellectual efforts go into the writing part too. You think of the points, sequence, keywords and most importantly, what can actually relieve the readers, bring a smile to their faces. Now, when your blog post has so much effort into it, how can its banner be ordinary? In this article, I will guide you on how to create a blog banner with 'zero' experience.
Why is your blog header important
You will definitely design the blog header for your post. But before that, you must know why it is so important for your post. Why on earth should you attach a serious degree of importance to the blog header designing?
According to webdesignerdepot, blog banner is the first thing that a visitor notices about your post. The blog header is the face of your post. You have to impress people with that part and encourage them to make the click. There is a long list of blog posts being published every day. In March 2019 alone, more than 4.4 million blog posts were publishing each day. Can you really afford to ignore that figure? This huge reader base can be yours. You only have to be super careful to welcome them.
Purposes of blog headers
No matter how beautiful your post reads, people will enjoy see the banner first. If your blog header impresses them, they will make the click and start reading. So, grab the attention with your banner first.
Apart from attracting readers, you have a major responsibility of branding. Blog is a very important lever for consistent branding. And it starts with your blog header. The banner should bring readers to the post. Eventually, with nice posts, you can bring traffic to the website.
Do you know how to design a blog banner
If 'NOT' I can help you out with the process. In that case, you need to ask a few more questions to yourself, viz.
# what is the mood of your post? Does the Banner sync with that?
# Does your header stand out?
# What about the image, is it attractive enough to hook immediately?
If you manage to answer all these questions, you clear off the first step of creating your own blog header. The next step is designing, building the banner brick by brick.
How to create a blog banner at a shoe-string budget
Users are producing almost 70 million new blog posts every month. In fact, nearly 2.75 million of them are published on WordPress each day. So, you understand how important it is to have an attractive banner to pull more readers to your blog.
But it is expensive to hire experienced designers to design banners for your blog post. For cost cutting, you can try to learn how to make a banner for blog. No, no, no… I don't ask you to enrol in a graphic designing course afresh. DocHipo is here to help you. With a gamut of beautiful templates, you can create mind blasting blog headers at NO COST at all. Sign up to DocHipo and explore all that you can do with some amazing blog banner templates.
How to create a blog banner without much effort
We know that you do not have much time to upskill yourself with designing nitty-gritty. But still you can start off. With DocHipo, designing your own blog header is only a matter of minutes. Let's make a checklist of what you need in the beginning.
# Your brand colours
# Text that you want on the header
# Call-to-action
# Brand logo
You are ready with all necessary elements. Excited to create your first blog header?
Now I will reveal a time-saving hack to skyrocket your blog visits. Sign up to DocHipo and take a look at a stock of beautiful templates to try your creativity on. You can use them as they are or edit them according to your need.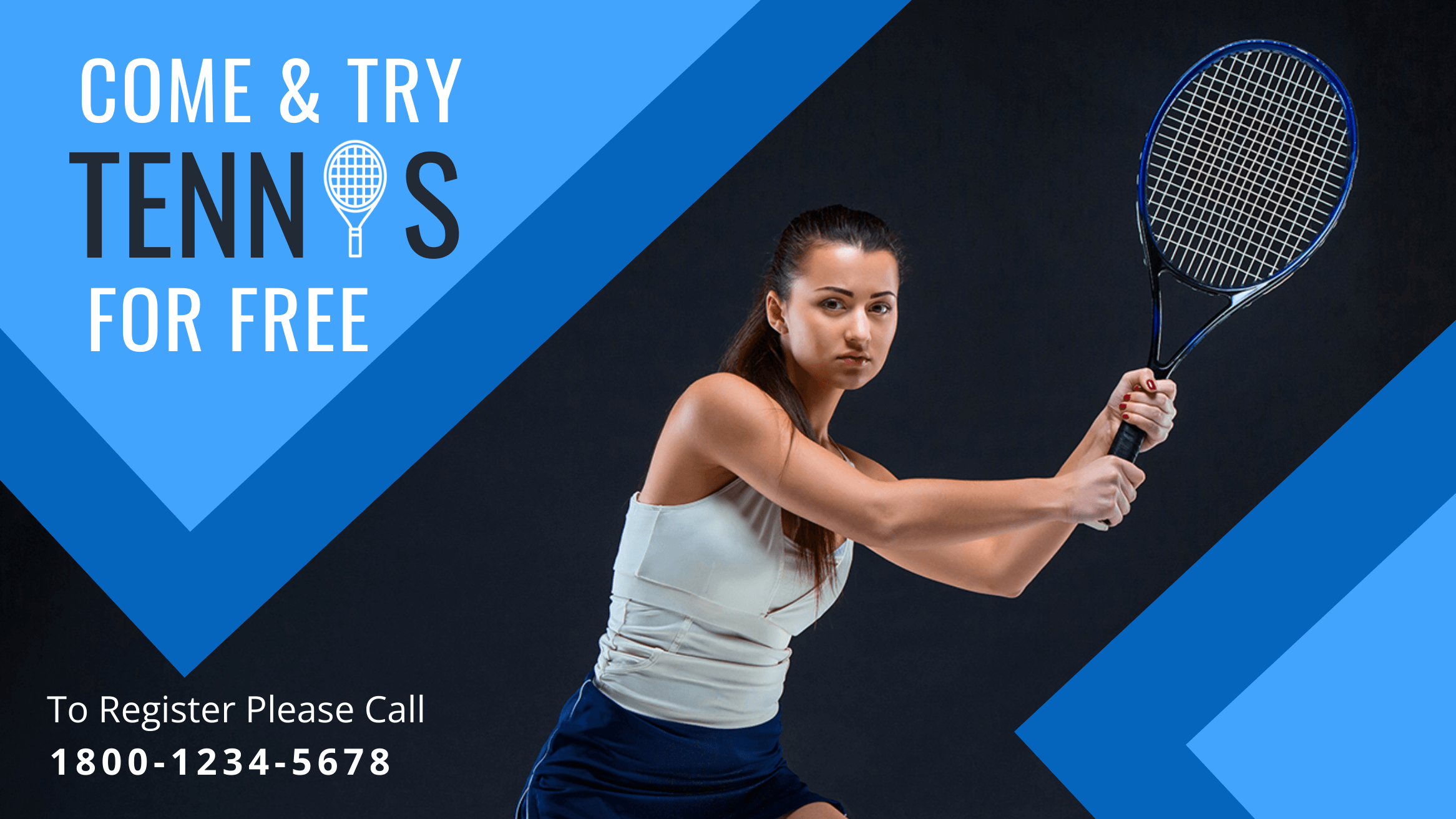 Get This Template and More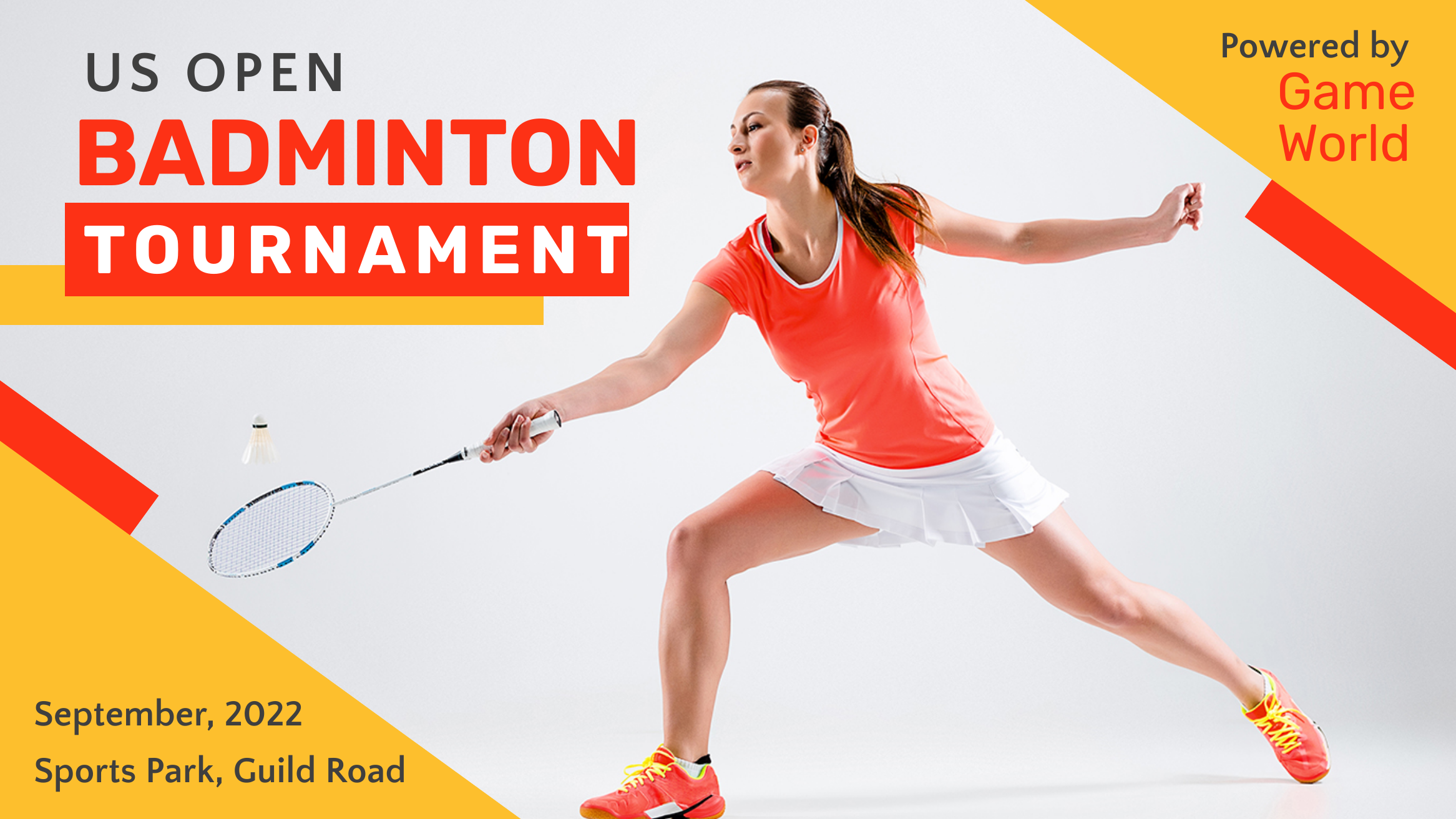 Get This Template and More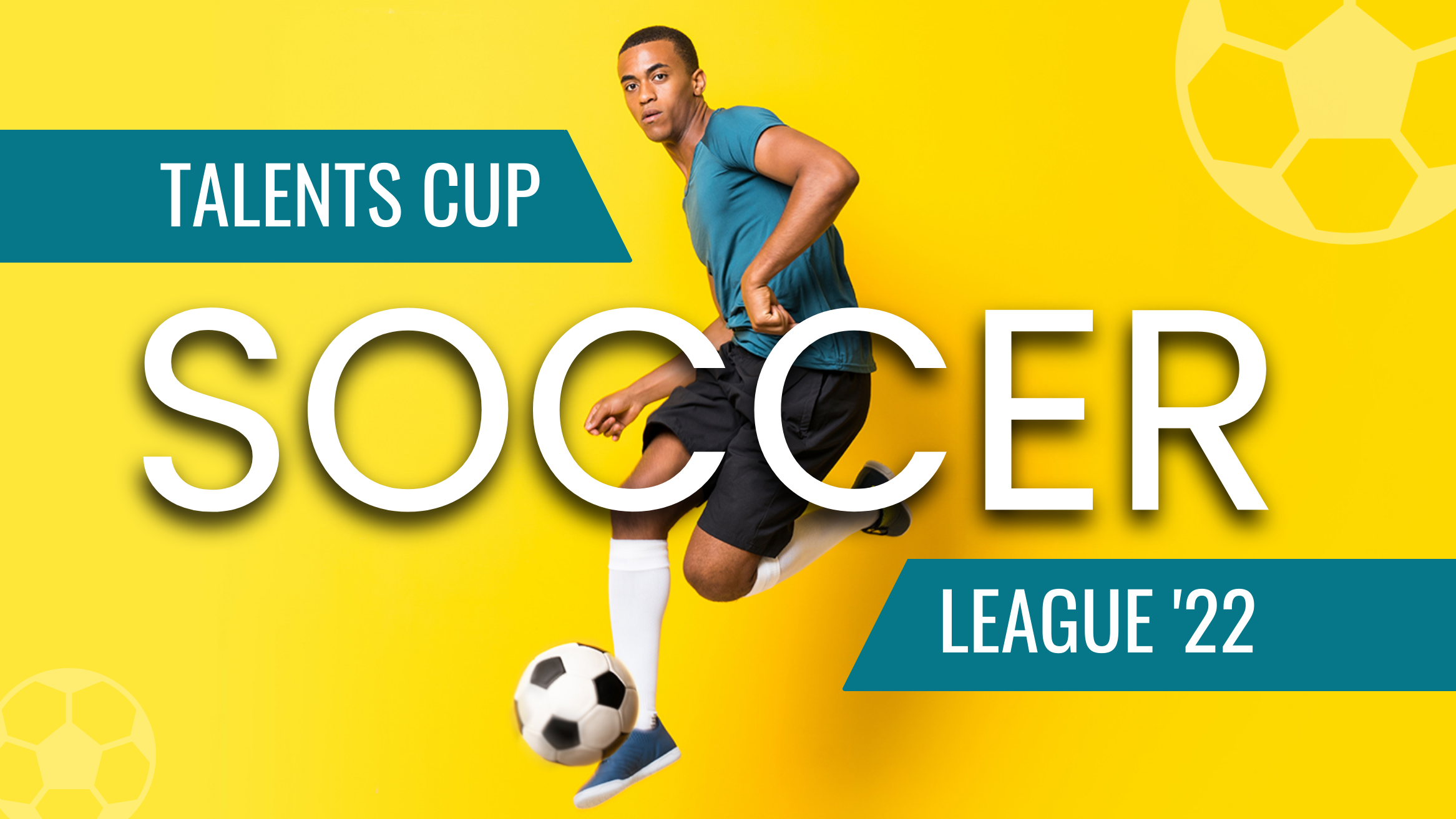 Get This Template and More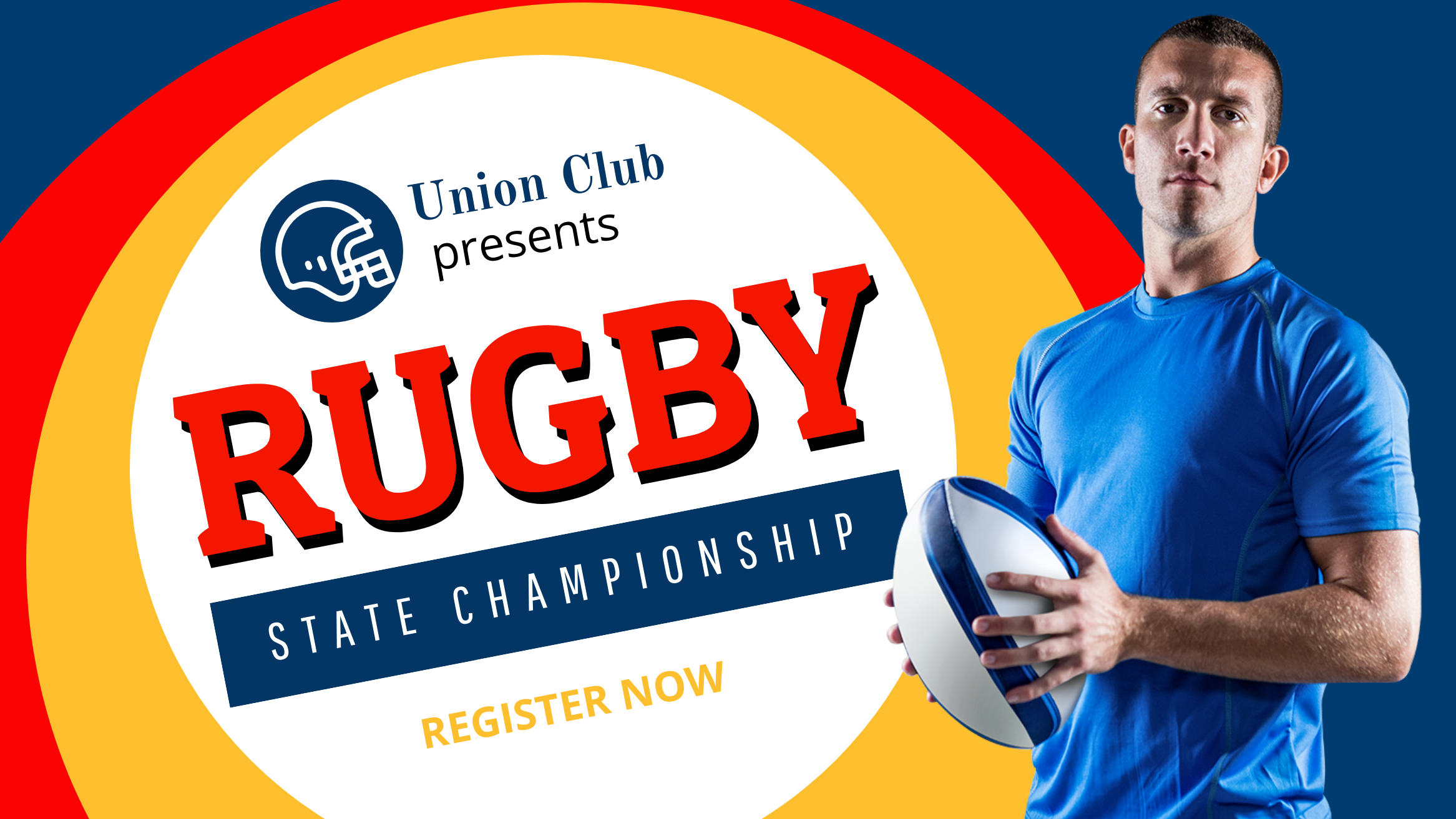 Get This Template and More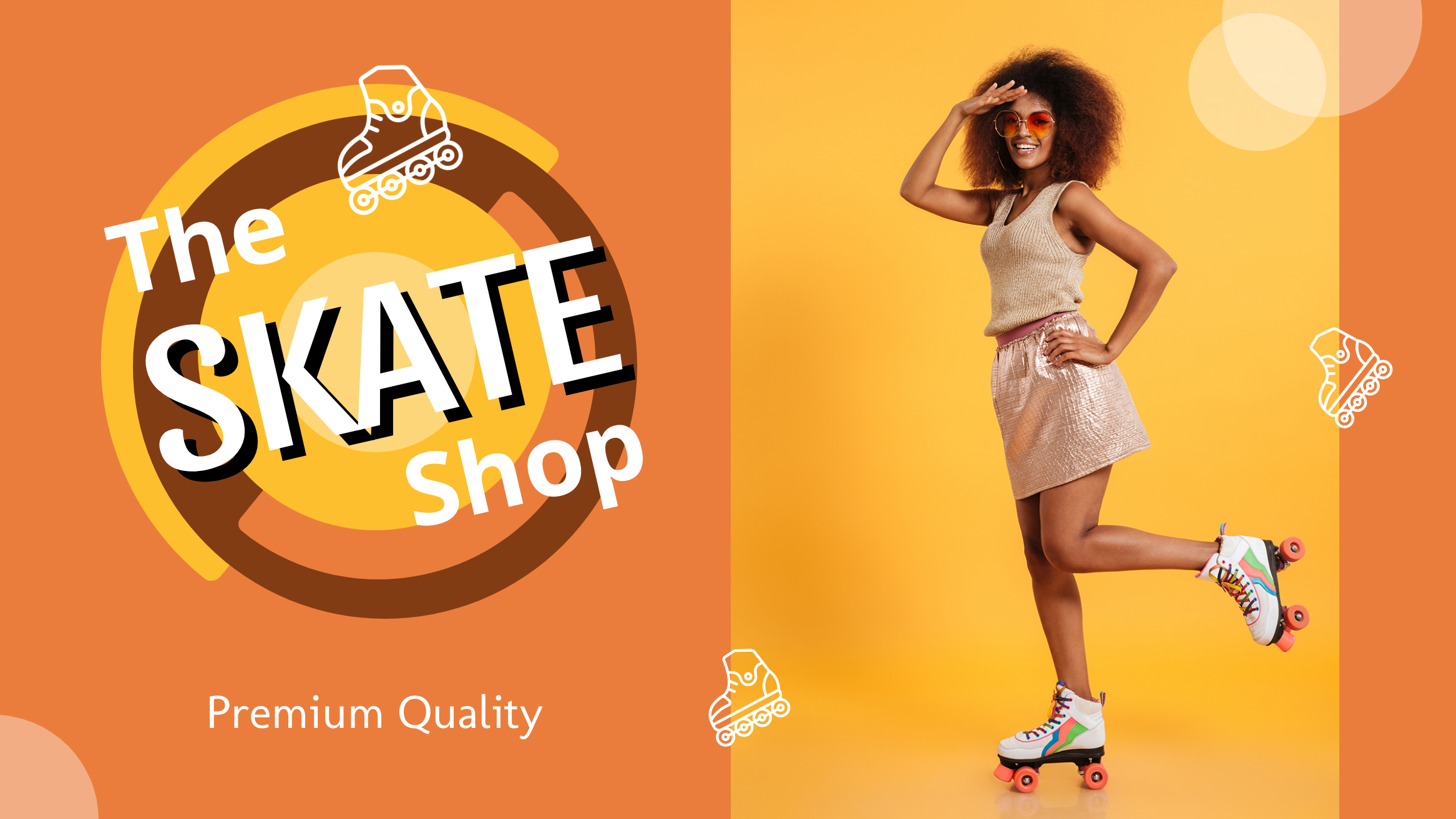 Get This Template and More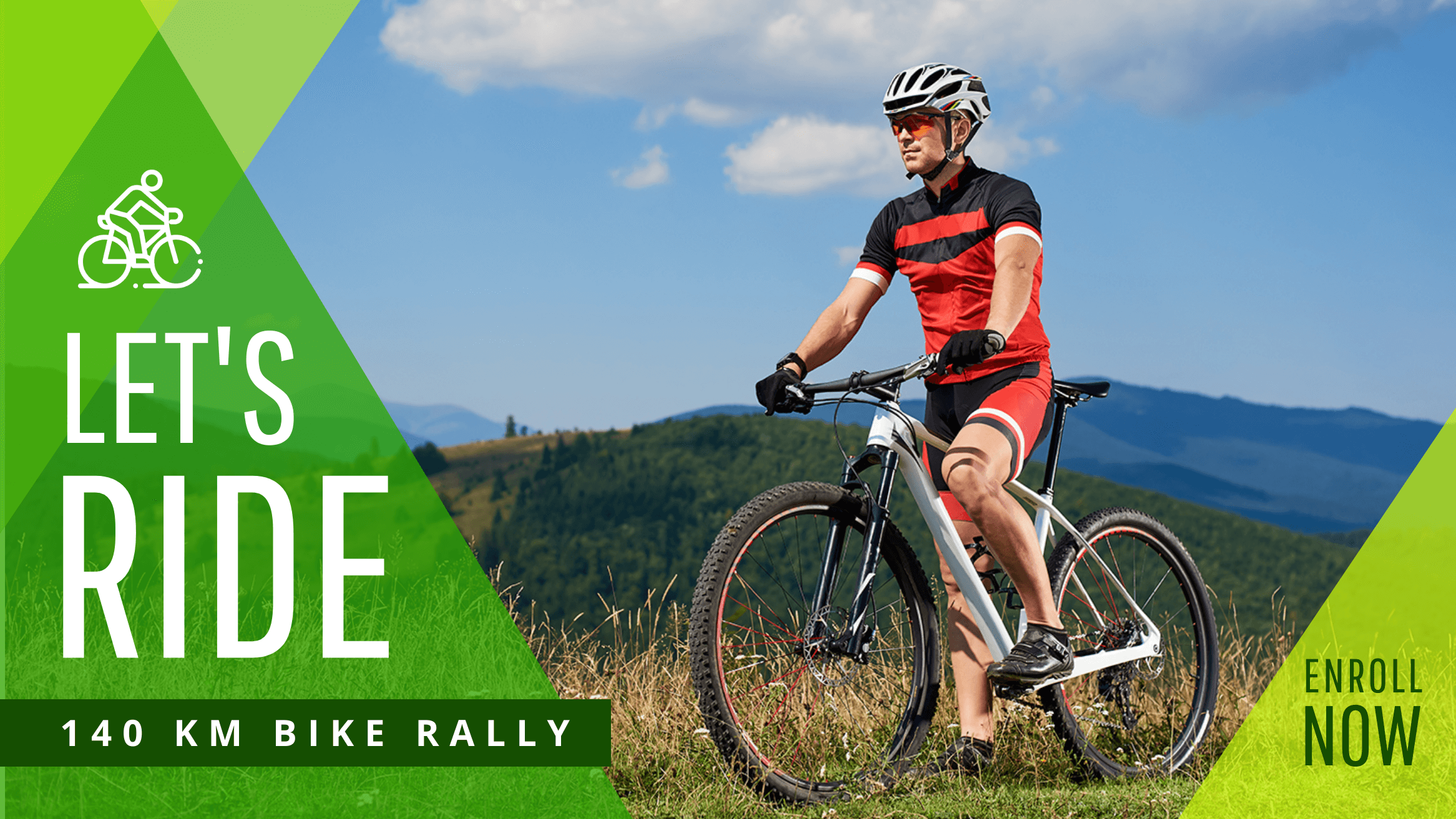 Get This Template and More
You might have a different story to tell. Maybe, you want your banner for a blog post for the Travel or Food industry. In that case, enjoy editing the templates (within a few minutes) or creating a banner afresh.
Once you sign up to DocHipo, choose from a wide variety of available Blog Banner templates under Web Banner.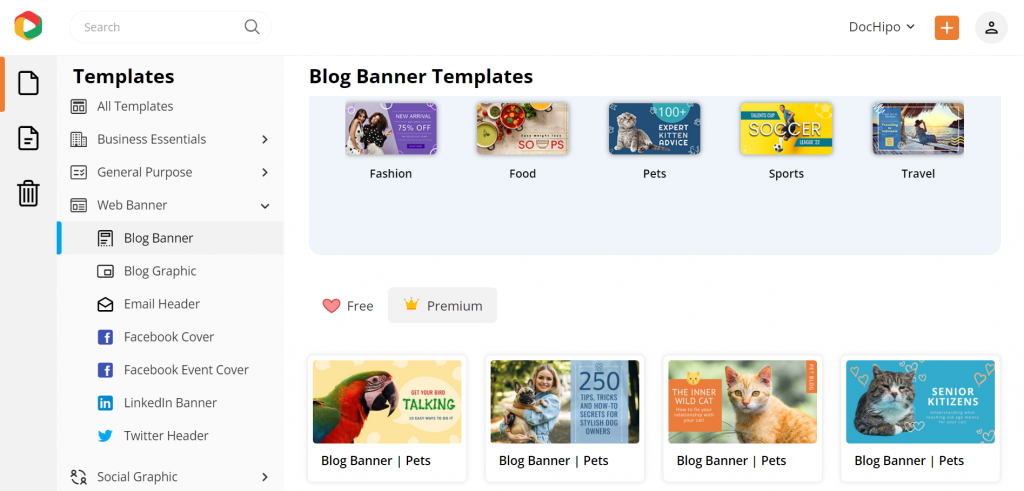 You can choose a template from the 'Free' or 'Premium' options. That's it. You are all set to start designing.
How to make a blog banner with amazing images
There is a huge stock of beautiful images in the DocHipo library. If you can't find something suitable in the library, you have the option to upload your own image. Photographs from your camera can be a great choice for your business blog.
After all, images taken by you are authentic. You would love to see them shared on all social media platforms along with the links of your blog posts. You can create a beautiful document in 4 easy steps.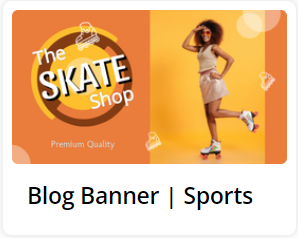 Customize your design (No need to worry about the banner dimensions, thanks to the preset size option)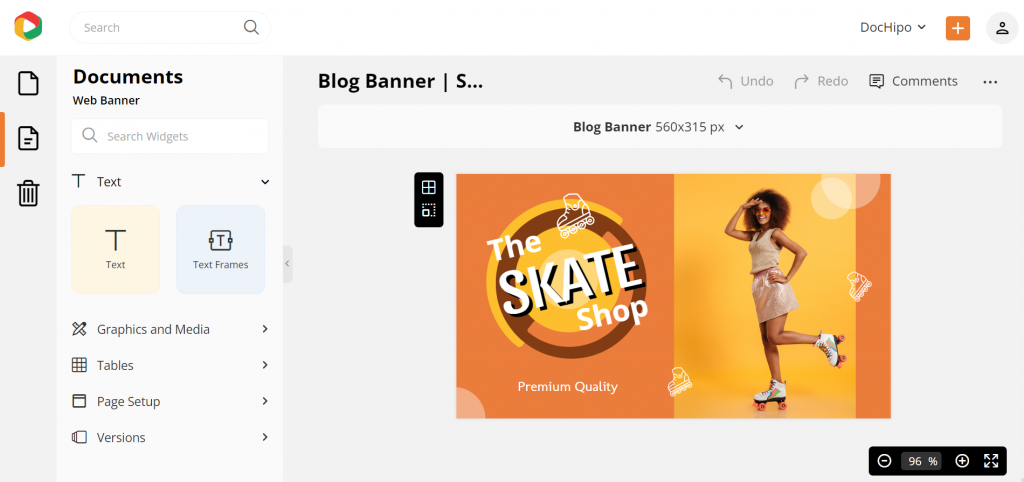 Change the background image
Add icons, text
You can use different functionalities like Opacity, Filters, etc. to enhance the design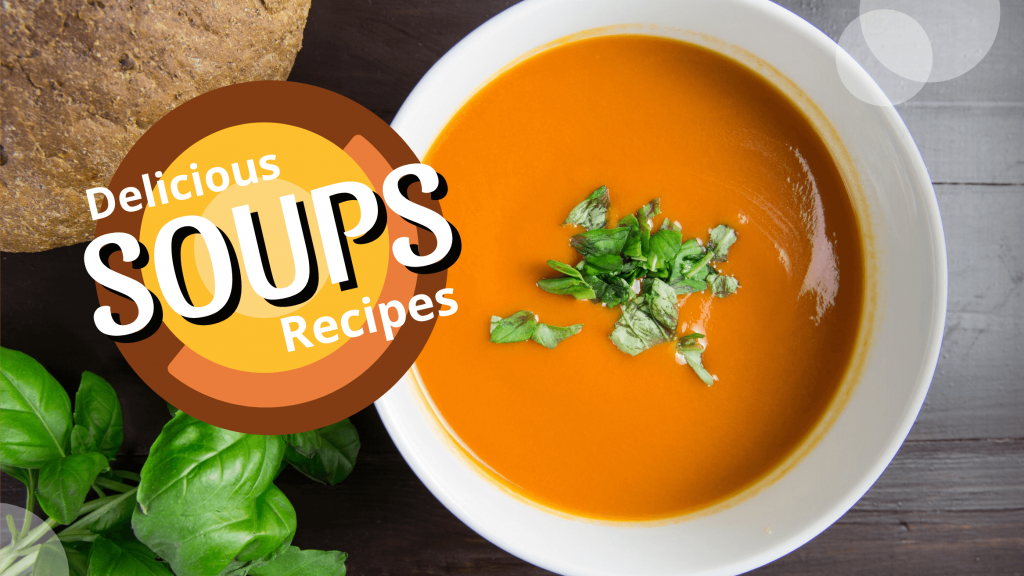 Download the completed design-document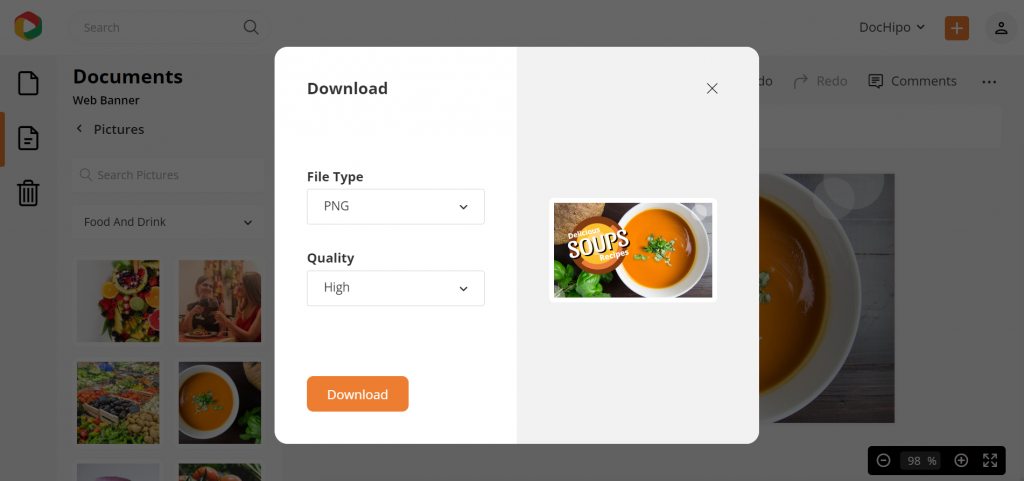 How to design a blog banner with a great message to impress
Your blog banner is not only a piece of image. It must have a beautiful message scribbled on it. This can impress the readers and encourage them to make click at once. How to make a blog banner stand out with an encouraging message?
A loving and heart-warming message can be like a tight hug to your readers. So, envelope even the most serious message in a light-hearted, yet emotional phrase. Mark my word, your posts will see numerous visitors.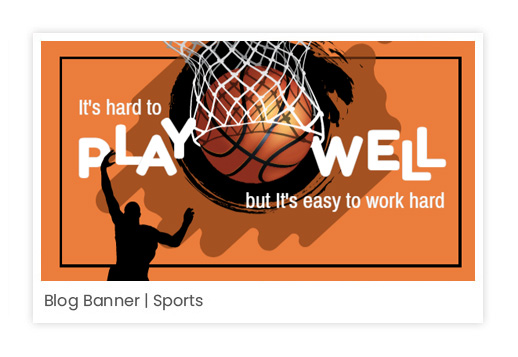 Even if you do not have a grave message to convey, you can still play with different typefaces to make your banner interesting. There is a long list of different fonts on DocHipo to select from. Just choose the one that suits your need.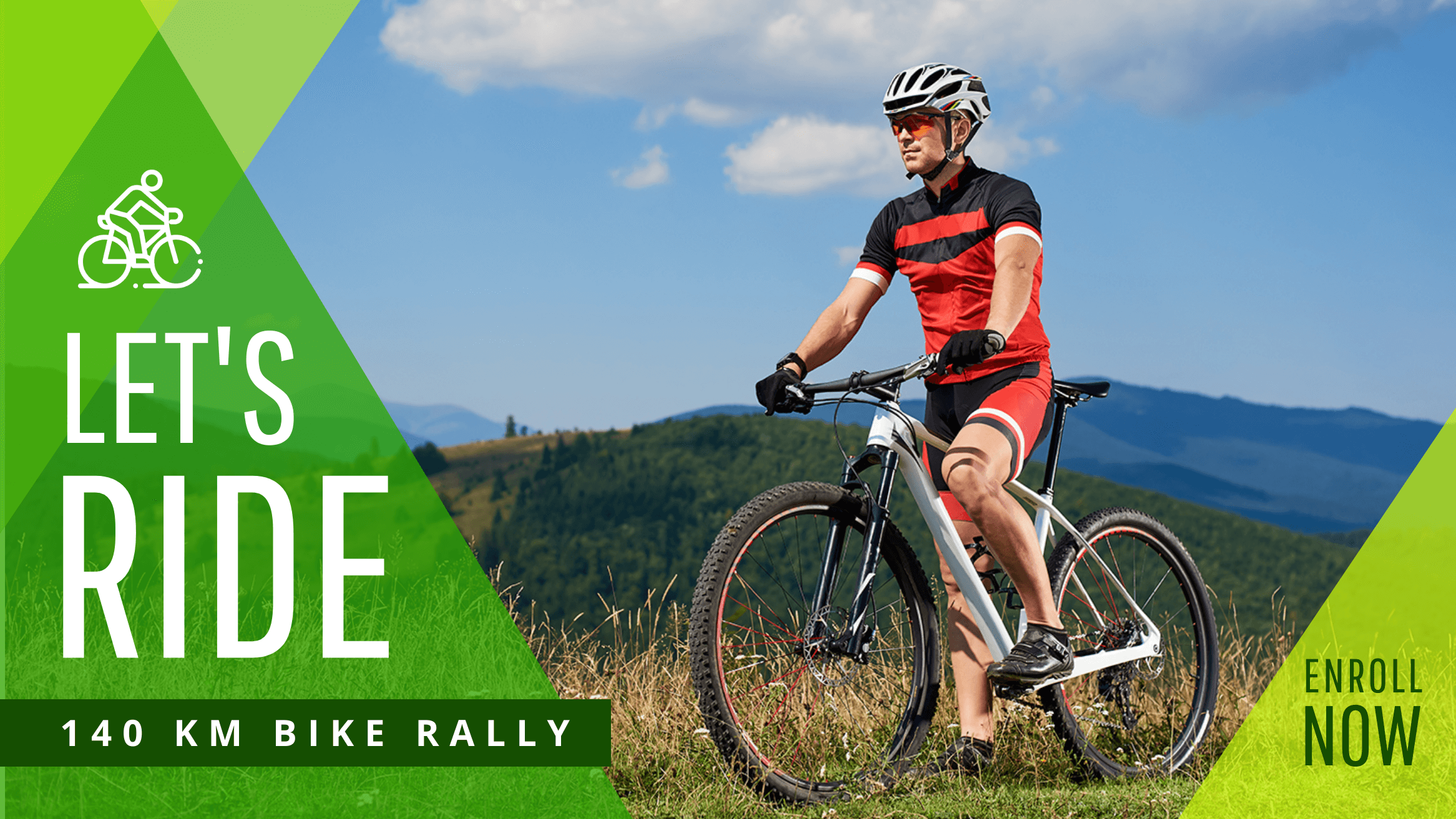 Get This Template and More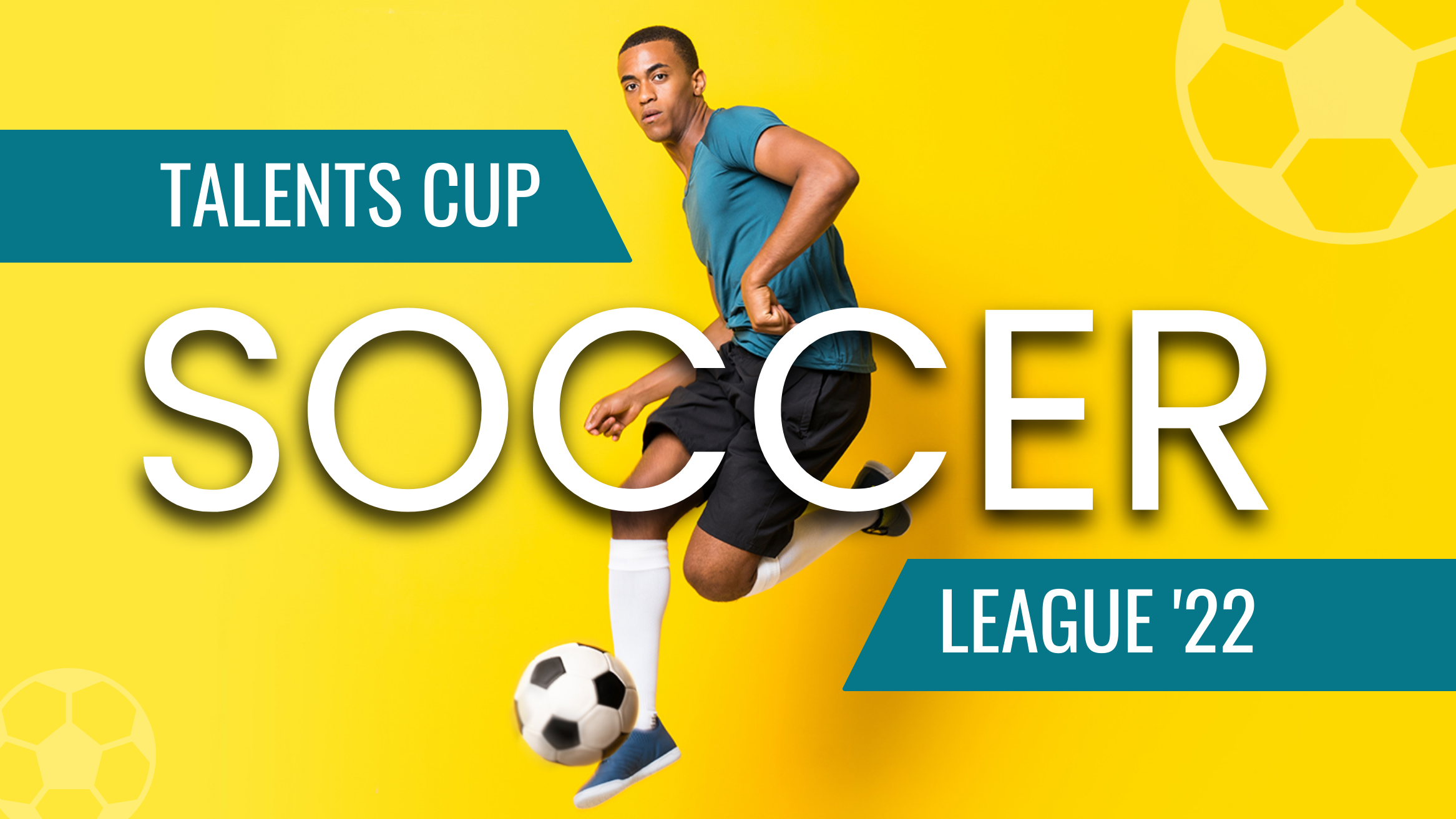 Get This Template and More
Creating blog banner, rounded off
Hope I could answer some possible questions about designing blog banners that were on your mind. Now, it is your turn to try your hand at the art. DocHipo offers you all the opportunity to do that.
Sign up to DocHipo and create your very own blog banner. If you are searching for a blog banner template for a particular use-case and you can't find that on DocHipo, do reach out to us. We will create them and publish on the DocHipo library. 😃
FAQ
How do I create a banner for my blog?
You can use an online graphic design tool like DocHipo to create a banner for your blog. It offers eye-catching blog banner templates for various industries, such as fashion, food, travel, pets, sports, etc. Choose a template that aligns with your need and customize each design aspect with DocHipo's intuitive drag-and-drop editor.
What should be in a blog banner?
A blog banner should include an intriguing blog title to pique potential readers' curiosity and relevant and striking visuals that display what the blog post is all about. With its overall design, a blog banner should give potential readers reasons to click on it for detailed information.