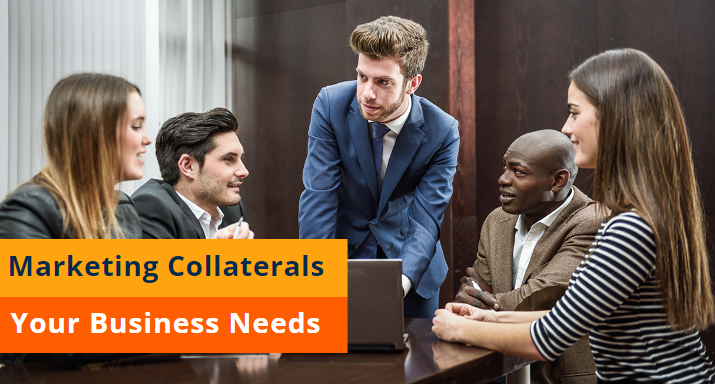 10 Types of Marketing Collateral Your Business Needs in 2024

Last Updated Nov 8, 2023
As a business owner or marketing professional, you must know the importance of Marketing Collateral.
Marketing Collaterals are the content format specific to the business that helps you attract your target group, boost your brand awareness, making the sales process easier and more effective.
Are you making the most out of them?
Designing high-quality collateral that consistently brings you the desired results can be intimidating. But the process could be made easier and simpler.
This blog post will discuss ten different Marketing Collateral your business needs in 2023. I'll also share resources on how you can design them with DocHipo to achieve the best results.
Go through the ten different types of Marketing Collateral, check out the resources provided, and make the best use of the eye-catching templates available at DocHipo.
Marketing Collateral 1: Blog Posts
Blog posts are crucial for any content marketing strategy. You should leverage this Marketing Collateral from awareness to the consideration stage of your marketing funnel, no matter your business size.
Do proper keyword research and address the queries of your target audience with the ultimate goal of converting them into customers.
For your blog post topics:
target a specific problem surrounding the product or service you offer
understand the pain point of your target audience
add educational posts to fill their knowledge gaps
provide actionable advice through your expertise
include elements of fun and entertainment depending on the area you serve
After that, promote your blog posts across multiple platforms. Your well-maintained company website blog is ready to drive traffic to your website, generate leads, grow your authentic online presence, and ultimately improve your brand personality.
When your target audience consistently finds value in your company blog posts, they'll start seeing you as an authority. Hence, gradually you can remove their hesitation to opt for your products or services.
For example, below, I'm sharing a glimpse from DocHipo's Website Blog for your inspiration.
Paying attention to the design aspects of your blog posts holds the utmost importance. Add graphics throughout your blog post that breaks the monotony of text blocks and engages your target readers. A well-designed blog graphic will help you promote your content effectively and entice your readers to return to your website frequently for more content.
Amp up your blog posts with DocHipo's fully customizable Blog Graphic Templates.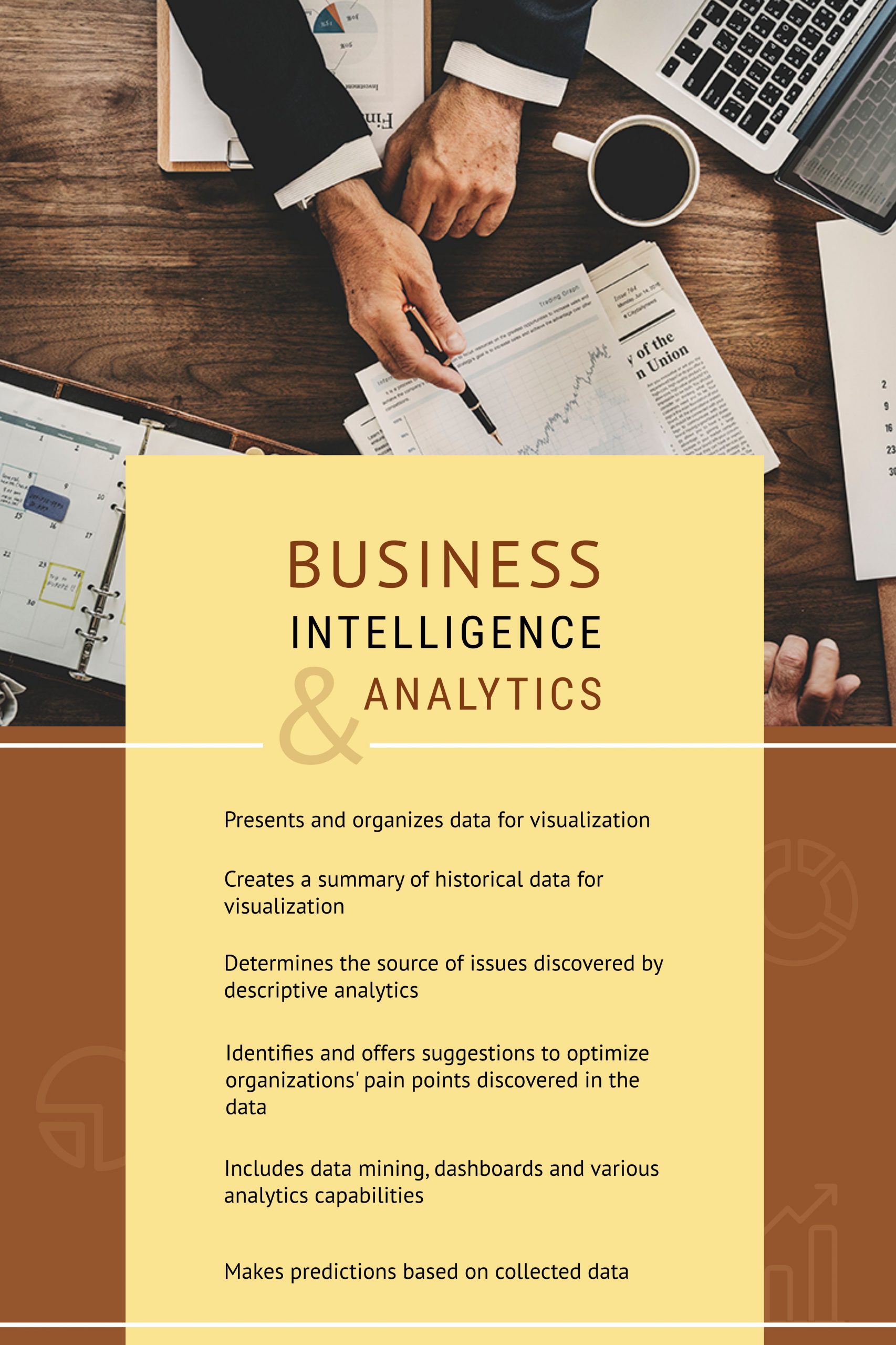 Get This Template and More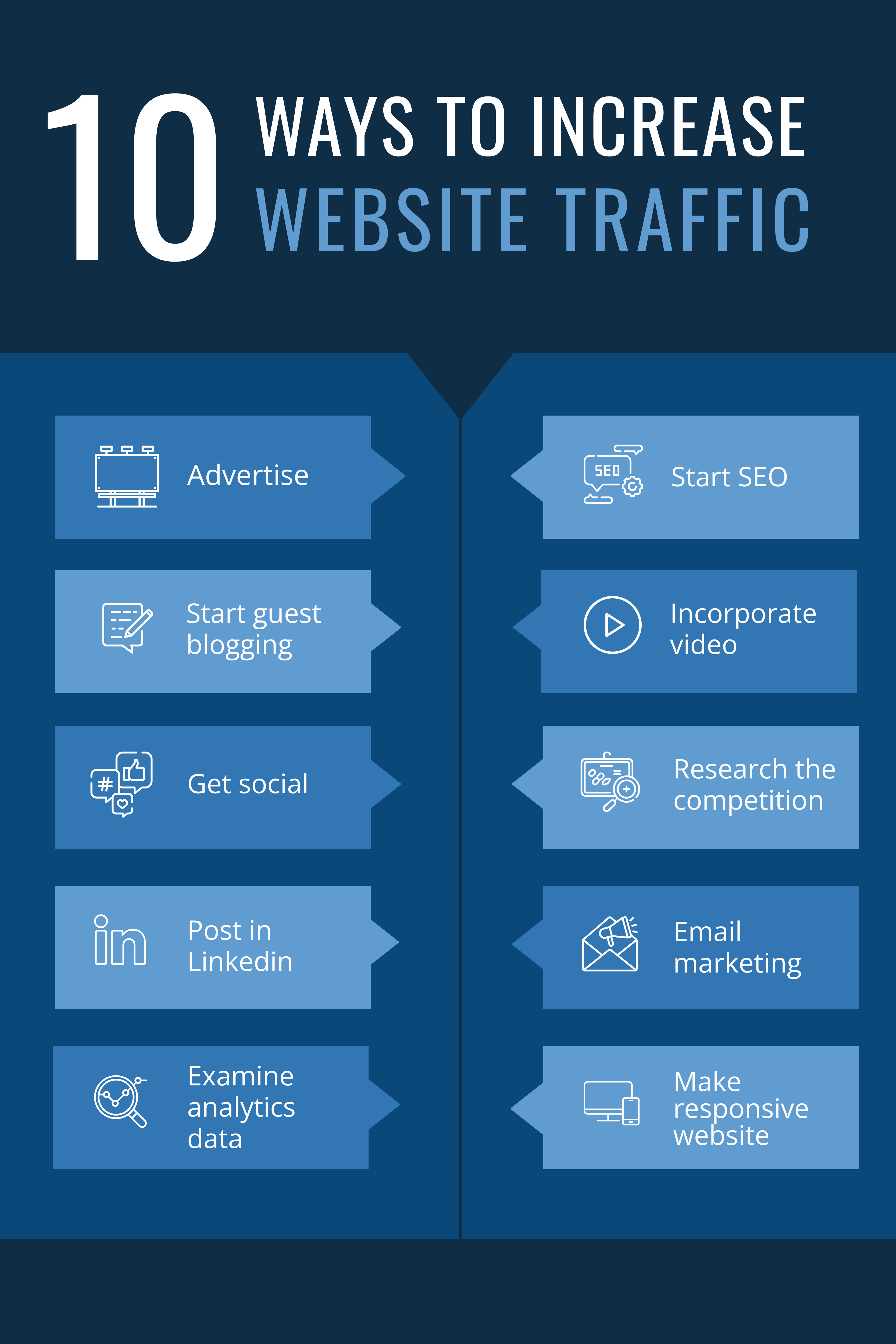 Get This Template and More
You can also design stunning Blog Banners using DocHipo's Free Online Blog Banner Maker. For example, look at the Food Blog Banner and Sports Blog Banner Templates.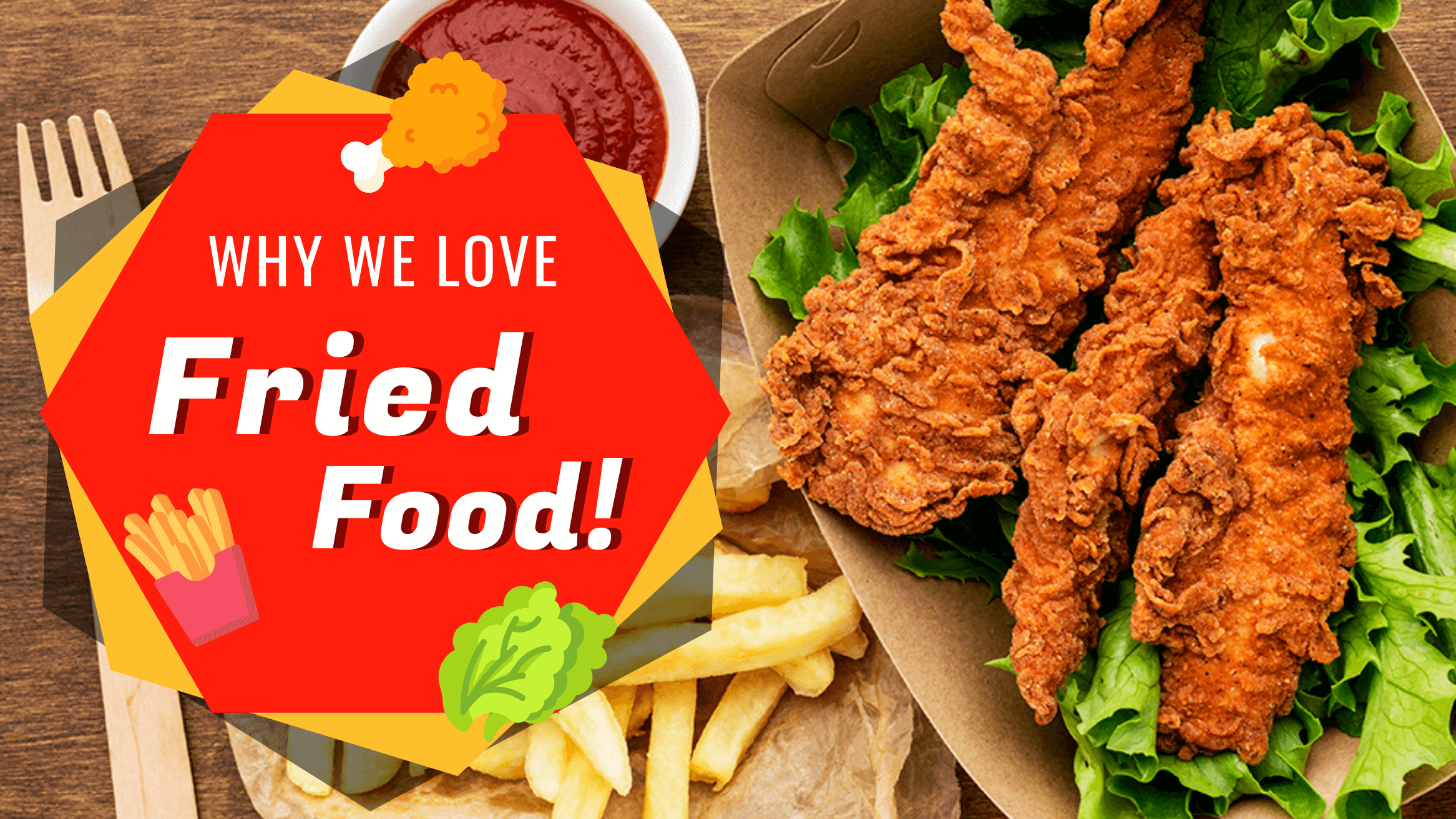 Get This Template and More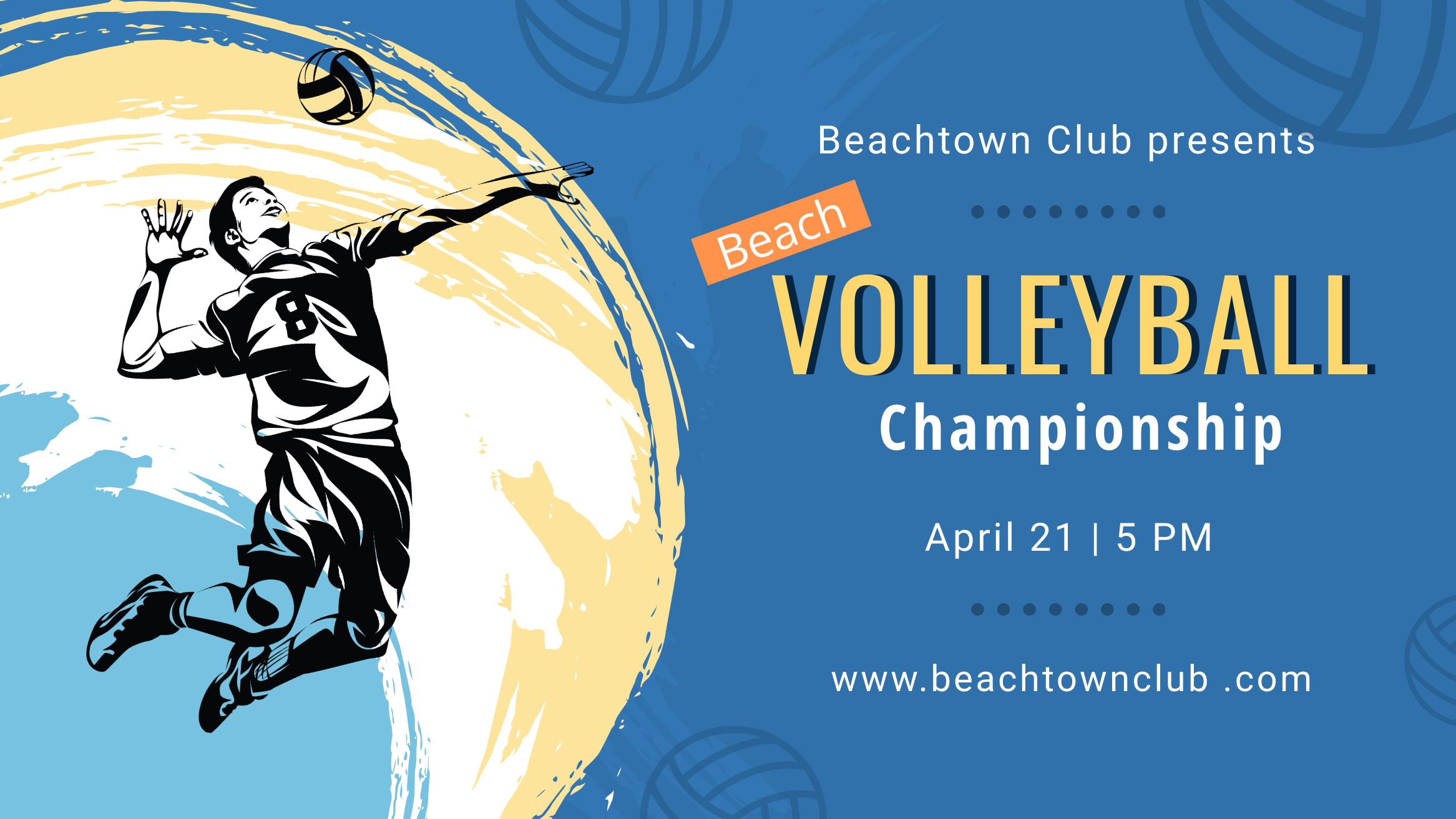 Get This Template and More
Explore the range of DocHipo's Blog Banner Templates.
If you prefer watching videos, here you go:
Marketing Collateral 2: Infographics
Infographics are another effective visual marketing collateral for showcasing information, educating, and engaging your target audience.
You can utilize this document type when you don't want your readers to bore with chunks of information. Make the complex and boring topics interesting and easy to understand for them. Create Infographics for your audience to visualize datasets, timelines, step-by-step instructions, product features, etc. check out the Infographics Template to Supercharge Your Marketing Efforts.
You can make your Infographic Design fun and more engaging by incorporating eye-catching visual elements like illustrations, stickers, icons, etc.
For example, check out the Infographics we've created.

Get This Template and More

Get This Template and More
The good news is that you can create beautiful and impactful infographics for free using DocHipo's Free Online Infographic Maker. In that case, How To Make An Eye-Catching Infographic is a must-read for you.
You can also watch our video on the same.
You can choose from a wide range of professionally designed Infographics Templates and customize them just as you want.
Here's a video on Free Infographic Templates.
Marketing Collateral 3: Magazines
You can consider corporate magazines for showcasing your products and services to your target market. Also, you can go for Event Magazines to your events or conferences. You can hand over this marketing collateral to your in-person meetings or retail stores.
For instance, check out the Fashion and Travel Magazine Cover Templates.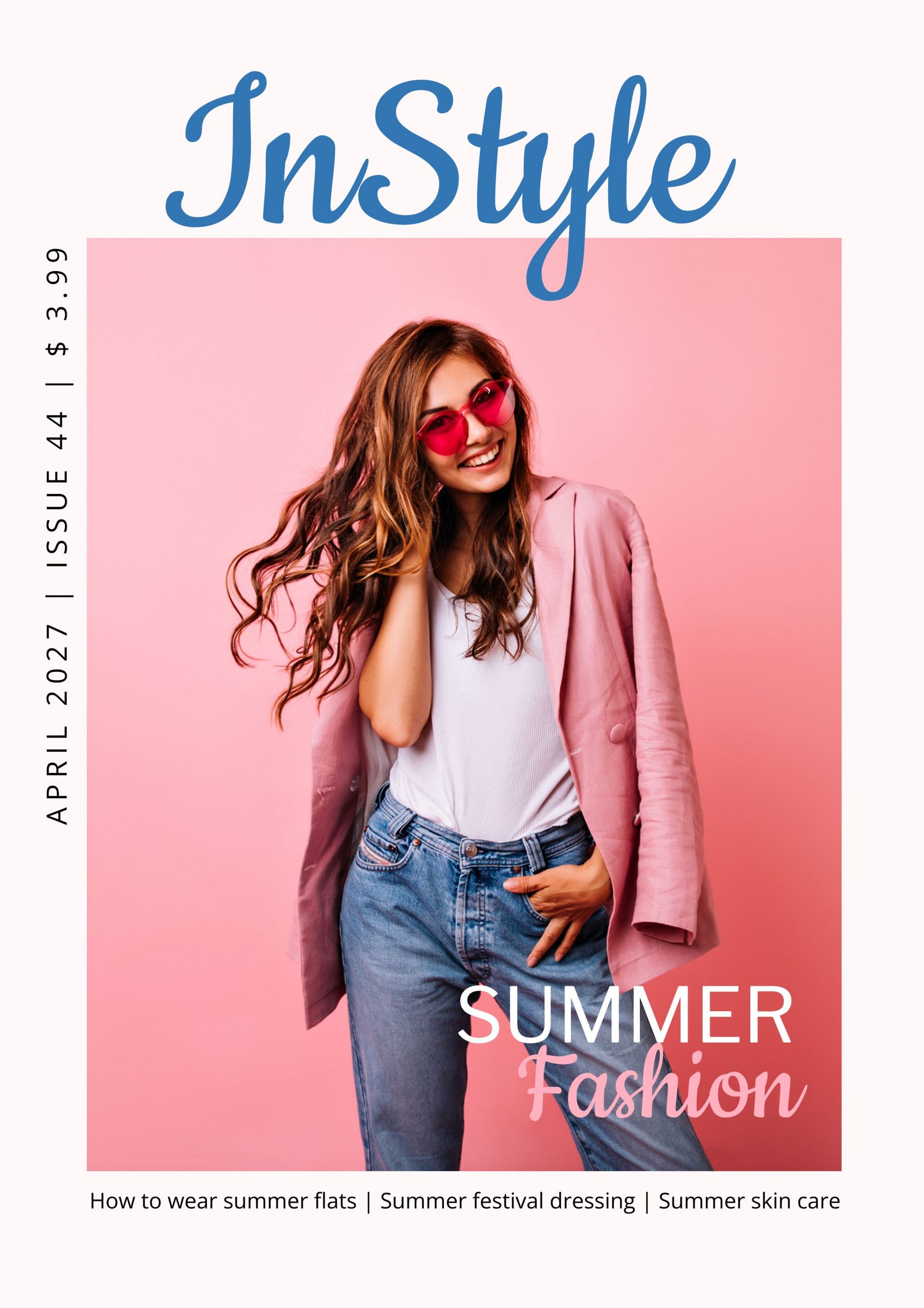 Get This Template and More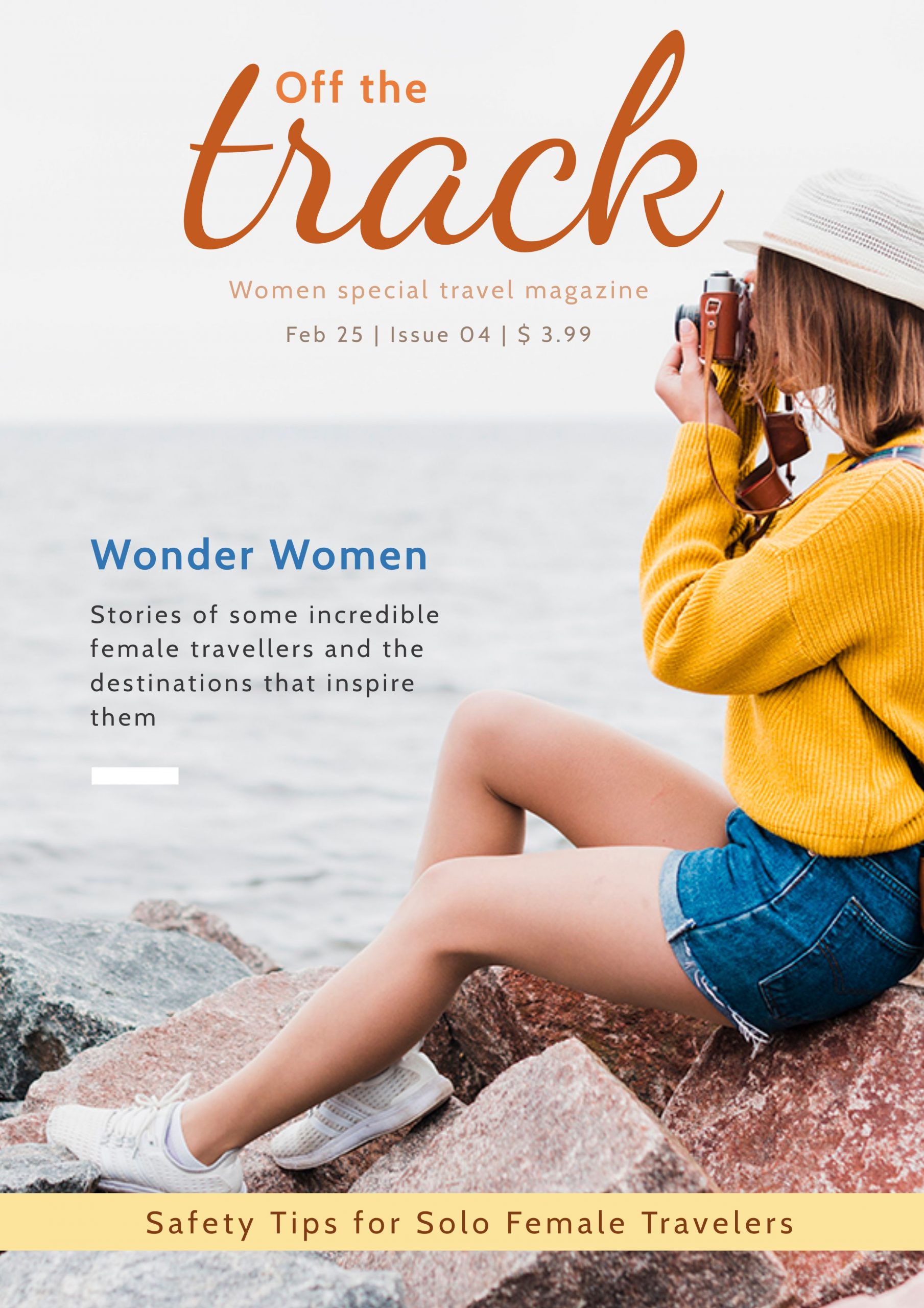 Get This Template and More
DocHipo offers Magazine Cover Templates for fashion, kids, travel, and wildlife.
Choose the one that fits your needs and customize it in a few minutes using DocHipo's Free Online Magazine Cover Maker.
You can also watch the below YouTube video to learn about creating Magazine Covers in DocHipo.
Marketing Collateral 4: Email Newsletters
Email Newsletter is a highly effective Marketing Collateral to stay connected with your prospects and existing customers. You can get into the inboxes of your Email subscribers with important news, updates, and offers regarding your products and services. With your consistent email marketing efforts, you can make them think about your brand first whenever they need to purchase the thing you offer.
Be it any Marketing Collateral design, you can't afford to ignore the details with an eye-catching Email Header.
If you're wondering, "How do I create a professional email header?" look no further than our Email Header Templates at DocHipo.

Get This Template and More

Get This Template and More
Marketing Collateral 5: Testimonials
Include testimonials if you want to reach the target audience or prospects who don't have time or aren't interested in digging deep into the long-formatted business case studies.
You can think of this crucial Marketing Collateral as a condensed form of a case study.
It's easy to consume for readers. Showcase all your happy clients' positive feedback explaining their experience working with you or how their business benefited by using your product or service.
Your prospects could go through the testimonials to review your clientele and your service quality. They would love to check your authenticity and make a well-informed decision before purchasing what you offer.
For example, look at the Testimonial Templates from DocHipo.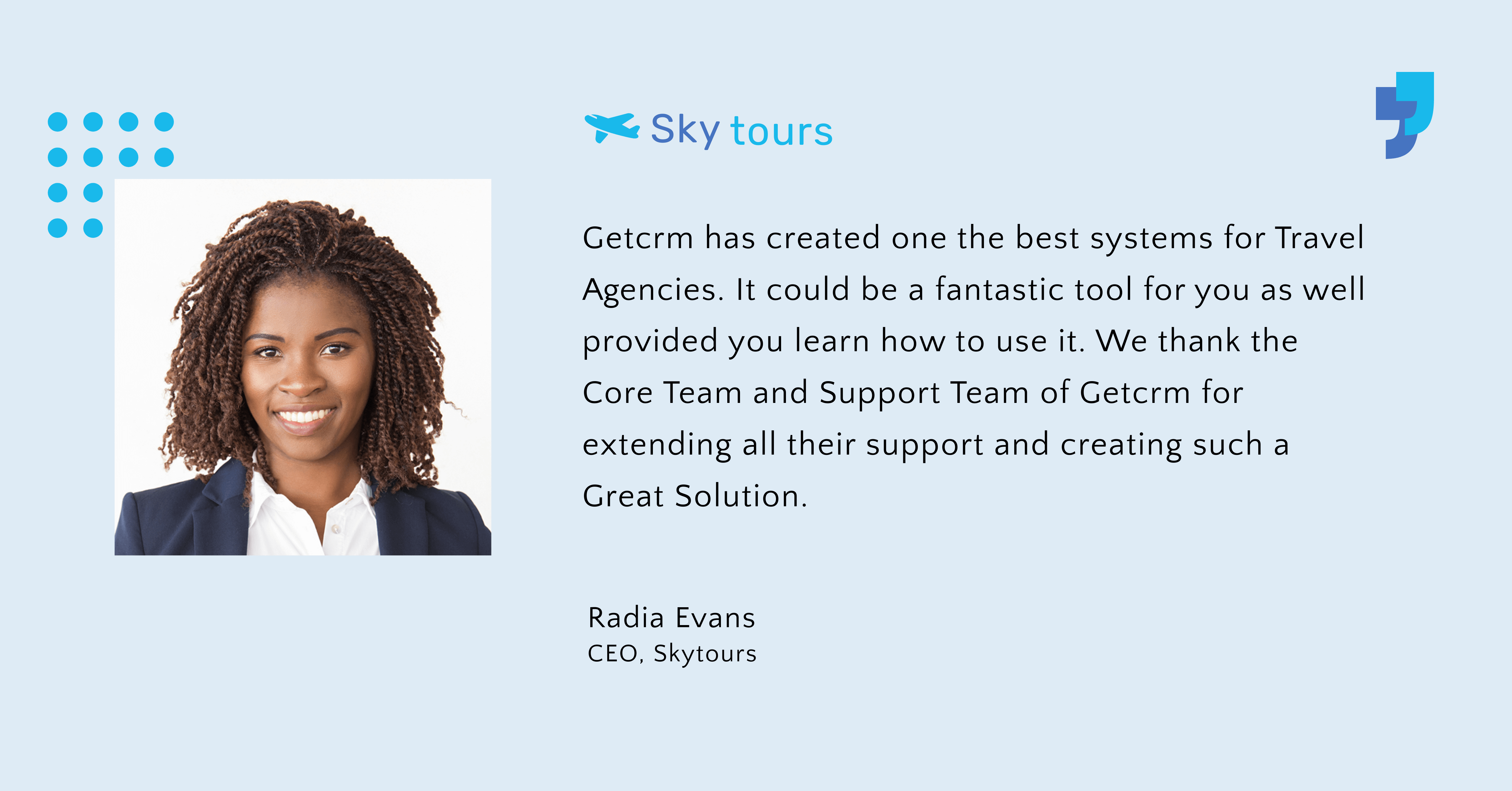 Get This Template and More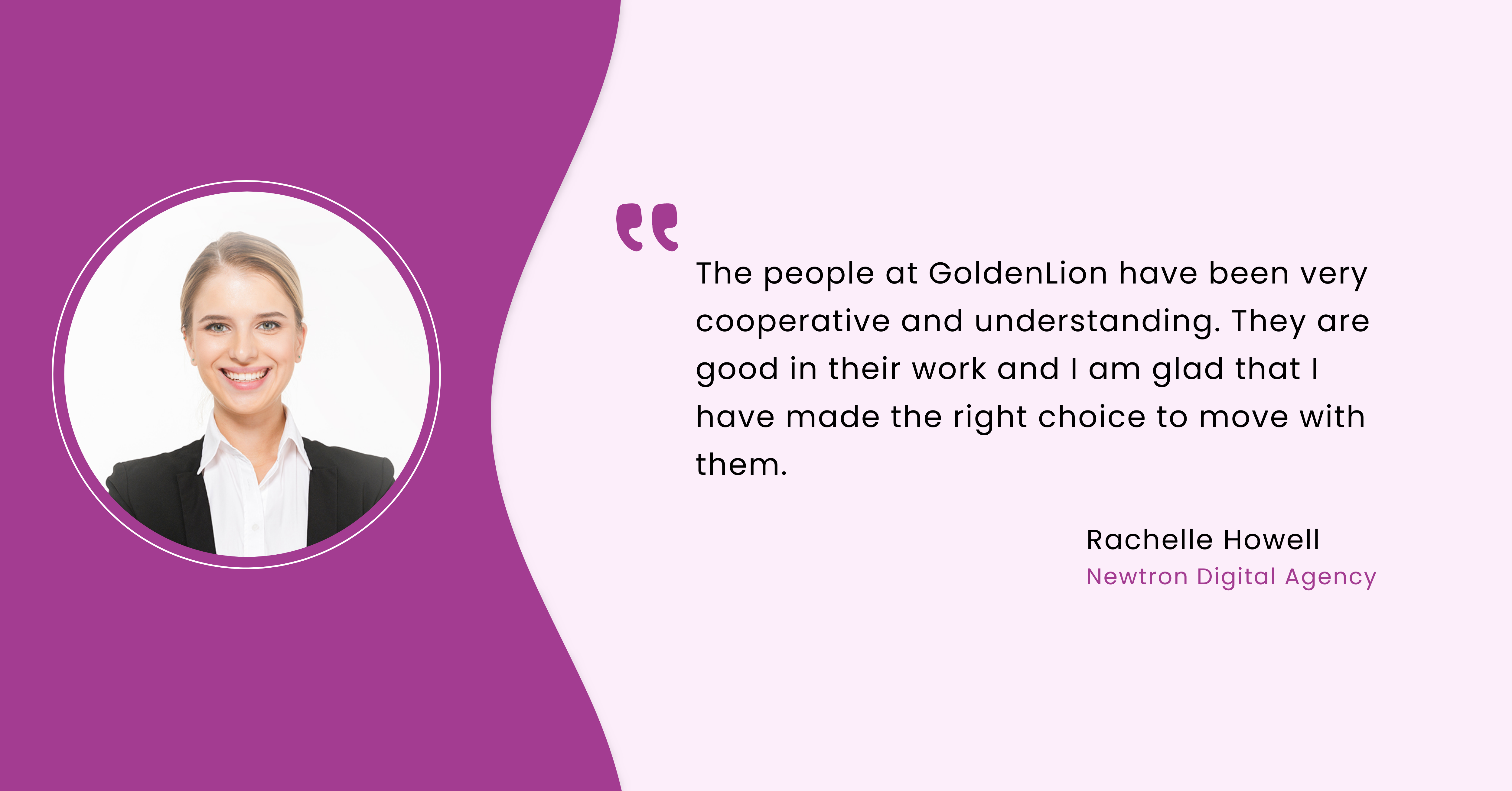 Get This Template and More
Watch our YouTube video about Free Testimonials Templates to supercharge your marketing game.
Marketing Collateral 6: Explainer Videos
Explainer videos are short-length videos that are a quick way to boost credibility and engagement.
Create explainer videos to offer a quick and easy explanation or demonstration of your product's particular features, use cases, or topics related to your industry. Present the video in such a lucrative way that they can't resist having a hands-on experience of your product or service.
You can attach or post this explainer video on the company website's homepage, product pages, landing pages, and social media channels.
Whether you upload the video on the YouTube platform or share it throughout your blog posts, you need to have a stunning thumbnail. YouTube video thumbnails are the gateway to make them want to watch your video first and click on it.
Check out DocHipo's YouTube Channel video thumbnails having consistent branding.
We've got you a wide range of YouTube Video Thumbnail Templates under various industries to save your designing time.
For example: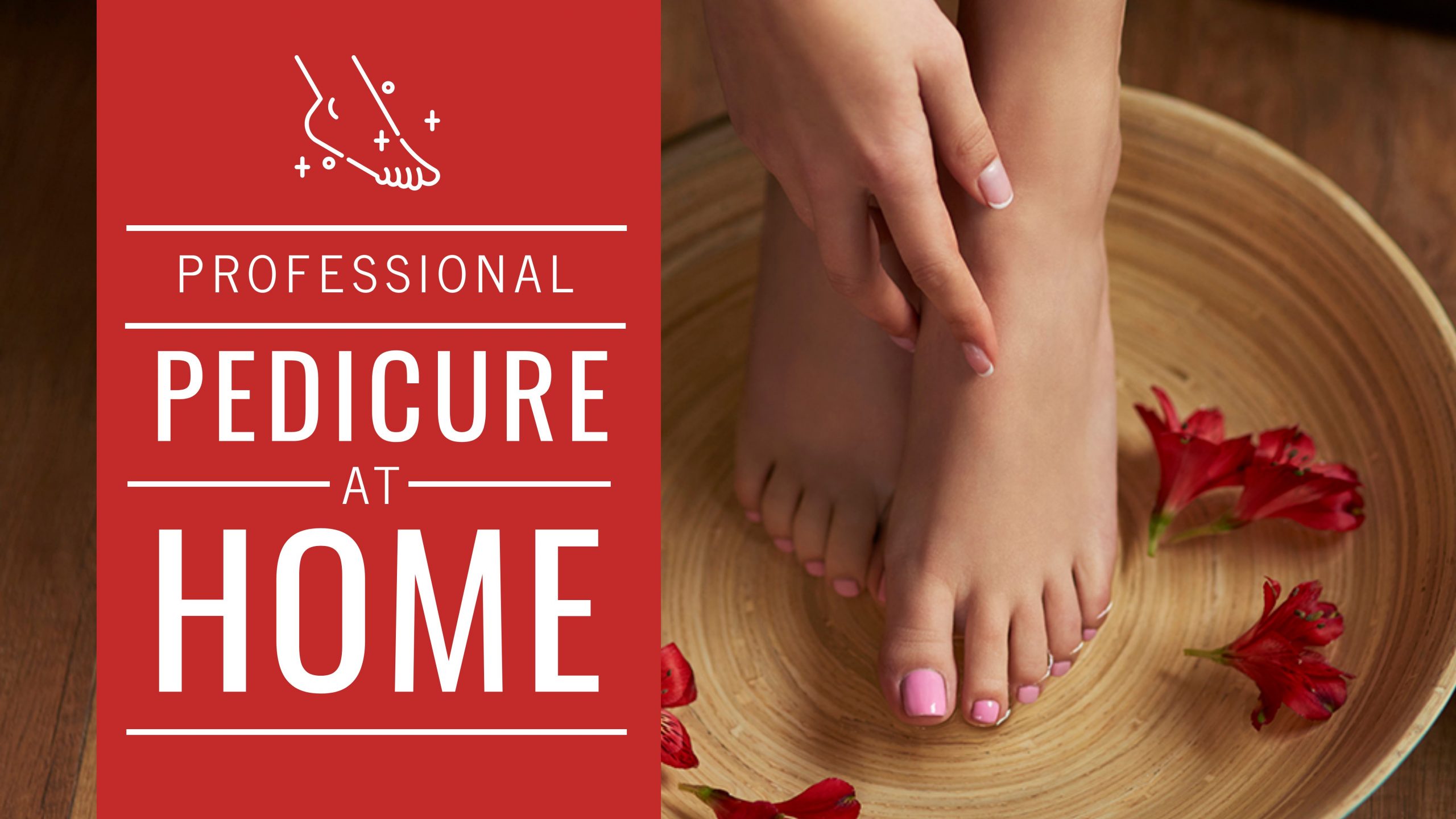 Get This Template and More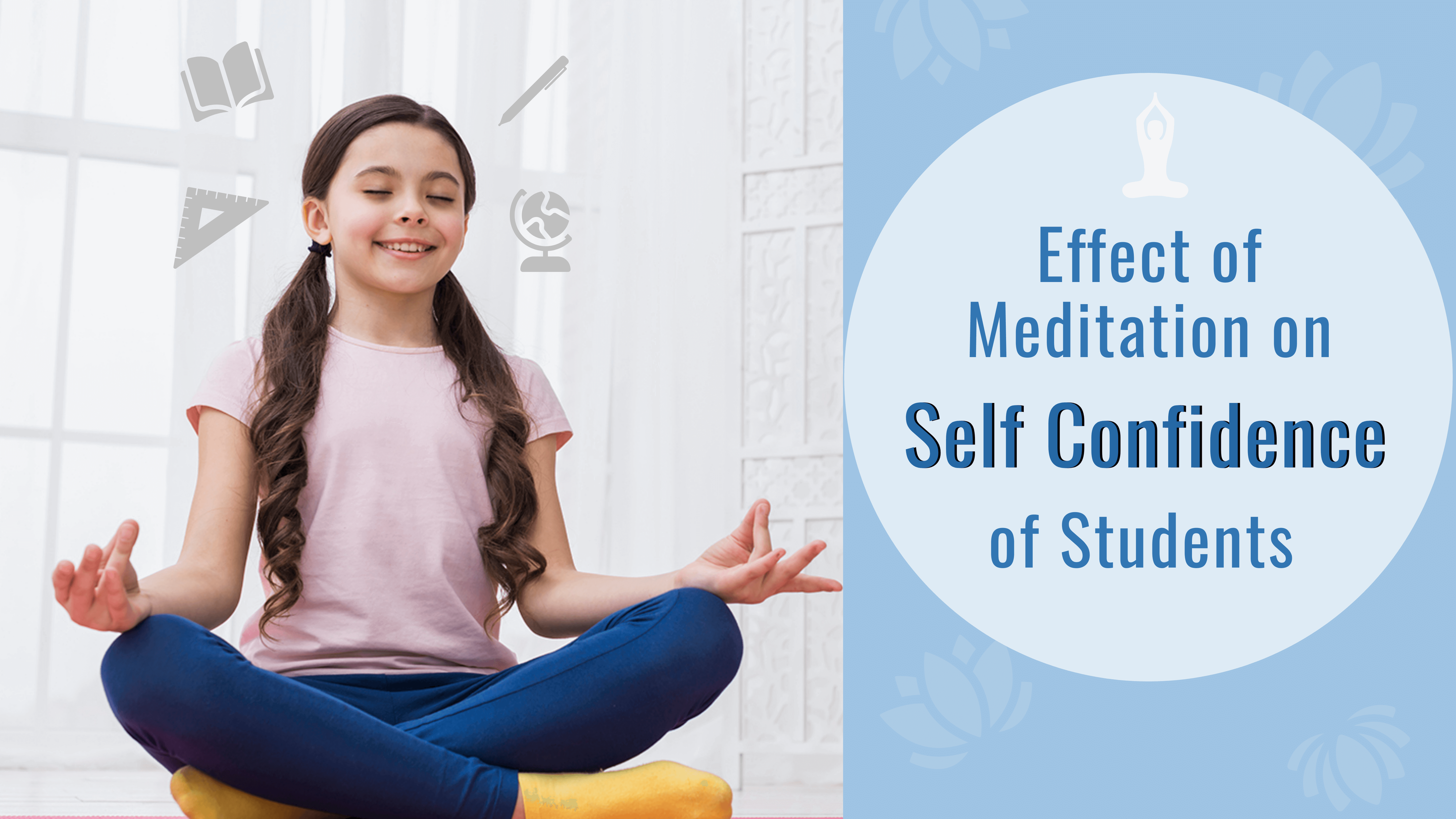 Get This Template and More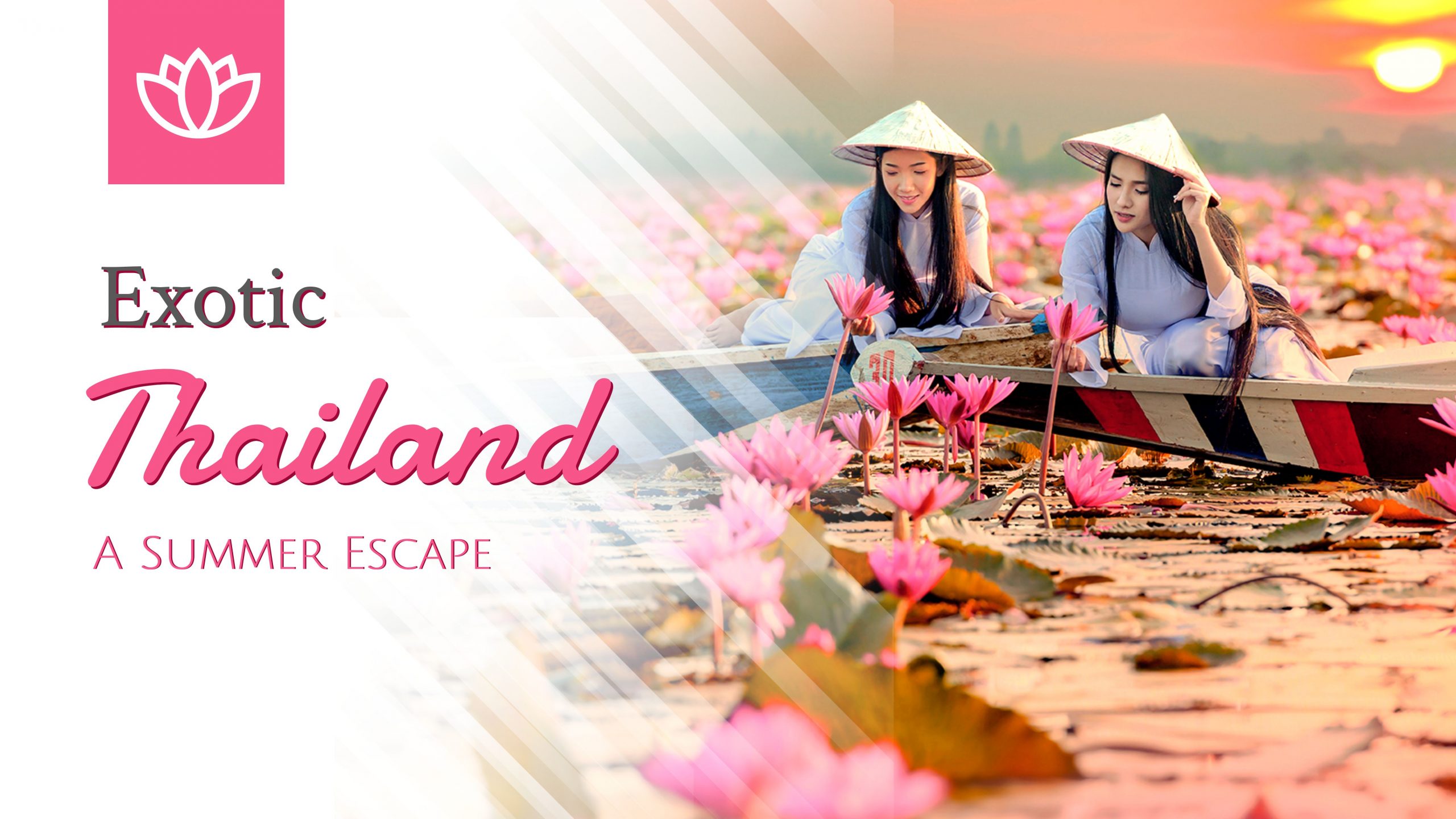 Get This Template and More
Watch our explainer video below on supercharging your YouTube videos' click-through rate using DocHipo.
This one is for learning to design stunning YouTube Video Thumbnails using DocHipo.
Marketing Collateral 7: Business Cards
You never know where and when you'll meet your next client or customer, so what's the harm in being prepared with a business card?
Design a simple and elegant business card with your business's name, logo, and contact details.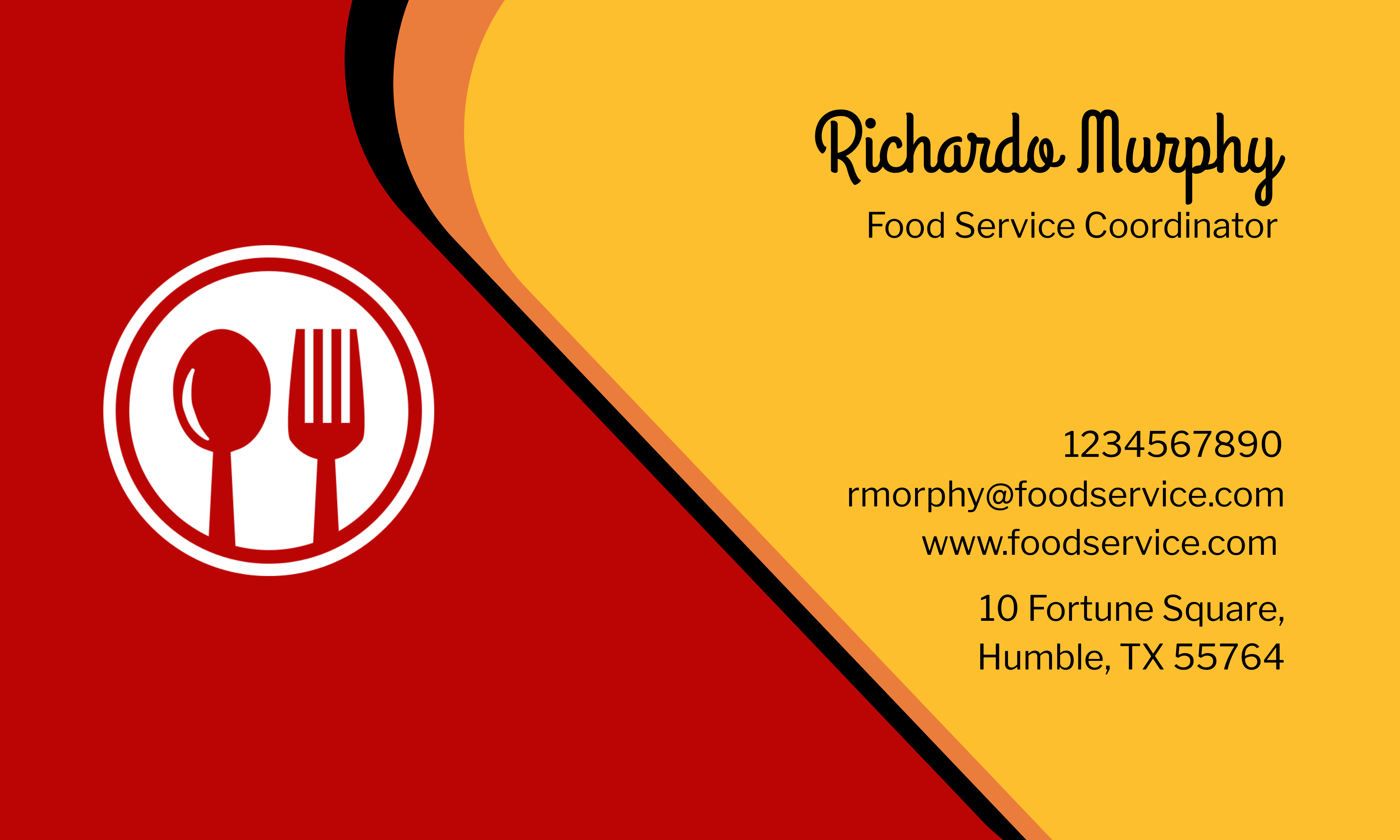 Get This Template and More
Marketing Collateral 8: Flyers
A flyer is cost-effective marketing collateral that will help you attract a wide range of audiences without making a hole in your pocket.
One of the reasons people say no to flyers is when it's not well designed to attract them. Check out our step-by-step guide on How To Make A Flyer Design Online to solve this problem.
For inspiration, look at the Real Estate and Restaurant Flyer Templates.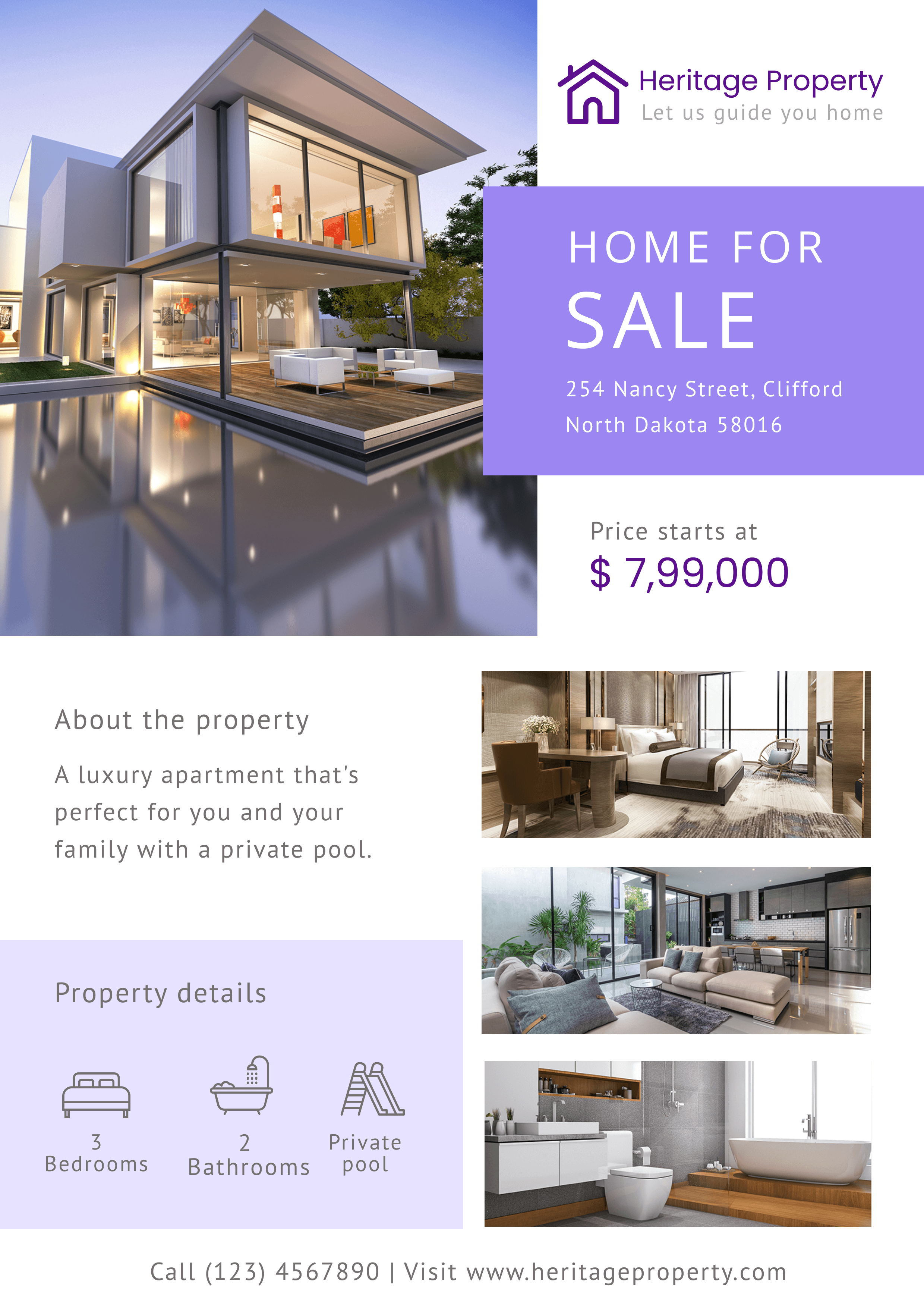 Get This Template and More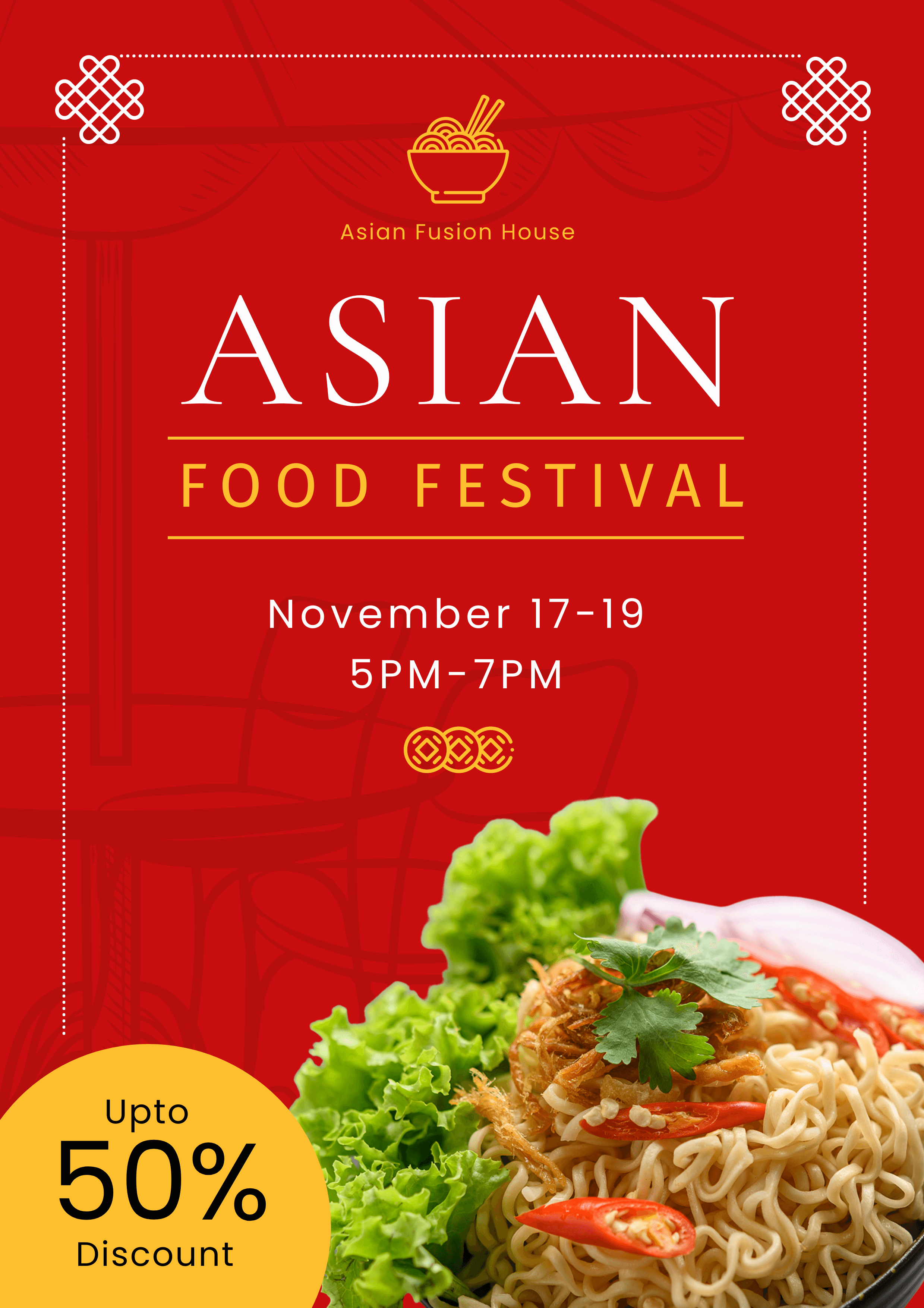 Get This Template and More
Check out DocHipo's Flyer Templates to explore the complete range.
Marketing Collateral 9: Posters
Posters also help you reach a larger audience in a short period. You can get the word out about your products and services and their related offers,
Check out the Poster Templates that attract people and make them read your offers till the end.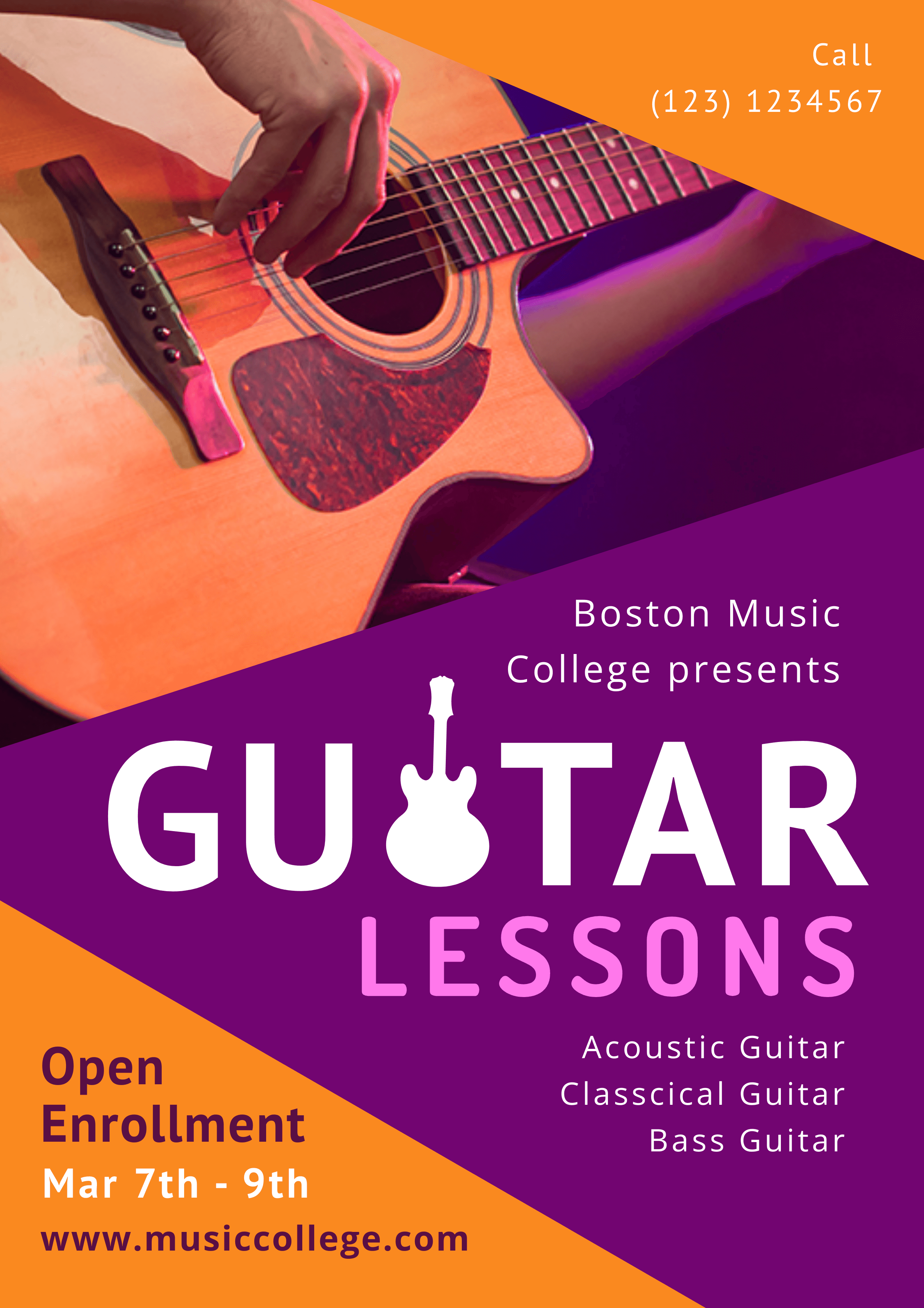 Get This Template and More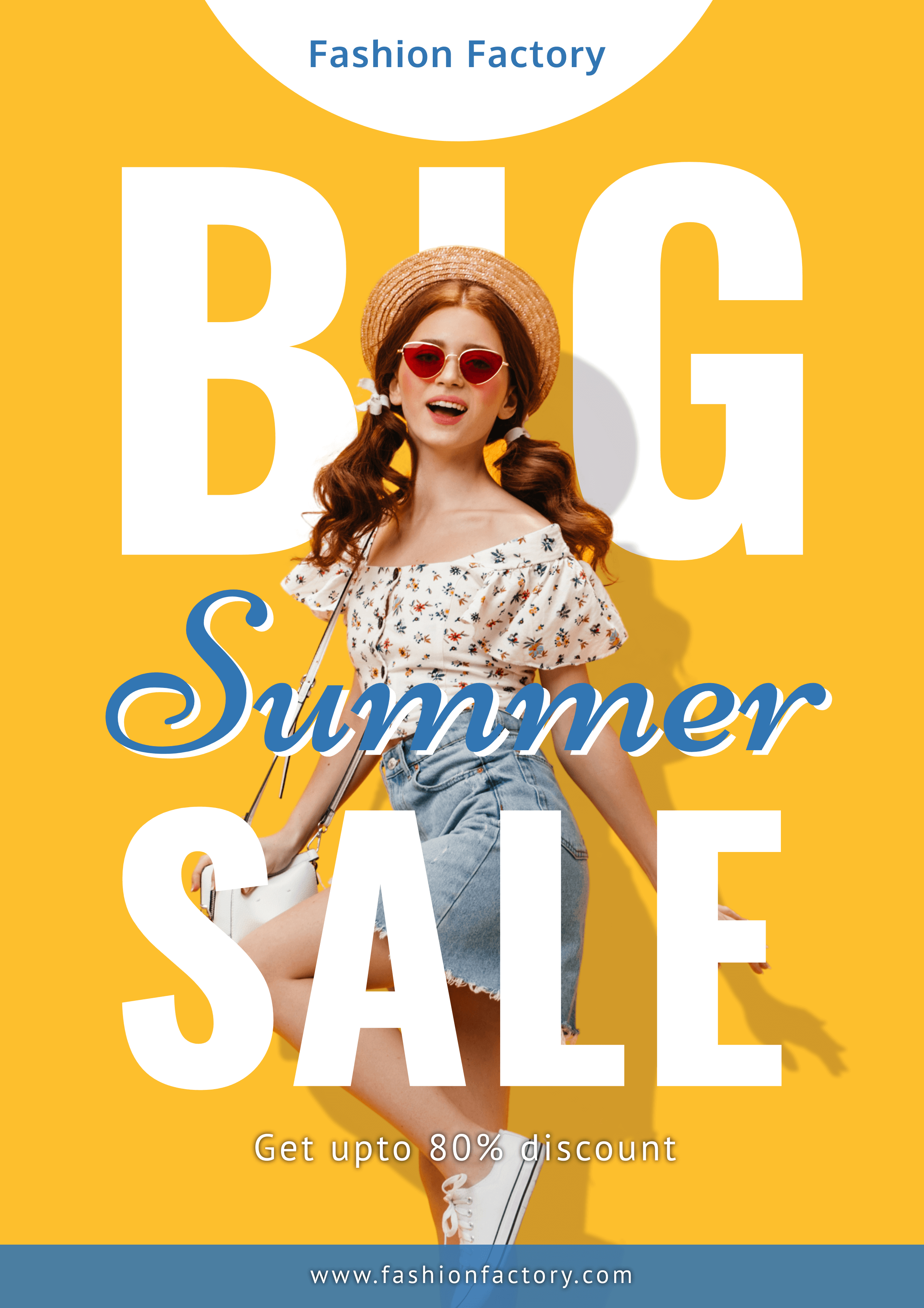 Get This Template and More
Watch our YouTube video on Free Poster Templates.
Learn to create Posters in DocHipo with the help of this quick demonstration.
Marketing Collateral 10: Social Media Posts and Ads
Social Media Post is another highly effective Marketing Collateral, regardless of your business size. You can consistently create content for platforms like Facebook, Instagram, Twitter, Tumblr, etc., and promote your other content. Create meaningful and engaging content for your target audience and let them know about your business's existence. Eventually, you'll build a strong community, generate leads out of them, and ultimately grow your business. Your posts need to be visually appealing to attract your audience at first glance. Let DocHipo be your best friend while designing your different social media posts for your business.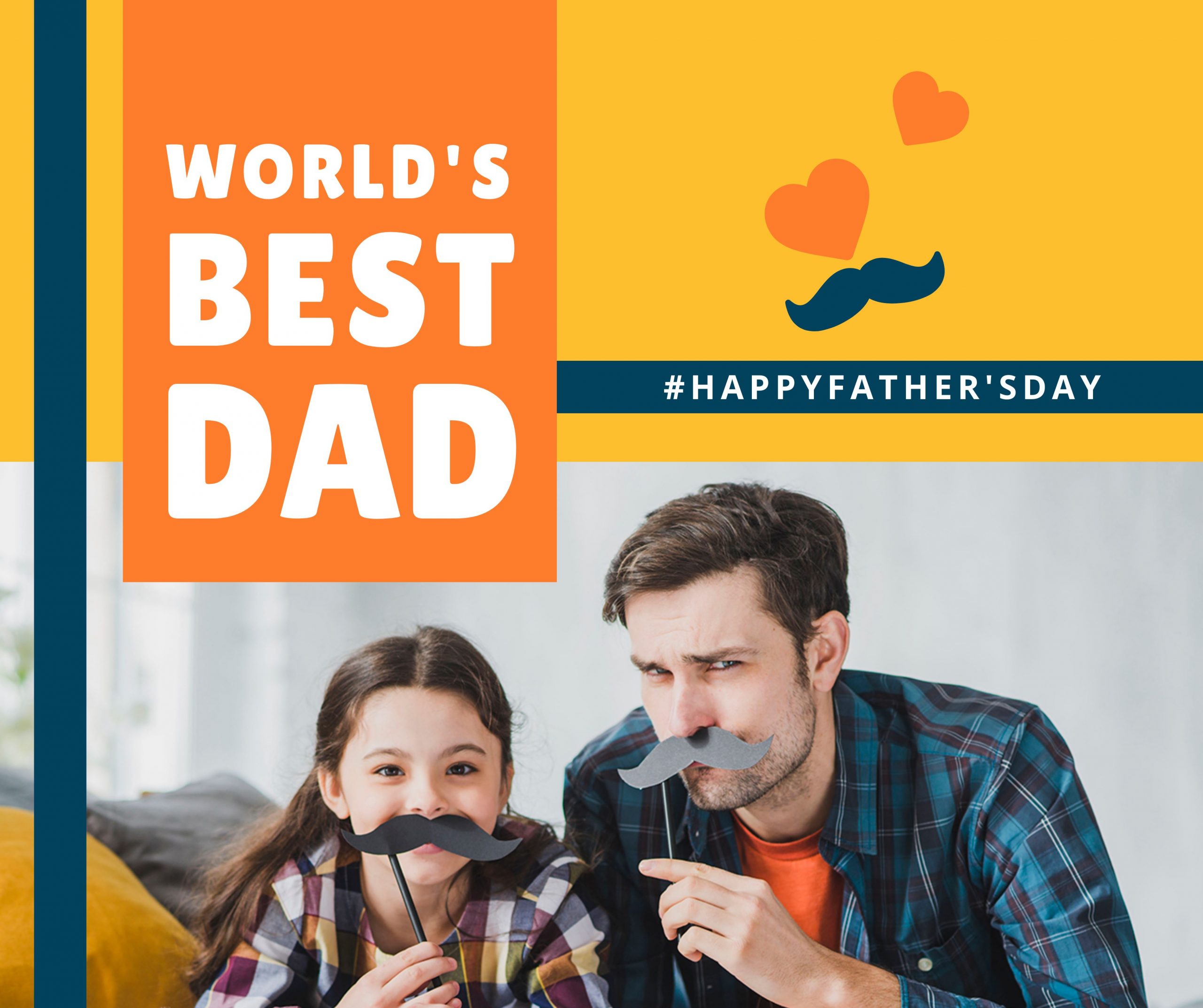 Get This Template and More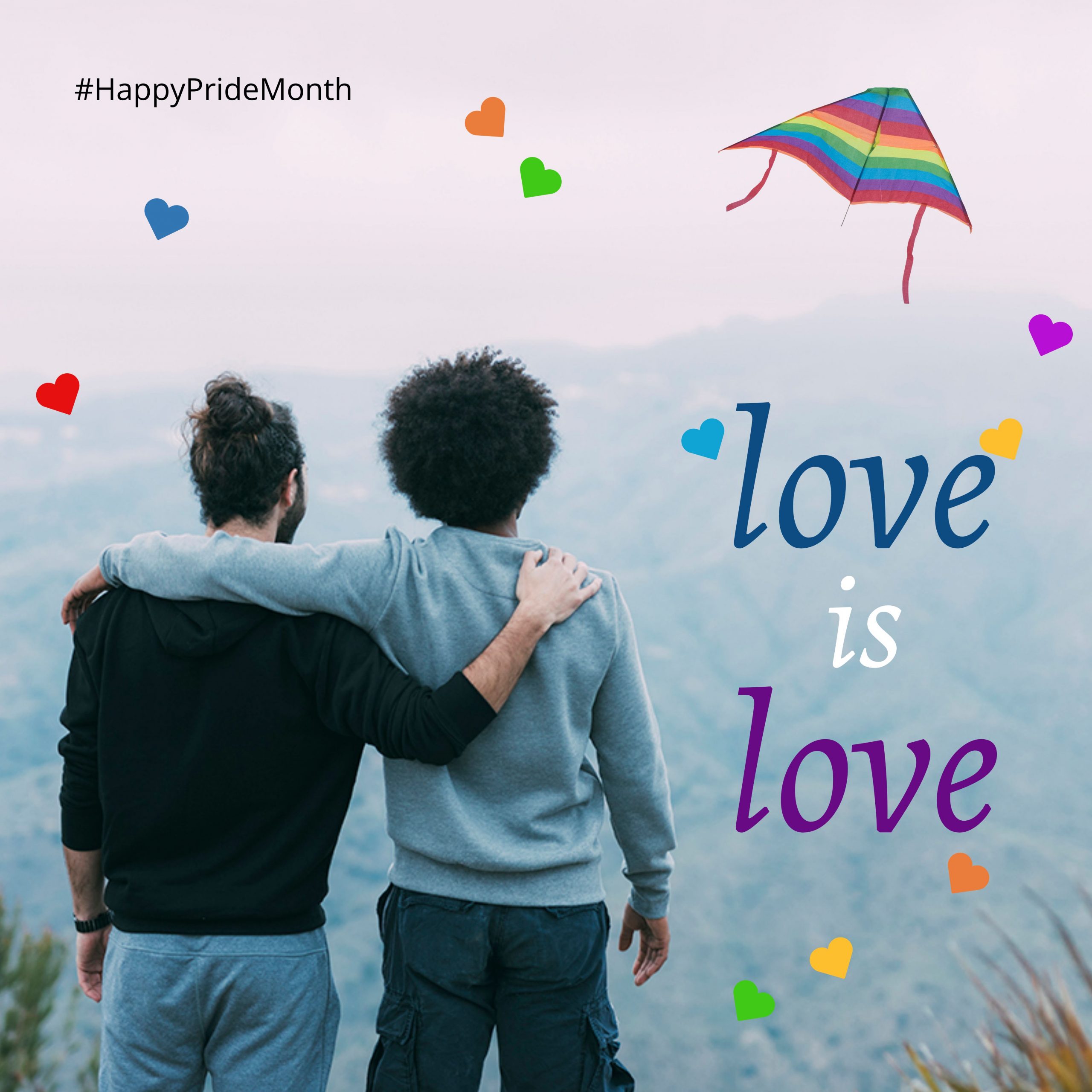 Get This Template and More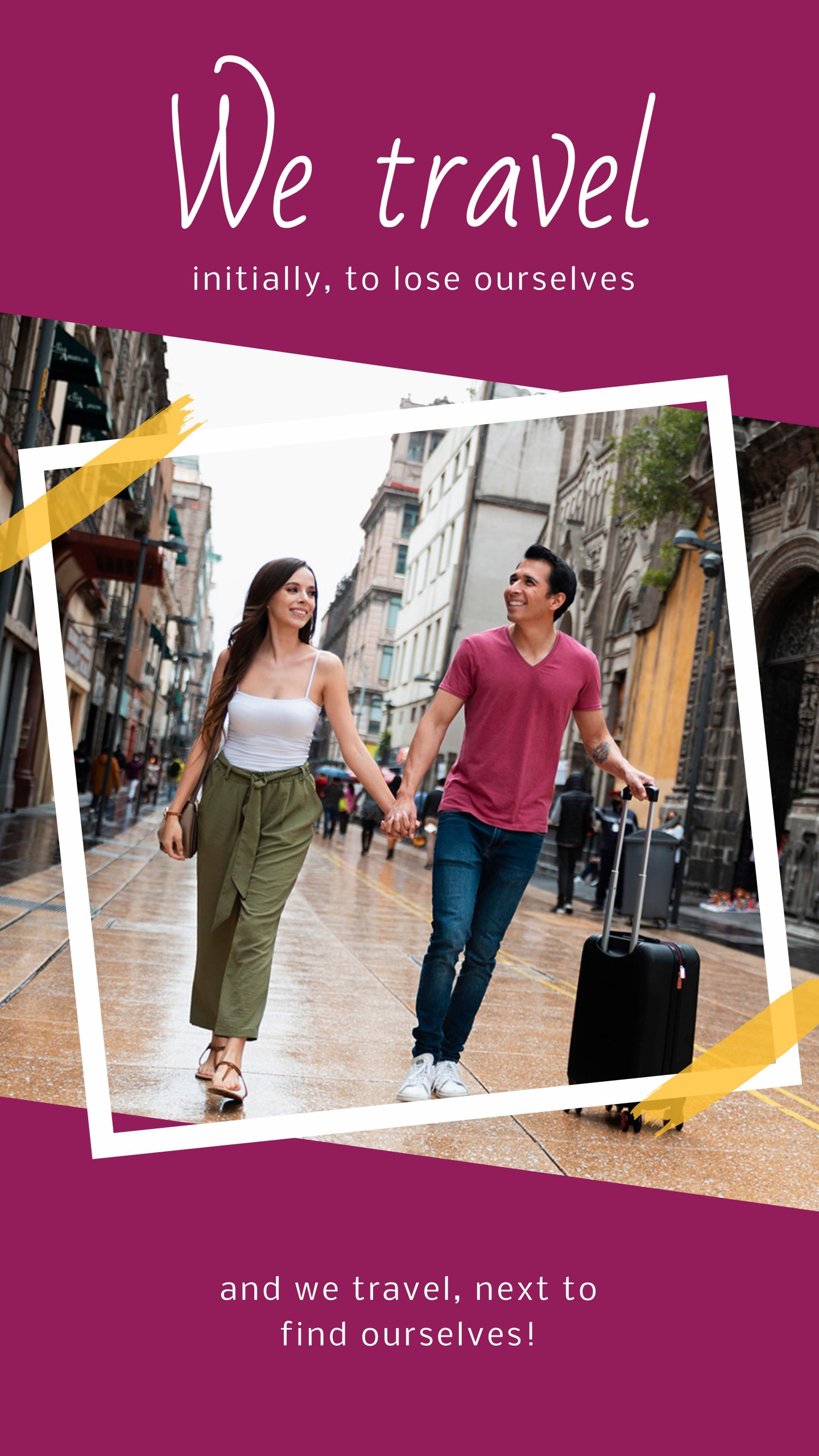 Get This Template and More
Here are some resources you will find helpful:
Also, you can watch quick demonstration videos.
Design Facebook Posts in minutes
Free Instagram Post Templates to inspire and intrigue your followers.
Design Instagram Stories in minutes
All Set for Creating Your Marketing Collateral Using DocHipo
Hopefully, you gained some insights into the importance of Marketing Collateral and its different types. It adds the elements of authority and authenticity to your business. Sign up to DocHipo for free, explore the templates for different Marketing Collateral discussed above and design all of them in one place. I recommend saving this post; you can refer to it whenever necessary. So Get creative with your marketing collateral designs and skyrocket your lead generation.