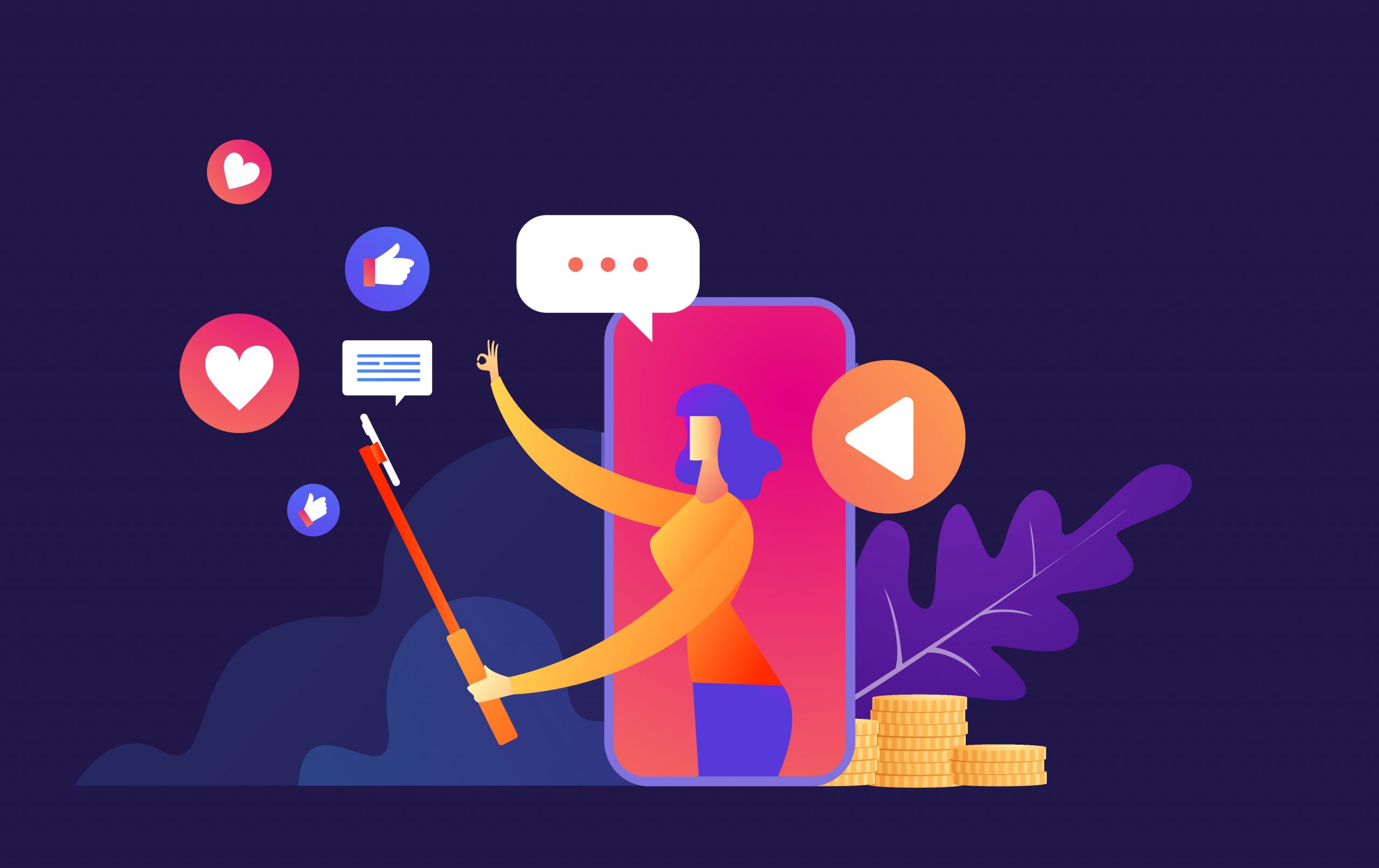 How to Choose the Right Social Media Platform for Your Business

Last Updated Jun 15, 2023
Hey Folks!
How have you been?
As for me, I am excited about the next step I plan to take in my attempt to brand myself. In my last blog, I shared how I designed my book cover for online self-publishing. But publishing content is insufficient, as you need people to check it out. Hence, it is time to delve into those platforms through which I can strengthen my presence. A good impression will further enhance my brand identity.
So, today, I will look for the right social media platform through which I will start my marketing campaigns.
Why is Social Media Marketing Important
Social media marketing is really important to turbocharge your business.
This is because social media worldwide has become a trending network in every individual's life. When you take a fantastic picture, the first thought that appears in your head is to share it with your network. You also go back to different timeline pictures and enrich your pleasant memories. It has become an integral part of our lives.
Social media usage statistics show that global people spend an average of 2 hours and 25 minutes daily. Another strong reason is the enormous opportunity that these platforms offer. Businesses can communicate with their target customers via different forums, communities, and groups on other social media sites. 
I will be pretty selective about the social media platform I will use for my campaigns, mainly because I do not want to wobble while handling different platforms and messing things up.
So, I will first carefully strategize the social media campaigns and select the platform I want to start with. After establishing prominence in one platform, I can move on to the next.
Hence, Let's figure out the right social media platform to start my marketing journey.
How to Choose the Right Social Media Platform
Currently, the enormous online arena offers us different promising interactive platforms. Businesses popularly use Facebook, Instagram, Twitter, LinkedIn, and YouTube to market their businesses and products. Now here comes the tricky part, as all the social media platforms seem promising.
Choosing from them is difficult. But I did a short research to understand the vehicle that would help me reach my destination.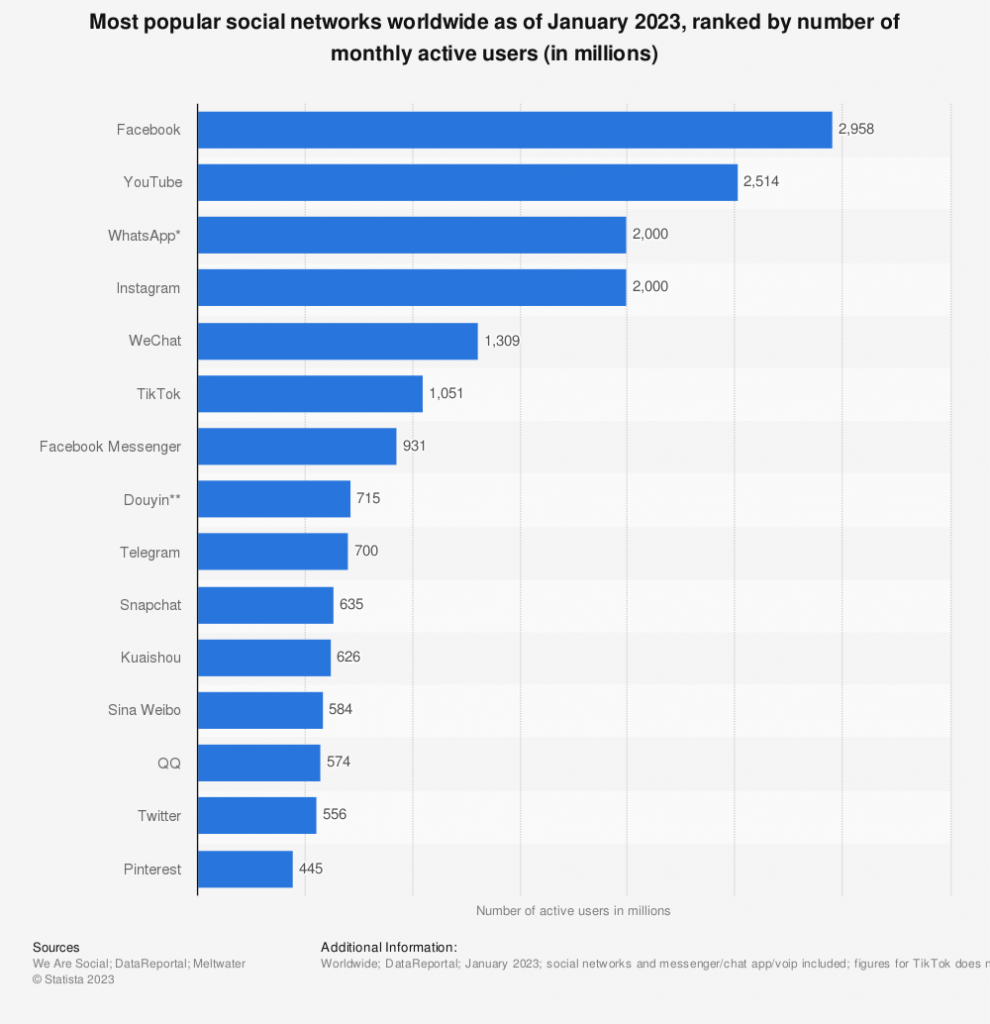 As per the statistics, Facebook is the most popular social media platform, having the maximum number of users. Moreover, I feel Facebook is a very personal platform. The users of Facebook love to share their most important life events. Every moment, whether a new job or meeting an old friend, is displayed and celebrated. 
On the flip side, other social media platforms have a different role. Youtube, the second most popular platform after Facebook, is meant for anything and everything about videos. I can surely use this platform for my videos (which I plan to do in the future).
But let's first create an influence on Facebook.
What is Facebook's Marketing Strategy
The first thing I will do is create a very distinct identity of myself on Facebook. I will create my Facebook Business Page. As a life coach, I can win my client's trust by showcasing a credible online presence. Hence, I must be mindful of what I post in my newsfeed.
Here's how you can create a memorable profile picture for your social media platforms:
Now let me share my overall social media marketing strategy for Facebook I intend to do to brand myself.
I will open my business page and upload my published ebook and live videos. I have other plans as well, like conducting online events. My initial content will be free, as my current goal is to create an influence that will attract my clients.
To get more clients, I will explore different groups on Facebook, dealing with life goals, inspirational messages, and mental well-being. These groups will ensure me clients who are searching for life guidance. Hence membership and communication in these groups will give me the right exposure.
Then after having a good number of clients, I will start with my YouTube channel. This will further help me post about the webinars and workshops I plan to conduct later in my journey. Also, motivational videos go a long way.
After having a good grasp of these two platforms, I will start with Instagram, LinkedIn, and Twitter.
Further Reading
How To Do Social Media Graphic Design (Facebook)
Here comes the most exciting part!
My marketing strategies constantly allow me to explore this exciting document creation platform called DocHipo. DocHipo is my go-to place whenever I need designs to embellish my branding efforts.
At DocHipo, you will get tons of templates for any documents you want to create. Whether it is an intriguing poster or stunning social media posts, you will get unique templates for almost all your creative needs. For like, I will create an effective Facebook cover and social media post templates for my Business page via DocHipo.
So hop-in!
Make a Facebook Cover Page in DocHipo
Remember the logo that I created in DocHipo to define my brand?
I am going to use it.

A brand logo must be well-acquainted by the clients so they can start relating the business through it. Hence, I will use it in the Facebook Cover design, as I am introducing myself through my business page.
Like this:

Along with the logo, I have also put a warm image. This will instantly attract my target audiences, who are seeking positivity.
This looks beautiful, isn't it?
Let me show you how I created it in DocHipo.
How to Design Facebook Cover in DocHipo
To get access to the amazing platform filled with vibrant templates for your document design, you need to sign up. Once you land on the 'All Templates' page, you can search for the Facebook cover in the space provided or choose it from under the Web Banner category on the left sidebar.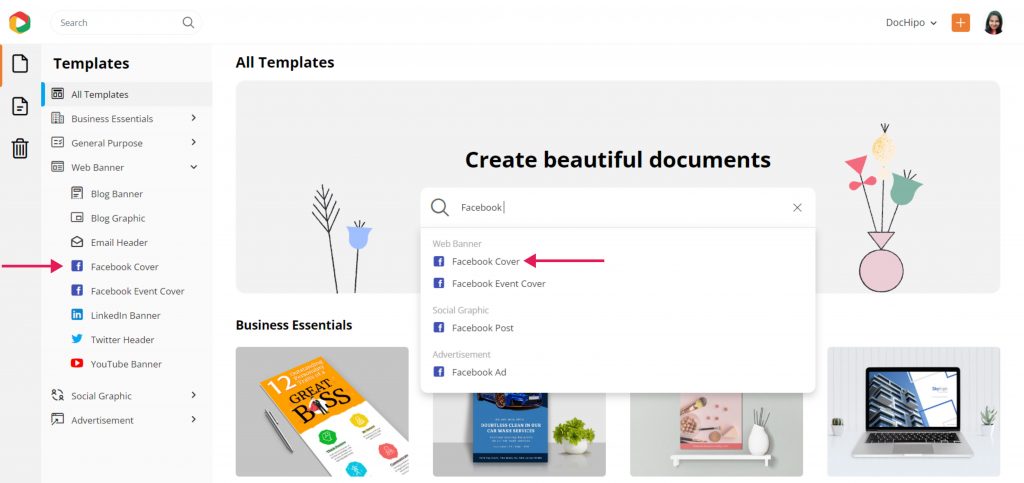 Then, select the blank template to create your cover design from scratch.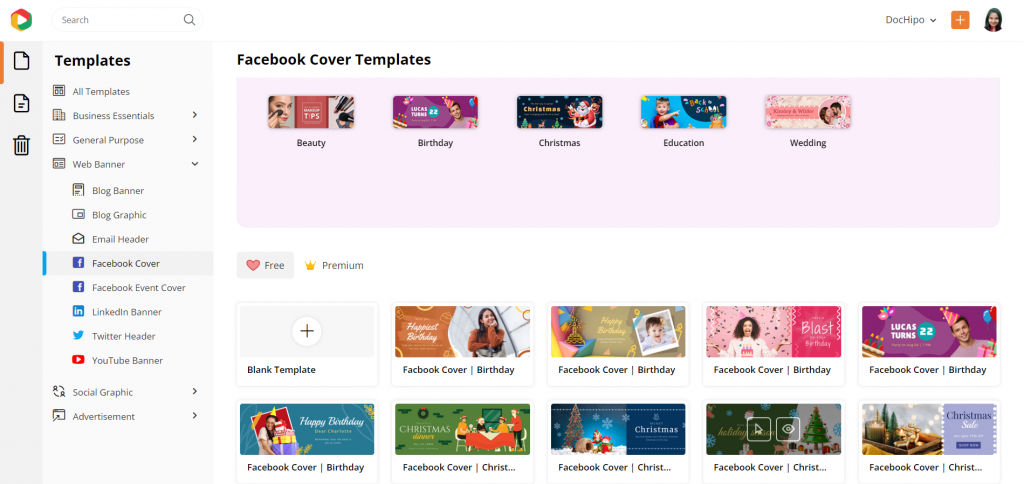 After selecting the blank template, you will be redirected to the Create Document page. Fill in the necessary details. I have typed "Facebook Cover" under Document Name and given a little description of my document under Document Information. Then I clicked 'Next.'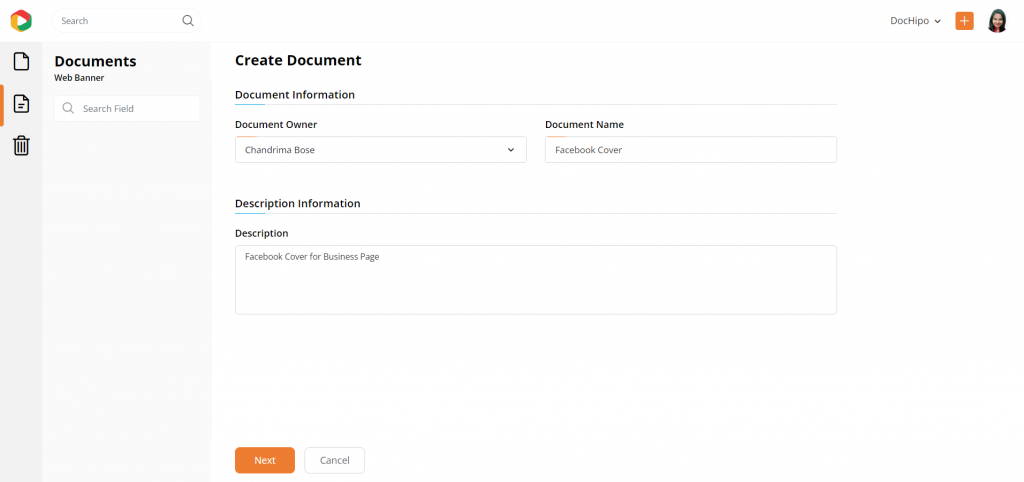 This is what my workspace looks like:
Next, I selected the option "Graphics and Media" in the left-hand panel. Under this option, I selected the widget "Uploads" to upload my logo design. After the image appeared in the workspace, I placed it in the top left corner of the document.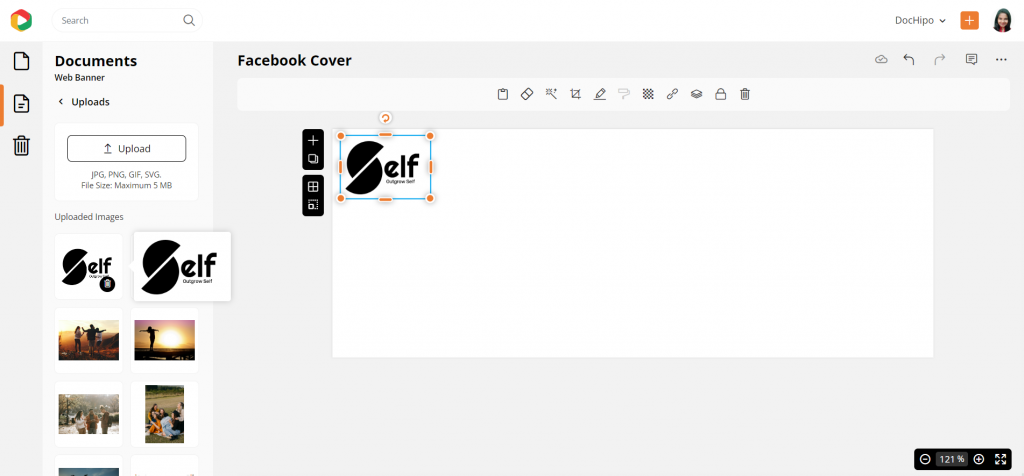 I returned to the option "Pictures" and selected a beautiful background image to put an appropriate image. Also, I push the image layer backward by selecting the layer option from the top panel. This enabled clear visibility of the logo.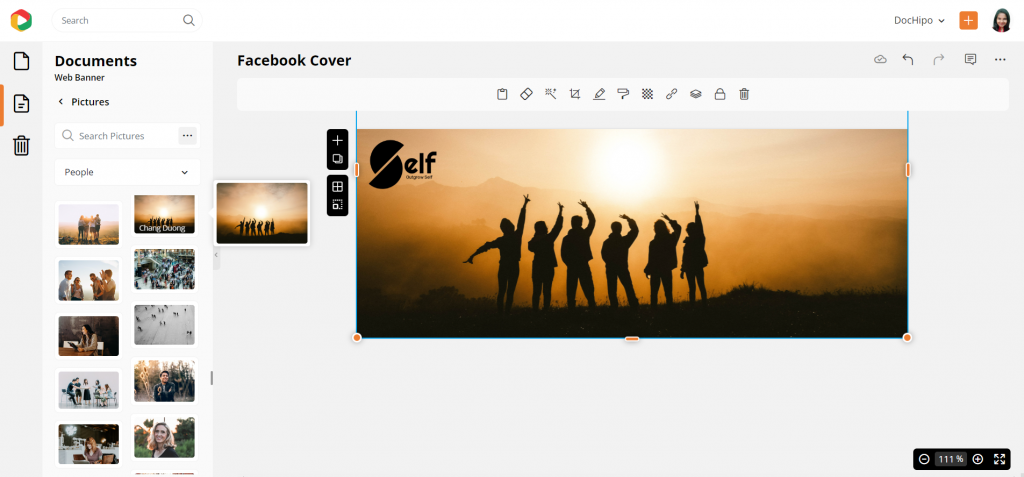 So, after the image seemed ready, I decided to download it. I selected the dotted line situated at the top right corner.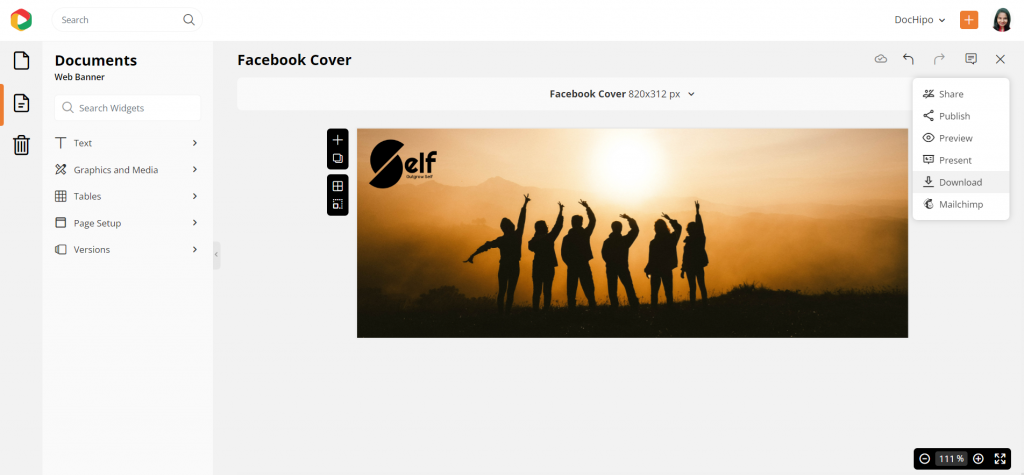 Then I choose PNG as the File Type and High Image Quality.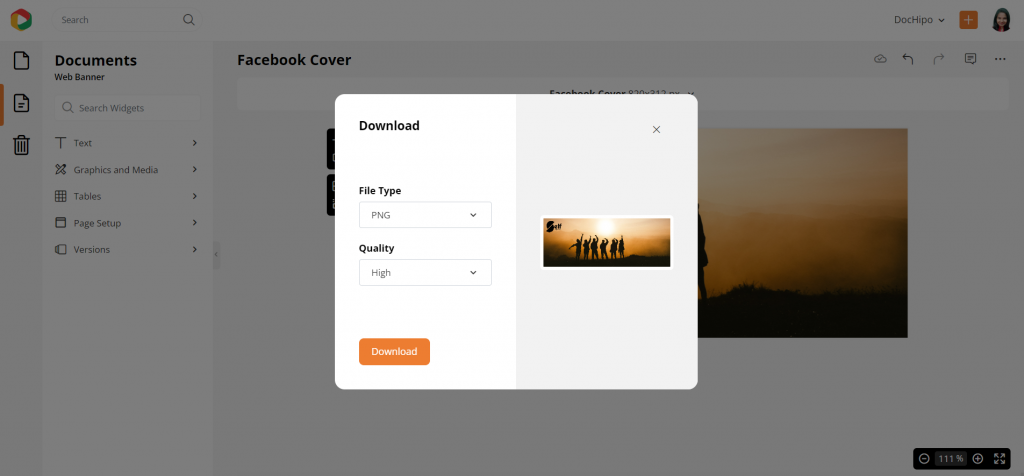 After clicking Download, my Image was ready to be unleashed!
What are Social Media Post Templates
Social Media Post Templates are pre-made designs that are a solid foundation for your desired documents to speed up the design process. All you need to do is choose a template that aligns with your business and customize each design aspect as you desire. Incorporate your brand elements, such as logo, name, color scheme, fonts, etc., to consistently reflect your brand. DocHipo comes with Social Media Post Templates of their respective ideal dimensions to save a lot of time and confusion.
Further Reading
Social Media Post Templates from DocHipo
Along with the Facebook cover, I could not stop indulging in different social graphic templates. These templates seemed perfect for my business page and also to create my influence.
Look at these dashing Women's Day Facebook Post Templates; they are so stunning!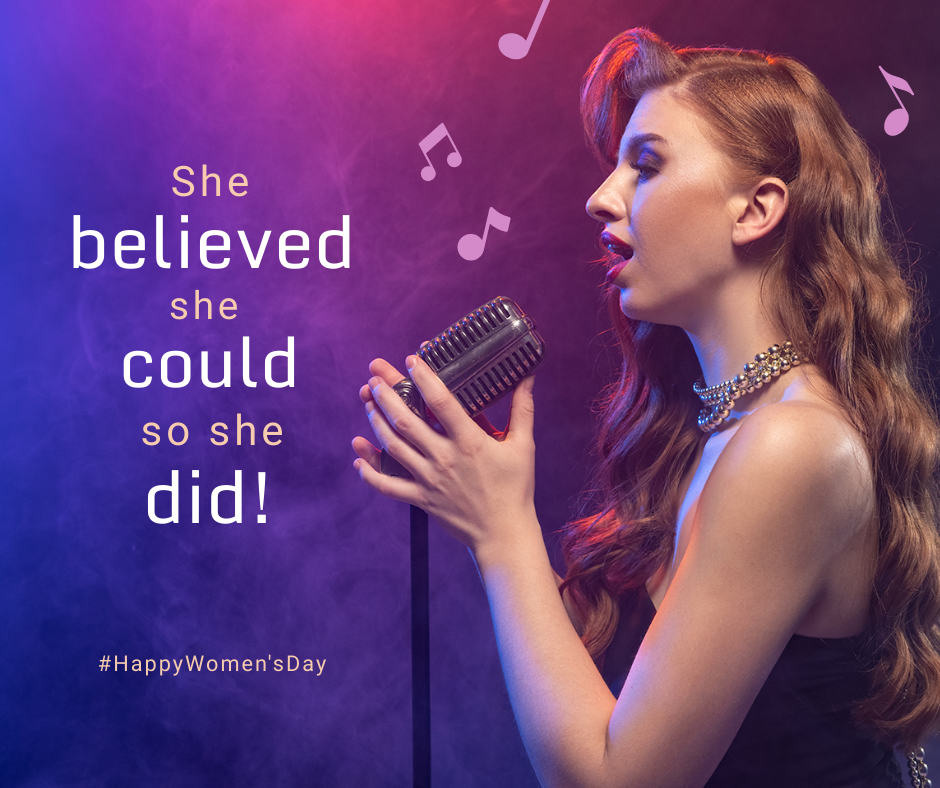 Get This Template and More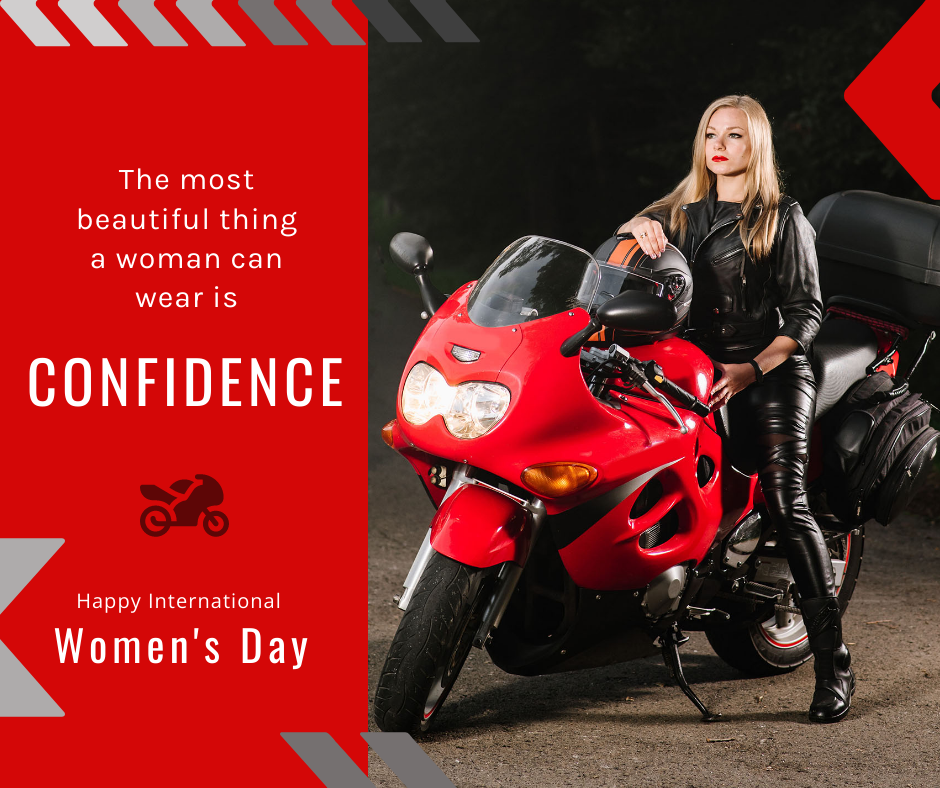 Get This Template and More
Check out how you can also create a stunning Facebook Post Design instantly.
Alternatively, you can also watch the below quick tutorial.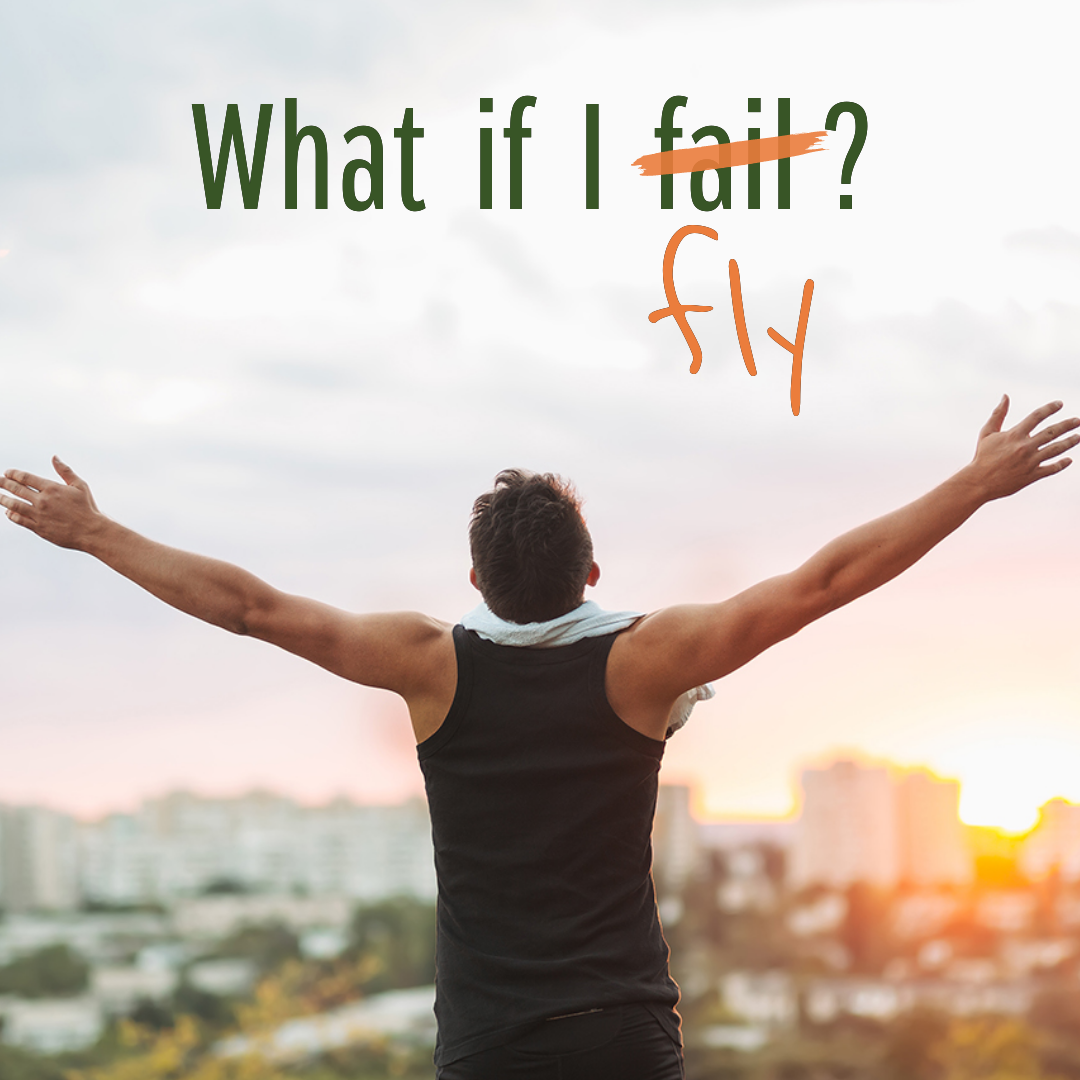 Get This Template and More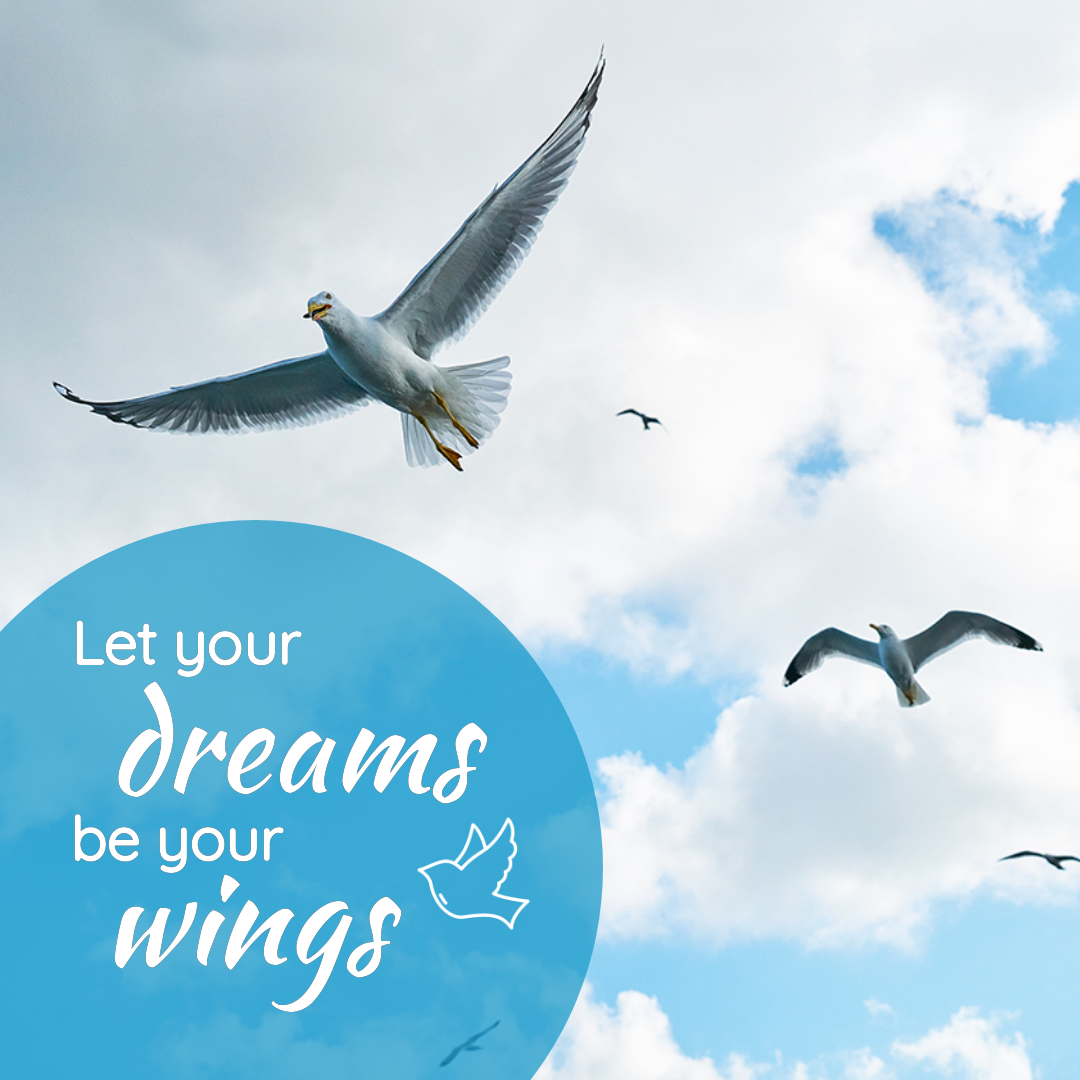 Get This Template and More
Loved them? Explore Motivational Instagram Post Design for more.
You may check out free Instagram Post Templates to intrigue your followers.
Creating YouTube videos for my business is also a breeze using DocHipo as I just need to change the text and graphics, and I'm good to go.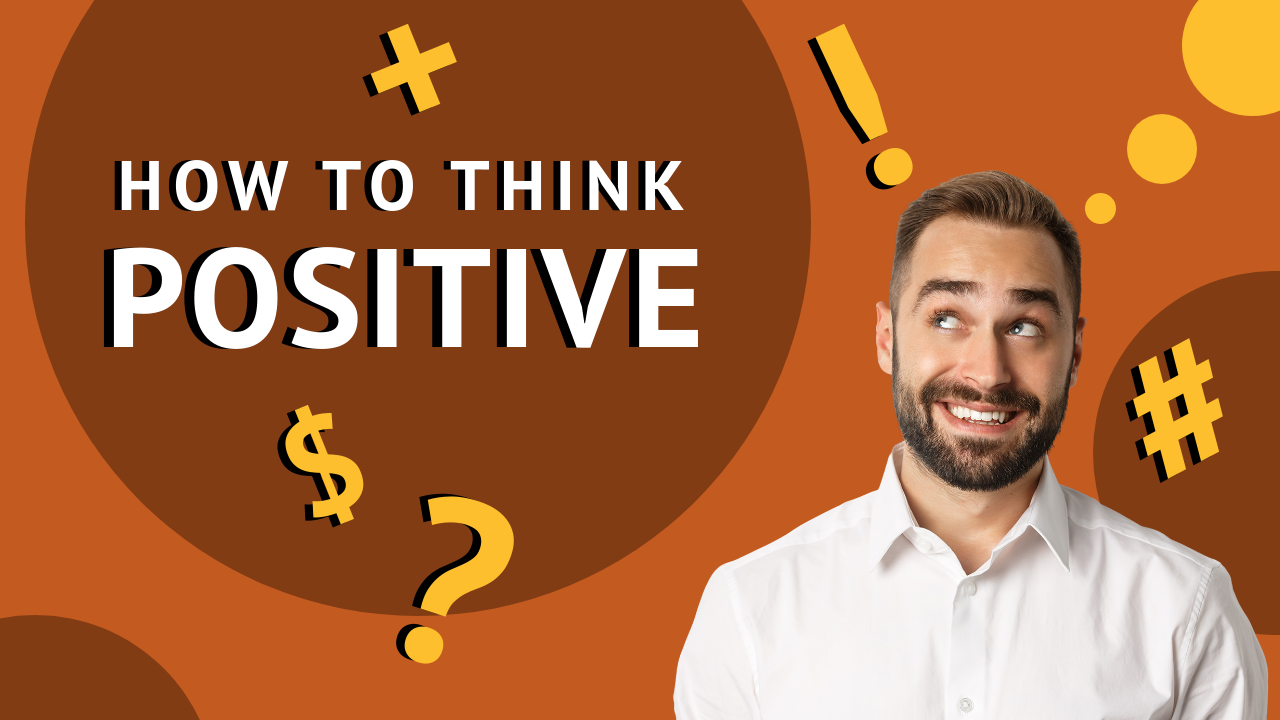 Get This Template and More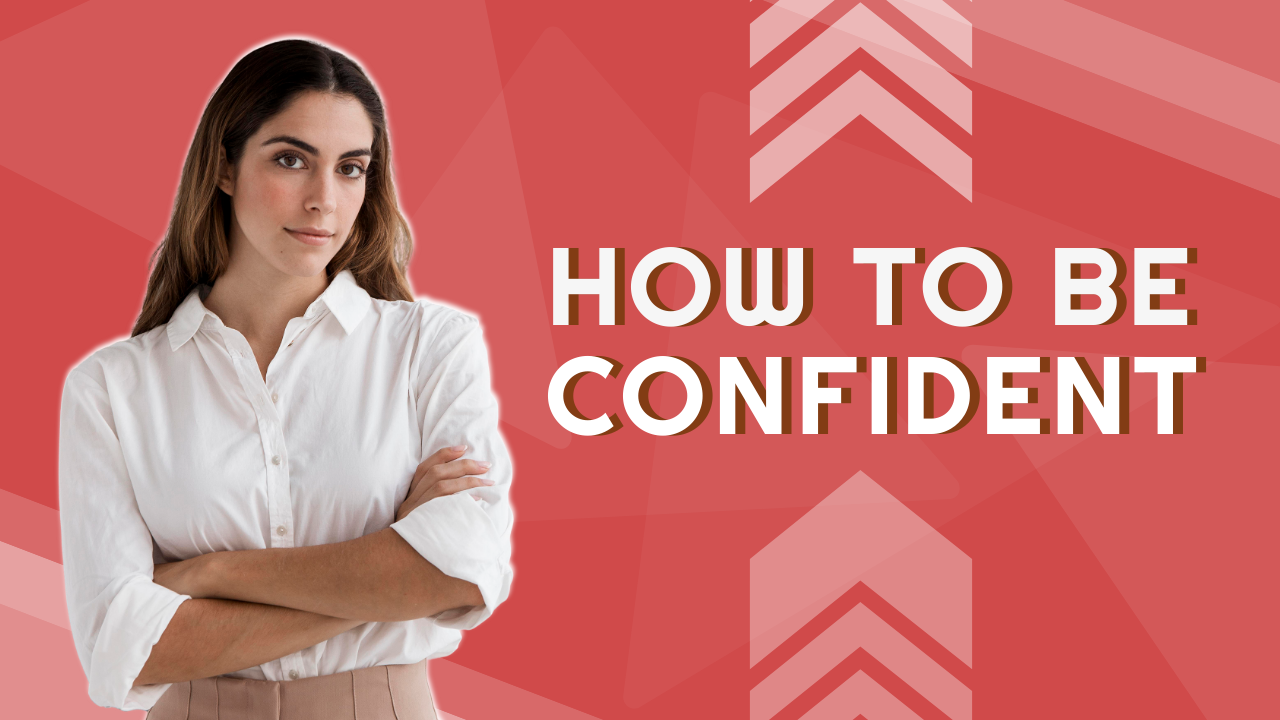 Get This Template and More
You may go through How to Make a YouTube Thumbnail easily and quickly.
Here's a quick demo on how to create an eye-catching YouTube Thumbnail in minutes.
Conclusion
Facebook might become a potent tool for branding if used correctly. But, being of a more visual nature, you must post amazing designs and pictures that instantly grab your audience's attention. Some platforms are all about pictures and images, like Instagram and Pinterest.
So to excel in social media marketing, stunning visuals are everything!
I have found my temple of colors and vibrancy. So whenever I need a document design solution, I know where to reside. DocHipo is my Haven.
DocHipo makes me feel great because I can design however I want without external interference. I can see and work on the vision that my mind erects.
Why don't you try it out yourself? Sign up Now.
Trust me; you will love it.