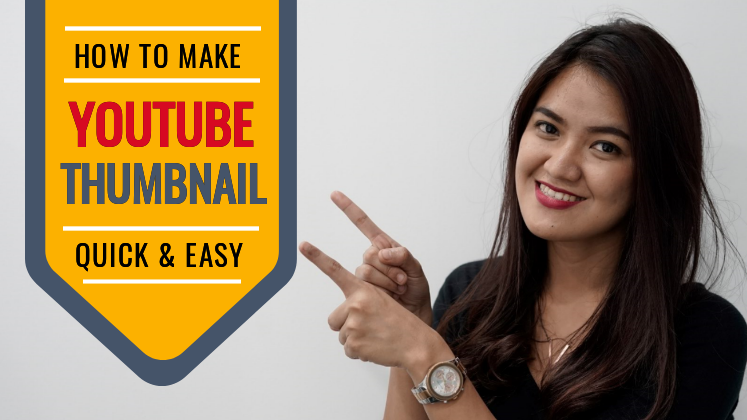 How to Make a YouTube Thumbnail: Quick and Easy

Last Updated Dec 9, 2022
With 1,300,000,000 people using YouTube and over 5 billion videos being watched every single day, YouTube is the 2nd largest search engine after Google. Hence it's imperative that you take advantage of YouTube to build a brand that can attract traffic on an ongoing basis. Whether you are just starting out or have hundreds of videos already on YouTube, I highly encourage you to look at James Wedmore's videos here to discover how you can leverage YouTube to grow your business.
So now, you have recorded and edited the video – and are all set to upload it to your YouTube Channel. But how do you ensure that your video will grab people's attention and stand out in the crowd? That's precisely where custom YouTube thumbnails can help. In this article, I will break it down for you how to make a YouTube Thumbnail – quick and easy!
But first…
What is YouTube Thumbnail
YouTube Thumbnail is the cover image of the video. When people search on YouTube or land on your YouTube channel, they see the thumbnail first before clicking through. Here's what the thumbnails look like:

How to Change Video Thumbnail on YouTube
When you upload a video, YouTube generates the thumbnail automatically. However, you get an option to upload your own image as well. That's what a custom YouTube thumbnail is. Here's how to change the video thumbnail on YouTube:

Why are Custom YouTube Thumbnails Important
According to YouTube Creator Academy, 90% of best-performing videos on YouTube use custom thumbnails. Thumbnails that look enticing, attract more clicks, likes, and shares. Here's how some of the best marketers in this world, James Wedmore, Marie Forleo, Gary Vaynerchuk, have used custom thumbnails to get more eyeballs: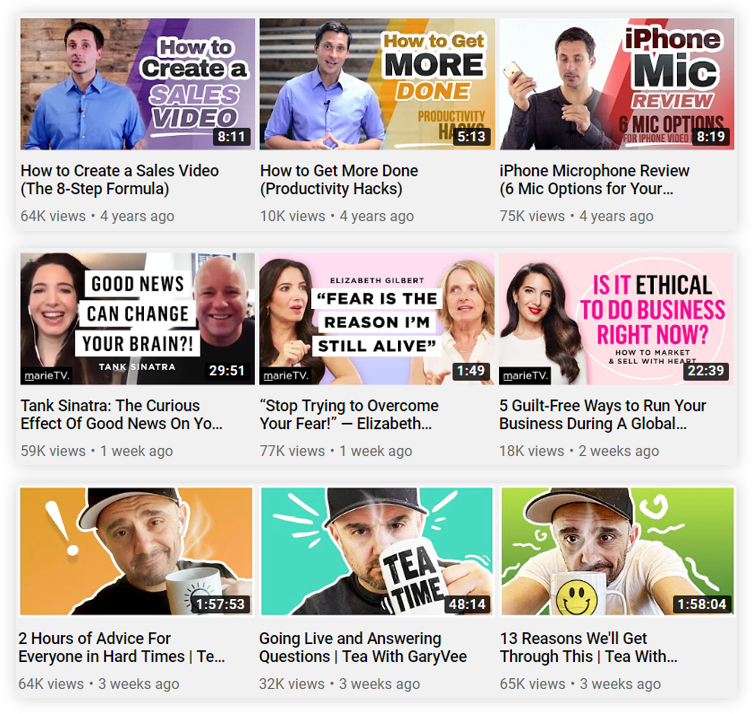 These custom thumbnails look gorgeous, right?
So how do you create such stunning YouTube thumbnails that convert like crazy, even if you are not a designer and have never used any graphic designing tool?
So…
Where to Make a YouTube Thumbnail
Designing YouTube Thumbnails in the "old way" is a painful process.
If you don't want to compromise with the quality of thumbnails, you need to hire a professional designer. Hiring a designer is expensive. Even if you could identify a budget designer, there is a wait-time. And often, you need to do multiple rounds of iterations to perfect a design. So you lose your precious time in this process.
And in case you are attempting to create the YouTube thumbnail on your own, and you're not a designer, it involves a significant learning curve. You need to know the fundamentals of design principles, master graphic design software, find out the right images, icons, illustrations from the web, and finally, ensure that your design conforms to YouTube thumbnail dimensions. That's quite a massive ask – right?
Is there a better way? Is there an easy-to-use YouTube thumbnail maker – where you can access hundreds of free YouTube thumbnail templates designed by some of the best designers in the world and used by hundreds of marketers?
Yes – DocHipo lets you do just that and much more. 😄
It has everything you need to create stunning documents – not only YouTube thumbnails but also beautiful infographics, flyers, posters, presentations, web banners, social posts, and much more. It's a drag-and-drop document editor that lets you customize any available template or make a document grounds-up.
Let me walk you through how DocHipo's YouTube thumbnail maker helps you create a beautiful thumbnail in 3 simple steps. This will boost your video conversion and save hundreds of your work hours that you can invest elsewhere.
How to Make a YouTube Thumbnail for Free using DocHipo
Are you ready? Here're the 3 steps:
Step-1: Choose Your Template
Once you sign up to DocHipo, choose from a wide variety of available YouTube thumbnail templates under Social Graphics. While you have the option to start from scratch, why put effort when our designers have already done the heavy lifting for you?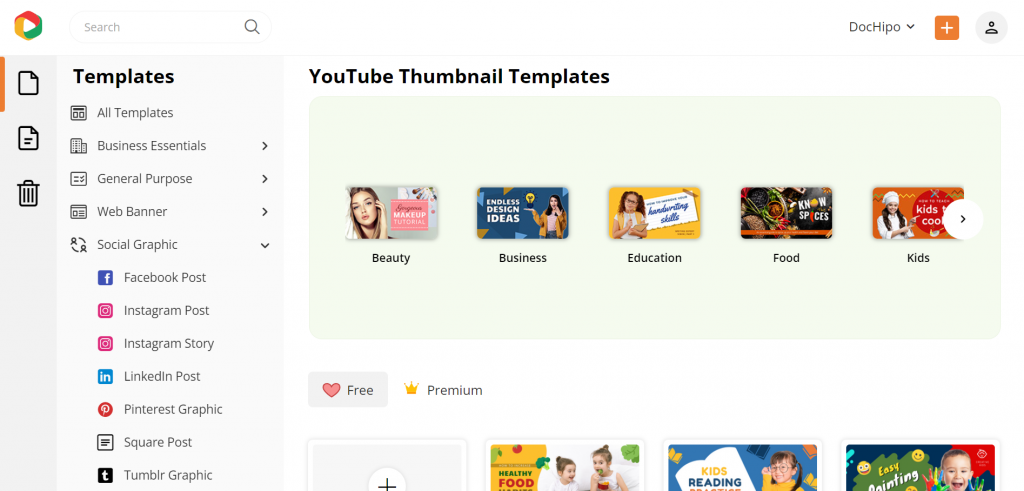 Hover over any template that you like. You get options to preview or select to proceed!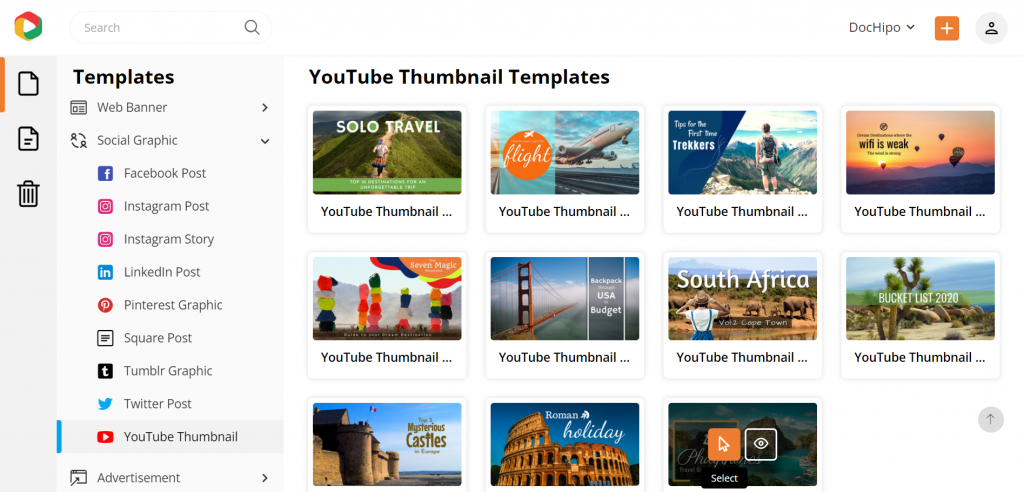 Click on "Select". This will open up a form where
Your name is captured automatically as the Document Owner (i.e. who owns this document. You can change the ownership to someone else in your team)
The template name is auto-populated as the Document Name. You can change it.
You can write any description of this Document (Thumbnail) in the Description area.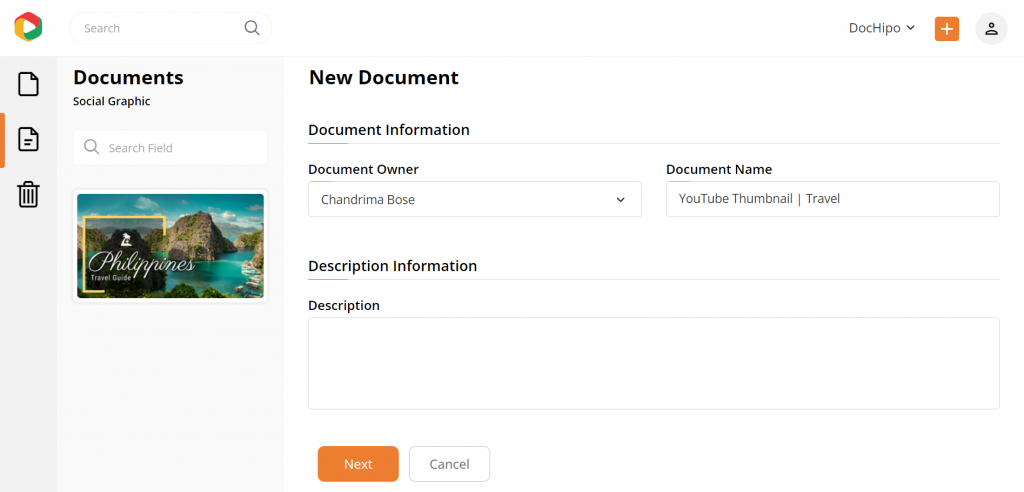 Click "Next".
Step-2: Change Content
Now you land in the editor, where you can customize the template.
Change the text, font type, replace the image, apply image filter, add icons, illustrations – just the way you want using the drag-and-drop editor.
Here's a super short video on how you can customize the template.
And don't worry about thumbnail dimensions. The canvas is already tailored for YouTube thumbnail size – you don't need to remember the dimensions!
However, if you want to learn about it, here's a guide below.
Okay! The customization is done now – this is how the thumbnail looks before and after the customization:
Before Customization: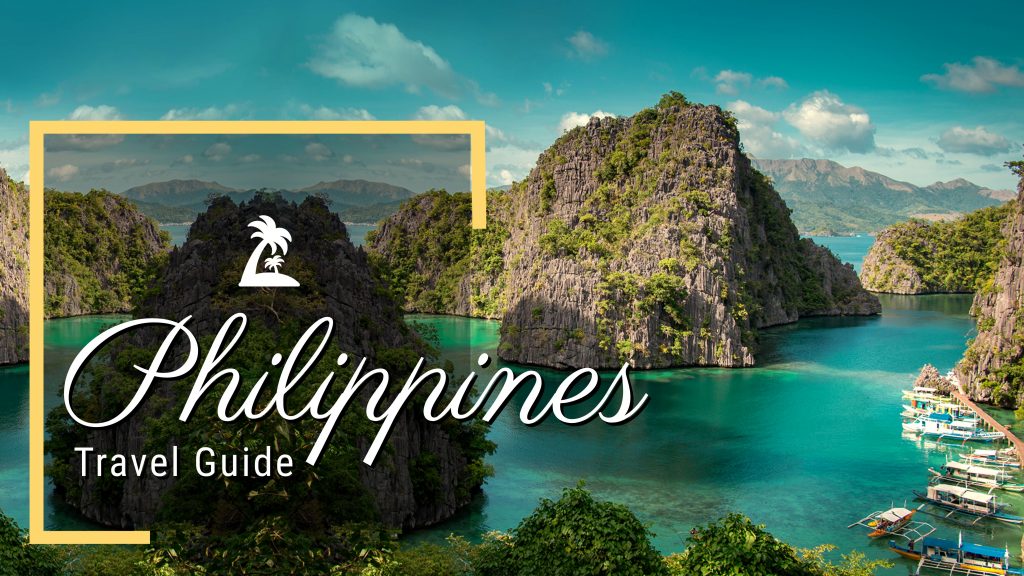 After Customization: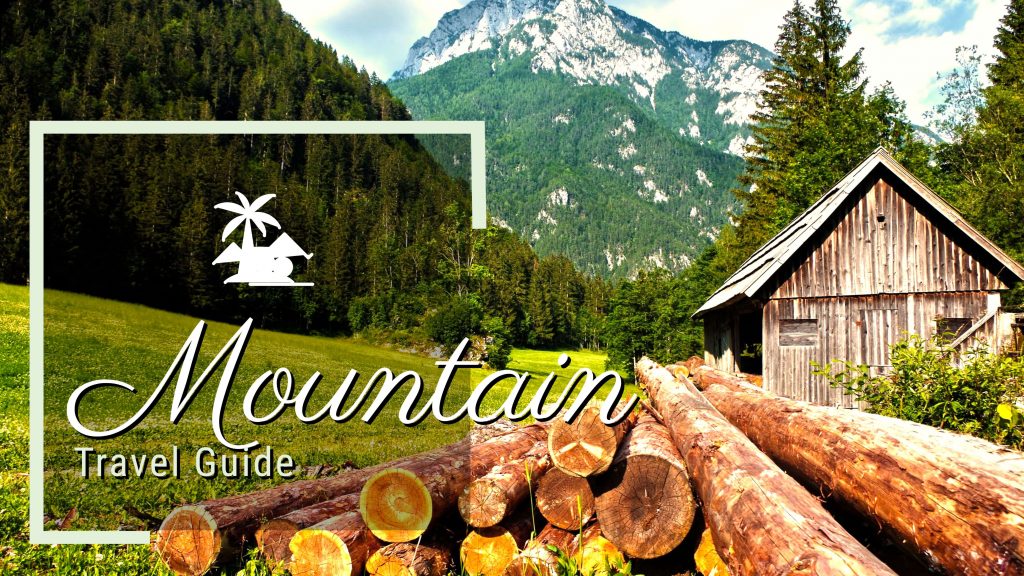 And this process took about 60 seconds or less!
Step-3: Download
Once you are happy with the thumbnail, download it as a PNG file and upload as a custom thumbnail for your YouTube video. And you're done!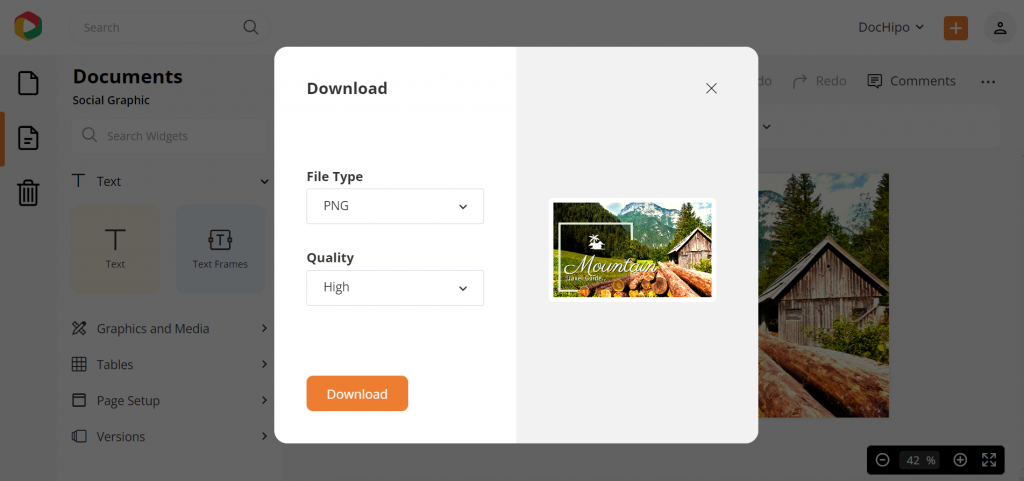 Watch our demonstration below to download images in JPG.
Now your YouTube thumbnail can grab the attention and rake in more clicks using the DocHipo YouTube thumbnail maker!
Free YouTube Thumbnail Template
DocHipo offers a wide variety of pre-designed YouTube video thumbnail templates in multiple niches. Here're a few: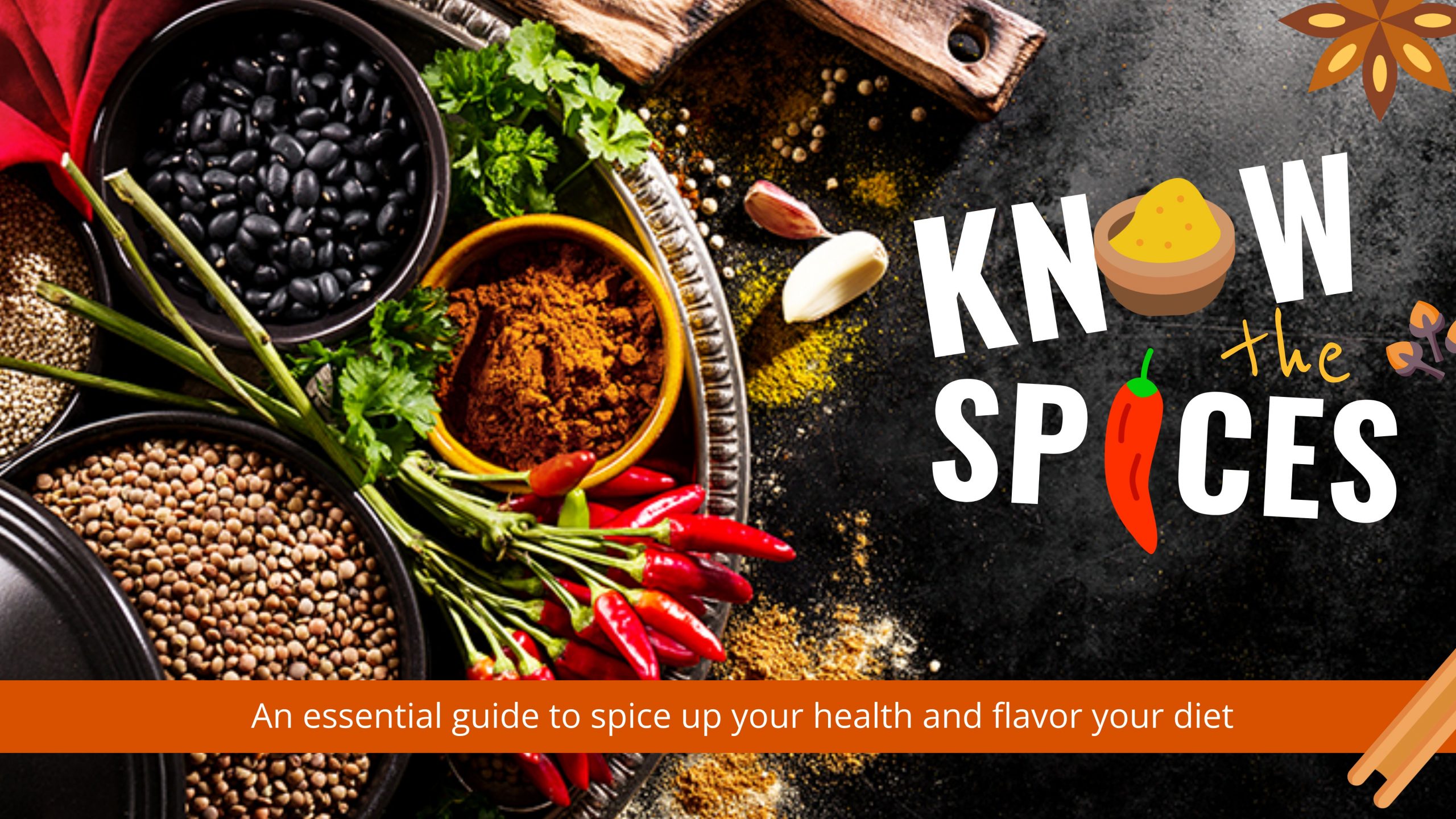 Get This Template and More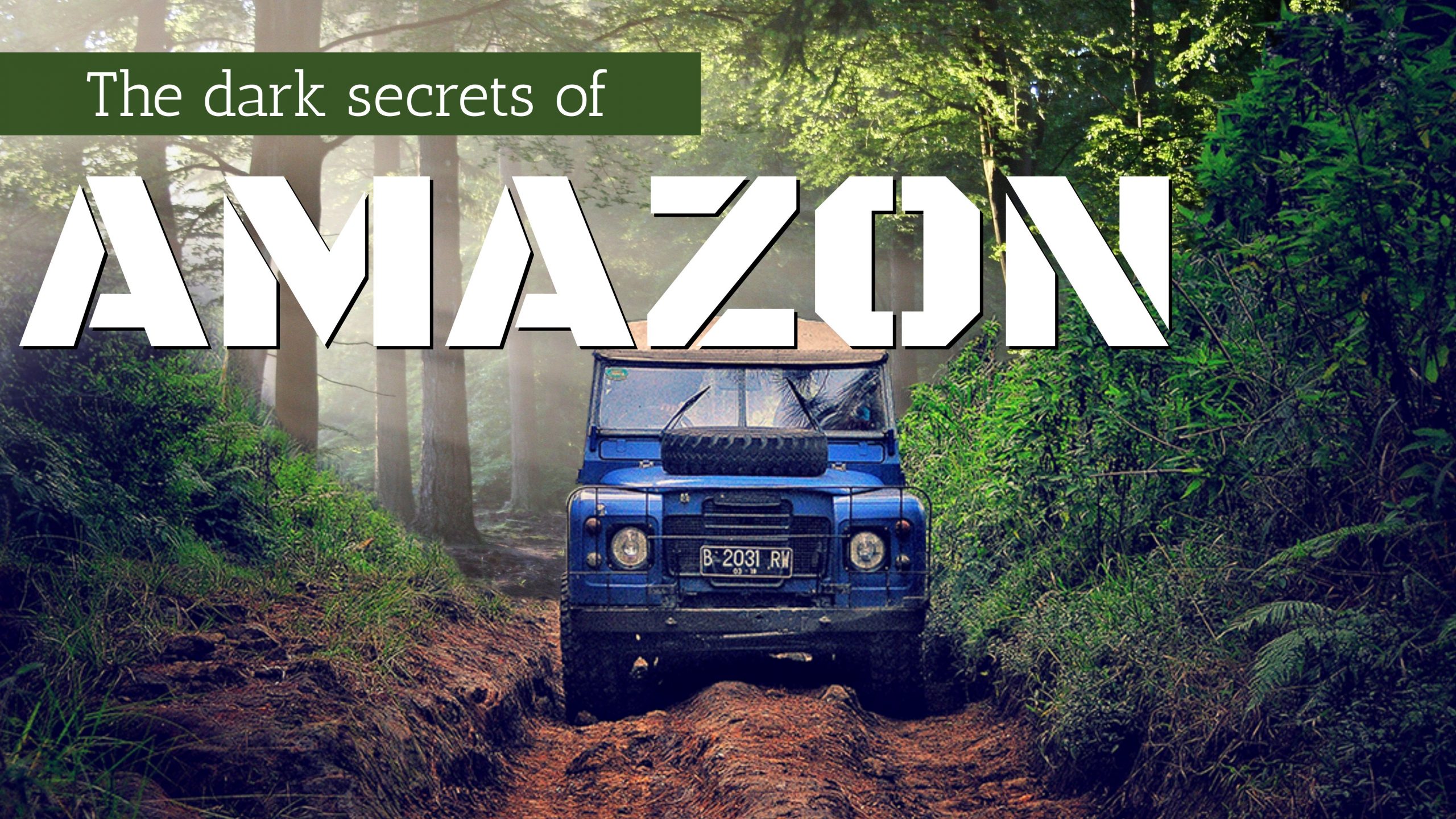 Get This Template and More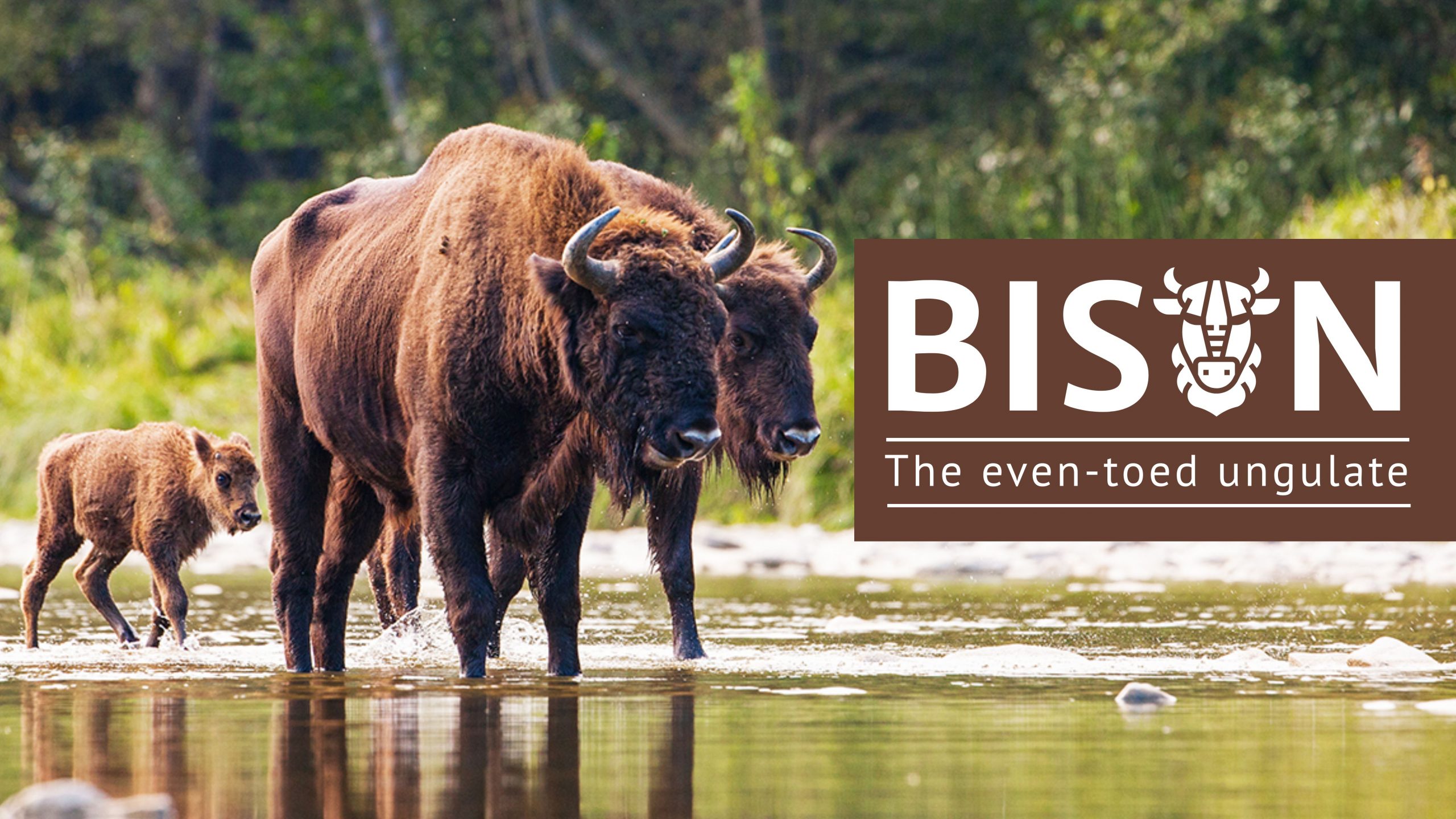 Get This Template and More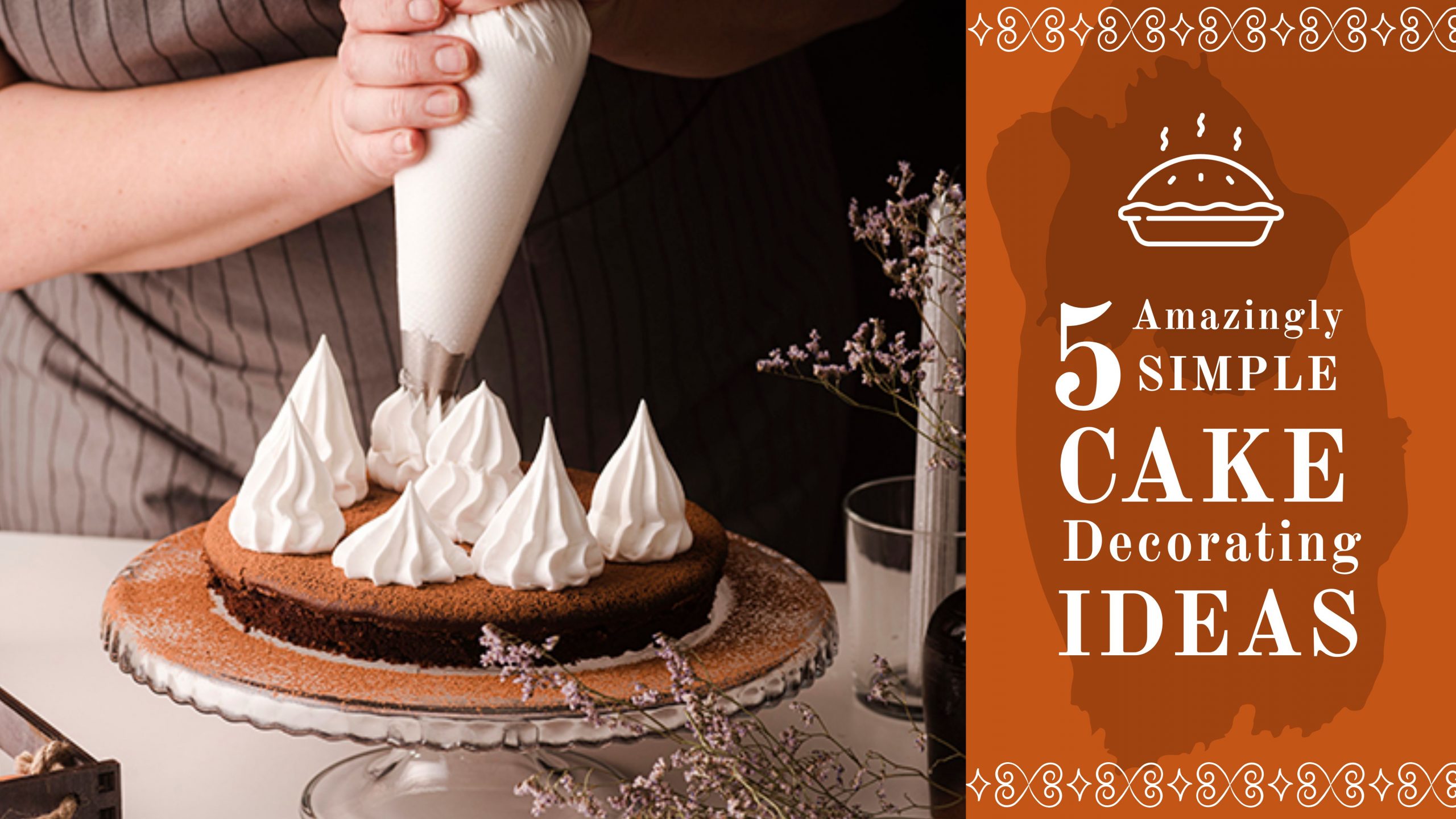 Get This Template and More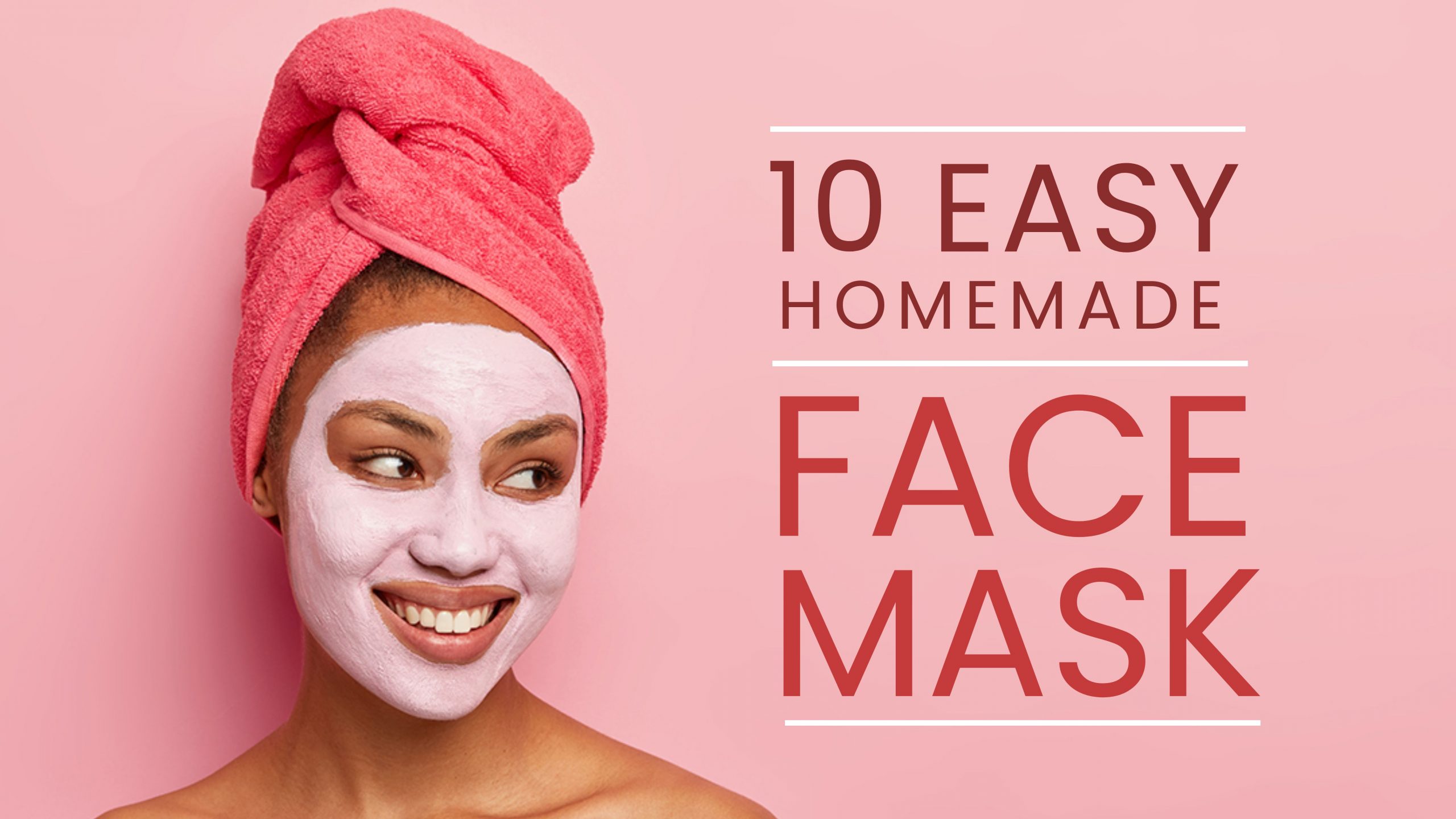 Get This Template and More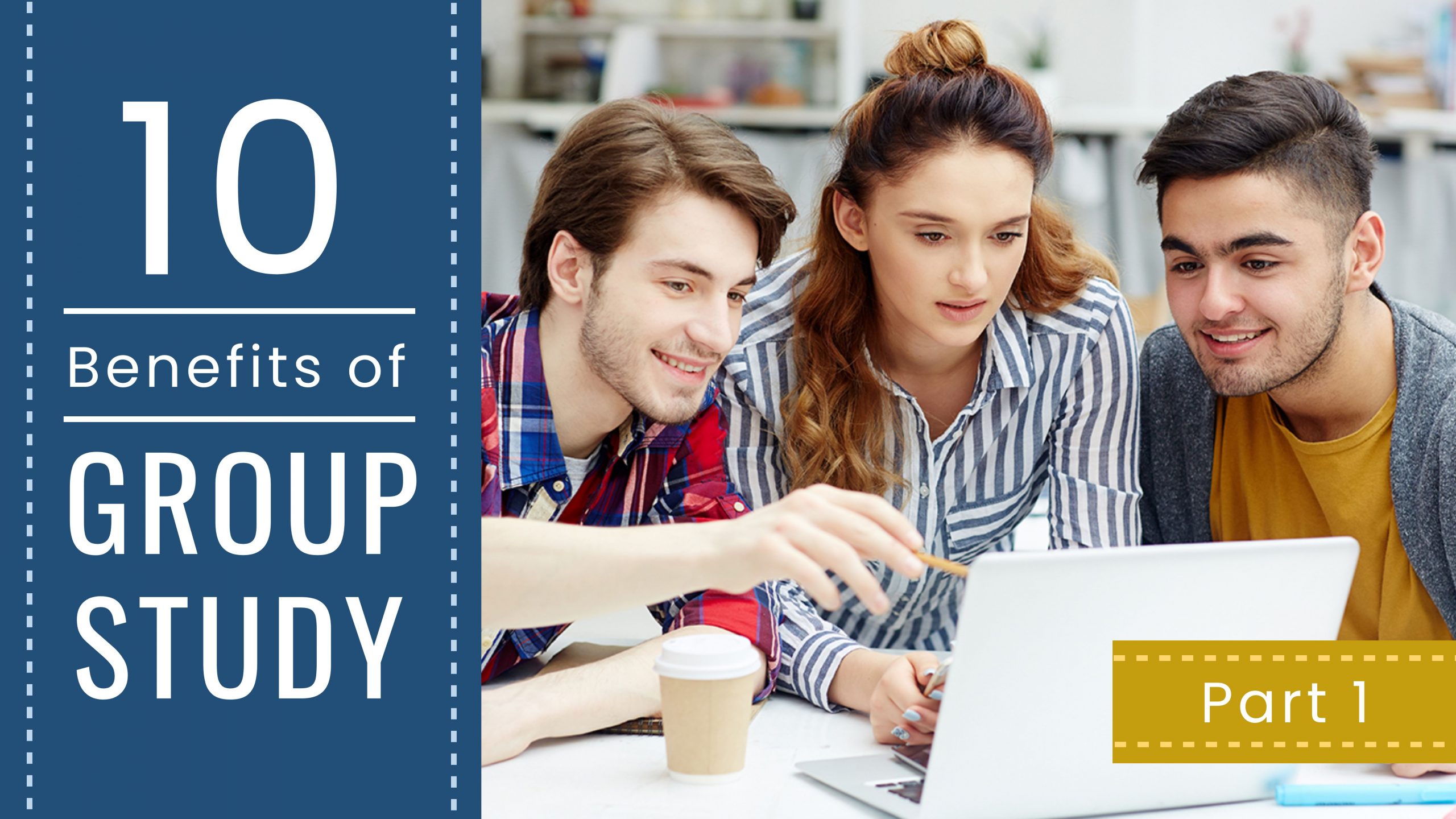 Get This Template and More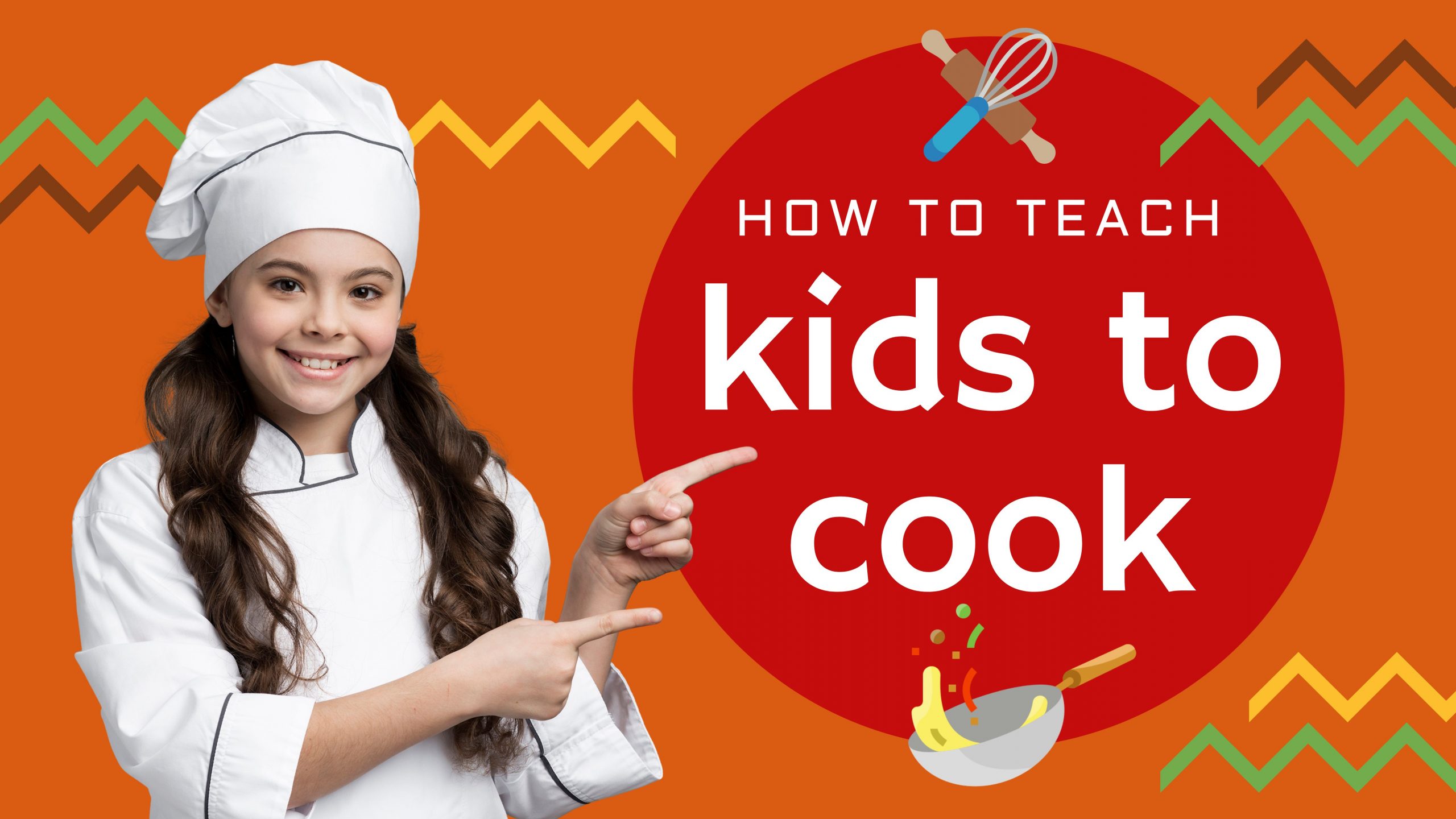 Get This Template and More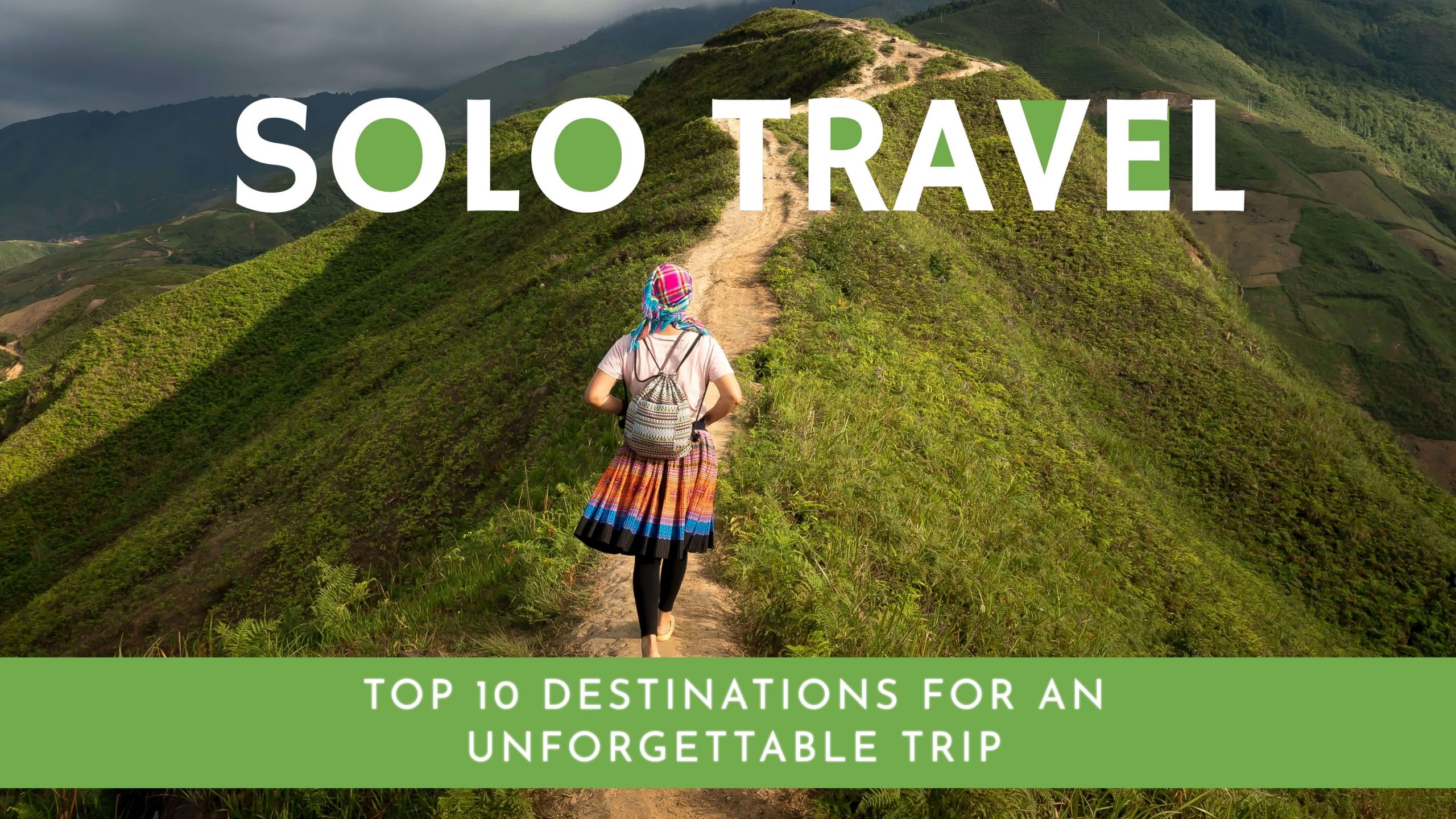 Get This Template and More
There are hundreds of such gorgeous YouTube thumbnail design templates inside DocHipo.
Can You Reuse Any of Your Already Created YouTube Thumbnails
Yes! For sure!
In case you wish to reuse one of your already created thumbnails for any of your future videos, you can just "clone" the thumbnail. Once cloned, it creates a new thumbnail – and you can now change it as required. How cool is that!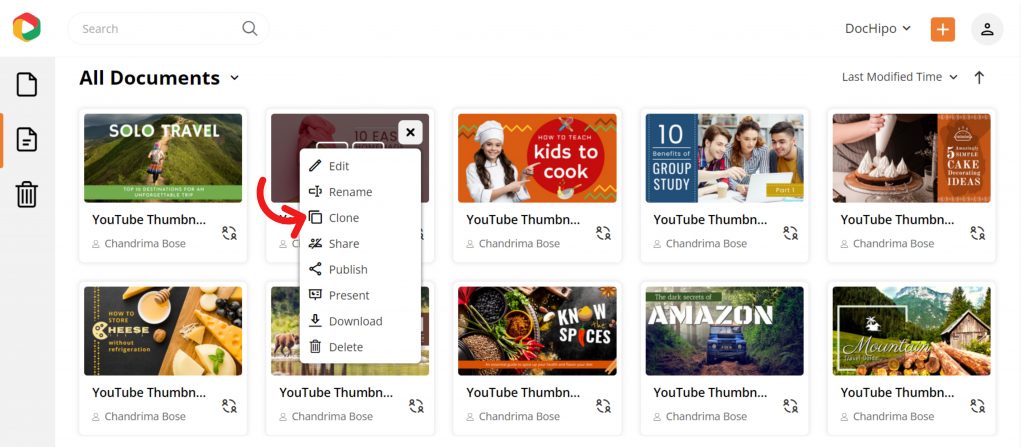 Sign up to DocHipo today and supercharge your video with these captivating YouTube thumbnails!
PS: In case you're looking for a YouTube thumbnail template for a specific niche or use case, and you can't find it inside DocHipo, please let me know here so that we can create those templates and make them available in our library of templates 😀