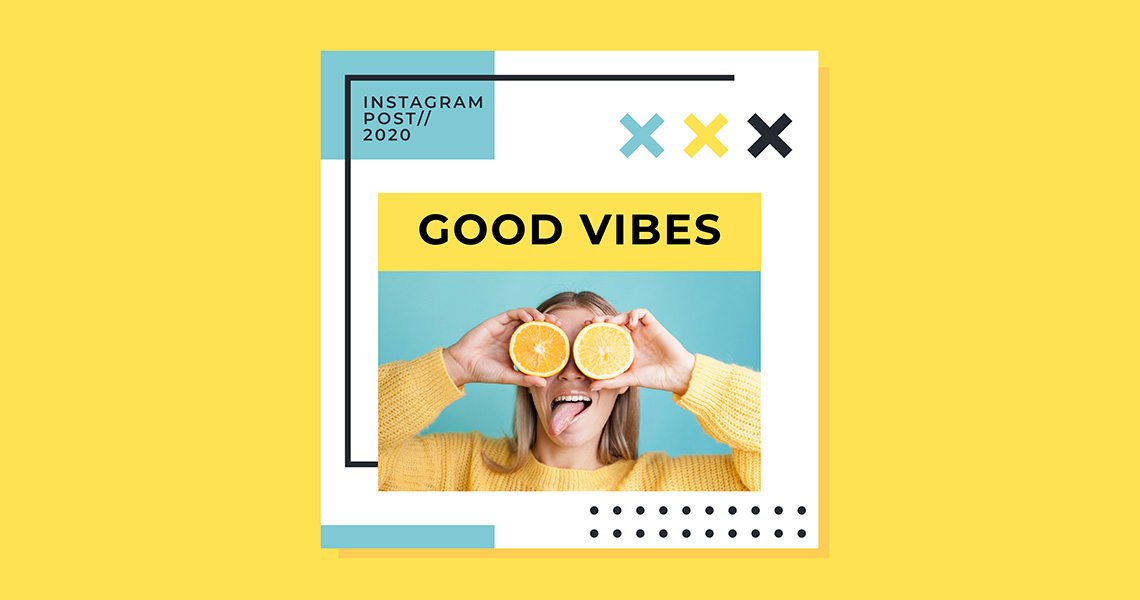 5 Surefire Instagram Post Ideas to Drive Engagement and Encourage Crazy Share

Last Updated Feb 3, 2023
Instagram posts are trending these days. People spend hours on this social networking site and create almost tiny segmented worlds of their own on this social site. If you ask me about what I do on Insta, I will say 70% chilling out and 30% marketing. Interestingly, that 70% 'chilling out' part often drives insane marketing results for me.
Don't believe it, right? Okay, no worries, today, I will explain which types of Instagram posts you can use for maximum sharing without sounding (or looking salesy at all).
You Need to Design Well
Choose your design elements smartly, and write a great message on that. But that is not all. You should select your topics for Instagram posts very smartly. If you manage to do so, people will engage. History testifies that social media users share engaging materials with friends and among social community members. Instagram is the second most engaged social networking site (After Facebook).
There lies the trick. You must balance your 'wish' and 'way' to present something you want to share. In that way, you will be able to make your followers happy. Once they are happy, there will be no need to tell them to buy or subscribe to your product. They will automatically engage with your brand. That is what you always wanted, right? In fact, that is a beautifully subtle way of branding, right? But how to impress them with your Instagram posts? Relax, I have five sure-shot elements to help you in the process.
A Hint of Inspiration through Motivational Quotes
Trust me, you do not even need to think about who your target is. A bit of motivation is acceptable to anyone and everyone. It is needed for people from every demography. So, find a suitable image for a beautiful quote. Combine both on a design and win hearts with your post. These are often very widely circulated and shared.
Recently, one of the most popular Instagram profiles sharing positive motivational quotes has clocked over 19,800,000 followers to its credit. This shows how enthusiastically people check Instagram posts with inspirational messages/ motivational quotes.
Take a look at a couple of DocHipo Motivational Instagram post templates that are perfect for grabbing the attention of Insta-users.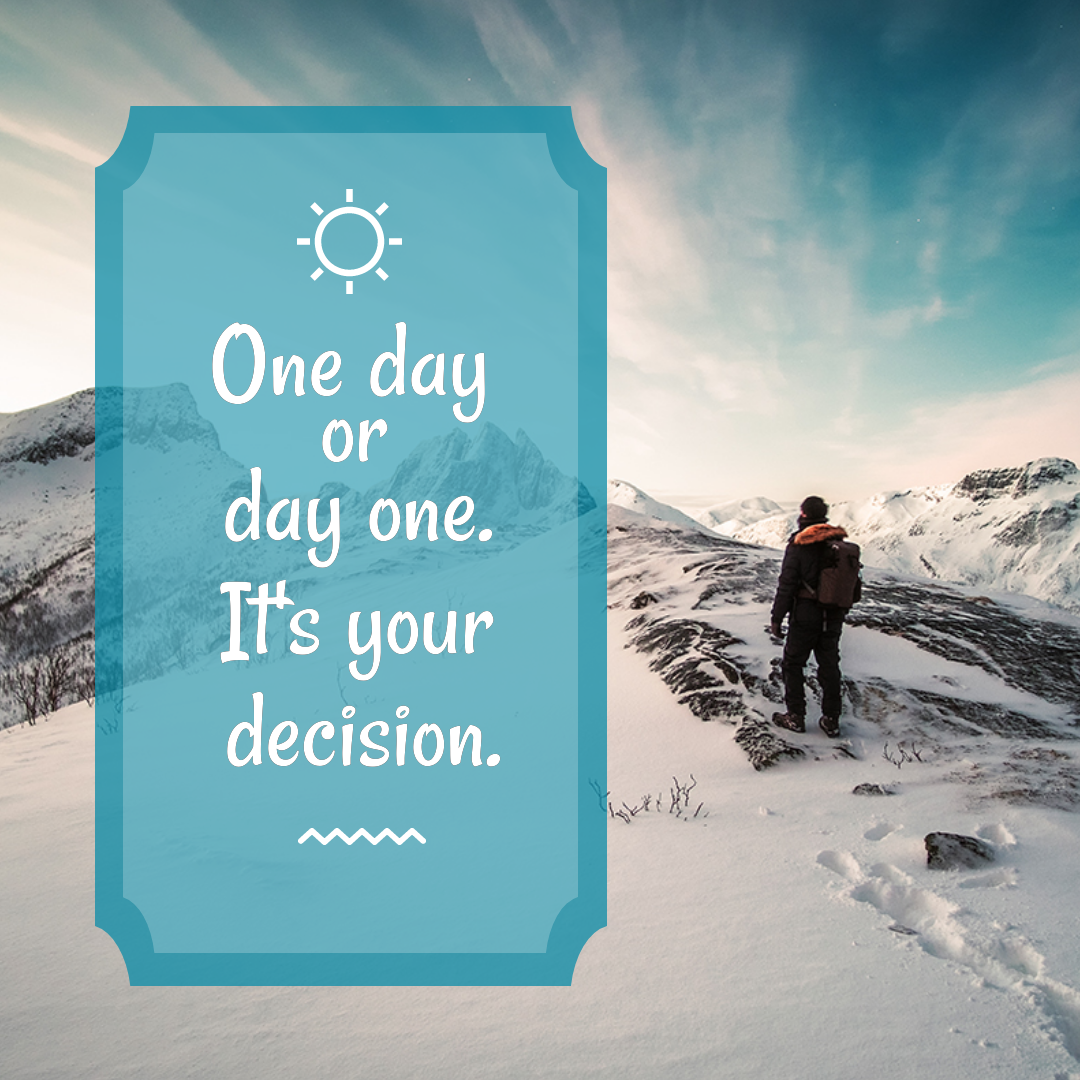 Get This Template and More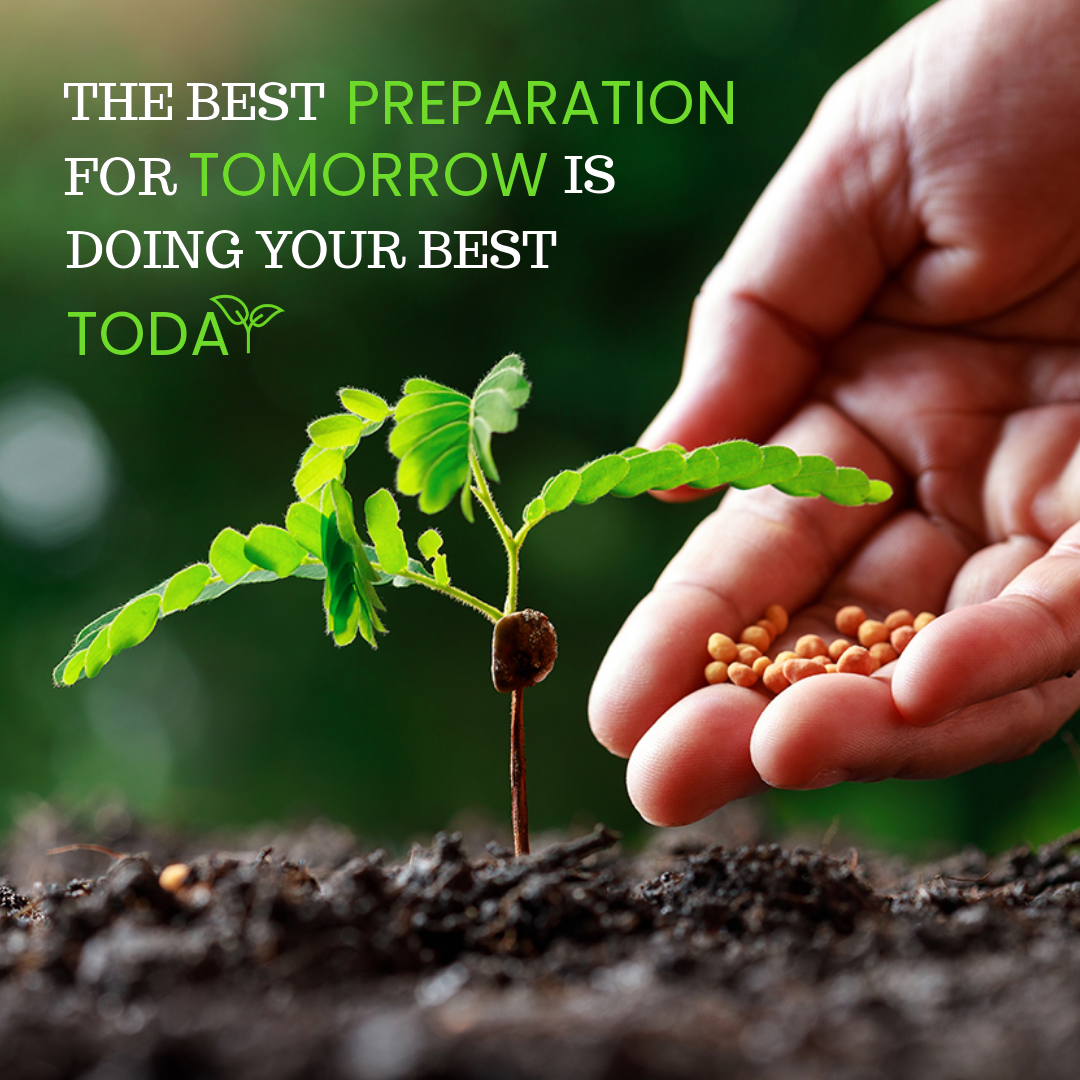 Get This Template and More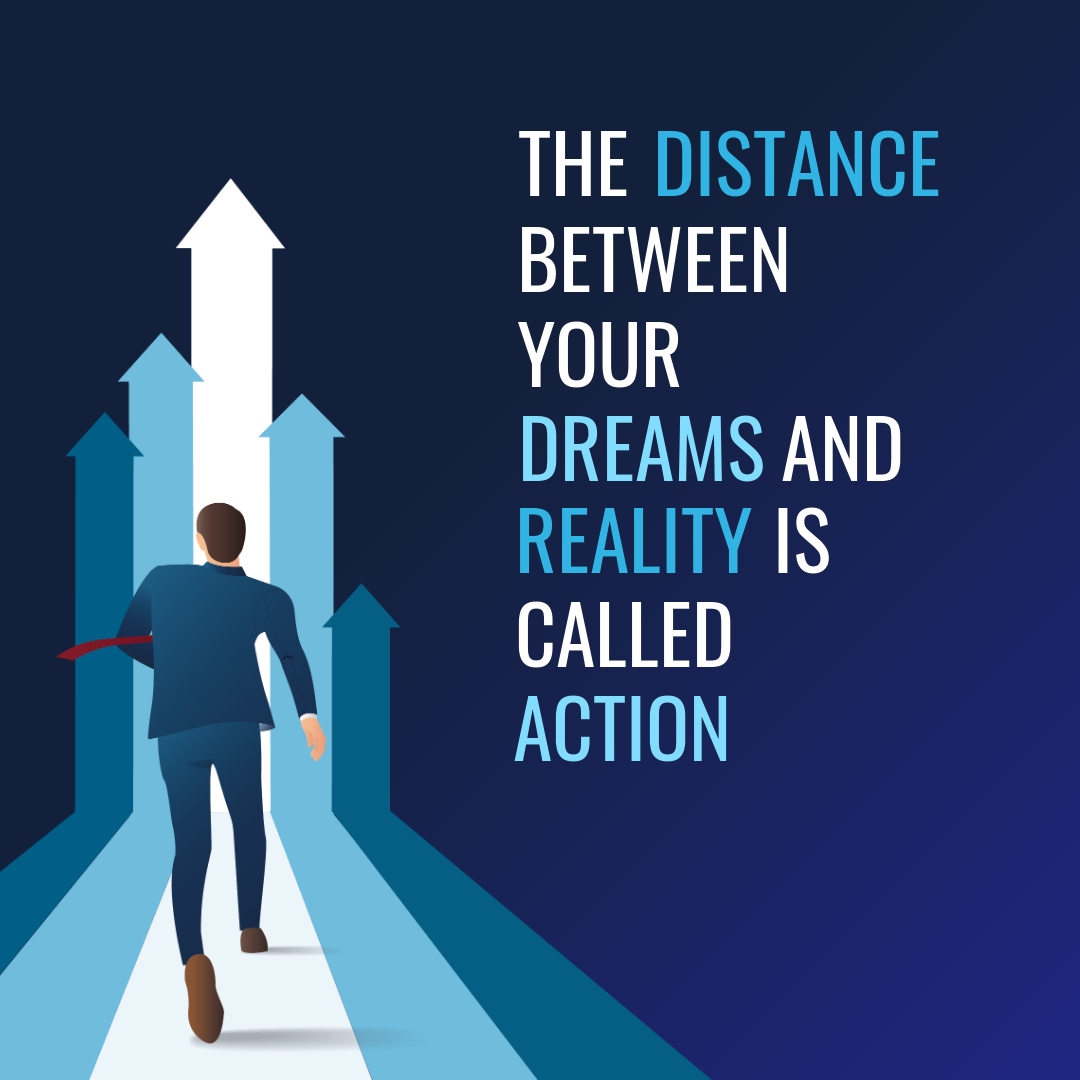 Get This Template and More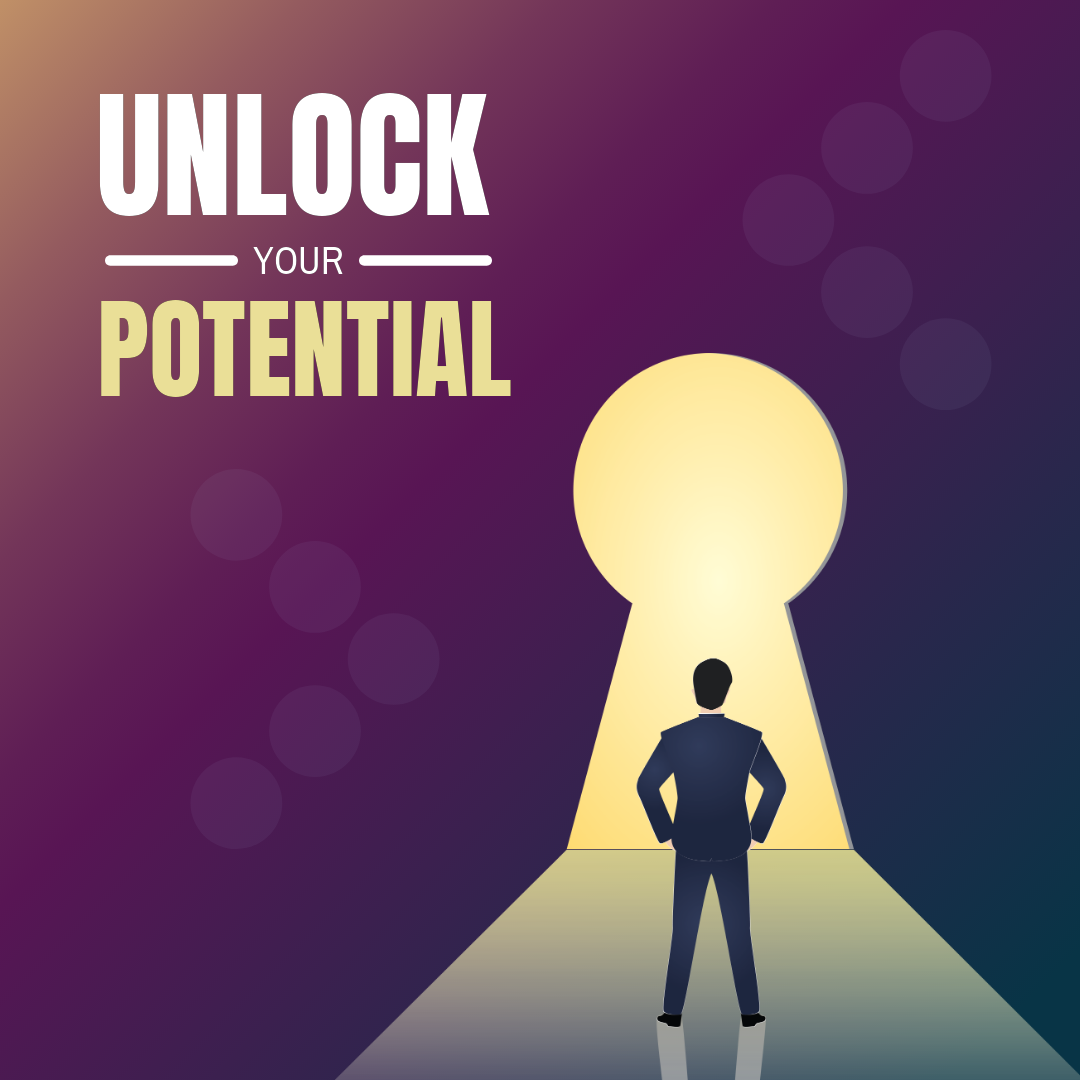 Get This Template and More
Explore our complete range of Motivational Instagram post templates.
Enjoy Festivities with Instagram Posts for Celebration
People celebrate different festivals and occasions around the globe. You do not decorate their Christmas trees or paint their Easter eggs. All you can do is share their happiness on social media. You can create stunning social media posts and share them on your Instagram profile. They will surely have broad smiles before sharing such posts with their friends.
You can always rely on DocHipo for beautiful templates to create Instagram posts for celebration.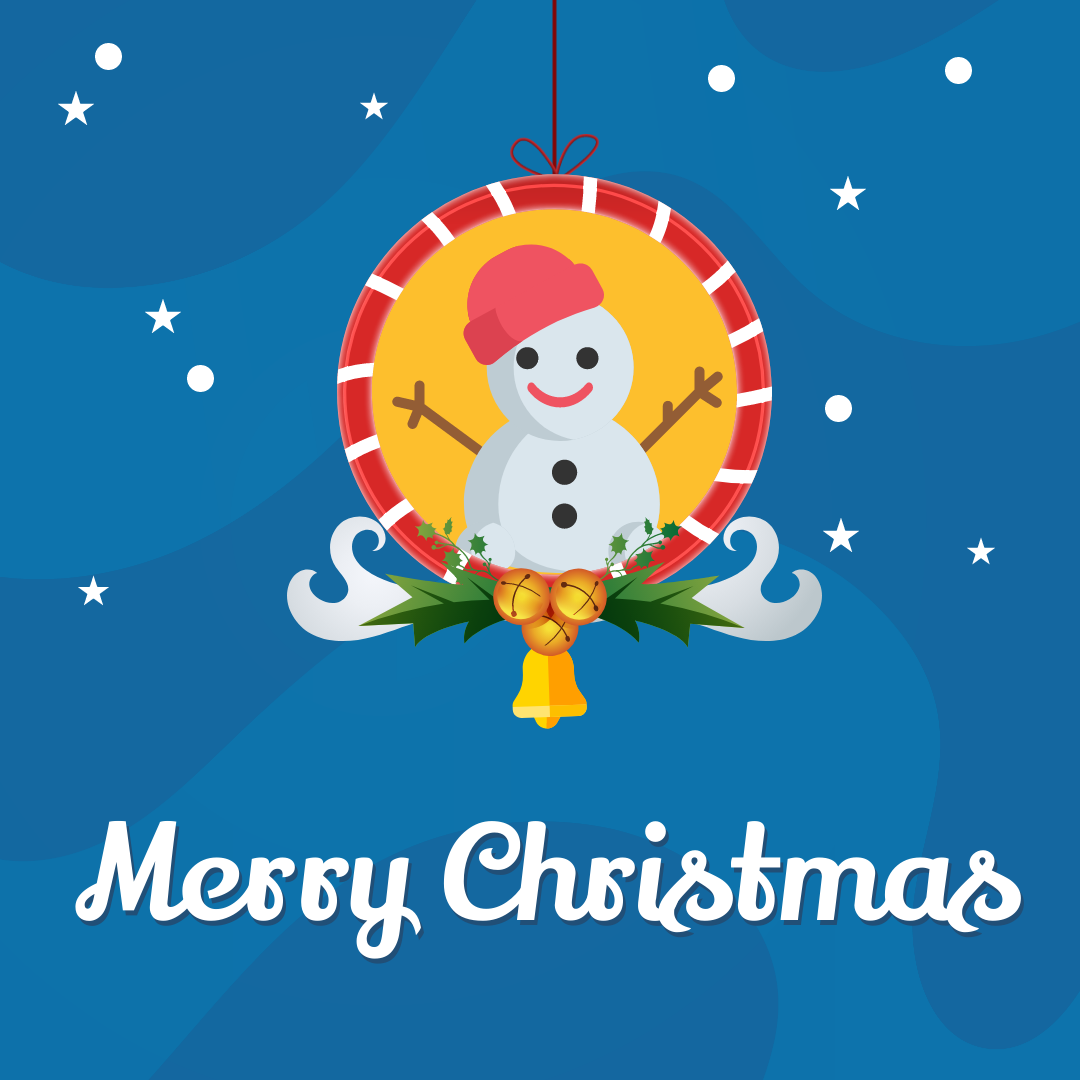 Get This Template and More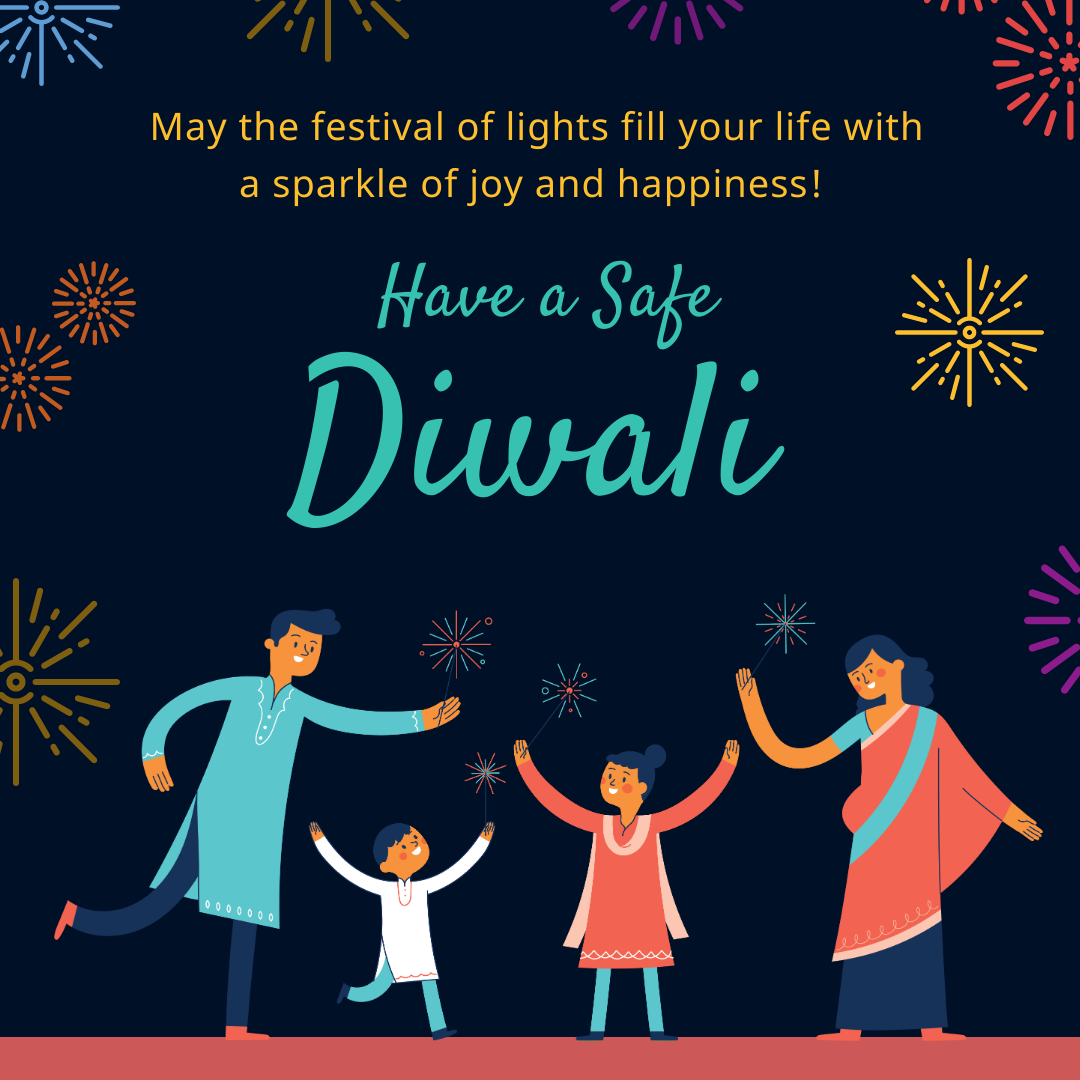 Get This Template and More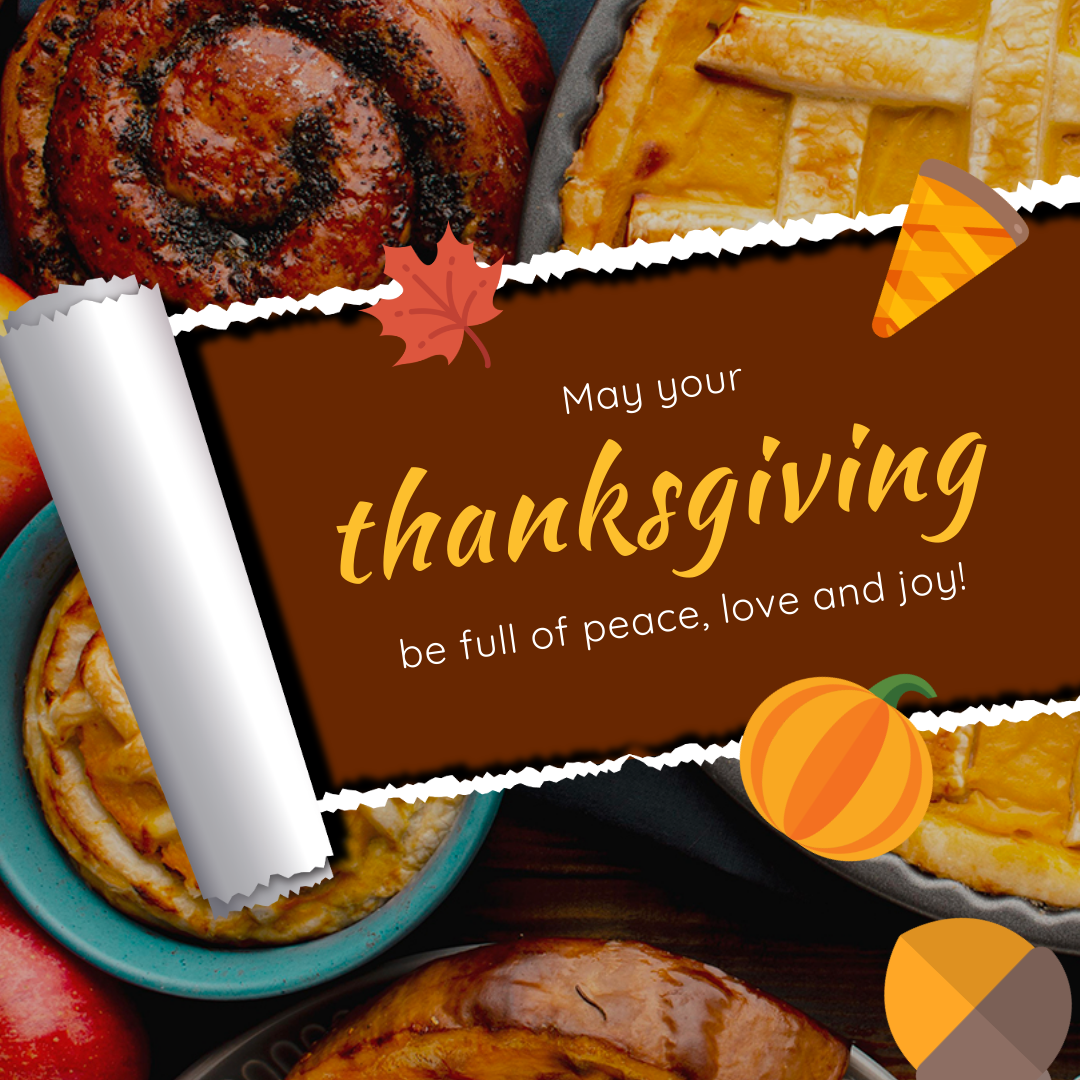 Get This Template and More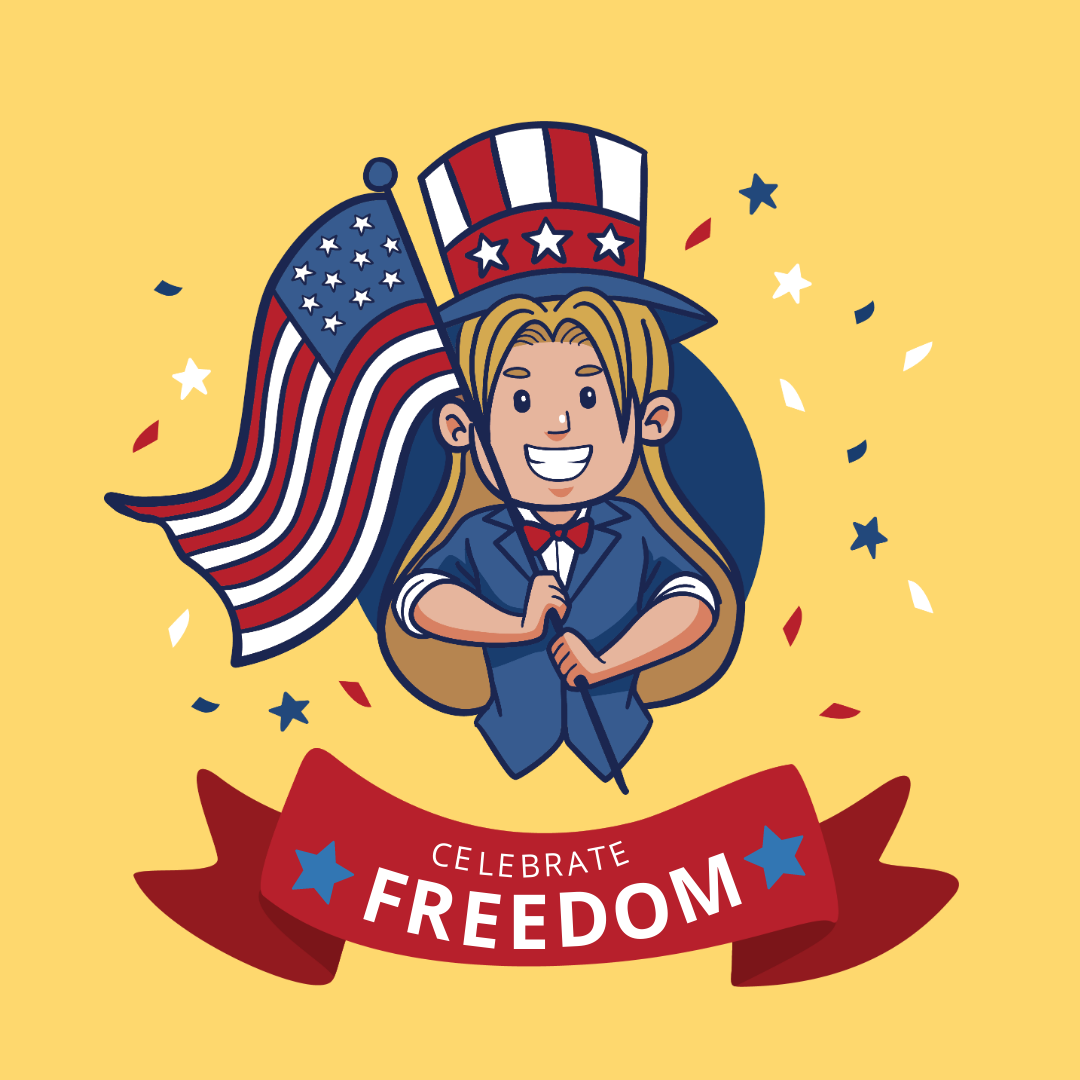 Get This Template and More
Share Interesting Tips on Your Instagram Posts
People love to be educated. Your followers on Instagram will enjoy great tricks or tips to complete different tasks. Such posts enjoy a huge viewership on this social networking site. I spend a major chunk of my time on Instagram checking out interesting tips on childcare, hygiene, healthy food habits, etc.
People almost always have certain queries. You can help your followers to deal with them easily. The higher the problem-solving ability you will have, the more followers will enjoy your posts. But the quality of graphics accompanying your post decides the level of engagement. Just check out these DocHipo templates for Instagram posts. Do you like them?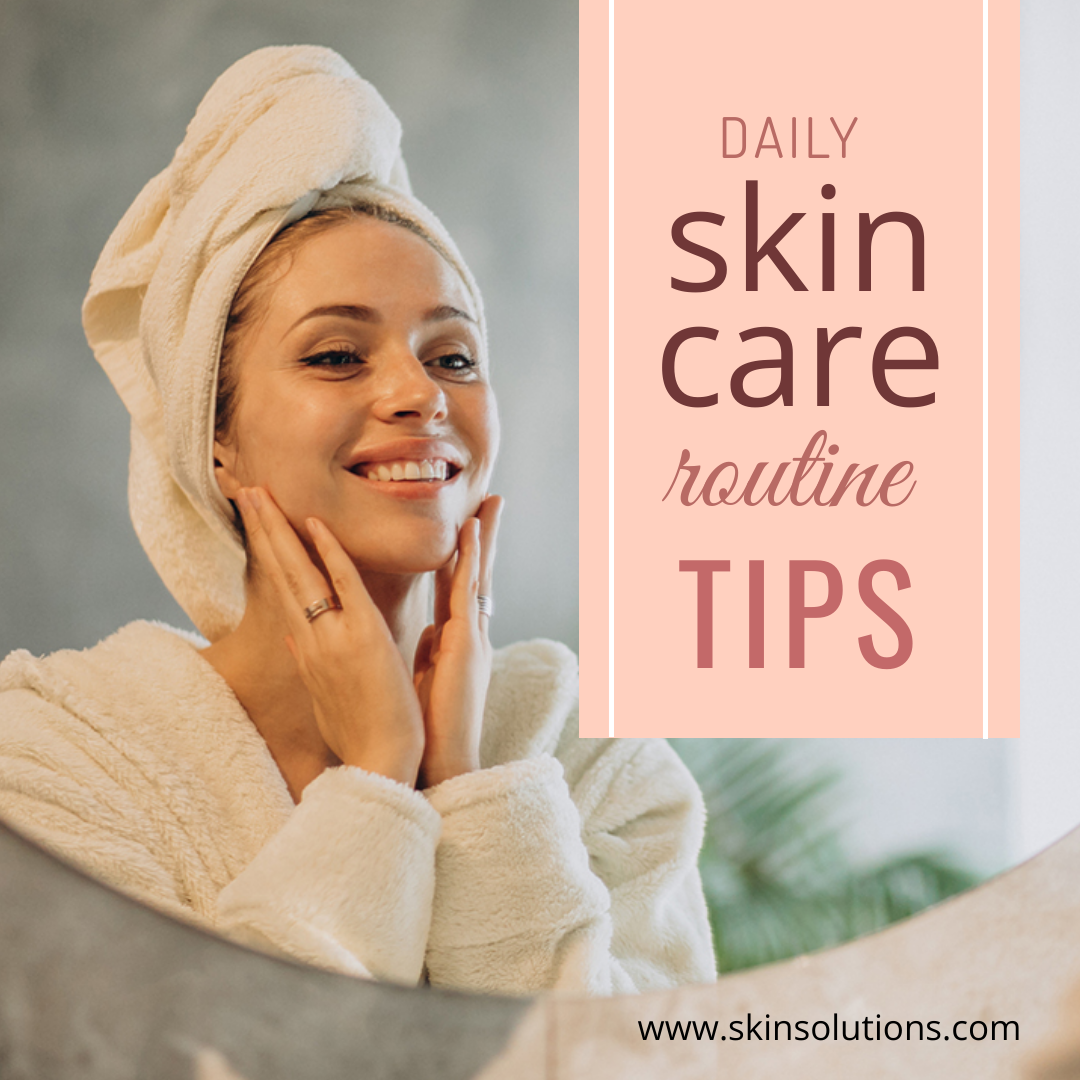 Get This Template and More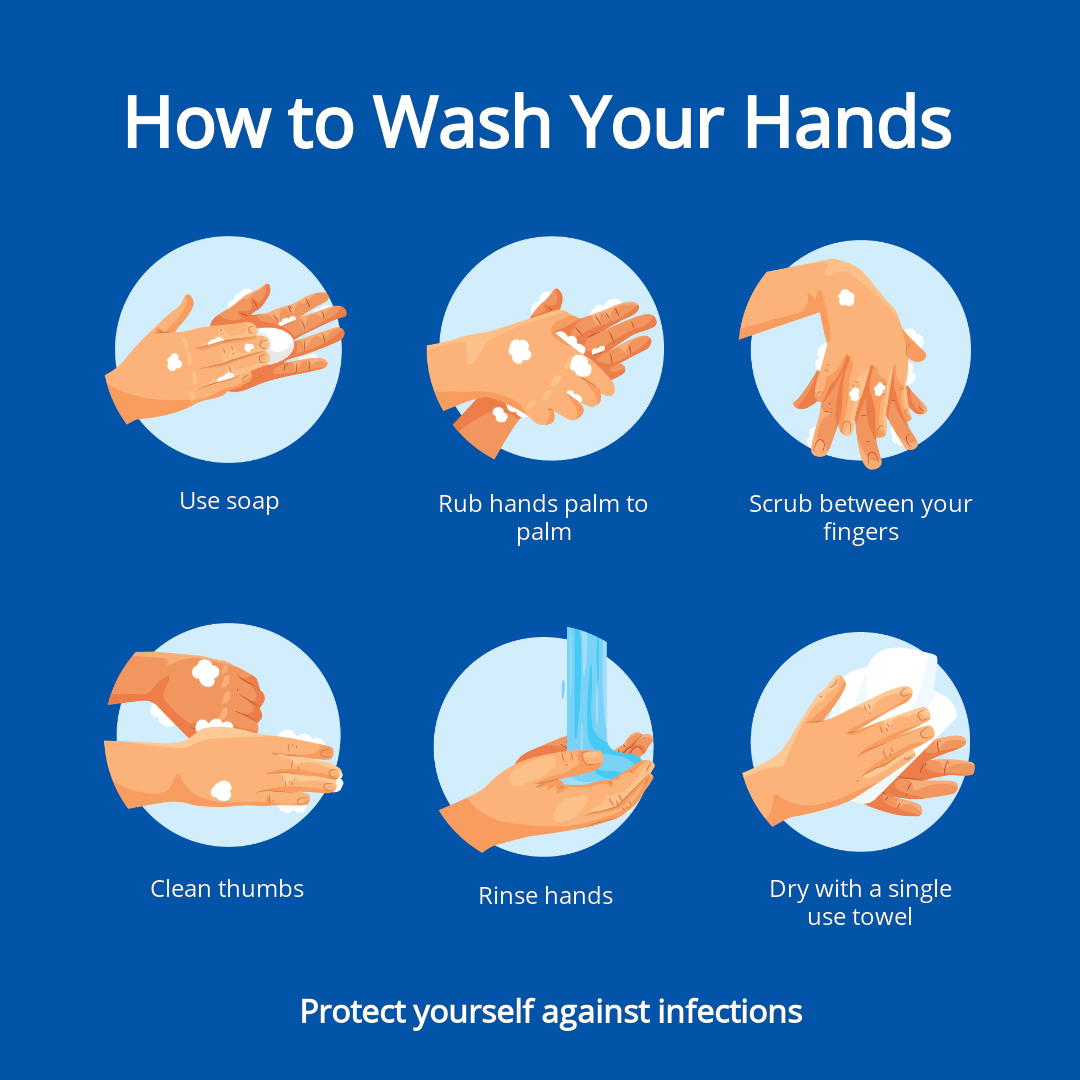 Get This Template and More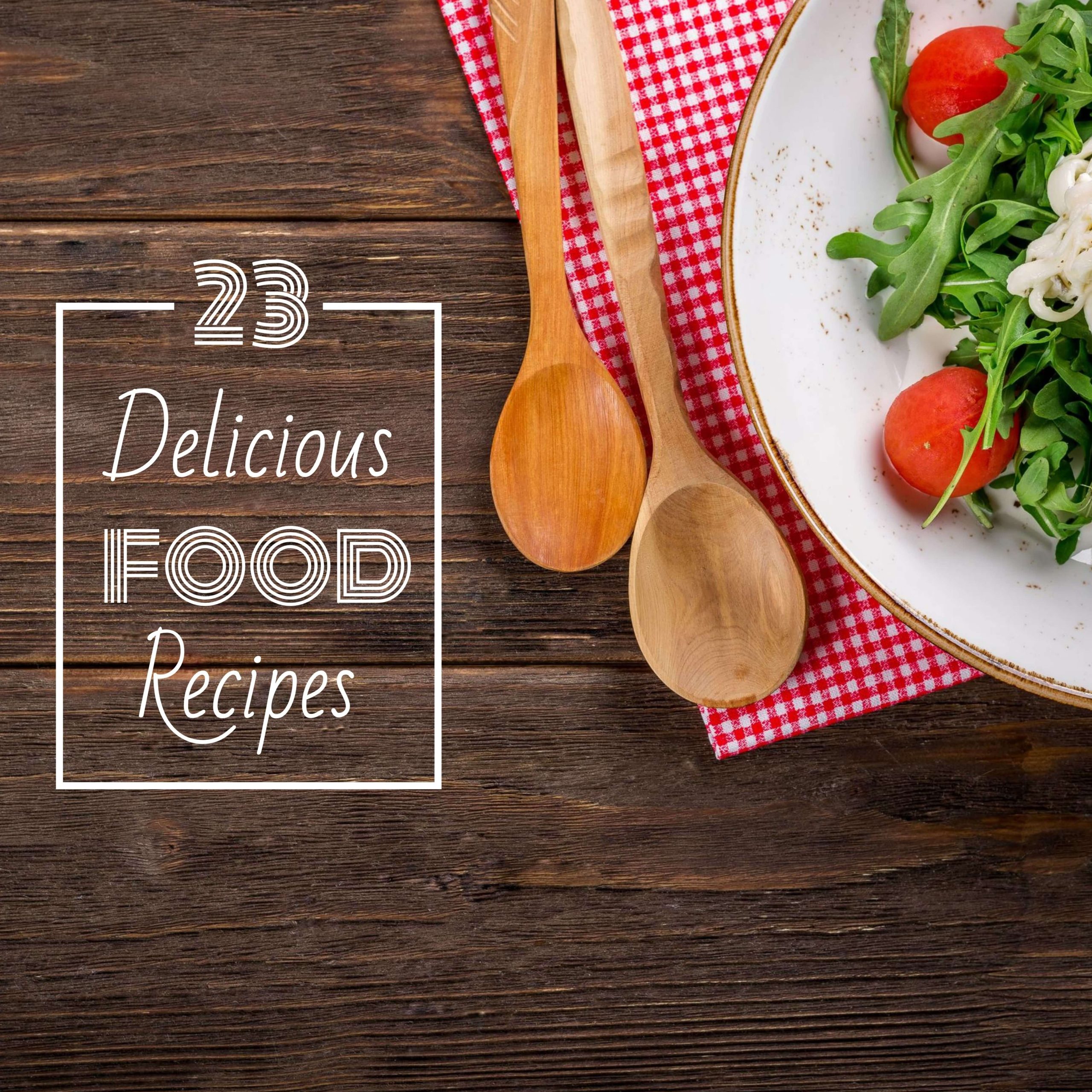 Get This Template and More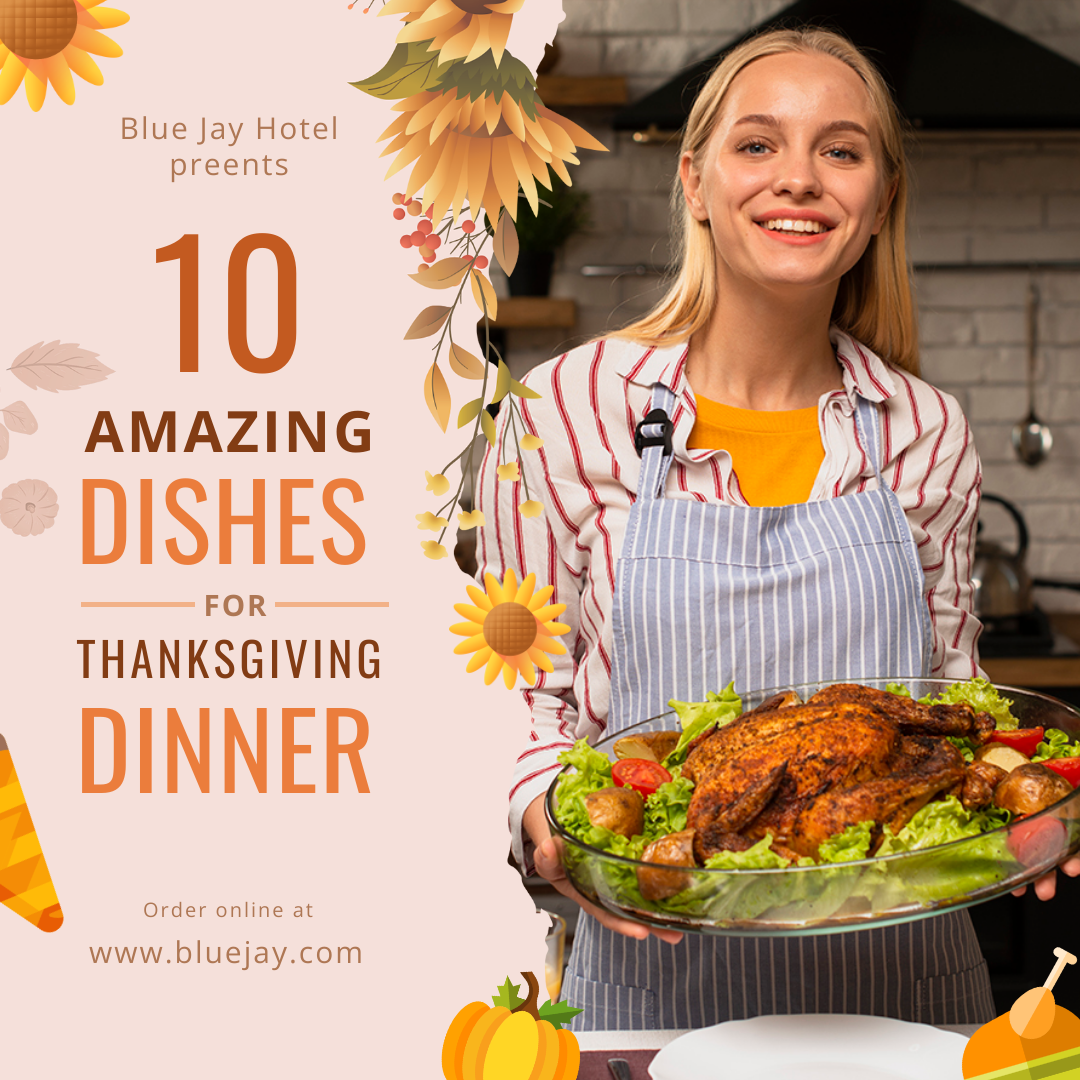 Get This Template and More
Promotional Instagram Posts are Your Year-round Friend
You can create super-engaging Instagram posts that help you sell your products well. Be it Cyber Monday or Black Friday sale, the announcement of a weekend discount at a restaurant, or Happy Hours at your bar, you can always fall back on promotional social media posts.
DocHipo has an extensive stock of templates you can use on your Instagram timeline to hook your followers. Check out the below promotional Instagram Post Templates.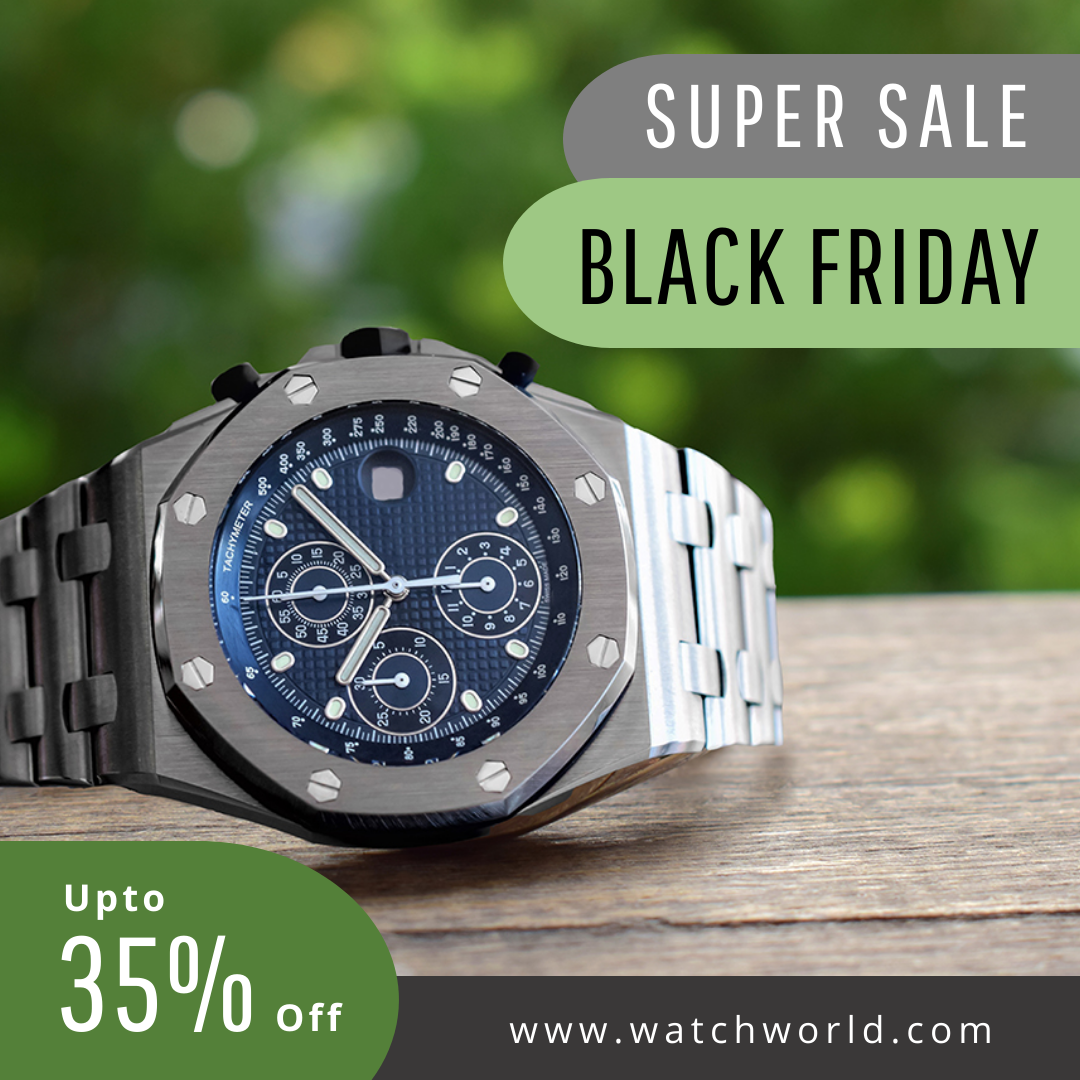 Get This Template and More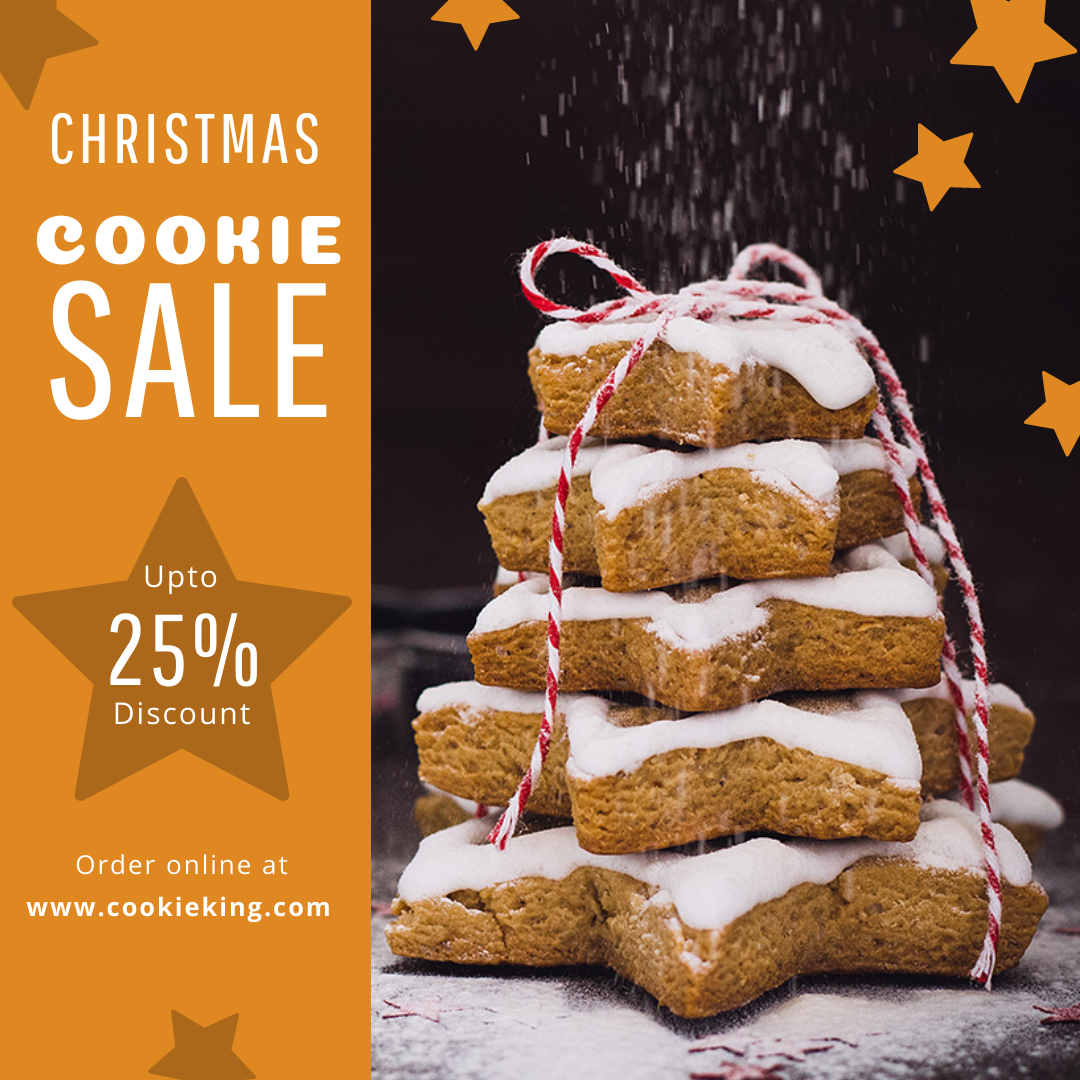 Get This Template and More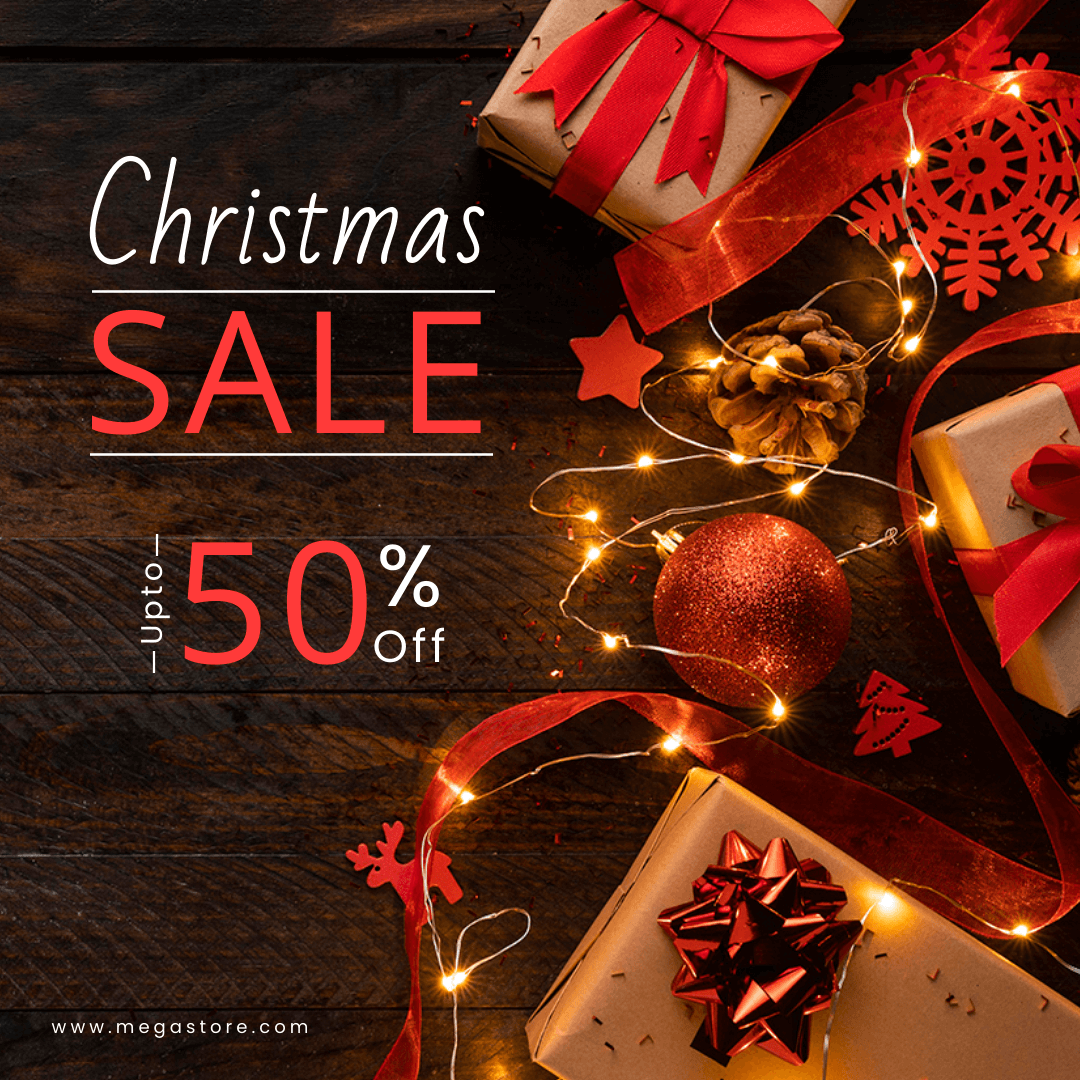 Get This Template and More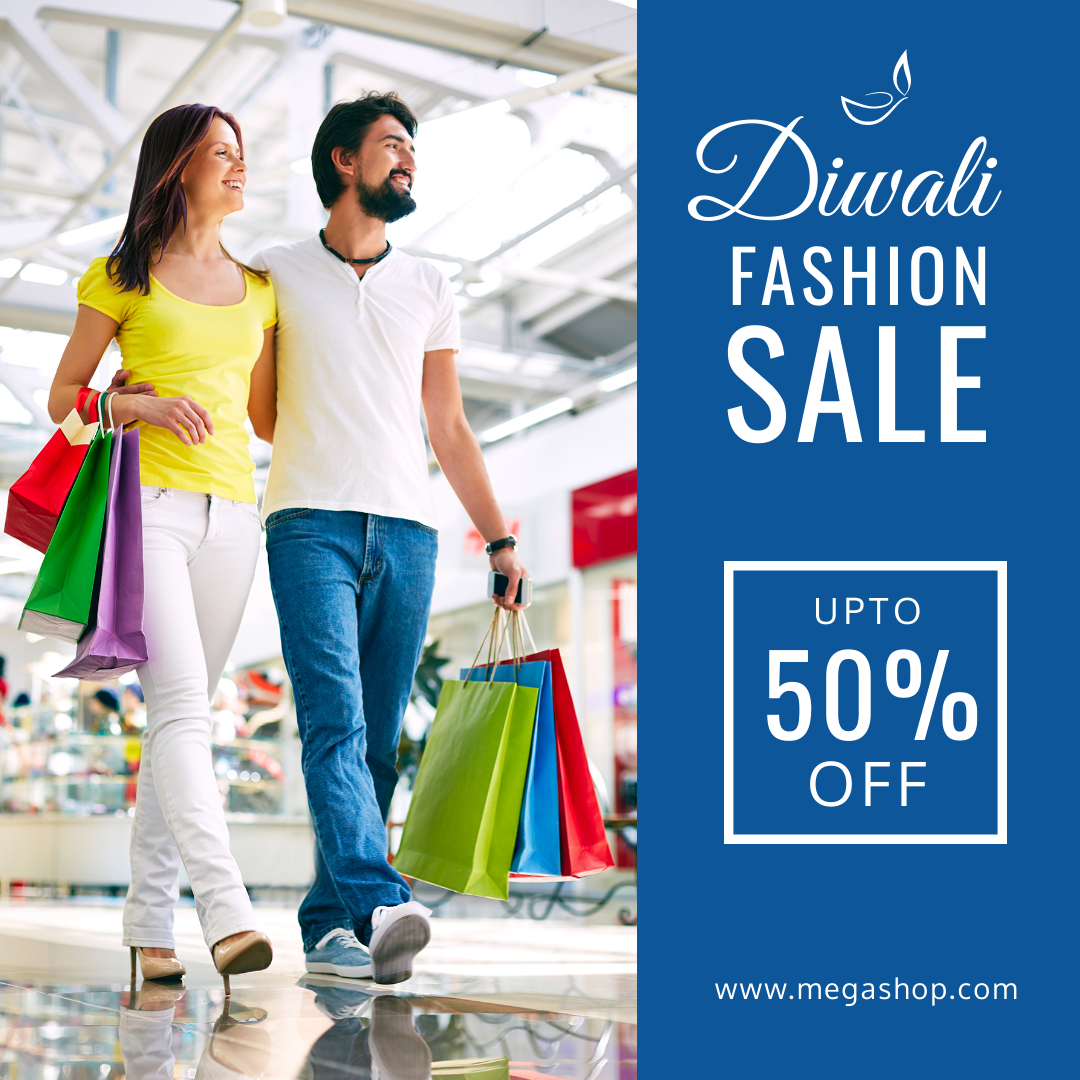 Get This Template and More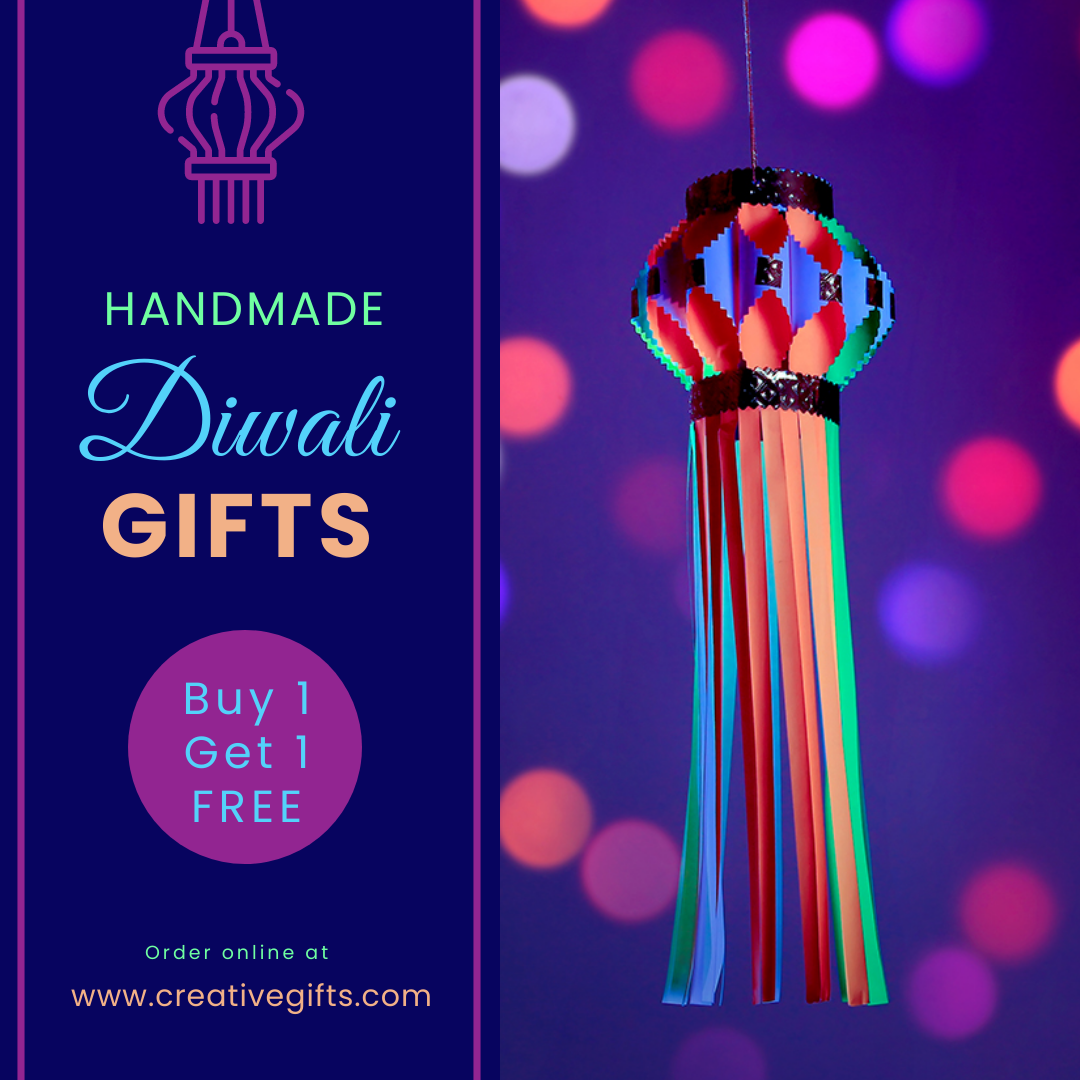 Get This Template and More
Instagram Posts for Generating Awareness
This is, in my opinion, the most important segment for you. If you prove to be a responsible lot, you can manage to encourage more people to connect with your brand. So, you say "hi," and your followers love to respond. They will keep searching for your posts on social media to be enlightened and informed. Thus, you directly touch their heart, almost without making an effort. People love to buy products and services from a brand they connect with heart-to-heart.
Here are the templates of a few interesting posts that generate awareness about how to protect yourself from Coronavirus or COVID-19. You can use them directly on your Instagram post or repurpose them according to your requirements. This way, you will build a strong foundation of trust for your followers to fall back on.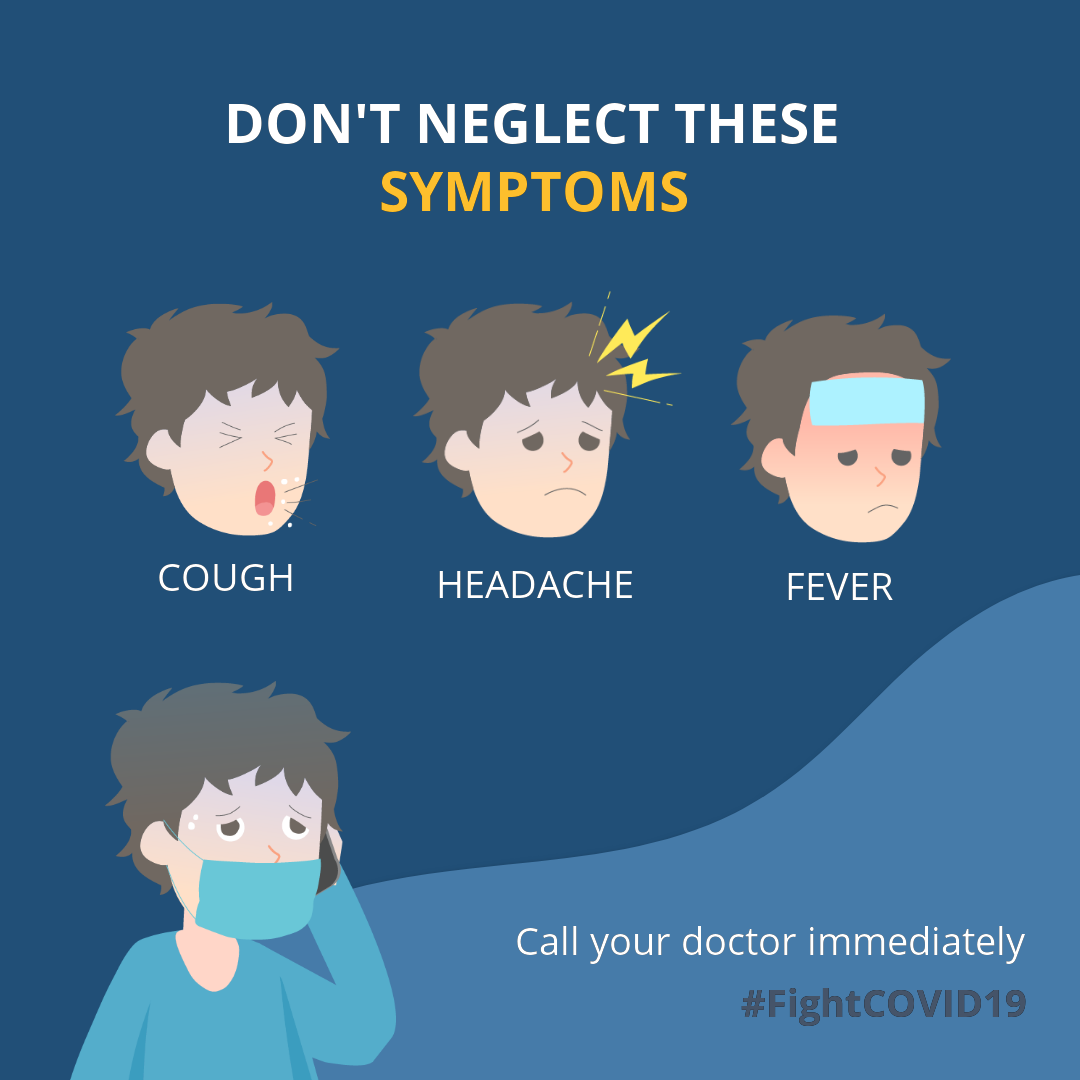 Get This Template and More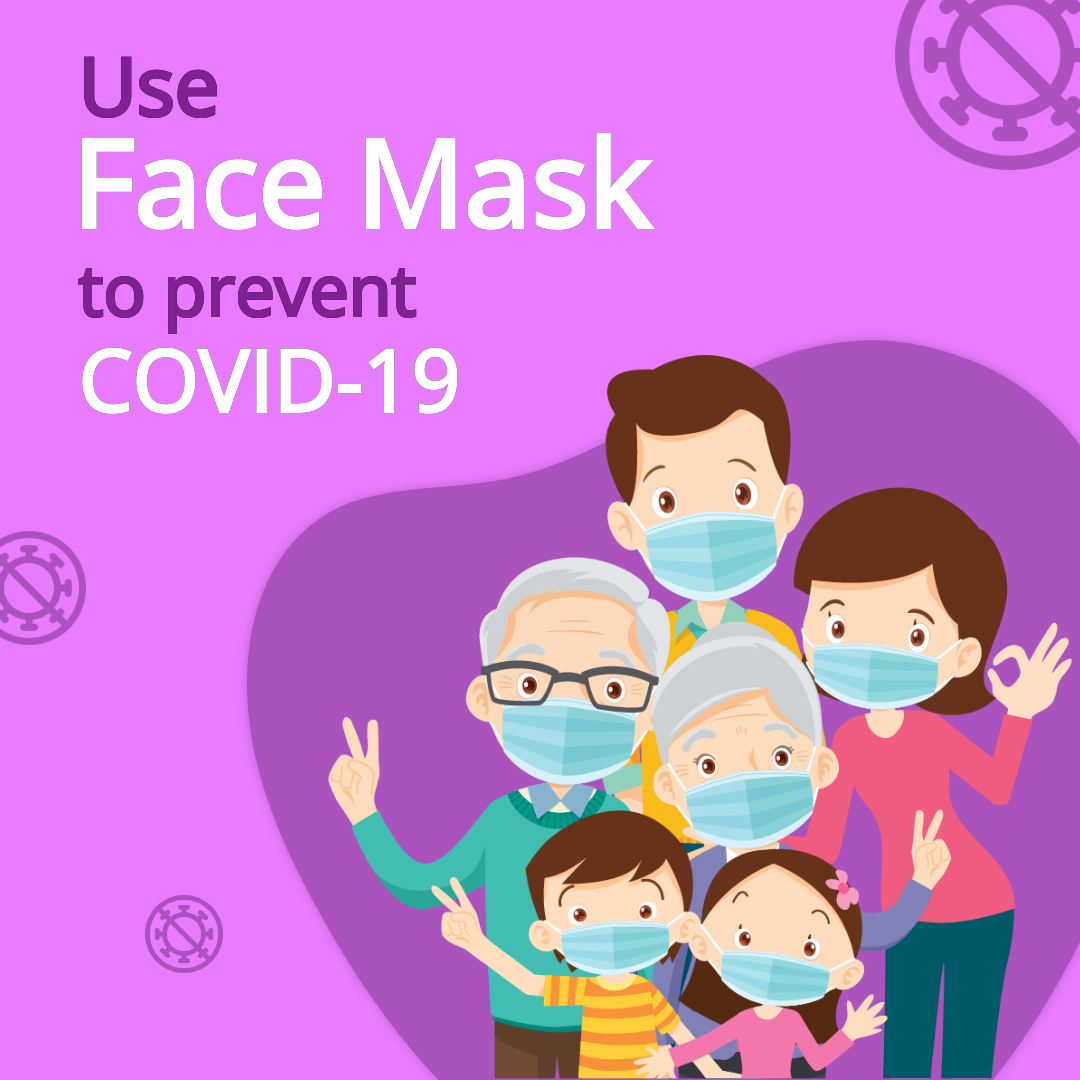 Get This Template and More
Why don't you check out our range of Healthcare Instagram Post Templates?
You can explore our wide range of beautiful and Customizable Instagram Post Templates. After choosing an Instagram post template, tweak it as per your need and preference using our Online Instagram Post Maker. I'll highly recommend checking out How To Make An Instagram Post Design, no matter which industry you're in.
Are You Ready to Share Your Own Instagram Post?
I think you got pretty much a sizable idea to create your own Instagram graphics. You also know what to post and what not to post. Now, it is your turn to create a beautiful visual document that will get along with a highly sharable Instagram post.
Thank you very much for all your attention. Now is the time for your creation to rule your social media profile. So sign up to DocHipo, think for a while, 'What would your followers connect to?' Just create your posts based on that idea. And you are done. Just share your work on Instagram.