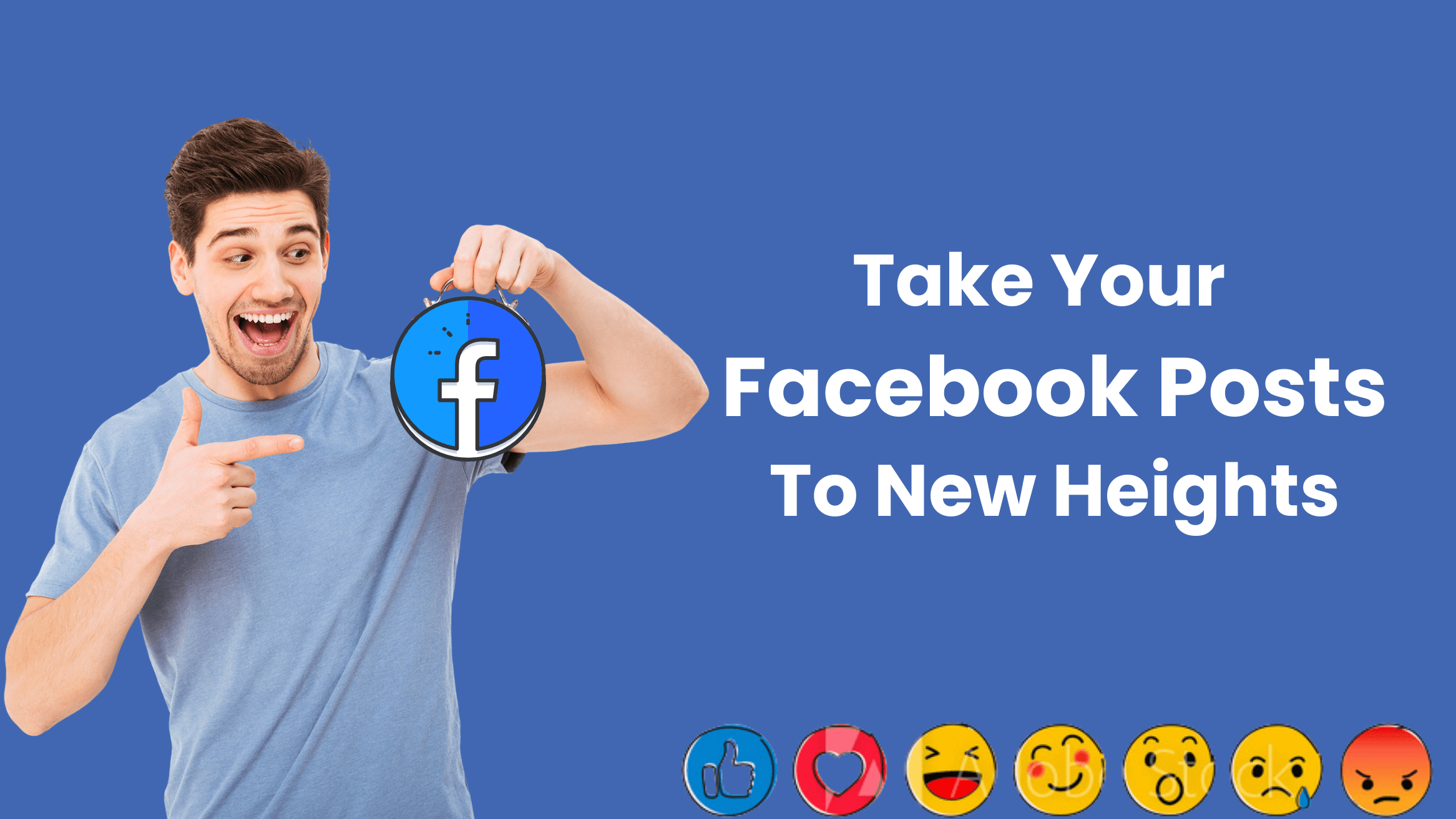 Facebook Post Design: Create Stunning Posts Instantly

Mar 26, 2021
Social media has become an integral part of our daily life. With 2.80 billion monthly active users and more than 500 million small businesses, Facebook is the leading social media platform. Hence, more and more people are trying to learn Facebook post design to stand out from the crowd.
When it comes to increasing traffic and interaction, Engaging content is the key. Hence, to attract more eyeballs to your posts, you must ensure that your content is engaging and your audience loves it. You must be worrying about the design skills that are required to create a stunning Facebook post design. Don't worry; DocHipo is there to help you out.
With DocHipo, you can create eye-catching Facebook posts easily. Continue reading to know how you can do that.
Facebook Post Design Ideas
Here are some Facebook post design ideas that will help you get likes, shares, and comments on your posts and ultimately driving more followers.
Tell a Story
Telling a story is one of the best Facebook post design ideas. Everyone loves a good story. Telling an interesting story with an anecdote to your audience can be a welcome back from the onslaught of promotional posts that they might see every day on Facebook.
It could be a story of your employees, customer success, co-workers, or anything that you find unique and interesting for your audience. However, the story should be progressed logically. From the initial stage to the problem and then to the solution and finally to the outcome.
An interesting or funny story is far more likely to draw attention than a post that just speaks about your business.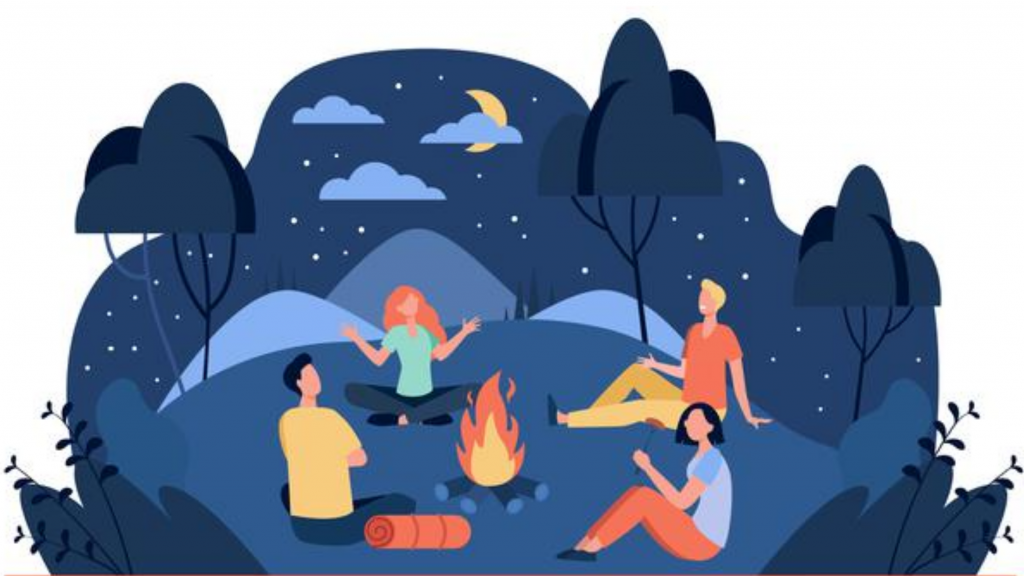 Post About Trending Topics In Your Niche
Stay updated about the trending topics and news to see how you can tie them in with your Facebook posts. People always look for trending topics on social media. Hence, if you feature them on your posts or pages then people will engage with your posts.
Look for some trending topics on your niche and design your Facebook post accordingly. This is one of the easiest ways to go viral overnight and drive more traffic to your posts like never before.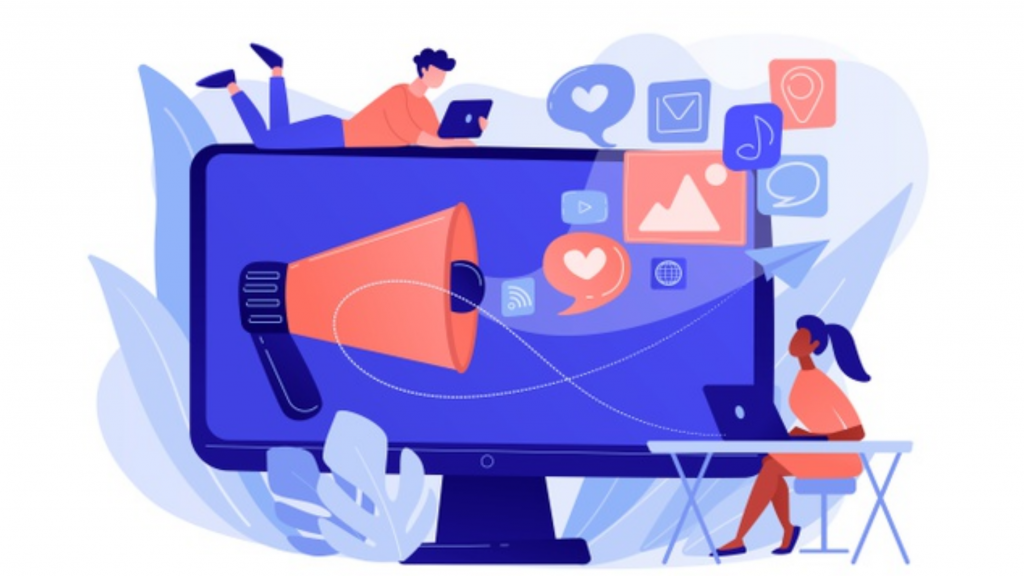 Daily Activities
Informing your audience about your or your business's daily activities is a great way to let them know what you do.
You might have a coffee shop, a restaurant, a fitness center, or any small or medium business – your audience will get a clear picture of what you can offer them. Highlighting your daily activities is the best way to show how you operate. Furthermore, it's a perfect strategy to showcase the values of your business.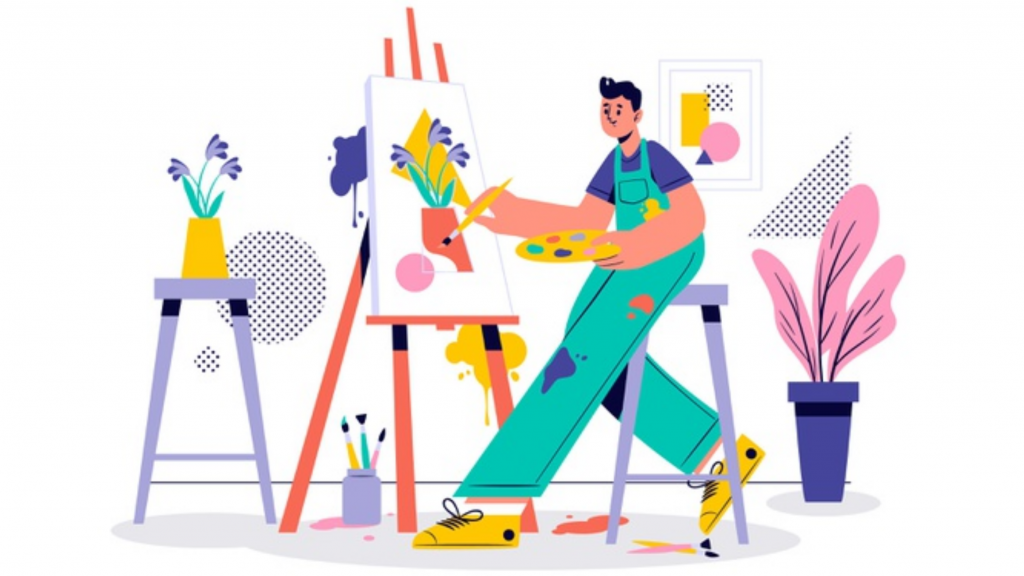 Change Your Profile Picture & Cover Photo
If you want your audience to be familiar with your brand identity, you must remain consistent. Changing your profile picture or cover photo is a great way to remain consistent and keep your Facebook page up-to-date.
Your profile photo should always stay close to your brand logo. However, you can experiment with your cover photo by posting about your special offers, behind-the-scenes photos, your best work, product images, and many more.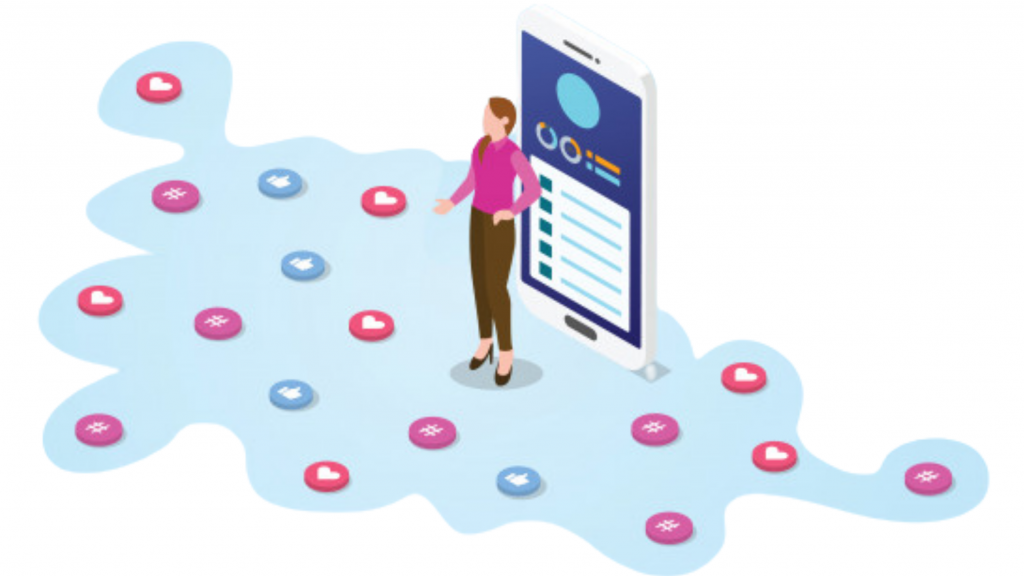 Posts With A Call To Action
If you want to market your products and services, you must use a call to action in your posts. Including a call to action in your posts is one of the best methods to get engagement instantly. However, a call to action is a very crucial part of your posts, so you must choose your words carefully.
A call to action can be anything related to your service or product, such as 'sign up now, 'click here to get the best deals', 'find out more', and many others. However, you must ensure that your posts are on point and attractive that get clicks.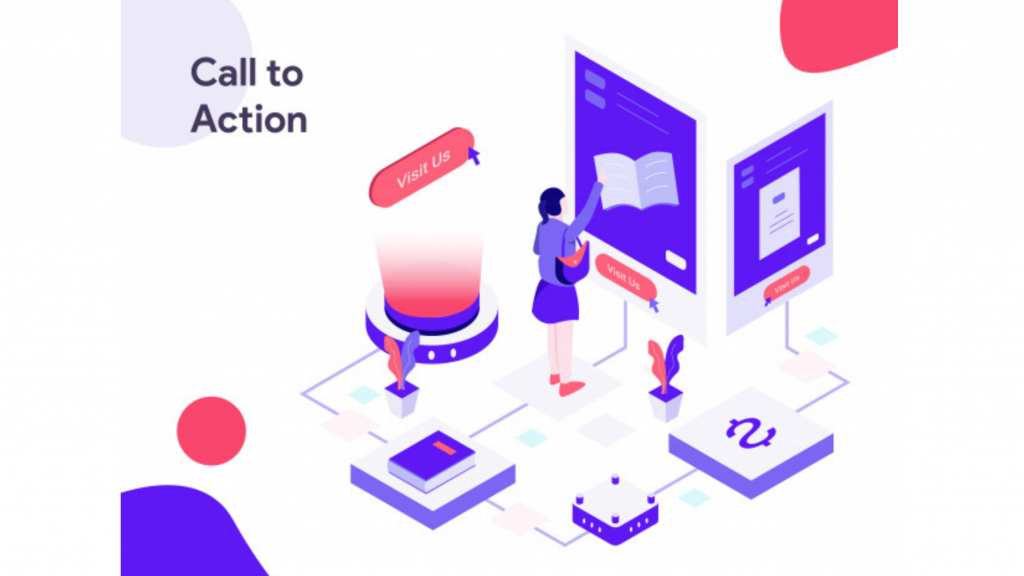 Best Time To Post On Facebook
Finding the best time to post on Facebook is a great way to increase your engagement and gain new followers.
However, when it comes to posting on Facebook, there's no perfect solution for all. Every Facebook page has different audiences, with followers from different time zones and different locations. You will have to dig deeper to find the best time to post on Facebook. Here's how to do that:
Know About Your Target Audience
Before finding your best time to post on Facebook you must know who you are trying to reach. So, know about your target audience first. Find their demographics, age, gender, education, languages, and others.
For example, your target audience is college students, so they will not operate on the same schedule as a middle-aged businessman. Know when your target audience is online and schedule your posts accordingly.
Use Facebook Page Insights to Find Your Top Engagement
The time zone of your followers on your Facebook page plays a vital role in finding the best time to post on Facebook. You can use Facebook page insights to get a plethora of useful data about your audiences and the performance of your page.
The tool will help you know the page views and sort the viewers by city or country to know their locations. Go to the Posts and scroll down to All posts published to know about the date and time of publishing the posts. Do a little research and find out which post got the highest number of views, likes, and comments. Try to schedule your post on the time that your posts get the most engagement.
Try Posting On Different Times
Now, you have a clear picture of the location and time zone of your followers so you experiment with posting times and measure your progress. To do this, you will need to create a spreadsheet and record how much engagement you get when you post on different days at different times.
We recommend you pick five different times throughout the week. For example, you noticed that most of your followers are active between 6 and 10 pm IST, so you can try posting at 6, 7, 8, 9, and 10 pm throughout the week. Record the comments and likes of each post on the spreadsheet and try switching the publish timing next week.
Though it might take you a few weeks to know your best time to post on Facebook, it will be worth the time and effort.
Facebook Post Design With DocHipo
Facebook post design using DocHipo is a lot easier than you think. You can create a stunning Facebook post design in just 3 simple steps without any design skills. Here' how:
Step 1: Choose A Template
Go to the DocHipo website and click on "Get Started For Free" to sign up for free using your email address.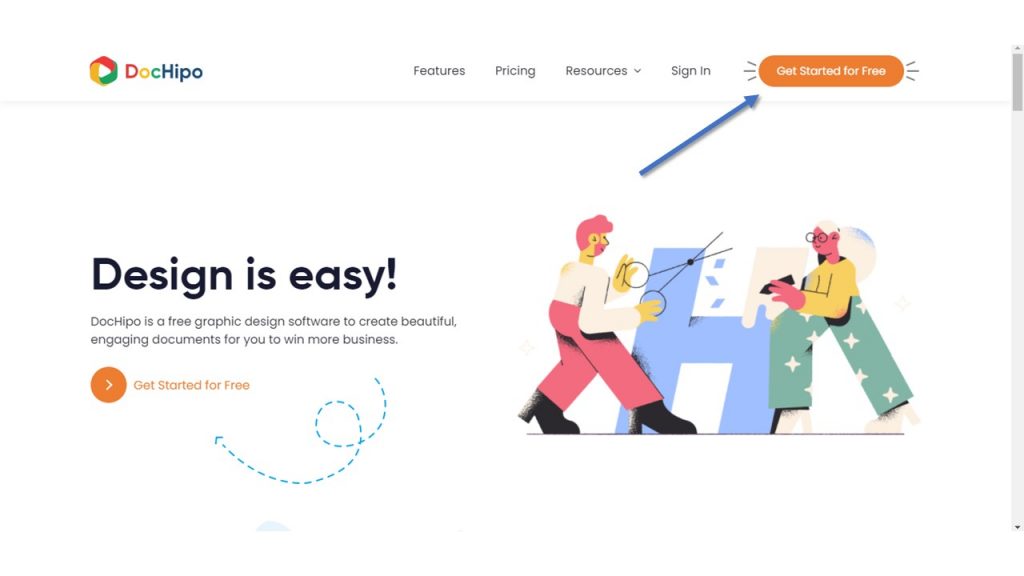 You will find a wide variety of documents in the DocHipo application. But you are looking for a Facebook post design so type "Facebook Post" in the search box and click on the same.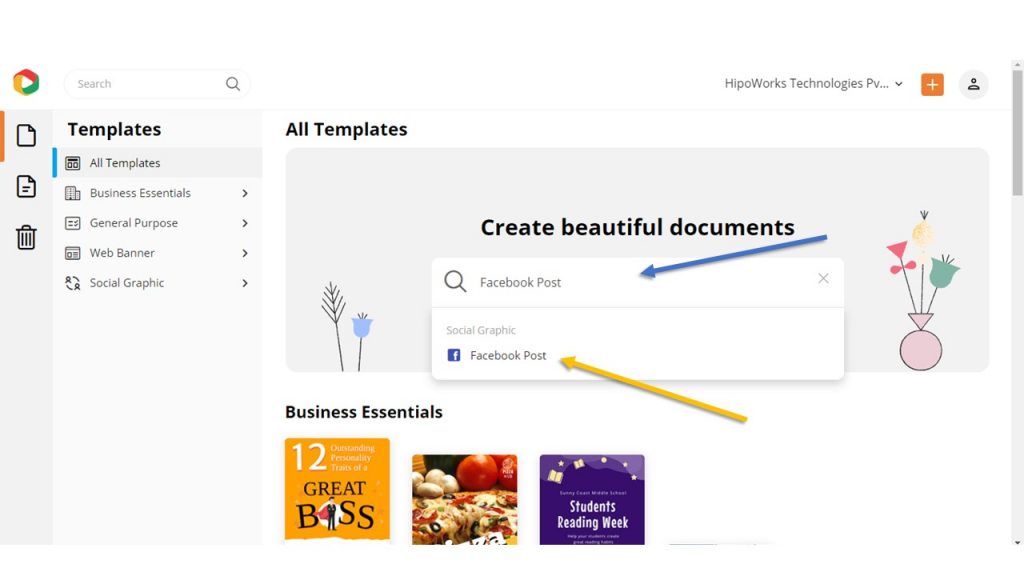 You can choose from a wide variety of Facebook post templates such as Birthday, Black Friday, Easter, Christmas, Food, Travel, Nature, and many others. Hover your mouse pointer on the template of your choice and you will get the option to either preview or select the template. Select the template to start customizing.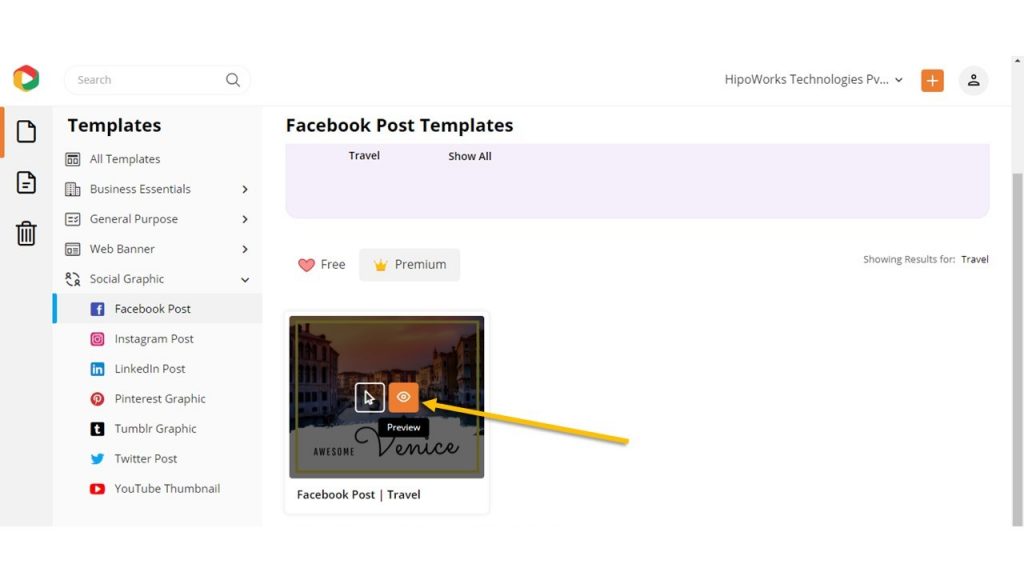 Step 2: Customize The Template
You will find different placeholders in the template that will help you customize the template easily. Add images, icons, texts. Change the font style & colour, background. Replace the texts with the information you want to show your audience. Here's an example for you.
Before Editing The Template: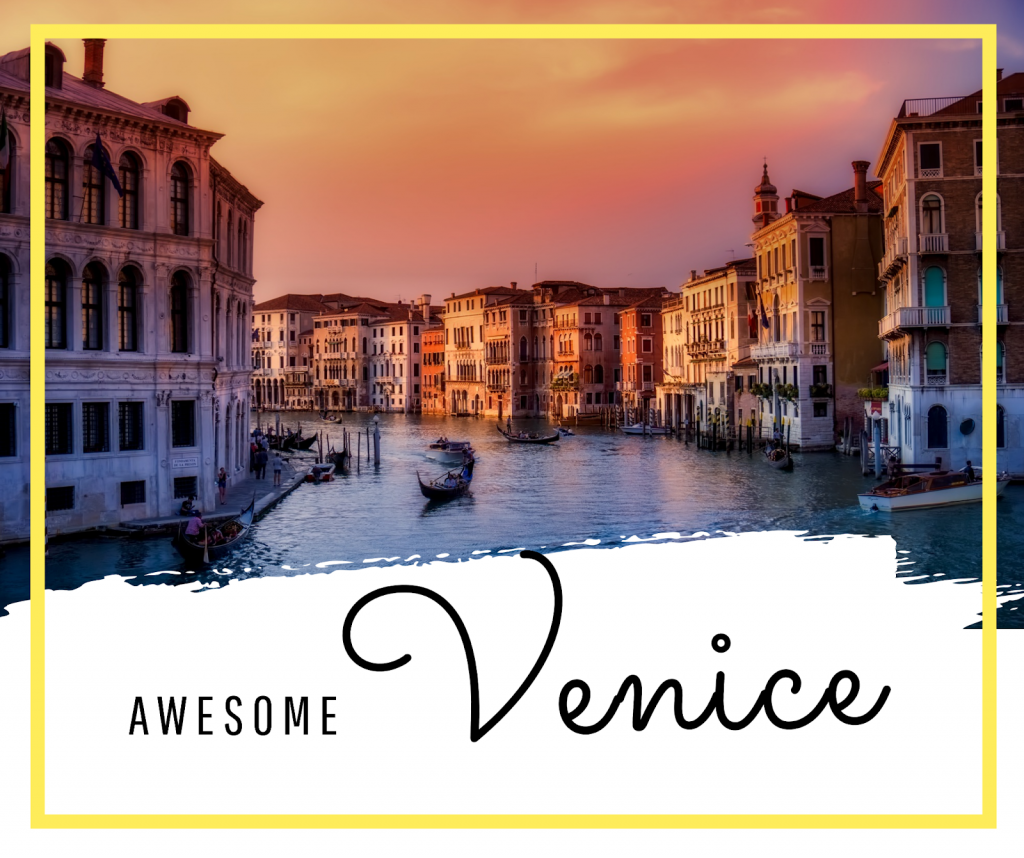 After Editing The Template: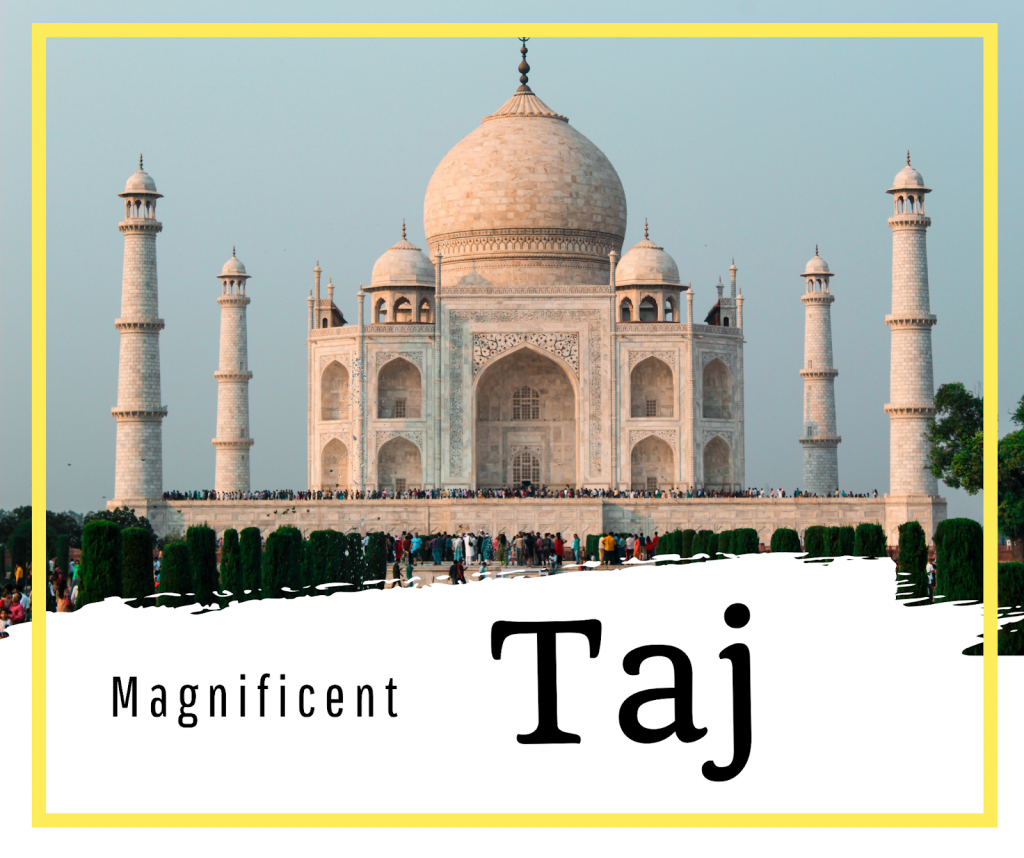 Here is a video on how to add, edit or delete texts on your template.
Step 3: Download the Facebook Post Design
Once you are satisfied with the design, you can now download the template in a few clicks. Click on the three dots on the upper right corner and select "Download" from the dropdown menu.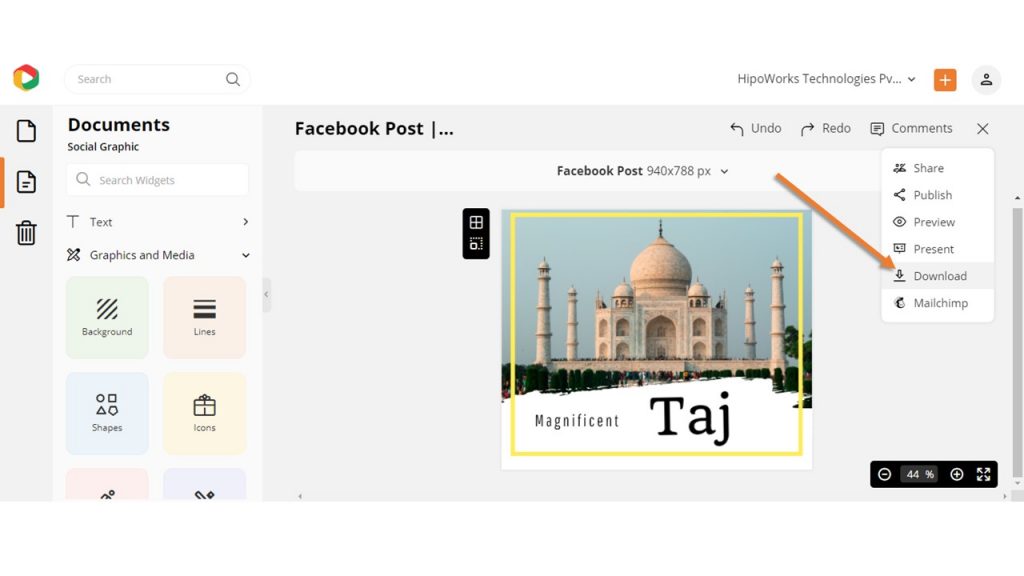 Select the file type and quality. Now, click on the "Download" button and your Facebook post design will be automatically downloaded to your computer.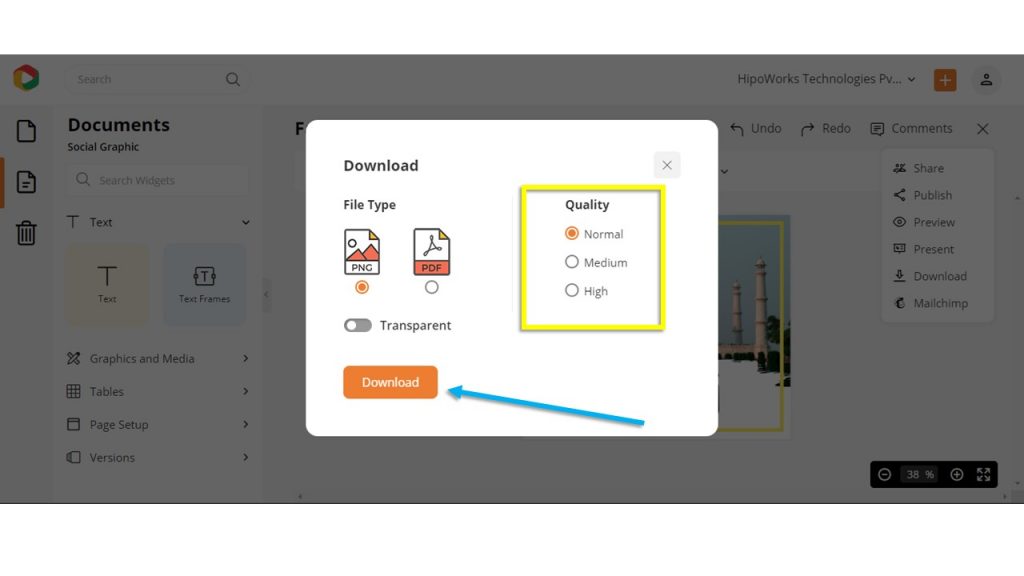 Congratulations…! You have successfully created a stunning Facebook post design just by following some simple steps. Now, you are all set to upload the amazing Facebook Post Design on your Facebook page and attract more eye-balls. Furthermore, you can publish your design from within the DocHipo application itself.
Last Words…
Now, you have successfully discovered a wonderful way to get more visitors to your Facebook posts. However, when you are going to strategize your Facebook post design, take into consideration which posts are going to benefit your business the most.
Additionally, you should spend time viewing, commenting, and sharing Facebook posts that will help you increase engagement with your target audience. But Posts are the first thing that will attract more visitors. Hence, you must create the Facebook post design first and everything comes next.
So what are you waiting for? Sign-up to DocHipo today and create stunning Facebook posts instantly.