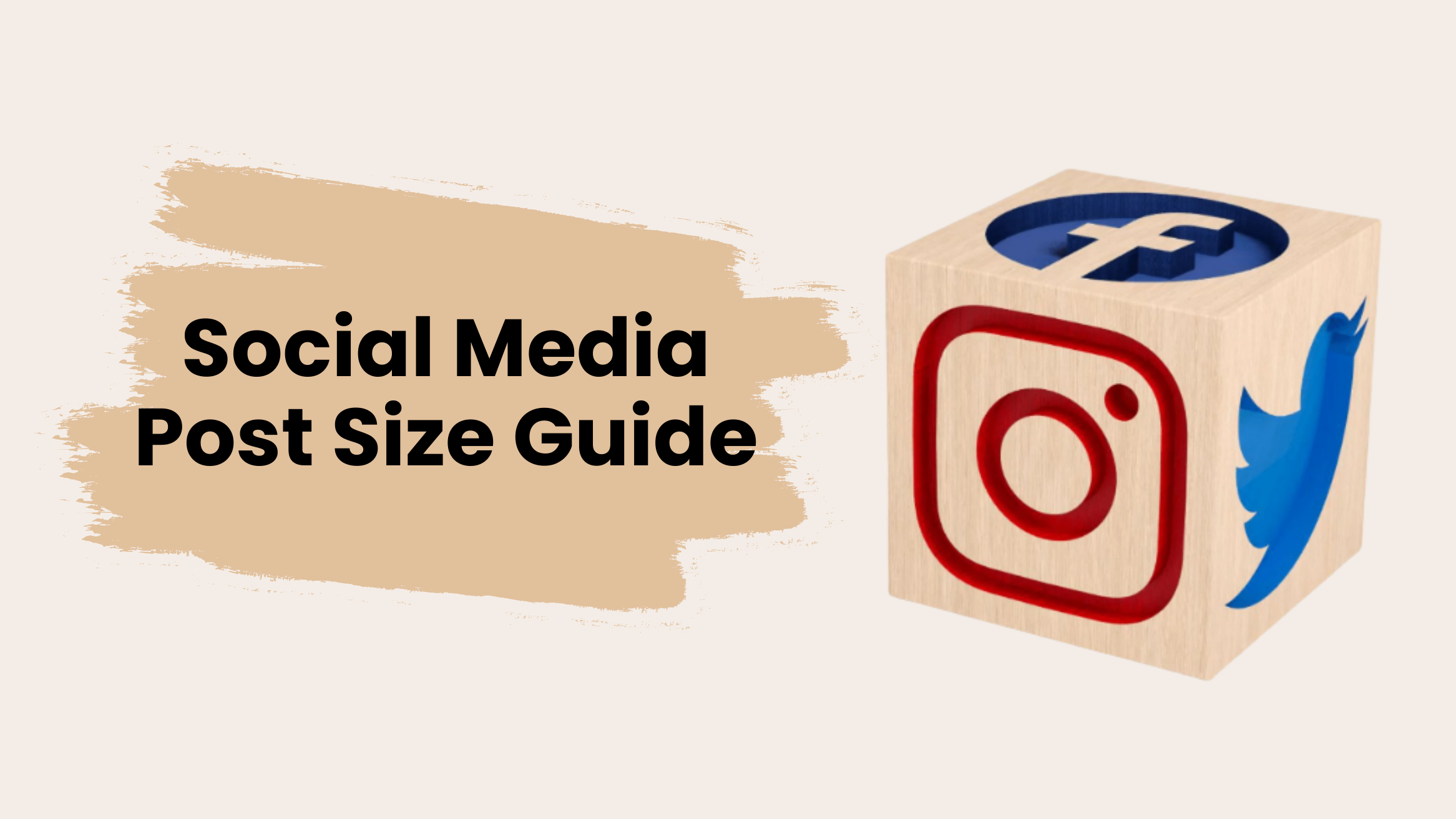 Social Media Post Size Guide 2022

May 4, 2021
The human brain can remember 65% more information if paired with an accompanying picture. Keeping this in mind, 32% of marketers say that pictures are an essential part of their marketing strategy. But what about ensuring that those images are in a perfect size? Whether it's a Facebook post or an Instagram Story, Social Media Post Size seems to change constantly. One moment you have the ideal Instagram post size, and the next moment it's been resized.
With a wide range of social media platforms and a range of different dimensions to know for each, it's challenging to understand where to start. But don't worry: this article is about the Social Media Post Size Guide 2022.
Read this article carefully to know the perfect size for each of your social media posts.
Why Is Social Media Post Size Important?
Before we dive right into the Social Media Post Size Guide, let's find out why social media post size is important.
Avoid Pixelation
Without sizing your social media posts appropriately, you might end up with pixelation and awkward image stretching. Pixelation is when the objects in your images appear blurry. Avoiding pixelation keeps your photos looking professional.
Display The Full Picture
If your social media post size is appropriate, it will ensure your audience sees the complete picture. Incorrectly sized images may cut off some of the vital information that you want to show your audience.
Trust me; it is essential to know the perfect social media post size unless you want your images uploaded in a distorted format or cropped incorrectly to fit onto your feed. When it comes to social media, your first impression is the last impression; Whether it's your profile or business page.
Whatever your profession or business is, you must know image sizing. Because you don't want your audience to see shabbily cropped or distorted images and lose out on some significant opportunities.
How to Know the Perfect Social Media Post Size
That's why we are posting this blog. Getting all your posts perfect across your social media channels is difficult. Hence, we have come up with a complete size guide to the top 7 Social Media platforms – Facebook, Instagram, Twitter, LinkedIn, YouTube, Tumblr, and Pinterest.
List of the social media post size
Facebook Post: 940 x 788 px
Instagram Post: 1080 x 1080 px
LinkedIn Post: 1200 x 628 px
Twitter Post: 1024 x 512 px
Facebook Cover: 820 x 312 px
Instagram Story: 1080 x 1920 px
Facebook Event Cover: 1920 x 1080 px
LinkedIn Banner: 1400 x 425 px
Twitter Header: 1500 x 500 px
Pinterest Graphic: 735 x 1102 px
Tumblr Graphic: 540 x 810 px
YouTube Thumbnail: 1280 x 720 px
Social Media Post Template In DocHipo
We have mentioned some of the major social media post sizes in the table above. However, these dimensions are extremely difficult to remember even for a marketer. That's why DocHipo is there to help you. DocHipo features a variety of social media post design templates that you can use for free and boost your marketing like never before. These templates are already in their perfect size. Additionally, you have the option to download your design in two different file formats: PNG and PDF. Here are the Social Media Post Templates that DocHipo offers.
Facebook
With more than 2.8 billion monthly active users, Facebook is the largest social media platform worldwide. So, you have to ensure your content is engaging enough to compete with the other businesses publishing content on their Facebook Pages. And probably the best way to start is by knowing the perfect Facebook post size. DocHipo offers a wide range of free templates for Facebook Post, Cover, and Facebook Event Cover.
Recommended Size:
Post: 940 x 788 px
Cover: 820 x 312 px
Event Cover: 1920 x 1080 px
However, you don't need to remember any of these dimensions while working with DocHipo, as we have mentioned before.
Facebook Post Template: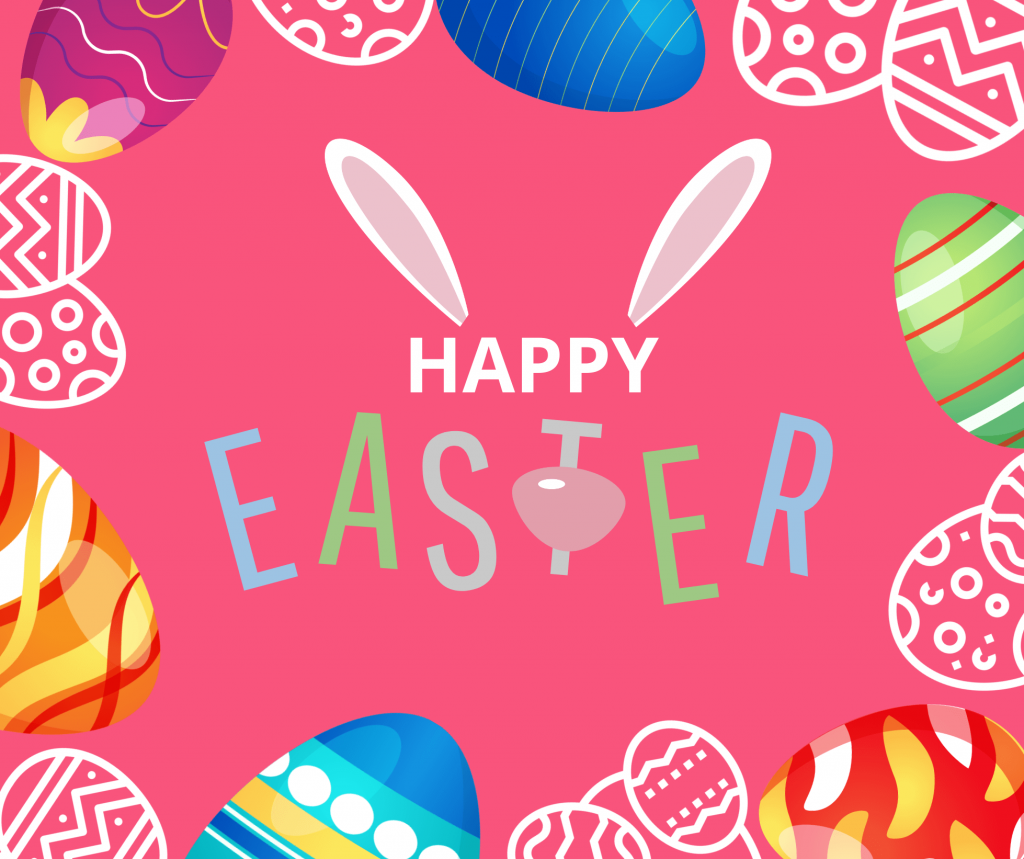 Cover Template:

Event Cover: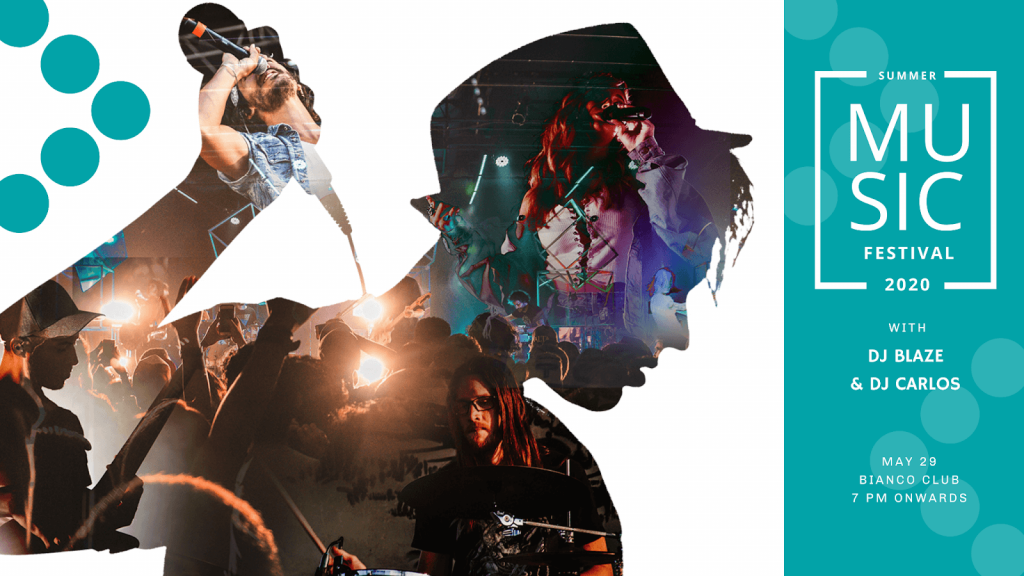 Click Here to know more about Facebook Post Design Using DocHipo.
Instagram
Instagram is the second most popular social media after Facebook that is a heavily visual platform. Hence, you can not risk the opportunity to attract followers just by getting your Instagram image sizes wrong. From Instagram posts to Instagram stories, you have a lot of visuals to create and share.
Instagram Post Size
You can upload three different photo sizes on the Instagram news feed: Square, Landscape, Portrait. With free Instagram Post Templates in DocHipo, you can easily design Instagram Posts. Click Here to know more about it.
Recommended Size:
Square: 1080 x 1080 px
Landscape: 1080 x 566 px
Portrait: 1800 x 1350 px
Instagram Post Template: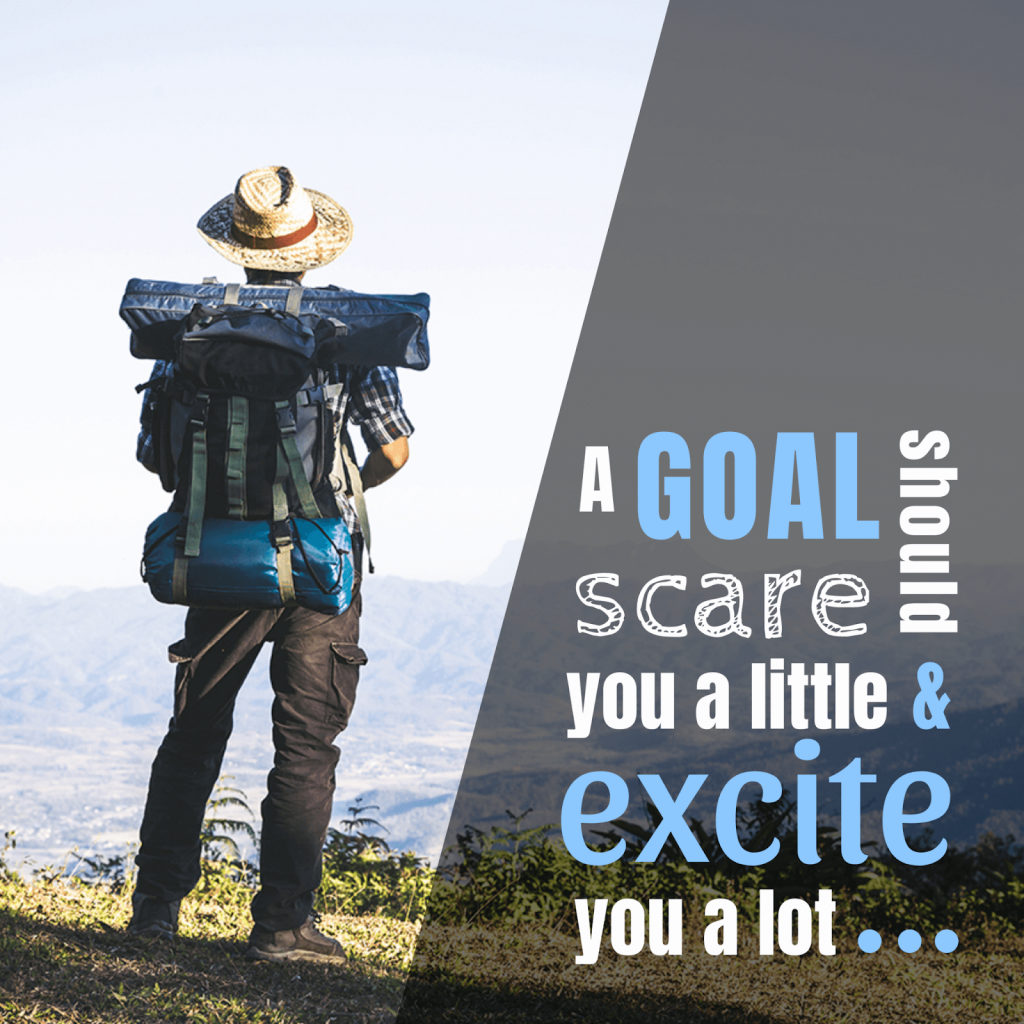 Twitter
Although Twitter has fewer image options to worry about than Instagram and Facebook, the importance of ensuring the size of the perfect images is still there.
Twitter Header Image size
The Twitter header is like the cover photo of Facebook and Instagram. Your Twitter Profile Picture covers your Twitter header on the bottom left. Hence, you must not put any vital information in that area.
Recommended Size: 1500 x 500 px

Twitter Post Size
The recommended image aspect ratio for Twitter is 2:1. All the images you upload for your Twitter post will appear at 440 x 220 px. However, we recommend a larger image size to ensure that it appears as a high-quality image on your Twitter post. Get access to a wide range of free Twitter Post templates in DocHipo.
Recommended Size: 1024 x 512 px.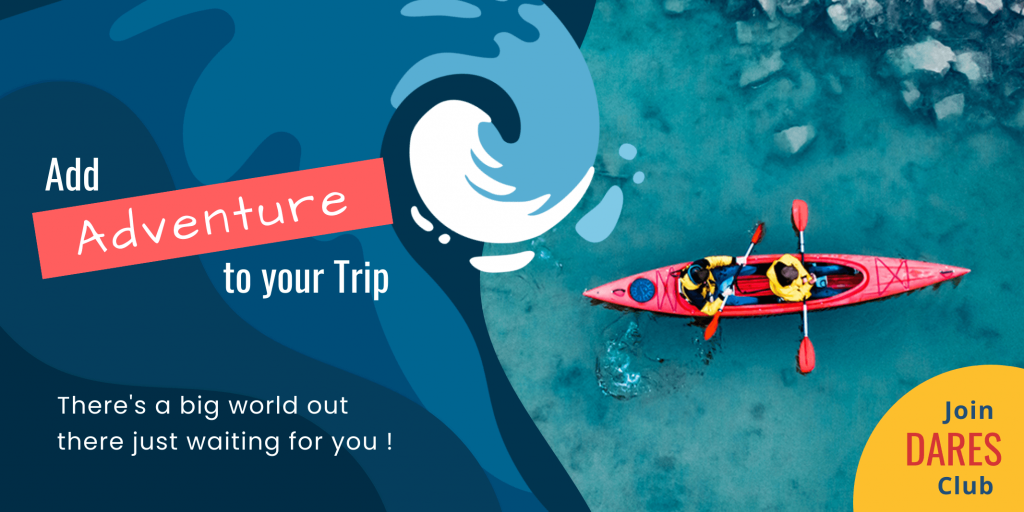 LinkedIn
With 97% of B2B marketers using LinkedIn, it is the #1 social media platform for professionals. Hence, you can not risk your professionalism by using social media images that are not even in the perfect size. Moreover, when it comes to increasing your connections on LinkedIn, you should always include visuals that are aesthetically pleasing to the human eye.
LinkedIn Post Size
Recommended Size: 1200 x 628 px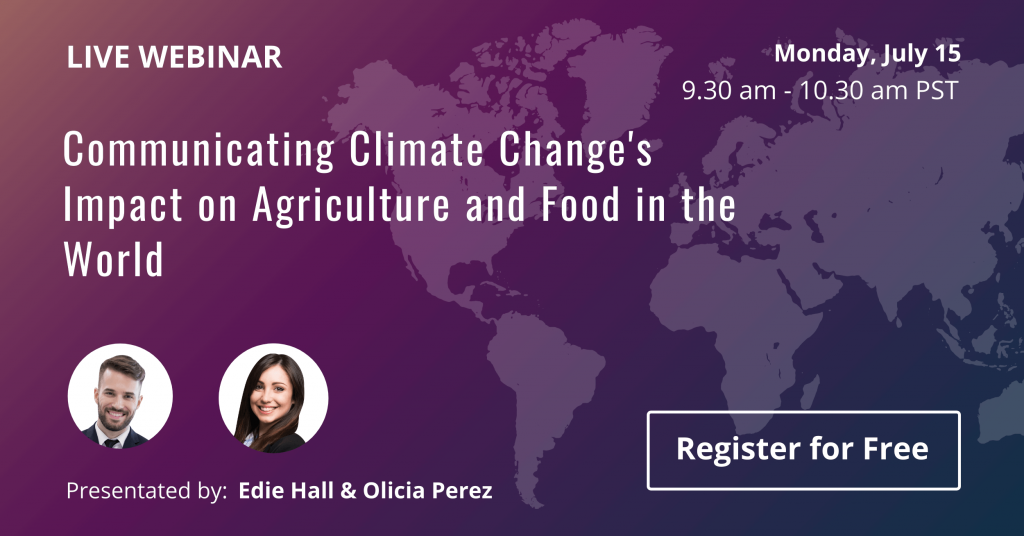 LinkedIn Banner Image Size
LinkedIn Banner images come in a unique size and shape. We recommend you use as little information as possible on your LinkedIn Banner Image. DocHipo features a wide range of LinkedIn Banner templates to choose from. Select the template of your choice and customize them as you want.
Recommended Size: 1400 x 425 px

Read more about how to create the perfect LinkedIn Banner using DocHipo.
YouTube
With over one billion hours of videos are being consumed by users each day, YouTube is the largest video sharing platform worldwide. Hence, being a YouTuber is a very cool thing. But you should simultaneously give importance to your YouTube thumbnails. Because it is the first thing that people will observe on your videos. And you must not forget "First Impression Is Your Last Impression". Click Here to know more about designing stunning YouTube Thumbnails.
YouTube Thumbnail Size: 1280 x 720 px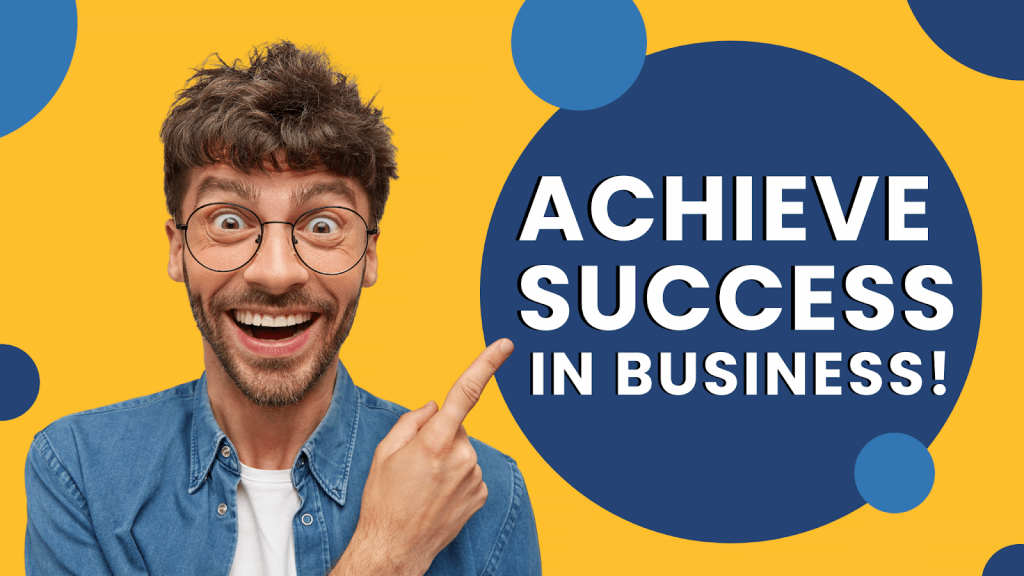 Additionally, you can check out some of the stunning YouTube thumbnail templates that DocHipo offers:
Pinterest
Pinterest Graphics, called Pinterest Pins, tend to be vertical more than any other image on this platform. Even their recommended aspect ratio is 2:1.
Recommended Size: 735 x 1102 px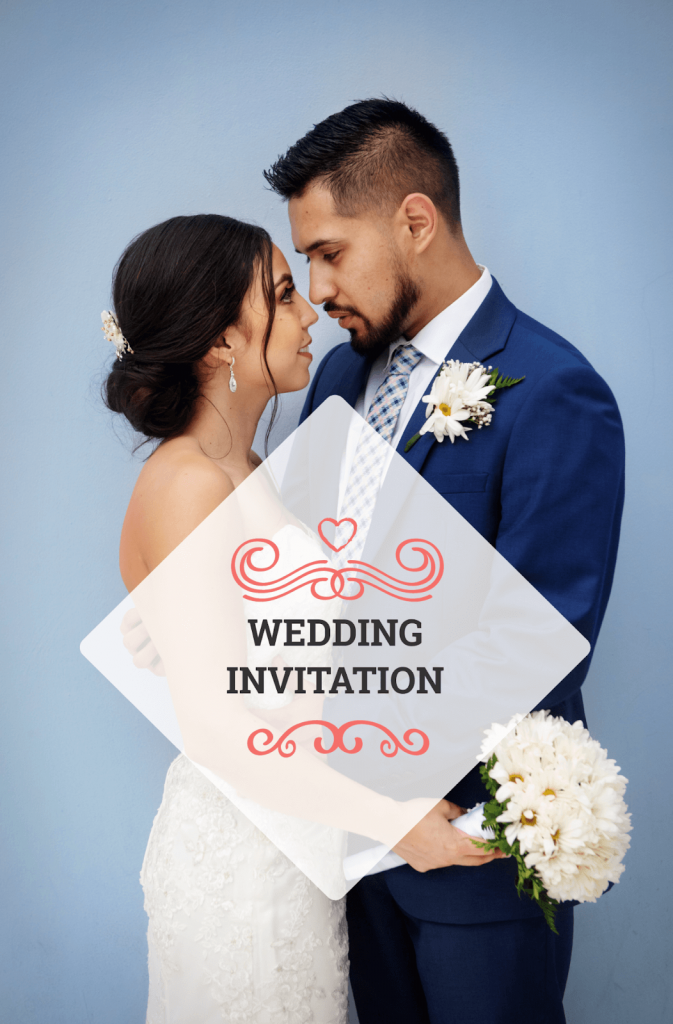 Tumblr
Tumblr is a lesser-known social media platform, but you can still utilize it to generate engagement for your brand. DocHipo features Tumblr Graphics templates as well. Check them out.
Recommended Size: 540 x 810 px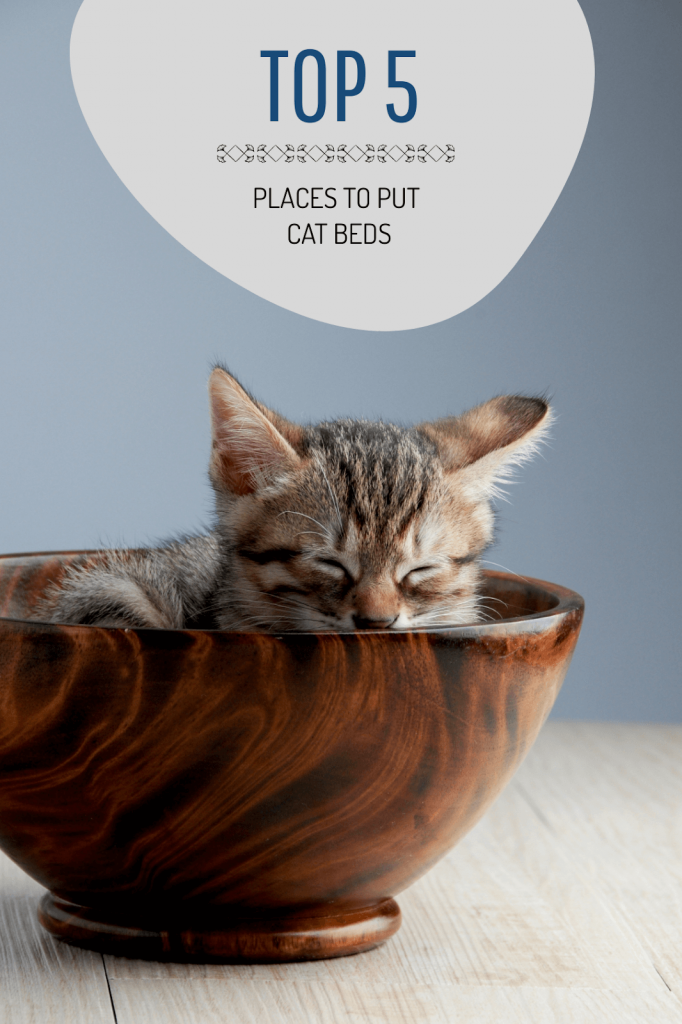 How DocHipo Can Help You Get The Perfect Social Media Post Size
Step 1: Sign-up to DocHipo
Go to the homepage of DocHipo. Click on the "Get Started For Free" button from the upper right corner of the page. And sign-up using your email address and password.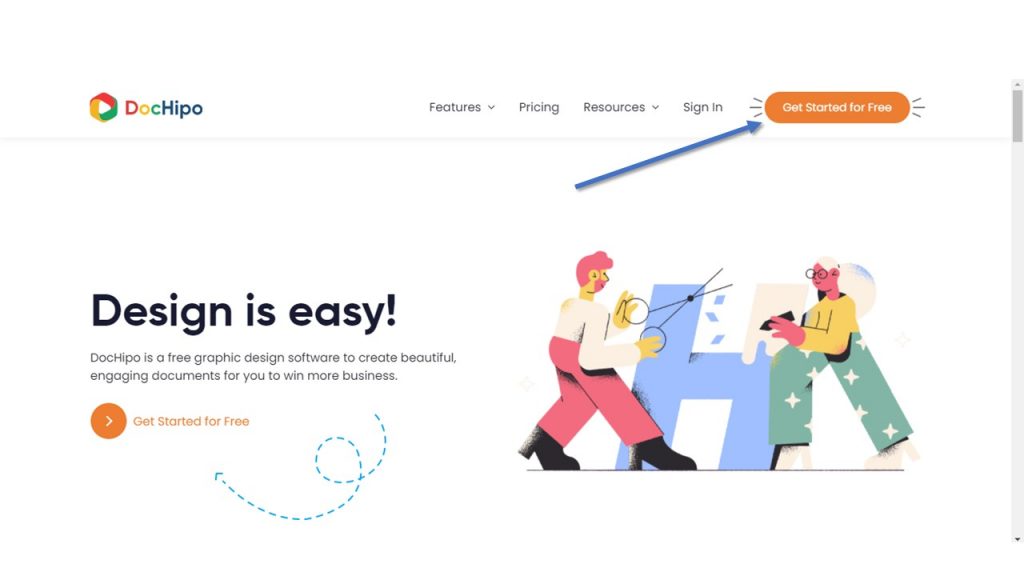 Step 2: Choose A Template or Upload Your Photo
Once you land inside the DocHipo application, you will find a wide range of templates under different document types. Choose your social media post templates by either clicking on the Social Graphic button on the left pane or simply typing the name of the document type in the search bar.
For example, if you are looking for a "Facebook Post", type the same in the search bar and then click on the search result.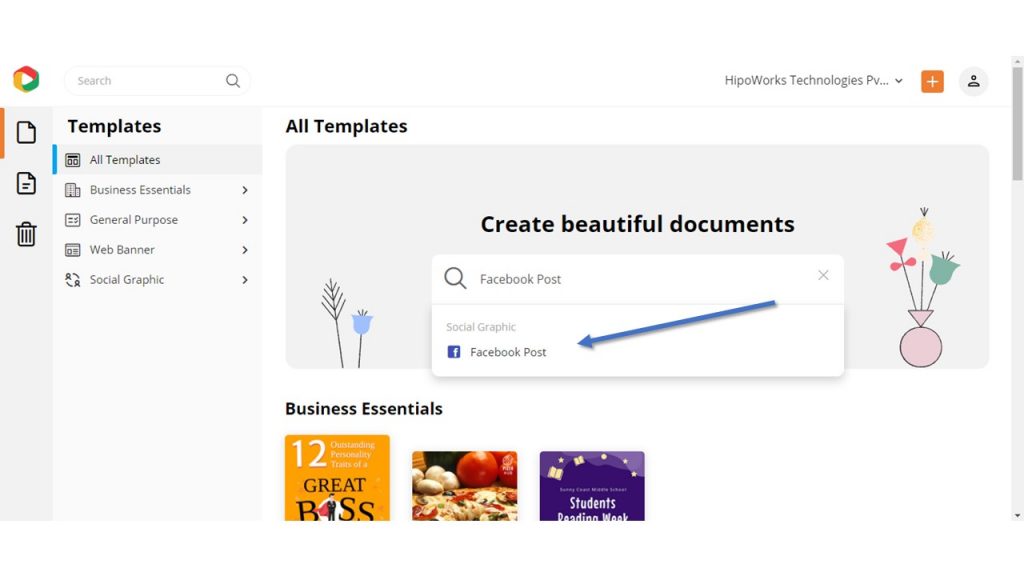 A wide variety of template categories will be displayed on your screen. Now, select the template of your choice and customize it.
Alternatively, you can click on the "Blank Template" to post a standalone photo of yourself,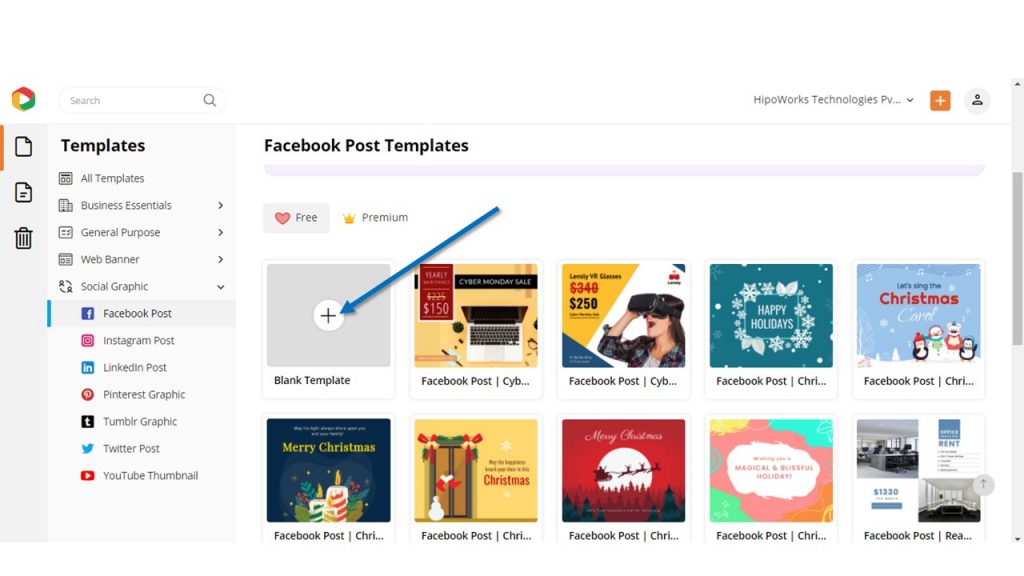 Click on "Graphics & Media" on the left pane and select Pictures.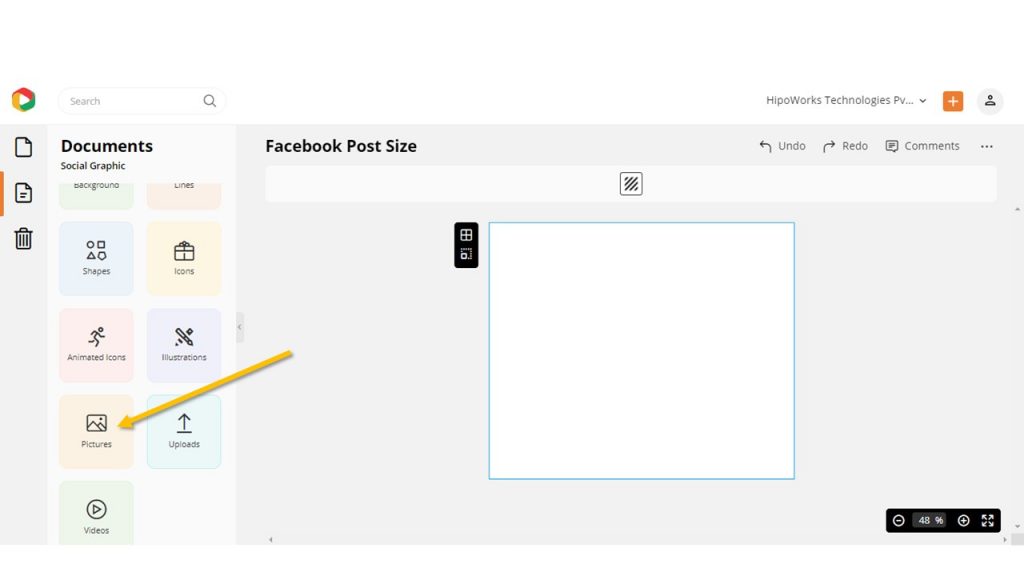 You can either choose an image from the DocHipo image library or click on the Plus button to upload your image. DocHipo supports JPG, PNG, GIF, and SVG file formats, and the maximum file size is 5 MB.
Step 3: Customize Your Template or Uploaded Photo
DocHipo features a wide range of editing options so that you can customize your template until you are satisfied with it. Change the background color, font size & style. Add other design elements such as illustrations, shapes, or animated icons.
If you have uploaded your own photo, select the photo to drag it to the blank template. Drag the corners of the picture to adjust it to the size of the template.
When Selected: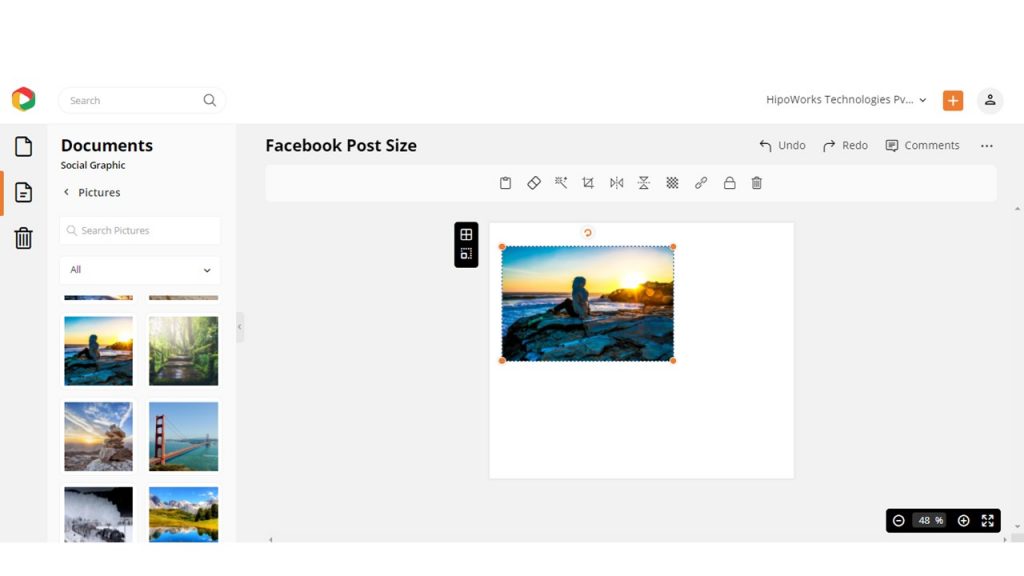 After Resizing: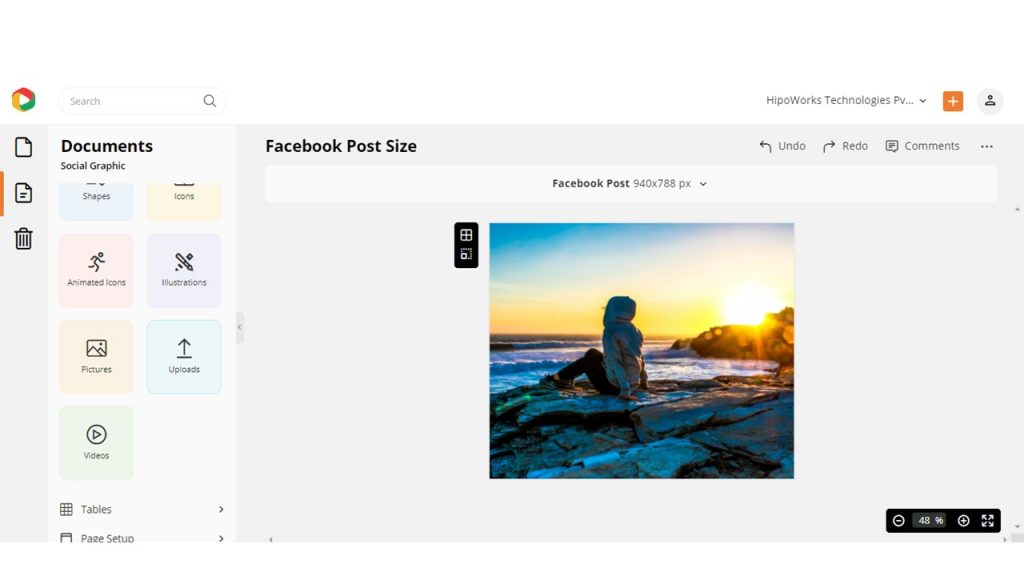 Additionally, click on the dimensions that are displayed on the top of the template. And you will be able to convert the template into any other document type. Alternatively, you can click on "Custom" to type your custom dimensions.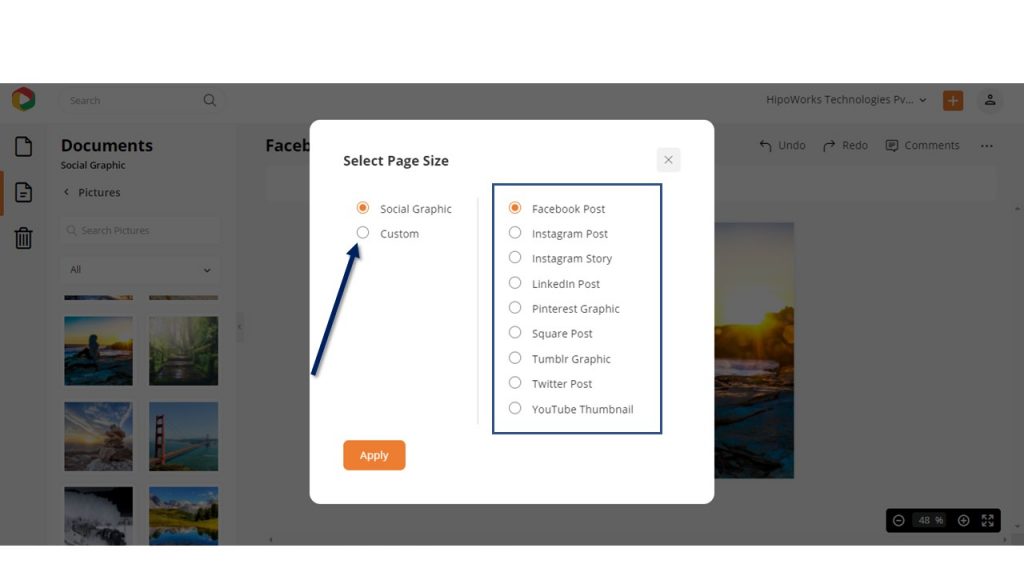 Step 4: Download the Post
Once you are done with your customizing, you can download your document in two different file formats: PNG and PDF. Furthermore, you will have the option to select three different qualities: Normal, Medium, and High. Click on the three dots on the upper left corner of your screen. And then select Download from the drop-down menu.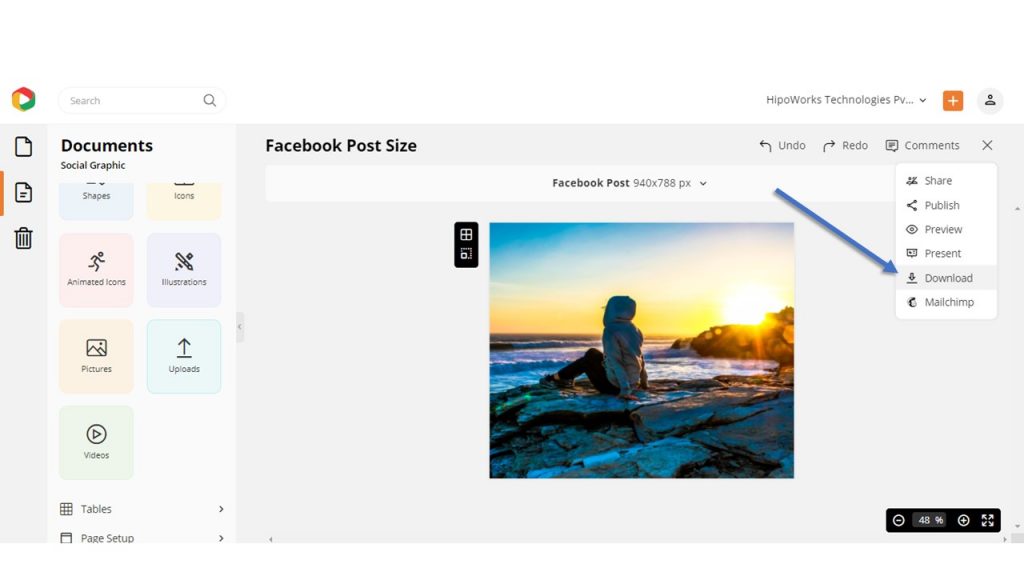 Now, click on the "Download" button after selecting your preferred size and file format. Your design will automatically be downloaded to your computer.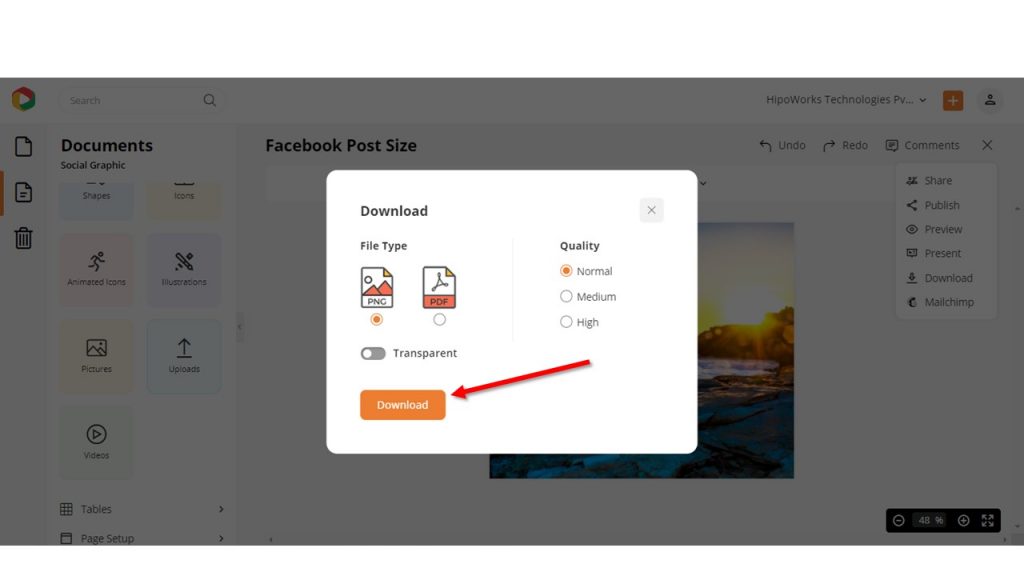 To Conclude…
Now that you know all the recommended social media post sizes, why not go ahead and take a look at all the templates that DocHipo offers. The social media post templates are already in optimal size, so you have less work to do. And the best part? They are free!
Sign-up to DocHipo for free and explore the magical world of DocHipo.