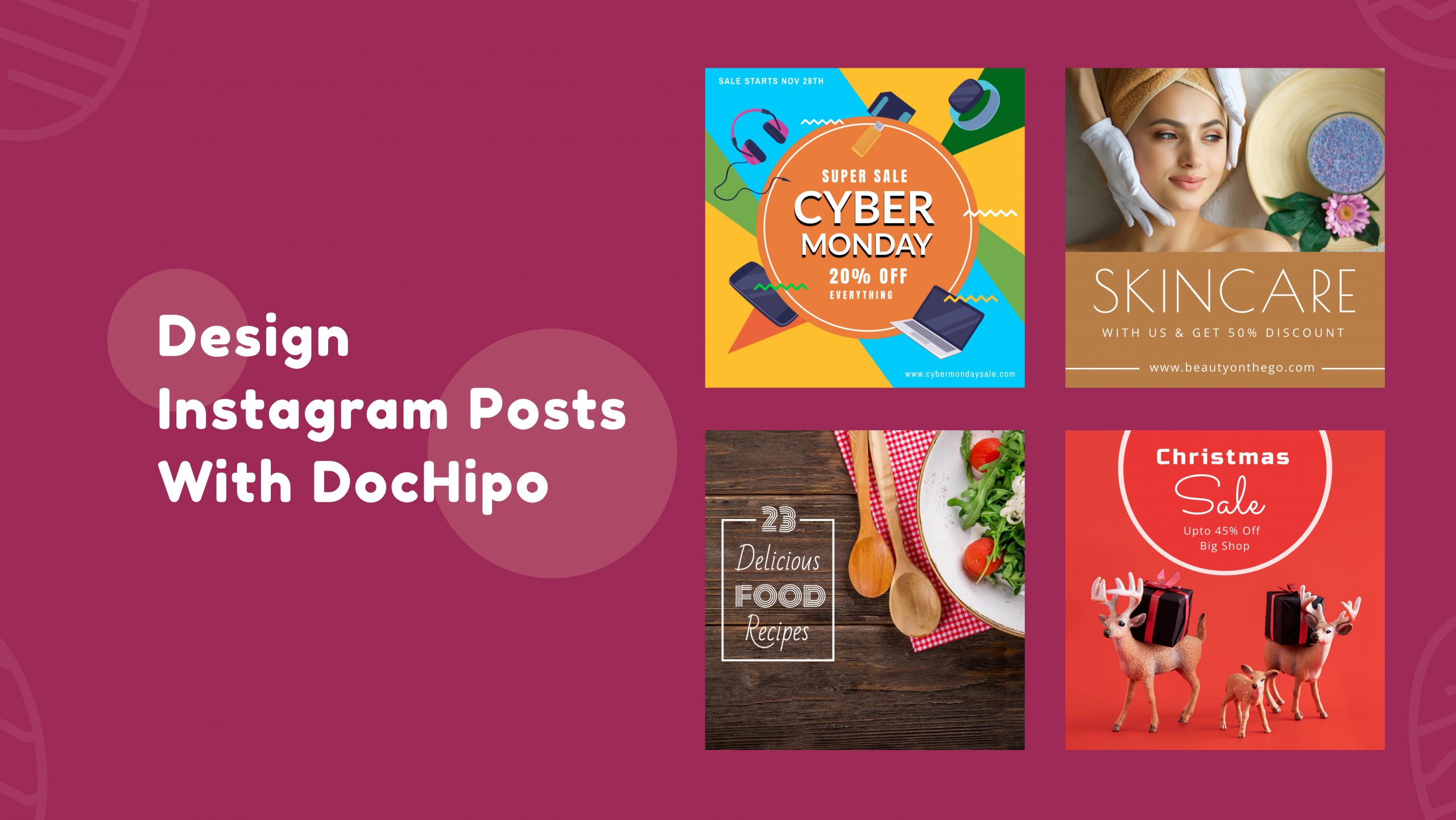 How to Make an Instagram Post Design

Last Updated Aug 2, 2022
Are you paying enough attention to your Instagram Post design to achieve the desired results?
Whether you work in the fashion, food, healthcare, or education industry, it pays to build a solid presence on Instagram. But if you want to make it, you need to know the platform and the audience you're targeting in and out.
Nowadays, your audiences are not just viewers liking or engaging with your content but have become online shoppers. A recent study says, 72% of Instagram users make a purchase decision after seeing its related content on Instagram.
So, as a brand or business, you can't afford not to be on Instagram.
But, to make your potential followers and customers aware of your brand and show how you're different from similar other brands, you can't just post anything on your Instagram feed. Especially, the way you present it matters a lot. In other words, it needs to be memorable and should develop a liking towards your brand in your target audience's mind.
Luckily, DocHipo can help.
It offers a huge variety of Instagram Post Templates, which you'd love to consider using as you create your next-level Instagram Post feed.
Read on to learn four simple Instagram Post design best practices for your business. The most exciting part is that I will walk you through a three-step process for designing your Instagram Post that instantly catches your target customer's attention.
Instagram Post Design Best Practices You Need to Follow
Check out simple best practices to ensure your Instagram Post design hook your target audience.
Create Attractive and Engaging Visuals
A poorly designed graphics or a badly photographed picture will take you nowhere. Therefore, your Instagram Post design should be appealing enough to catch your target audience's attention. Then your great content will hook the audience till the end of your post. So always use high-quality images and videos that make a difference and immediately grab eyeballs on your Instagram Post.
You can enhance your images with appropriate filters to make them look stunning and increase brand awareness with your Instagram page's consistent look and feel.
Here's a demonstration of enhancing your pictures with DocHipo filters.
For instance, observe the impact the high-quality images in the DocHipo Instagram Post templates are creating.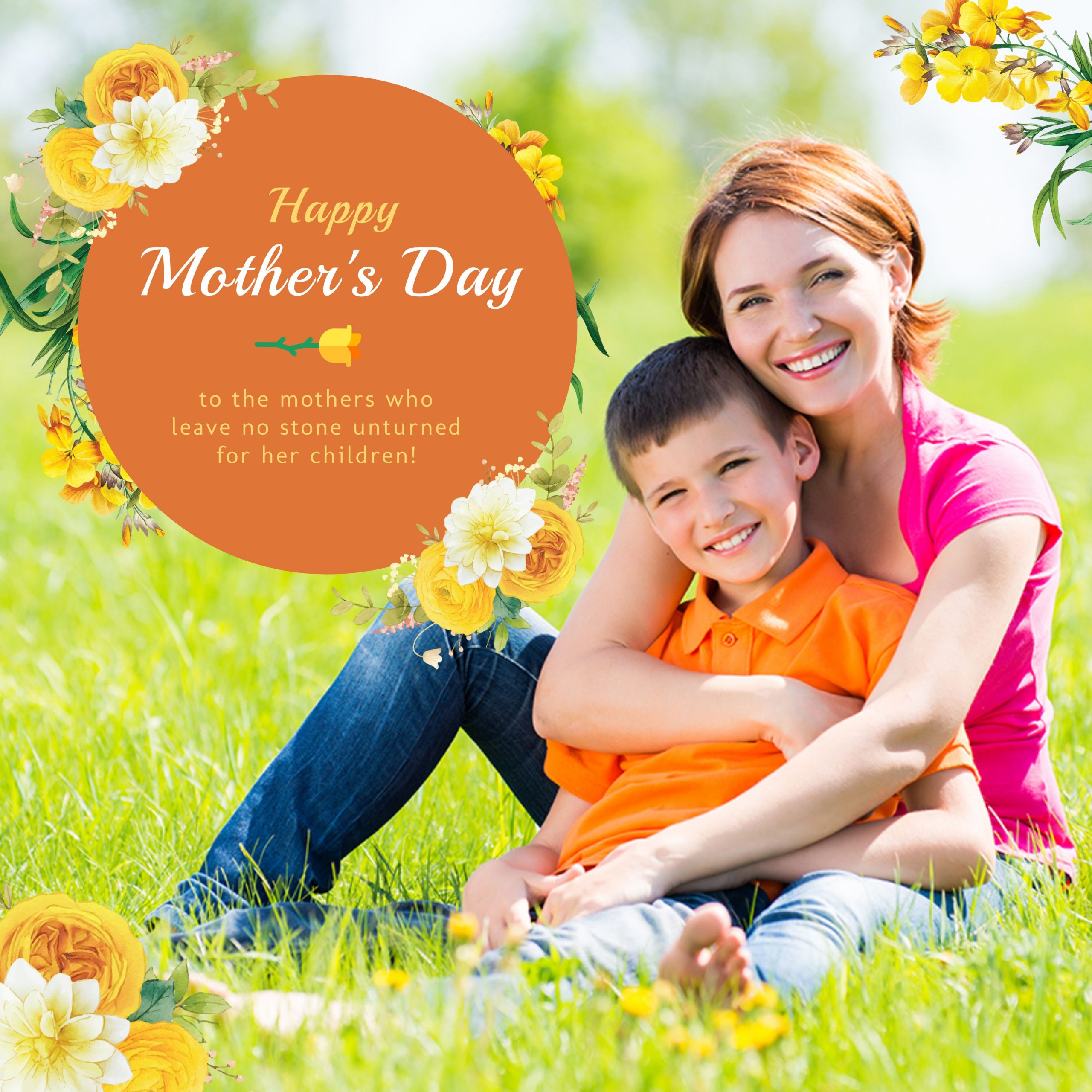 Get This Template and More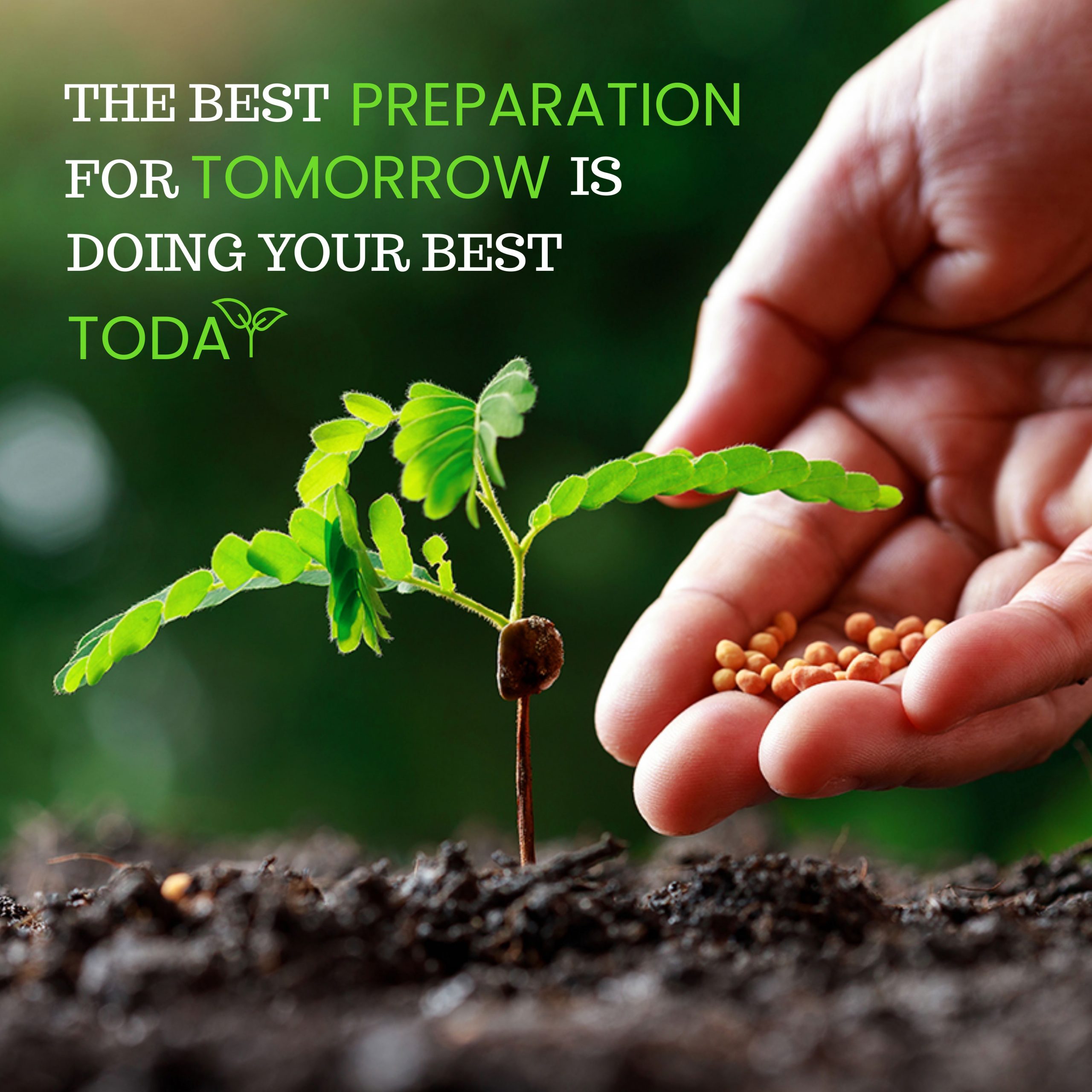 Get This Template and More
Color Harmony
You may use contrasting colors. Choose colors that complement each other and are soothing to the eye. Figure out which color or combination will effectively tell your brand story.
If you struggle with finding your brand color, read out Best Color Combinations And How To Use Them In Your Design.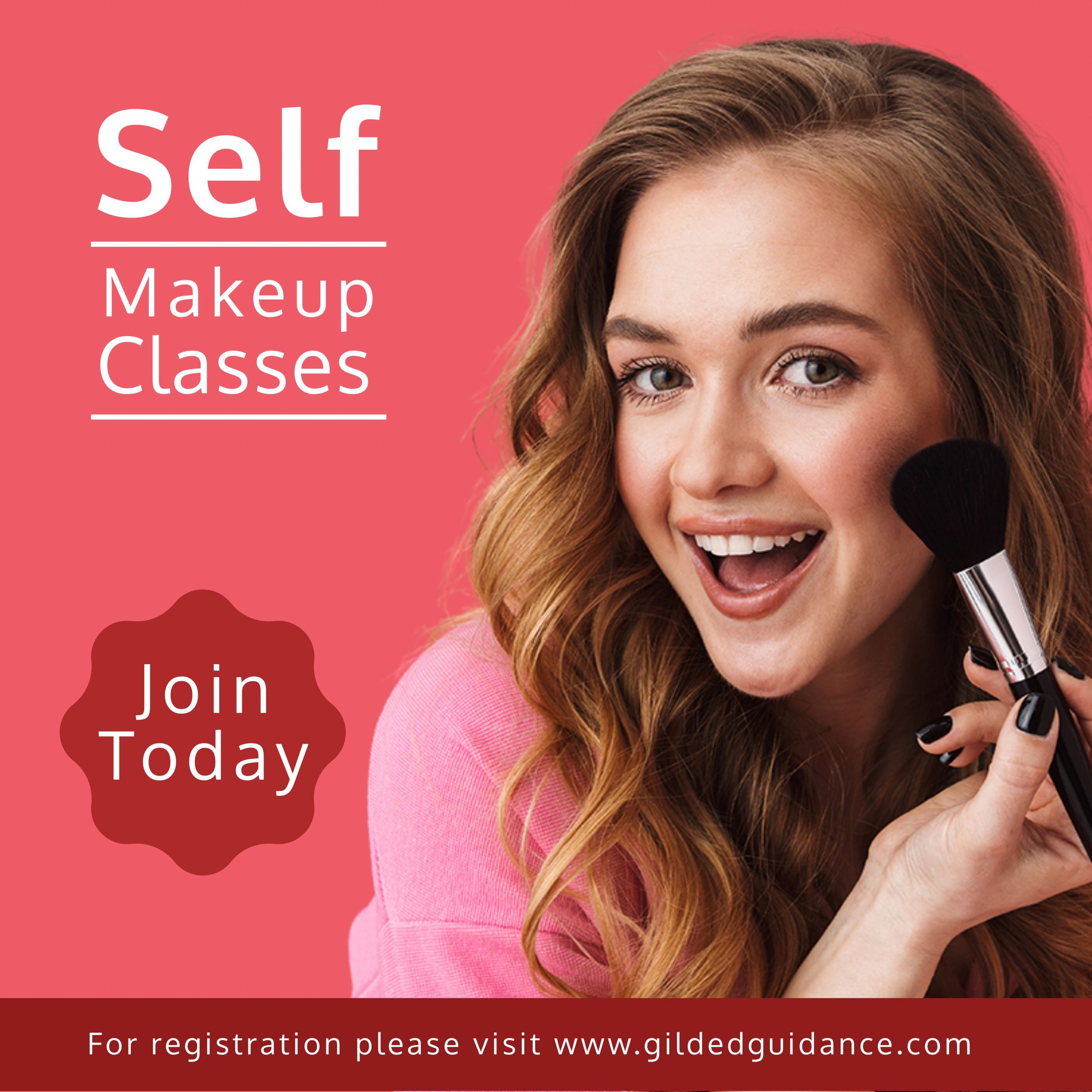 Get This Template and More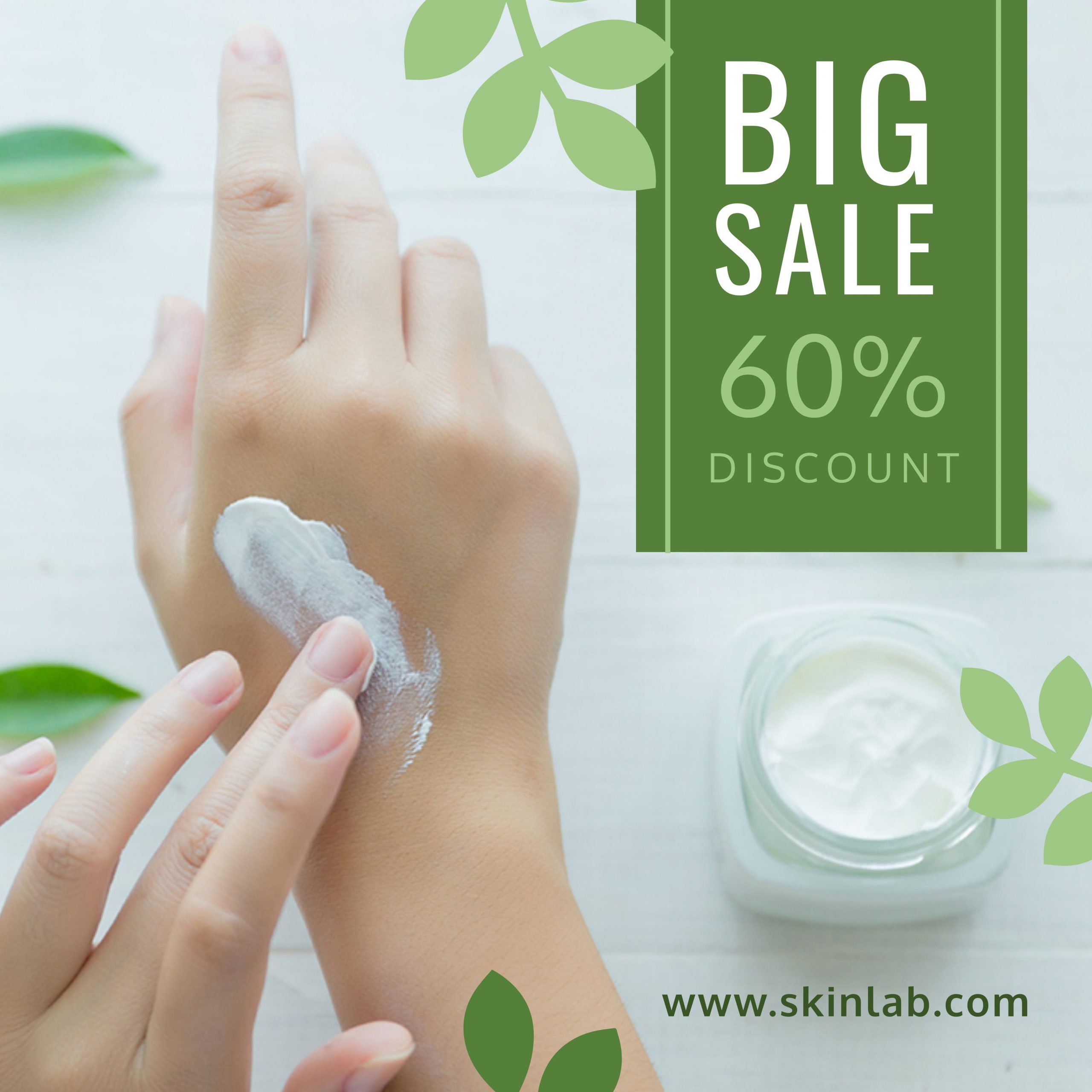 Get This Template and More
Create a Consistent Instagram Aesthetic
The color depends on the nature of your brand and the impression you want to create about it. For each of your Instagram Posts, the colors need to go together seamlessly. Take some time to finalize a color scheme for your brand. It could be warm and cozy, dark and attractive, or colorful and bright Instagram feed. Maintaining a consistent color palette will naturally incorporate your branding into your Instagram Posts feed.
Look at the following DocHipo Instagram Post templates for ideas and inspiration.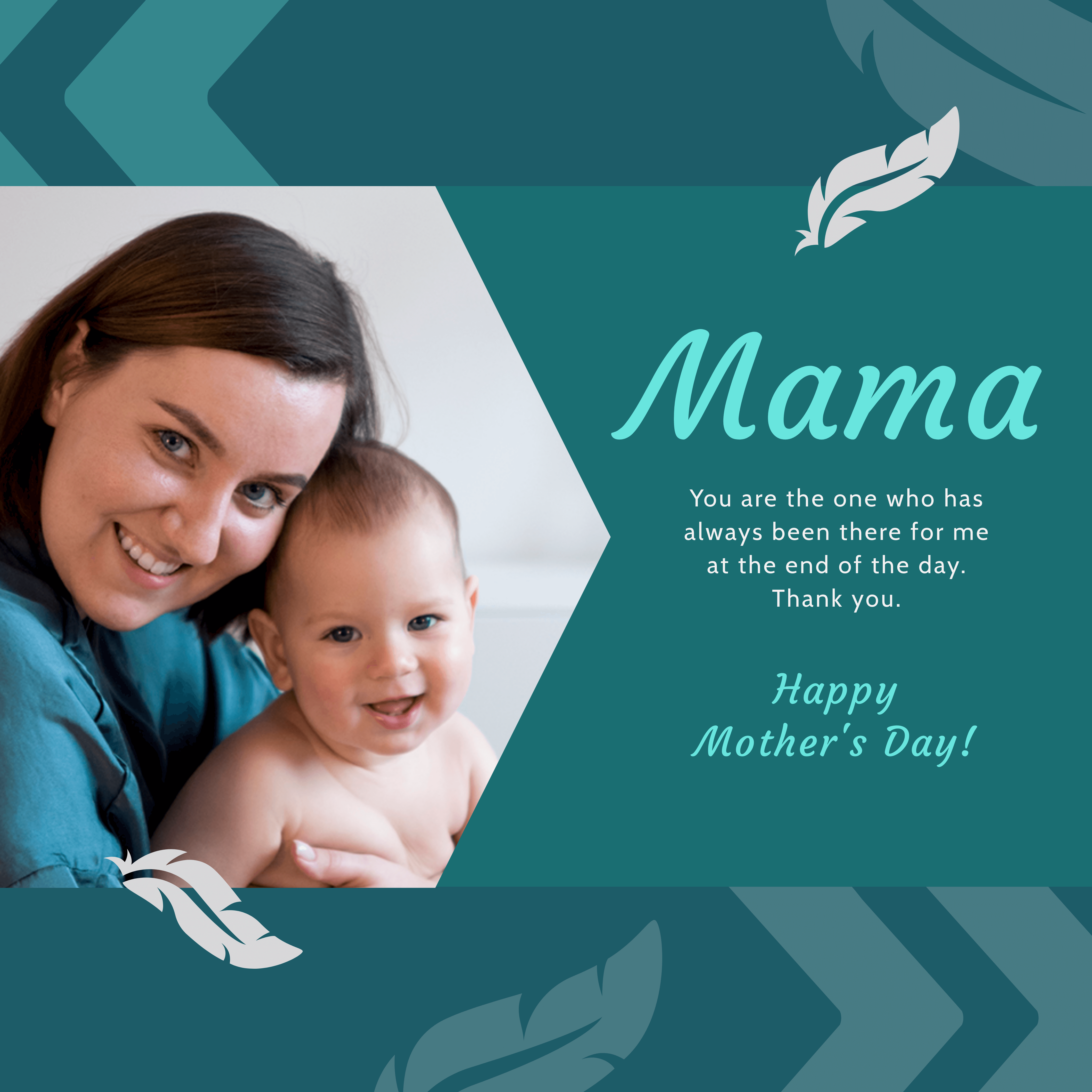 Get This Template and More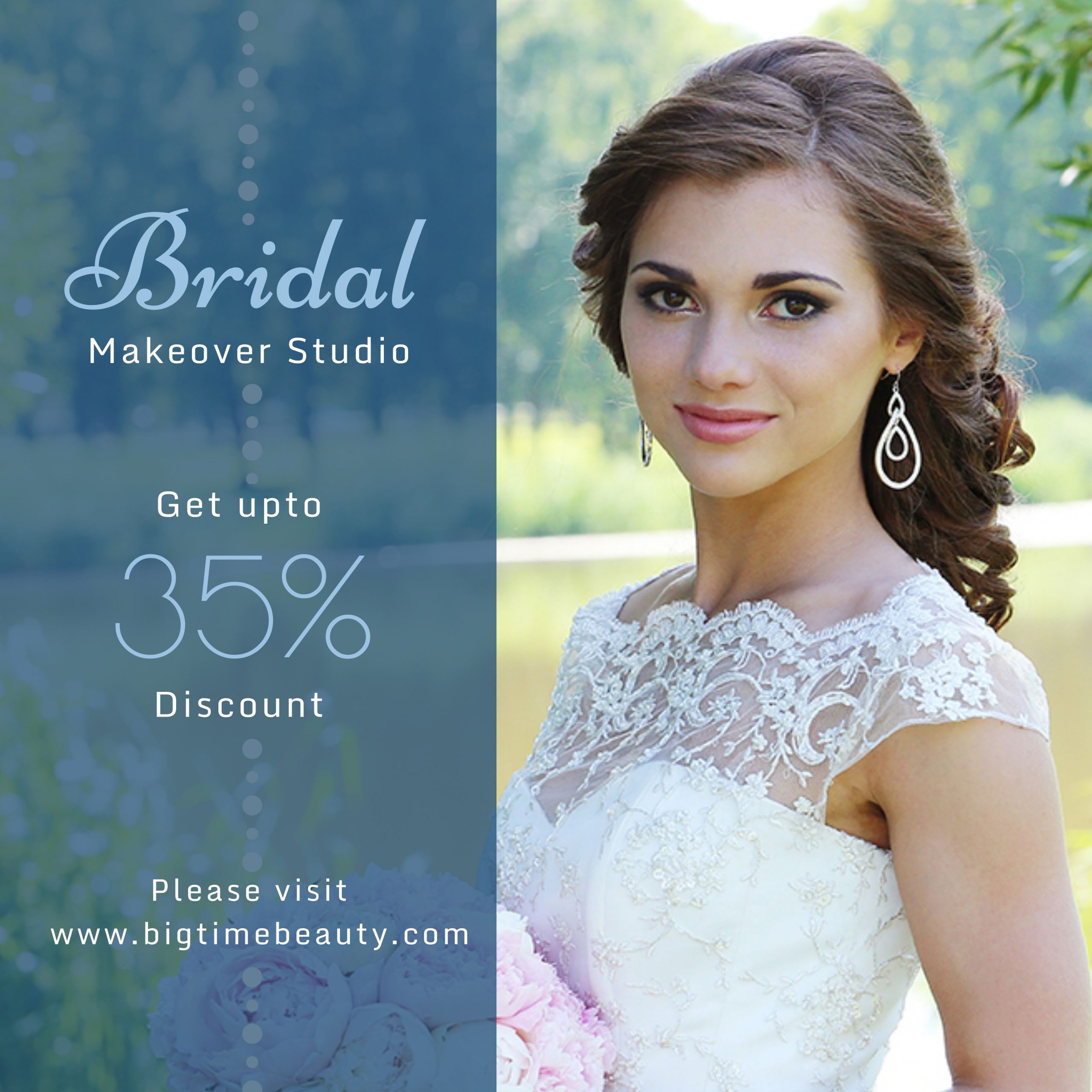 Get This Template and More
Let Your Content Breathe
Avoid information overload in your Instagram Post design to keep it simple and clean. Ensure there's enough padding around your text and that it is easy to ready. Otherwise, it will overwhelm your viewers, and they won't take the action you want them to take.
Go through the video below to check out some of the free Instagram Post templates offered by Dochipo instantly.
Notice the following DocHipo Instagram Post templates with a clean, simple, and effective design.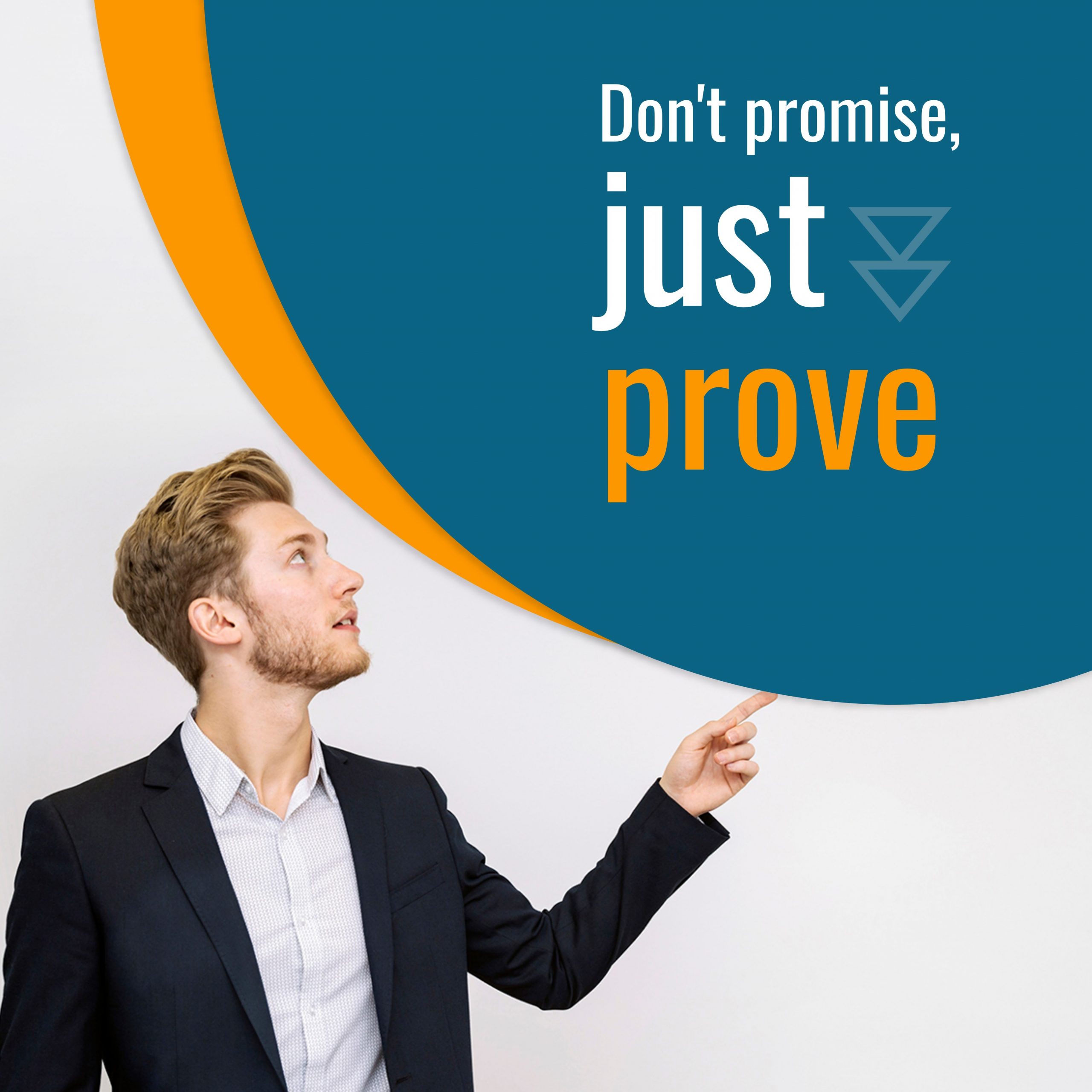 Get This Template and More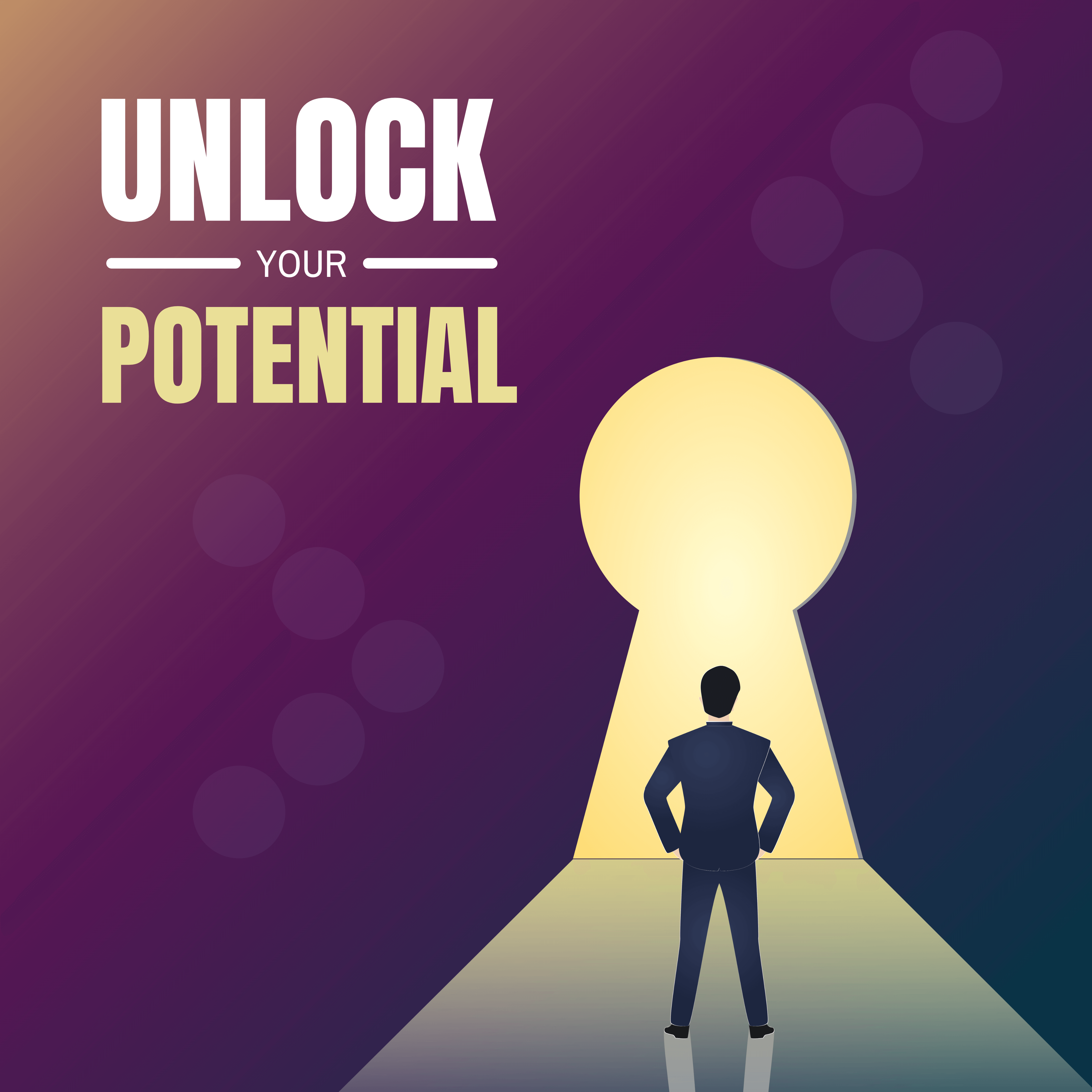 Get This Template and More
How Do You Make an Instagram Post With DocHipo's Online Instagram Post Maker?
If you are new to DocHipo, first, you need to sign up to DocHipo for free with your email address and password. Then the below super simple guide is all you need to follow. Let's get started.
STEP 1: Choose an Instagram Post Template
Once you log in with your email and password, you'll be on the 'All Templates' page of Dochipo. Start typing Instagram Post in the search bar and click on it.
DocHipo provides you with professionally designed Instagram Post Templates in different industries such as beauty, food, healthcare, travel, etc. You'll also get templates on occasions like Mother's Day, Diwali, Christmas, Cyber Monday, Thanksgiving, etc.
A blank canvas is your option if you prefer creating something mind-blowing out of nothing.
When you'd love to build something great on a solid foundation, saving your designing time, go for the high-quality Instagram Post Templates.
Hover over any template to preview or select it.
After choosing your template, provide a name and a short document description.
STEP 2: Customize the Instagram Post Template
DocHipo provides various design widgets to customize your chosen template the way you want. Also, the easy-to-use drag and drop tool makes your life easier while replacing images, adding design elements, resizing, etc.
Let's explore some of the widgets, one by one.
Pictures
You can find the 'Pictures' widget within the 'Graphics and Media' tab on the left sidebar.
To add a picture to your Instagram Post design, you can choose from DocHipo's library of high-quality stock images in various themes.
If you're marketing your products or services through Instagram, you can click on the plus icon to add your pictures.
Alternatively, you can upload your pictures from the 'Uploads' widget beside the 'Pictures' widget.
You can upload images in JPG, PNG, GIF, and SVG file formats. The maximum file size is 5 MB.
Click on the 'Upload Images' button to upload images from your device.
To replace the existing image with your uploaded one, drag it from the left sidebar and drop it on the former.
After resizing and repositioning the image with the drag and drop tool, here's how the Instagram Post design look:
Check out the video below to add a glow effect to your image.
Color change
Now I'm going to change the rectangular box's color that contains the title of the Instagram Post. Similarly, you can change the color of any design element to match your brand identity.
Firstly, select the rectangular shape and click on the color icon from the editing panel above.
Now the theme colors will appear.
If you need to experiment more with colors, click on the color palette icon, and custom colors appear.
Moreover, you can put the color hex code directly and click on it to see how it looks on your Instagram post design.
After changing the color, the Instagram Post design looks like the following:
I am now moving on to the 'Text' widget.
Text
Double-click on it and replace it with your brand message to edit any existing text. You can resize or change the text placement using the same drag-and-drop editor.
Once you replace the text, select it to leverage the text editing options available in the editing panel above.
So, as per your brand requirement, you can change the text font type, size, color, alignment, letter spacing, add text-shadow and border effects, etc.
Click on the three horizontal dots in the editing panel above for more text editing options.
Refer to this video while adding, editing, or deleting text in DocHipo.
Icons
You can find the 'Icons' on the left sidebar under the 'Graphics and Media' tab.
DocHipo has a vast library of cute and appealing icons in varied themes.
Here, I'm choosing the 'Beauty And Wellness' theme. You can choose any theme that best represents your brand.
Once selecting your icon, use the drag and drop tool to resize and adjust its position where it suits best.
Have a look at the Instagram Post design after resizing and repositioning it.
We'll change the icon's color as we already know how to change colors.
For better understanding, I'm leaving a YouTube video guide on using icons in DocHipo.
The other design elements you can use in your Instagram post design are illustrations, stickers, shapes, lines, etc.
Watch this video to spice up your Instagram Post design with stickers.
Why should we miss the demonstration of the 'Lines' widget in DocHipo?
I highly recommend you to check out The Ultimate Guide to Using the DocHipo Editor to Design Your Documents for your reference.
STEP 3: Download your Instagram Post design
Once you are content with your Instagram Post design, preview it, and then you can download, share it with your team members, and save it to MailChimp. Click on the three horizontal dots to get all these options.
The available formats to download any document designed with DocHipo are PNG, PNG Transparent, JPG, PDF, MP4, and GIF. So choose your preferred file type and quality and click the Download button.
To learn the downloading process in detail, watch the video below.
Before Customization:
After Customization:
Final Words
I hope you realized how easy and fun it is to work with DocHipo while creating an Instagram Post design. Since you've to show up every day on Instagram, experiencing burnout is obvious. So make the most out of DocHipo's Online Instagram Post Maker to reduce your designing time yet remain consistent on the platform. Sign up to DocHipo, explore the attractive Instagram Post templates and leverage the design widgets. Eventually, you'll attract your target audience and build a loyal customer base with your valuable content and eye-catching visuals.