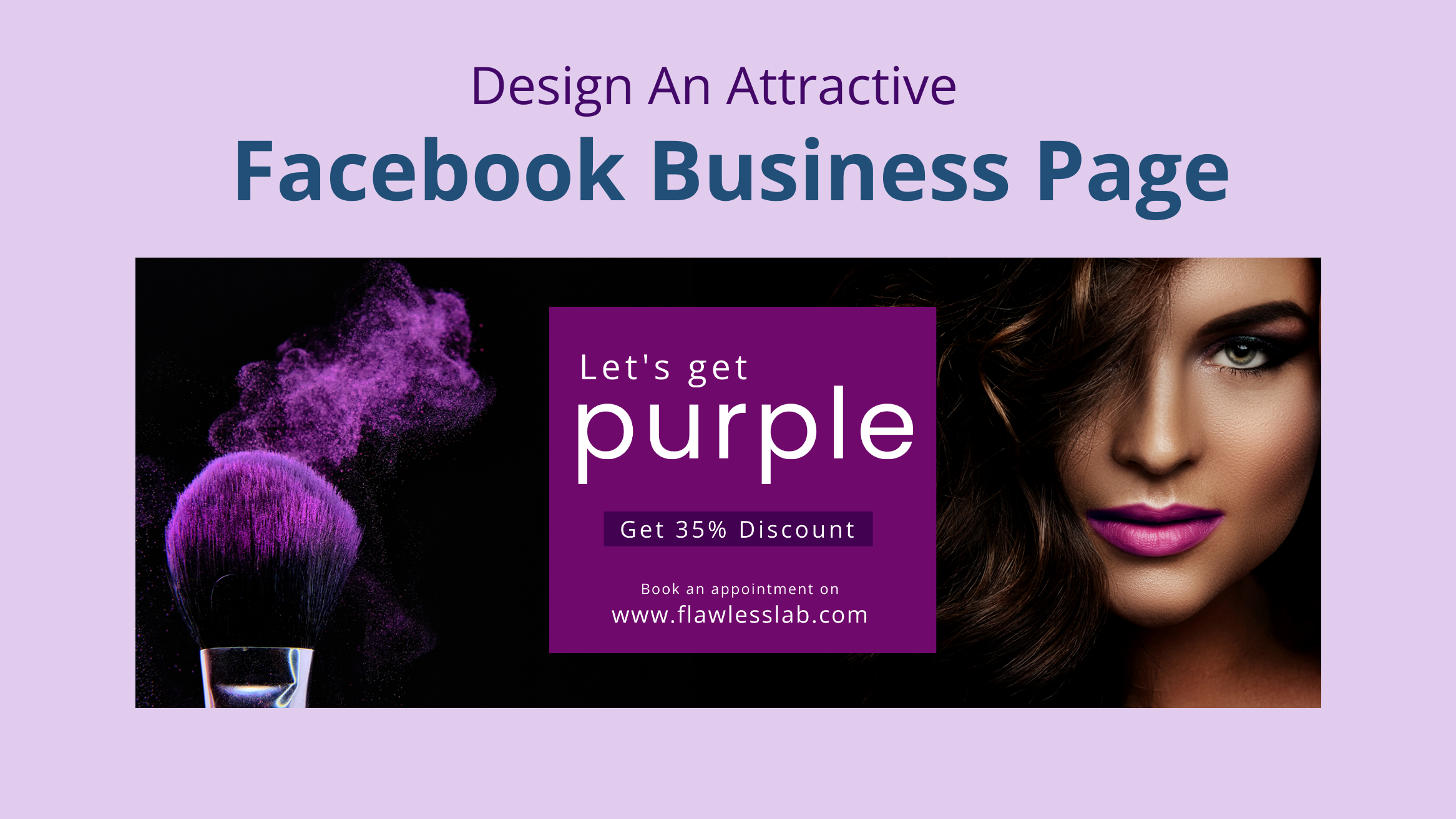 How to Design an Attractive Facebook Business Page

Last Updated Oct 7, 2022
Want to start or re-design your Facebook Business Page?
If you already have a Facebook Business Page and now you want to give it a makeover to attract more of your target audience, then this post is for you.
Facebook Business Page is a powerful way to directly communicate with your target audience and potential customers, build your community, and eventually grow your business.
If you are still doubting whether to start your Facebook Business Page, let me tell you that your competitor brand is already there, serving the same target market as yours. They are leveraging many opportunities and enjoying benefits that you're probably missing out on.
Running a successful Facebook Business Page in the leading social media platform will give your brand or business a lot of exposure in the global market. So you need to make an attractive Facebook Business Page that your audiences and potential customers will engage with.
Firstly, why do you need an attractive Facebook Business Page?
First impression matters; the more attractive you make or design your Facebook Business Page, the more it will draw your target audience to it.
Read on to know the elements that will make your Business Facebook Page attractive.
Table of Contents
How do I Make My Facebook Business Page Stand Out?
An attractive and highly effective Facebook Business Page is the one that represents your brand appropriately. First, you need to be clear about who you are and what you do. Then you need to understand and deliver what your target audience wants; then compel them to engage with your posts thoughtfully and meaningfully.
Use an Attention-grabbing Profile Image
The profile image and cover photo contribute significantly to the attractiveness of your Facebook Business Page. They create a connection between your followers and potential customers and clients.
Your profile image is the image that will display along with your posts each time. It should be visible even in a short frame.
The first choice for your Facebook Business Page is your company logo. Your picture will be great, especially if it is a personal brand. Otherwise, use a photo that aligns with what your brand is about and its offerings.
If you need to create logos, try DocHipo's logo maker, and you'll love it. 
Have a look at these cute logo templates for your target audiences.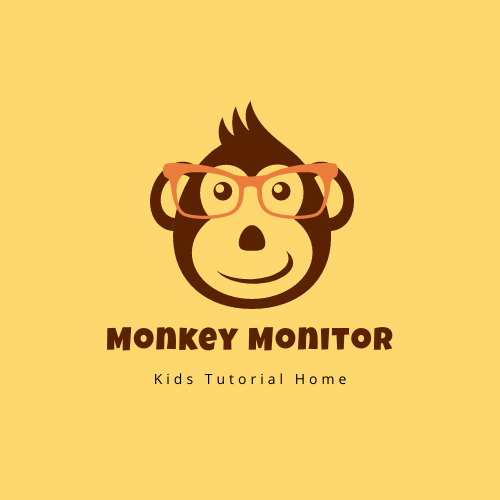 Get This Template and More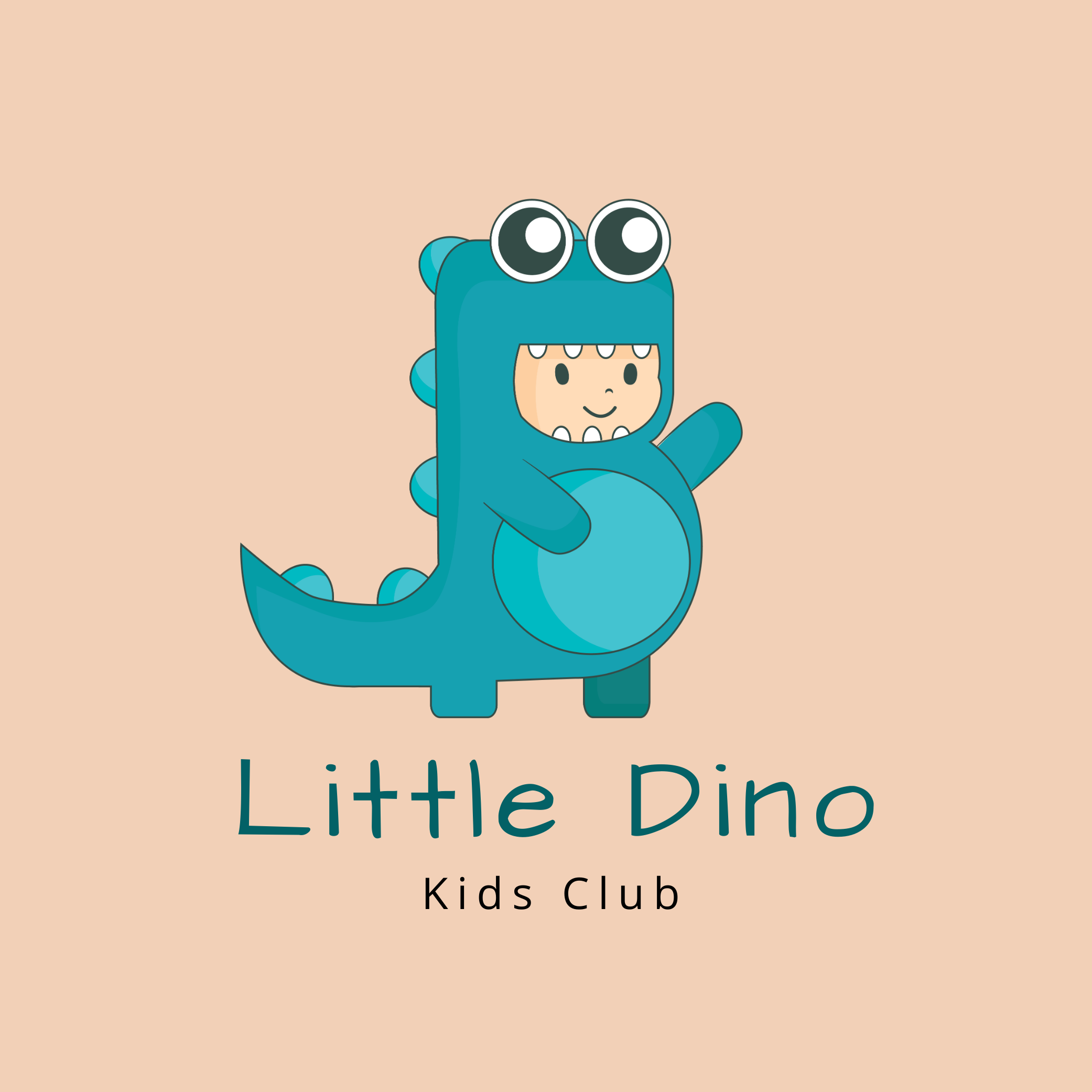 Get This Template and More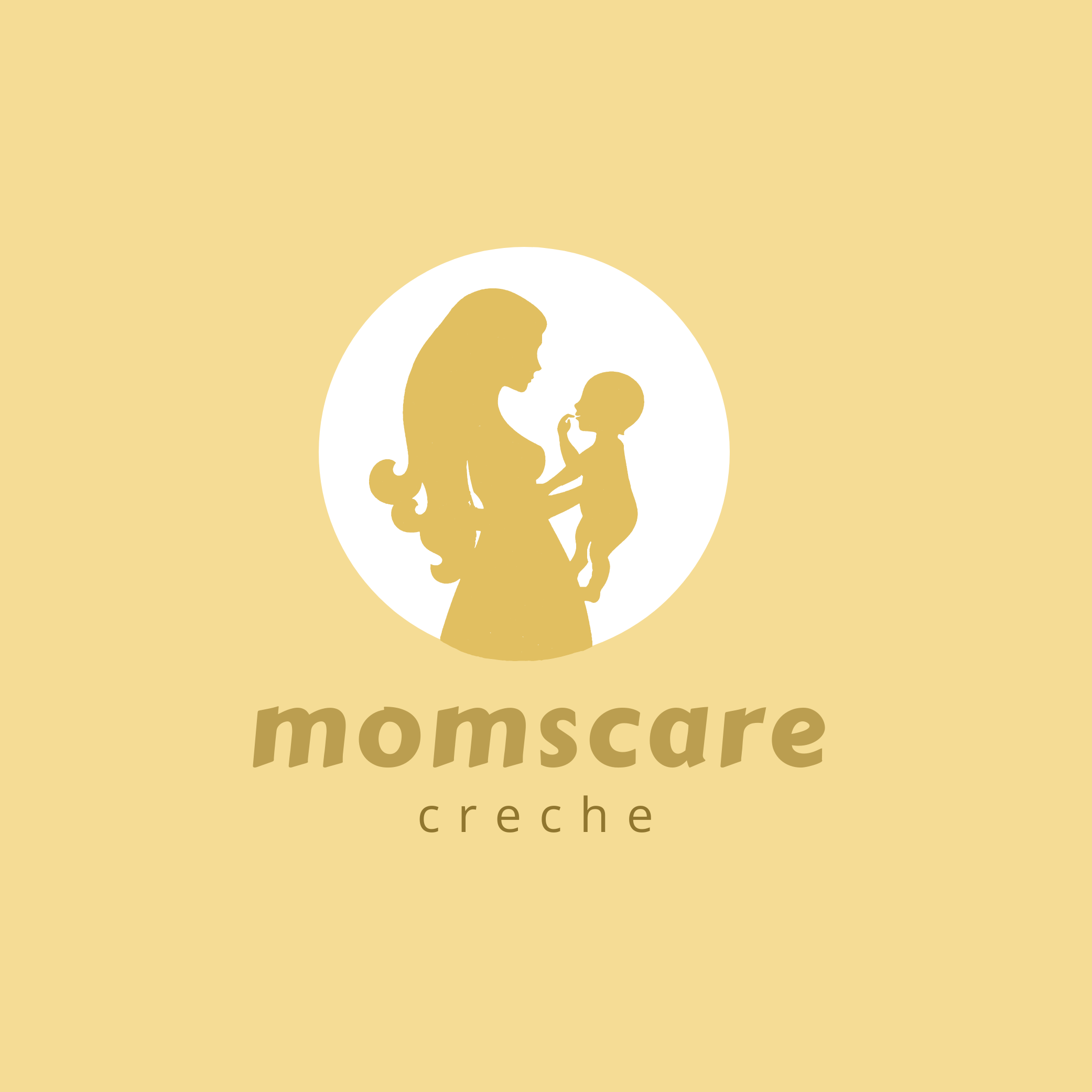 Get This Template and More
If you are into fashion and your business is around that, leverage the following DocHipo template.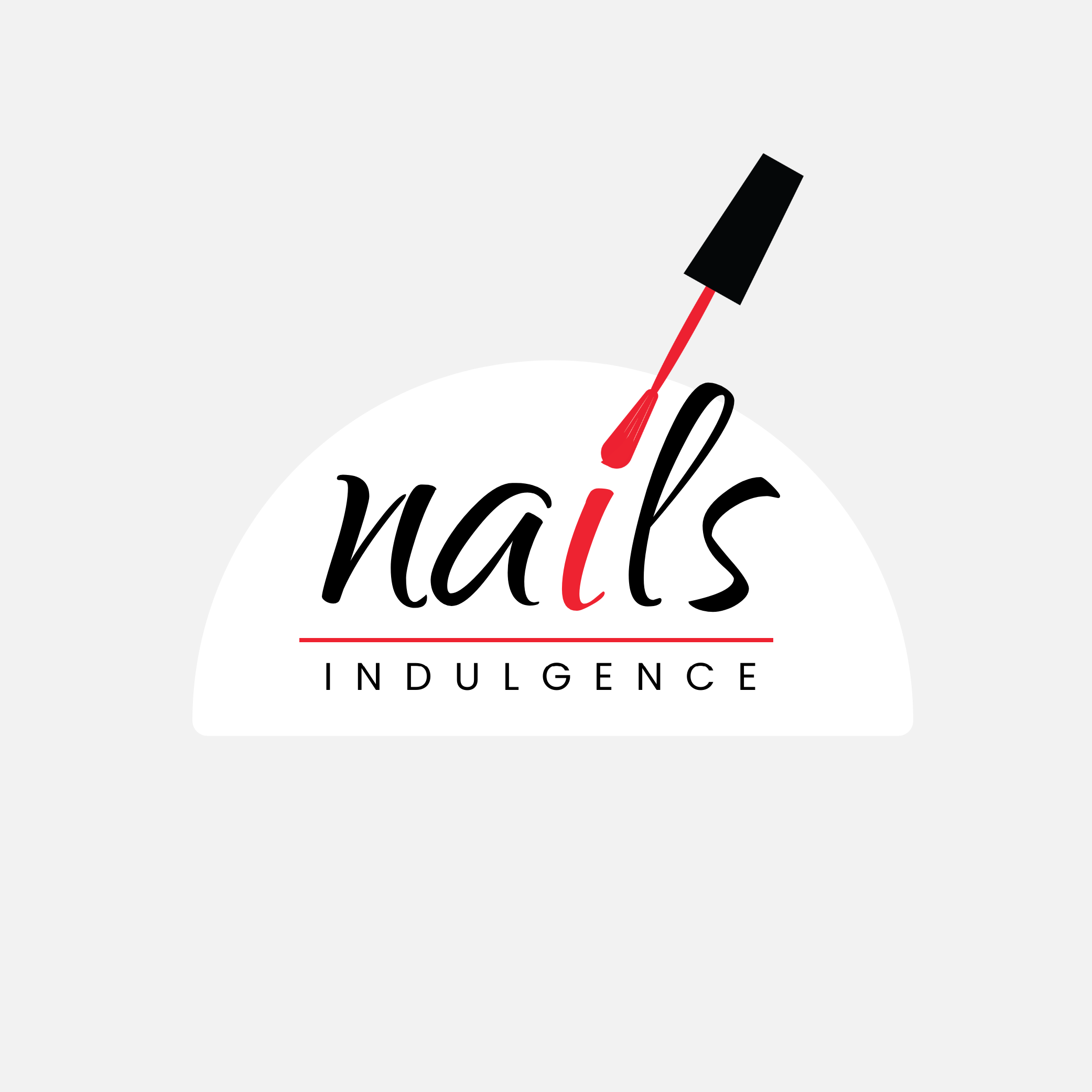 Get This Template and More
DocHipo offers professionally designed templates for various other industries, such as food, travel, real estate, and much more.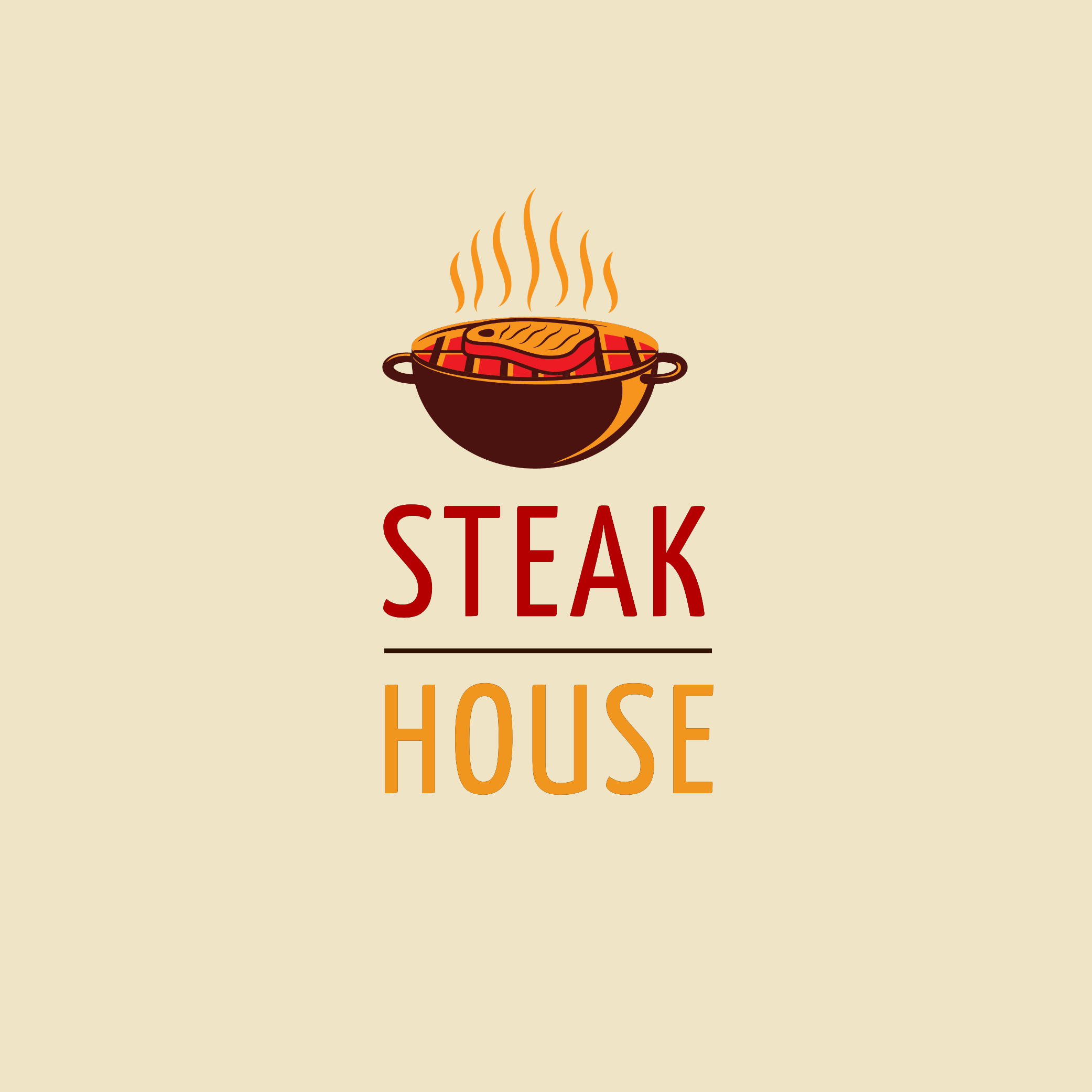 Get This Template and More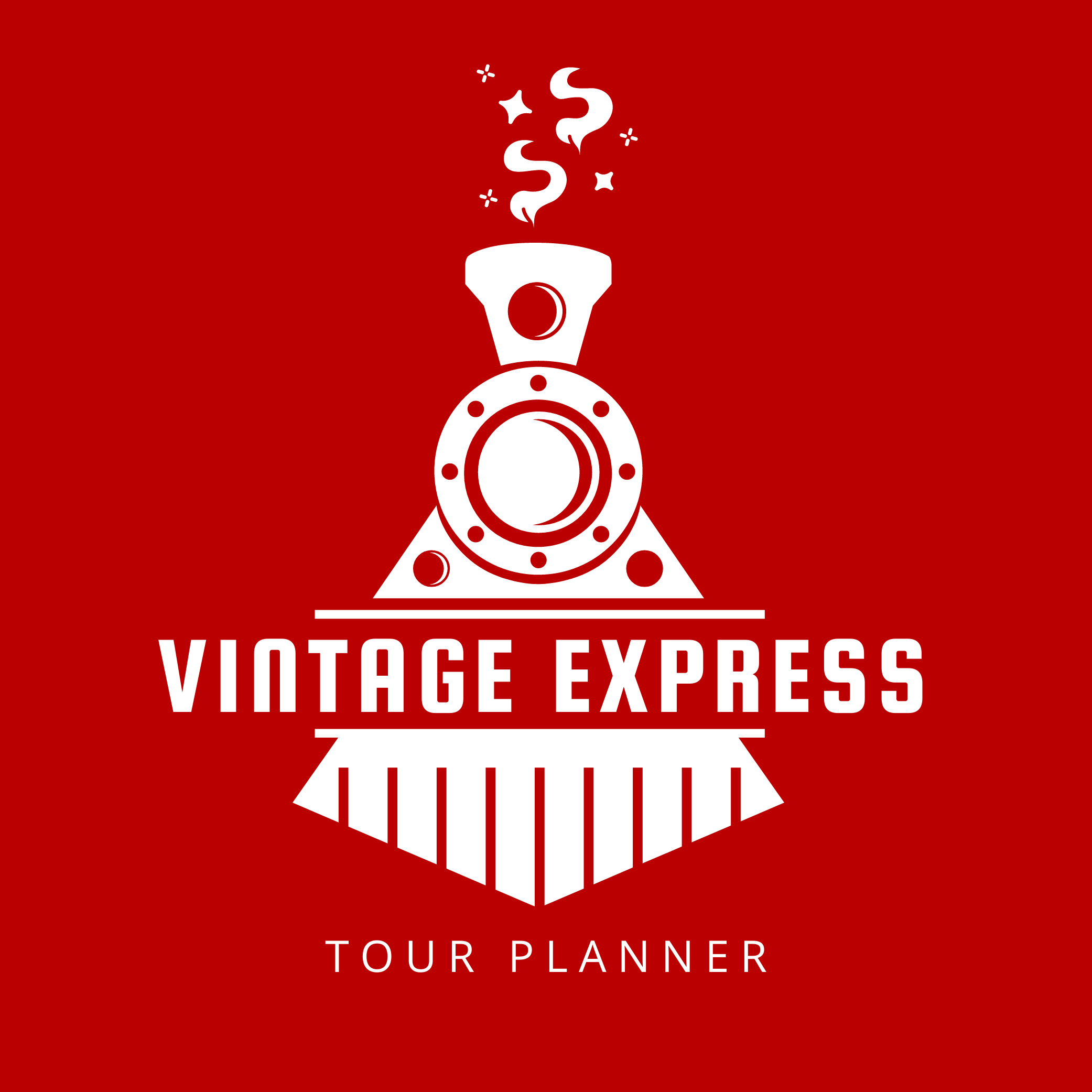 Get This Template and More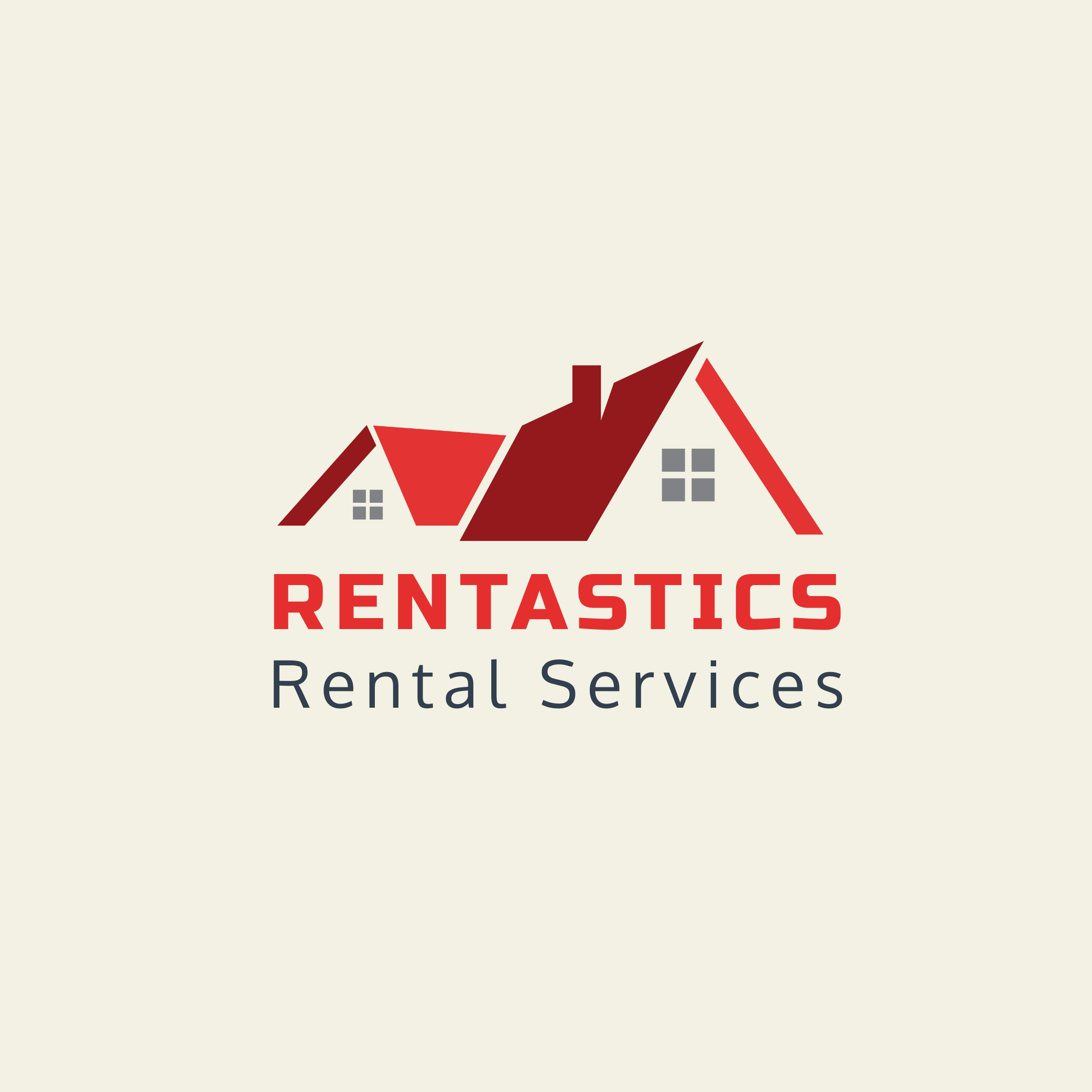 Get This Template and More
Use a Stunning Cover Image to Attract Your Audience
Apart from the profile picture, the cover image is another crucial element that any visitor to your page will look at. So it has to have a powerful impact on them.
The Facebook cover photo needs to convey clearly to your audience what you do, how you do it, and what is/are the products or services that you offer.
The moment they look at your cover image, it needs to click in their minds that, yes, this is something they are interested in. Then they might step ahead to check your about section, pinned post, and last few posts to get the flavor of your brand. If they like them, they might even follow your page.
Design and present your brand and its offers in such a unique and exciting way that they might want to try it even if they are not interested.
Make the Facebook cover photo aesthetically pleasing, meaningful, and aligned with what your brand represents, as it is also a medium to communicate your brand message effectively. Also, convey the tone and vibe of your brand or business.
If you use the right strategies and effort, the right audience will like and engage with your posts and share them.
Not everyone is your target audience; you've got a specific target audience, right?
You need to attract and bring those specific groups of people you want to serve and market your business to. Speak directly to them in your Facebook cover photo so that your target group themselves realizes it's for them. Add a Call to Action to understand what they should do next.
While designing your Facebook cover, add some text to it, be it your brand or business's tagline, vision, or a line that conveys who you are and what you do in the simplest way possible. It needs to be easily understandable because you won't want them to spend time clarifying what you offer.
Examples
Let's take the example of Hubspot here.
Observe how specifically Convertkit has clarified the target market they serve.
Why should we miss DocHipo's Facebook Business Page cover image?
Why miss a chance to promote your offerings and benefit your followers and potential customers in the cover image?
If there's a new product launch or special offer or discount going on, update your cover image accordingly. Below is the Facebook cover image of Moz, introducing their new feature 'True Competitor' in their Pro version.
If you have achieved a milestone or any rewards, you can show it off and express your gratitude to your followers and customers through your cover photo, just like Zomato has done.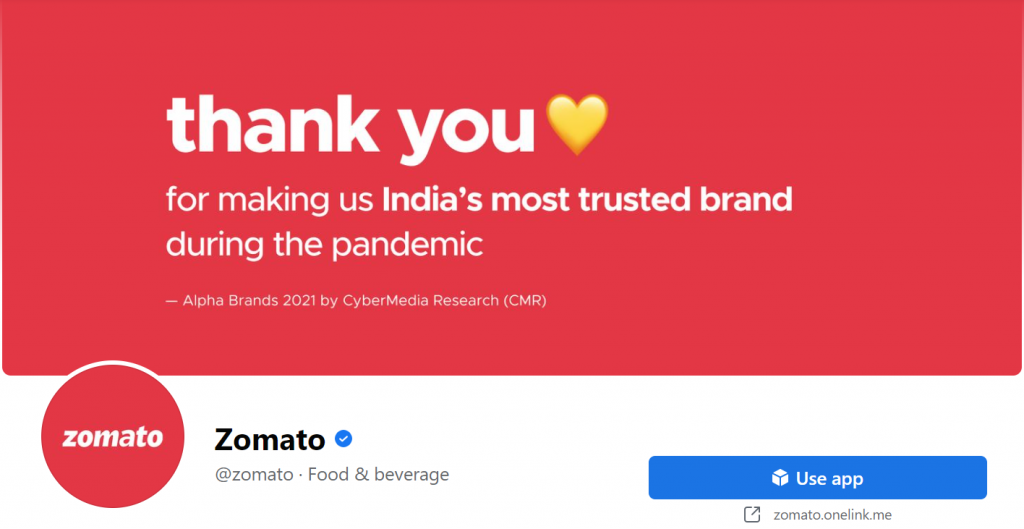 Check out 25 of the Best Facebook Pages We've Ever Seen for some Facebook Business Page cover photo design ideas and inspiration.
You can use DocHipo's Free Facebook cover maker to design aesthetically pleasing and meaningful Facebook cover images. Let's look at some of the beautiful Facebook Cover Templates for different industries.

Get This Template and More

Get This Template and More

Get This Template and More
You can also promote an online event that you want to conduct using DocHipo's Facebook Event Cover Templates.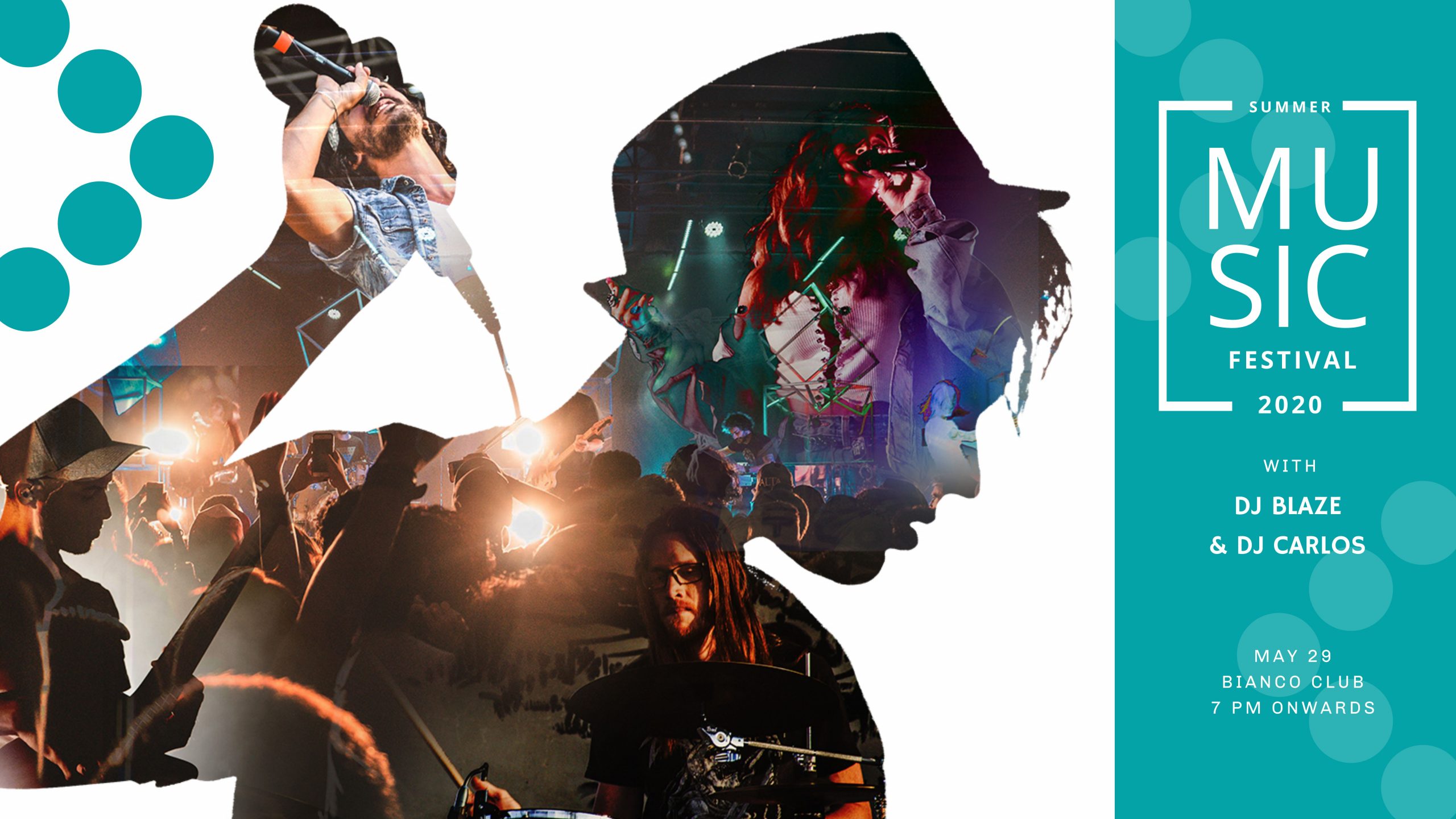 Get This Template and More
You can create your images while designing your Facebook cover photo or use stock images in your design.
Read A Penny Plain Guide to Create an Effective Facebook Cover in much more detail.
Work on Your 'About' Section
Cover the details of your business, necessary for your followers and customers to know. Establish the benefits of following your Facebook Business Page.
Seeing the cover photo, the interested people will check your about section to get even more clarity, so build the credibility of your business here. You just need to compel them a little more to make them follow your page.
Provide High-quality, Valuable Content
The overall branding, including design, will attract people to your Business Facebook page. The relevant relatable posts and your consistent posts will make them stay and become your loyal followers.
Nothing can replace quality content. Inform your audiences and potential customers about the new launches, updates, and essential information regarding your product or service.
Create and post content covering their pain points, queries, doubts, fears, and desires. To do so, you need to understand your audience in and out. If you give them what they want, they'll become your community and contribute to the growth of your business.
Break the monotony of your Facebook posts by maintaining the right balance of texts, images, videos, polls, etc. You can repurpose your content to be consistent. If you use infographics for your business blog or Pinterest profile, post that on your Facebook page as well. Similarly, you can repurpose the best part of your YouTube videos here.
The great news is that with DocHipo, you can design Facebook Posts also. Want to see it?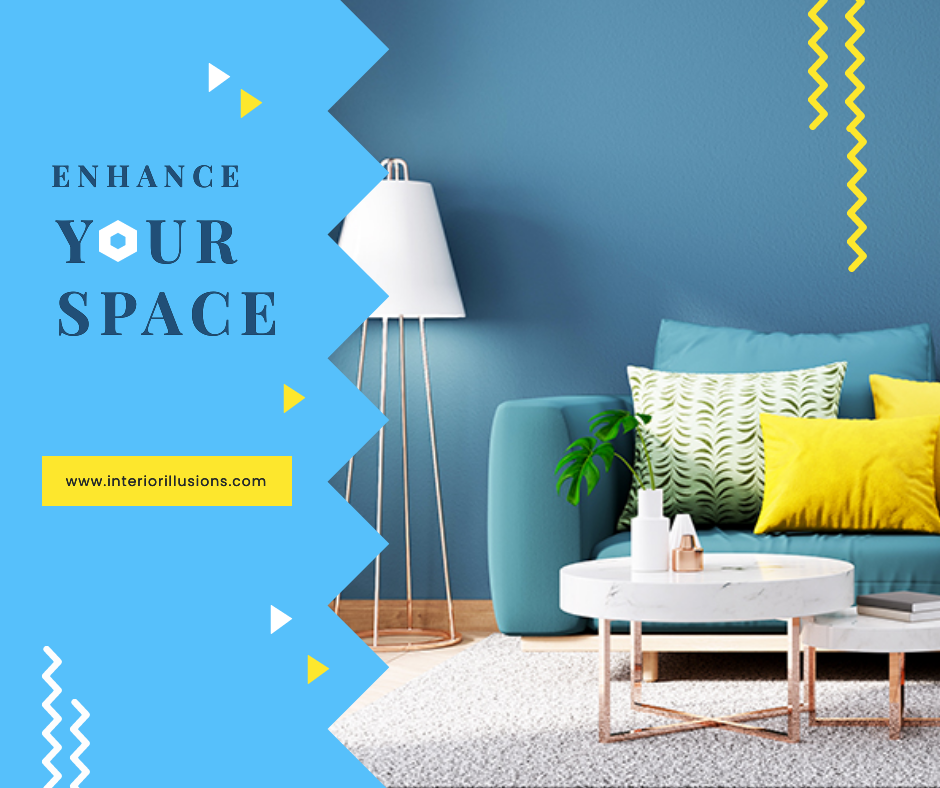 Get This Template and More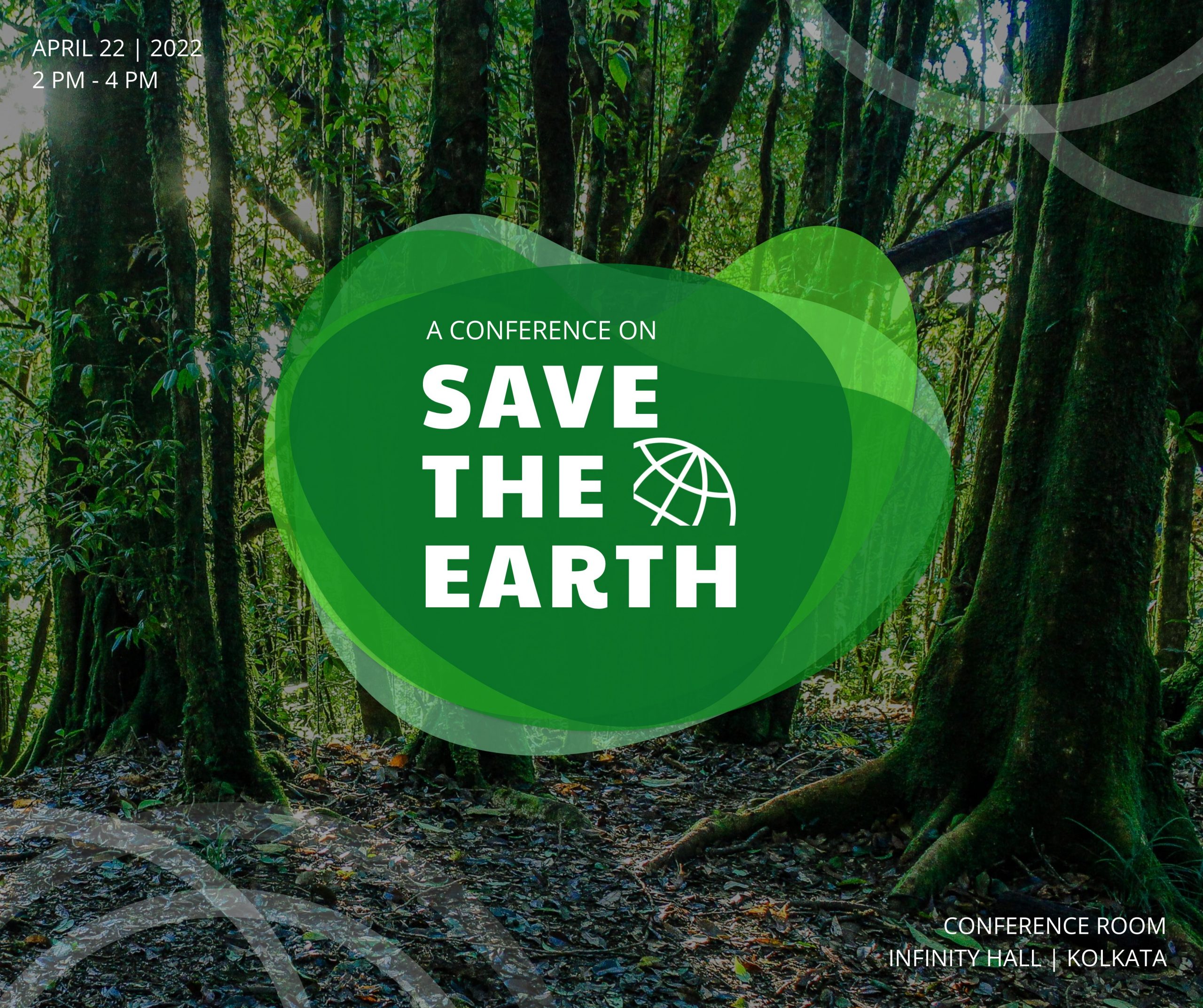 Get This Template and More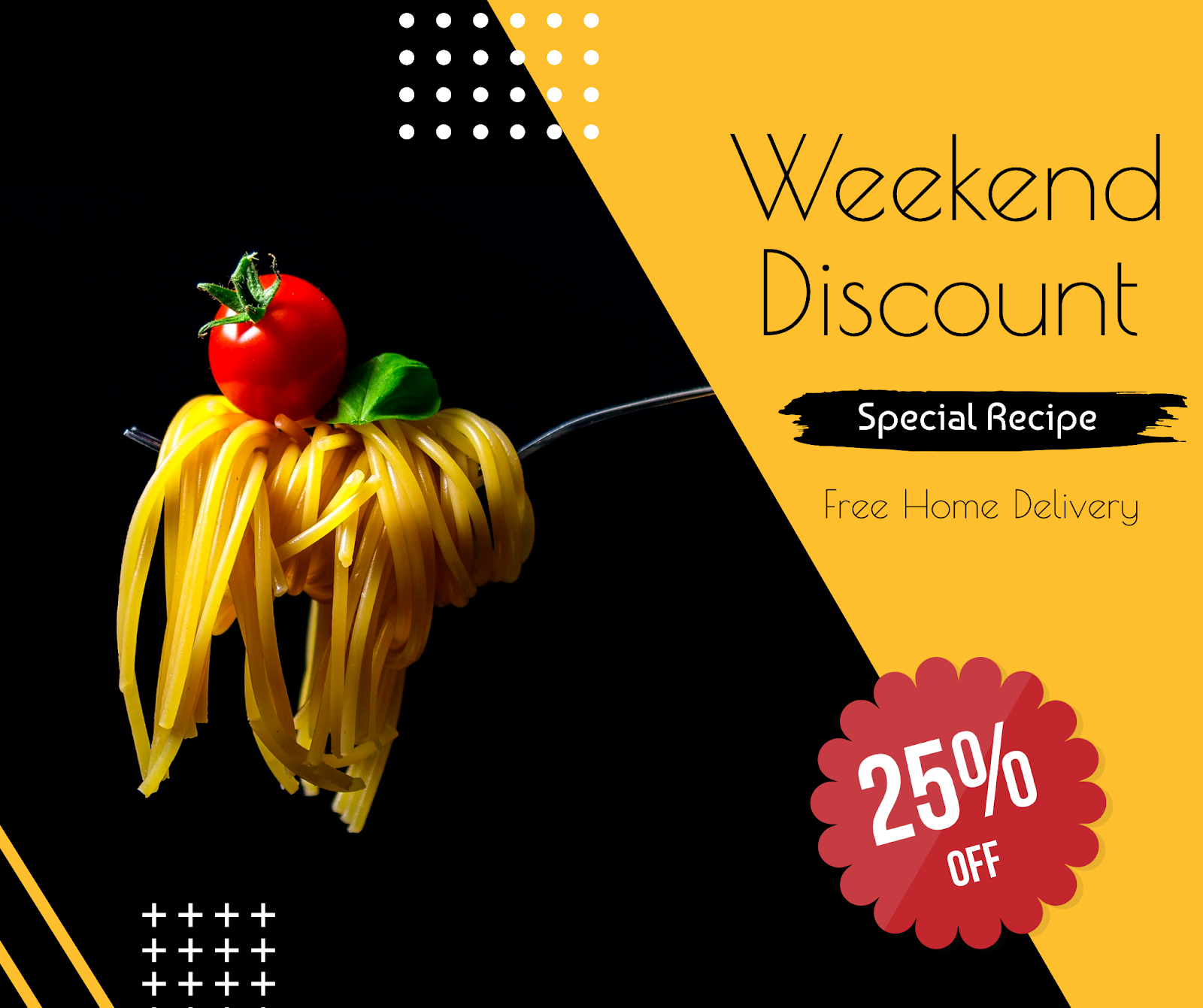 Get This Template and More
Check out Facebook Post Design With DocHipo to Create Stunning Posts Instantly.
Use Appealing Thumbnails 
Design an appealing thumbnail that makes your audience click on it. Add eye-catching thumbnail images and compelling descriptions along with your links.
Check out these eye-catching thumbnail templates offered by DocHipo: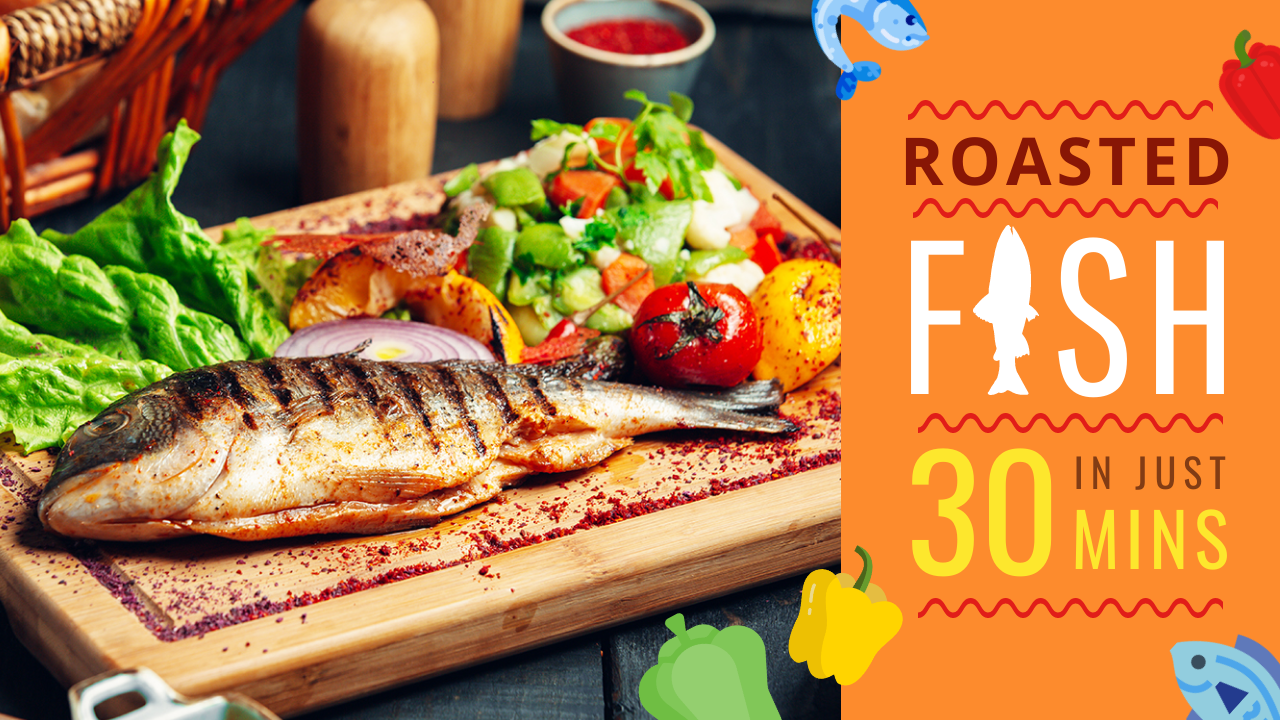 Get This Template and More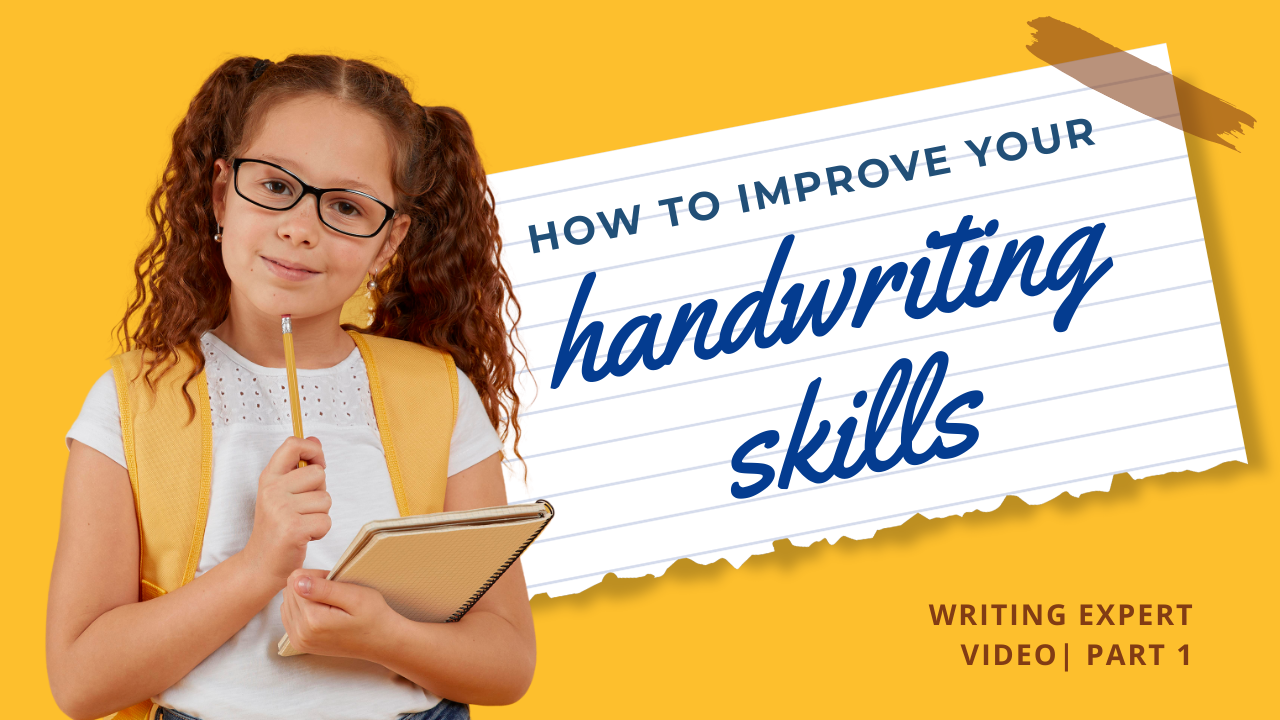 Get This Template and More
Final Words
If you have the clarity of your brand image and the products or/and services you offer, DocHipo has the corresponding appropriate templates for you. As you have already seen that no matter which section of your Facebook Business Page you want to design, DocHipo covers all of that.
Now that you have understood the basics of creating an attractive Facebook Business Page, it's time to design one for your brand or business. Sign up to DocHipo and start designing each document to develop an outstanding Facebook Business Page.