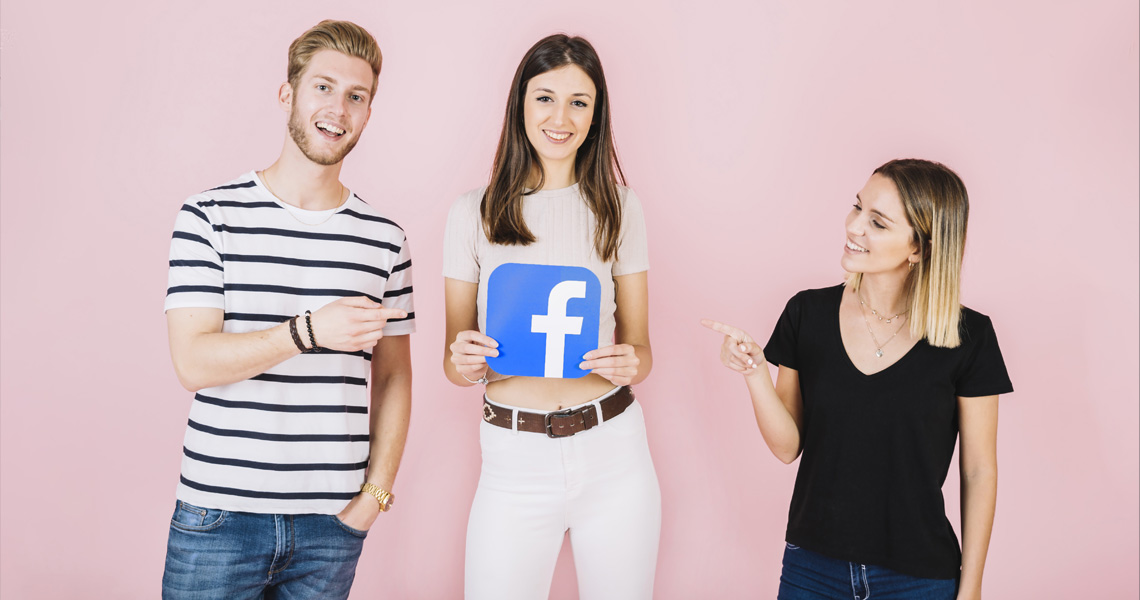 How to Do Facebook Marketing Effectively and Effortlessly

Last Updated Jun 22, 2023
2.96 billion people around the world use Facebook each month to build a connection with friends, family, and prospects. It is not just any connection but the bond that matters and goes a long way. This is how you get new customers. This is how you build relations and also do Facebook marketing.
Many social networking sites were born. Many of them popularised and earned too many patrons. Have you ever thought about how Facebook stands the brunt of time? It is still considered one of the most viable social platforms for marketing any business (Big or small).
You have ample space in the form of Facebook ads, business pages, and graphical posts that you can exploit in your favor. This is the most effective platform to reach out to and connect with your followers. But how will you join? You have two methods to do it.
Option 1: Rummage all possibilities aimlessly to look for effective connections.
Option 2: Take a planned approach that lets you find results within sight.
So, which one would you prefer? The second one, right? Then let us guide you in that process.
Why Facebook is Best for Marketing
With Facebook, you can not only reach large numbers of audiences but also reach across many demographics. You can maintain an active online presence, get to know what your target market wants, and engage with them with relatable messages and offers. This shows your brand's authenticity, and you gain your target customers' trust. The advantage of marketing on Facebook is the platform helps build, nurture, and grow your business's customer base. Another benefit of Facebook marketing is that you can choose from a wide variety of Ad formats, targeting options, tracking metrics, etc.  So, you can get a marketing advantage irrespective of your sales funnel stage.
How to Do Facebook Marketing Step by Step
Follow through the below Facebook marketing strategy to make the most out of the platform for your business.
Step 1. Set Business Goals
Setting business goals help you direct and strengthen your overall marketing strategy. So, clarify why you want to use Facebook for business and what you want to achieve with your Facebook marketing efforts. It doesn't have to be generating revenue only. It can also be an intermediate step leading to accomplishing some higher goals later. Your business goals may include improving your brand awareness, establishing trust, driving traffic to your website, improving sales quality, etc.
Step 2. Know Your Target Audience
You need to define your target customers as in what they like, dislike, their pain points, what excites them, etc. The more in-depth you know your existing and potential customers, the better you can create content they engage with, offers that interest them, etc. You can strategically and intentionally serve them better, gain their trust and eventually accomplish your goals. Suppose your business has been on Facebook for quite some time and has gained followers. In that case, you can analyze the metrics, such as audience demographics, behaviors, interests, etc., through Audience Insights in Meta Business Suite.
Step 3. Optimize Your Business Facebook Page
Once you're done creating a Facebook business page, you need to optimize it to help its visitors understand what your business is all about almost instantly. Ensure you choose a profile and cover photo that speaks for your business. You can use your brand logo in the profile photo.
Add a memorable profile picture if you're a content creator or influencer.
Similarly, the Facebook Cover Photo space shouldn't be empty or wasted on unplanned use. It's the first area of your business page that attracts the attention of your target and is a spacious real estate. So, you must use that space for something that favors your business.
Furthermore, you can easily sell with it. With a call to action placed at a tactical spot, your Facebook cover can quickly win your customers, patrons, and users. Just make sure that you do not look too salesy in that position.
Since your cover image is the first glimpse of your business, can you afford a poor first impression? Focus on what you want people to know about your brand. You can use an image showcasing your product range,  any ongoing marketing campaign, offer announcements, a visual representation of how customers can benefit from your offer, etc. DocHipo's Facebook Cover Templates are designed to put your business on top of the attention game.

Get This Template and More

Get This Template and More

Get This Template and More

Get This Template and More
Check out the Guide to Creating an Effective Facebook Cover for Business.
Apart from these, make sure you have an elaborate about section, all available contact information, a custom Facebook business page URL, a call to action button, etc. You're all set to design a Facebook Business Page to attract visitors instantly.
Further Reading
Step 4. Create Intentional and Engaging Content
With your business goals and understanding your target audience, it's time to create a solid content strategy for marketing on Facebook. The right content strategy will help you create Facebook posts that your target audience relates to and loves interacting with. You should create meaningful content relevant to your business with intent in mind. We'll discuss what content works best on Facebook in the later section of this blog post. The picture or graphics quality needs to be top-notch in the case of visual Facebook posts. DocHipo provides eye-catching Facebook Post Templates to fast-track your design process.
For instance, if you have sales in mind, some beautiful posts can be like the one below.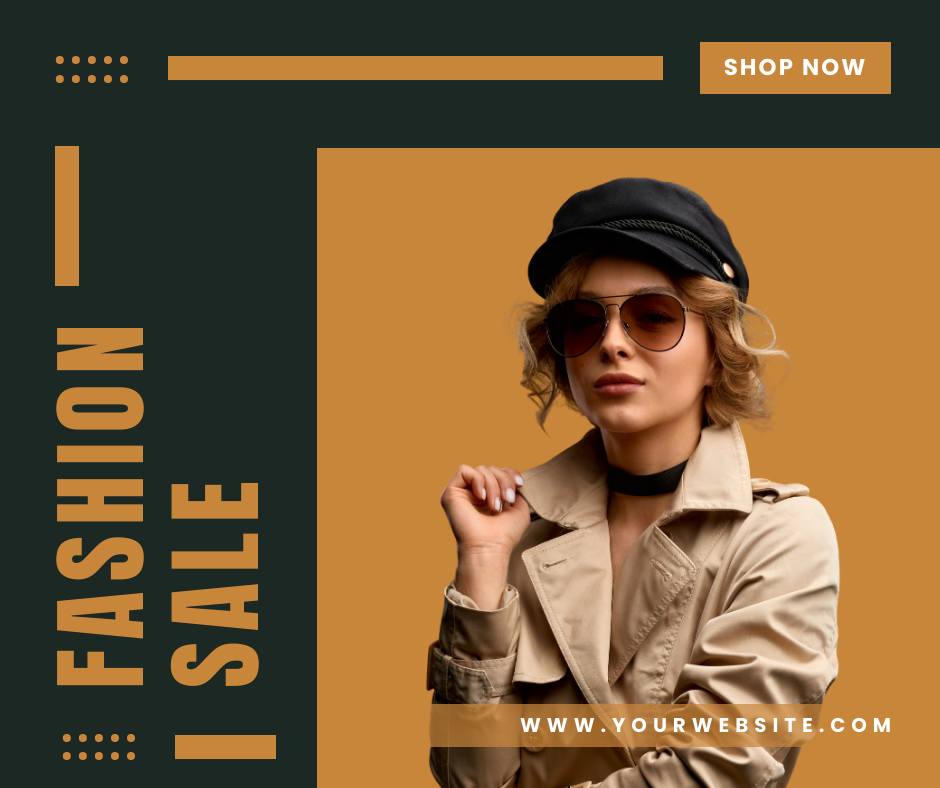 Get This Template and More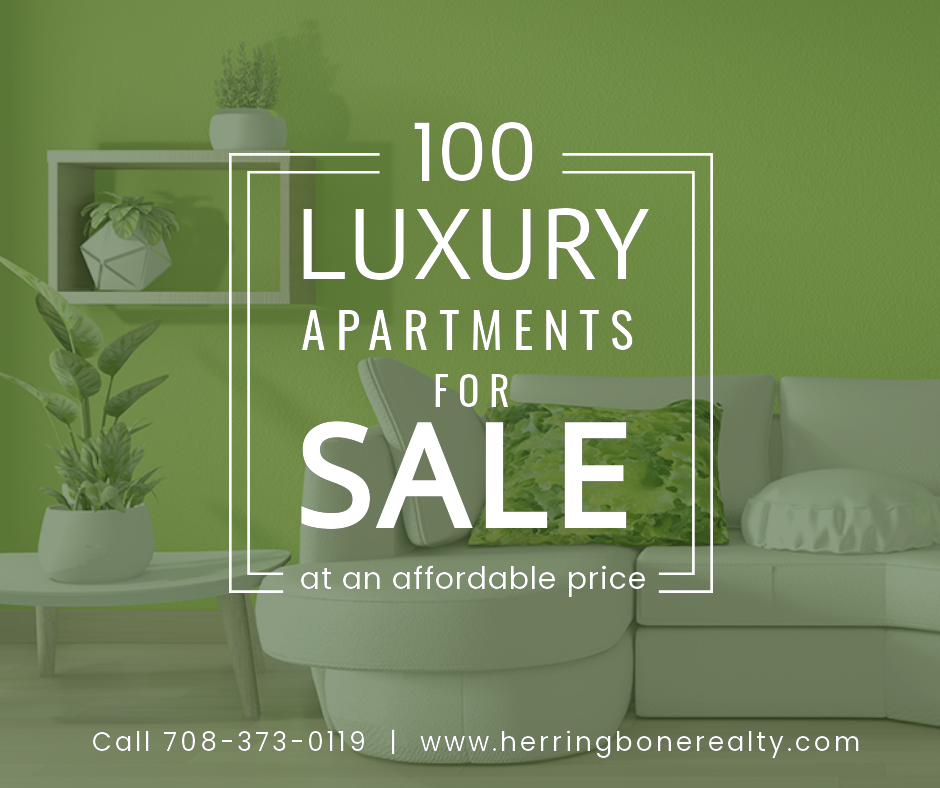 Get This Template and More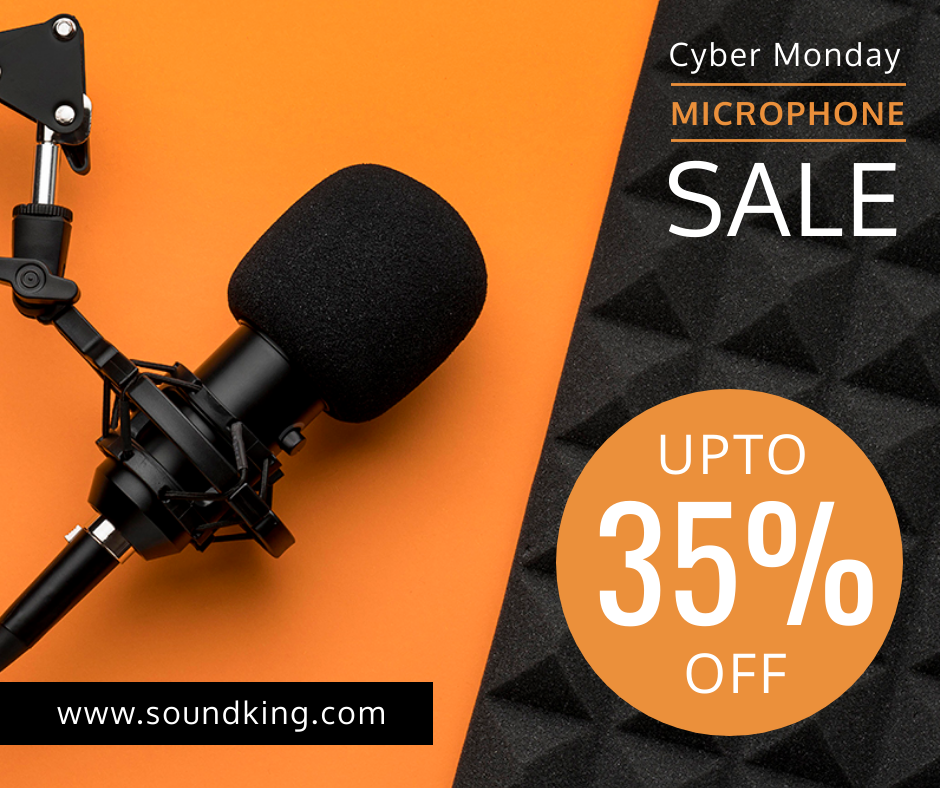 Get This Template and More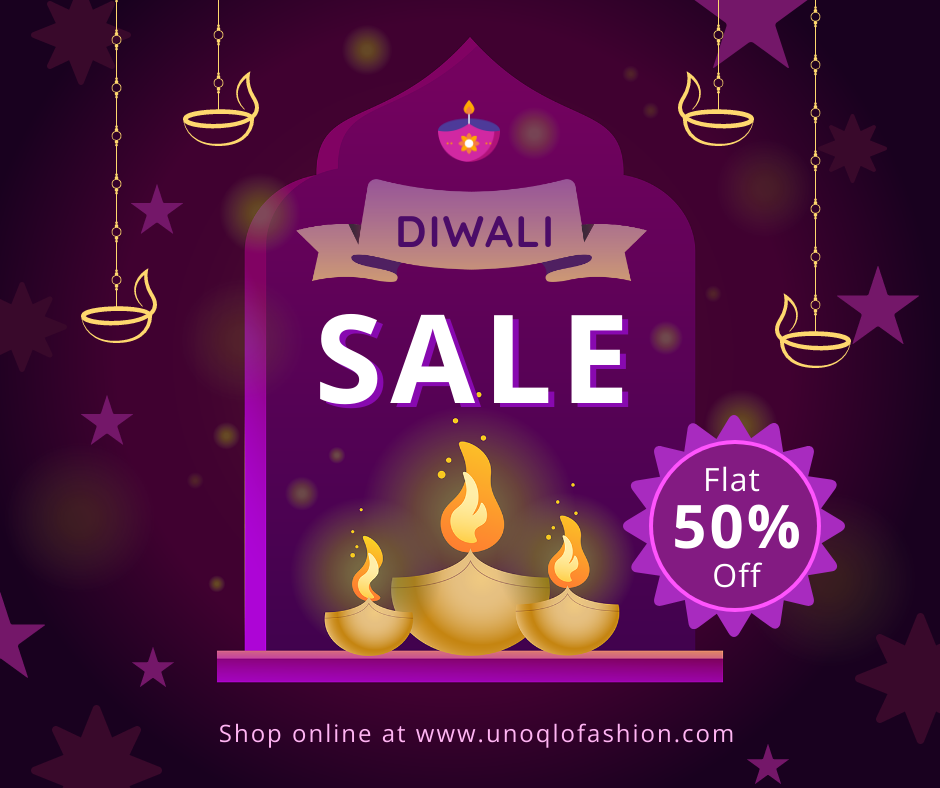 Get This Template and More
Again, you might require Facebook posts to announce some events.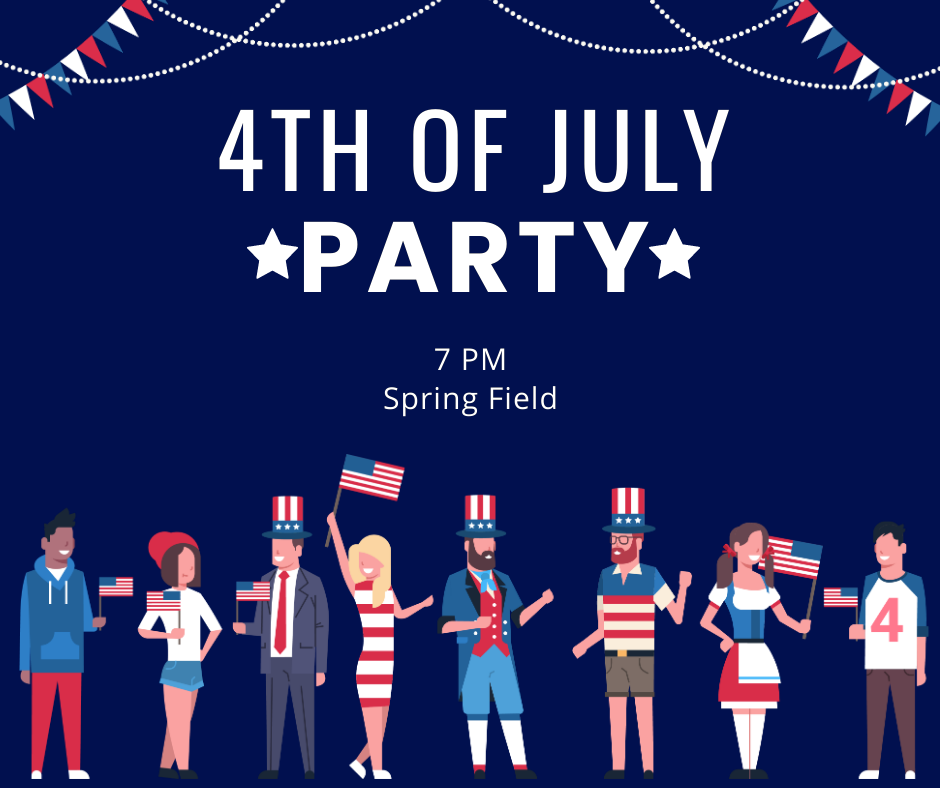 Get This Template and More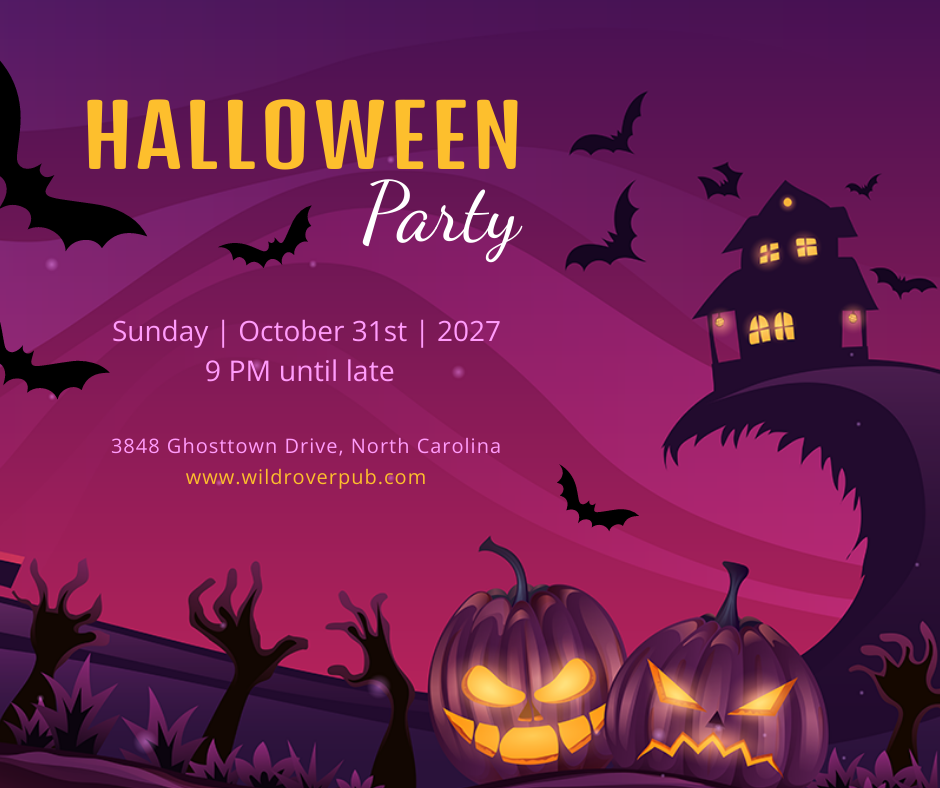 Get This Template and More
Your Facebook posts can also be about celebrations, some environmental cause, or anything else under the sun.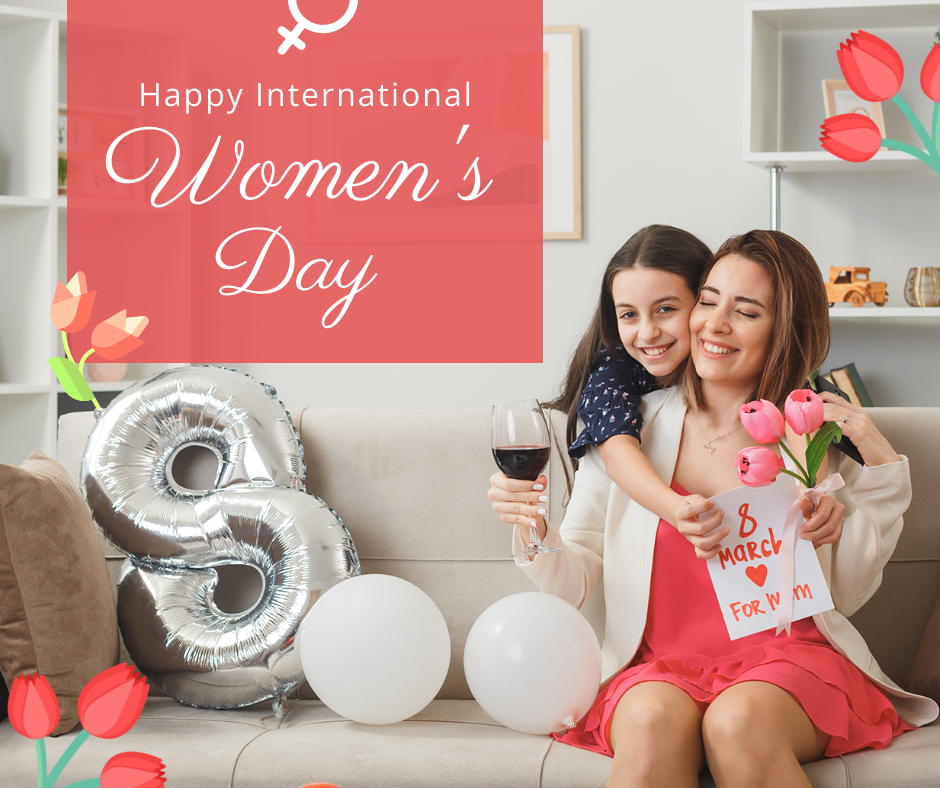 Get This Template and More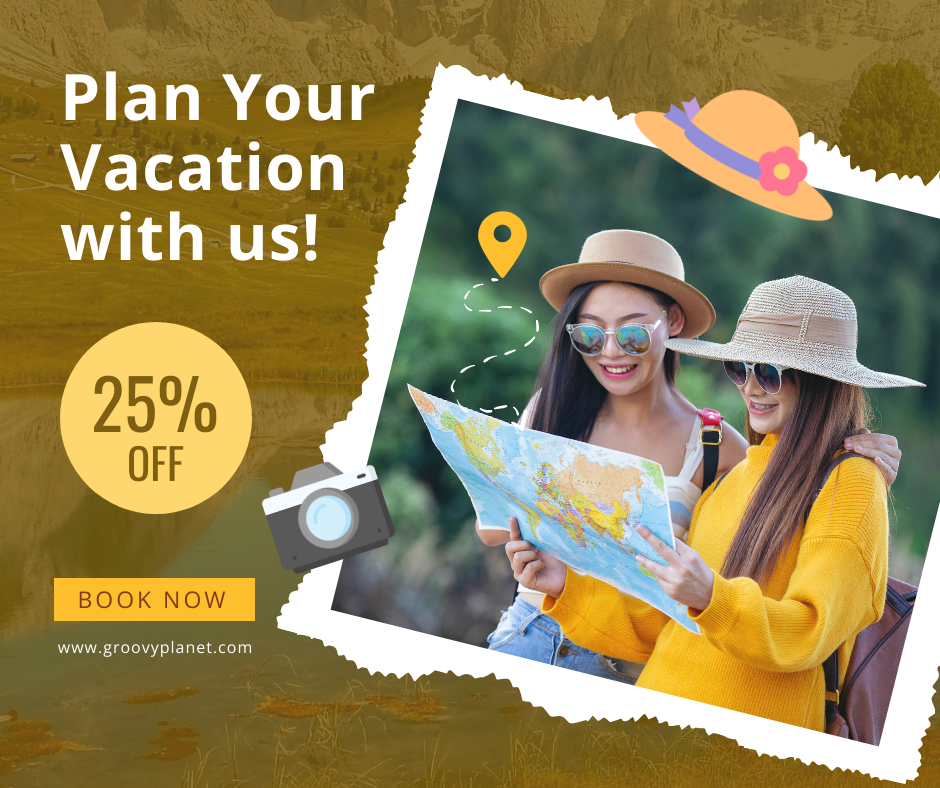 Get This Template and More
Watch our quick demo of designing a Facebook Post in minutes.
Furthermore, you can get cool holiday post inspiration while marketing on Facebook.
Step 5. Get Your Hands on Facebook Advertising
Facebook Ads are paid posts businesses create to advertise their products or services to their targetted Facebook users. You can target users based on location, demographics, hobbies, interests, etc. You must choose your Facebook ad objective depending on your current business goals, such as increasing brand awareness, reach, traffic, engagement, conversions, app installs, etc. With Facebook Ads, you can reach 2.11 billion individuals. You can set a monthly ad budget and bid for every click or thousand impressions your ad receives. Your targetted users can see the advertisement throughout the app, such as in their feeds, stories, marketplace, messenger, etc.
High-quality, attractive graphics is a non-negotiable for Facebook Ads that convert. You can design all your creative assets with DocHipo's stunning Facebook Ad Templates that are quick to edit.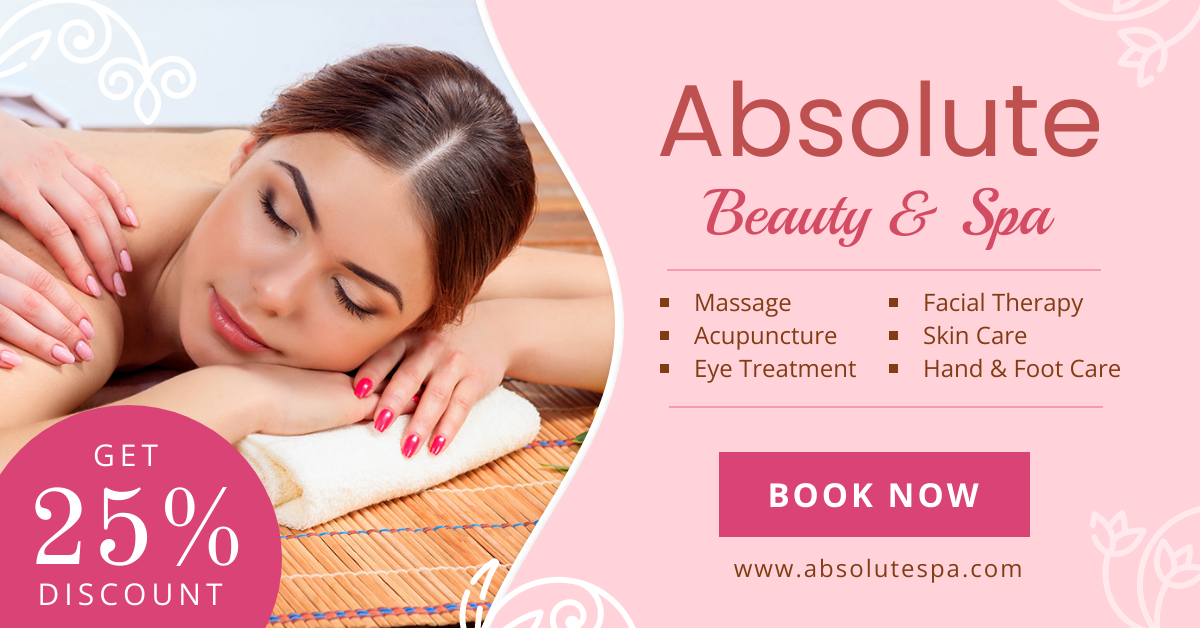 Get This Template and More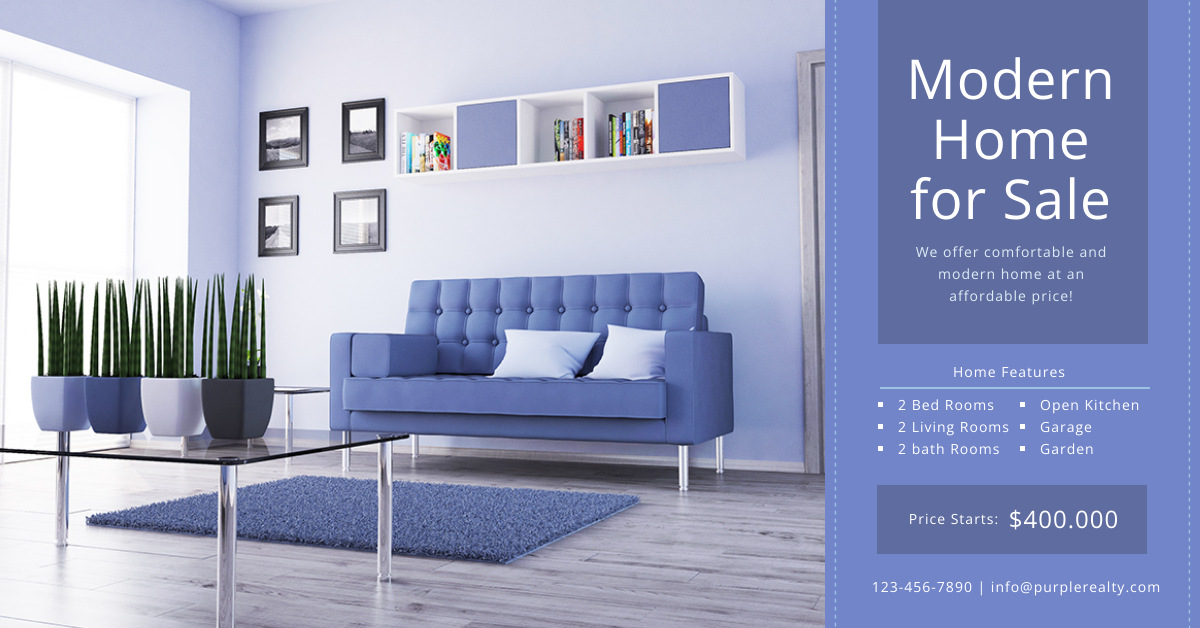 Get This Template and More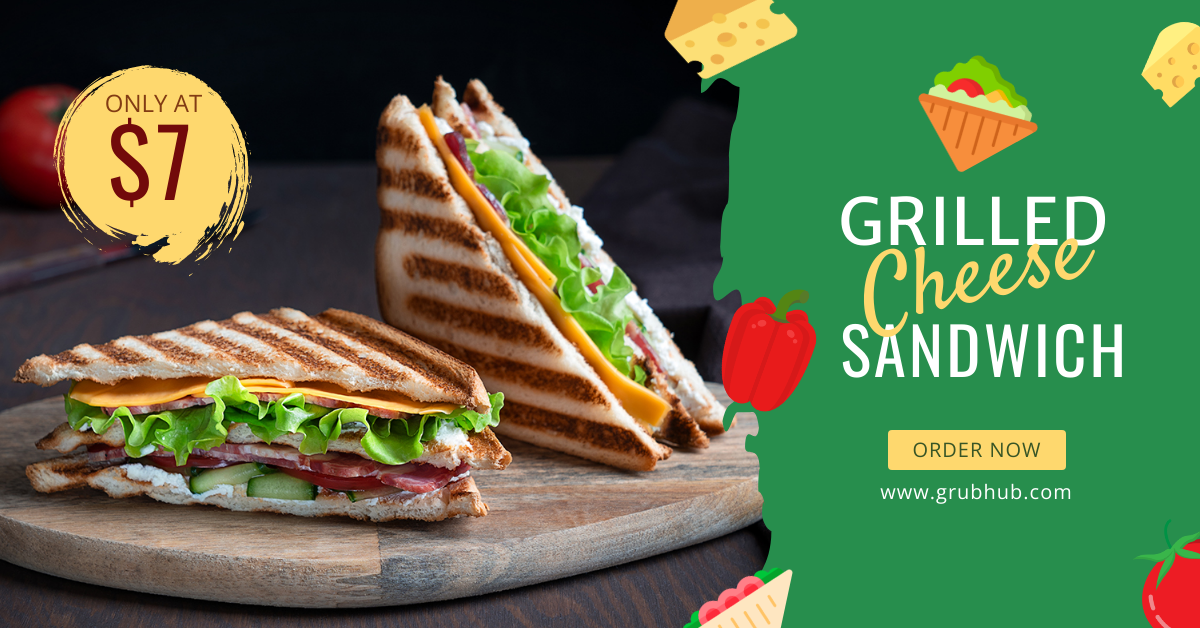 Get This Template and More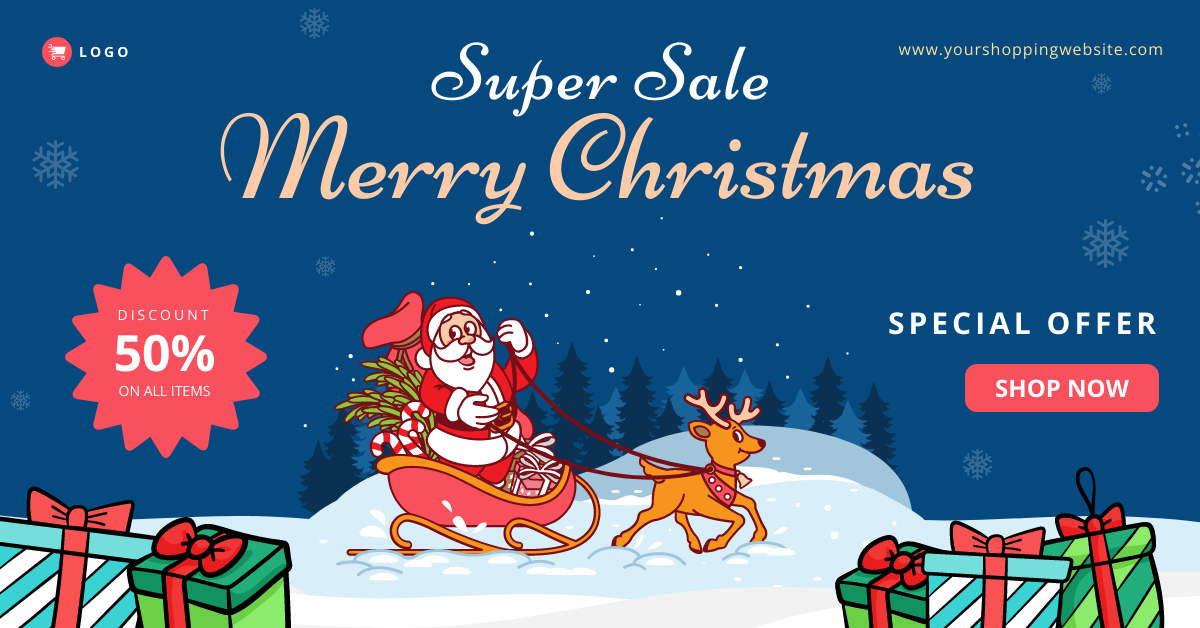 Get This Template and More
Check out How to Design a Facebook Ad for best practices and a simple editing guide.
Watch our quick tutorial on creating a Facebook Ad design in DocHipo.
Also, read How To Advertise on Facebook for a detailed advertising guide.
Step 6. Measure and Optimize Accordingly
The last step of your Facebook marketing strategy is analyzing the metrics relevant to the business goal you set and optimizing the results. With Facebook's reporting and testing tools, observe beyond the basic metrics, such as the number of clicks, engagement, etc. See what's working and whether you should change your Facebook post timing, content types, engagement strategies, ad targeting, etc., accordingly.
What Type of Content is Best for Facebook
Different Facebook posts earn different types of interactions, such as likes, comments, shares, etc. Among the different Facebook post types, photo and status posts have the highest engagement rates at 0.13% and 0.09%, respectively.
Since nowadays, consumers prefer visual messages over text, image and video posts have a comparatively higher engagement rate. You can emphasize these two types of posts to boost engagement on your Facebook business page. Apart from these, you can create a mix of relevant content to make your followers' feeds exciting.
However, to find out what works best, you must consistently experiment with different content formats, such as live videos, Facebook stories, link posts, etc.
No time for lazing around; start marketing on Facebook…
Churn up some effective Facebook marketing strategies fitting your business, and leap. Do it without wasting any more time. You never know when again you will have such undivided attention of your target audience.
You need the help of graphical content. No worries. DocHipo has a vast stock of templates. Use them at your convenience. But first thing first, sign up to DocHipo to create a gamut of beautiful graphical documents.