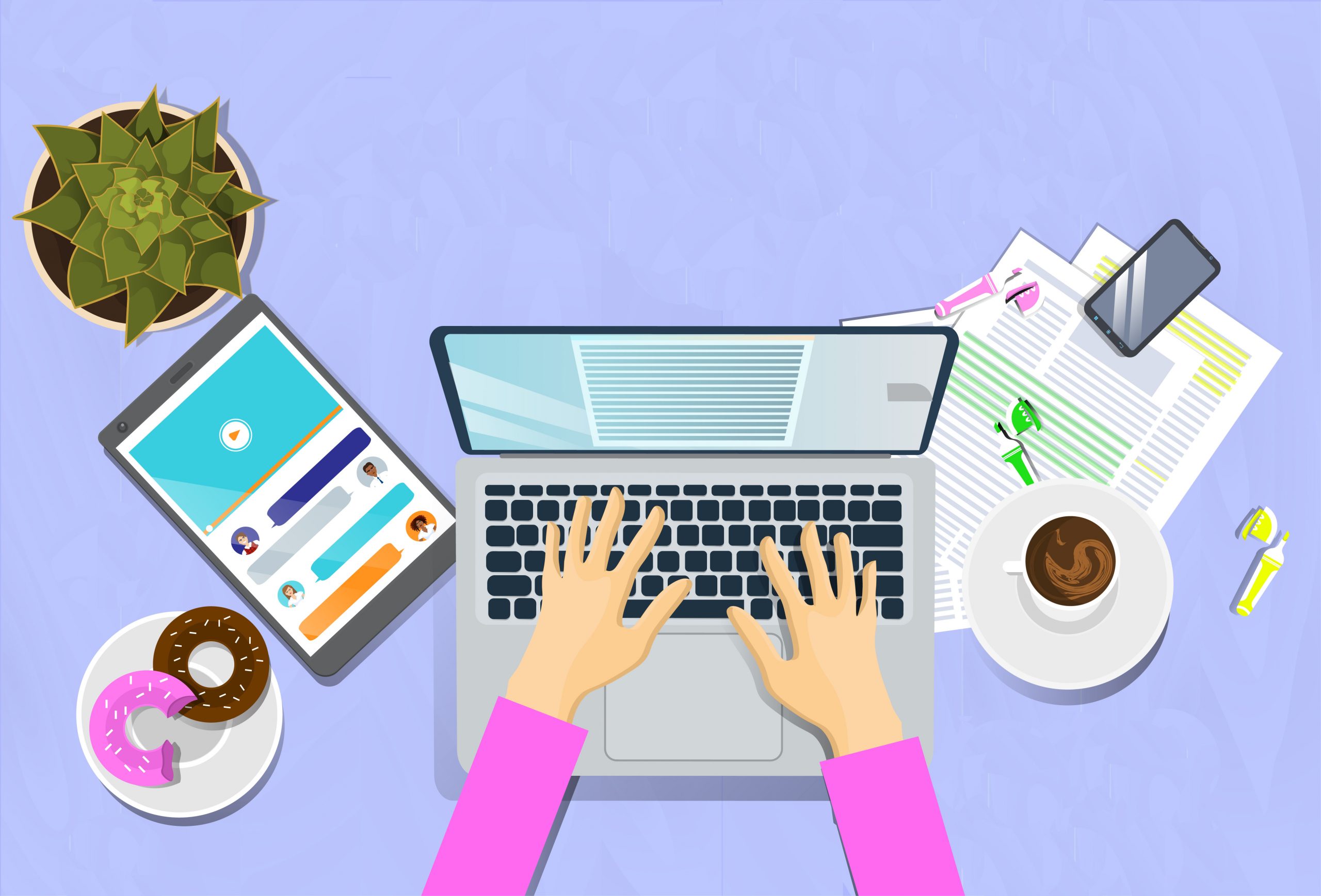 Digital Marketing Best Practices to Bounce Back During this Pandemic and Beyond

Published on Jul 24, 2020 | Updated on Oct 22, 2022
You have to admit, World-Wide-Web has been the greatest invention in our digital lives. We tend to realize it, even more, when there is a major global setback like the prevailing pandemic. This is especially true with businesses and other economic sectors. Today they are sustaining themselves through online applications and also by embracing the best digital marketing practices.
According to statistics, out of a global population of 7,796,949,710 people, there are 4,833,521,806 internet users as of June 2020. Hence, almost 62% of the global population is using the internet, giving businesses a chance to reach an enormous number. So, digital marketing practices that involve the online platforms can bring long term returns.
So, whether you have a start-up or a big corporation, digital marketing can be advantageous to your business. Hence, in this article, I will talk about the four important levers that will enhance your digital marketing initiatives. Following this, I will share how visuals and graphics play an important role in digital marketing. But, before that let us first try to understand what is digital marketing and its importance.
So, let's hop into the world of Digital Marketing.
What Digital Marketing is All About
The simplest way to define digital marketing is to see it as a process of marketing services/products through digital channels. When I say Digital channels, it mainly includes anything and everything digital in nature.
I know that currently, the pandemic might seem like a long never-ending phenomenon, disrupting all forms of commercial activities. But, digital marketing is still active and can give you amazing returns if you use them tactfully. So, to get effective results from a digital marketing strategy for your business, you must have a good plan.
Digital Marketing Strategy: Key-points to Consider
The plan to market your business digitally should always start with proper research and structure. Hence, before you start, consider these points:
1. Set proper goals and objectives that will give you and your strategies better clarity regarding the nature of business. This clarity will help you draft amazing content and capture the right context.
2. Determining a buyer-persona is important. Targeting a universal client base is not a very good idea if you do plan to generate long-term returns. Having a wider customer group will make your strategies confusing and muddled up. So, specify and target the right type of customer persona. This will help you focus on creating powerful strategies to attract the right client.
3. Be clear with what impression you want to project out to your audience through your Brand. This idea will help you look for interesting ways to spread more brand awareness to your target audiences. You need to set the right identifying factors that will resonate with your client's demands, levying prominence to your business.
4. As mentioned before, do remain flexible while creating an awesome digital marketing strategy. When I say flexible, I mean always make sure that your strategies are in-sync with how your content will be consumed by your readers via different devices.
The answers that you will get for your business will enable you to fully utilize the digital marketing levers.
Digital Marketing Levers
After identifying your goals, ideal customer profile, brand personality and strategies that can fit any screen, you can now act!
To act you need to know the important elements through which your digital marketing strategies can be successful. Hence, let me share the 4 most effective levers that will boost your business on digital platforms. They are, Search Engine Optimization, Pay Per Click, Social Media Marketing, and Email Marketing.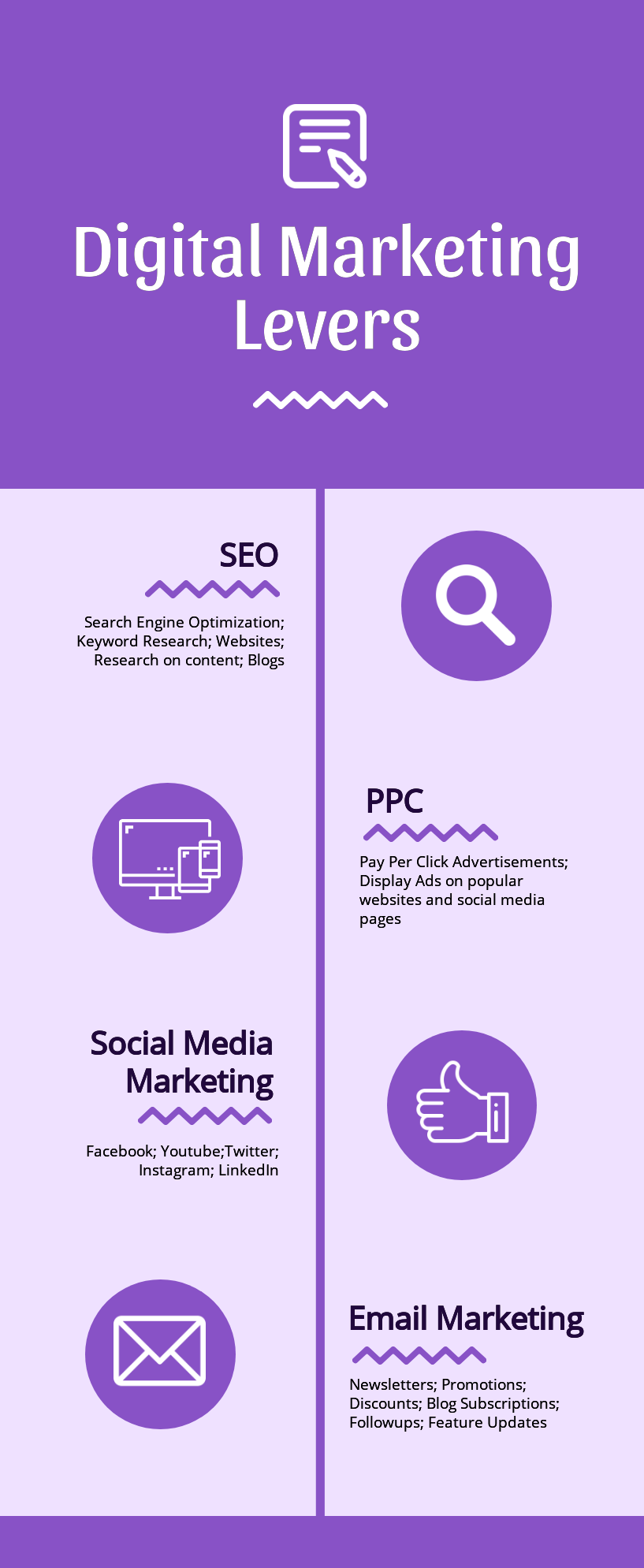 1. Search Engine Optimization (SEO) for Digital Marketing
SEO is an extremely effective method to get your targeted customers. SEO or Search Engine Optimization is about flashing the appropriate information sources in the search engines for providing relevant results to the searcher. The sources are ranked based on the keywords and authenticity, and flashed on the landing page accordingly. The source can usually be a website.
To use this method you need to have an authentic website that talks about your brand and give an introduction to your business services and products. The website can have relevant pages and sections that can further clarify your services. The pages can include interesting blog articles, stories, testimonies, and other sections based on your business niche.
Now the contents present on the website and the other pages of the website needs to have the right keywords. Having the right keywords will allow the Web-Search-Engine to crawl, index and rank your website, placing it in the prominent spot. A good placement of your website in the search engine results, will enable your target clients to reach your business easily, increasing traffic and generating leads.
Interesting blog contents that are optimized with the targeted keyword can also enhance your website's chances of being ranked high. Having systematic yet intriguing blog posts will allow you to add many words, increasing the SEO ranking. Also, inbound-links and outbound-links are extremely important to improve your authority around the subject you are writing on. This will further rank your website high in the search-engine-result-pages (SERPs). Ideally, make sure you do have a separate blog page on your website that can do this amazing trick.
Do make sure your website has a decent loading speed, as this will also affect the SEO ranking.
2. Pay Per Click for Digital Marketing
Pay Per Click or PPC refers to the advertisements flashed as pop-ups, advertisement banners, and ad posts. In short, PPCs enable you to pay to the website publisher, where your advertisements are displayed and get clicked. The prices are set based on the number of clicks the advertisements receive. These advertisements that can be placed on any popular website after being consented, gives your business a chance to get more traffic. The advertisements can even be social media paid ads and Google sponsored ads.
Pay Per Click is a promising process through which you can get a high chance of generating positive ROIs. So, if you can invest in PPCs, they prove to be extremely effective. But do keep in mind that it is necessary to plan your budget, before implementing this step. Also, conduct proper research on popular websites that can expose your advertisements to potential clients.
Using social media platforms are a great way to start this. Facebook, Google, and other social media platforms have amazing interfaces that will help you to manage the advertisements displayed.
As mentioned a while ago, investing in paid ads in social media is a highly effective strategy. But, investing in all the platforms might not be a good idea. Firstly, the investment might be draining, as you also need to repeat some of the advertisements for more brand awareness. Secondly, handling multiple paid accounts can be difficult, easily inviting errors and discrepancies. So, check the statistics and invest accordingly. Make sure you have proper software-systems that can be integrated and can keep track of the advertisements flashed.
3. Social Media Platforms for Digital Marketing
Today we have tons of social media sites to engage ourselves and our audiences with the right kind of products and services. But, managing multiple social media handles can be a bit messy. Hence try to segment and choose your initial social media platforms based on global statistics. The statistics of the year 2020 suggest that Facebook is highly used globally, followed by Youtube, WhatsApp, and Facebook Messenger.
Facebook Ads is the best place from where you can start to reach a huge global clientele. If you intend to promote through YouTube, you also have the option to pay for your video advertisements. You can also contact a popular YouTuber, who might have viewers interested in your business domain. You can request them to promote your services/products in their videos and pay them for the task in return. So far this has been a very powerful way to influence and convert casual entertainment seekers to potential customers. Also, try not to skip out on platforms such as Twitter, Instagram, and LinkedIn, they always prove to be miraculous.
Social media gives you immense flexibility and an opportunity to market your services/products creatively that will enhance client engagement. Like, on Facebook, you can open your business page and add members who can be potential purchasers. You can also share posts in your newsfeeds and relevant Facebook groups. Also, on YouTube, you can create your channel to promote your services indirectly through interesting visual stories. Similar strategies can be implemented in all other social media platforms. But do remember to set your marketing tone based on the tone of the different platforms. Also, if you have the mental and workforce capacity, then do check the unconventional social media platforms as well.
4. Emails for Digital Marketing
Email marketing is very important to maintain a relationship with your existing and potential clients. This strategy has been an inherent factor in digital marketing practices. The process exposes your business to clients who have engaged with your services/products, increasing the chance for sales to churn-in. The clients directed from emails are more trusted consumer leads that remain loyal to your brand.
Email marketing includes introductory emails, special discounts, promos, newsletters, blog articles posted on your website, updates, follow-ups, and other similar emails for customer nurturing. This platform is based on the other marketing factors that you have already implemented. Hence you have to do your home-work, before starting this form of marketing.
Pay attention to the email layout and strategy. This is because the contents presented in these emails will reflect your brand and the other associated factors. Also having interesting "call-to-action" can propel your customers to immediately visit your brand page. This can be achieved through interesting content and amazing discounts.
If you have a proper record of your potential and existing customers, then this form of marketing is extremely advantageous for you. It will expose your brand to more customers, who might have tried to contact your business through social media outlets as well. You can establish a relationship and also keep on informing them about new features and launches that they might be interested in.
Get Your Digital Marketing Designs from DocHipo
Visuals and designs are the basis on which digital marketing stands today. Images and interesting pictorial concepts are exciting to the viewers, which generates thought and perception in their minds. Hence, having a good visual design for propagating your brand through online digital marketing practices is a crucial factor.
But, to create amazing visual ideas you need time and money. I have an alternative option for you! Try out the stunning templates in DocHipo. With DocHipo you can save on both time and money, by using the templates for absolutely free.
DocHipo has a range of templates that you can use while creating your SEO optimized content for your blogs. You can choose the templates or customize them to meet your marketing requirements. Check these out: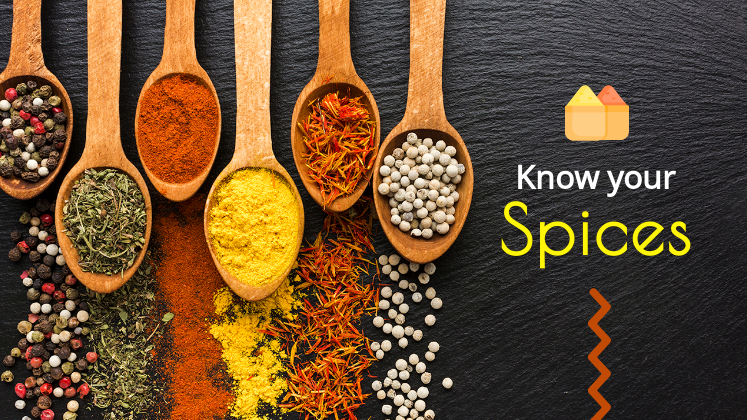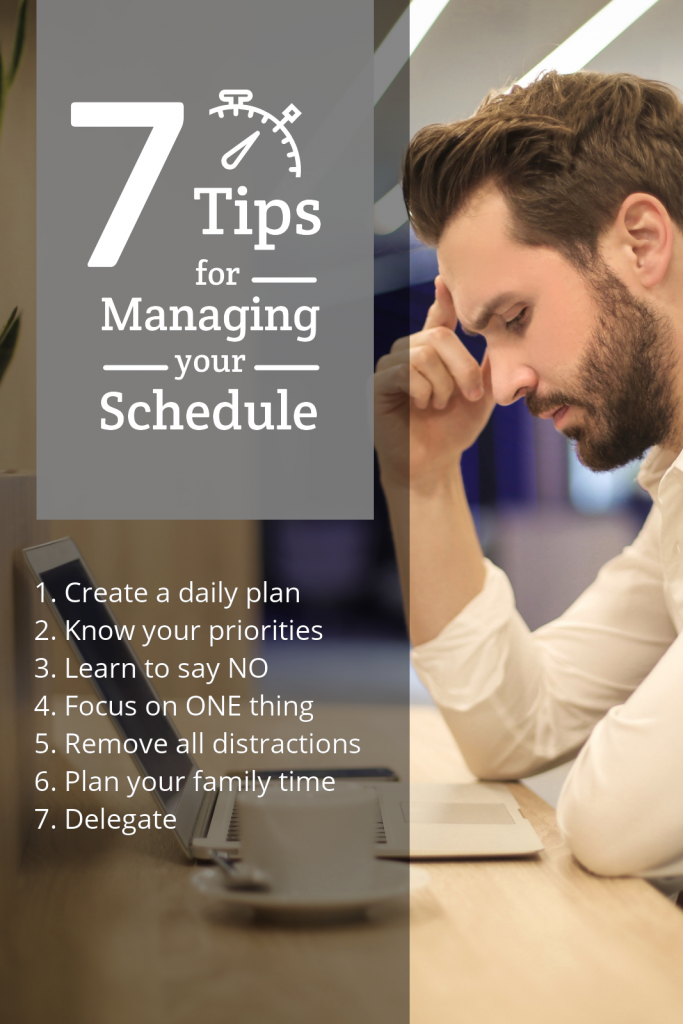 There are tons of templates in DocHipo that you can use to flash your advertisements online for your PPCs on any website. You can also customize the dimensions and recreate the entire advertisement template. Check these out: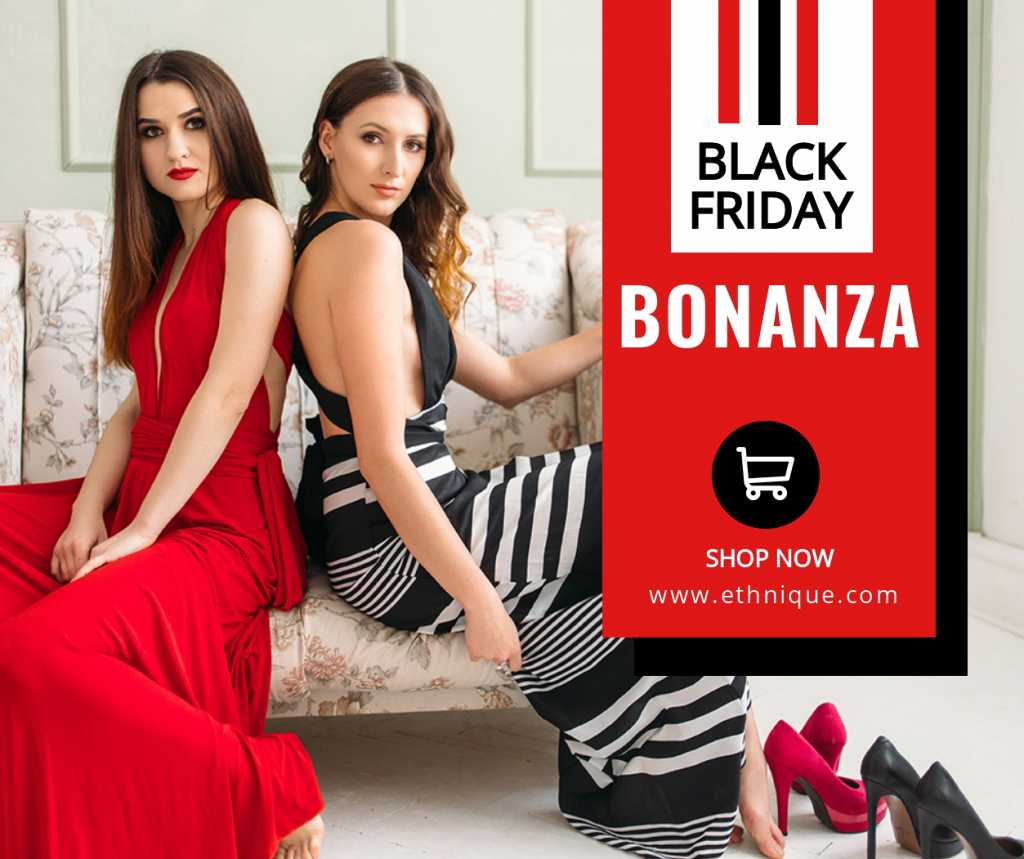 Also, there are plenty of templates that will excite you to engage more with social media for marketing purposes.
There are templates for social media web banners for your business page, like this one:

You can use these templates like a casual newsfeed post: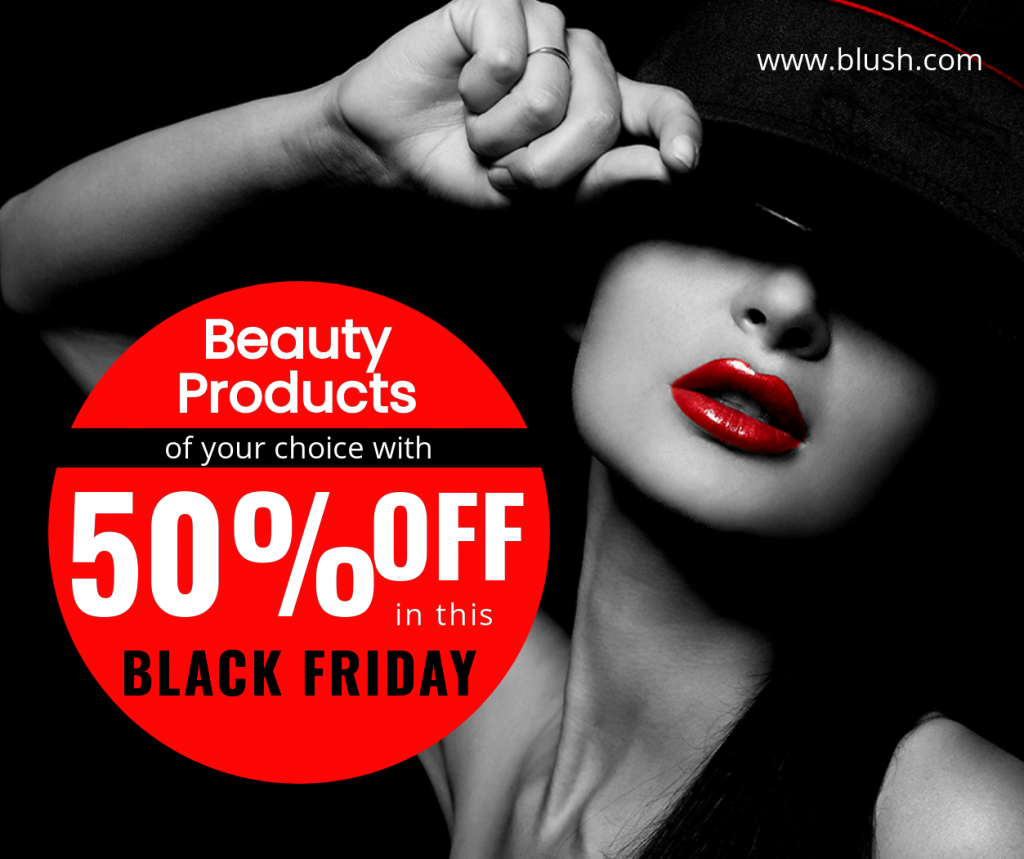 If you want to know more about how to fully utilize the social media templates for advertisement and brand engagement purposes then check this video out:
In DocHipo you can also download beautiful YouTube thumbnail templates for your marketing videos: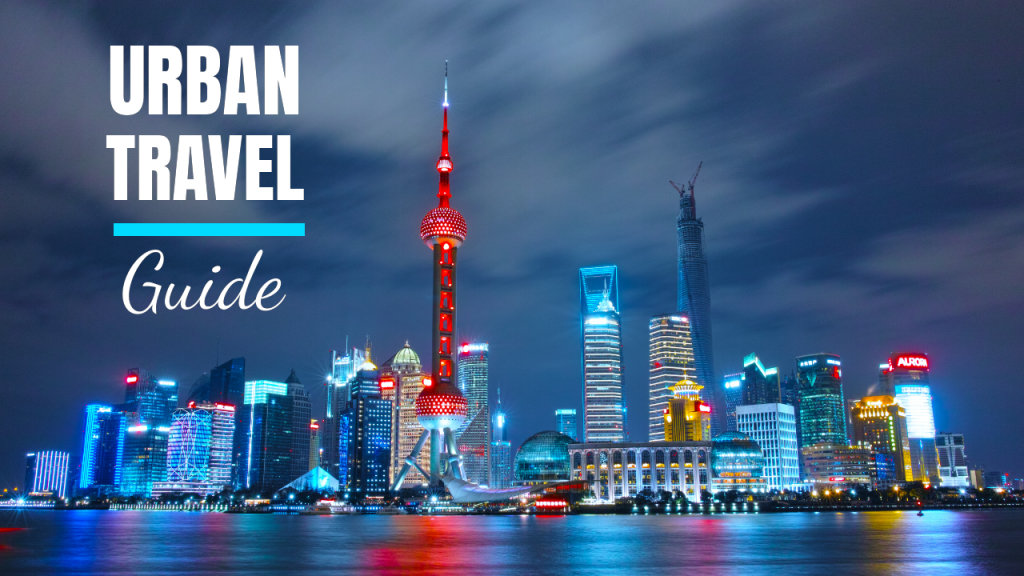 Here you can get a variety of templates for multiple document use. You can also customize the dimensions and adjust them.
Like I have used this image: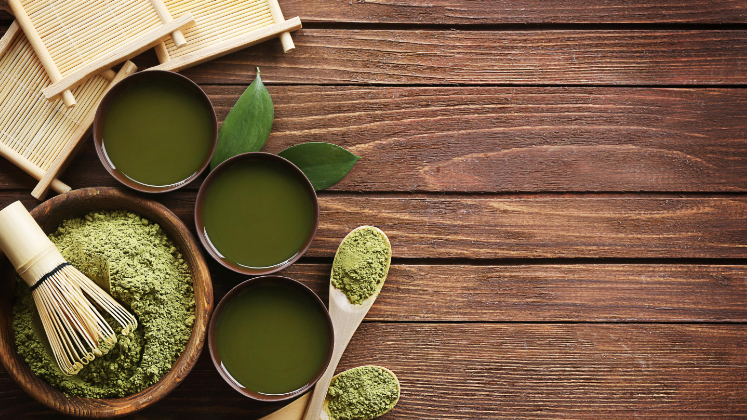 Then, I resized the page dimension into an email header for my email marketing purposes:

Conclusion
Digital marketing is a potent tool to use in this time of global crisis. Through this, you can affect consumer behavior and instill new consumerist habits in them by constant exposure. Hence use this time to rebuild your brand perceptions.
Also, digital marketing is incomplete without proper visuals. You have to use captivating designs to attract your customers. For that, you can visit DocHipo and download stunning templates.
So! Strategize your digital marketing practices and use the lovely DocHipo templates for Free to enhance your strategy!