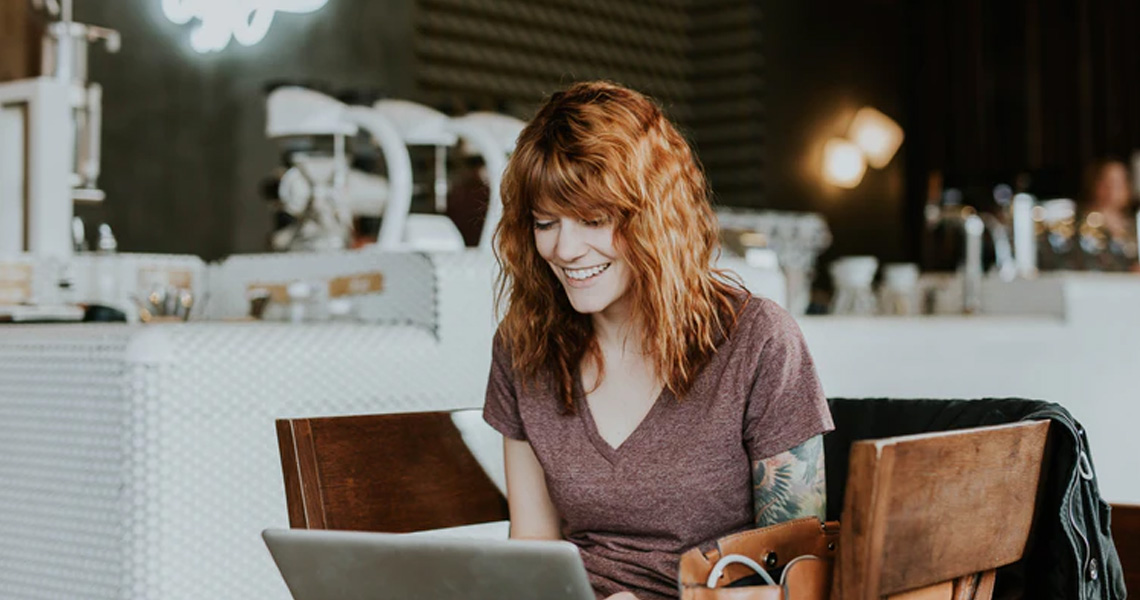 Community Building in The Days of Social Distancing

Last Updated May 13, 2023
Working from home, not meeting too many people, no 'happy hours', no clubbing, no weekend movies, no reading room, no protest, no cause to stand for except one, Social Distancing. Ah ha, testing times, right? That too shall pass. Community building is the therapy to survive this stage.
I know…I know that there are no meetups, events, some fruitful discussions over a cup of coffee, nothing. But that doesn't mean, you cannot do community building. It is an INTERESTING time to make your share of efforts in community building.
So, what if you cannot bring a good number of prospects into a room. You can still nudge your connections effectively. You don't make alterations in your week's schedules for that. There is no extra calorie-loading, no disappointment after cold vibes in some meetups.
Your social distancing time can help you virtually stand strong with all your prospects from around the world. Similarly, this is the time when you stand in solidarity with your friends in China, France, Germany, India, Iran, Saudi Arabia, USA, Italy, England and in many such countries. You do this on the virtual platform, without contracting Covid-19.
Bond with your community with certain IDEAS in mind…
Nurturing connections is important for two reasons. 1st thing first, your prospects can reach out to you fast when they need to fall back on you. 2nd and a very important one, you can nudge your connections without business in mind. At least, that is what they must think about your advancement.
Are you thinking about ideas to build your community on?
During this troubled time, it has to be "Overcome your fear, stay home and stay safe".
This was just an example. You can build your community over other ideas too.
Meet your community online, NO direct contact, NO disinfection will be needed…
According to the Community Value and Metrics Report of 2017, 66% brand communities have claimed that they do community building as an effective measure for relation building. Point is, your connection is online, over internet. You do not need to meet any community member in person, physically. So, no mask, no sanitizer, no gloves will be needed. To top it all, you save money on pizza, burger, beer, pudding, etc.
But, how can you keep your connections warm without meeting them in person?
Show a little concern, email them…
You have saved some time from your daily commute, haven't you? This is the ideal opportunity to call your existing customers and keep prospects in good humour. This is a global crisis situation that the world population is fighting together. With solidarity, we can emerge victorious. We can empathise.
In this condition, one e-mail from you enquiring health condition of your clients can make them relieved, relaxed and happy. A newsletter with a few tips to stay safe or simply a little advice on how to stay away from Coronavirus can bring a smile on their face. They feel that there is someone on the other side of the globe, who is concerned about them.
Keep a tab on social media…
You have a mind-blowing method to bond with all your connections over different social channels. In fact, I would not call it bonding. In the current scenario, it would be logical to call it 'caring', 'exchanging pleasantries', 'showing concern', most importantly pinging to ask whether all are in good health or not.
In the process, you can also share some good tips to stay healthy, stay safe from viruses not only like Corona, but like Malwares. You can share social media posts, infographics for the same. By the way, DocHipo can help you in the process with beautiful templates of Infographics, social graphics, social banners, etc.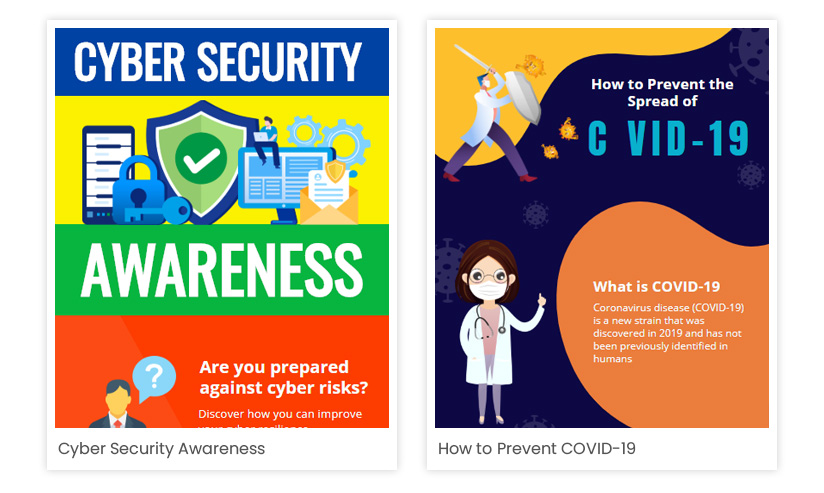 You can engage socially through different types of social posts. Sometimes you can share motivational quotes to brighten their day.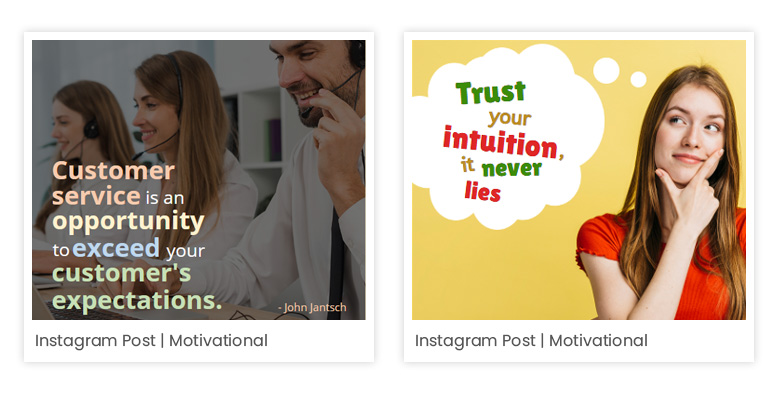 You also find certain templates of social media graphics tailored for simple, sweet and casual engagement.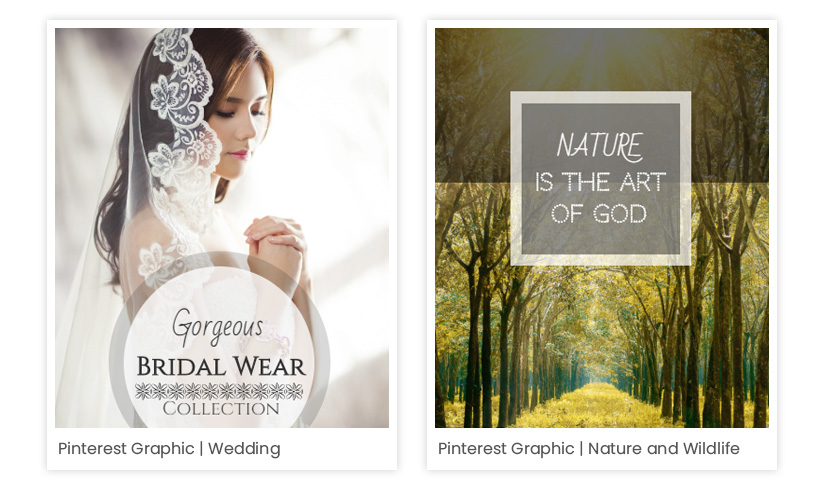 Webinar for community building in the time of social distancing…
You are supposed to maintain distance, but not forbidden from meeting. You know the amount of time and resources that web-based seminars save. Don't you? Now is the opportunity, host your webinar. None will shun it with the excuse of time shortage. For people have ample online time. You need to steal their screen space. Grab the opportunity during this quarantine. You will find all your targets home, right in front of their laptops. Hurry up, even during social distancing you will remain one step up with your marketing efforts.
According to Hubspot, 72% readers prefer watching videos to reading texts. You can understand how viable a tool for engagement webinar proves to be.
There are very few learning materials like webinars. If people remain home for months, they cannot kill themselves with boredom, right? So, use your Stay-home time for making webinars for your prospects. They will use their Stay-home time to watch them. Don't forget that apart from community engagement, you help them utilise some quality time in learning. Create beautiful presentations for your webinars. DocHipo has a number of templates for creating beautiful presentations.

Your coffee is getting cold, take a sip and read on…
Have you tried community-building yet?
A perfect brew and a book of your choice have always been best friends. When did you last get some time to spend with this duo? So, the time is now. Learn more, upskill yourselves, read more e-books, case studies, blogs, white papers et al. Most importantly, you have finally got some time from your daily traveling, meetups, etc. Try creating a huge repository of e-books, blogs, white papers, business pages. The moment, life will be on track, you will have enough weapon in your stash.
As of now, take help from DocHipo. It has a number of beautiful templates of blog graphics, book covers that you can use for online reading materials. After all, marketers that invest time and money in blogging have a 13X higher chance of getting positive ROI.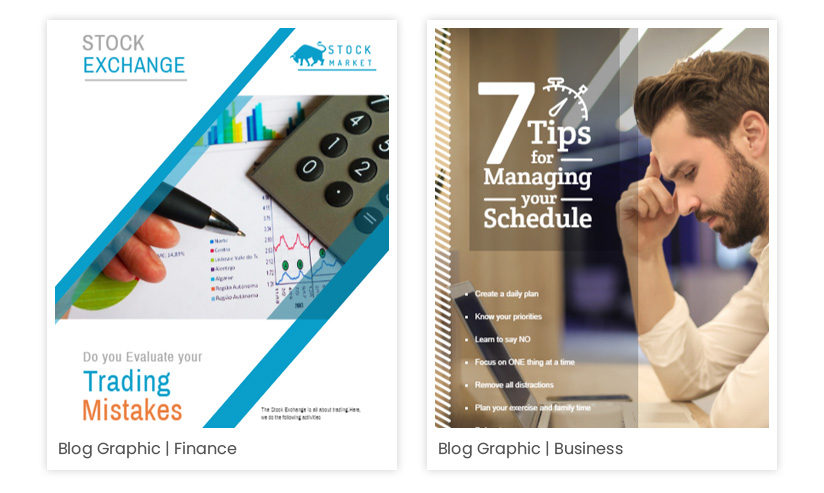 You can also use some beautiful infographics in your blogs.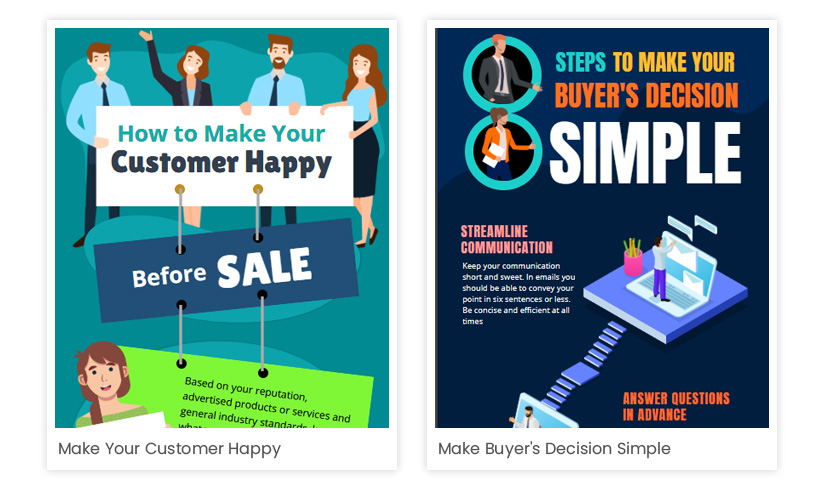 Keep calm and build community…
These are troubling days for sure. But PANIC has never won a single battle. It is time to stay calm and do your bit from the corner of this world you are. This is surely not the time to travel. It is time to consume more data, inform more people. In short, read more, write more, enrich yourself. DocHipo is right on your side. Sign up to DocHipo and churn out some amazing graphics to support your writings and other community efforts. Your tiny behavioural nudges can win you long-lasting customer loyalty.
Last but not the least, stay home, stay safe.