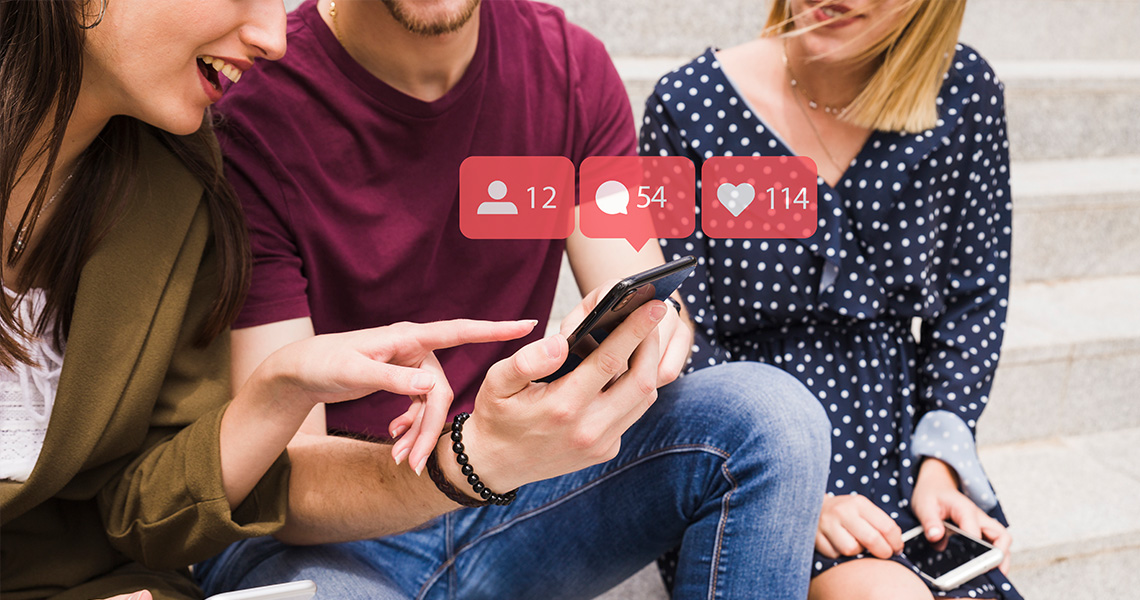 Step up Your Social Media Trending in 2023

Last Updated Aug 12, 2023
Why are you supposed to mind social media trends? Among 5 billion mobile users worldwide, at least 3.5 billion are on different social networking sites. Most importantly, the number is growing by 100 million every day. Can you ignore that data? Nope. This is high time to tab all essential social media trending.
Social media has changed our whole perspective towards communicating with the world. Here is an entirely new way we consume information, data, news, or images. You can expect the same from your targets as well. So, this is the time to spruce up your social media marketing.
The moral of the story, you need a wholly revamped strategy for social media marketing in 2023.
Niche Communities are the Hot New Social Media Trend
Social media is the perfect platform to connect with like-minded people with similar interests, ideas, and aspirations. As a brand, you can create a community around your business niche to share your product or service-related educational and promotional content.
You can build these meaningful communities in Facebook groups, Mighty Networks, Slack, Discord, Circle, or wherever you can best serve them. Still, Facebook could be the best choice as there is a large pool of users already available on the platform. And your niche community will also leverage organic exposure. It is time to add this social media trend to your strategy!
For example, a makeup and beauty brand could create a community around skincare, where members can share their skincare and makeup routines, recommend products, share what worked for them, etc.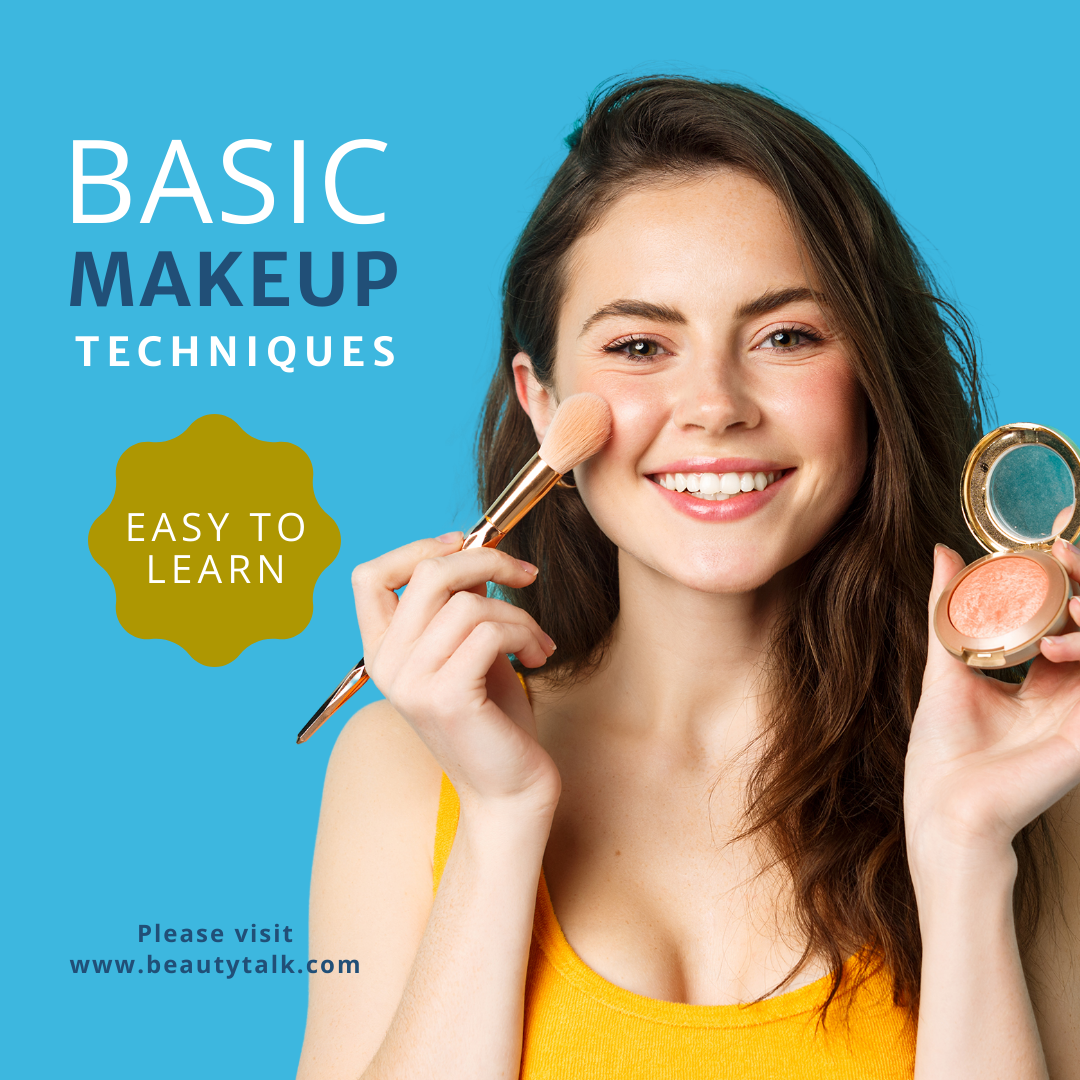 Get This Template and More
Similarly, a food, restaurant, or food delivery business community could recommend dishes, etc.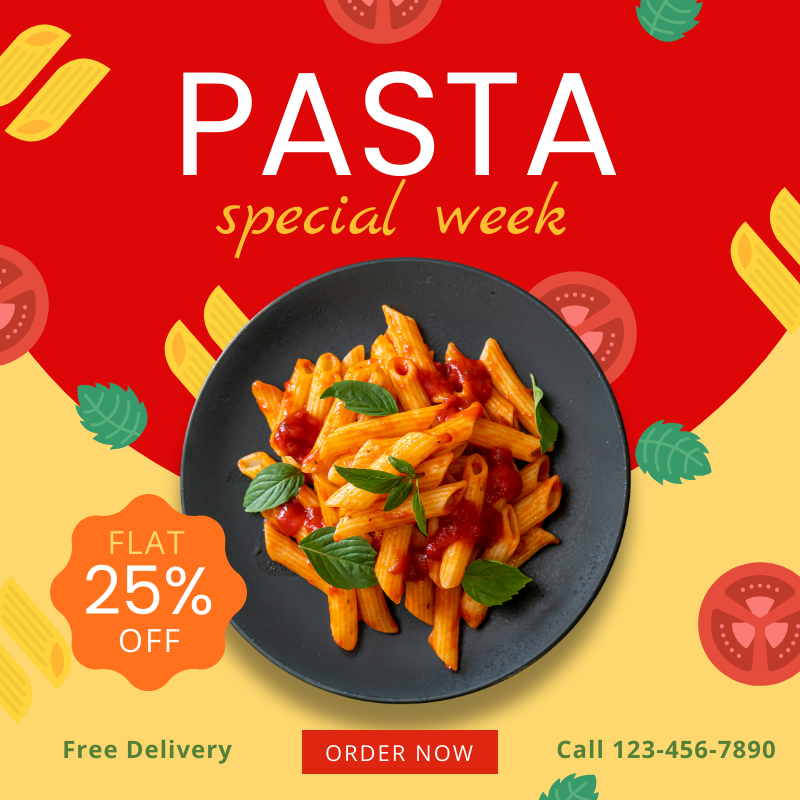 Get This Template and More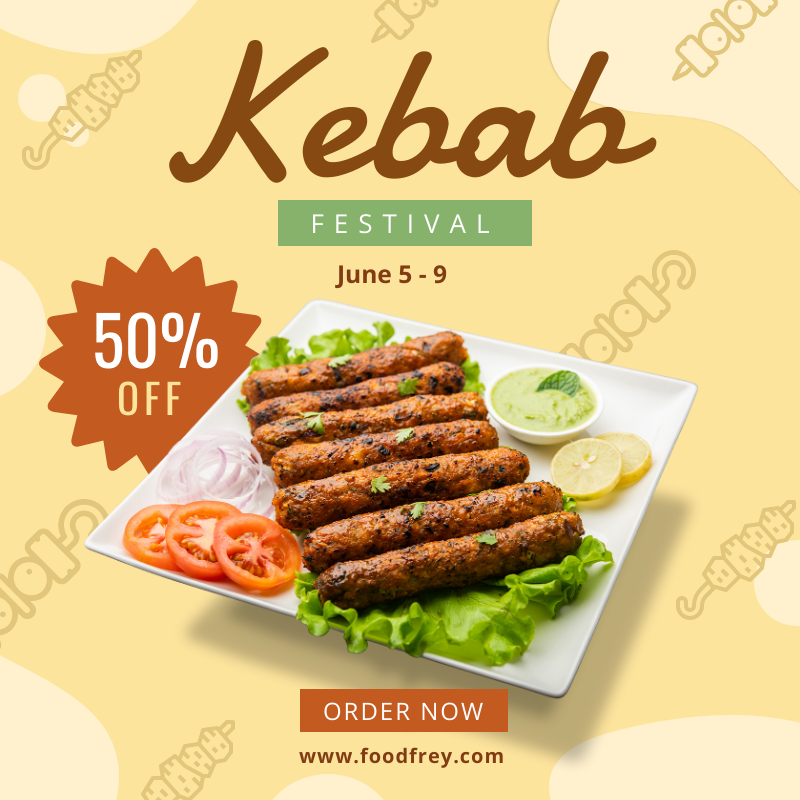 Get This Template and More
Our DocHipo library provides stunning templates around various niches like fashion, beauty, education, sports, cars, etc.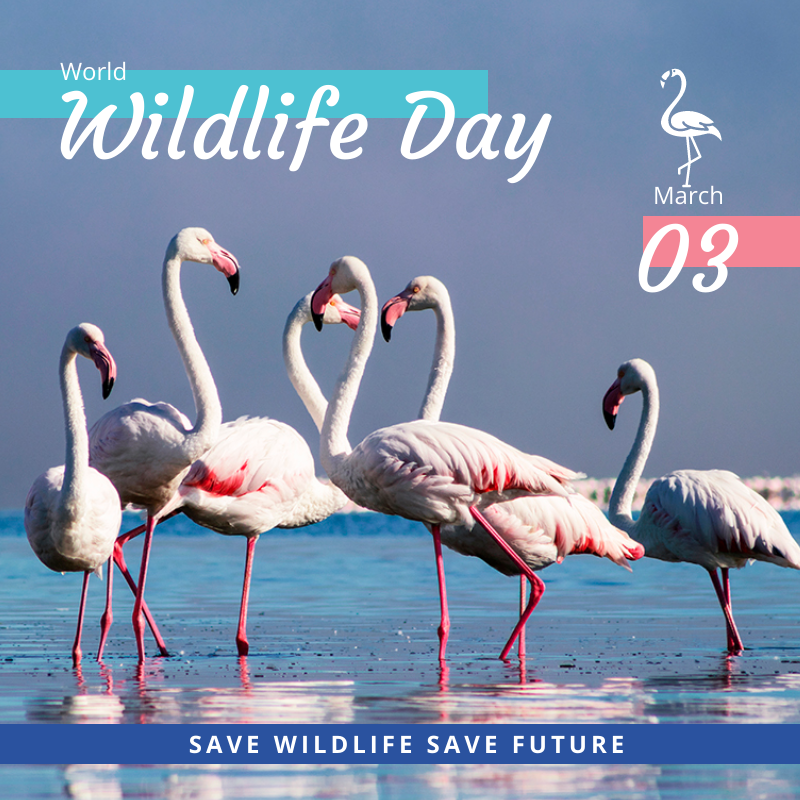 Get This Template and More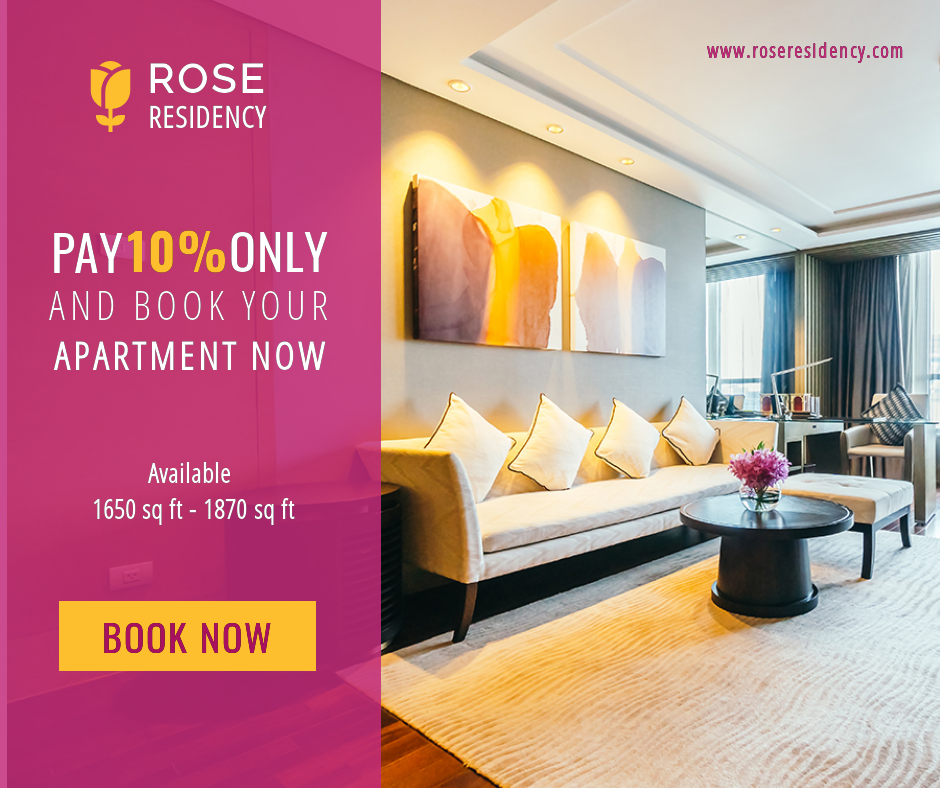 Get This Template and More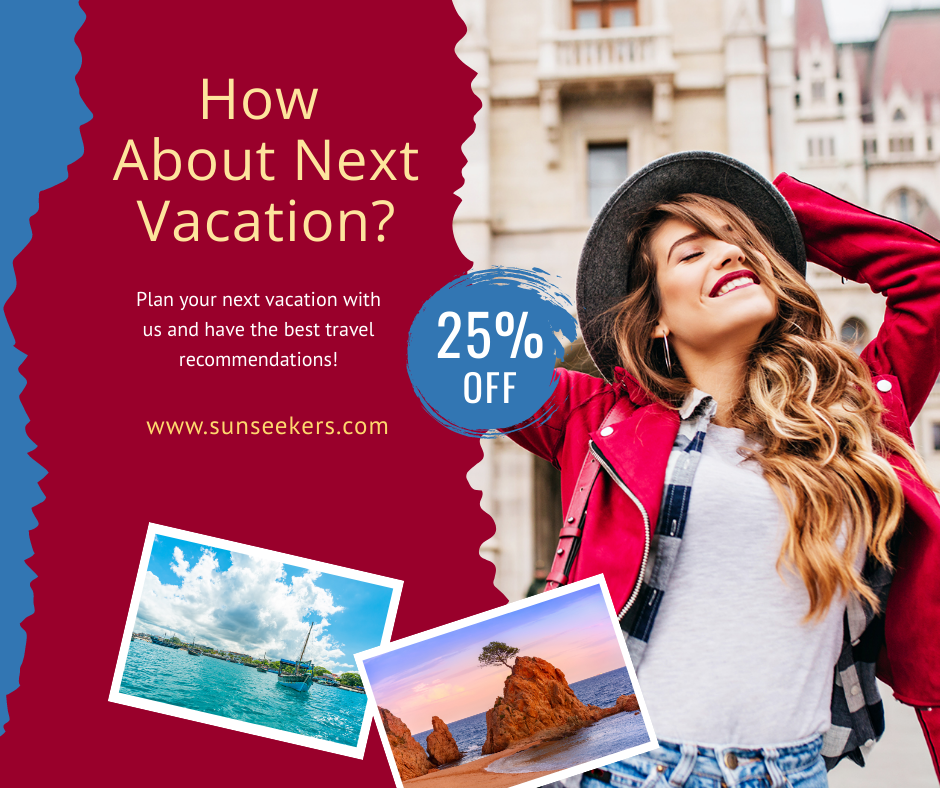 Get This Template and More
Bite-Sized, Short-Form Content Will Dominate Social Media
eMarketer's recent report reveals that video content accounts for more than half of the time spent on social media channels. Transitioning from 2022 to 2023, the trend of short-form video content will shine the brightest! It's the most engaging and versatile medium right now that you must consider in your social media strategies. It's easier and fun to consume for audiences as it is bite-sized and served in a catchy format. Also, for marketers, it's faster and easier to produce than long-form ones. TikTok is still the number one platform for successful short-form video content, followed by Facebook, Instagram, YouTube, and Pinterest. YouTube Shorts have also taken off, as it has generated an average of 30B views daily, according to Adweek.
For example, look at our Instagram Story Templates that will drive you huge engagement.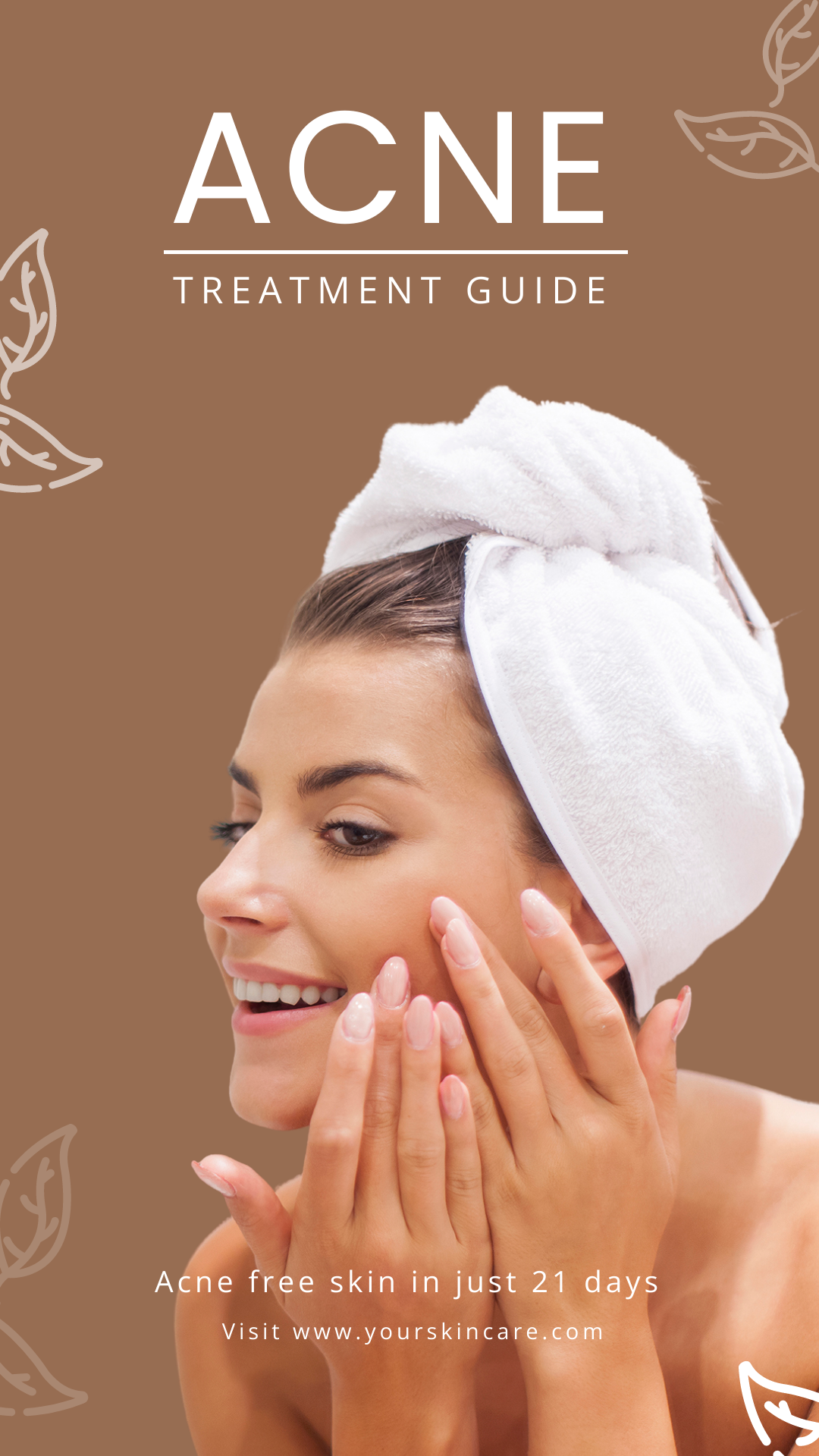 Get This Template and More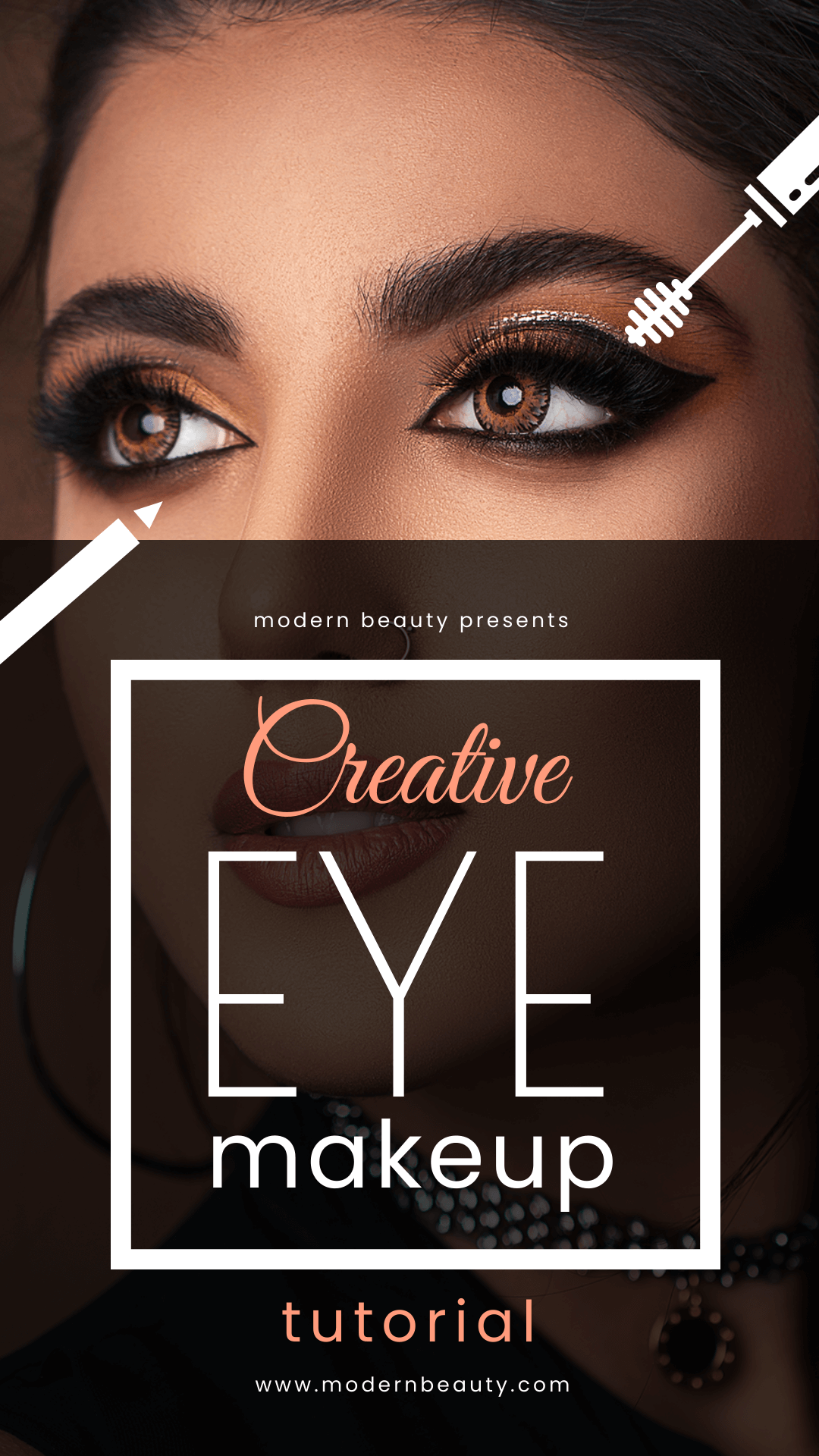 Get This Template and More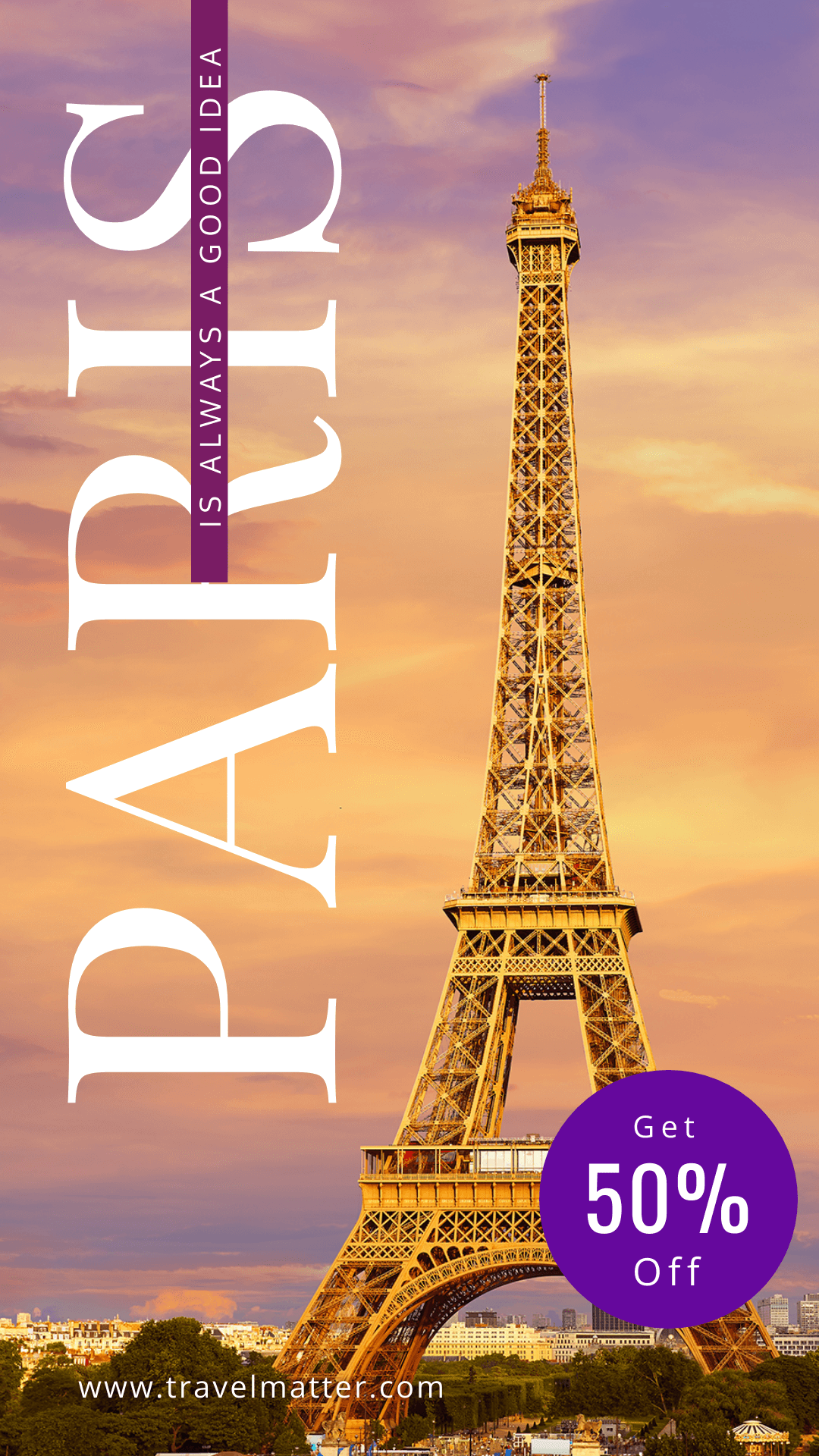 Get This Template and More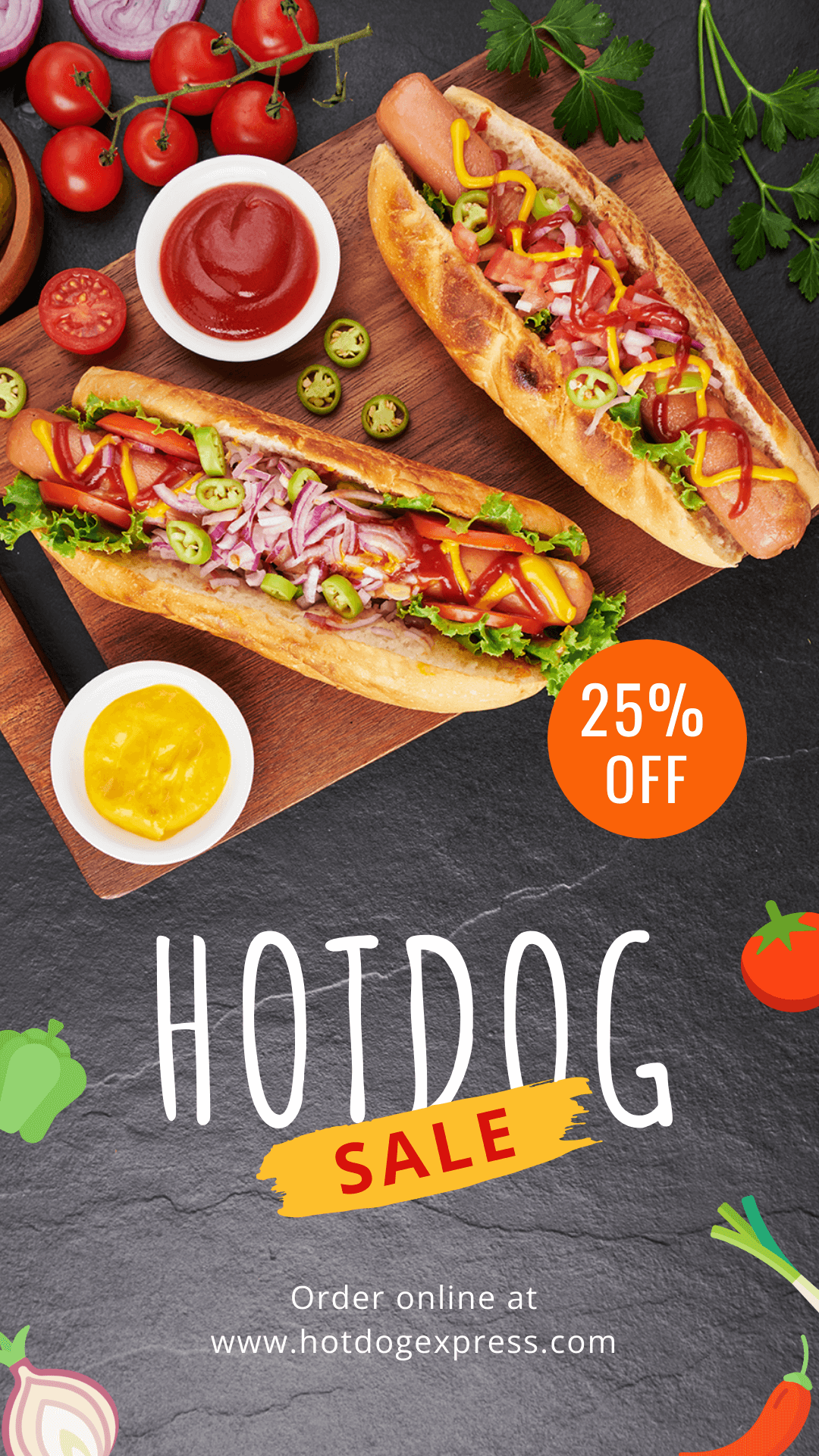 Get This Template and More
Should Influencer Marketing be there in Your 2023 Social Media Plan?
The growth of the influencer marketing industry has been enormous over the past decade, expanding over 800% since 2016 alone. And 2023 will see more brand collaborations with micro-influencers (between 10K and 50K followers) and nano-influencers (less than 10K followers). They might not have the reach that bigger influencers do, but they can provide more engagement at an affordable cost. Brands whose goal is conversion more than visibility will continue to collaborate with micro-influencers and nano-influencers having a loyal and engaged audience. With the number of influencers increasing tremendously, the content and area of expertise will be more niche. Also, their growth and fame will provide brands with opportunities to target organically and reach ultra-relevant audiences.
Social Media Trend of User-Generated Content for Credibility
Comments, reviews, and testimonials are all okay. But nothing works wonders for credibility towards your brand as UGC (user-generated content) does. Videos are trending these days big time. But if your user simply clicks a selfie in your brand's clothes, make-up elements, and bags and posts it on Instagram, that will work.
It is not only your customers that notice such UGC on your page. The users have their followers and friends. They all can see such content shared by your patrons. As a result, the images manage to have a more extensive viewership.
These types of content enjoy better credibility as people trust and buy from people. A 2021 study revealed that 80% of consumers say User-generated content readily impacts their buying decisions. Not necessarily all users have to be influencers. Human face works, for that matter. Even the most next-door-boy-looking guy can pump up the sale of your chinos.
After all, you can't fool your consumers these days. They know that they cannot look at specific apparel as celebrities do. They will appear in them as any Tom and Harry do. So, user-generated videos and images appear more realistic. They convince consumers to be ready to buy.
Do you love this concept of UGC? It is the social media trend of 2023, indeed. Just organize some online contests. It can be done with images and videos of your customers using your products. You can host a look contest, cookery or photography contest, etc. You can take help from DocHipo to get certain templates for such posts.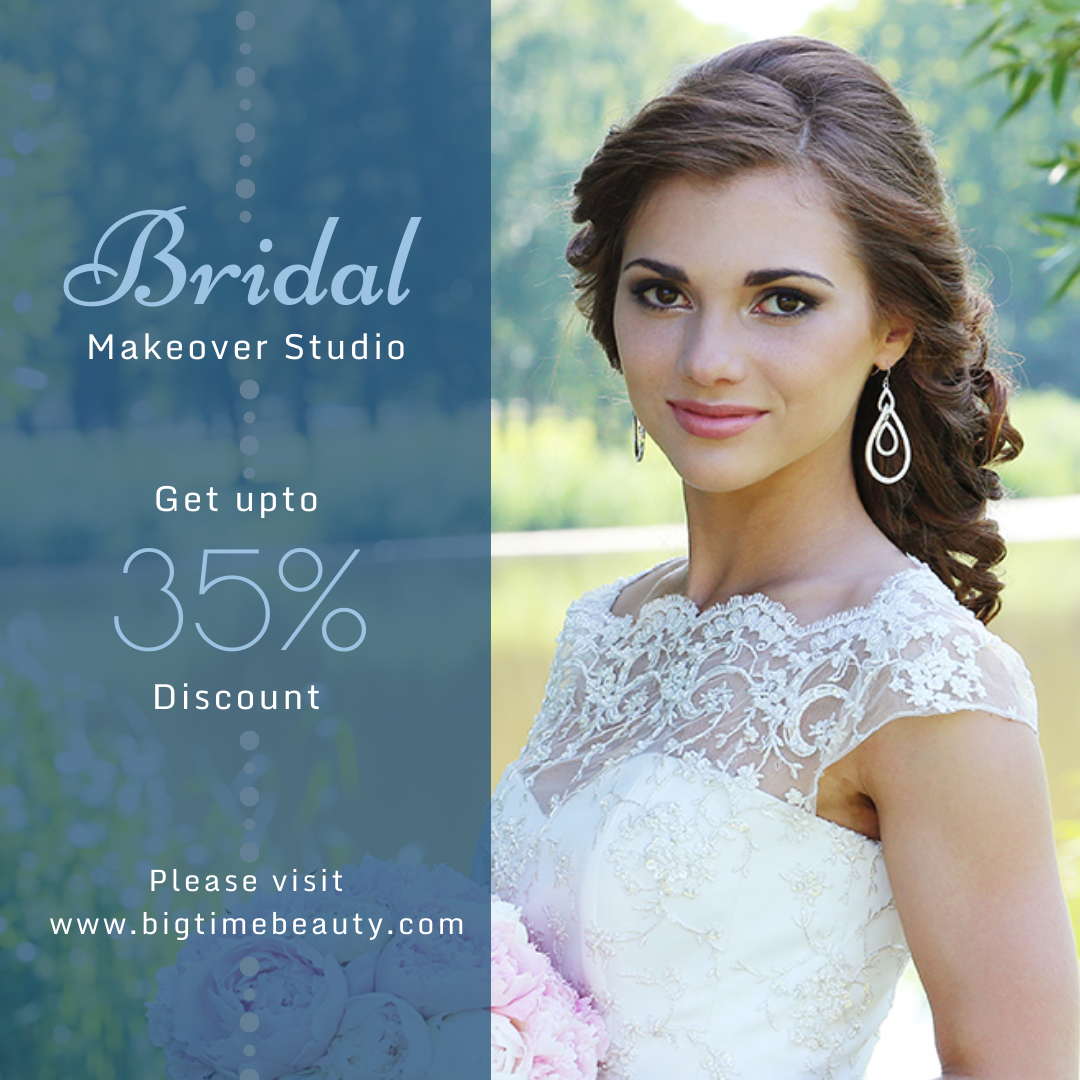 Get This Template and More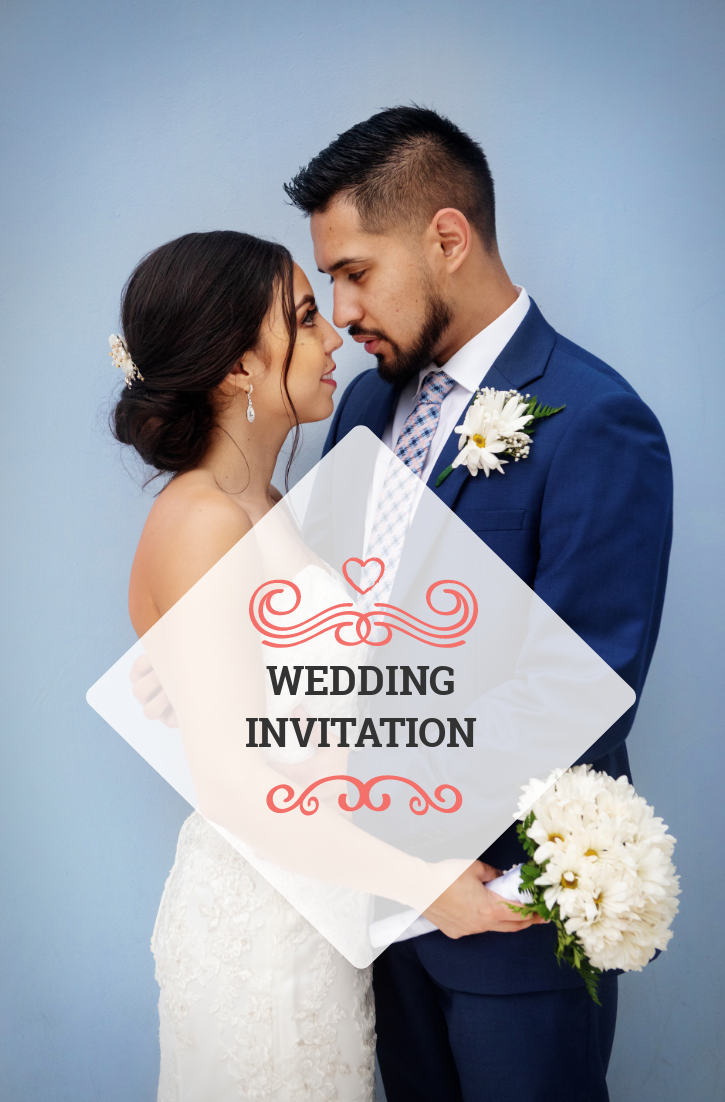 Get This Template and More
Collaborate with LinkedIn Creators
LinkedIn Creators are achieving miles, enhancing their personal brands. Why not leverage their personal brands for your business's organic engagement?
You can collaborate with expert creators in your industry and reach out to their loyal followers.
If you've overlooked LinkedIn for creating content, give it a thought this time.
Below are LinkedIn Banner and Post Templates from our library that will help your brand to stand out.

Get This Template and More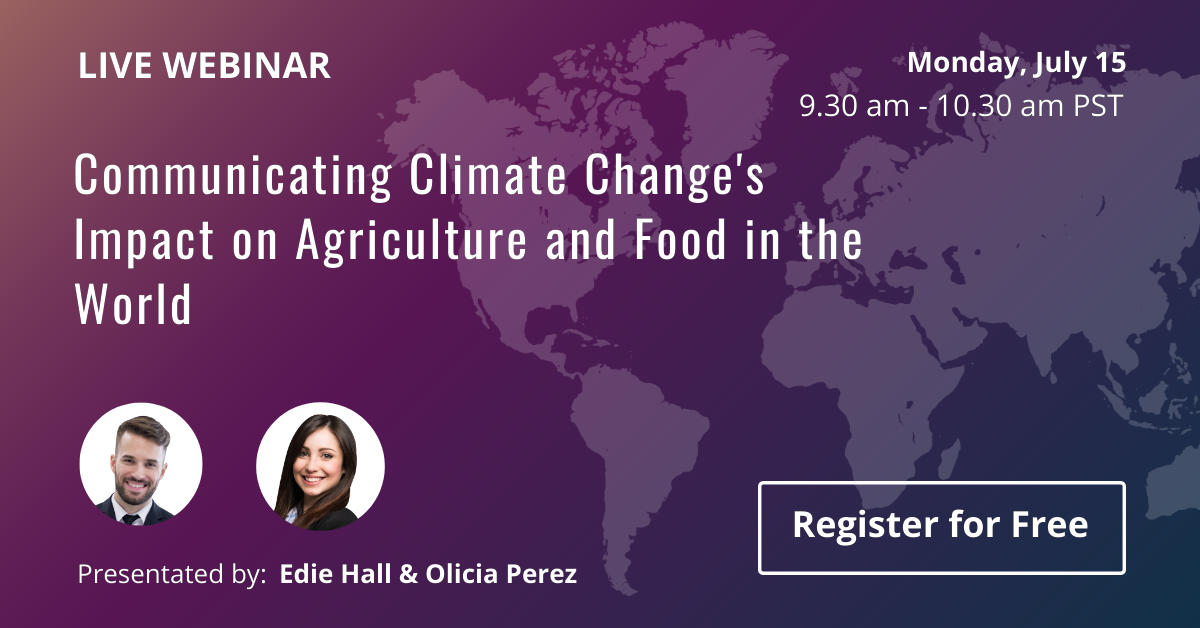 Get This Template and More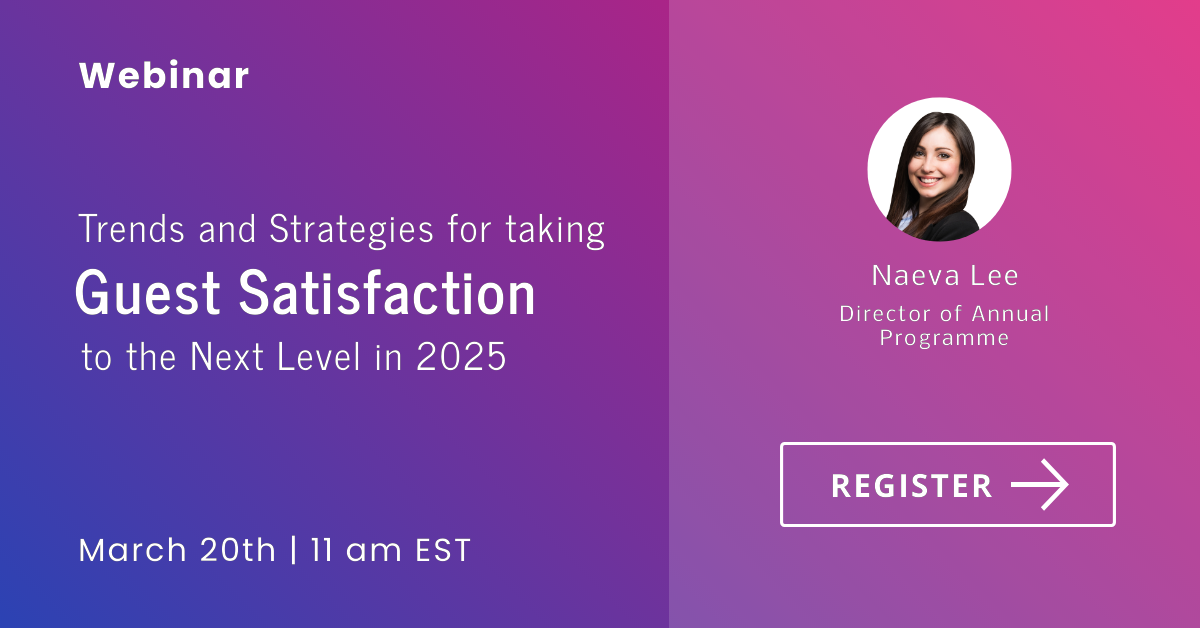 Get This Template and More
Have You Checked the Right Content Posting Frequency?
First of all, why does the right content posting frequency matter?
The right content posting frequency will not overwhelm your audience but will help keep them engaged. So, you must restrict yourself to a logical number of daily posts. A Tsunami of them will only drown the important ones. As a result, users will lose interest in your feed. So, post infrequently, but post responsibly.
On Facebook, you shouldn't post more than once or twice daily, while between 1 and 5 tweets a day is ideal. For Instagram, 3-7 times per week are recommended, while 1-5 posts per day are enough for LinkedIn. These are the best frequency to start posting, but testing and analyzing the results and tweaking accordingly will help you achieve your social media goals. Quality should be your priority in all these social media platforms, not quantity.
These days, more than ready engagement, marketers concentrate on adding value to the lives of their followers. You can lay your hands on many beautiful templates for social media posts. Just peep into the DocHipo gallery of templates and select the ones that suit your needs. Make changes according to your requirement, and you are good to go.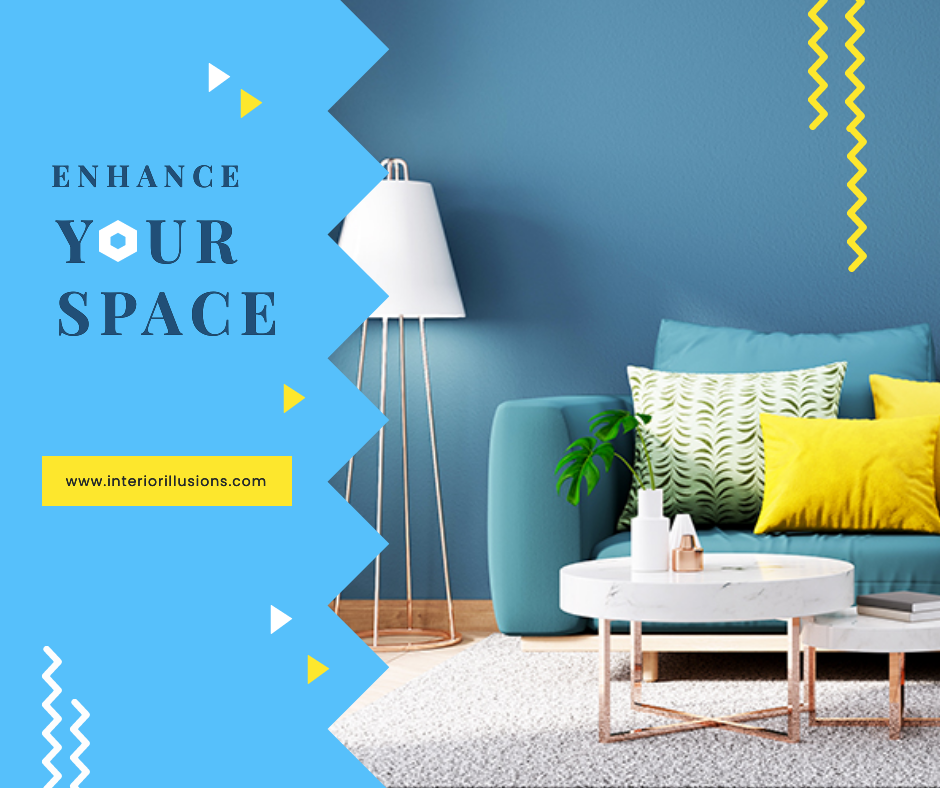 Get This Template and More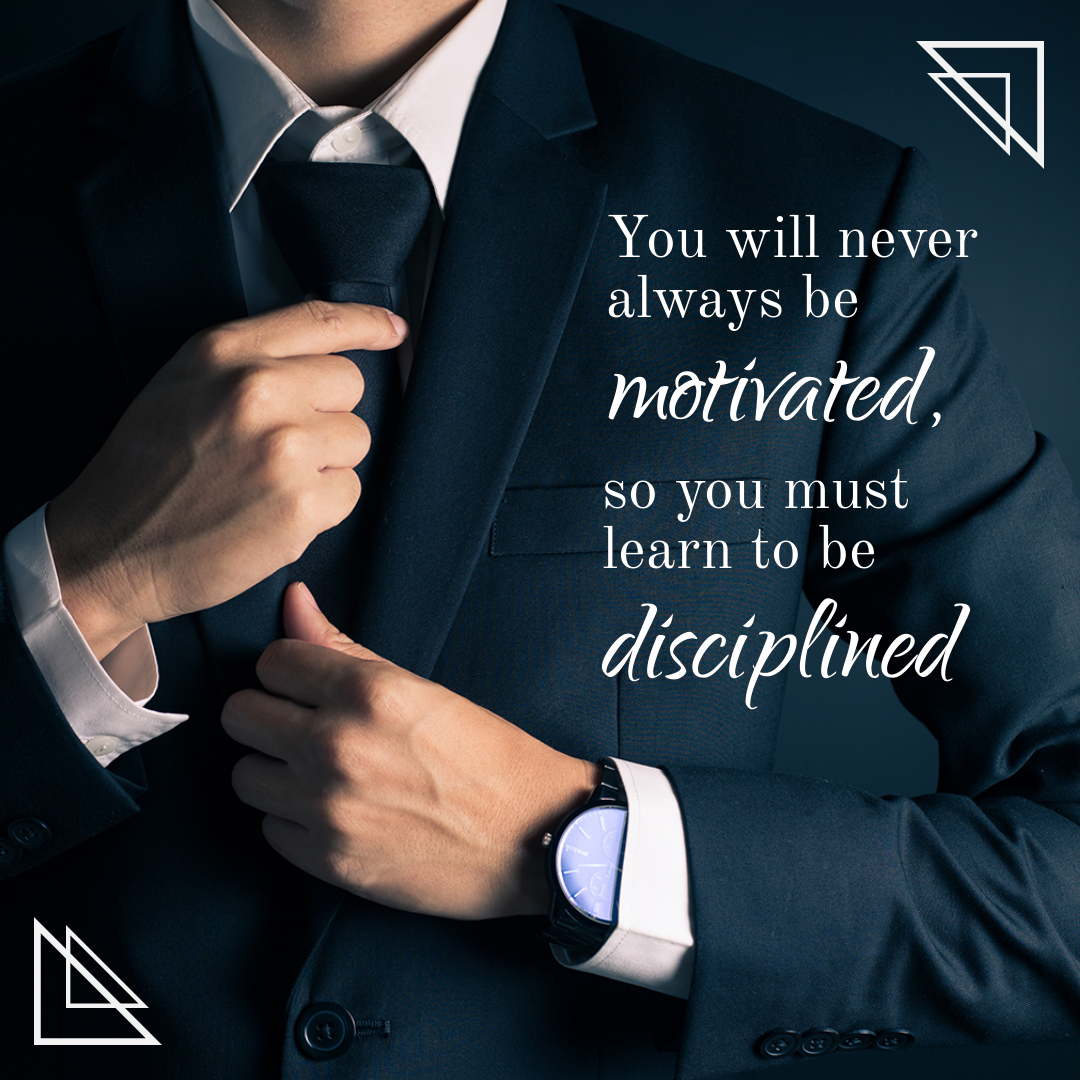 Get This Template and More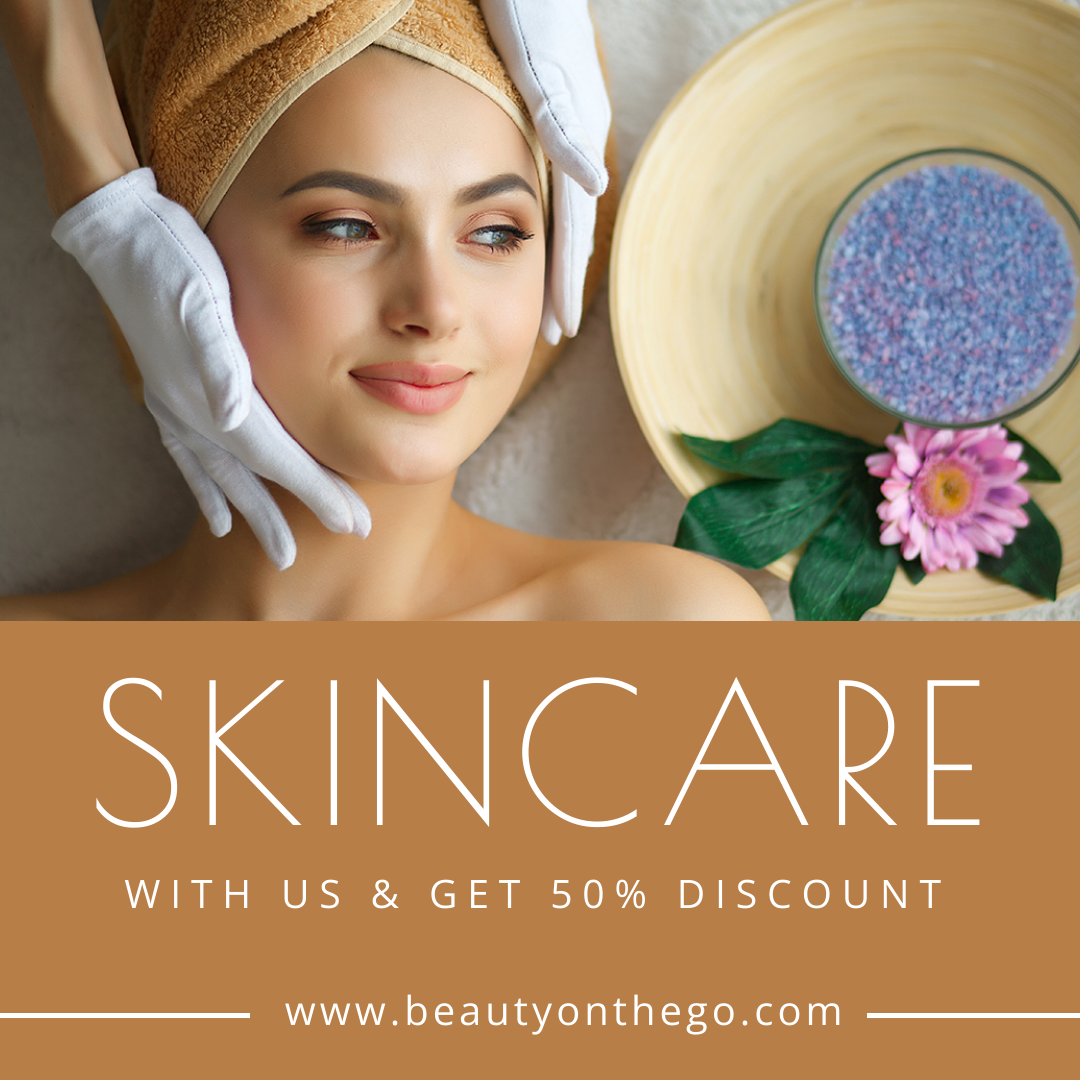 Get This Template and More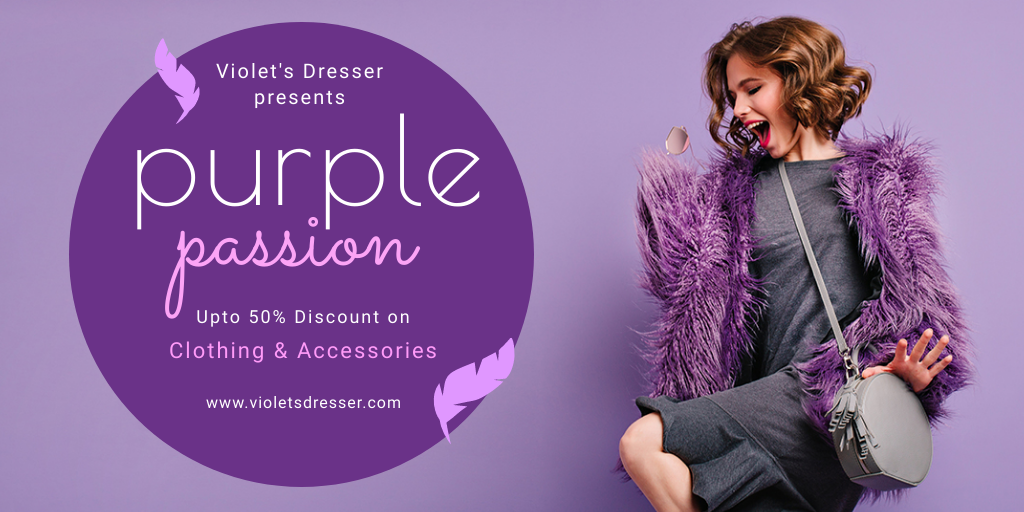 Get This Template and More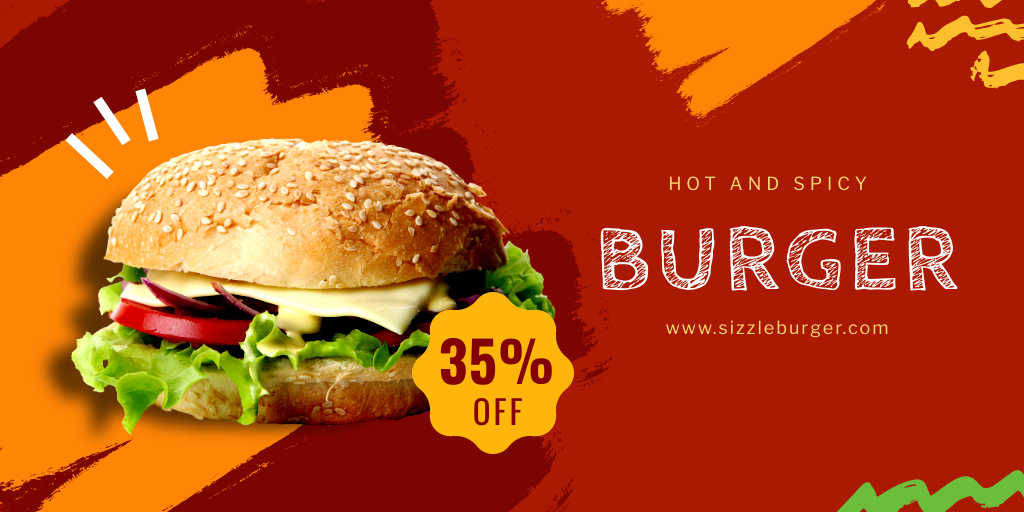 Get This Template and More
Get Your List of Social Media Trends that Work for Your Business
The handholding was up to here. Now it is your turn to start afresh. Maybe you have some additional ideas for blasting social media marketing for your business. Give it a serious thought. Social media marketing can generate higher profit by a few notches. Sign up to DocHipo for all the beautiful templates of different types of graphics for social sharing. And your social networking efforts are sorted for 2023. Good luck and happy networking.