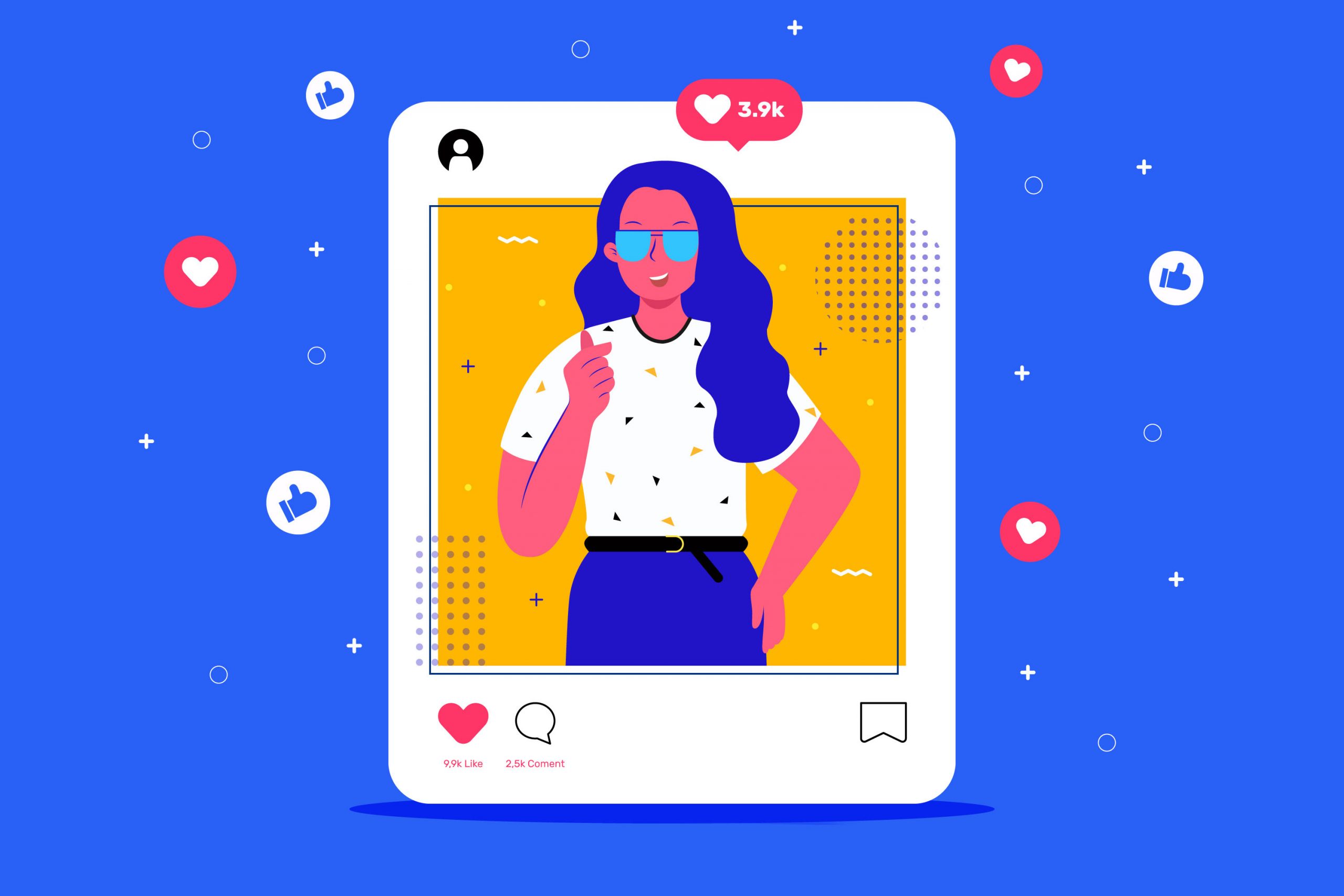 10 Most Underrated Social Media platforms in 2023

Last Updated Aug 25, 2023
Today, almost 4.59 billion people are using social media, which is predicted to rise to almost 6 billion by 2027. Hence this makes social media platforms an excellent market base for businesses to invest in their marketing campaigns. Almost all businesses embrace social media platforms in their marketing campaign strategies.
The trend of using social media as an effective marketing tool has led to fierce competition among many brands. Your brand must reach out to as many potential clients as possible in this tough situation. For that, you have to access all potent social media venues. I will not talk about Facebook, Twitter, Instagram, and Linkedin in this article. Rather, it is about the most underrated social media platforms that are often overlooked but offer a promising market base. I will also share some tips on making the most of these platforms for your business. So let's start!
Table of Contents
Quora
Quora is a Q/A-based platform that is very direct and open in its engagement styles. This platform was founded in June 2009 by Adam D'Angelo and Charlie Cheever in the United States. Quora envisions itself as a platform where people can gain knowledge and perspectives of all kinds. Hence, their application also works according to this niche.
Quora has over 300 million monthly active members in 2022, which constantly increases yearly. This gives your campaign a high chance of being exposed to those users, paving your way to success. Now let us understand how you can maximize your influence on this platform. We can start by understanding how the platform works.
So basically, a user types a question on this platform. It can be related to anything and everything possible. In this case, imagine a scenario of a user looking for a convenient way to tour Venice. Being the owner of a travel company, you can immediately approach this! So, get your fingers typing and craft the best possible response that allows the questioner to get his/her answers. In your response, you can write a brief about the places in Venice that he/she must visit. Then, you can tell the user about how your company can organize a fantastic trip, along with a short itinerary.
The users of this platform usually have the patience to read long answers. But it is advisable to keep your responses within a medium range. Too short or too long might not captivate your target audiences. The next step is to make sure that your responses are on top. For that, you need people to "Upvote." Make your responses so apt that people who are reading them upvote them. Another quick way to do this is by telling your friends and employees to upvote. In this way, the response will flash right at the beginning. Also, other users looking for similar answers will stumble upon your answer, increasing your company's influence.
To keep track of your target users, be a member of Quora and join your preferred "space." "Space" here means groups based on similar interests. Hence choose your space based on your business domain. This way, you can keep track and convert your target customers from confused wanderers to confident consumers.
Although Quora can be a wordy platform, do not forget to incorporate amazing images with your answers. Images always work!
Use Dochipo to create amazing social media images for your business. In this case, you can provide the information graphically on your chosen template, such as this: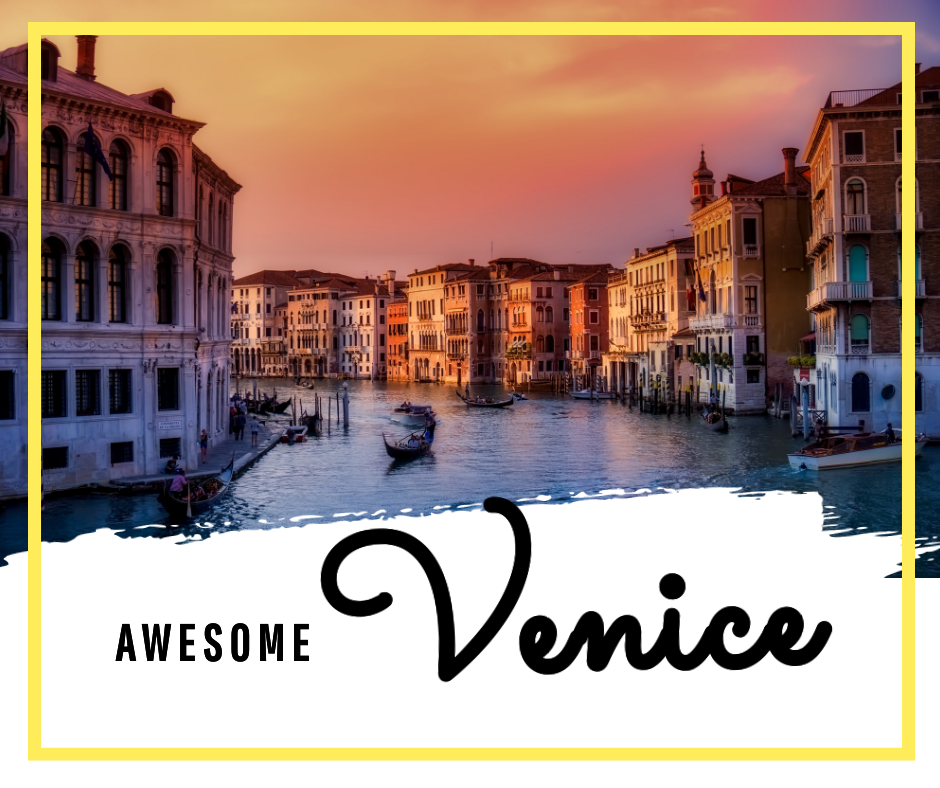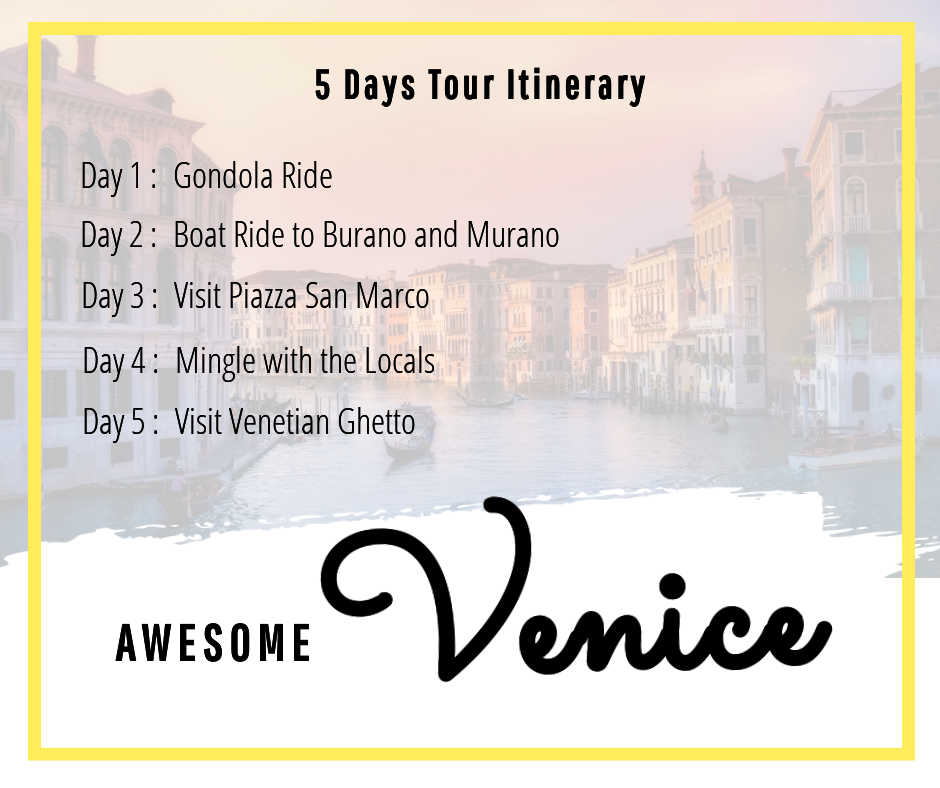 Pinterest
Pinterest is all about visuals and attractive images that will starve the viewers for more. It was founded by Ben Silbermann, Paul Sciarra, and Evan Sharp and was launched in January 2010.
This vibrant platform can give your marketing campaigns an extra edge in terms of presentation. To be the star here, you need breathtaking images that can instantly halt the gazing eyes of your audience. Moreover, this platform exposes your business to 445 million active users, increasing your chances of success.
Let me share how you will work on this one!
In Pinterest, you can upload your images as "Pins" and save them in a particular folder, also known as "Boards". Pinterest offers you a free Business account that you can make good use of.
The first step is, as always, opening your business account on Pinterest. Here it is a must to have a well-planned banner and profile picture. You should provide a nice bio description and organize the boards based on your categories and brand image. Make sure you communicate your brand identity on the profile page. Also, provide your business website link in the profile page and images stored in the "Boards". The images that you upload must showcase your products and services most uniquely. This will inspire the viewers, urging them to visit the website link provided.
Also, you must not forget that this platform is all about ideas and inspiration. Ensure that your approach is not blatantly selling and pushing people for action. Adopt an indirect method, where you engage with other designs and store them as pins. You need a good number of followers, for which a pleasing design sense is essential. You can achieve this by joining and creating community boards where you can participate in others' pins and upload yours. Select a community board under your niche and start being active there in the presence of more potential customers.
Another aspect of Pinterest is that it automatically notifies users if a new inspiration aligned with their interest shows up. So, the followers will get automatic updates about your new designs.
Investment is a big thing, especially when you can save on it! You can create amazing designs without spending on a designer with a free business account on Pinterest. In DocHipo, you can access tons of wonderful business templates without extra cost. You can make Pinterest graphics using DocHipo's Free Online Pinterest Graphic Maker, which might be related to your business. The following are two stunning Wedding Pinterest Graphics from our library.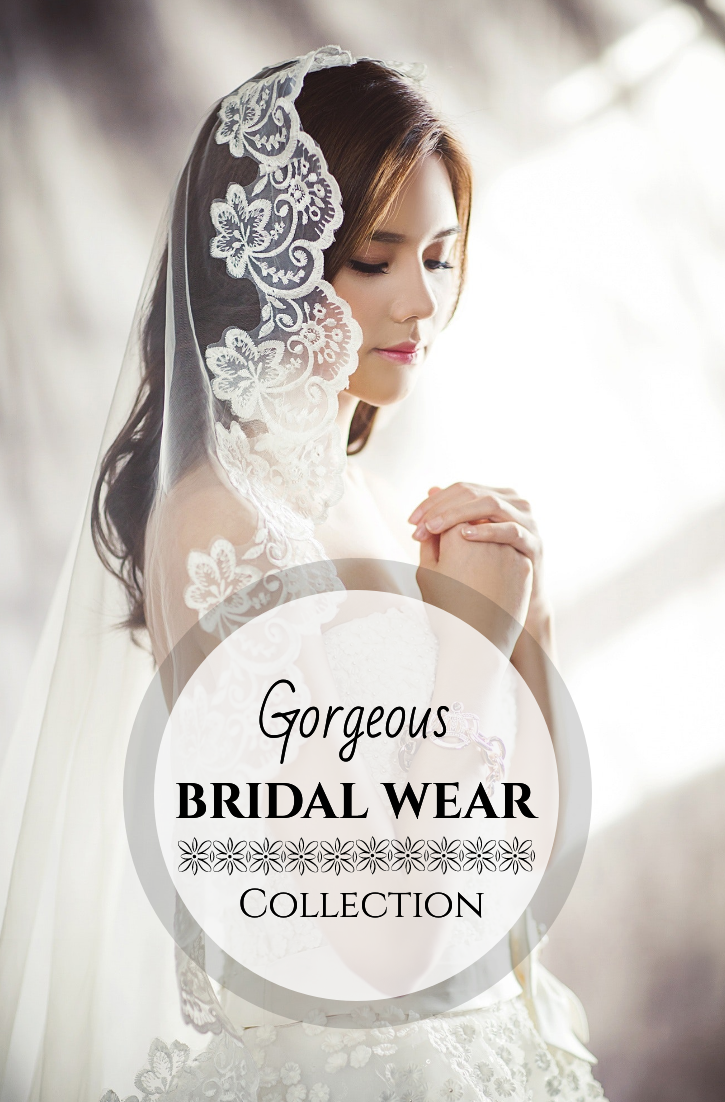 Get This Template and More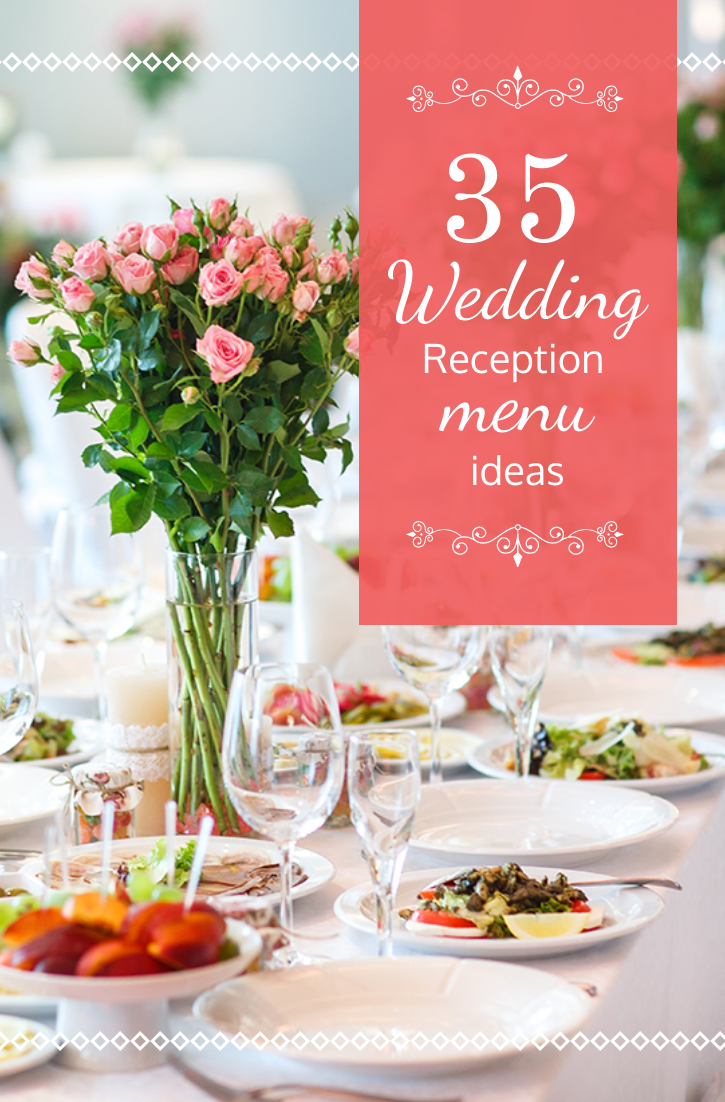 Get This Template and More
Now sharing two Sports Pinterest Graphic Templates below.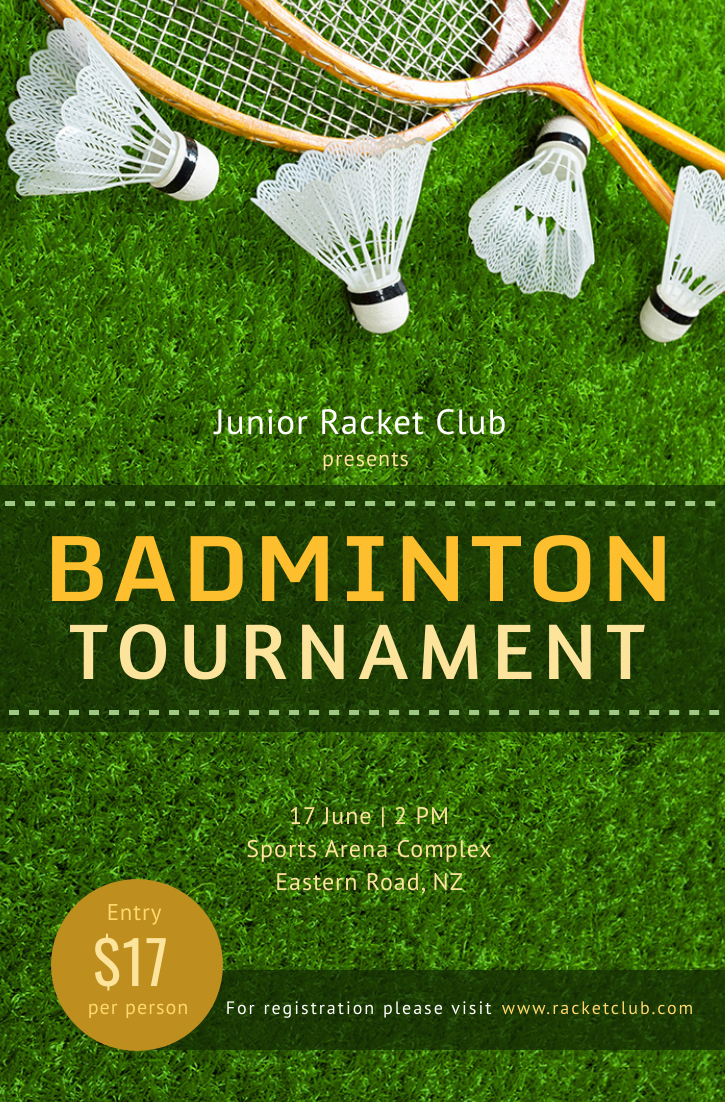 Get This Template and More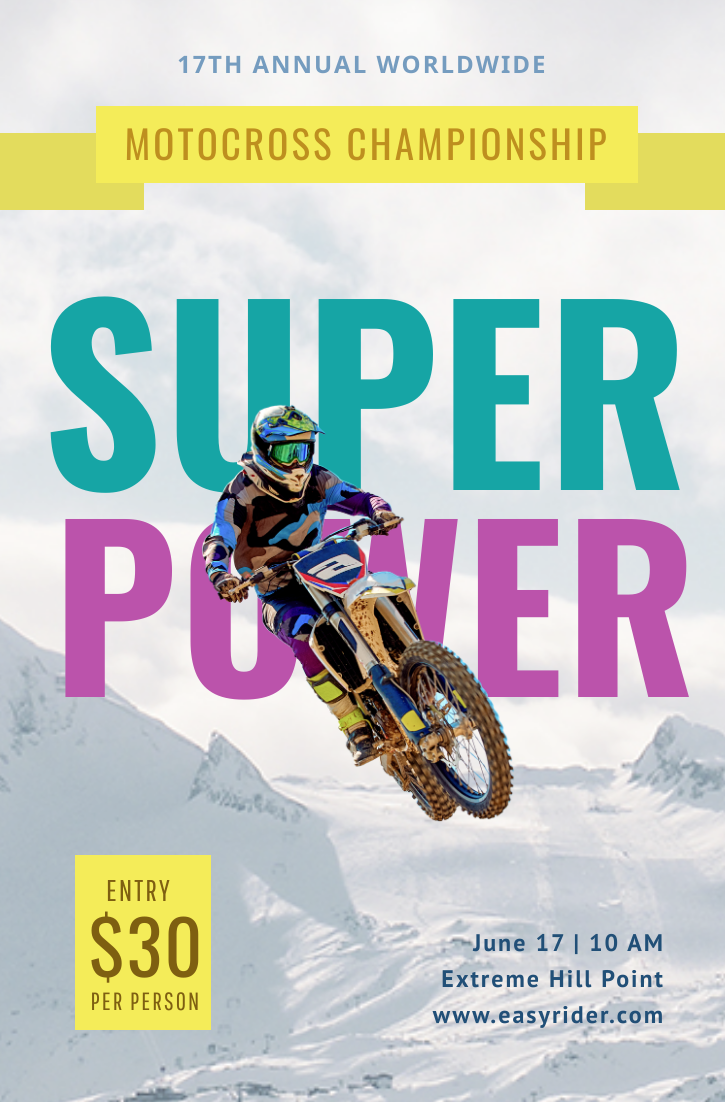 Get This Template and More
Explore our range of Pinterest Graphic Templates and use the ones that closely match your needs.
Facebook Messenger
Facebook is a highly popular and overused platform for marketing campaigns. This makes other features like Facebook messenger extremely promising in terms of marketing strategies. But, we often ignore this feature.
Facebook Messenger was developed by Facebook in August 2011. This platform allows you to build intimacy with your potential and existing customers. The use of messenger creates a scope of proper engagement. Hence, this platform is a highly useful marketing space to generate leads and boost conversions.
Let us understand how you can use this space without being too pushy. Facebook messenger operates in two ways, as click-messenger ads and as sponsored messages.
The first method is more direct and combines Facebook ads into this process. So, the prospective customer, after coming across your Facebook ad, will click the "Learn more" option in it. This will direct them to the messenger, where clear conversations can be established, making the sales process easy and transparent.
The second method is more like reminding the clients about past exchanges. Once you have had conversations on Facebook and tapped into your client's interests, then this process starts. Here you can push advertisements of the products and services, which will instantly pop into the client's messenger.
There is another effective way to use Facebook messenger (and my most favorite process). So, once you have publicly shared a video or a post talking about your business, then this trick starts. You can tell your viewers to type a specific word in the comment box if they want more information. After your viewers type the word, your details and other information will automatically be flashed in their messenger. This will open a direct passage for clear communication. The most fascinating part about this process is that it creates a strange curiosity in the viewers. That curiosity urges them to test the entire process.
To use these methods, a good social media image and design are an integral part of the process. Hence, creating amazing news feed posts, ad posts, and other visuals is necessary to grab your customer's attention. You can design scroll-stopping Facebook Ads with DocHipo's Free Online Facebook Ad Maker. Here are a few Facebook Ad Templates for different industries.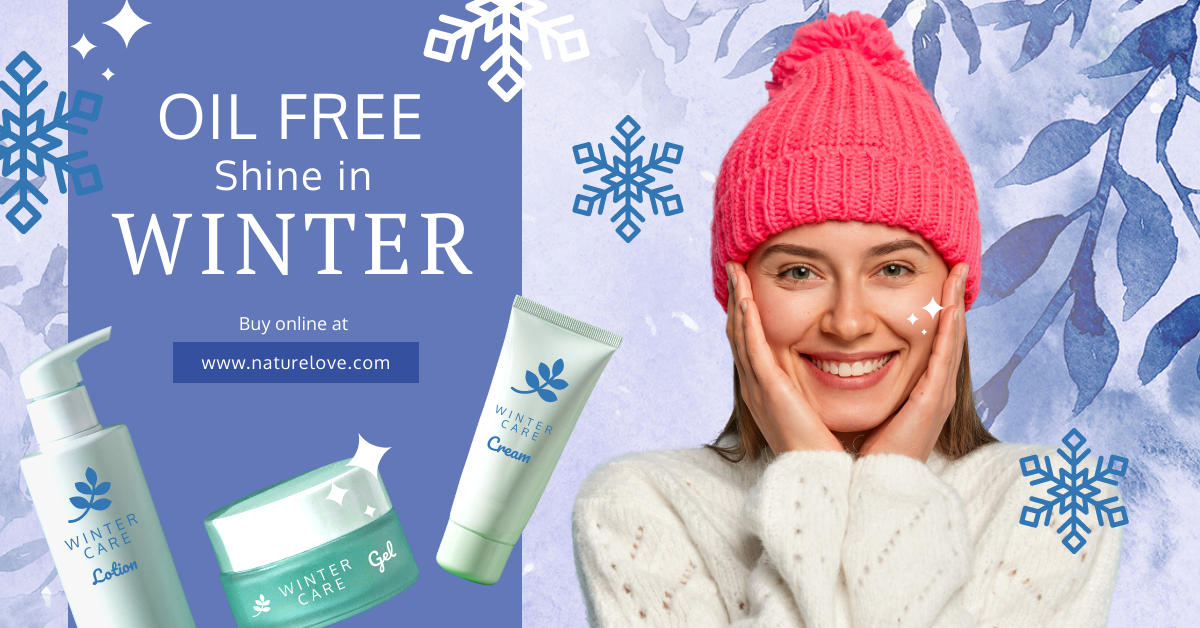 Get This Template and More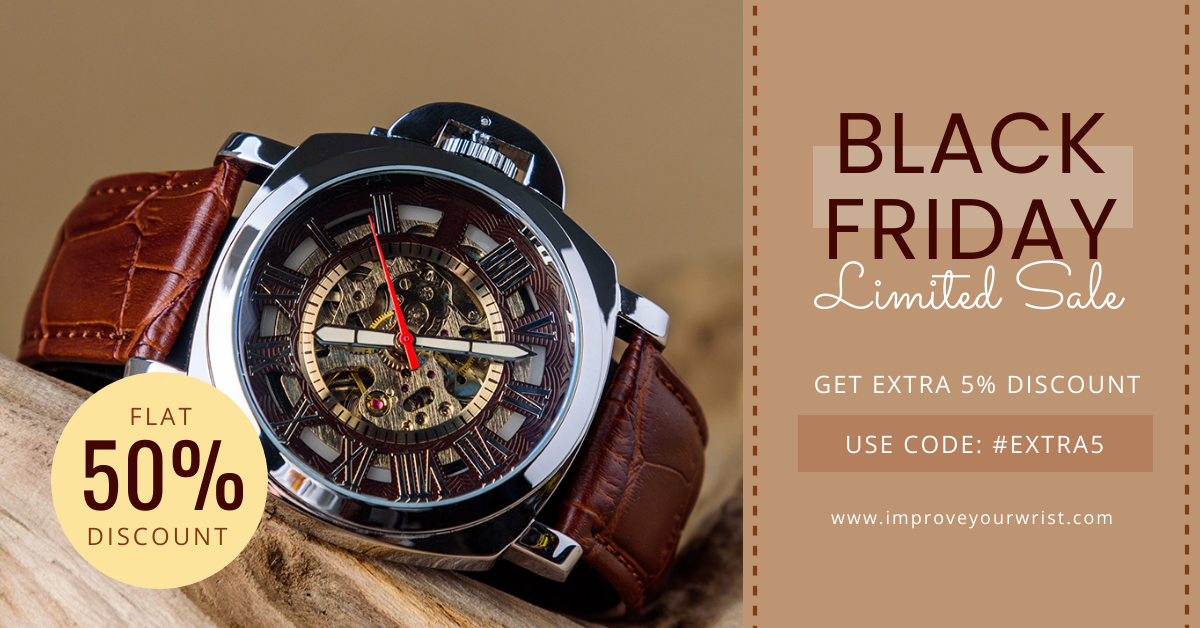 Get This Template and More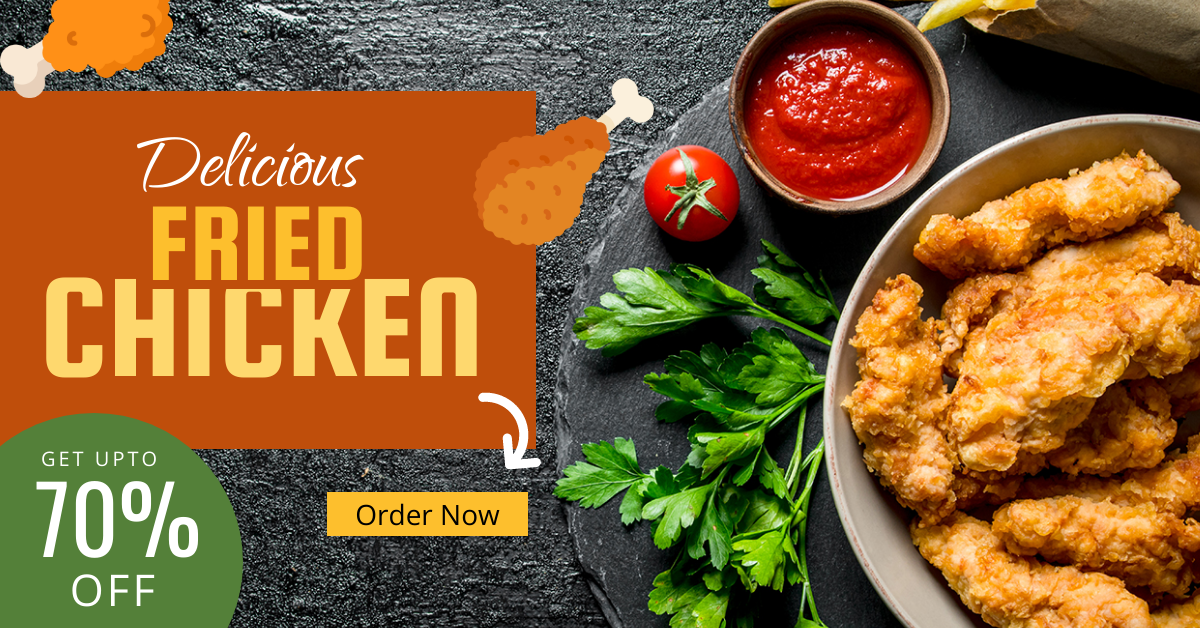 Get This Template and More
Also, Make sure you design an attractive Facebook business page. It can help you to create stunning designs and layouts that can attract your customers along with social media banners. For your Facebook business page, DocHipo offers impressive templates for Facebook Posts, Facebook Cover, Facebook Event Cover. Let me show you a few Facebook Cover Templates:

Get This Template and More

Get This Template and More

Get This Template and More
Check out our Penny Plain Guide to Create an Effective Facebook Cover for Your Business Page.
Also, do not forget to post your discounts linked to the messengers.
Reddit
This platform is based on social news, discussions, and trending topics, which are up-voted and down-voted. The contents can include texts, images, links, and even videos. It was founded in June 2005 by Steve Huffman, Alexis Ohanian, and Aaron Swartz, in the United States. Reddit has been estimated to have around 1.7 billions monthly visitors. Hence, this allows your business to grab their attention toward your brand.
To understand this platform better, it is important to know how its users work in this space. Most of the members of Reddit are focused on trending news and social impacts all around the world. Some use this platform to actively engage in a specialized hobby. Honestly, no one expects you to directly promote your business, and such an act will be immediately condemned. Hence, you have to plan your marketing strategy very carefully.
In this social media platform, your focus is to increase your brand influence but not to directly sell your services. You can start engaging more and acting less in the initial stages. Participate in the topics related to your business domain. Try interacting and organizing Q&A sessions. Post captivating content and pictures that can strike conversations and positive votes. Try contributing to the pool of trending information that will seem useful to the members. As you create your prominence, you can slowly push your business updates implicitly with amazing images. But before this, make sure your profile has a suitable name to introduce yourself and your brand.
Slow and steady wins the race. This is especially true in this case, as all the steps taken here need to be calculated. Reddit also has options for displaying ads like any other social media platform, but they are not deemed useful. If you are confused about creating amazing designs for your business, please feel free to use DocHipo. Participate in discussions through trending posts like this: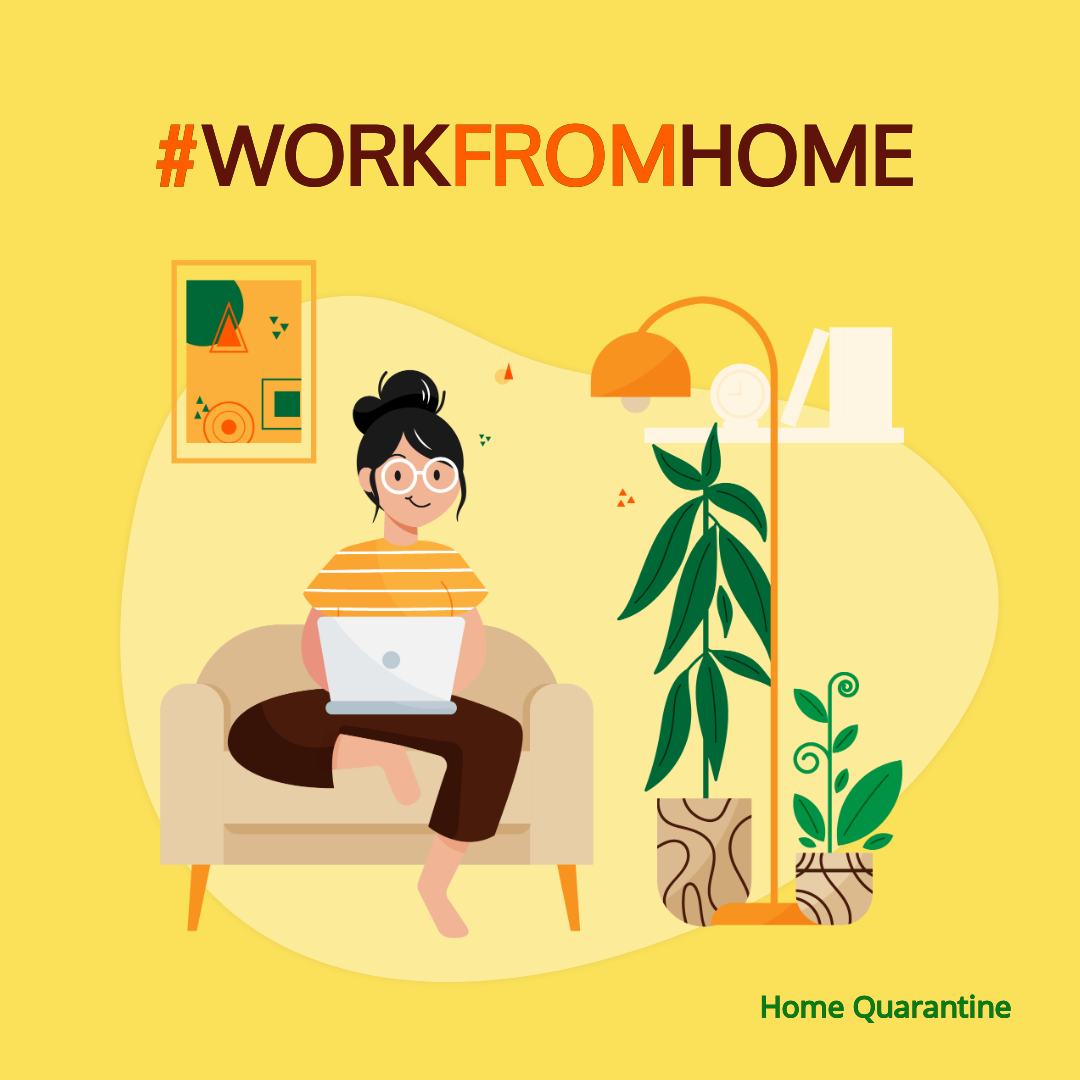 Get This Template and More
Conclusion
When you have DocHipo, please do not worry about designs and images. In DocHipo, you have many features and options that will make your visual marketing campaigns successful with no added charges. Start planning your digital campaigns carefully and see how you can organize and frame your visual content. Then Signup to DocHipo to create your designs.
If you want a specific template or design for a specific purpose, don't hesitate to contact us. We will add your requested template to our database for your use.