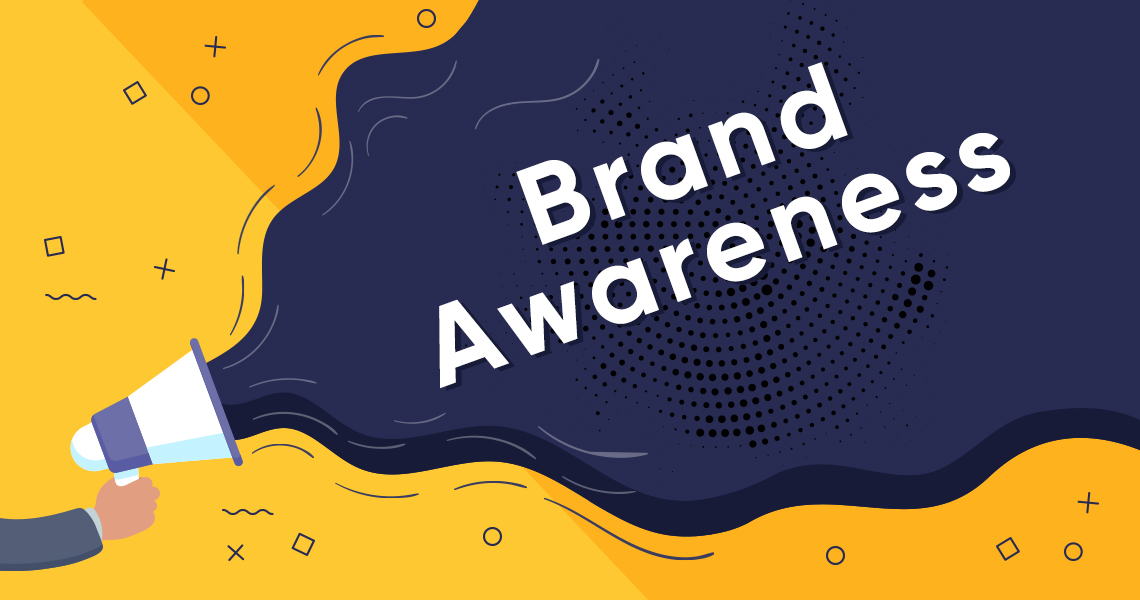 How Your Visual Message Can Do Amazing Branding

Last Updated May 31, 2023
Nobody leaves an opportunity to do branding. Now, what matters is whether they are doing it right or wrong. We will make sure that you do it right without fail. Did I start on a very serious note? Let me simplify it…When you are thirsty, do you ask for a cola, or do you ask for a Coke or a Pepsi? The latter case is true because Coke and Pepsi have made their brand identity so strong that they have become the eponym for cola. It has been possible because products like Pepsi and Coke have always done serious branding for themselves.
What Do You Mean by Branding?
Branding is an impactful way of creating a unique identity for your business to stand it apart from your competitors. A good branding establishes a strong emotional connection with your target audience, creates a lasting impression on their mind, helps them to percieve your business in a certain distinct way and makes them feel good about supporting your brand. The different branding elements include its name, positioning, purpose, core values, logo, design style etc.
Why Do You Need To Do Branding?
You have a start-up business of bottled-up cold drinks and are spending loads on Marketing and Sales. But are they actually selling? How many people know about your brand matters most at this stage. People don't trust a brand that they don't know about. So, you need to establish your brand identity first; only then will your product sell.
Did you know it requires at least 5 to 7 brand interactions before a prospect can remember a brand? So, no matter what you do and how you do it, branding, CONSISTENCY is the key. You have to plan how frequently your brand will interact with the customers. Interacting with them regularly will create a strong connection between your customers and the brand.
Is that all? No, you need a few other initiatives for better branding too.
How Do You Plan to Approach Your Branding?
You need to compel your consumers to choose in your favor. Or you can make that possible through feelings. You make your presence felt and add value to their lives without asking them to buy your products. That is when people think about your brand. This way, it all seems quite up, close, and personal. You create brand awareness for yourself, and your products start selling automatically. Below are seven impactful ways to approach branding to build trust with your target customers and earn a loyal customer base.
Add Value to Lives, Make a Difference to Win Hearts
Every day, your customers face a hundred challenges. If you offer solutions to even a couple of them, your prospects will take your brand seriously. According to Steve Jobs, this is quite a noisy world. People won't remember us unless we do something worthy of that. We decide what people remember us for.
A Brand with a conscience makes a mark. Brand connection with customers will strengthen if your brand can engage in a responsible activity. They would remember you as a brand and probably want to buy more products. But how will you make that difference? What about creating socially responsible posters? Maybe, you can turn a simple poster to wish Diwali into a message to make a difference. Such an insightful message creates an image for your brand. And 46% of your brand's image is built on your message.
Take a look at a couple of social media post templates from DocHipo. They are attempting to make a difference socially.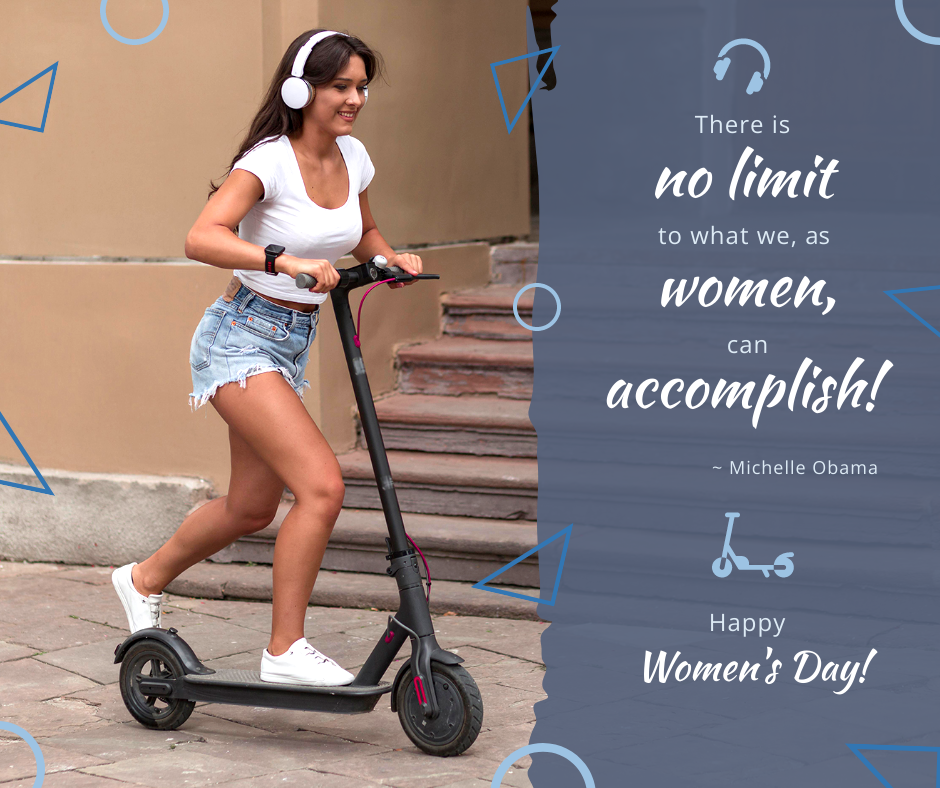 Get This Template and More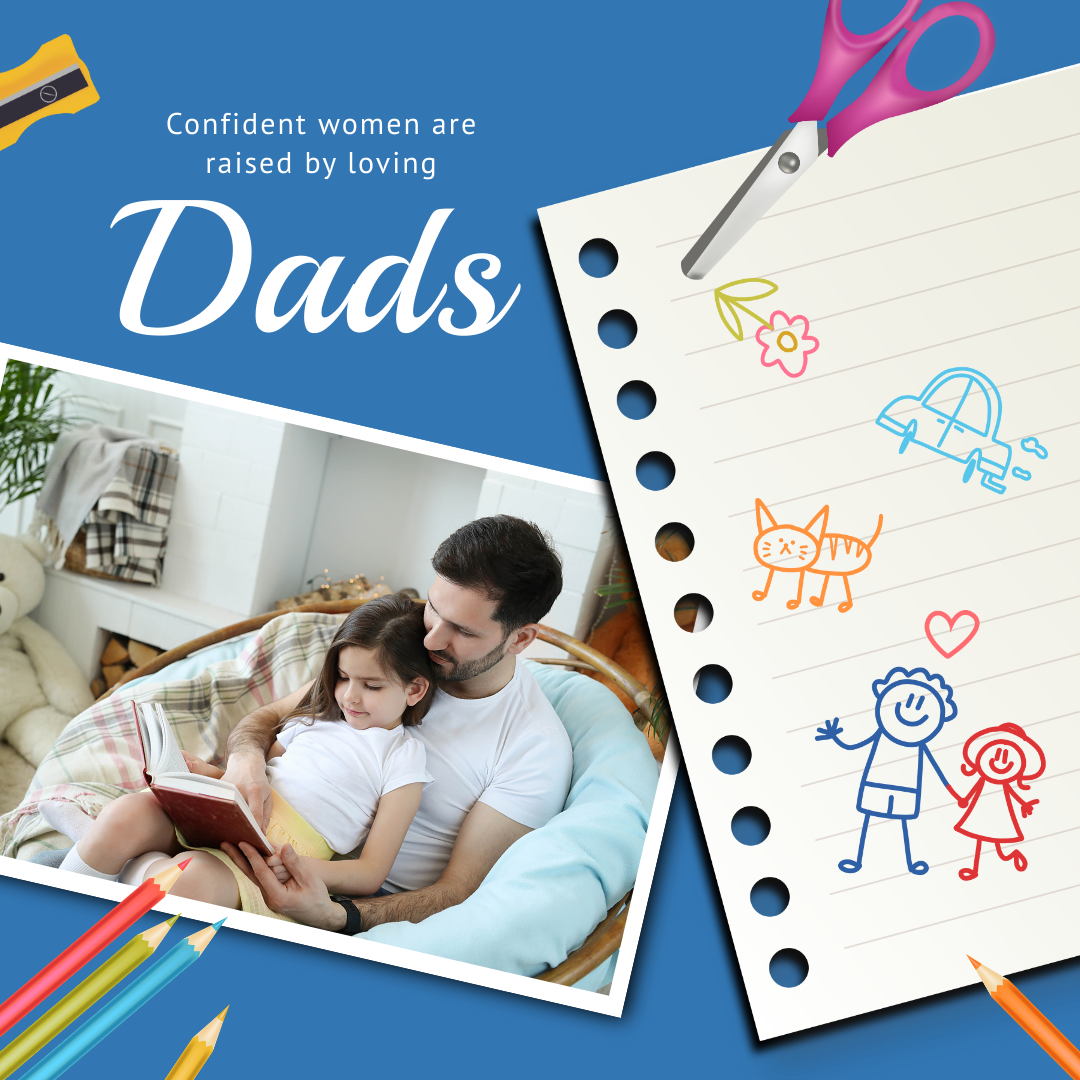 Get This Template and More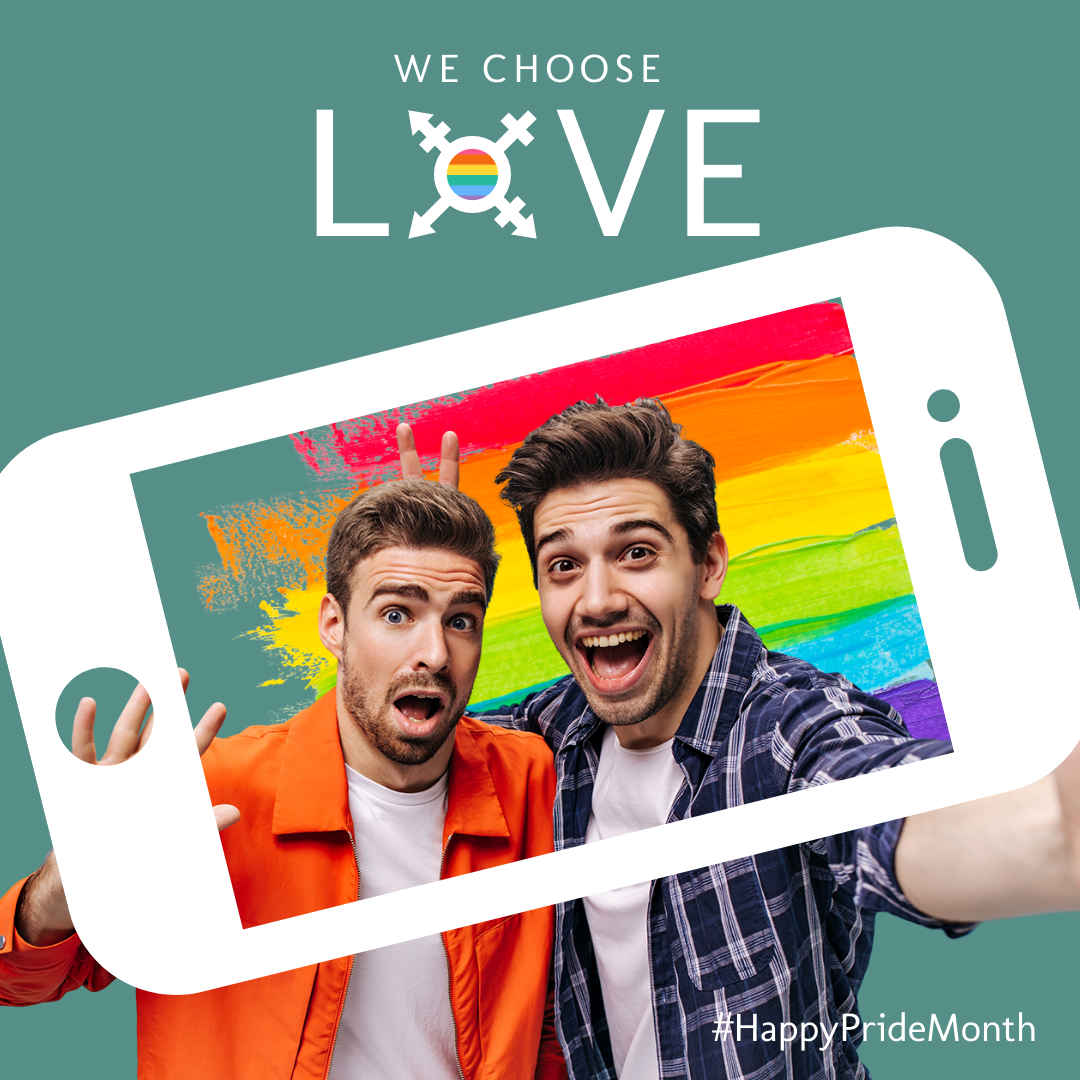 Get This Template and More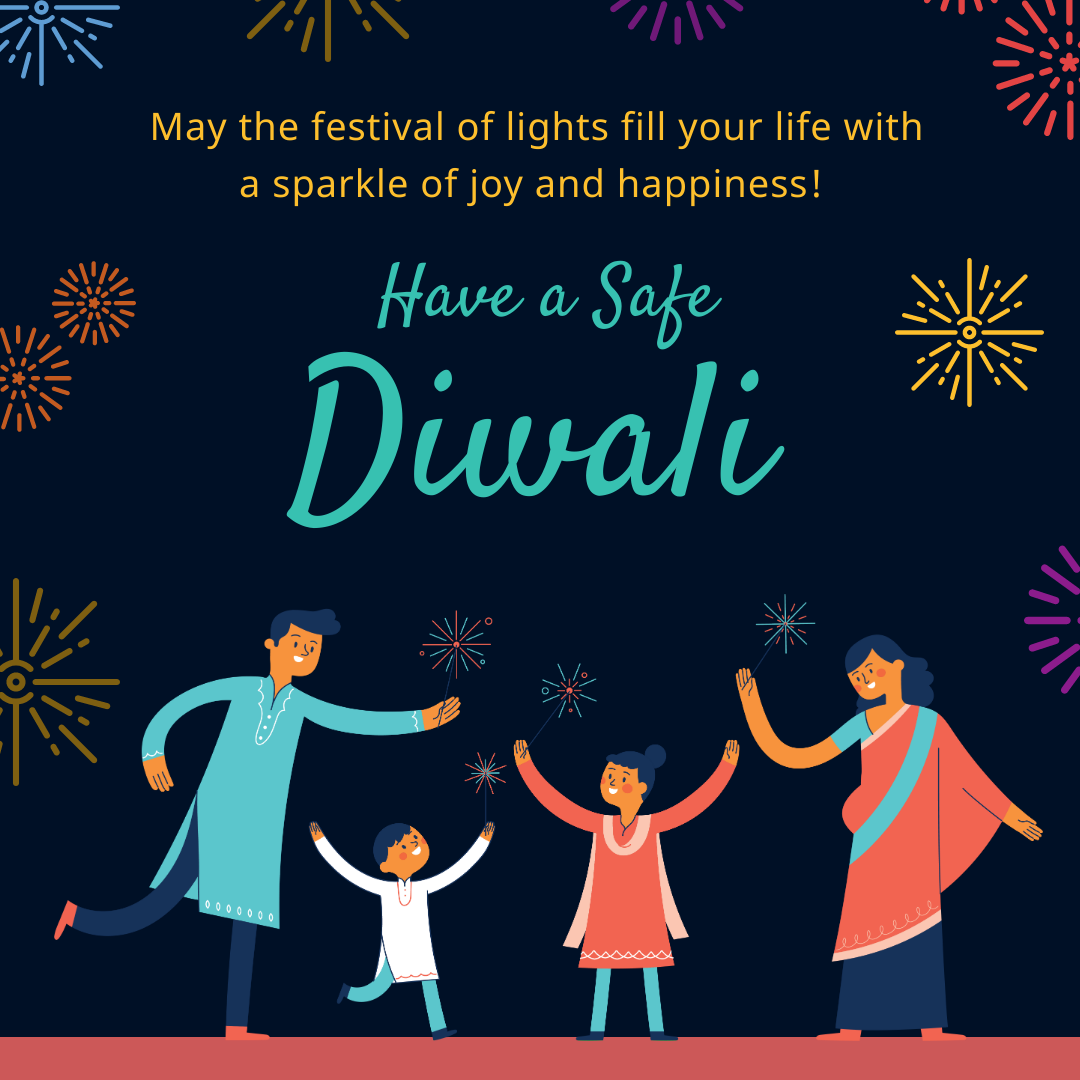 Get This Template and More
Explore our wide range of Instagram Post Templates for more.
Check our video to inspire and intrigue your followers with Instagram posts.
Think About Your Value Proposition; Are You Selling Something More Than Your Product?
If not, you should. Do you remember the slogan of Redbull? It promises a super-human ability to all its drinkers. We know that you are not biologically equipped to fly. Still, the idea intrigues people. They become curious, and 'curiosity' sells. The two Facebook Ad Templates below shows you how you, too, can prompt that 'curiosity' in the mind of your customers.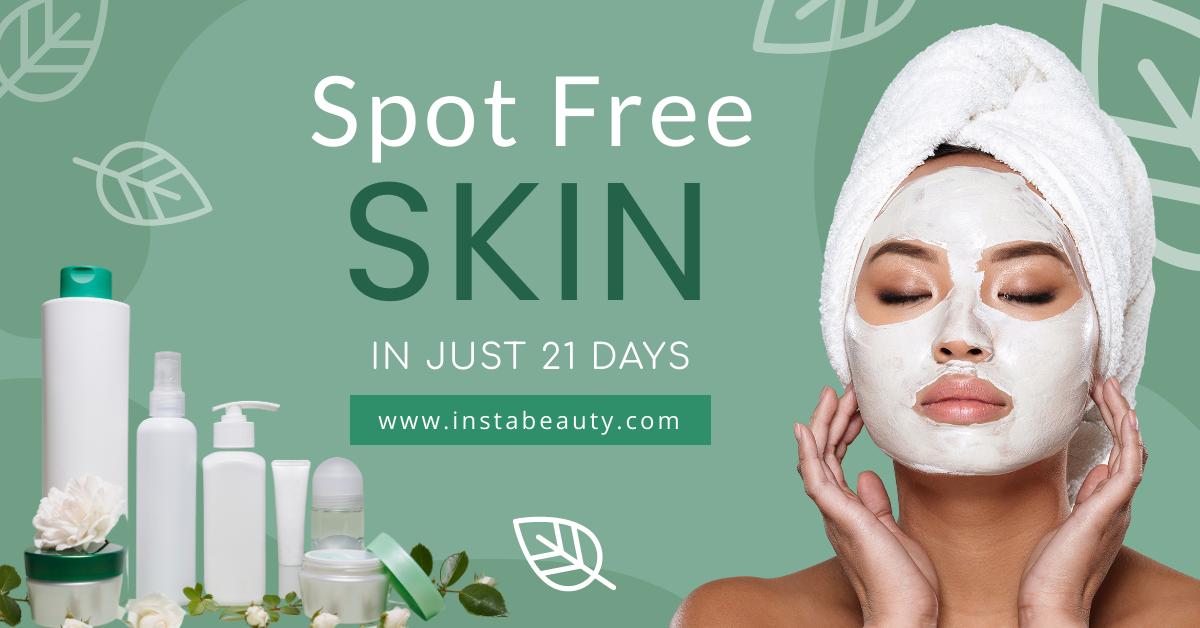 Get This Template and More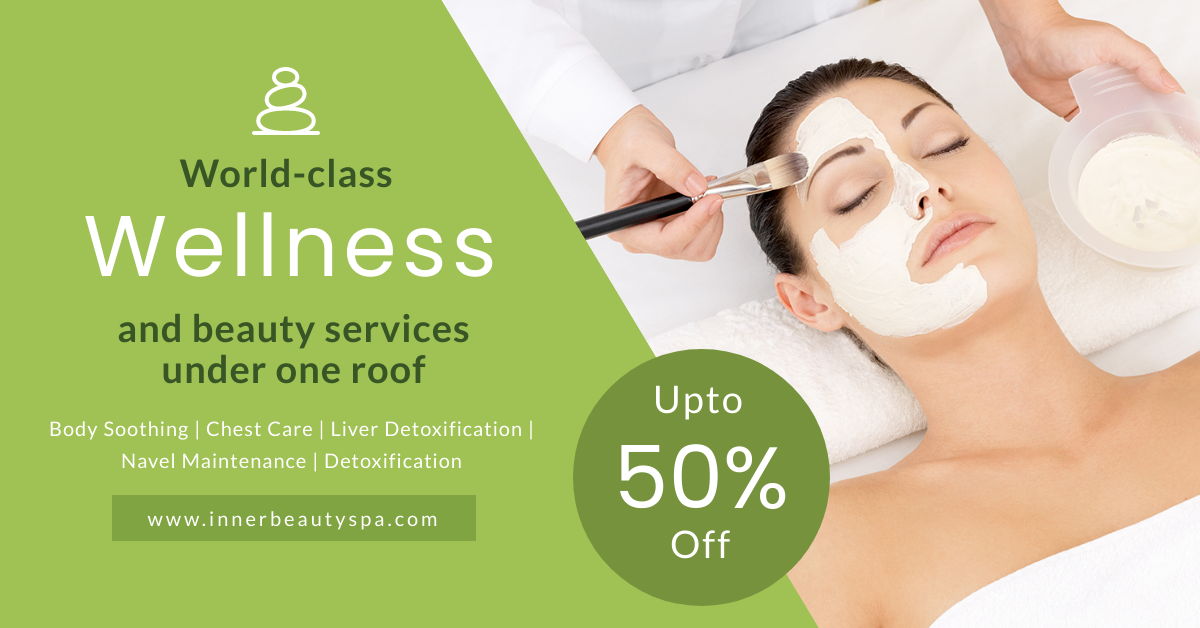 Get This Template and More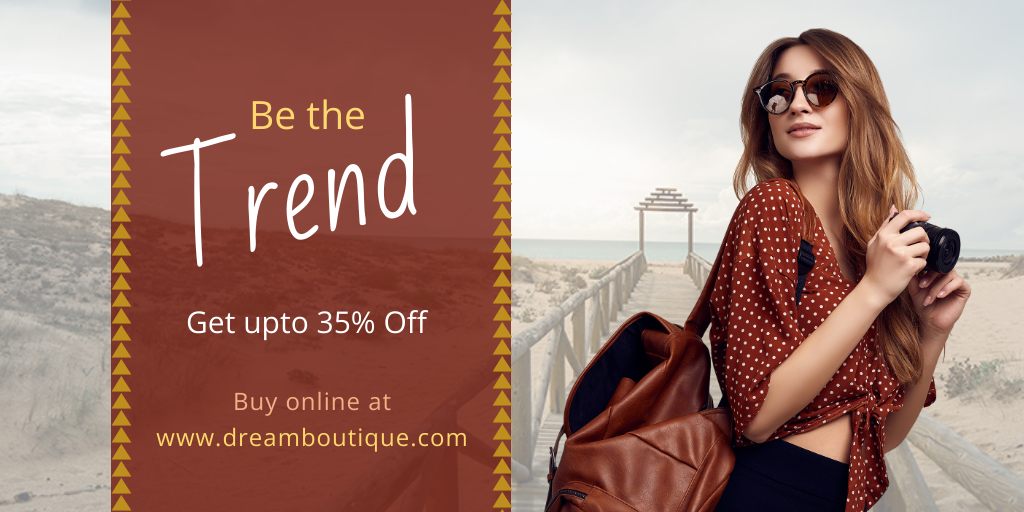 Get This Template and More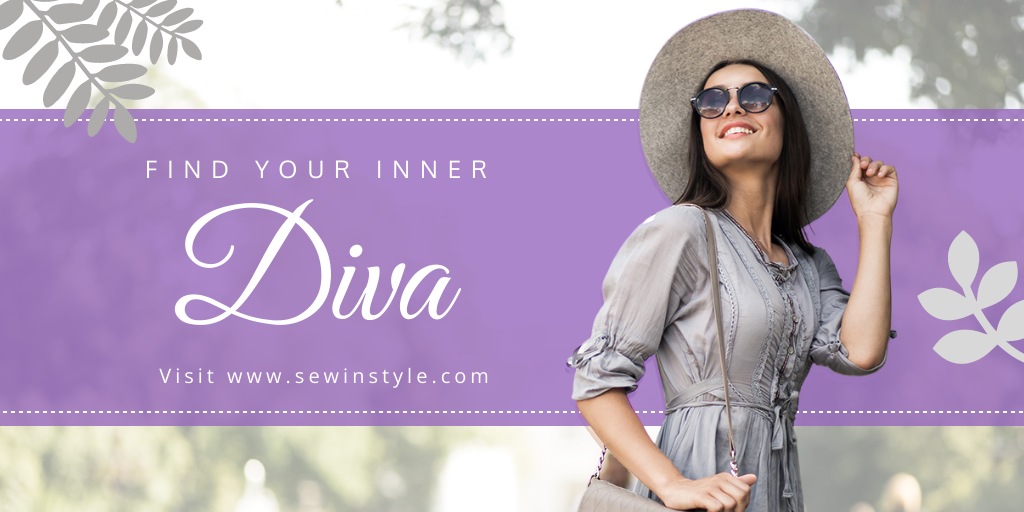 Get This Template and More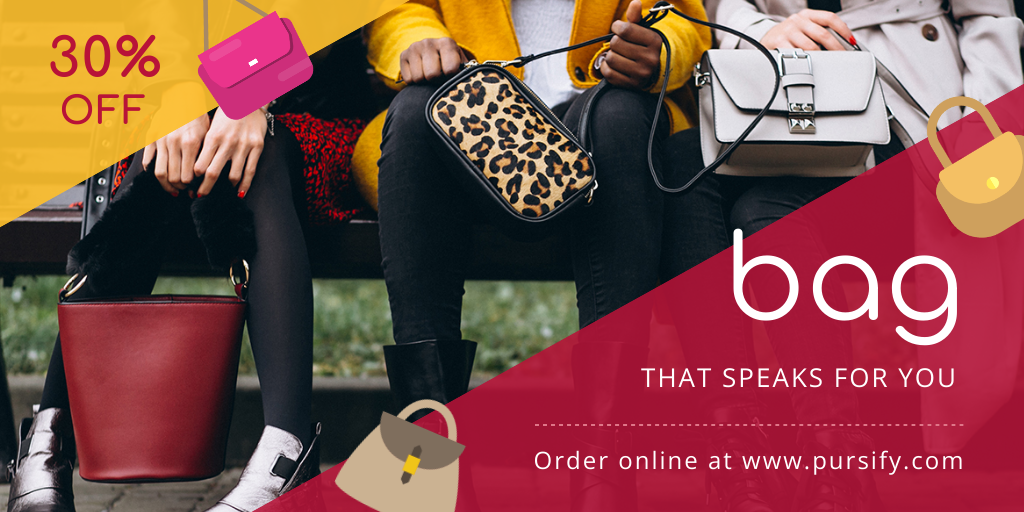 Get This Template and More
Loved these? Explore all Fashion Twitter Post Templates.

Get This Template and More
Check out How to Create an Eye-catching Email Header Design for guidance.
You Don't Sell Your Brand; You Sell the Customer's Experience with Your Brand
On certain occasions, customers do not require the goods you offer. Still, making a sale is possible. Your branding activities should target that kind of sale also. For example, lifestyle brands do not always make sales depending on the customer's needs. A beautiful ad. of apparel featuring a well-dressed group of teenagers attracts on-lookers; they get hooked and often end up buying the apparel featured in that ad. In this case, the purchase was not made out of necessity.
You got my point; lifestyle brand ads emphasize customers' aspirations to look chic, stylish, rich, and famous. They get bored of everyday chores and professional work. A bit of wardrobe up-gradation can lift the mood. Even fresh wearables can light up energetic vibes for those mundane tasks. This way, you get to sell more of your products. But, before that, you have to become an established brand. Or else such kind of a sale won't be possible. See below for a Twitter Post template that addresses both the need and aspirations of customers.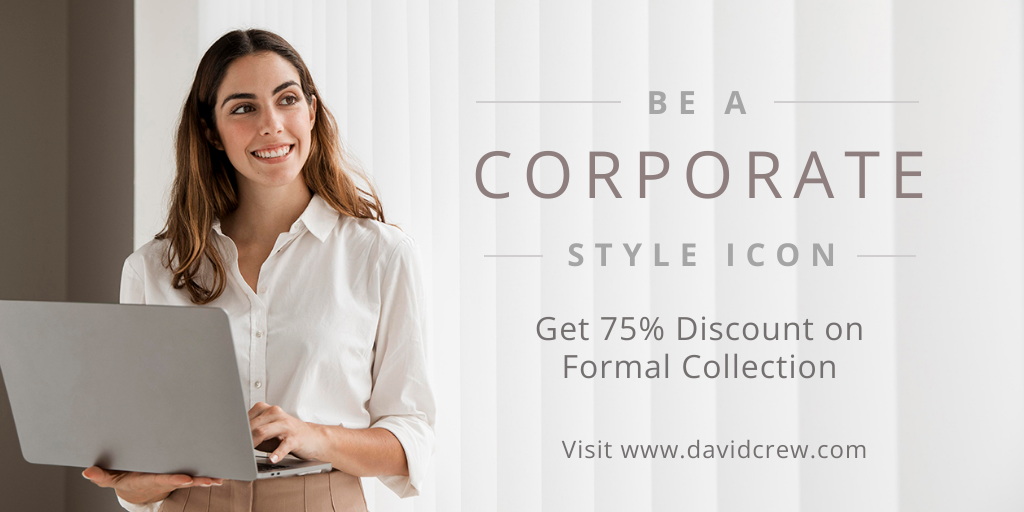 Get This Template and More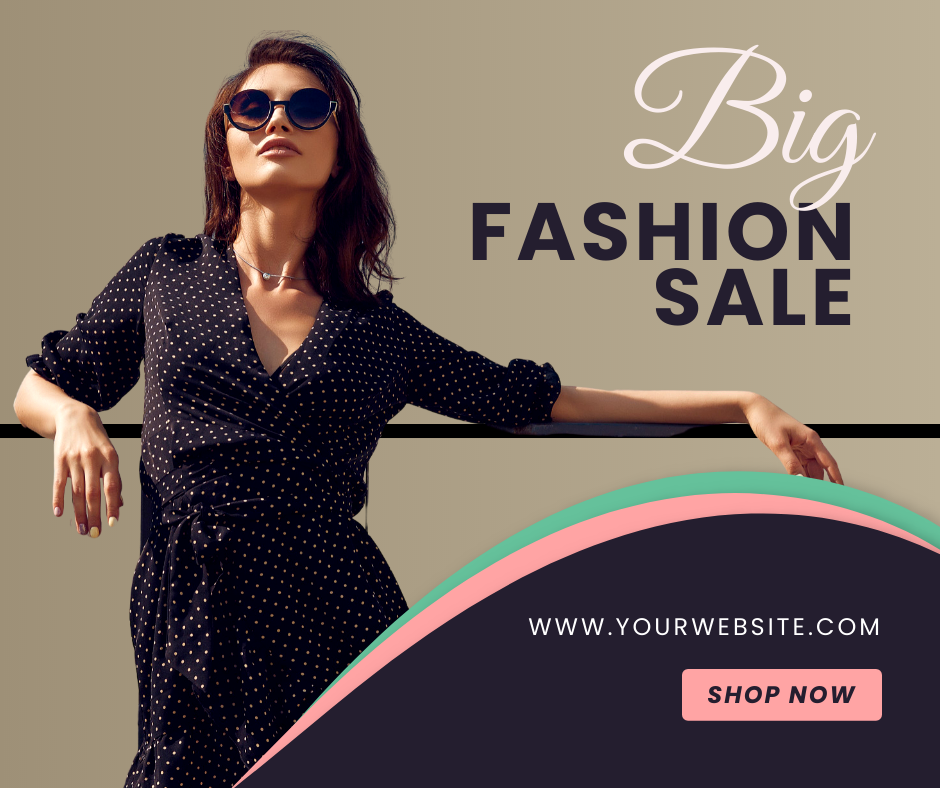 Get This Template and More
You can watch our quick tutorial on leveraging DocHipo if you own a fashion brand.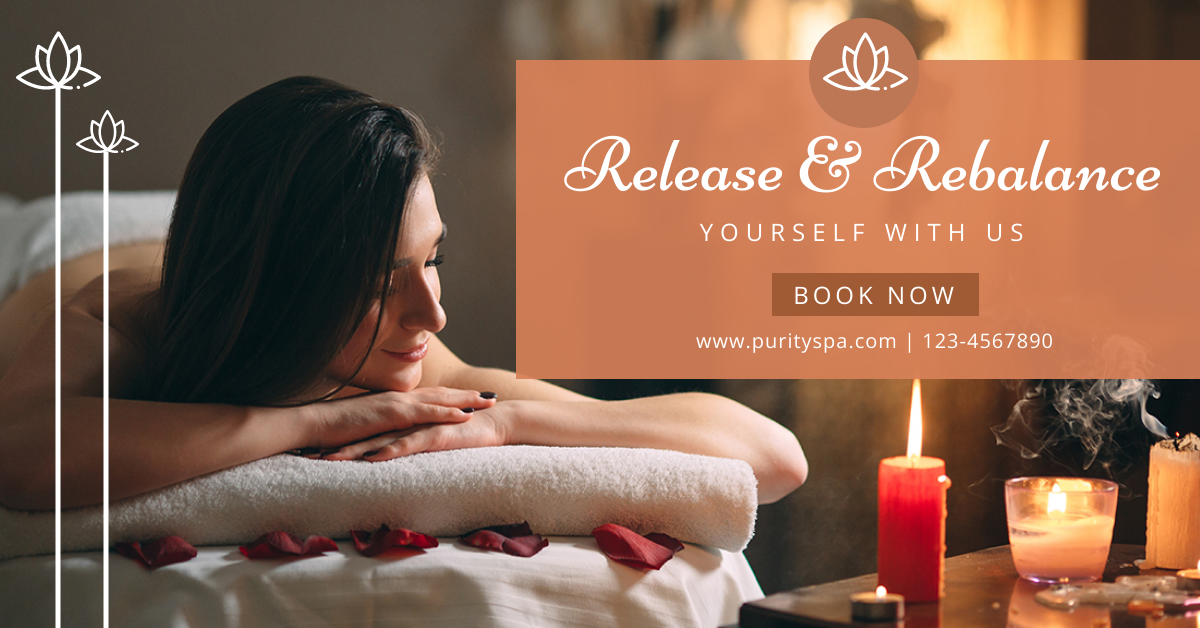 Get This Template and More
You may love to read How Can a Fashion and Beauty Business Leverage DocHipo to explore the endless possibilities.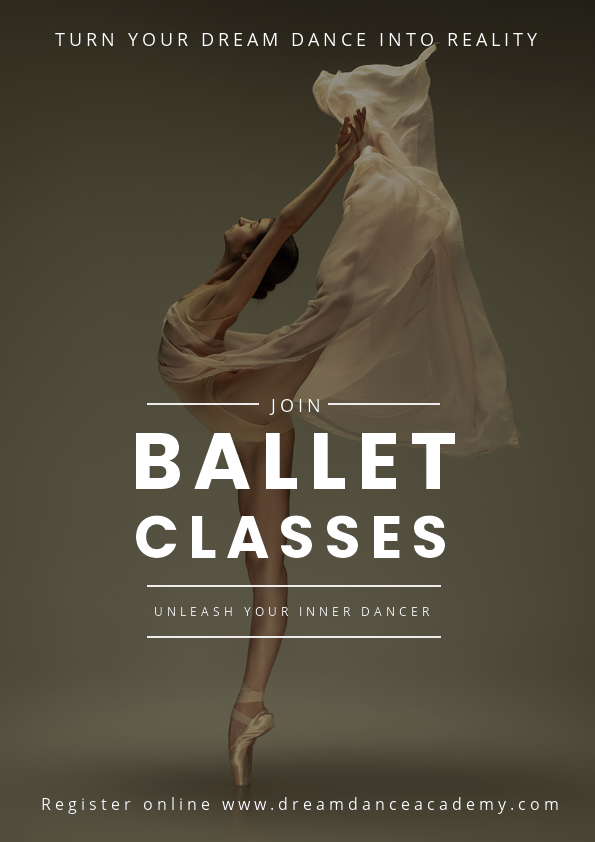 Get This Template and More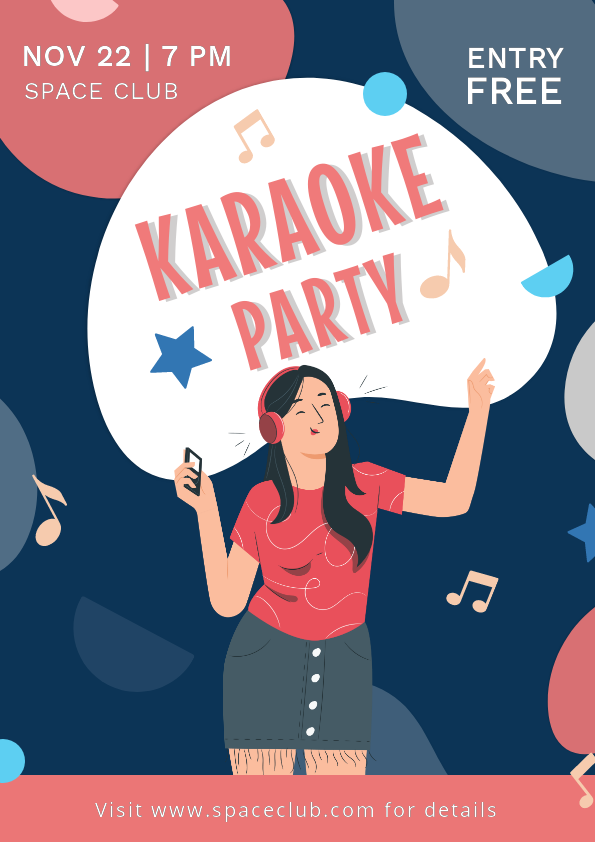 Get This Template and More
Explore all the Poster Templates to communicate the experience your product, service or event provides.
Swipe All the Space that Social Media Offers for Branding
There are different social networks to explore your branding attempt. 62% of millennials believe that online posts enhance brand loyalty. Which one would you choose? Hmm, tough decision, right? Take out some time to research and choose the right social platform to depend on for better brand awareness.
Sounds tricky? I offer a cue… You need to focus on your target audience. You go the way they go… simple. For example, you will find your customers on Pinterest or Instagram if it is a lifestyle brand. Your social media posts will carry bright images that hook customers easily on those platforms.
While it was a strong B-to-C approach for lifestyle brands, a more B-to-B set of branding activities would require a platform like Twitter or LinkedIn. No, I am not asking you to abandon all the other social networking sites. However, you should go for the kill on the platform best suited to your business. How would you know that? Dig deep into analytics and find out where exactly your referral traffic comes from. Based on that information, you would choose your social media platform.
Once the social platform is decided, use the space it offers you. Your product's social posts must accompany compelling images and perfect content to render the message to your targets. Put the logo somewhere on the post keeping in mind adequate visibility. Your job is done.
Weave a Story Around Your Brand, Build an EMOTIONAL Connection
If you have a beautiful story, people will pay attention to it. Build your emotional story, and there will be an attentive audience who will connect. No matter which documents you use to tell your story, keep weaving them around your target audience and sharing them. Because such stories are emotional channels through which your brand communicates with customers.
These stories take your customers on an emotional trip. As a result, you will be on top of their mind. You can use the Facebook Post templates for that emotional connection. (See the images below) You will find many beautiful templates for that purpose on DocHipo.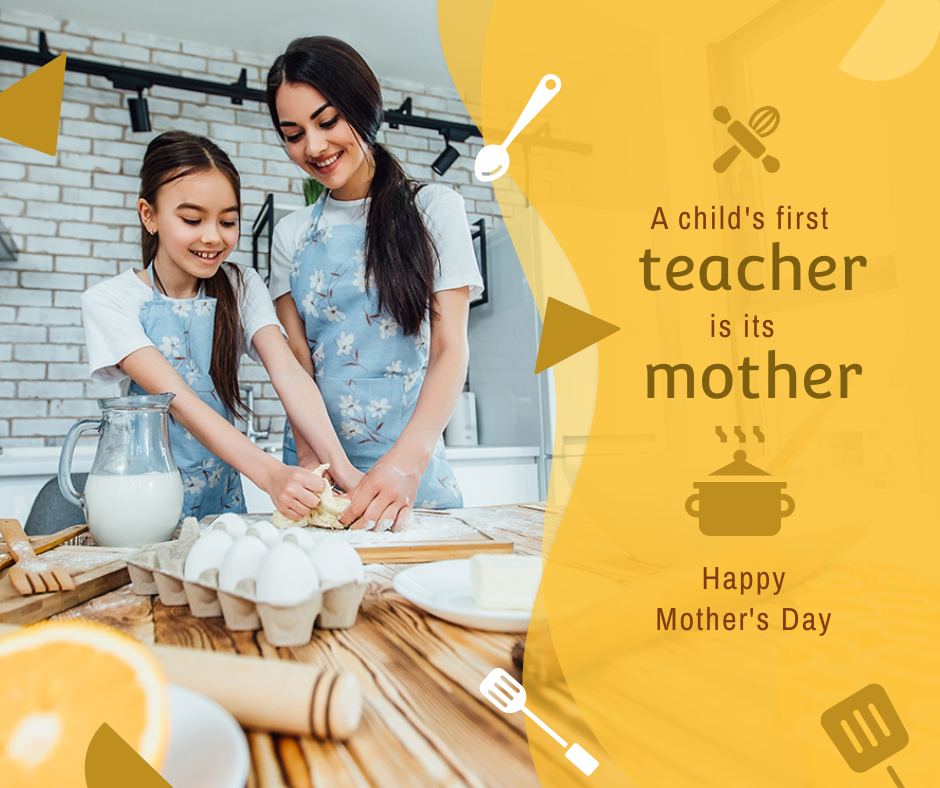 Get This Template and More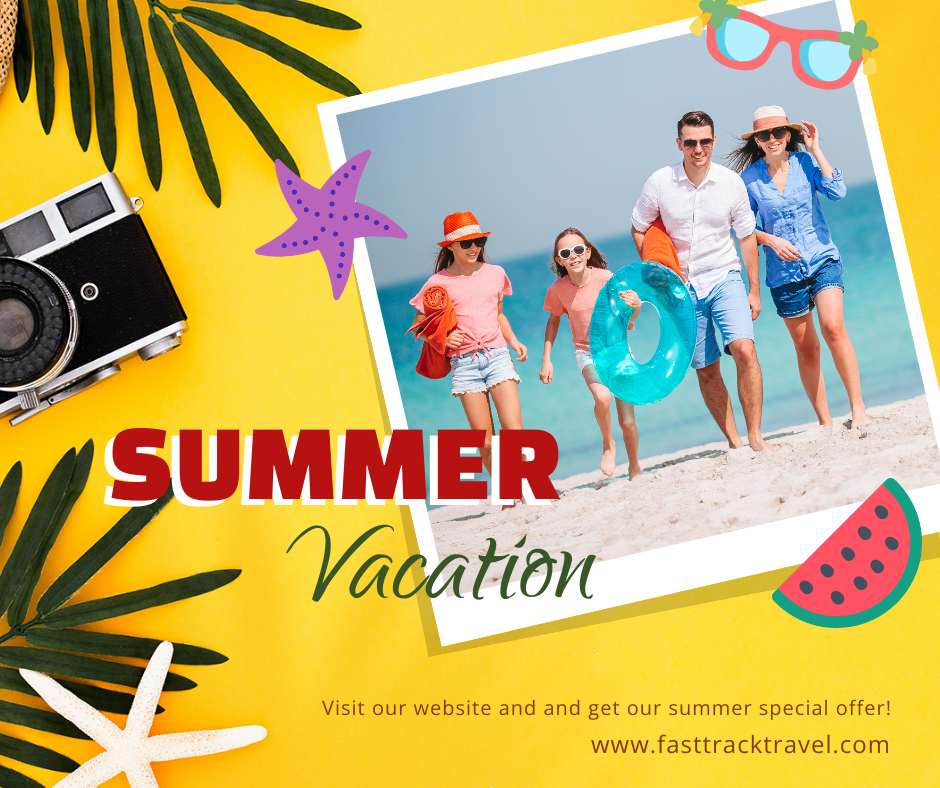 Get This Template and More
Similarly, here's another one from our Facebook Cover Templates.
Get This Template and More
Every Celebration is Your Branding Opportunity
There are several festivals and special occasions to celebrate with your customers. If you be on their side during happy days, they will smile with you and remember you. Such branding builds camaraderie.
You have plenty of branding opportunities for Christmas, Thanksgiving, New Year, Diwali, etc. Just create social posts and share them extensively. Do you want to create social posts with beautiful images? With DocHipo templates, you can do it in no time. Take a look at the templates that you can use.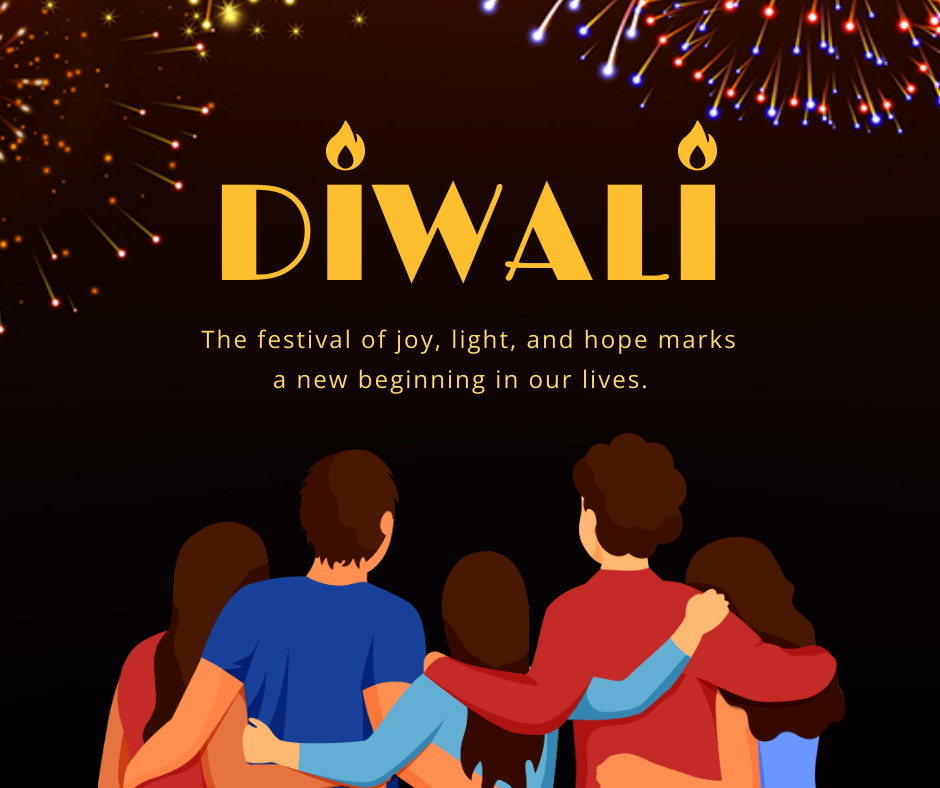 Get This Template and More
Here's how to create heart-warming designs for Diwali celebration.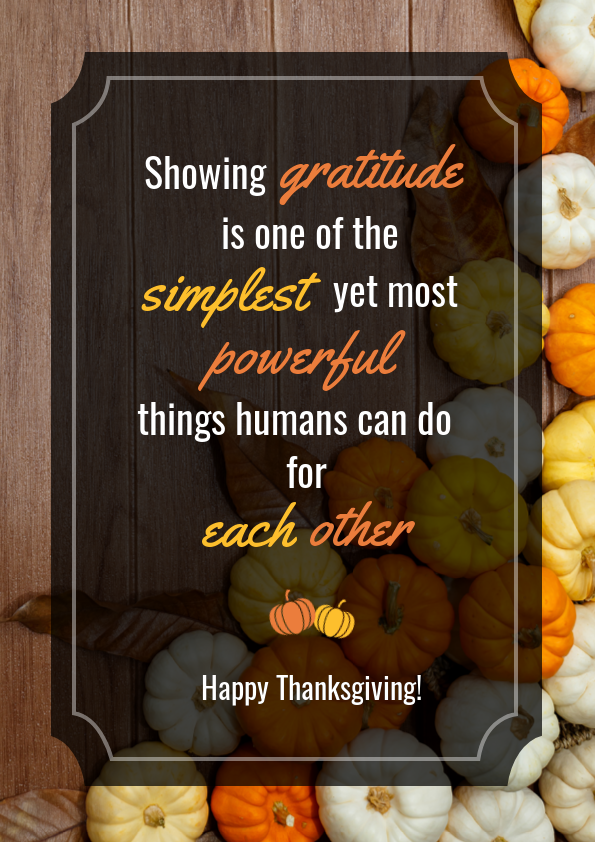 Get This Template and More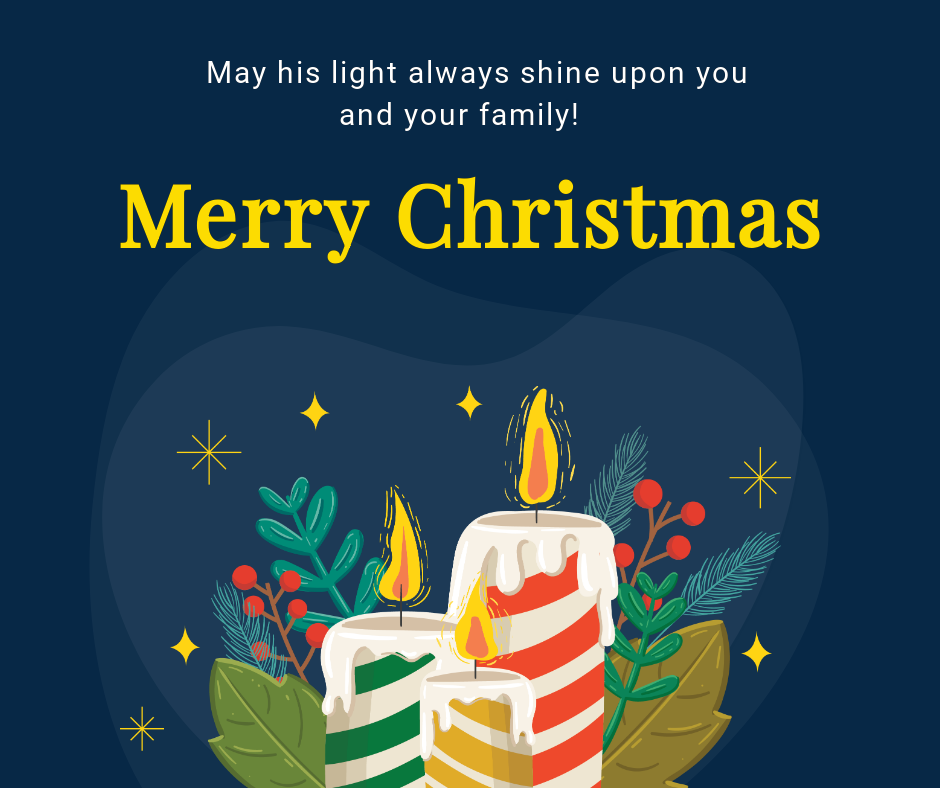 Get This Template and More
Here's how you design Christmas graphics in DocHipo.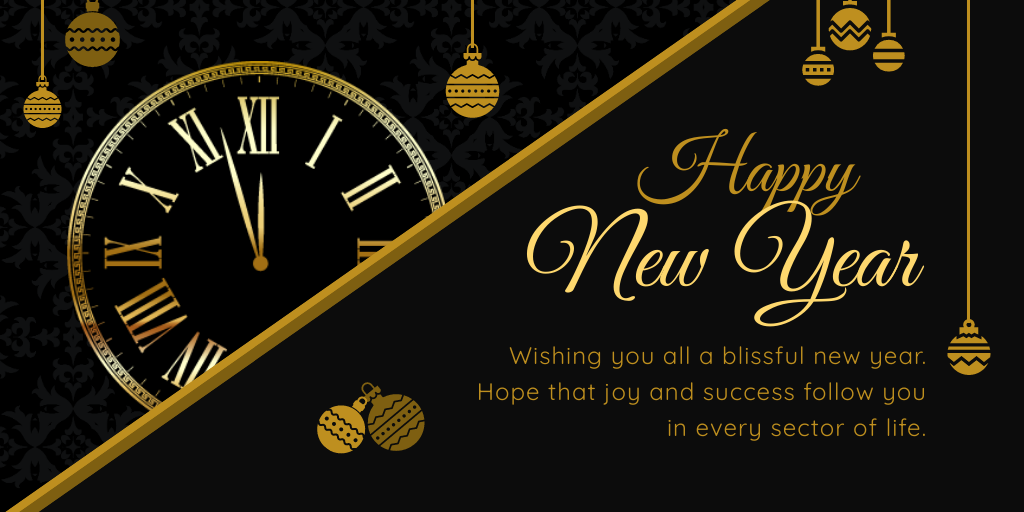 Get This Template and More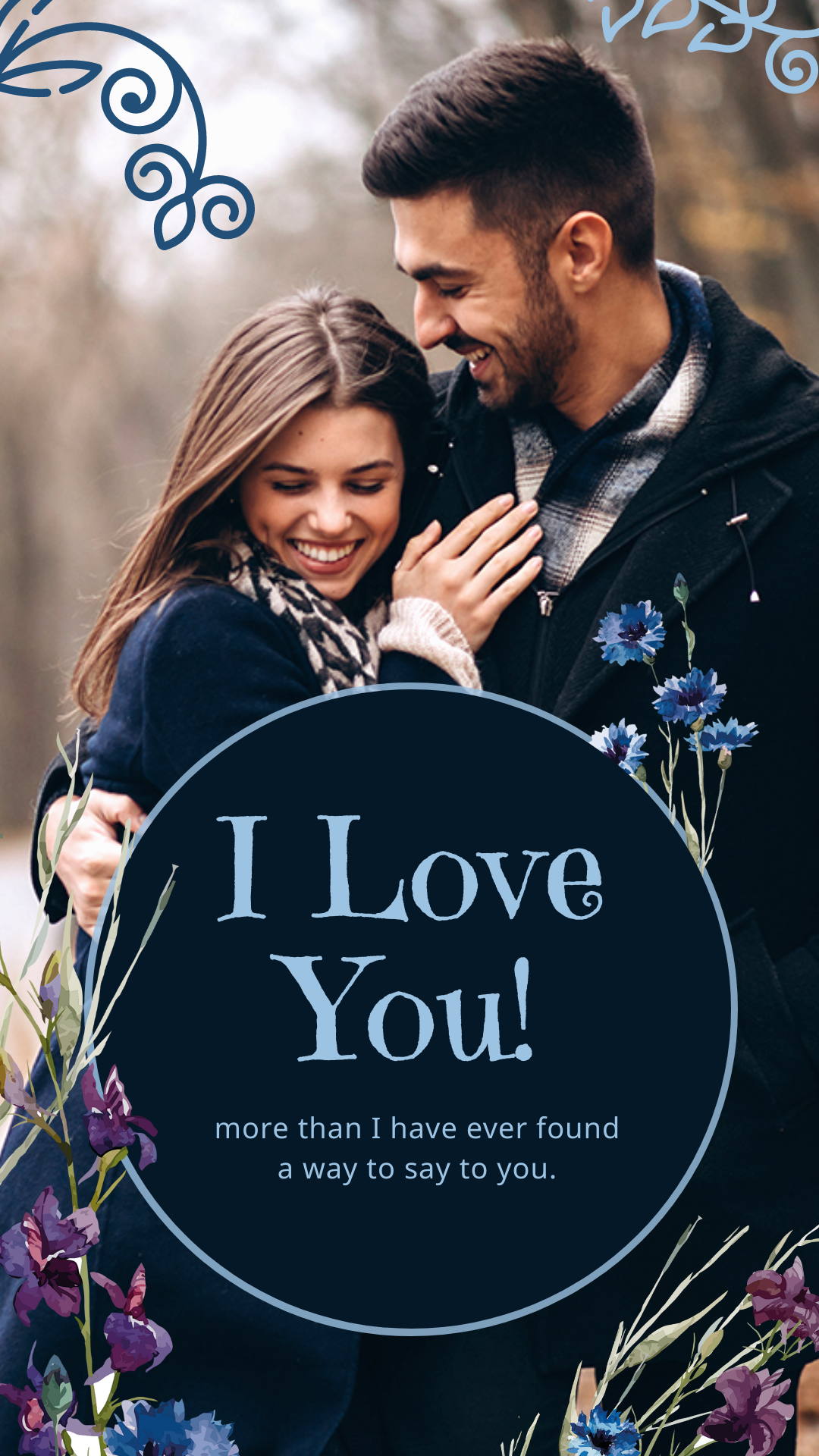 Get This Template and More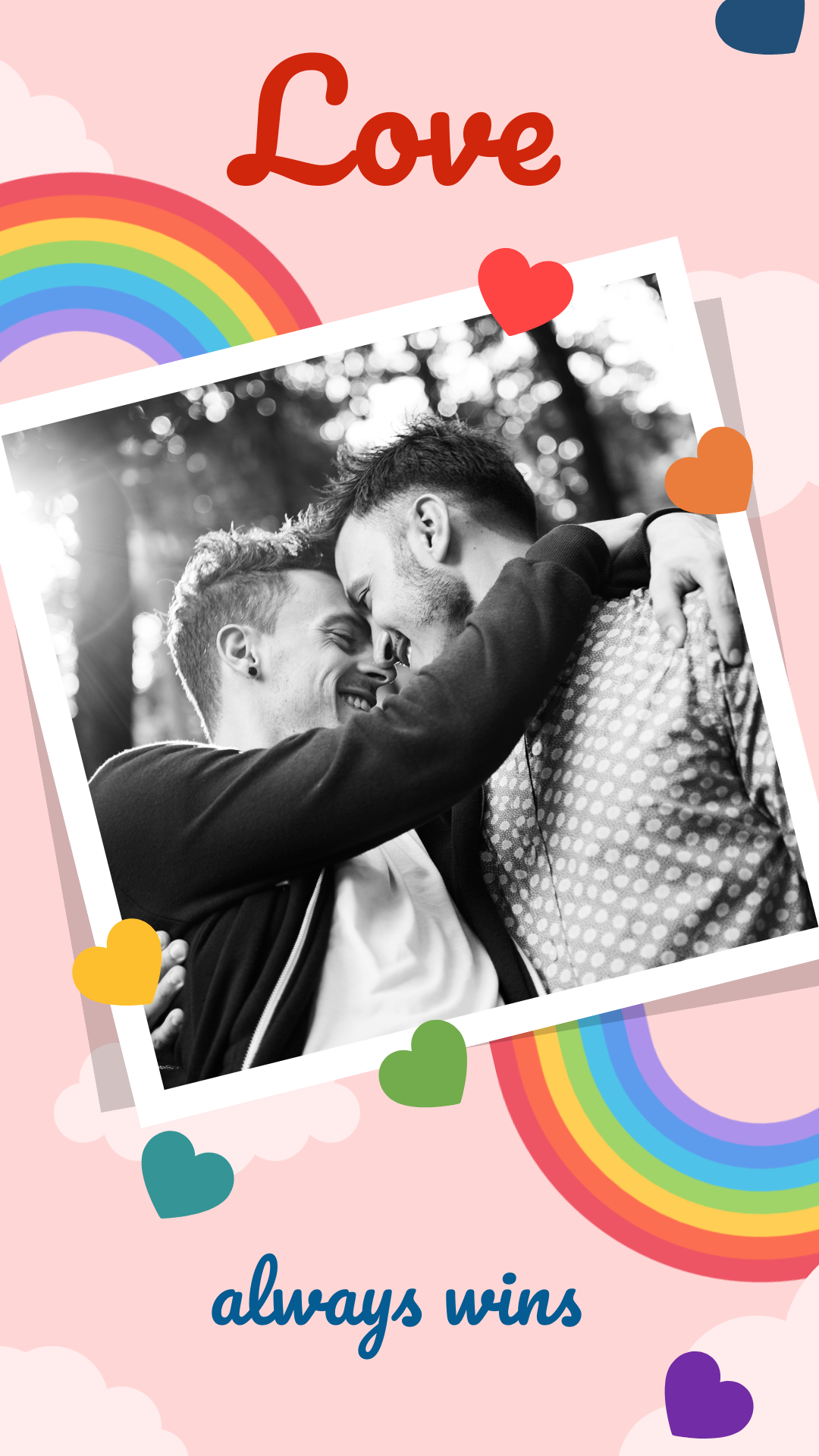 Get This Template and More
Showcase your support on Pride Day with lovely designs using DocHipo.
Further Reading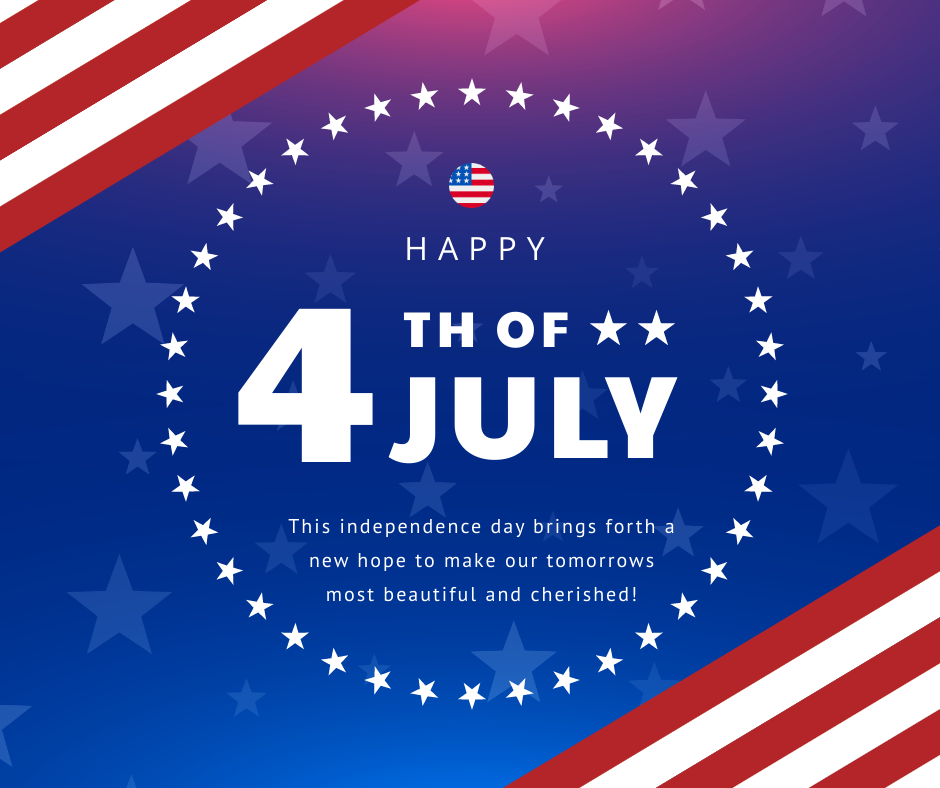 Get This Template and More
Watch the video below to celebrate 4th of July using DocHipo.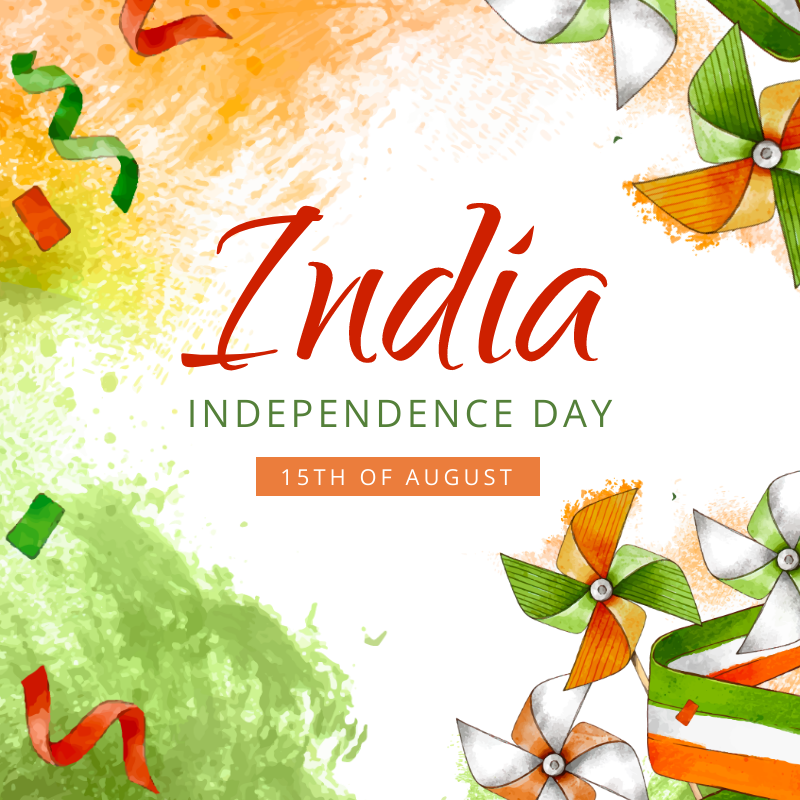 Get This Template and More
Sales, the Final Step, and the Yardstick of Success for Branding
So, by now, you have managed to gain strong brand recognition (Isn't it so?). People know about you and recognize your brand. But does it help in sales? After all, the end goal of all branding activities is to make sales.
Now, the question is, does your target know about your product? With extensive and diligent branding, you must have created strong brand awareness.

But the ultimate goal is to make a sale. Due to extensive and effective branding, your people know about and recognize your brand whenever they see the logo on an ad. However, they must know about your product too. Now is the time to build a link between your brand and what you sell.

You can put up posters or create stunning social media posts to connect the two. As a result, customers will recognize your product on the store shelves, looking straight at the package's brand name, logo, color, and font. As I said at the beginning of this post, people trust a brand they know about.
Your connections already know about your brand. Now let them know what you sell. Then they will show interest in purchasing. No time for creating them… No worries… At DocHipo, your design needs are sorted. You have hundreds of templates that you can repurpose according to your needs. And your product and brand are on the same page.
N.B. Do not forget to use your logo, typeface, and color palette. The customers must readily recognize the brand along with the product.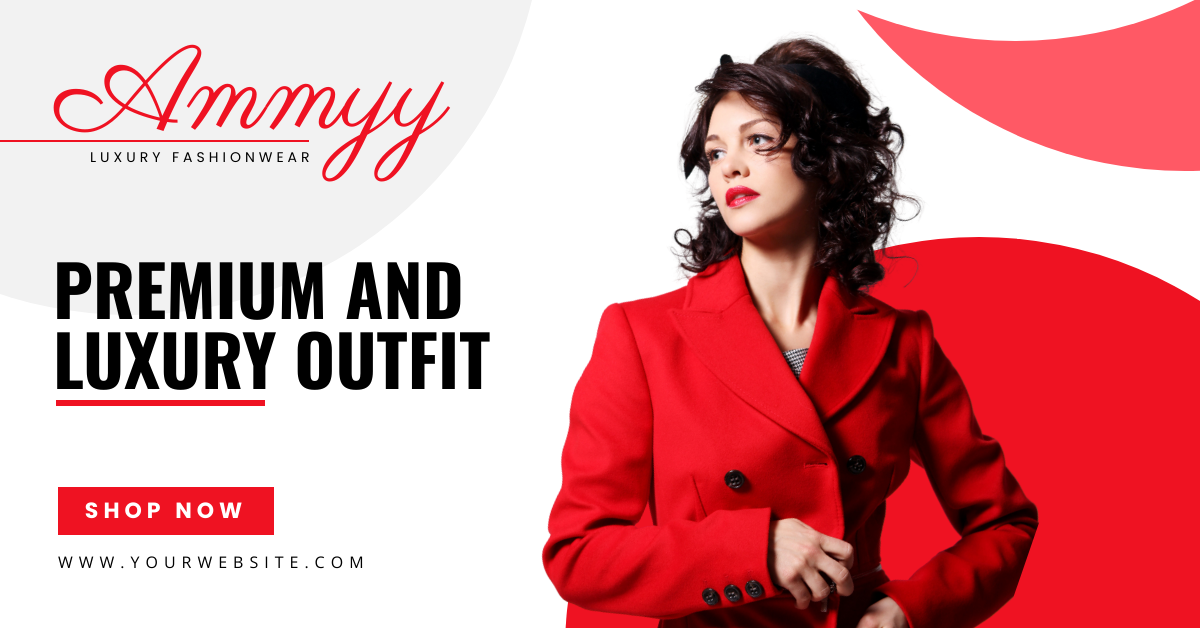 Get This Template and More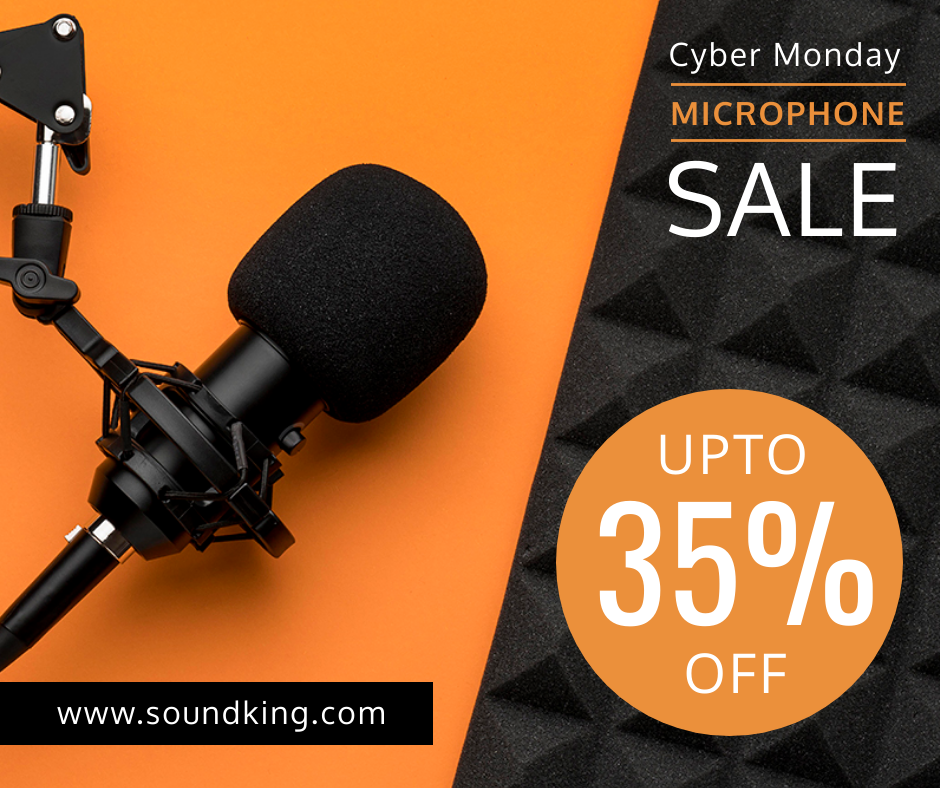 Get This Template and More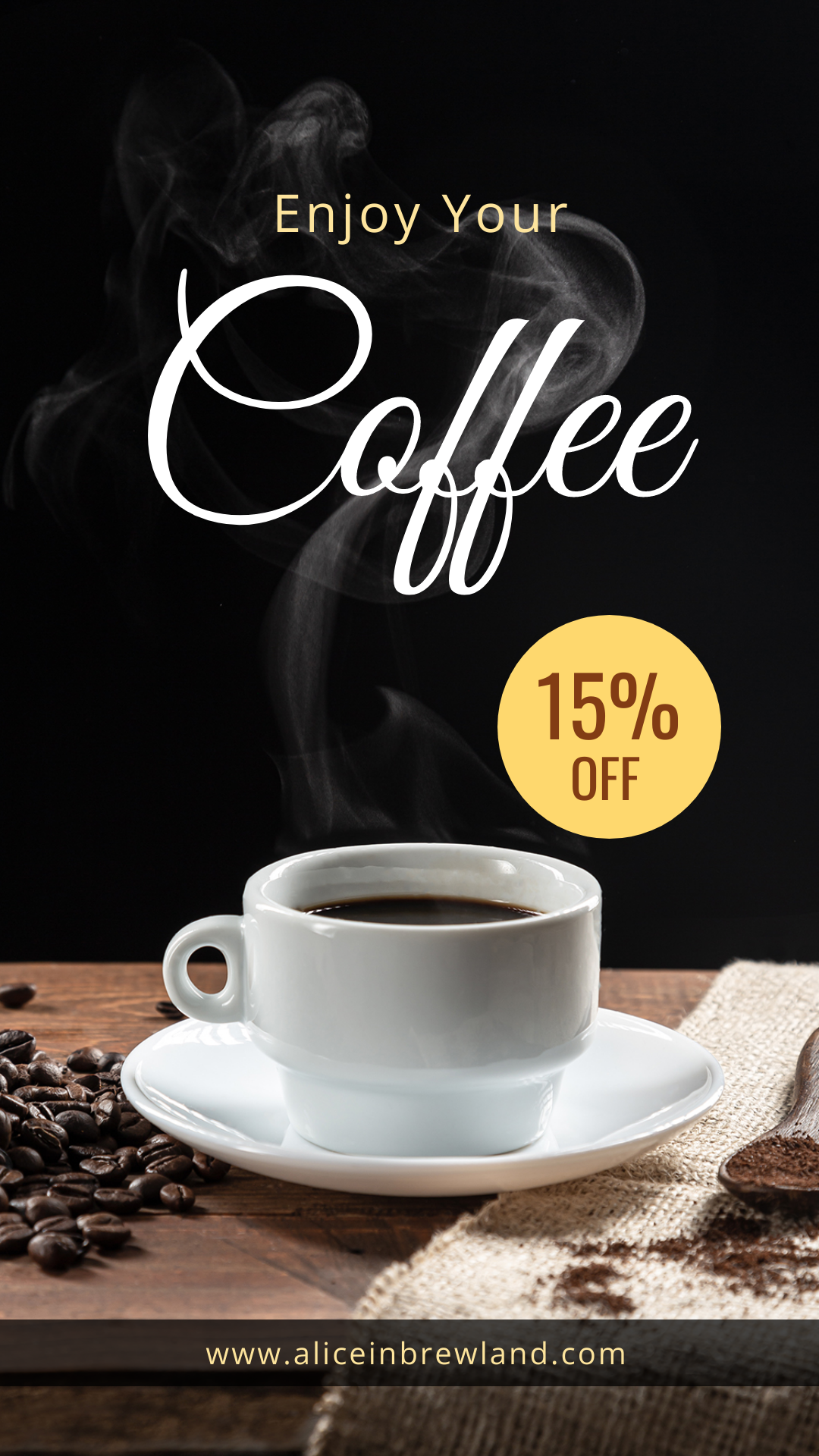 Get This Template and More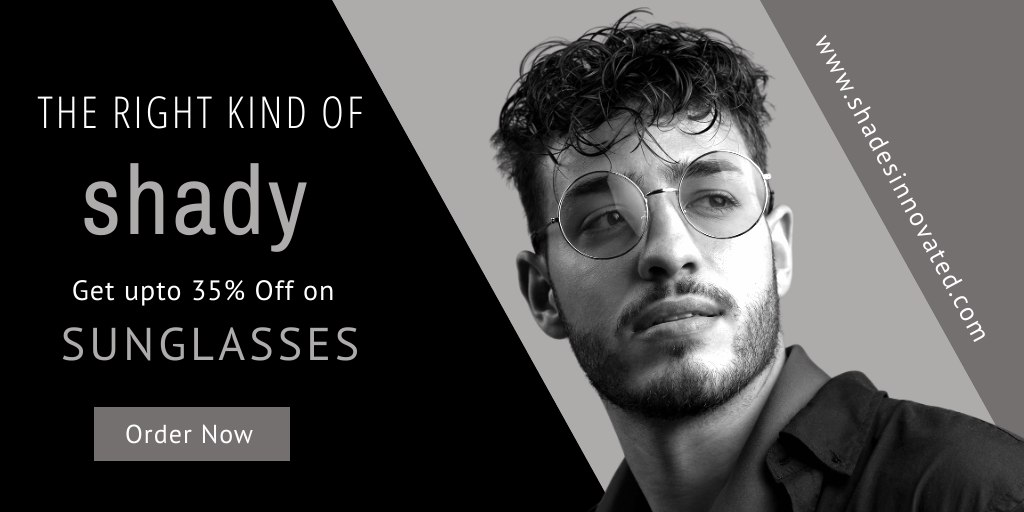 Get This Template and More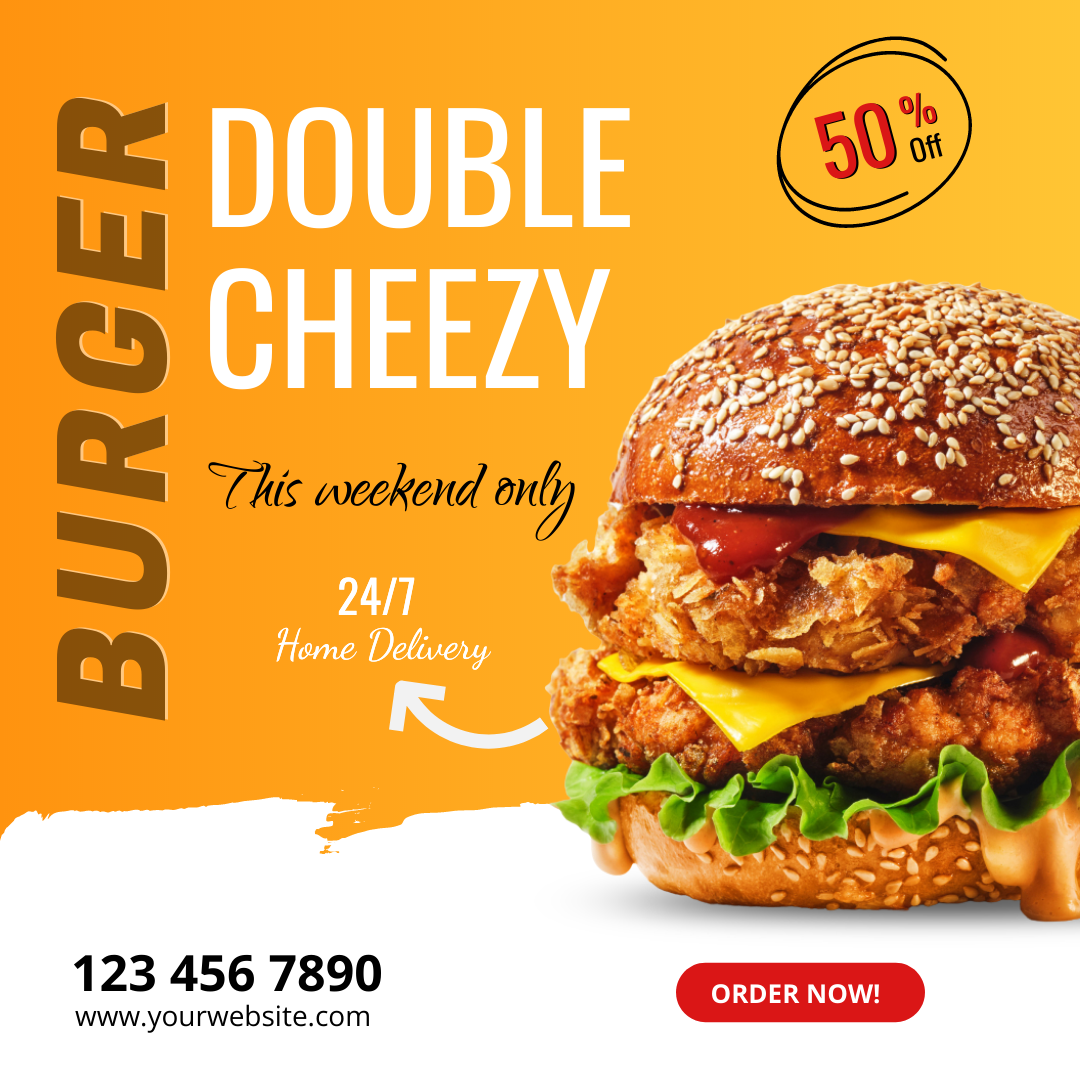 Get This Template and More
Desire to create such intriguing Instagram Ads? Here's a quick tutorial.
Final Thoughts
So, you have possibly managed to successfully communicate to your customers what value your brand wants to add to their lives. You must have used many documents in the process (branding needs loads). Now, it is time to keep calm and wait for the results.
You have done all the required branding activities keeping your finger on the customers' nerves. The outcome has to be good. However, DO NOT FORGET to use your logo, with or without the brand name, on every document you use. If you are short on time, don't worry.
Sign-up to DocHipo for the templates of many beautiful visual documents and repurpose them according to your needs. Hurry up; it is free for only a few days to go. That's it; good luck with your branding activities.