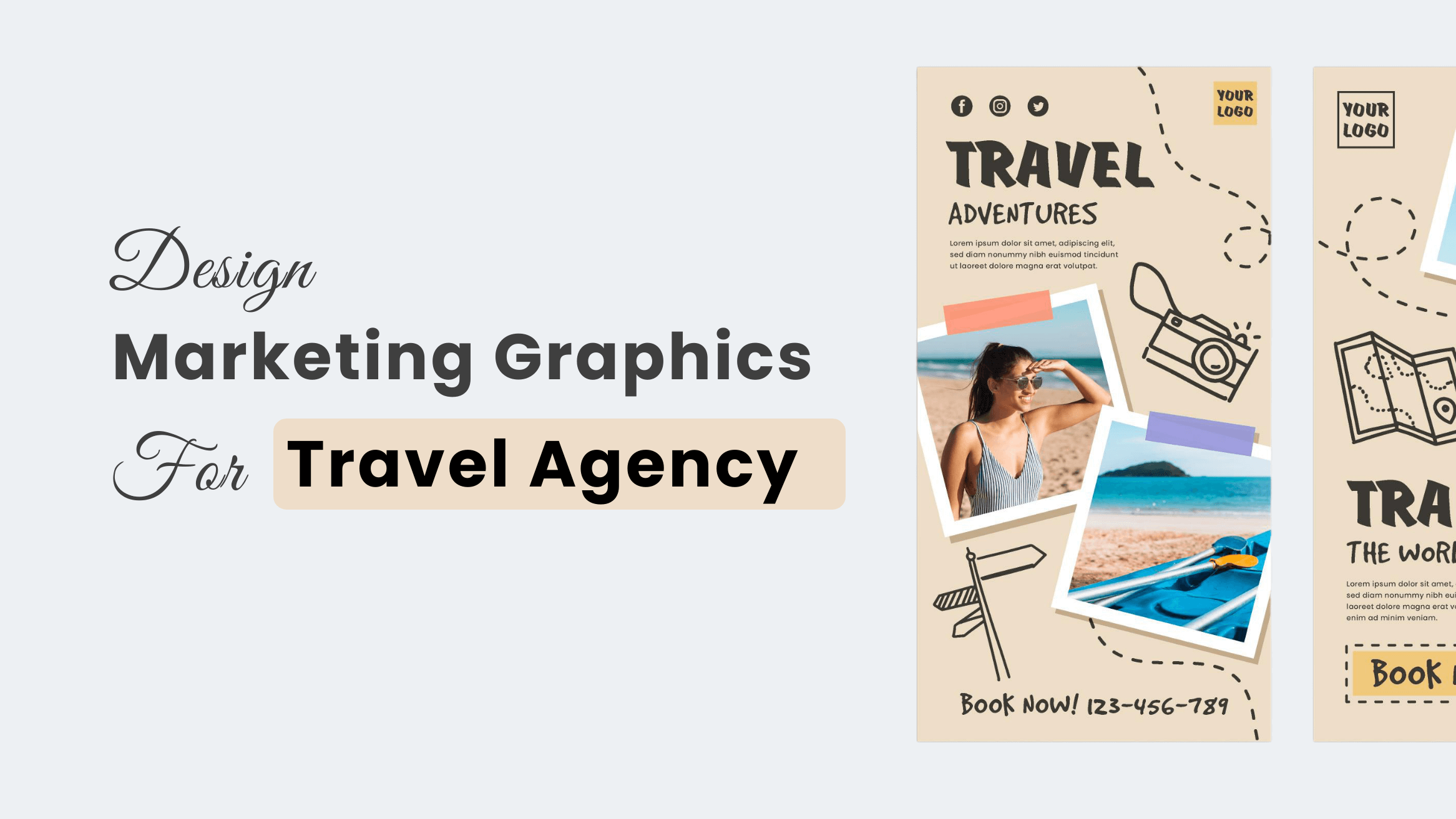 How to Design Graphics for Travel Agency

Last Updated Sep 14, 2023
The tourism industry is one of the rapidly growing industries worldwide. According to a study conducted by Statista, the Travel and Tourism market is projected to reach $383,782m in 2021. Furthermore, the global market of the travel agency sector currently has more than 205 thousand businesses. Hence, undoubtedly the industry is super competitive. It might be cumbersome for you to stand out from the crowd in this competitive market. So, you need to improve your Travel Agency Marketing strategy and offer your customers something unique and innovative.
You can put all your efforts into strategy, campaigns, and sales but poor design can ruin all your efforts immediately. Every graphic that you design for your travel agency is a visual representation of your business.
Hence, those graphics are your biggest opportunities to set a positive image in the market. This blog post will show you how you can design excellent graphics to execute your travel agency marketing strategy.
But before that, let's discuss the importance of graphic design in the travel agency.
Importance Of Graphic Design In Travel Agency Marketing
Graphic design is the most powerful art that has breathed fresh life into marketing for every industry, including travel. Below are a few points that describe the importance of graphic design in travel agency marketing.
Create Great First Impression
The design of your marketing materials determines how your customers view your business. Your choice of colors, icons, and typography says a lot about you. Therefore, graphic design is essential for your travel agency to create a great first impression.
A customer can come across your social media page or your YouTube channel, or even your Business Card for the first time before doing business with you. But it takes only 17 milliseconds for people to form a first impression.
So, you need to design these materials for your travel agency very carefully. Because you will never get a second chance to create a first impression. Only good design can attract the eyes of your audience for a few seconds.
Show Credibility
When it comes to the growth of your business, you must put your customers at the core of your business. Nothing can be more effective than a loyal customer for your business growth. And for that, you must show the credibility of your business. Graphic Design can help you achieve that.
The more content you provide that demonstrates your products or services the more your customers will trust your brand.
Moreover, it makes your business transparent. Design graphics to consistently publish content on your social media platforms or websites. It will help you share information with your customers in a trendsetting manner.
Deliver Your Message
Storytelling is one of the most important aspects of your travel agency marketing. Every business has a story to tell, and so do the travel agencies. Your travel agency business needs to narrate stories to your customers because it gives them a feeling of what the business is like before deciding to make bookings from you.
Graphic design says more than just words to your audience. A simple design element like an illustration or color combination can convey the message you want to deliver that words alone can not. Thus, justifying the sentence – "A Picture is Worth a Thousand Words."
Kill Competitions
If you think graphic design is only about pictures and design elements, you are probably mistaken. Graphic design is about solving critical problems straightforwardly through the use of imagery. Thus, it helps marketers develop brand awareness and influence the decision-making process of their customers.
To stand out from the crowd and stay ahead of the competitors in the market, you must be creative. You must aim to design travel agency marketing materials that your audience will benefit from.
Communicating with your customers through design is a unique approach towards capturing the most of the market. Hence, you will stay way ahead of your competitors.
How DocHipo Can Help You Design Graphics For Travel Agency
As we have mentioned before, marketing materials are the visual reflection of your travel agency. Moreover, with so many travel agencies mushrooming, you must create a winning brand identity. DocHipo will help you do that effortlessly. Below are the essential document types for travel agencies that DocHipo offers.
Travel Agency Infographic Design
With its ability to combine words with images seamlessly, attract people with eye-catching colors, and drive customers, Infographic is ideal marketing material. Statistics revealed that 67% of marketers are creating infographics in 2020. When designed appropriately, Infographics can help you achieve myriad marketing objectives.
As a travel agency, you can use these awesome tools to inform your customers about your special offers, prime destinations, popular attractions, exclusive packages, and more.

Get This Template and More
Create infographics for your travel agency marketing strategy using DocHipo. Learn more about creating an infographic. Additionally, here is a video for you to learn how you can do the same without having any design skills.
Travel Agency Calendar Design
Highlighting the top locations through content should be the topmost priority of a travel marketer. Nothing can engage your audience more than the lucrative images of popular destinations. People decide to travel when they come across authentic and eye-catching images of distant places. And when they know-how and who can arrange everything for them to visit those places, traveling becomes a piece of cake for them.
Calendars are one of those marketing materials that can help you convince your audience to make bookings from you. Leave the design work to DocHipo. Use lucrative images of different places that you arrange tours for and design calendars using DocHipo.
Furthermore, DocHipo features a wide range of Nature and Wildlife calendar templates that you can use for your travel agency marketing. Send these awesomely designed calendars to your customers. It will remind them about your travel agency whenever they plan to go on a trip.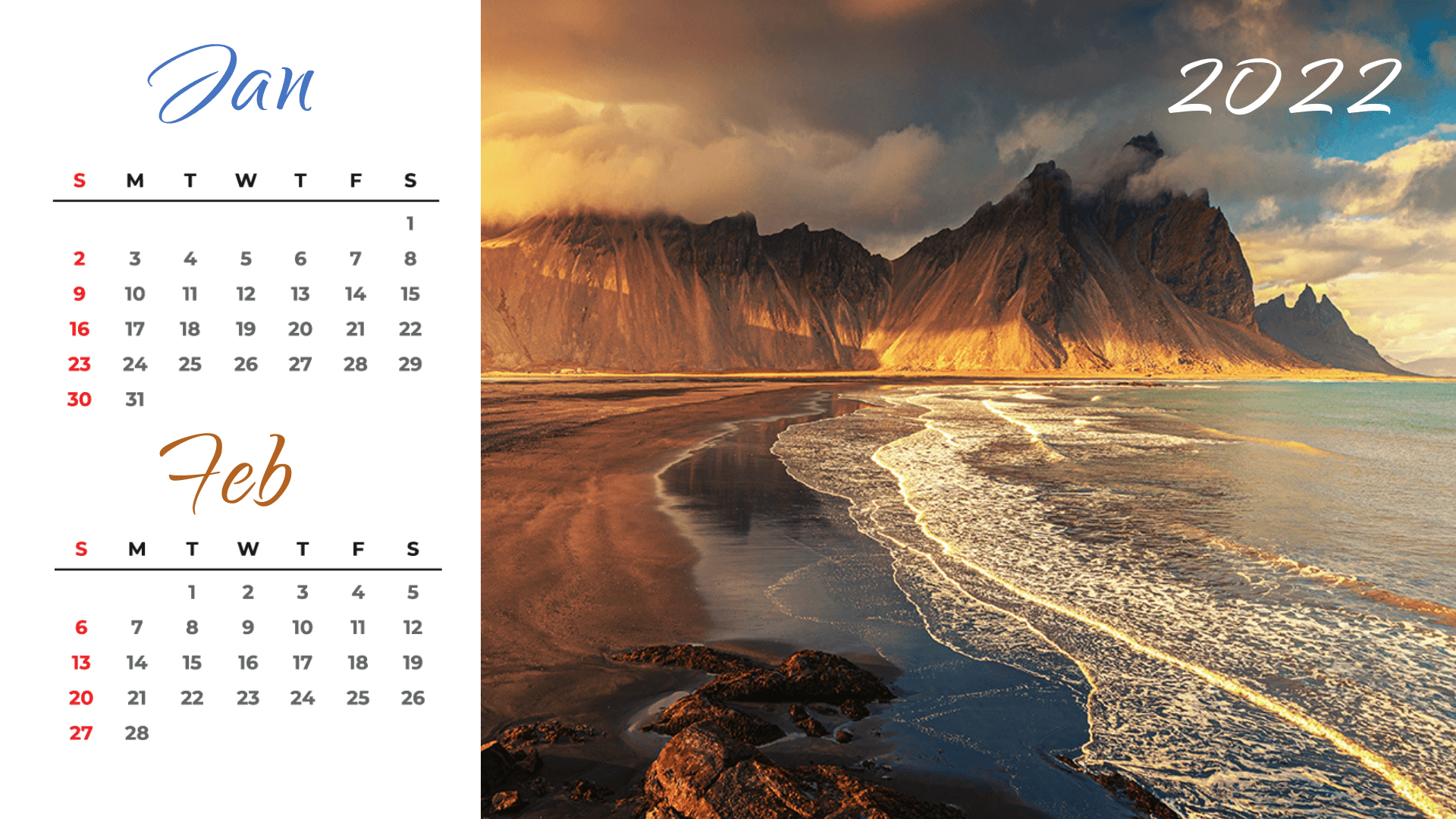 Get This Template and More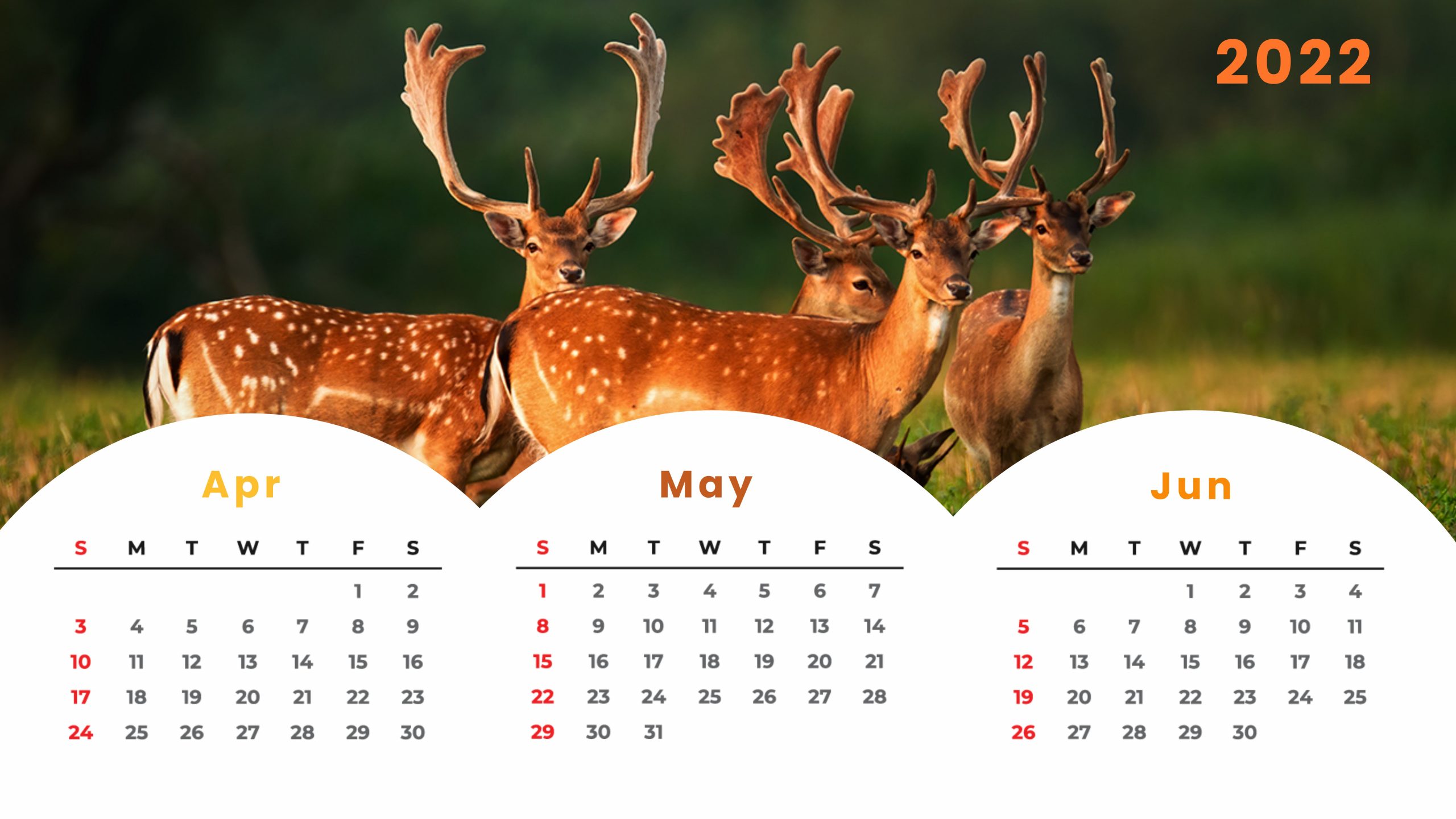 Get This Template and More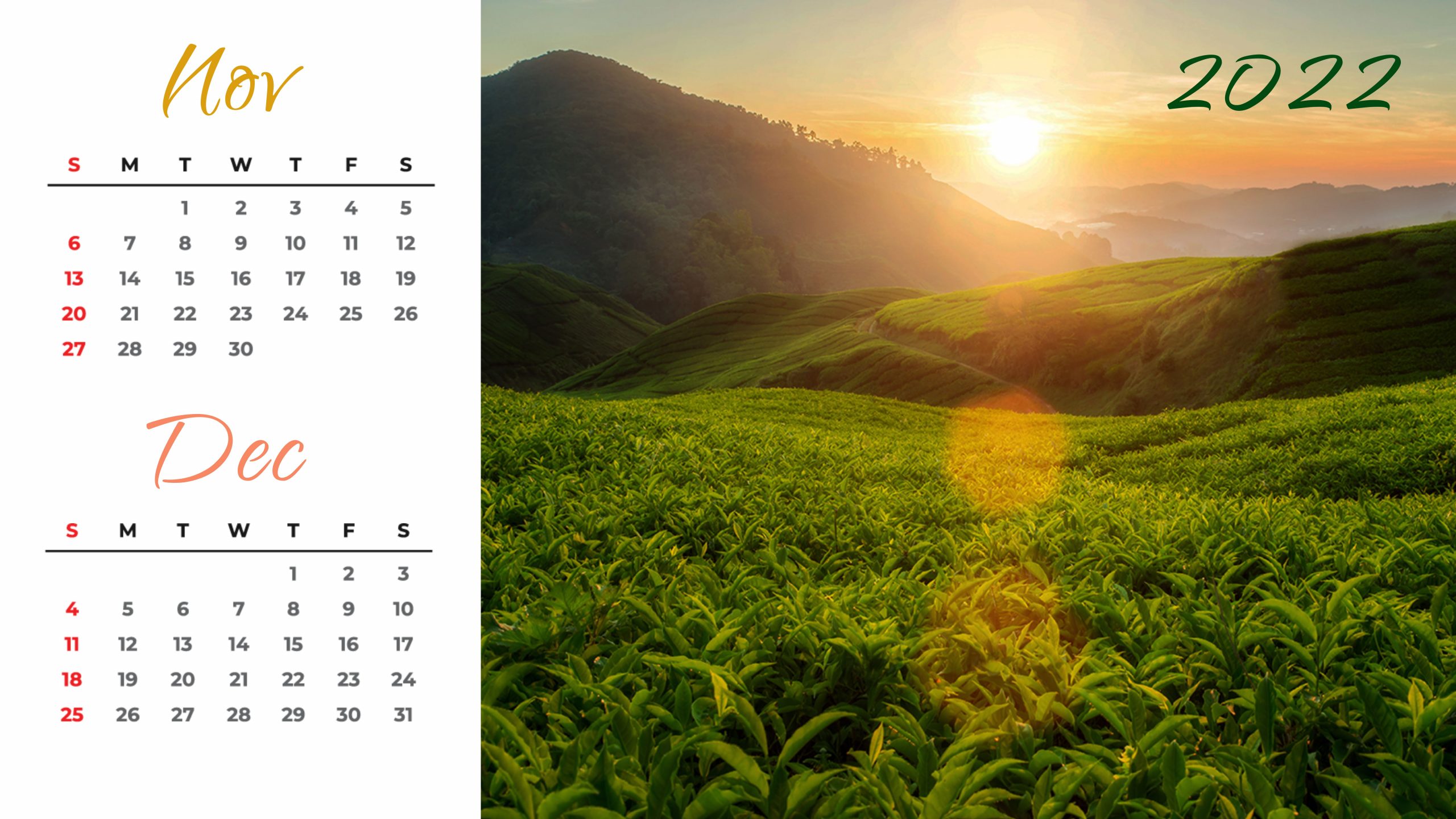 Get This Template and More
Travel Agency Magazine Cover Design
Do you want to take your marketing strategy to the next level? It would be best if you considered publishing magazines for your travel agency. Many leading travel agency businesses have been publishing magazines for their travel agency for years.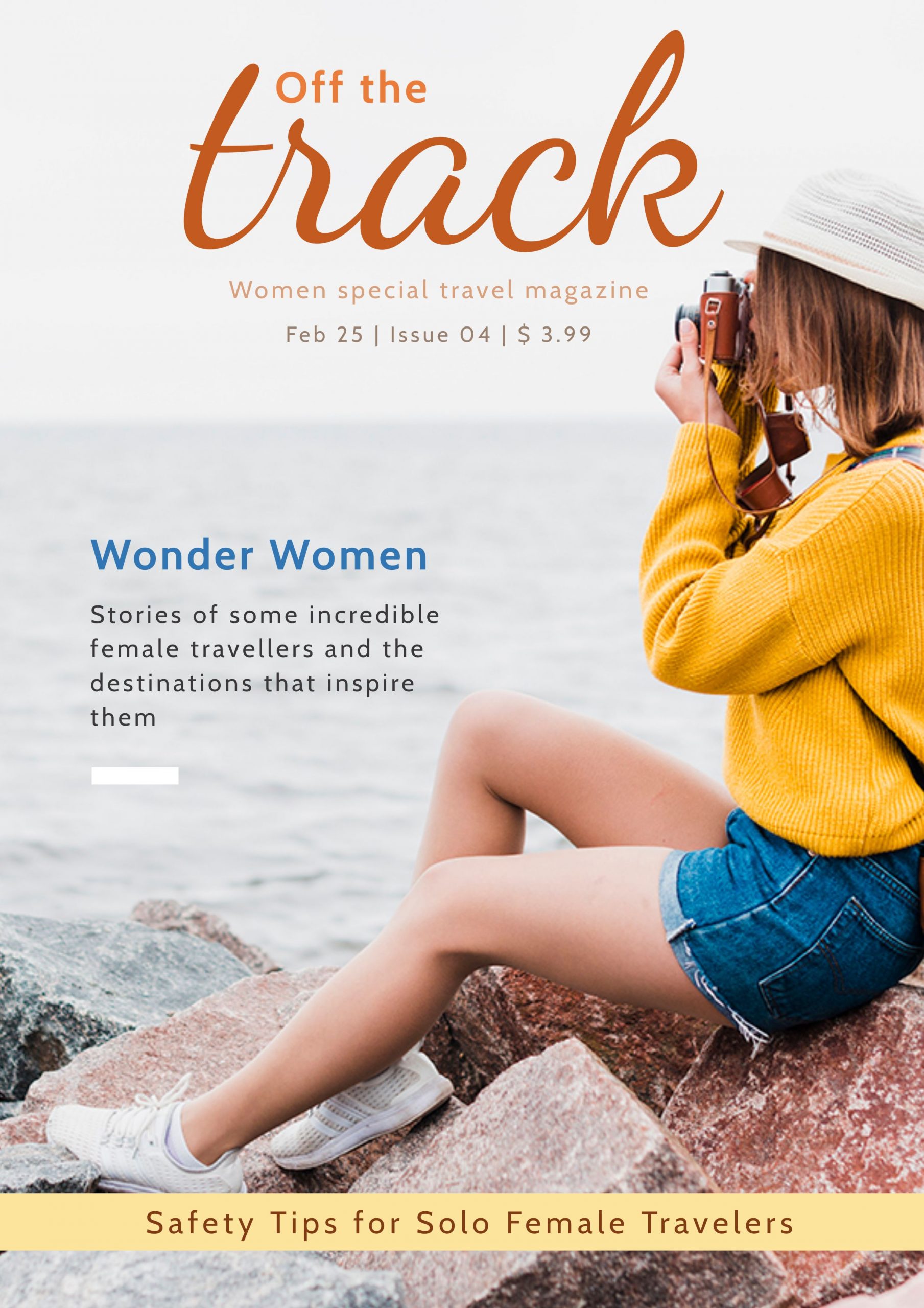 Get This Template and More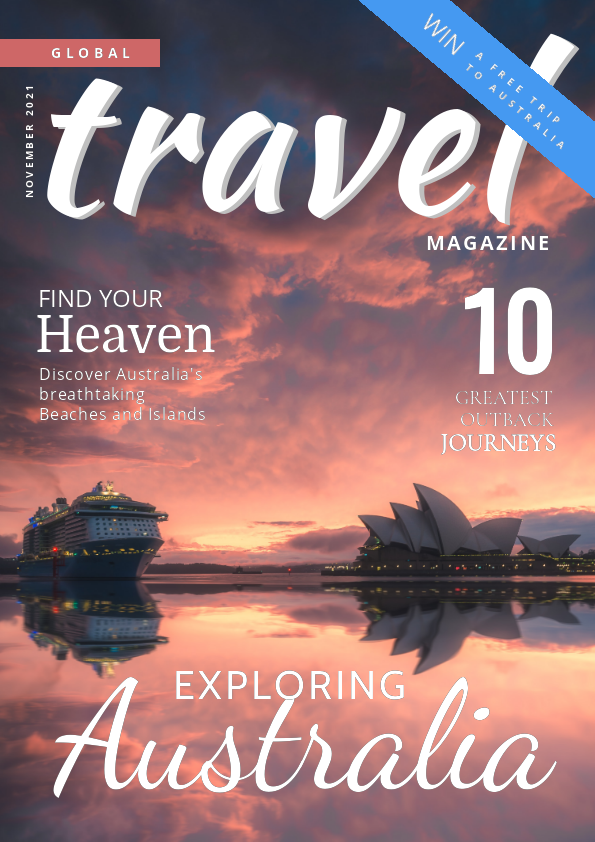 Get This Template and More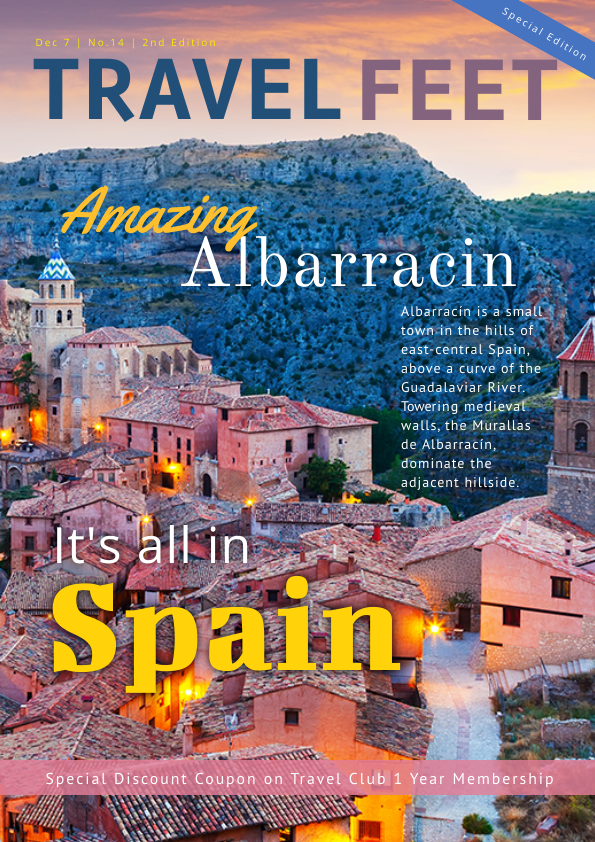 Get This Template and More
Travel Agency Social Media Post Design
The latest social media statistics show that over 4.26 billion people are using social media in 2021. Hence, It is no secret that Social Media is one of the most effective marketing strategies in today's world.
Another study shows that 79% of travel marketers use Facebook ads as their marketing strategy. Thus, social media is a great platform to market your travel business.
Furthermore, having an online presence on social media platforms such as Facebook, Instagram, Twitter, and YouTube allows you to stay ahead of your customers. Design social media posts using DocHipo's free templates highlighting your best travel deals and offers. Here are the document types that DocHipo features free travel templates for.
Facebook Post Templates
With 2.96 billion monthly active users, Facebook is the biggest social media platform worldwide. Hence, Facebook Post Templates are our list's most important document type.
Design Facebook posts using our free templates to gain more followers, promote content, advertise, create events, and more. Here is an example of a Facebook Post Template for travel agencies.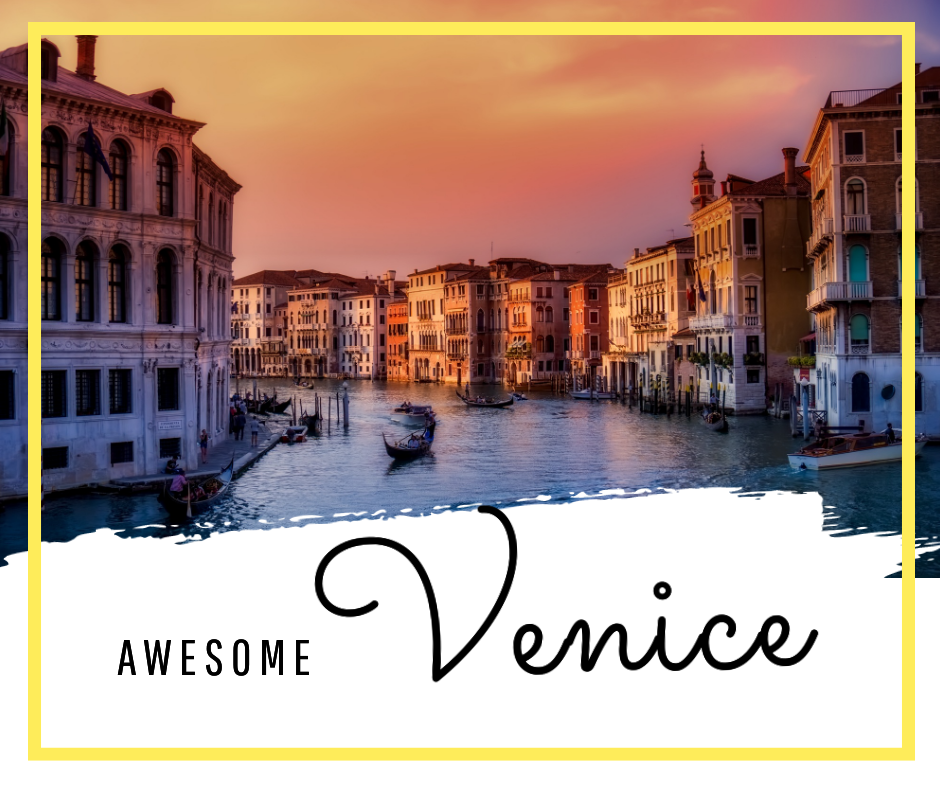 Get This Template and More
Click here to know more about Facebook Post Design using DocHipo.
Instagram Post Templates
Since the Travel Industry is photogenic, as a travel agency, you must have an Instagram account. A recent study shows that 40% of Millennials choose a travel destination that they can share photos of.
So, we have come up with some stunning Instagram Post templates in the travel category as well. Use images of some of the breathtaking scenes and design Instagram posts to attract customers.
Additionally, 90% of Instagram users follow a business page, and 50% of the users are more likely to buy products from brands with Instagram pages.
So, design Instagram posts using free travel templates in DocHipo. Ultimately, it will help you capture most of the market through your uniqueness.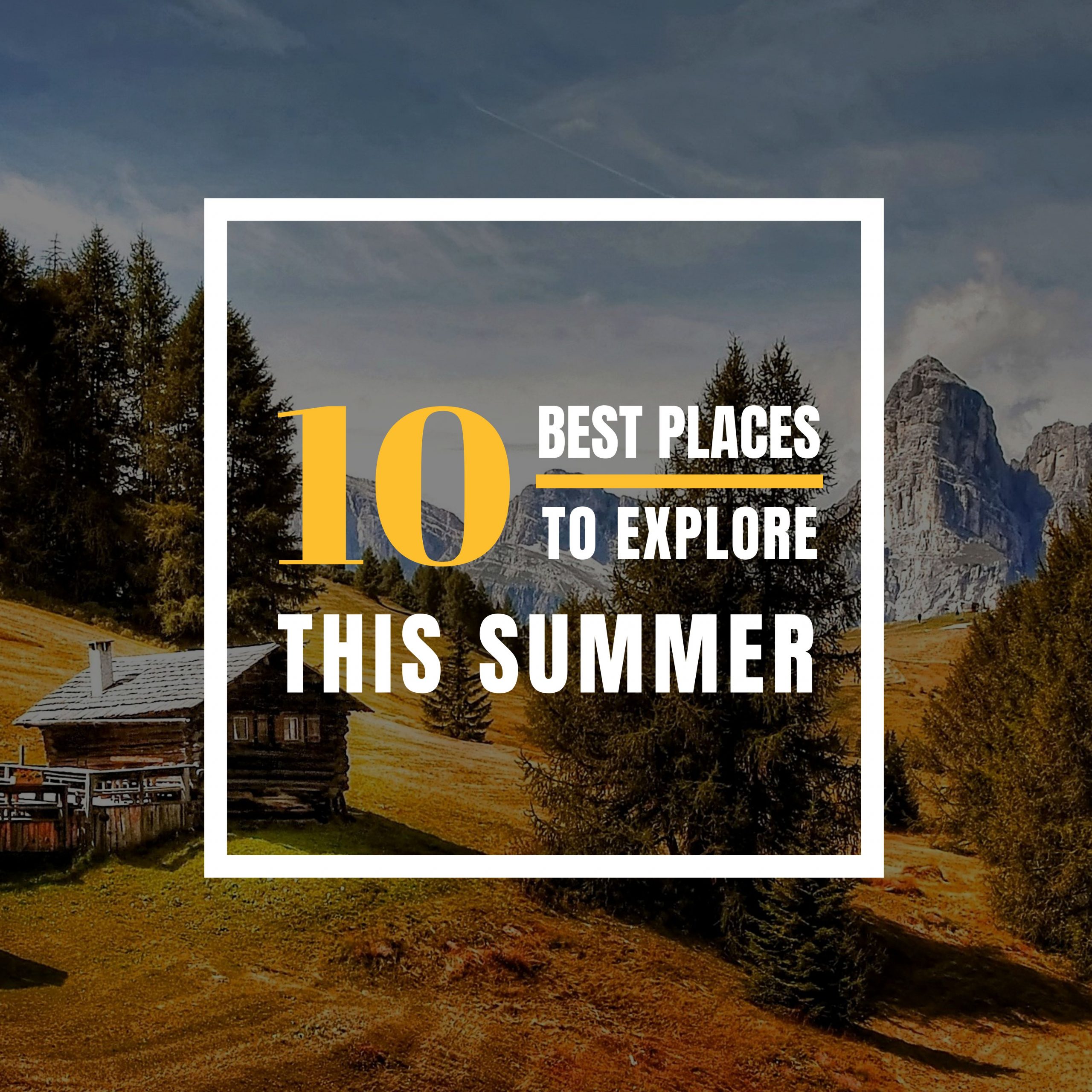 Get This Template and More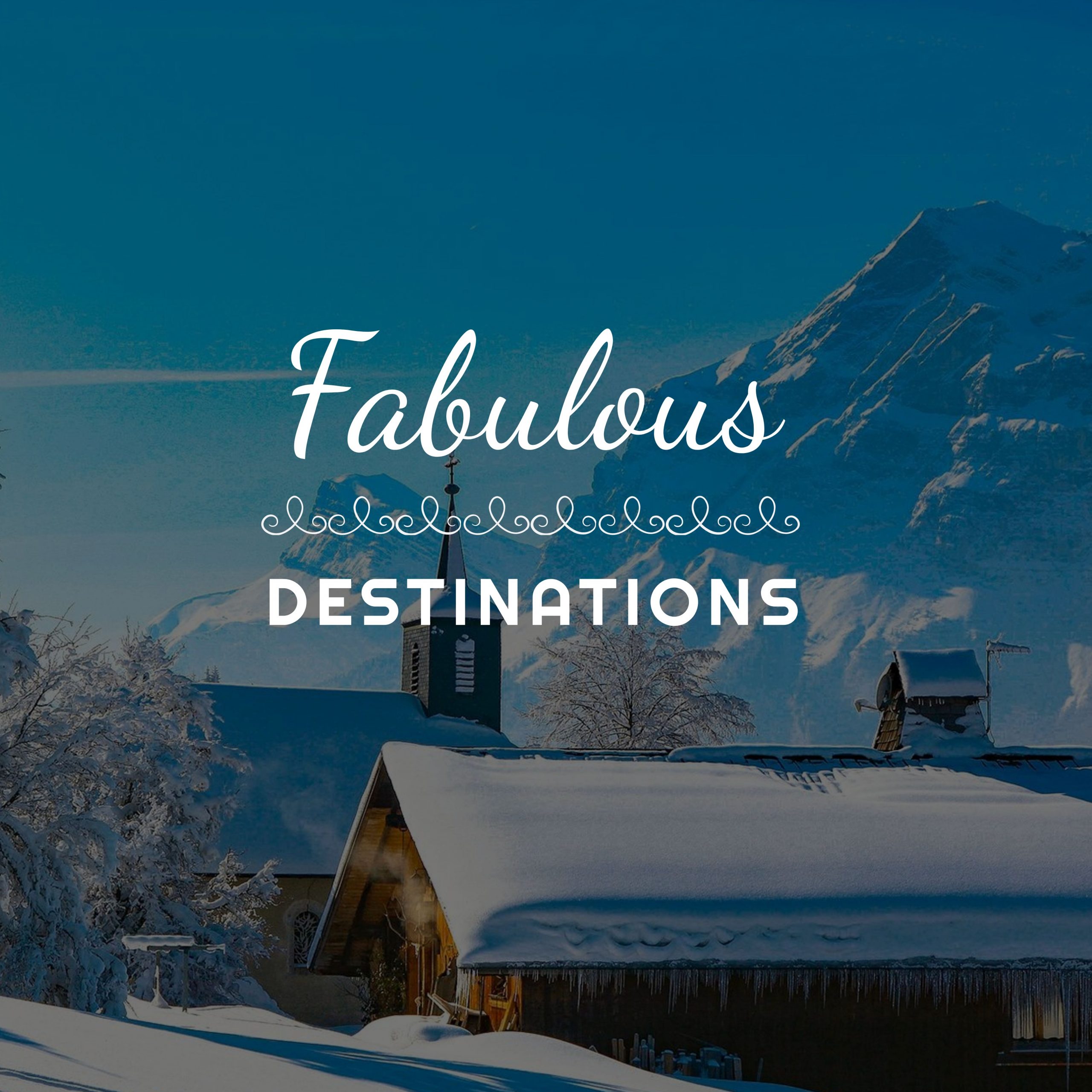 Get This Template and More
Additionally, you can click here to know more about Instagram Post Design using DocHipo.
Twitter Post Templates
Twitter is the #1 social media platform for discovery. If you are looking for a social media platform to stay briefed on industry trends, news, follow influencers and promote your services through your content, then Twitter is the best option for you. Even if you are using other social media platforms, it's better to have a Twitter account.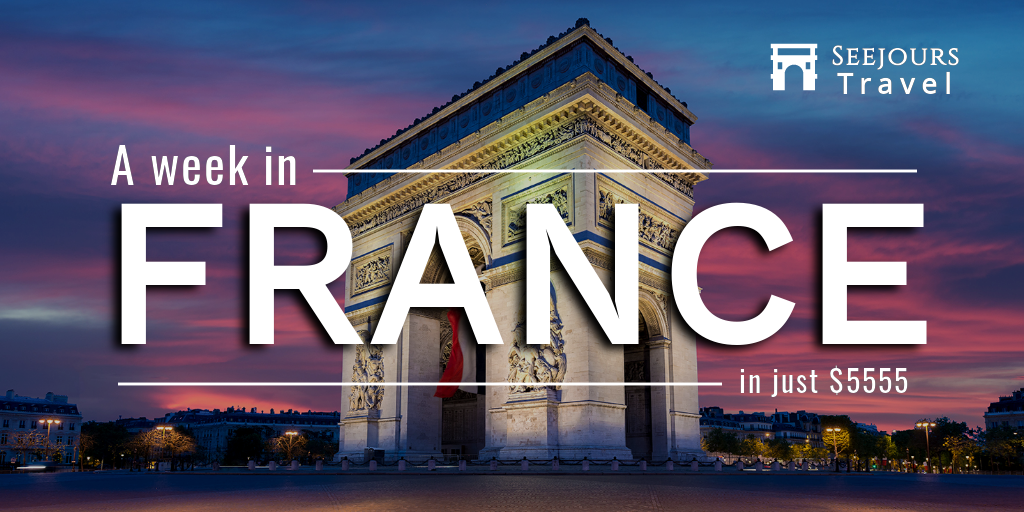 Get This Template and More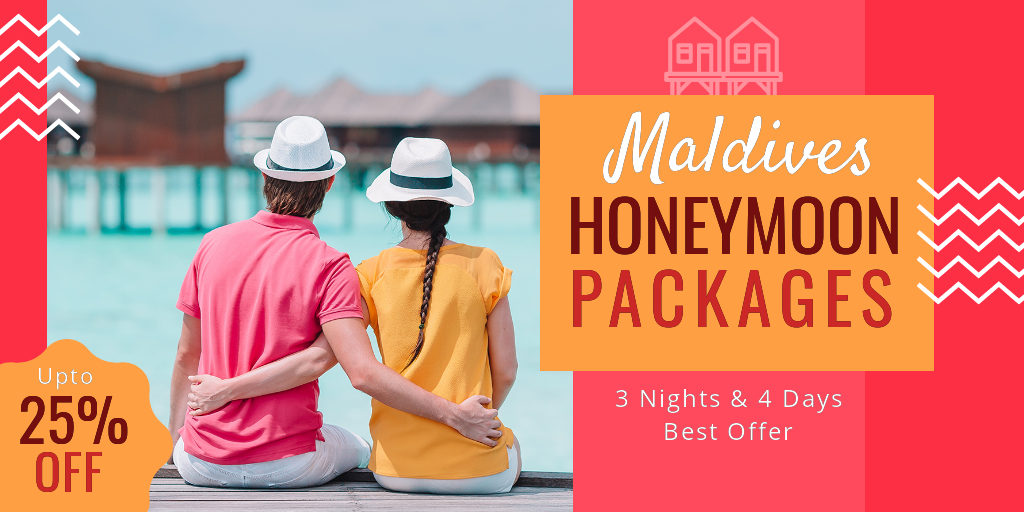 Get This Template and More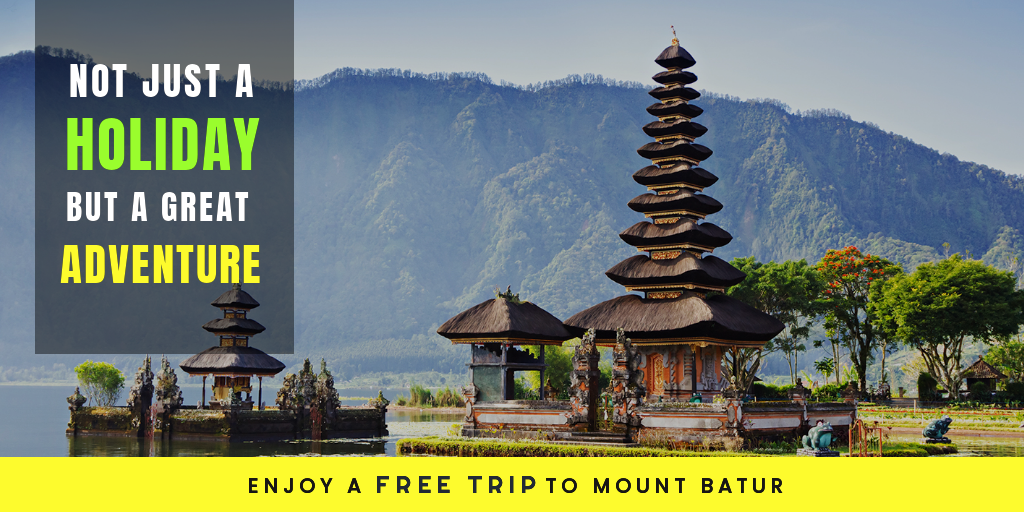 Get This Template and More
Furthermore, DocHipo features numerous Twitter Header Templates in the Travel category as well.

Get This Template and More

Get This Template and More

Get This Template and More
Travel Agency YouTube Thumbnail Design
With over 2 billion logged-in monthly users and over a billion hours of video watch time, YouTube is the leading online video platform. Hence, YouTube is the best platform for you to bring your travel locations alive. Furthermore, you can share your YouTube videos on Facebook, Instagram, Twitter, and other social media platforms.
However, designing YouTube Thumbnails is one of the most effective yet challenging tasks for YouTubers. DocHipo features a wide variety of YouTube Thumbnail templates in the travel category as well. Click Here to know more about creating YouTube Thumbnails in minutes.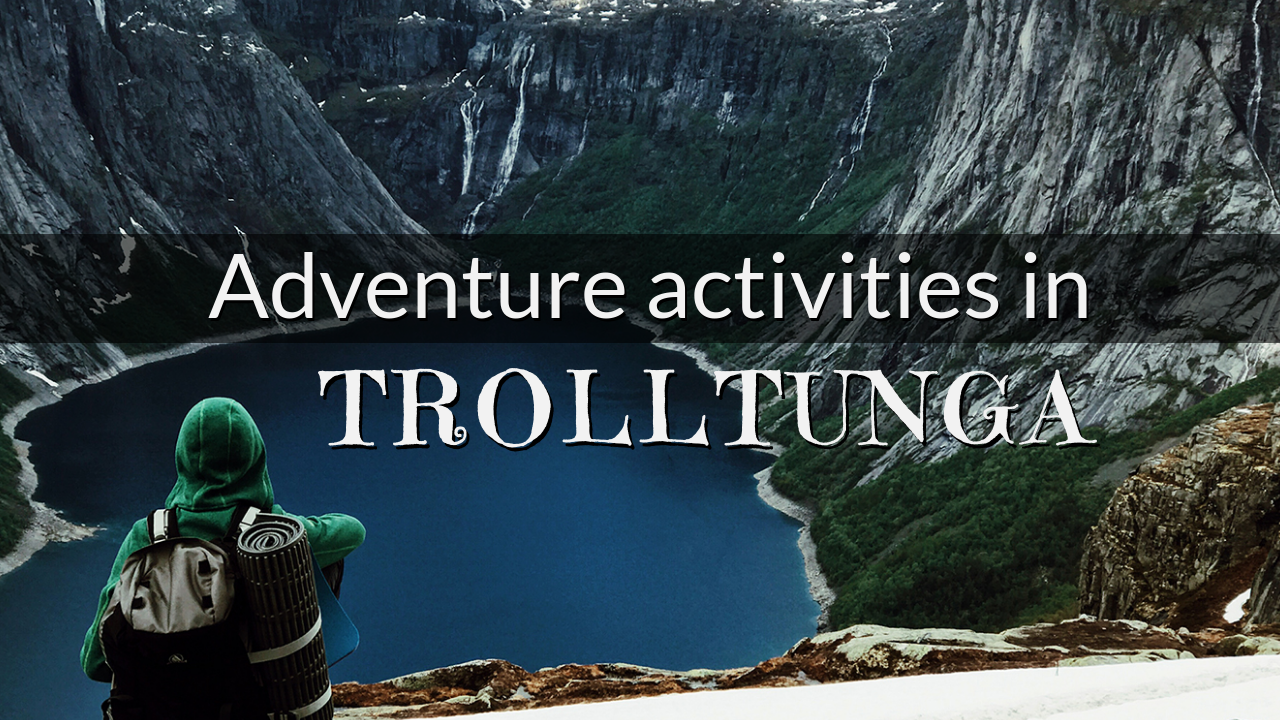 Get This Template and More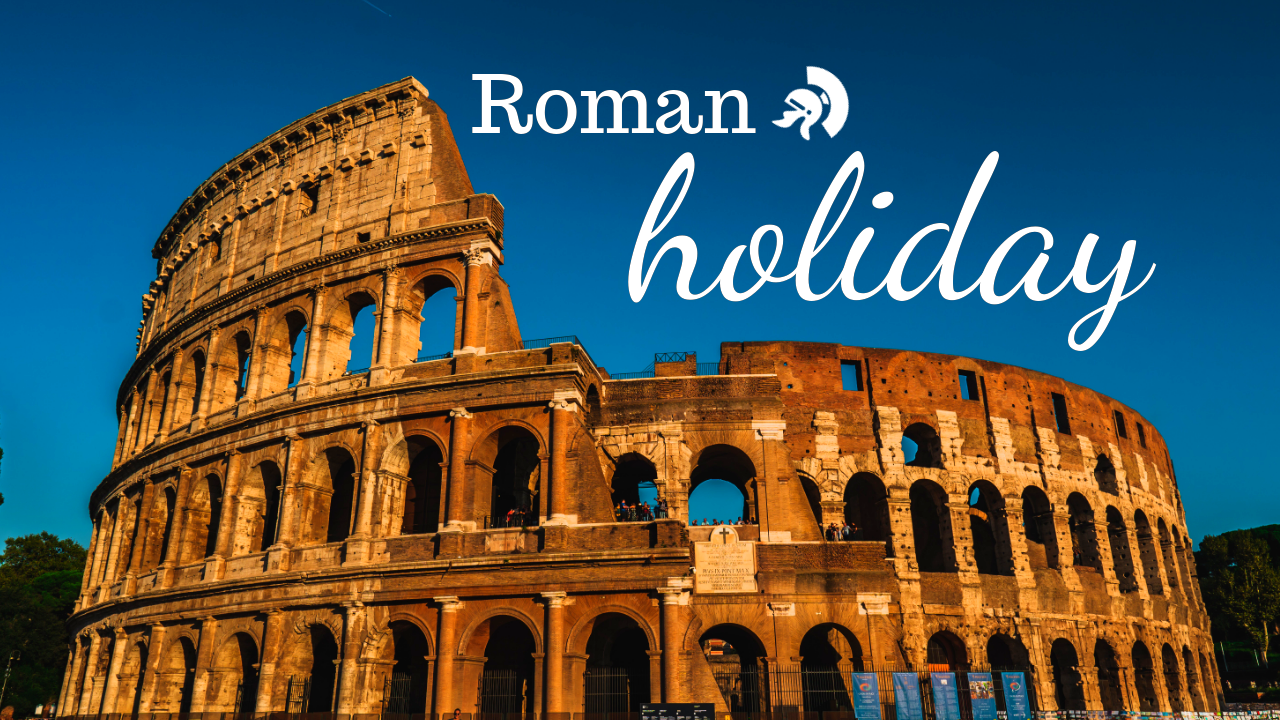 Get This Template and More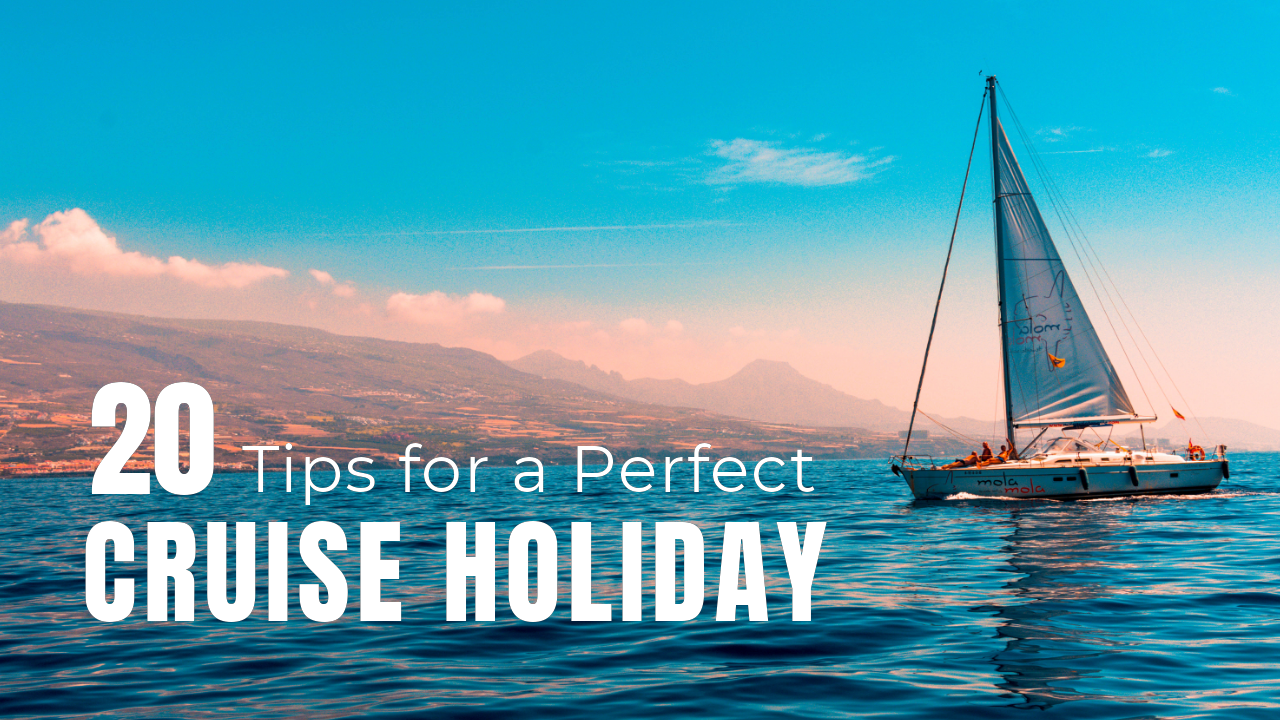 Get This Template and More
DocHipo also allows its users to use YouTube videos in the templates, making the documents super engaging. And what can be better than this for a travel marketer? So, create a YouTube channel, upload videos of the places you provide packages for, and include them in your documents. Consider watching this video to know you can do that.
Additionally, you can take a look at this video where we have displayed some stunning Travel Templates that DocHipo offers.
Conclusion
When it comes to attracting new customers, visual presentation matters a lot in the travel industry. Your customers will invest their time and money to visit their dream destinations with your agency. Hence, you must show them all the relevant information effectively.
Designing aesthetically pleasing marketing materials helps you get more customers and let your audience know that you are a pro in this industry. Also, it helps them understand that you pay attention to every little detail of your business so you will take care of their journey more efficiently.
DocHipo offers some beautifully crafted Design Widgets that help you design stunning graphics effortlessly and effectively. So, what are you waiting for? Sign-up to DocHipo today and start achieving your travel agency marketing goals today.