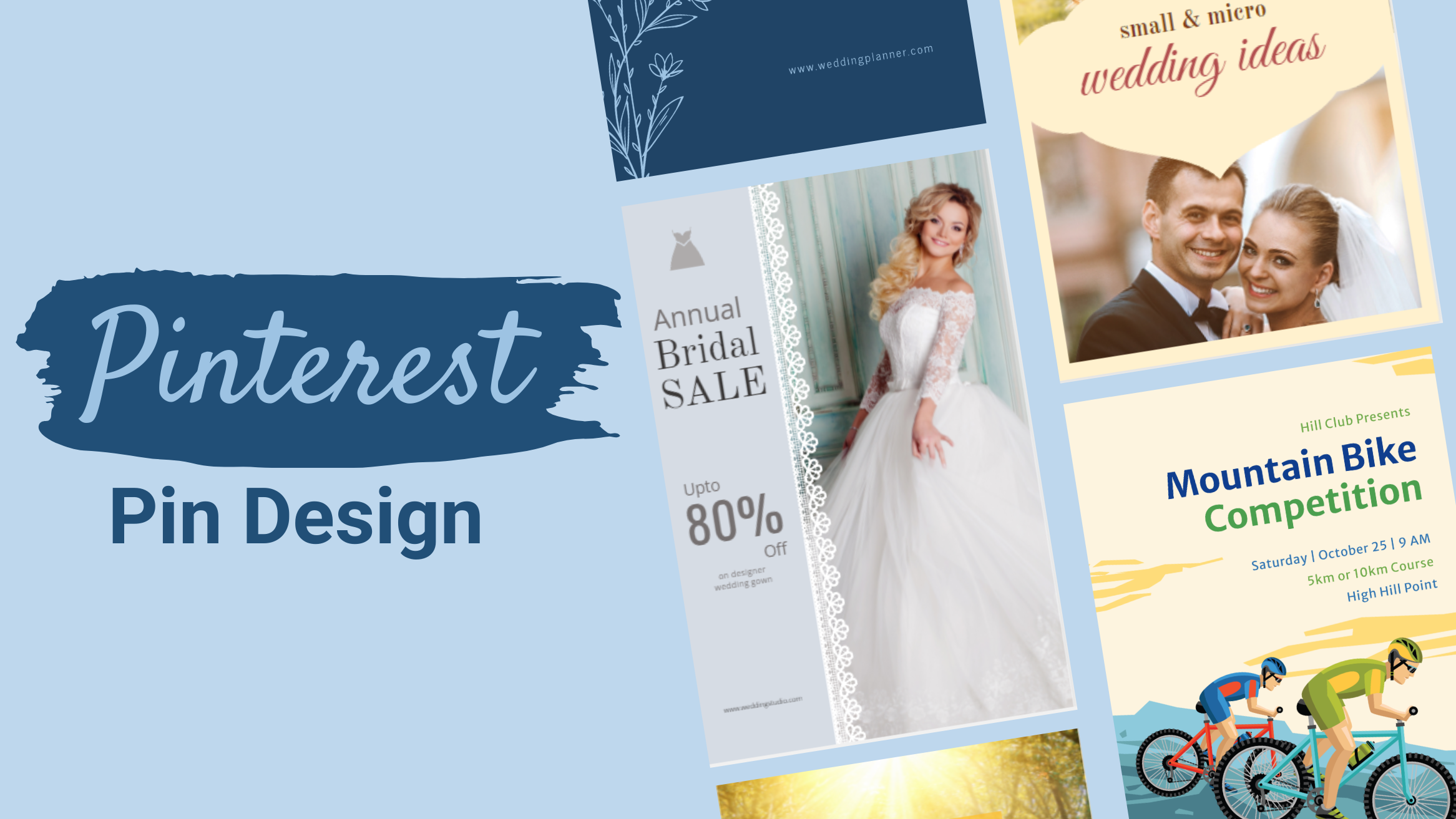 9 Pinterest Pin Design Tips You Must Know [2023 Guide + Templates]

Last Updated Dec 8, 2022
Is your Pinterest pin design not bringing enough traffic to your website?
Or you are a beginner wondering how do you make Pinterest pins attractive?
If you are someone who hasn't considered Pinterest in your marketing strategy yet, trust me, you're missing out on a lot of opportunities.
With 478 million monthly active users, Pinterest is not just for people looking for inspiration to try out new things; it's a platform for businesses to share their products and services and grow them. You can drive traffic to your website or other social channels, where you sell online courses and other physical or digital products.
How would you feel if your Pinterest pin didn't take forever to design? And designing pins for your own business or your client becomes a creative and fun way to express your excellent content visually.
In this article, you'll learn nine tips to create quality Pinterest pin designs that stand out in your viewer's crowded feed.
Table of Contents
Pinterest Pin Design Tips for Beginners
If you just started designing Pinterest pins, you might be spending a lot of time creating pins. But in the long run, you need to figure out a systematic approach to reduce your design time. Read it till the end to smoothen your Pinterest pin design process.
Plan Out Your Pinterest Pin Design
Planning out your Pinterest images speeds up the whole design process. You'll feel overwhelmed and waste your time when you don't have a streamlined design process.
Before you begin designing your Pinterest images, ask yourself the following questions to assess what you need to work with:
What do you want to tell people about?
Which type of graphics represents that?
What is the essential part of your message?
What's your value proposition?
What's the solution you provide to your target audience on Pinterest?
What keywords might your target viewers be searching for to find about the niche you're in?
How will you make someone click on your pin?
If you plan well ahead, instead of opening up a blank canvas and being clueless on where to start, you'll intentionally design your Pinterest pins.
Design Pinterest Pins Using the Correct Format
Vertical Pinterest pins stand out in your viewers' feeds. Also, as Pinterest recommends, you need to follow a 2:3 aspect ratio.
Focus on Your Branding
If you keep changing the fonts and colors every time you come up with a new Pinterest pin, your target audience won't find any similarity or common ground among all your pin designs. It's alright if you are a beginner and experimenting to see what works, but also take the time to make important brand image decisions. Then you'll have a set of fonts, a consistent color palette, layout, or texture each time you design a new Pinterest pin. Also, add your business's logo or website URL to your Pinterest graphics.
If your viewers resonate with your content and love it, they'll instantly recognize it whenever you upload fresh pins and will be interested in checking them out. This way, you won't miss the chance for brand consistency and recognition on Pinterest. Your consistent pins will also build the "know, like, trust" factor with your target audience, which will further help you to grow your business.
Check out how your visual message can do amazing branding.
Use High-Resolution Photos
Since Pinterest is a visual search engine, it's needless to say how crucial stunning imagery is for your Pinterest pin design.
The background image you choose needs to relate to your topic. Also, don't go with the most apparent or overused stock photos.
If you're using your product images, ensure perfect lighting. Otherwise, your pin images will suffer.
You may check out 11 creative ways to use stock photos in your Pinterest pin designs.
Have a look at the use of the stunning image in the DocHipo Pinterest Graphic template.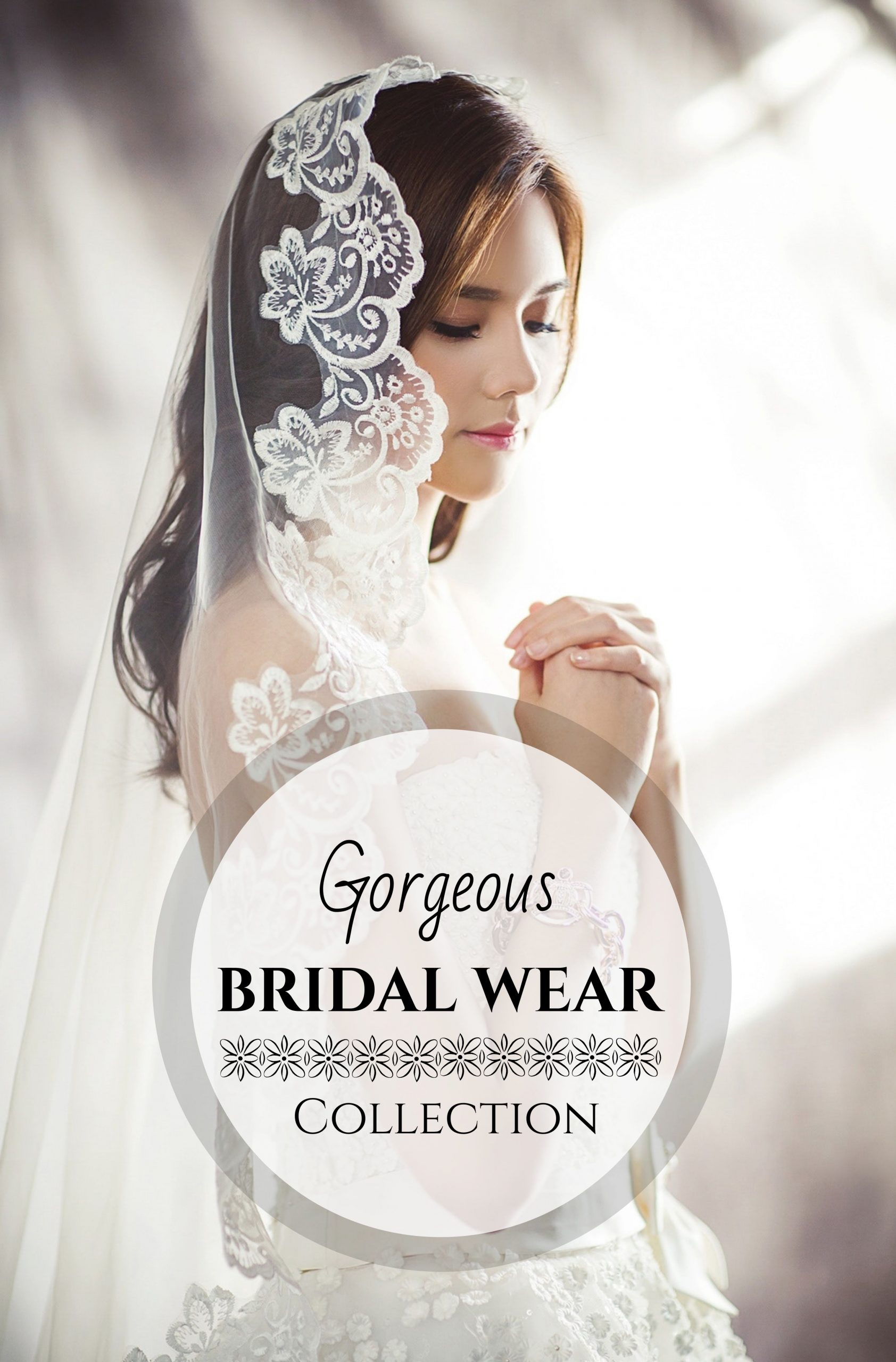 Get This Template and More
Add Text Overlay
Let your target viewers know exactly what's in it for them if they click on your pin through your text overlay. The texts you display over your Pinterest pin design should be eye-catching and visible. Add a small amount of text capable enough to entice people to click. Also, check if the spacing between the letters is on-point.
As people keep scrolling through their Pinterest feed quickly, choose fonts for your design so that they can process what your pin is about without spending much time. Experimenting with fancy fonts may feel tempting but make sure you don't compromise the readability of your texts. 
If you use scripted fonts, never use them in all capitals.
For example, you may take inspiration from byRegina's perfectly balanced and impactful Pinterest pin designs.
Add a solid-colored shape behind your text overlay to get noticed at a glance. Choose a color for your text that complements the rest of your design.
Check out the Best Color Combinations And How To Use Them In Your Design
Craft a Catchy and Easy-to-read Headline
The headline is the key asset of your Pinterest pin design.
Now that you have the most appropriate stock photo, keeping your branding in mind, check the below points to come up with your perfect headline that drives clicks:
Add your target keywords
Include a number
Be as specific as possible
Promise a solution or benefit for your viewers
Include "buzzwords" such as "easily", "quick."
Observe the abovementioned points in the mesmerizing Pinterest Graphic template by DocHipo.
Don't Forget to Add a Call to Action
Quicksprout says, " There is an 80% increase in engagement for pins that contain a call to action."
If you want your followers to take a particular action after clicking on your pin, let them know about it in your Pinterest pin. Don't shy away from turning a viewer into your customer.
Check out the Pinterest graphic template by DocHipo, asking the viewers to join for a golf party as a call to action.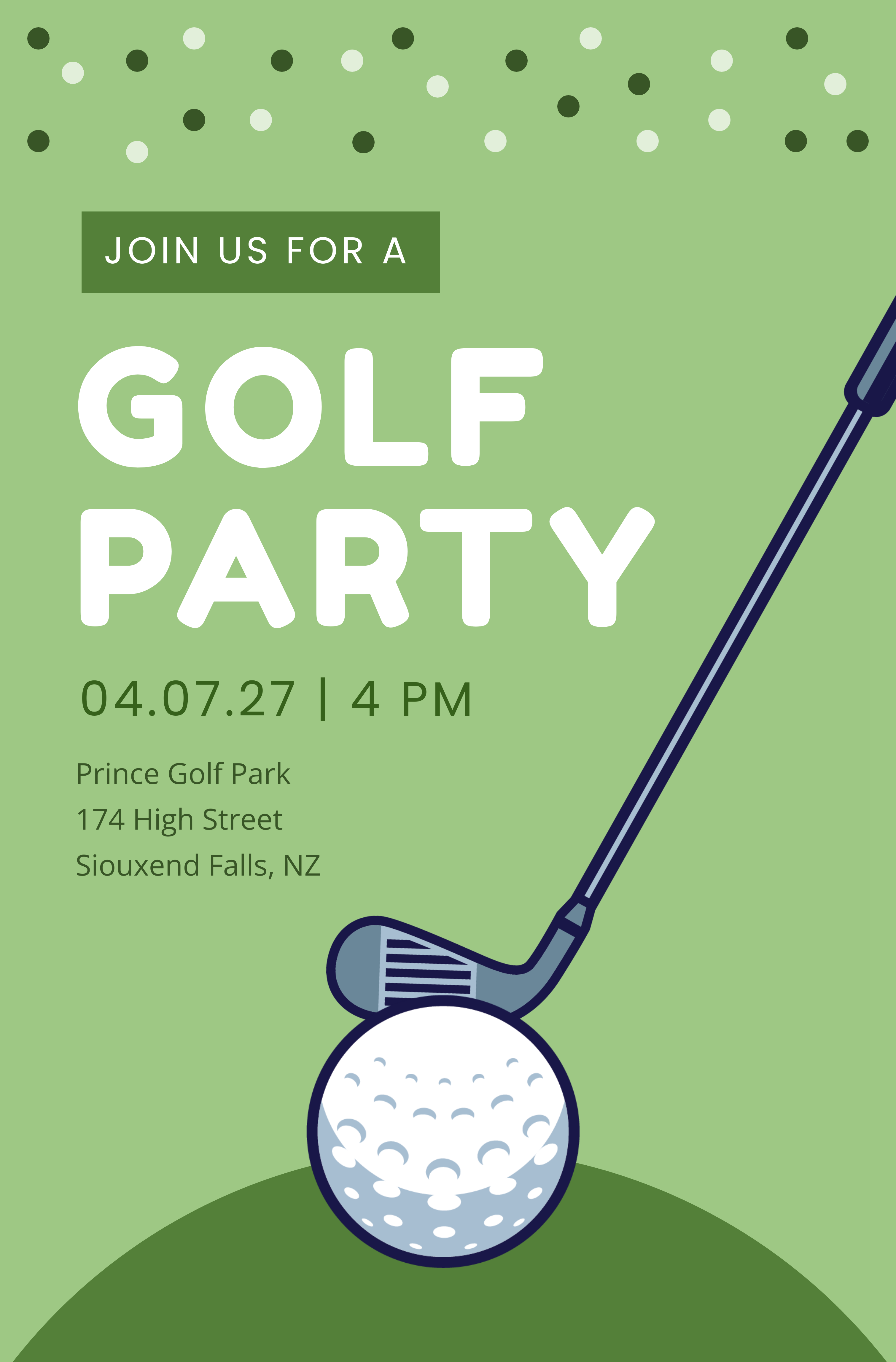 Get This Template and More
Make Your Important Stuff Stand Out by Visual Hierarchy
Visual hierarchy simply means making one element in the design layout more important than the others. It instructs your viewers what you want them to notice first in your Pinterest pin design. Leverage visual hierarchy to draw their attention to your target keywords first.
Use color, contrast, shape, space, etc., to create a visual hierarchy in your Pinterest pin designs.
Check where your eyes are going first in the following DocHipo Pinterest Graphics templates.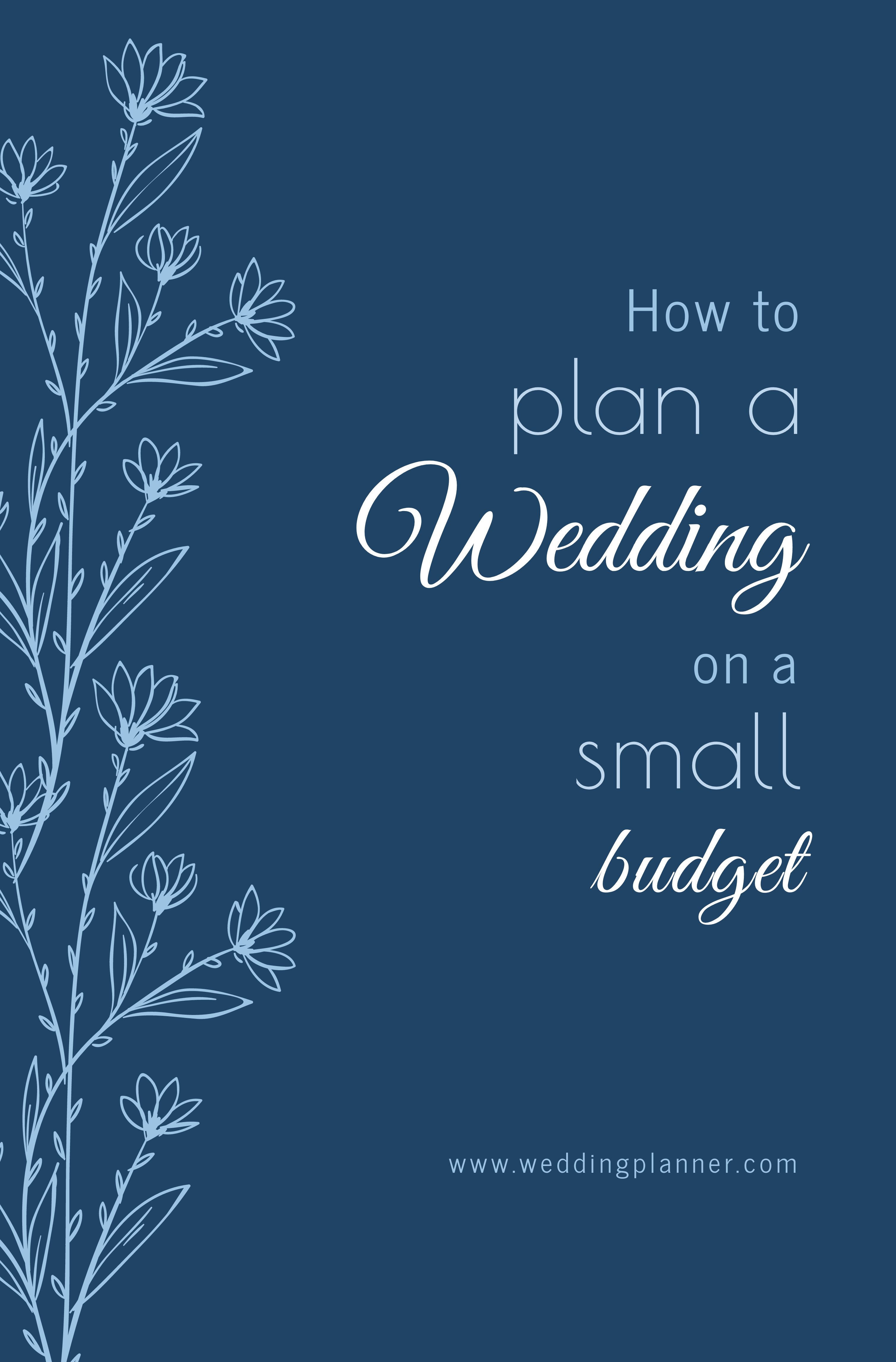 Get This Template and More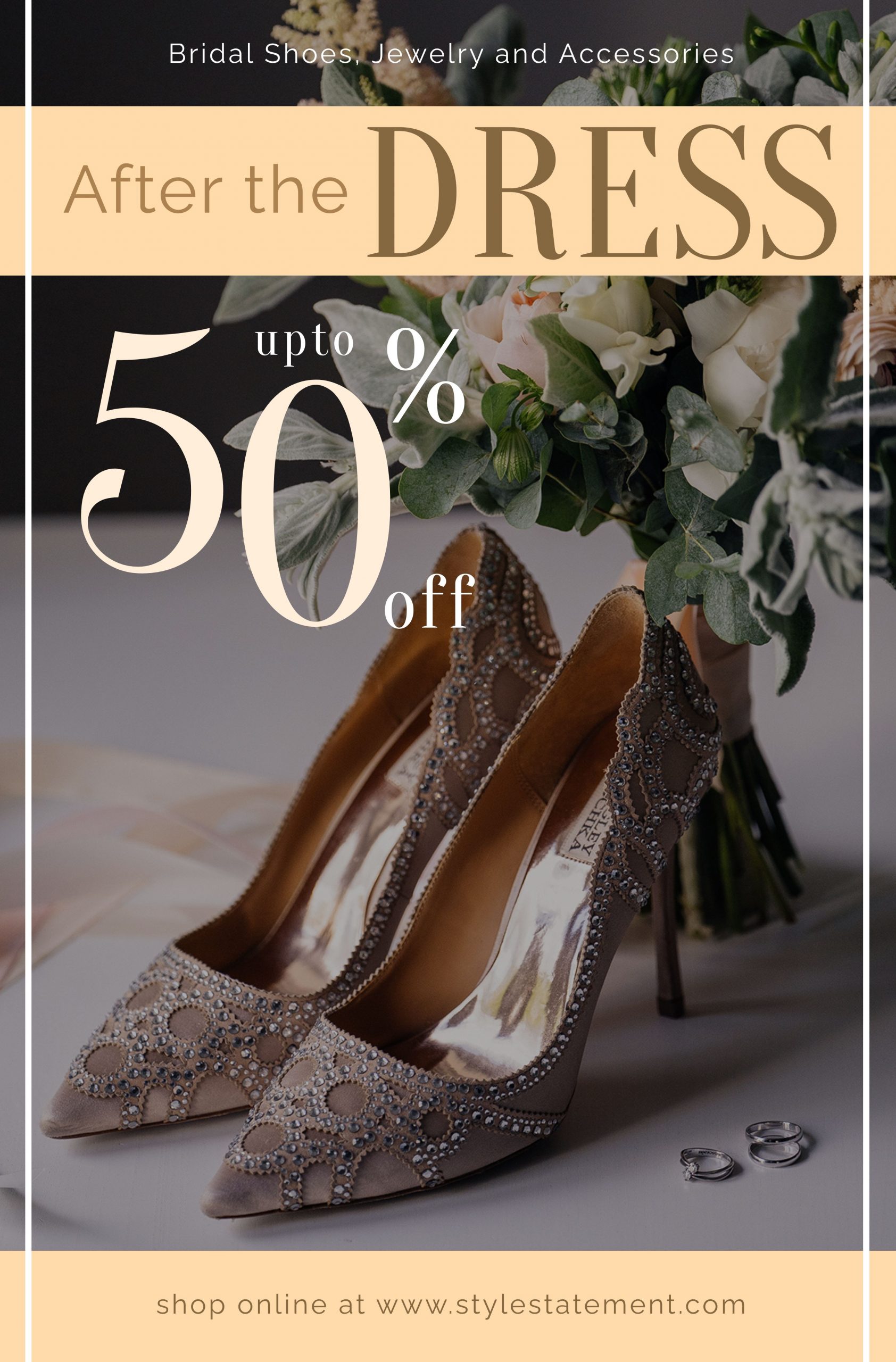 Get This Template and More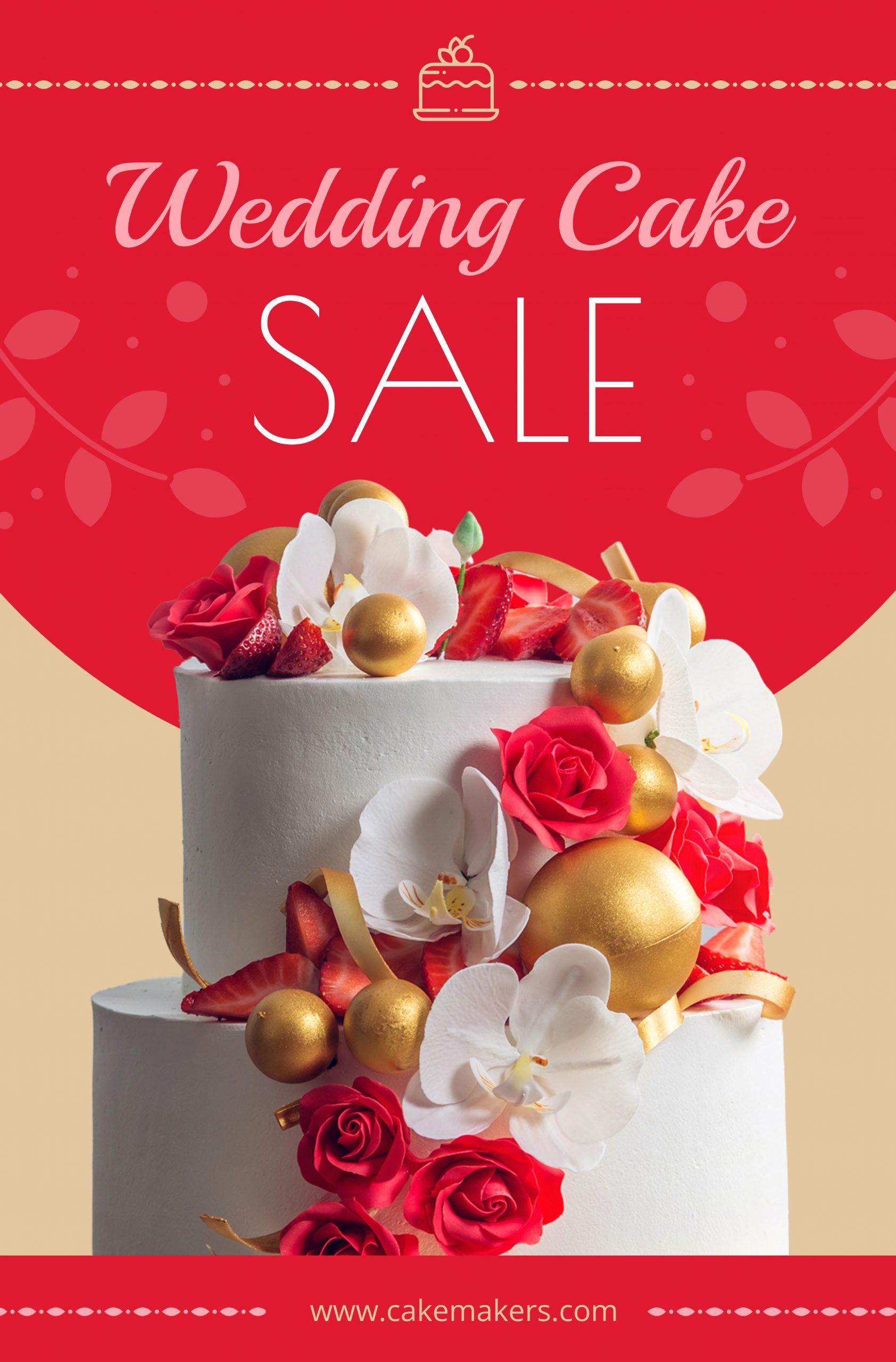 Get This Template and More
You can fully customize these templates and design your Pinterest pins using DocHipo's free online Pinterest Graphic Maker.
Keep it Simple
Don't overwhelm your viewers by adding irrelevant and unnecessary design elements to your Pinterest pin design just because there's a lot of space left. It will distract your viewers from the message you want to convey or highlight. Add only those elements that support the purpose and effectiveness of your Pinterest pin.
The essential elements that make up an effective pin are the irresistible headline, attractive and meaningful image, quick CTA, logo, or text URL.
Look at the simple yet elegant DocHipo template that incorporates every element necessary to stand out and make an impact.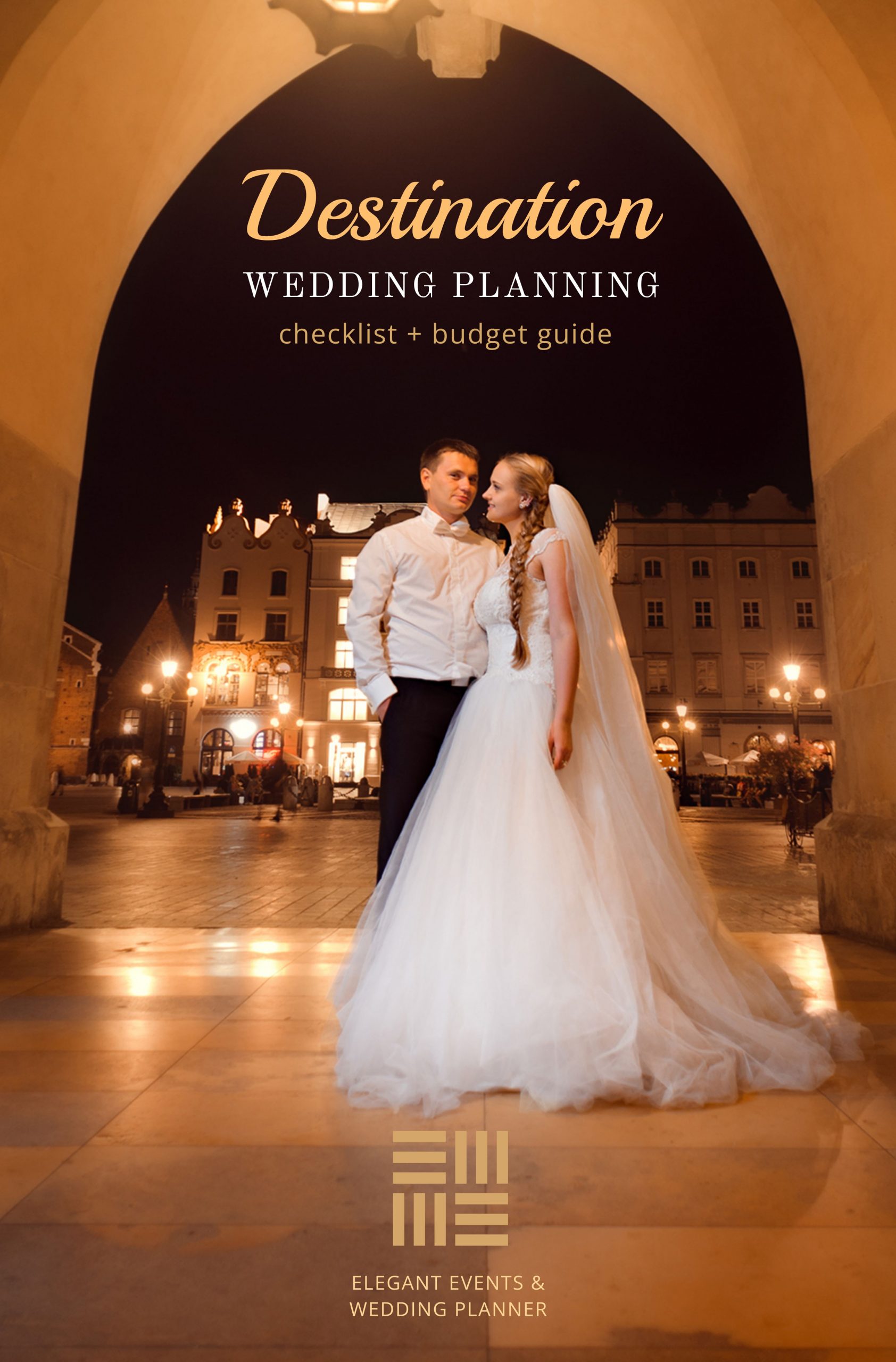 Get This Template and More
Start Creating Your Pinterest Pin Design Now!
I hope the points we discussed help you create your own compelling Pinterest pins. Sign up to DocHipo, explore the wide variety of Pinterest graphic templates, and leverage its design elements or widgets to start or even level up your Pinterest game.