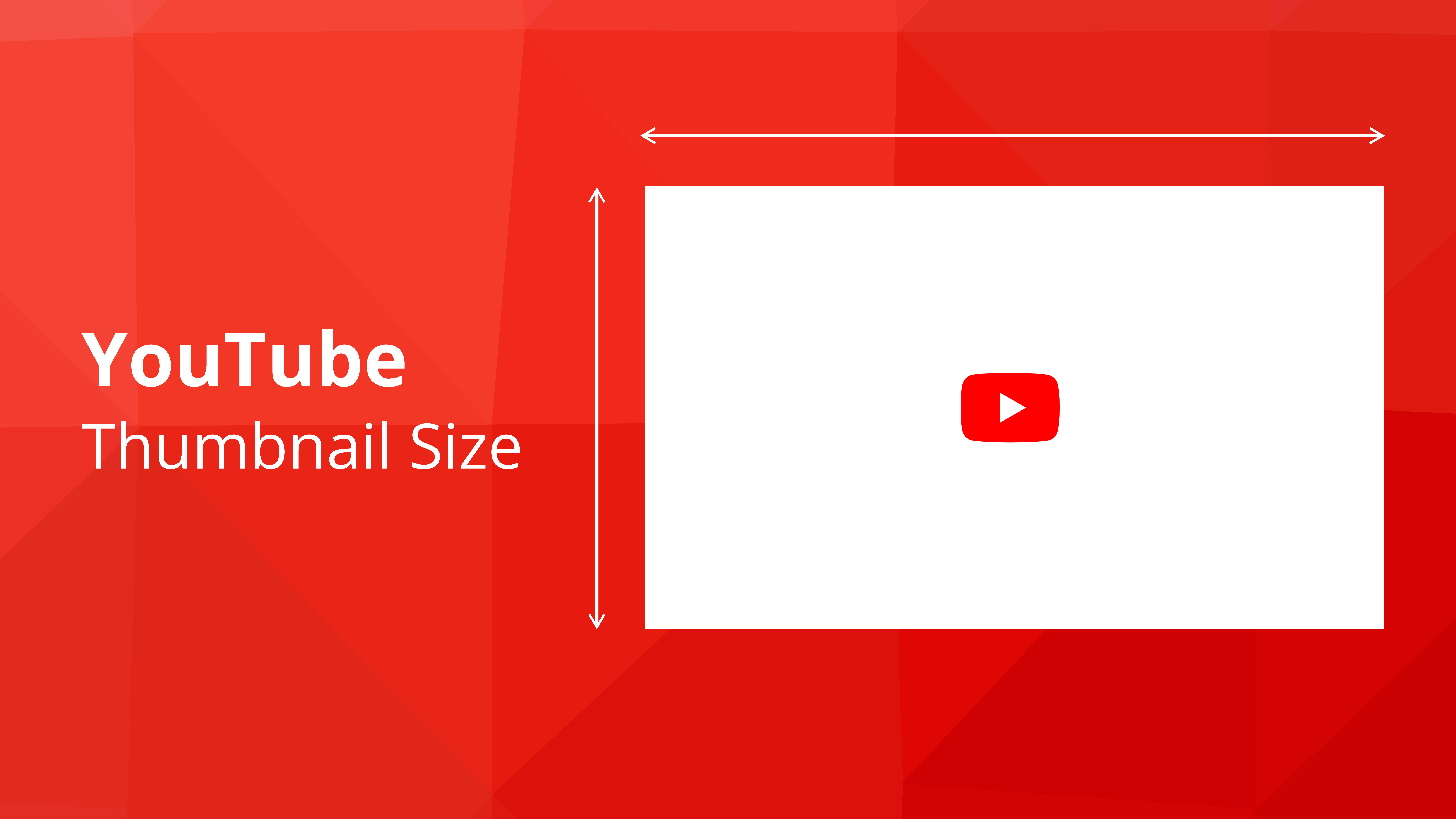 The Ideal YouTube Thumbnail Size with Best Practices and Examples

Last Updated May 13, 2023
Do you feel your YouTube videos aren't performing as they should?
The competition on YouTube is crazy. But that doesn't mean you can't taste success on this platform.
You've put in so much effort to offer your target audience the best content from your side. But your videos are not getting the views as people are scrolling past your videos. They may not lack valuable content. But to understand the value, first, you need people to click through your videos.
Using an eye-catching thumbnail is a non-negotiable aspect of making people interested in watching your videos. You need to know the appropriate thumbnail size for YouTube to get started.
In this blog post, I'll talk about the ideal YouTube Thumbnail size. I'll be sharing YouTube Thumbnail best practices and examples for your inspiration. I'll also share attention-grabbing YouTube Thumbnail Templates from our DocHipo library to smoothen your design process.
Why Should You Create Custom YouTube Thumbnails?
You might already know that a YouTube Thumbnail can make or break your videos. A well-designed thumbnail can get you the number of views your hard work deserves. But a poorly designed one will make your videos remain unseen.
YouTube always generates three thumbnails from your video. 90% of best-performing YouTube videos use custom thumbnails. Hence, creating and uploading a custom thumbnail is the best way to stand out.
Custom YouTube Thumbnails allow you to develop your brand aesthetic and thus improve your brand recognition.
For example, observe the custom thumbnails of DocHipo's YouTube Channel with a pastel color scheme, still images, and concise and large text on them.
What is the YouTube Thumbnail Size?
Google recommends the ideal YouTube Thumbnail size to be 1280 pixels by 720 pixels. The minimum width of a thumbnail should be 640 pixels. The YouTube thumbnail dimension maintains an aspect ratio of 16:9.
YouTube Thumbnail images should be under 2 MB. The acceptable YouTube Thumbnail image file formats are JPG, GIF, BMP, and PNG.
YouTube Thumbnail Best Practices with Examples
Now that you know the best YouTube Thumbnail size go through the best practices for creating compelling YouTube thumbnails.
1. Your Custom Thumbnail Must Represent Your Video Accurately
Suppose you're searching for a movie on YouTube; you see the title on the thumbnail and click on it. Now you realize the content is entirely different.
How would you feel? Annoyed, right?
You don't want to create such an impression on your viewers as they will question your authenticity. So, never use images or titles unrelated to your video content. Otherwise, you'll harm your YouTube channel due to poor audience retention.
Create custom thumbnails to show your target audience a glimpse of what they can expect from your video.
For example, look at the YouTube Thumbnail Template where a kid is giving last-time exam revisions. It can be used to share tips on the same.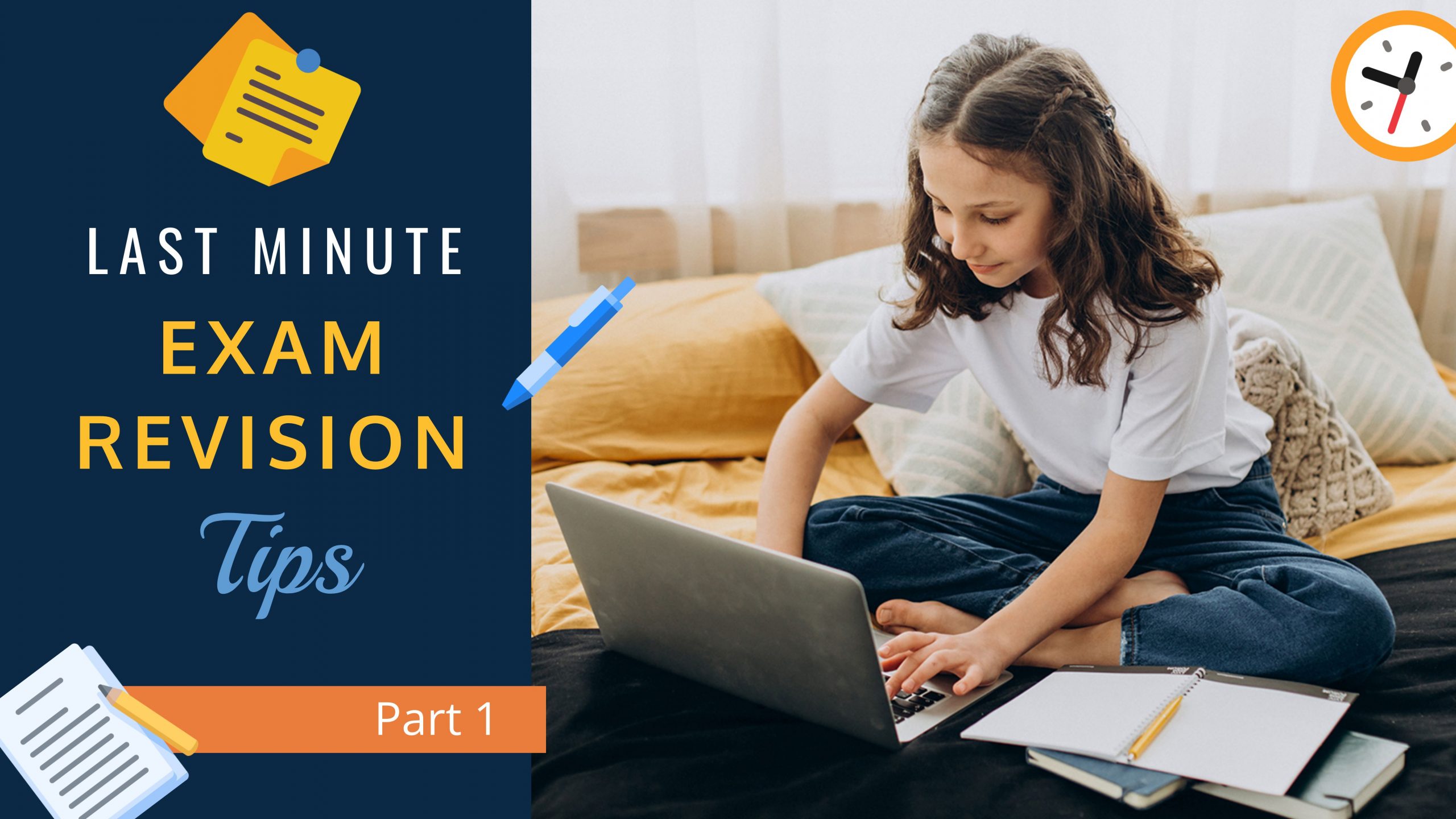 Get This Template and More
Similarly, the image and the illustrations used in the template below convey the monsoon season and can be used in that context.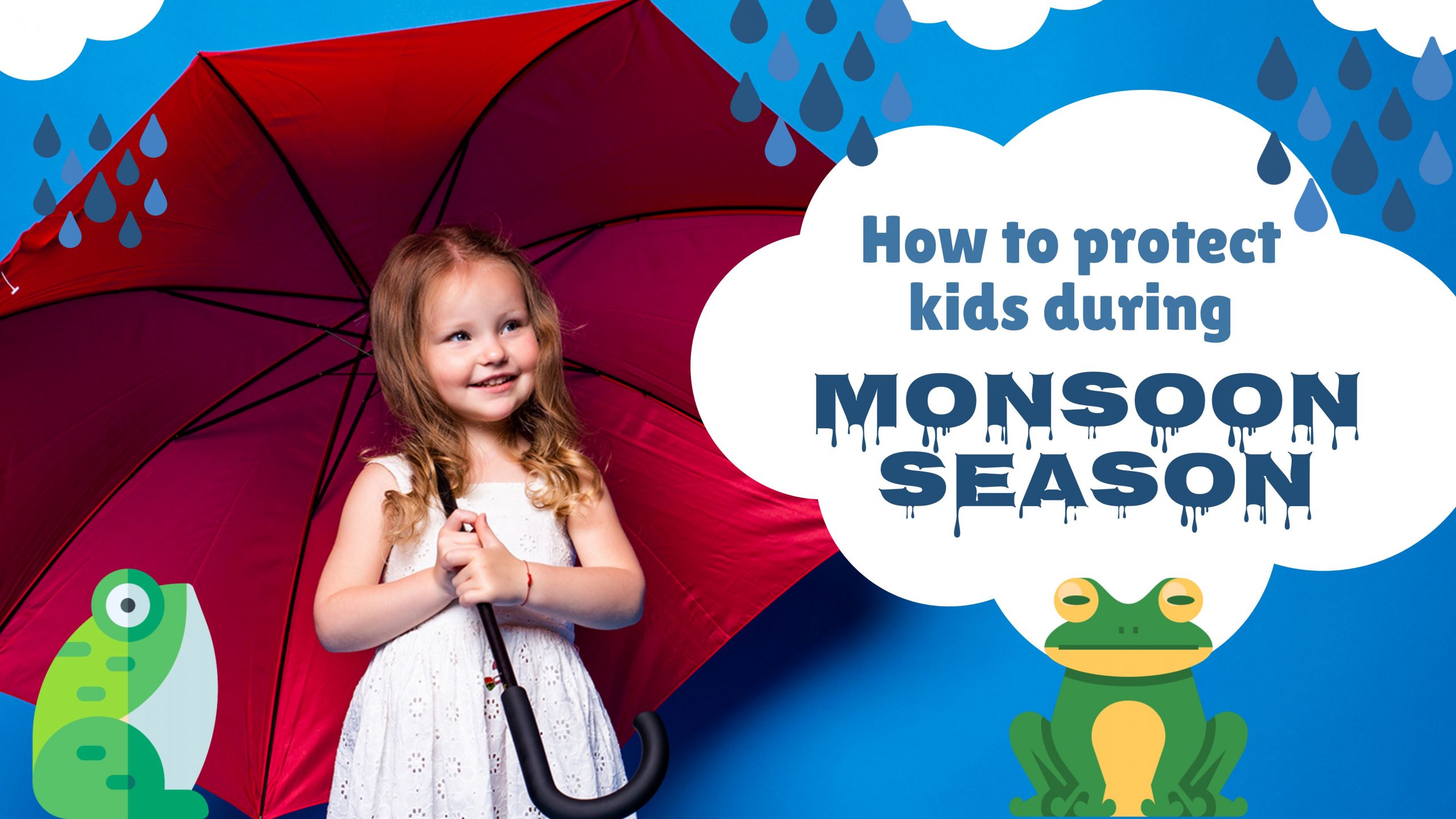 Get This Template and More
2. Use Intriguing Pictures
Grab the attention of your viewers using a compelling image that makes them curious and excited to see more of it.
For example, look at the thumbnails of BackPacker Steve that will awaken the traveler within you.
Similarly, the beautiful image in the YouTube Thumbnail Template will set the mood for experiencing such a holiday.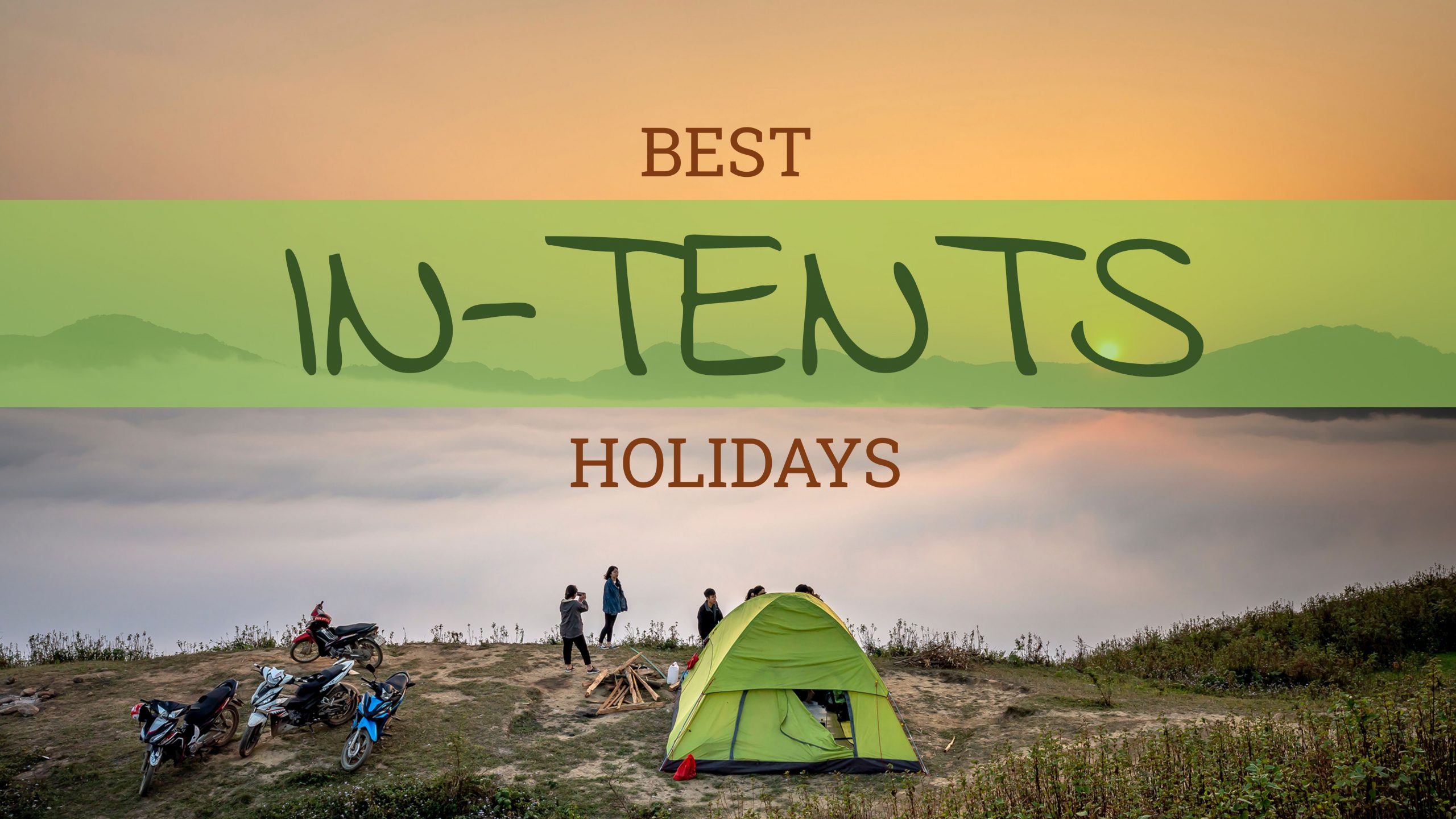 Get This Template and More
Similarly, animal lovers or anyone who wants a fun time can not resist clicking on the video by seeing the cute panda in the thumbnail.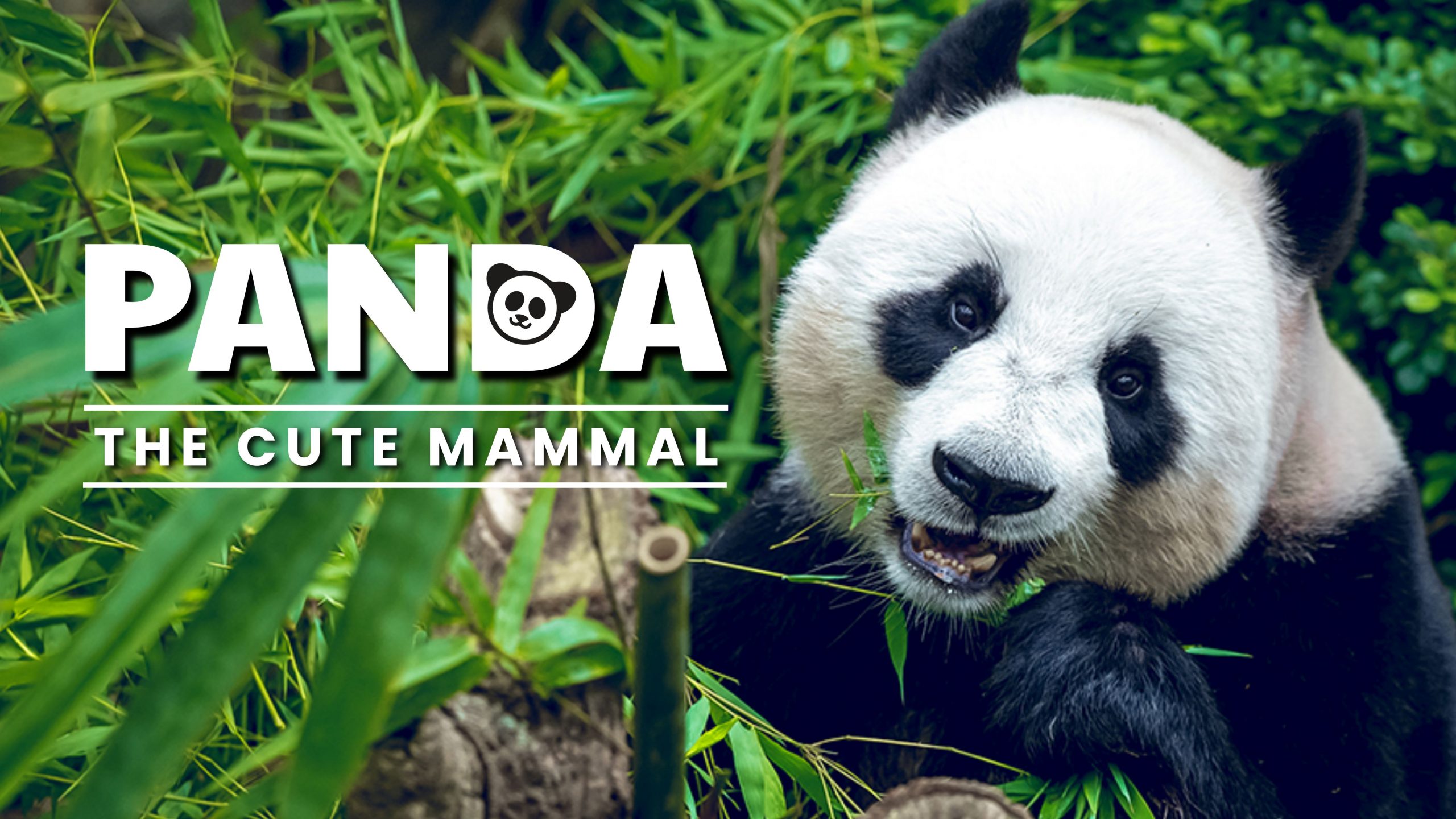 Get This Template and More
Our DocHipo library offers you premium-quality stock images for your custom YouTube thumbnails.
Check out How To Use Stock Images In Your Design.
You can enhance images with DocHipo even if you upload photos from your device.
Watch our video demonstration on enhancing pictures with DocHipo.
3. Add a Shortened Version of Your Video Title in the Thumbnail
The video thumbnail will catch YouTube users' attention whether they read the title or not. So leverage this opportunity to include a shortened version of your video's title in the thumbnail.
In the YouTube thumbnail example below for our video on how to create an animated GIF card, we shorten the title from:
"How to Create an Animated GIF Card that Wins Hearts" to "Animated GIF Card"

Take the examples of the beauty and kids' YouTube Thumbnail Templates below.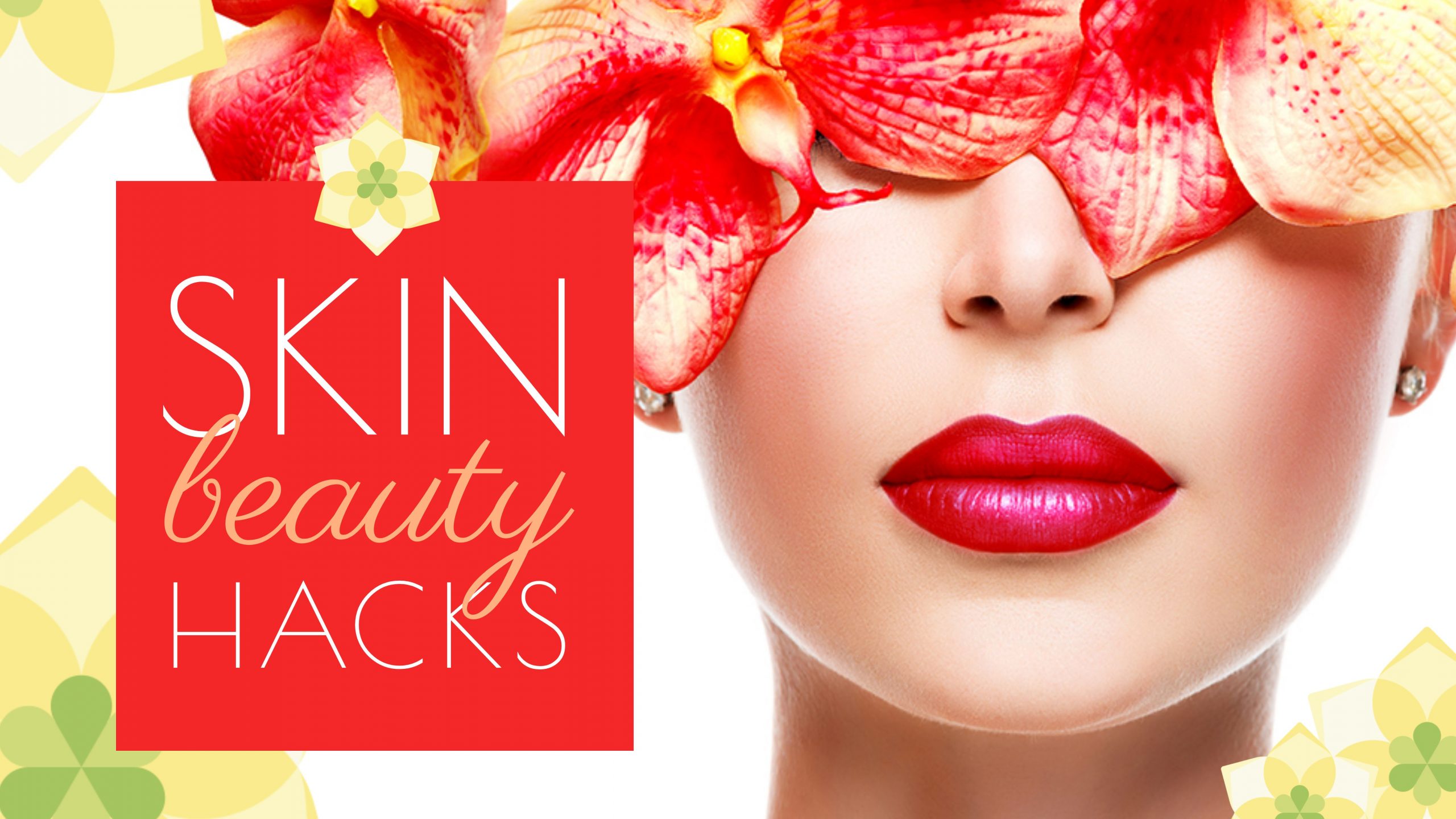 Get This Template and More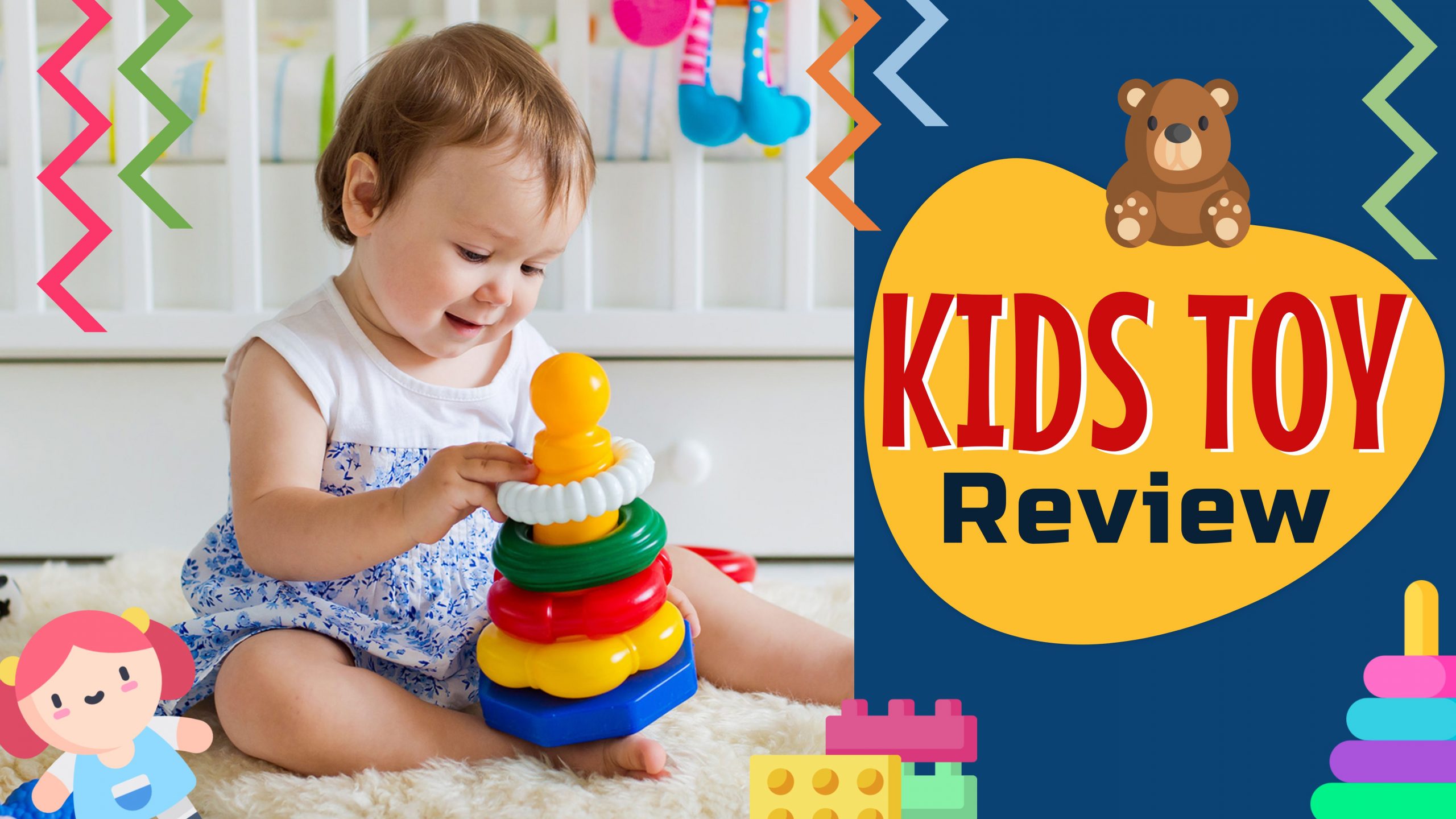 Get This Template and More
4. Ensure the YouTube Thumbnail Text is Easily Readable
Suppose you're adding an eye-catching title to the YouTube Thumbnail, but nobody can read it because of its small size. Then what's the use of it?
So whatever text you add, make it easy to read for your potential viewers.
For example, Cultfit has made its thumbnail text large, bold, and eye-catching to read.

Similarly, check out our DocHipo YouTube Thumbnail Templates with large fonts to make the text visible.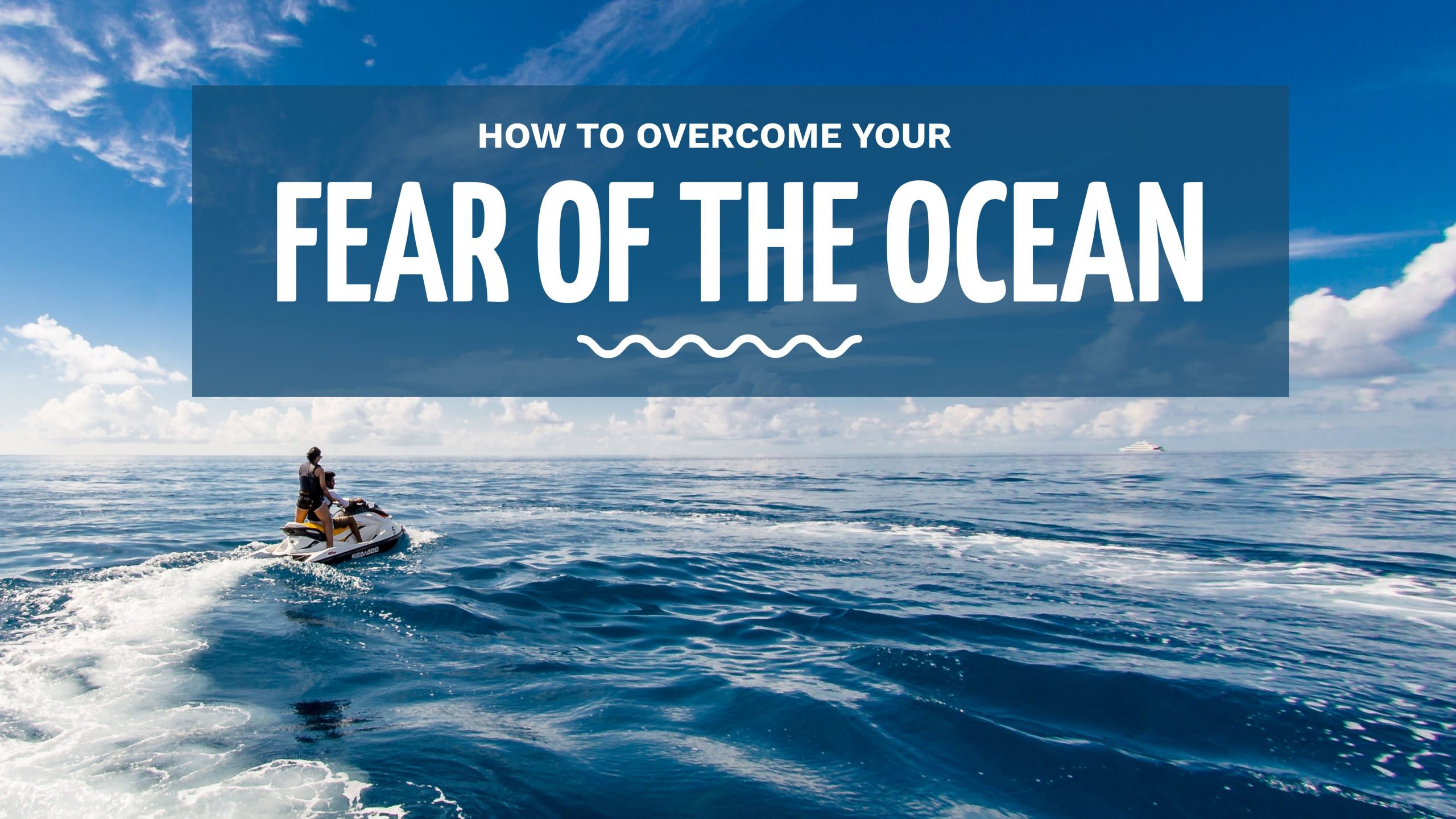 Get This Template and More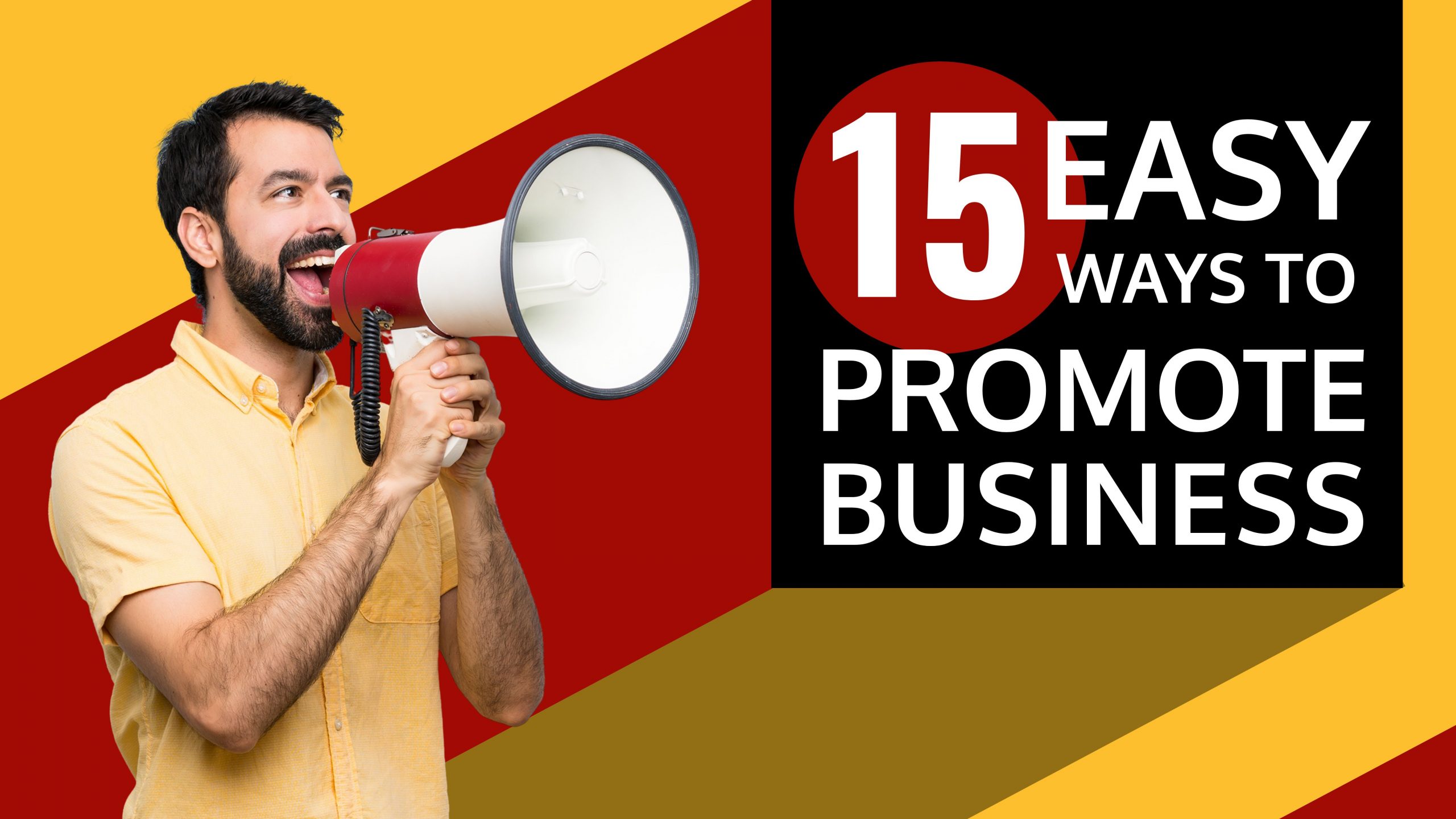 Get This Template and More
5. Use Contrasting Colors
Whatever colors you choose for your YouTube Thumbnail image, ensure they draw the viewers to the videos. Go for colors having high contrast between the background and the text.
For example, look at the vibrant and charming color combinations of Hubspot Marketing's YouTube Thumbnails.
Look at DocHipo's pre-designed YouTube Thumbnail Templates, designed with this best practice.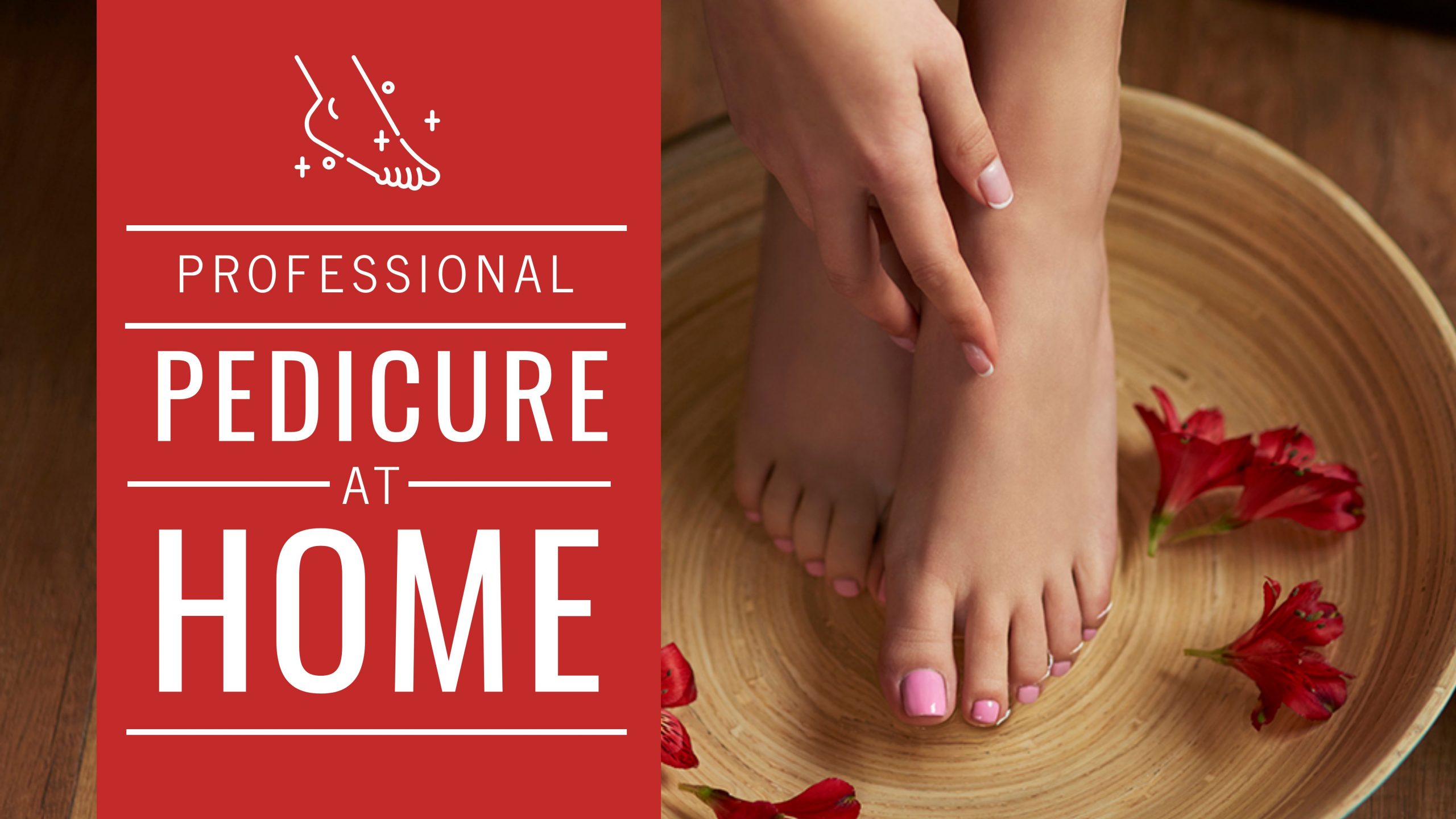 Get This Template and More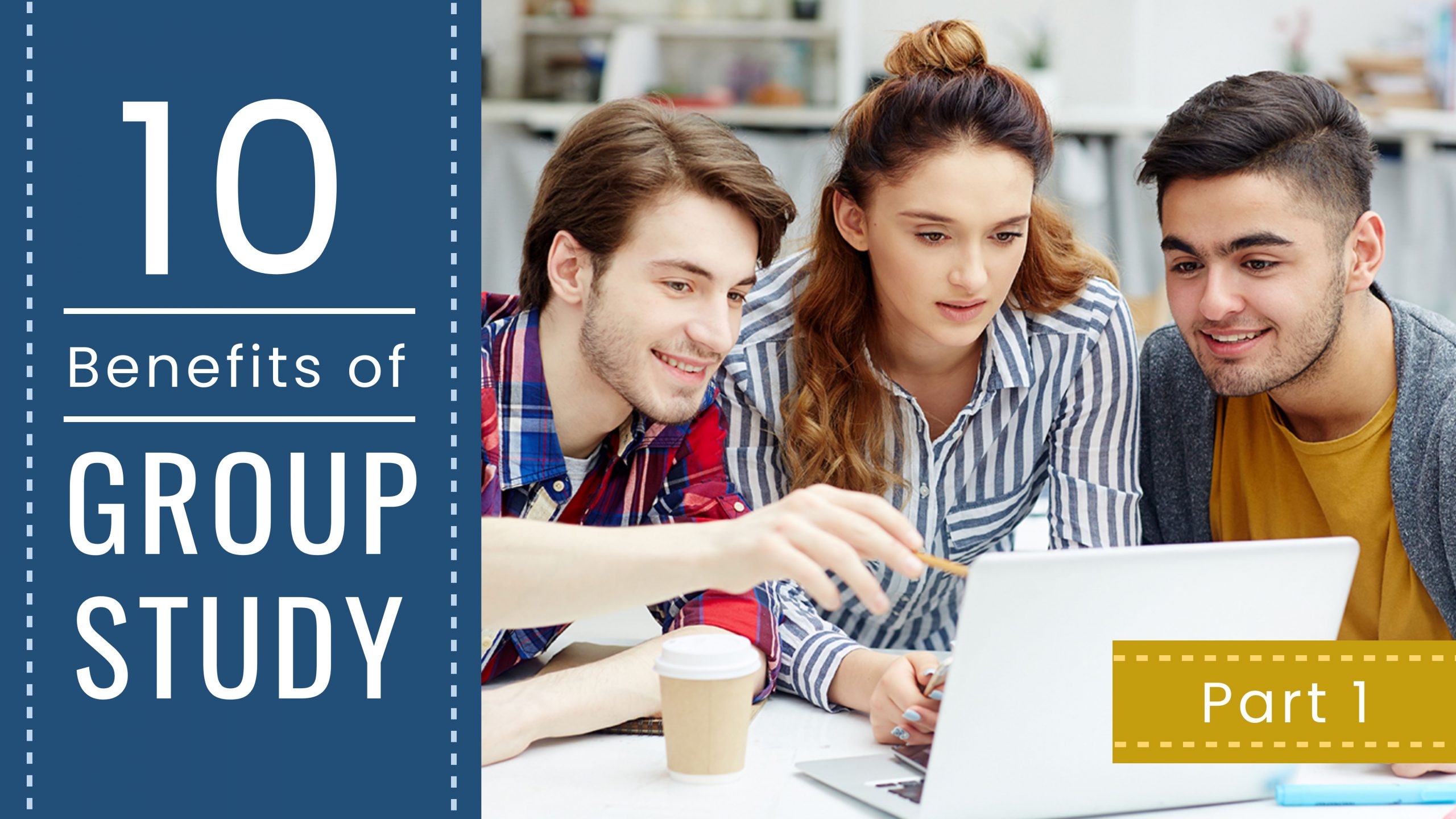 Get This Template and More
6. Show the Face in Your Custom Thumbnail Image
Include your face in the thumbnail image to make eye contact with the viewers. It'll create a face-connect and build a stronger and deeper connection with them. An eye is a medium to express a variety of emotions. So, depending on the context of your video, reflect the feelings of joy, compassion, fear, anger, shock, frustration, etc., and communicate to your viewers.
The expressive thumbnail image feels more personable and raises the viewers' curiosity to explore the video in-depth.
For example, observe the thumbnail of CA Rachana Phadke Ranade, looking directly into the viewer's eyes. In addition to creating high-quality thumbnails, it's also important to consider advertising your videos through YouTube Ads to increase your views and engagement
You can customize the YouTube Thumbnail Templates by replacing the images with that of your own.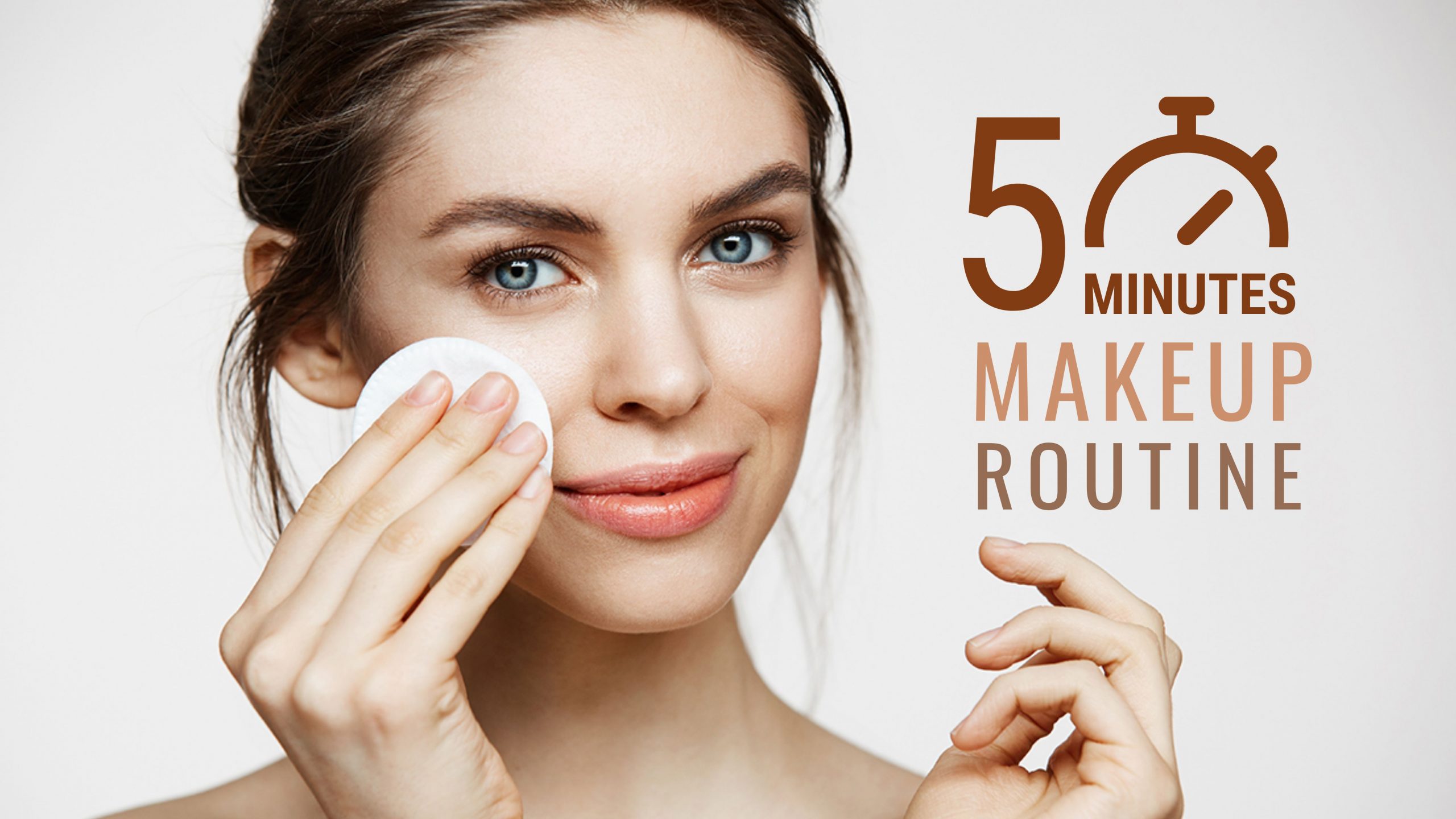 Get This Template and More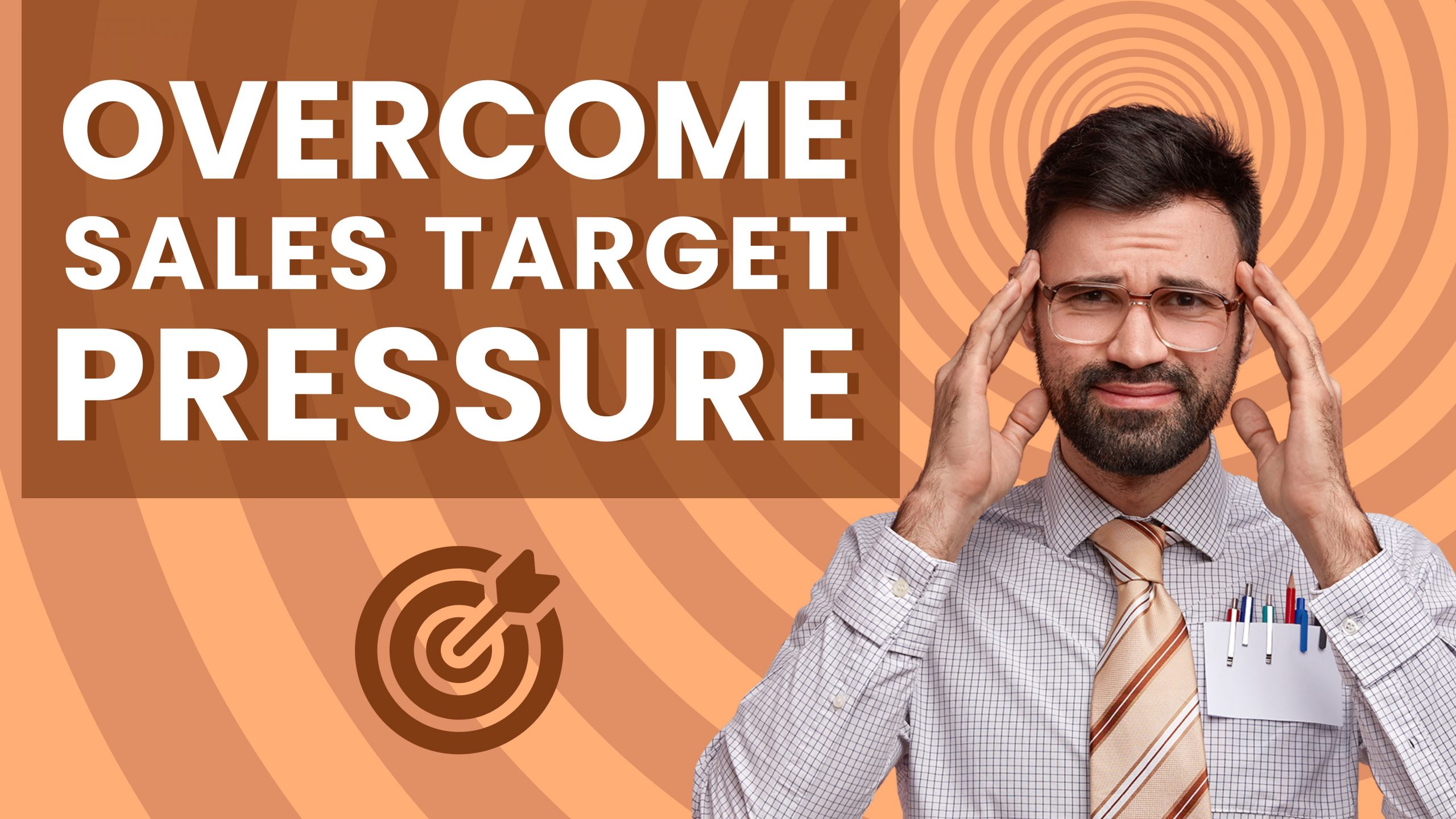 Get This Template and More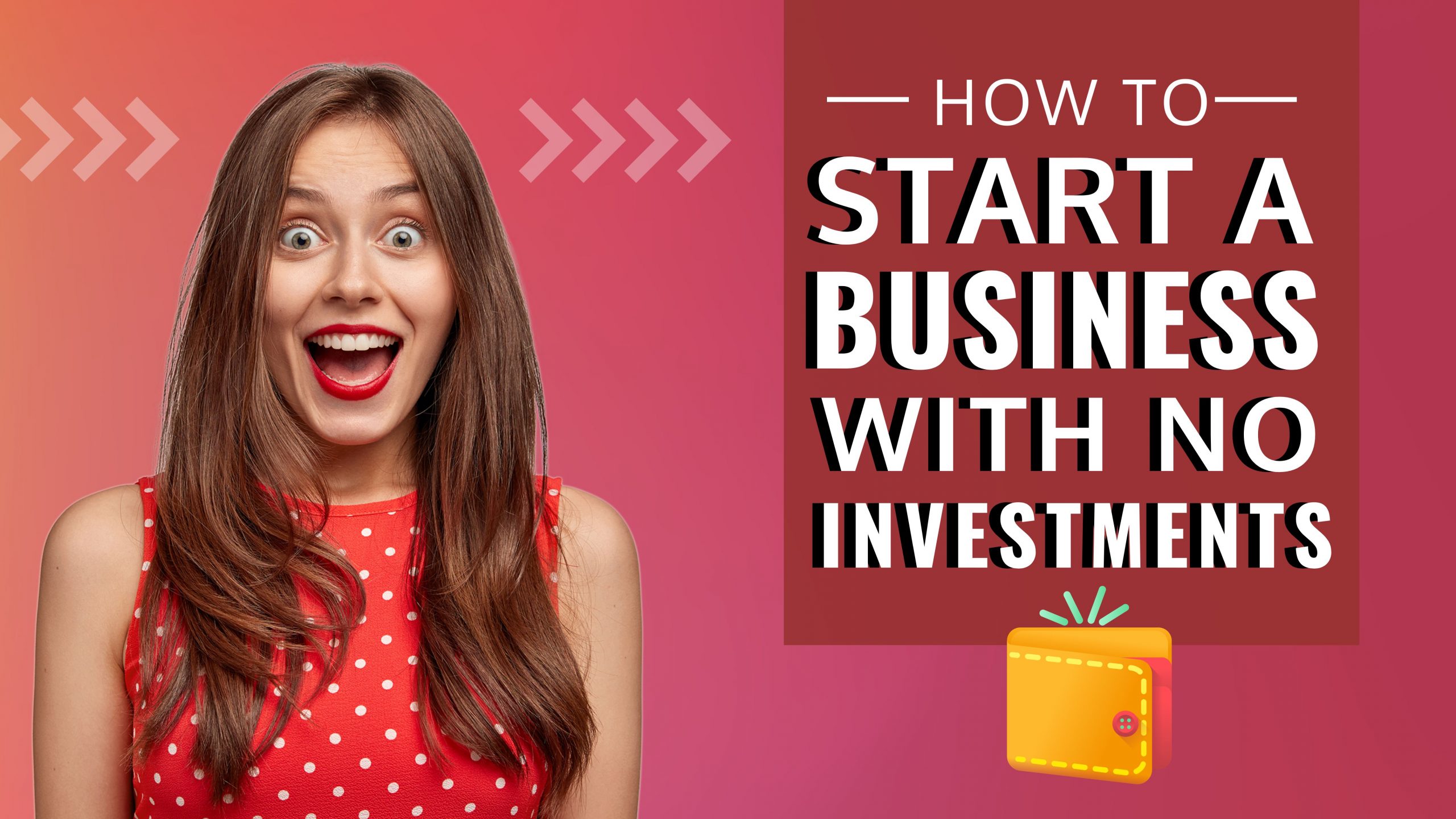 Get This Template and More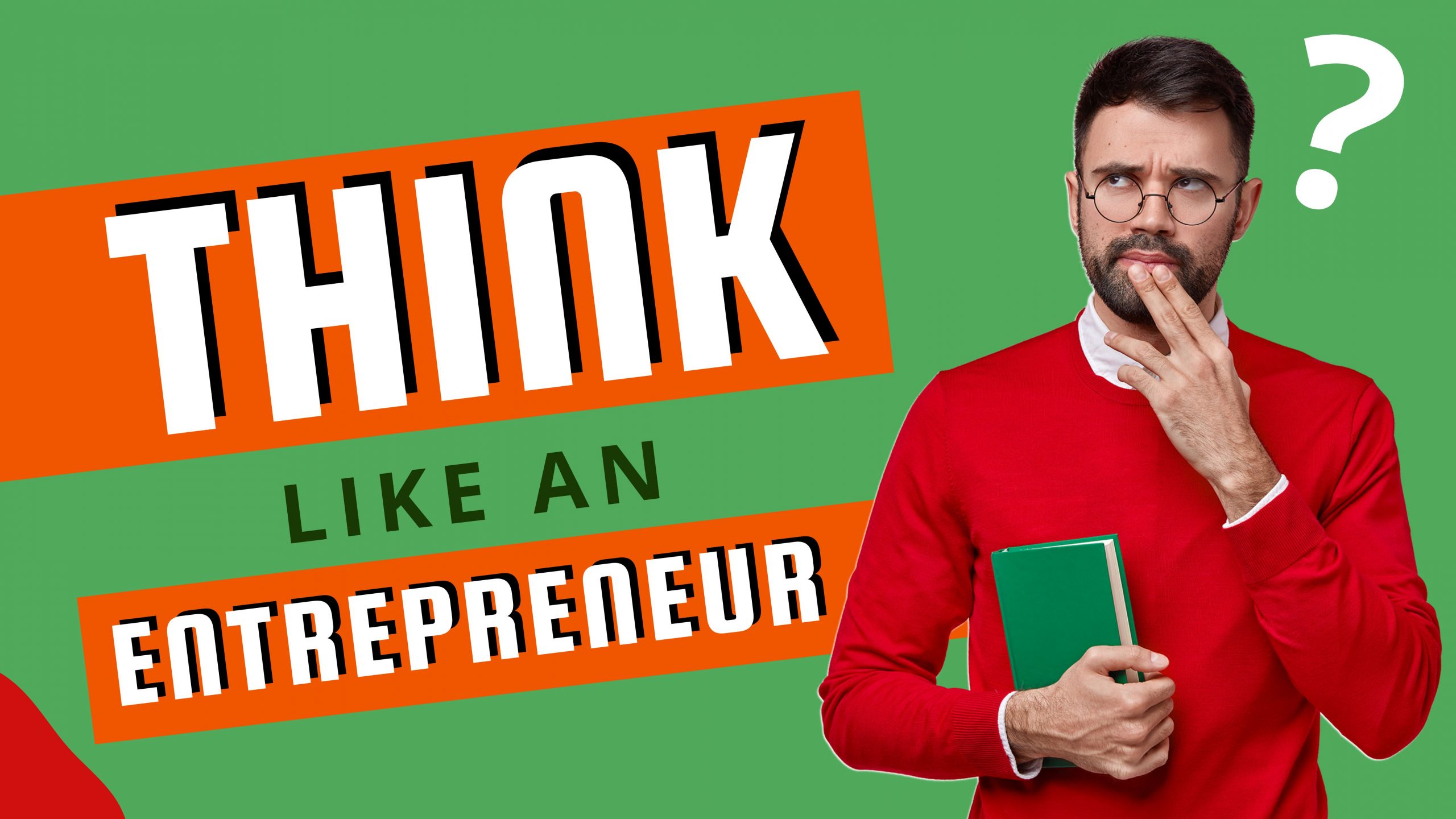 Get This Template and More
Refer to our demonstration on removing background from a picture within minutes.
7. Maintain Consistency in Your Thumbnail Designs
Be consistent in your YouTube Thumbnail design regarding layout, color scheme, font style, size, etc. Whenever you upload a new video, refresh your thumbnail by changing the image, title, or graphics if needed. This way, viewers will easily recognize your brand while scrolling through YouTube videos. If they're fond of your brand and its content, they'll click on your video, increasing the views.
Look at how Neil Patel does a brilliant job by remaining consistent with the color scheme, font style, and size exclusive to his personal brand.
8. Utilize Whitespace and Negative Space
If your thumbnail looks busy and cluttered, it'll repel your potential viewers. Whitespace or negative space refers to the blank space around or in between the subjects of an image. You might have heard that "less is more." So, take the opportunity to show your creativity to make your thumbnail design look clean and more attractive.
For example, look at Yoga With Adriana's YouTube Thumbnails.
Likewise, you can implement this by leveraging the following YouTube Thumbnail templates.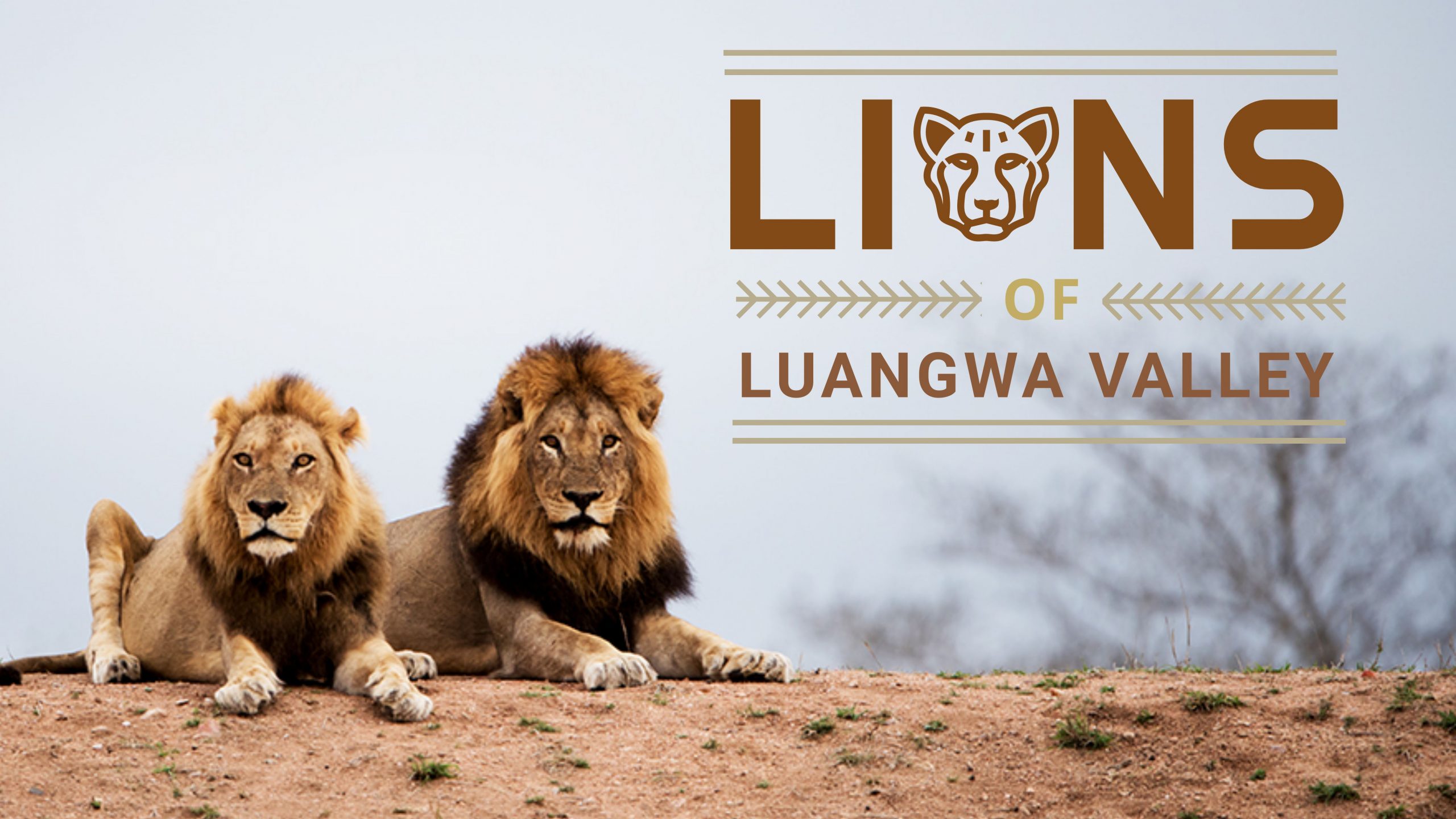 Get This Template and More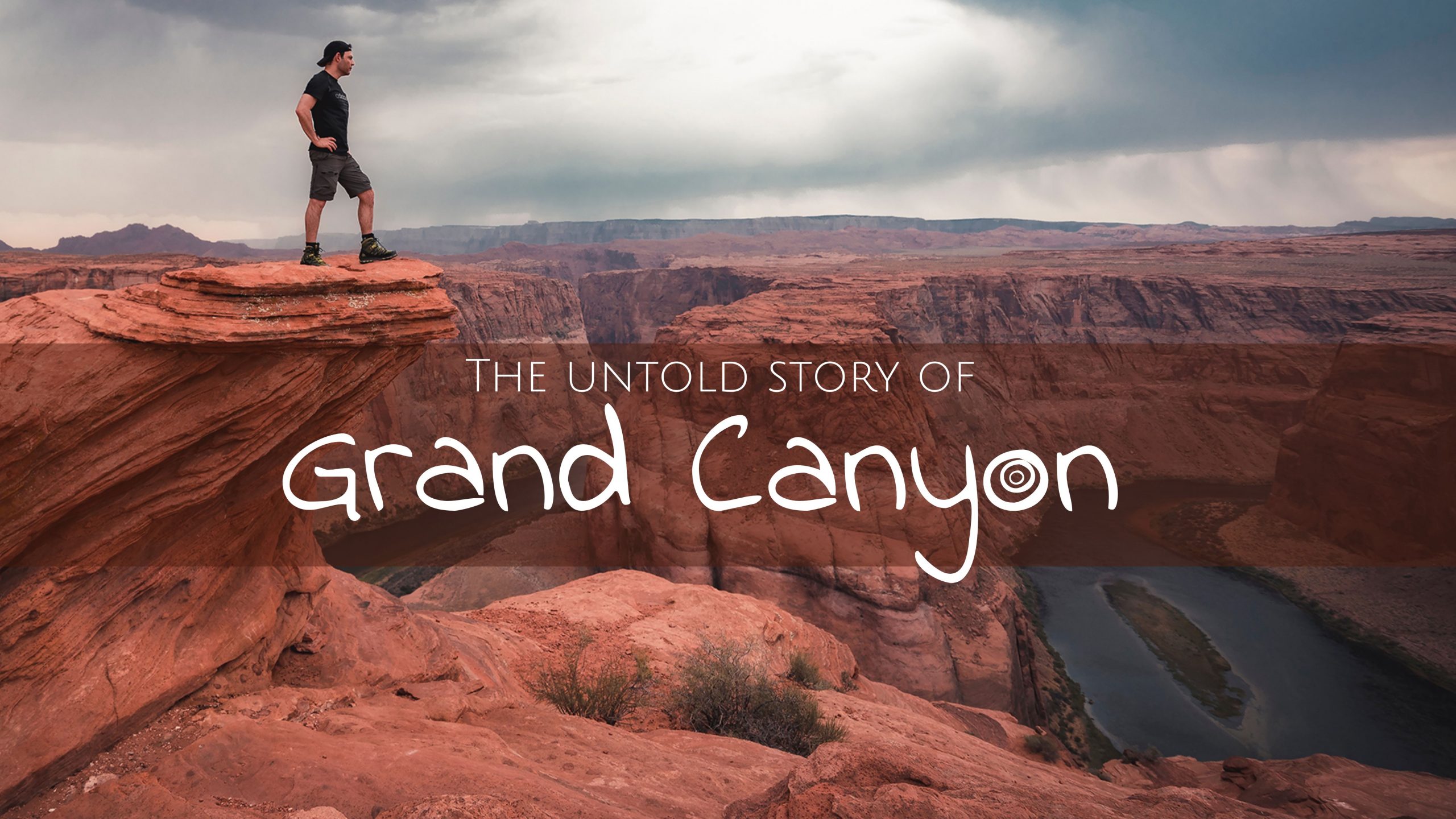 Get This Template and More
9. Include Your Brand Logo or Business Name
Add your business logo to your custom YouTube Thumbnail design to strengthen your brand presence. Also, place it in the same place in the thumbnail each time.
For example, Vogue always incorporates its logo in the bottom left-hand corner.

Similarly, observe the logo placement in the following DocHipo YouTube Thumbnail Templates.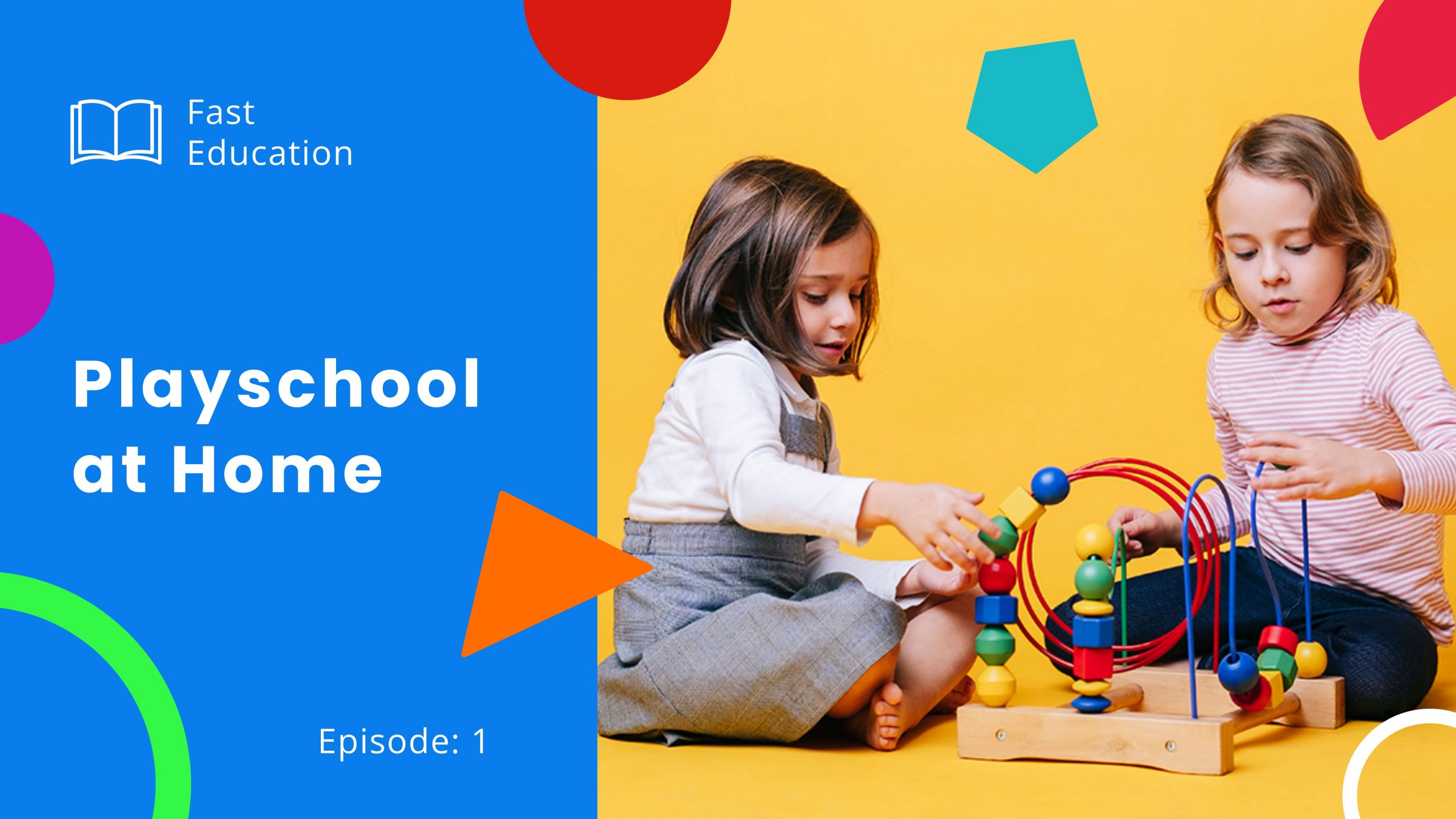 Get This Template and More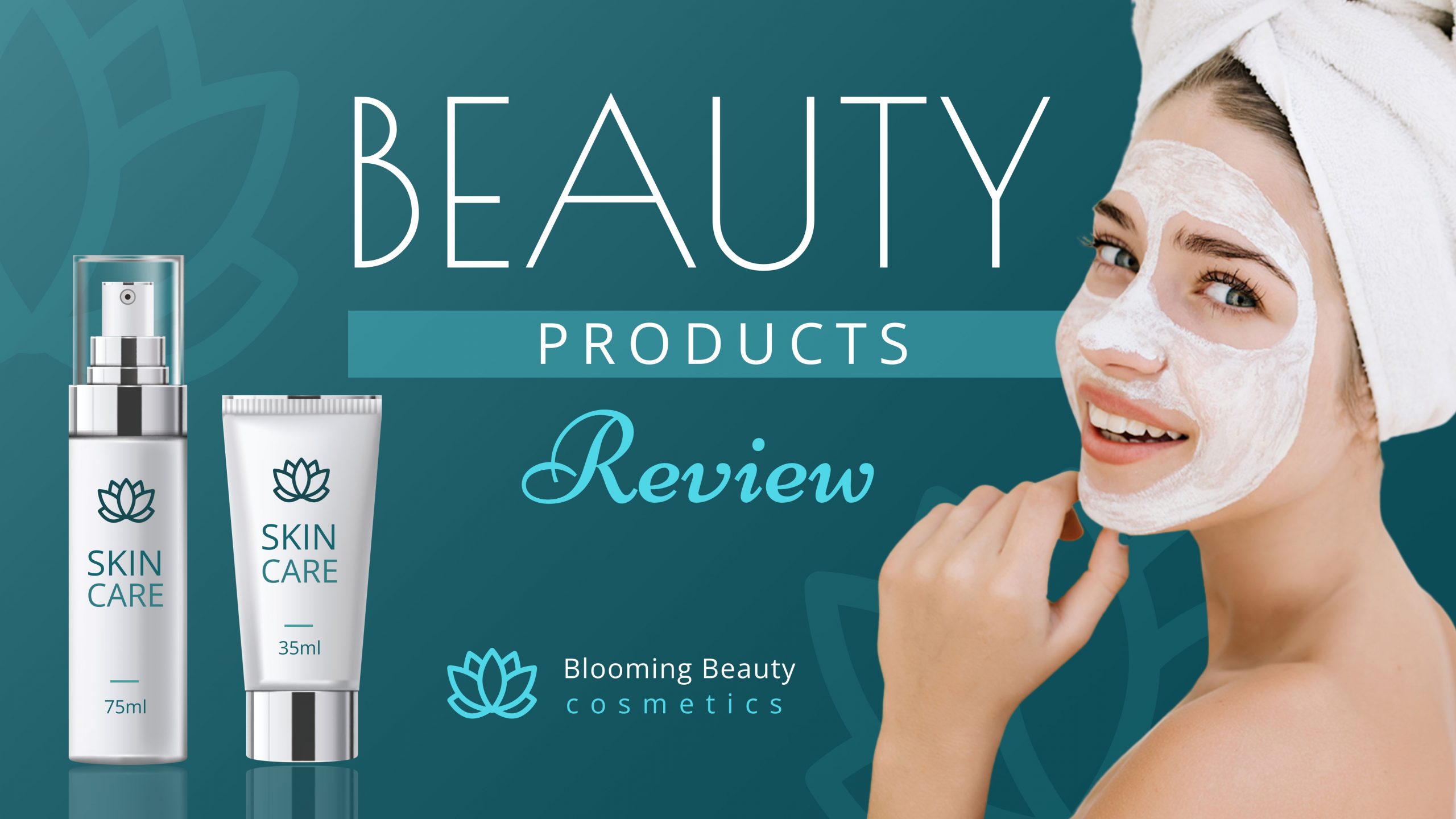 Get This Template and More
How to Make a Thumbnail for Youtube with DocHipo?
Creating custom YouTube Thumbnails from scratch to maintain consistency on the platform is tiresome work. DocHipo comes with professionally-designed stunning YouTube Thumbnail Templates for various industries. The industries include beauty, business, education, food, kids, travel, and wildlife. We're always adding to this.
The great news is the templates are already cropped to the perfect YouTube Thumbnail size.
The templates will act as your foundation to simplify and fast-track your design process. Explore our templates page and choose the one that best suits your needs. Here's a guide on how to find templates by format, industry, or occasion.
You'll get a variety of design elements or design widgets to customize your chosen YouTube Thumbnail Template fully. Some are text, graphics and media elements like pictures, illustrations, stickers, icons, shapes, etc.
Watch our YouTube video demonstration on creating your YouTube Thumbnails in minutes.
How to Upload a Custom YouTube Thumbnail for Your Video?
Now that you've learned about creating a custom YouTube Thumbnail let's see how to add it to your video.
Firstly, go to YouTube.com and click on the camera-plus icon to upload your video. Once you've uploaded it, a window will pop up. Now click on the "Upload Thumbnail" option and upload your custom thumbnail from your device.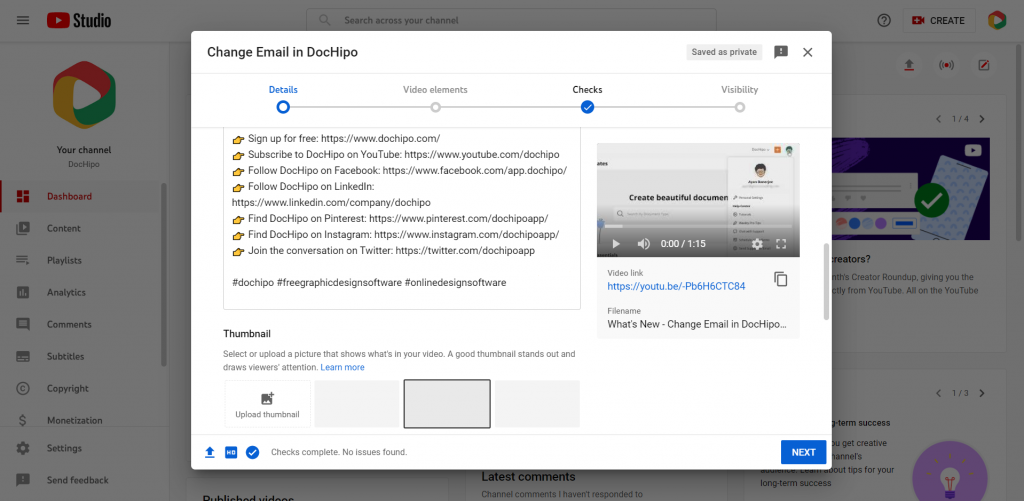 If you need further help, you can watch the video on how to add a custom video thumbnail.
Final Words
Hopefully, you've got clarity on the ideal YouTube Thumbnail size. You don't need to worry about it while designing thumbnails with DocHipo, as it's already appropriately sized. Explore the YouTube Thumbnail Templates page; choose the one you love that aligns with your content. Bring your design ideas to life with DocHipo's YouTube Thumbnail Maker. Keep the best practices in mind and drive insane clicks to your videos. So, you can invest much more time in creating excellent content that retains your audience.
FAQ
Are YouTube thumbnails important?
Viewers will decide whether to watch your YouTube video based on the thumbnail you put up. It's a preview of what they can expect to watch inside. You can catch their attention through a well-designed thumbnail and make them curious enough to click on the video. So, YouTube thumbnails are important.
What is a YouTube thumbnail size?
Google recommended YouTube Thumbnail size is 1280 pixels by 720 pixels with an aspect ratio of 16:9. The minimum width is 640 pixels. You can upload YouTube thumbnail images in JPG, GIF, BMP, and PNG file formats. The maximum YouTube thumbnail image is 2 MB.