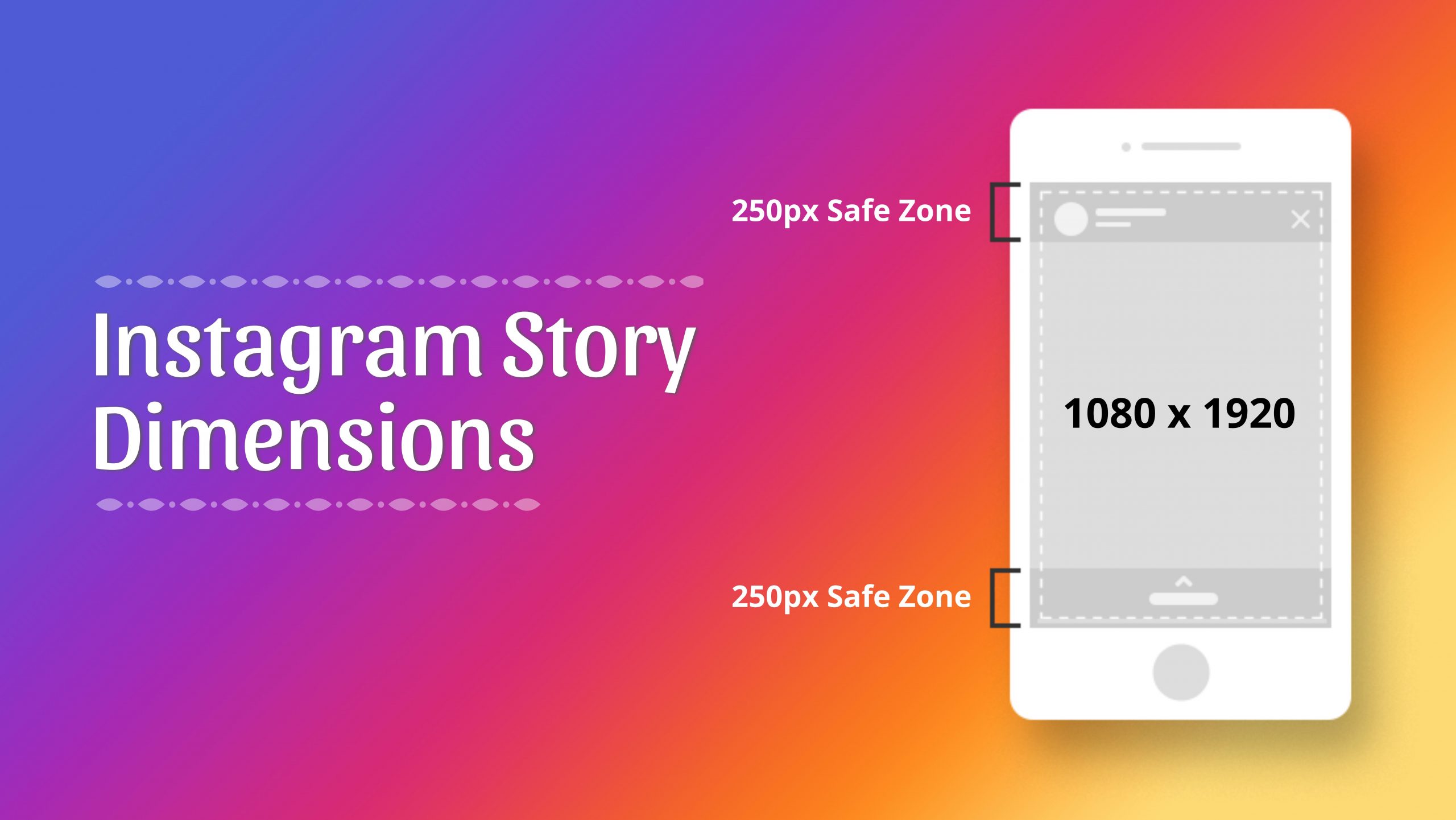 Instagram Story Dimensions: A Comprehensive Guide and Ideas for 2024

Last Updated Nov 8, 2023
Do you have a rock-solid Instagram presence as a brand?
If not, you're missing out on a great opportunity to organically reach the masses as there are 500 million people as Instagram Stories daily users. Eventually, you're leaving money on the table.
Instagram Stories are a huge hit for businesses to improve their brand visibility, audience interaction, and revenue growth. To stand out in the sea of Instagram stories from other brands, you need to know every tiny detail about it to get the maximum ROI. Instagram Story Dimensions is fundamental as it decides how your audience will view your Instagram story.
In this blog post, you'll learn about Instagram Story Dimensions and their importance. You'll see some great examples of Instagram stories from brands that you are already fond of or start loving once you know about them. Additionally, I'll share some stunning Instagram Story Templates from our DocHipo library so you can get started immediately.
What Are the Instagram Story Dimensions?
The optimal Instagram Story Dimensions for an image and a video are 1080px by 1920px. Instagram Story size needs to have an aspect ratio of 9:16. It means that the ratio of the width to height of your Instagram Story image or video is 9:16.
The Instagram story image size needs to be under 30 MB. The supported image file formats are PNG and JPG.
The acceptable maximum Instagram story size for videos is 4 GB. The most recommended Instagram video file format is MP4. The other acceptable formats are MOV and GIF.
Now, if you're wondering, "How long is each story on Instagram?"
The duration is 15 seconds.
Why Should You Care about Instagram Story Dimensions?
Suppose you upload an Instagram photo or video that doesn't follow the recommended Instagram Story Dimensions. In that case, essential areas of the visuals may get cropped and zoomed in unnecessarily, resulting in poor quality.
Instagram stories look different due to the variety of devices your viewers use. So, how can you give all your target audience the best view of your Instagram story?
The simplest way to solve the cross-device dimension issues is to create Instagram stories within the Instagram Story Dimensions 1080 x 1920.
The photo you take or the video you film via your Instagram app will, by default, follow the ig story dimension. Just take care to make way for crucial elements in the remaining cases.
So, the vital thing to remember is that the photo or video you upload on stories will always adhere to the recommended Instagram Story Dimensions. So, it's wise to abide by the correct Instagram Story size right from creating the content.
To avoid the hassle of maintaining the preferred Instagram story dimension each time you create content, leverage DocHipo's Instagram Story's blank canvases or templates cropped to the perfect size.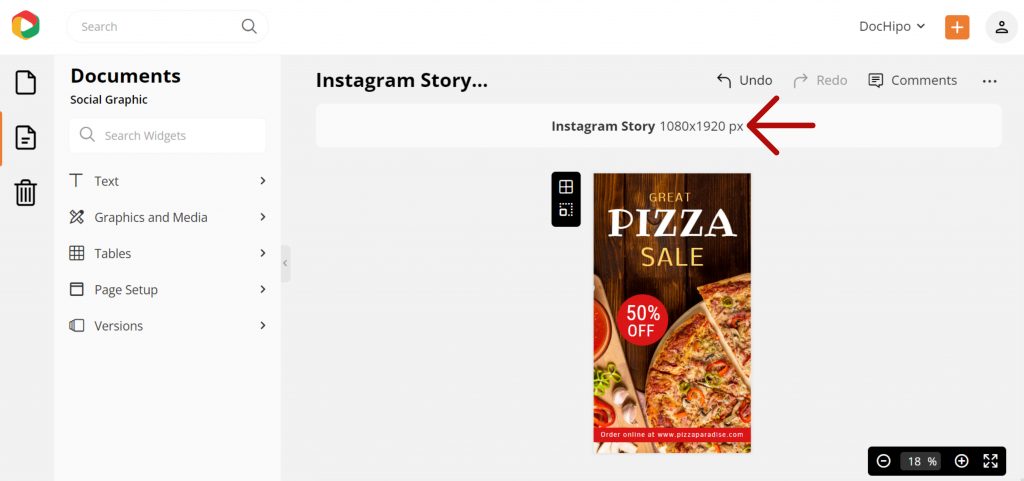 Watch our in-depth video on Instagram story dimensions.
Instagram Story Ideas and Examples from Brands
Now you can hardly find a business not present on a social media platform like Instagram. Whether it's your personal brand or business account, the Instagram stories you upload will be more frequent and time-dependent than your Instagram posts. Through the power of Instagram stories, you can offer something extraordinary and different they generally can't find in their Instagram feed.
Create content for your target audience that they can relate to. Let them take away something from your Instagram stories, be it joy, humor, nostalgia, new learning, etc. Offer your products and services in a visually appealing design. They'll surely come back for more.
Here are some Instagram Story ideas and examples from famous to lesser-known brands for your inspiration.
Instagram Stories to Know Your Target Audience
Asking questions to your target audience can be great for your market research. It'll help you know about the products they love the most and what they want your business to bring in for them. You can eventually come up with offers that they'll be excited about.
You can ask your audience what they want, just like the skincare brand Plum has requested through the following Instagram story.
You can also make the most of the poll feature to understand your target customers better.
For example, the apparel brand Allen Solly has asked its audience about their shopping preferences.
Advertise Your Products
Advertise the products you offer by posting photos or videos and providing a direct link for customers to purchase.
For example, the beauty brand Lakmé promotes its lipstick range with a balanced look and feel. It has given the purchasing link in the last story.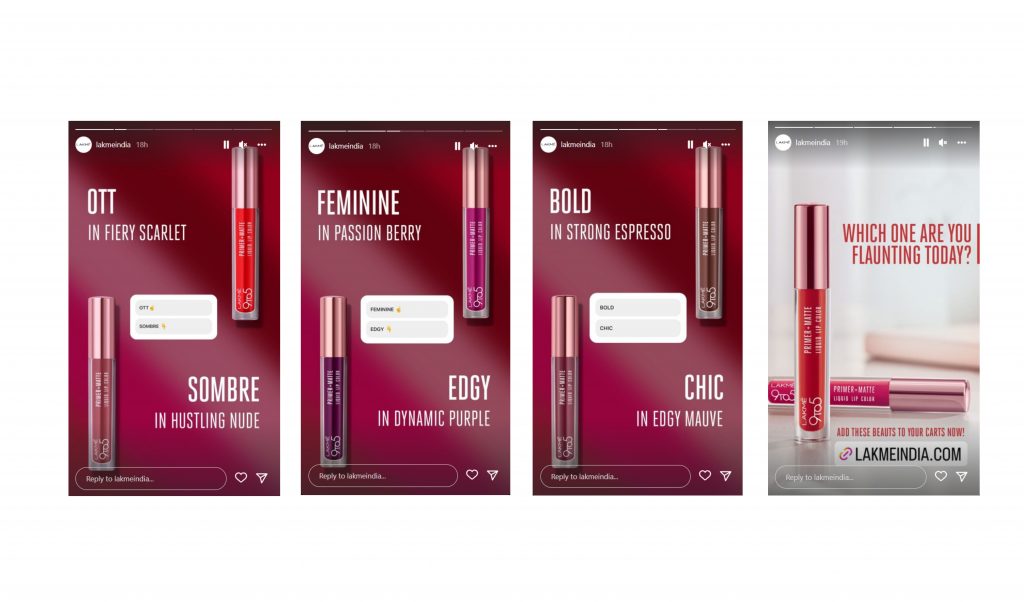 The following DocHipo Instagram Story Templates can be your stepping stones for advertising your products through Instagram stories.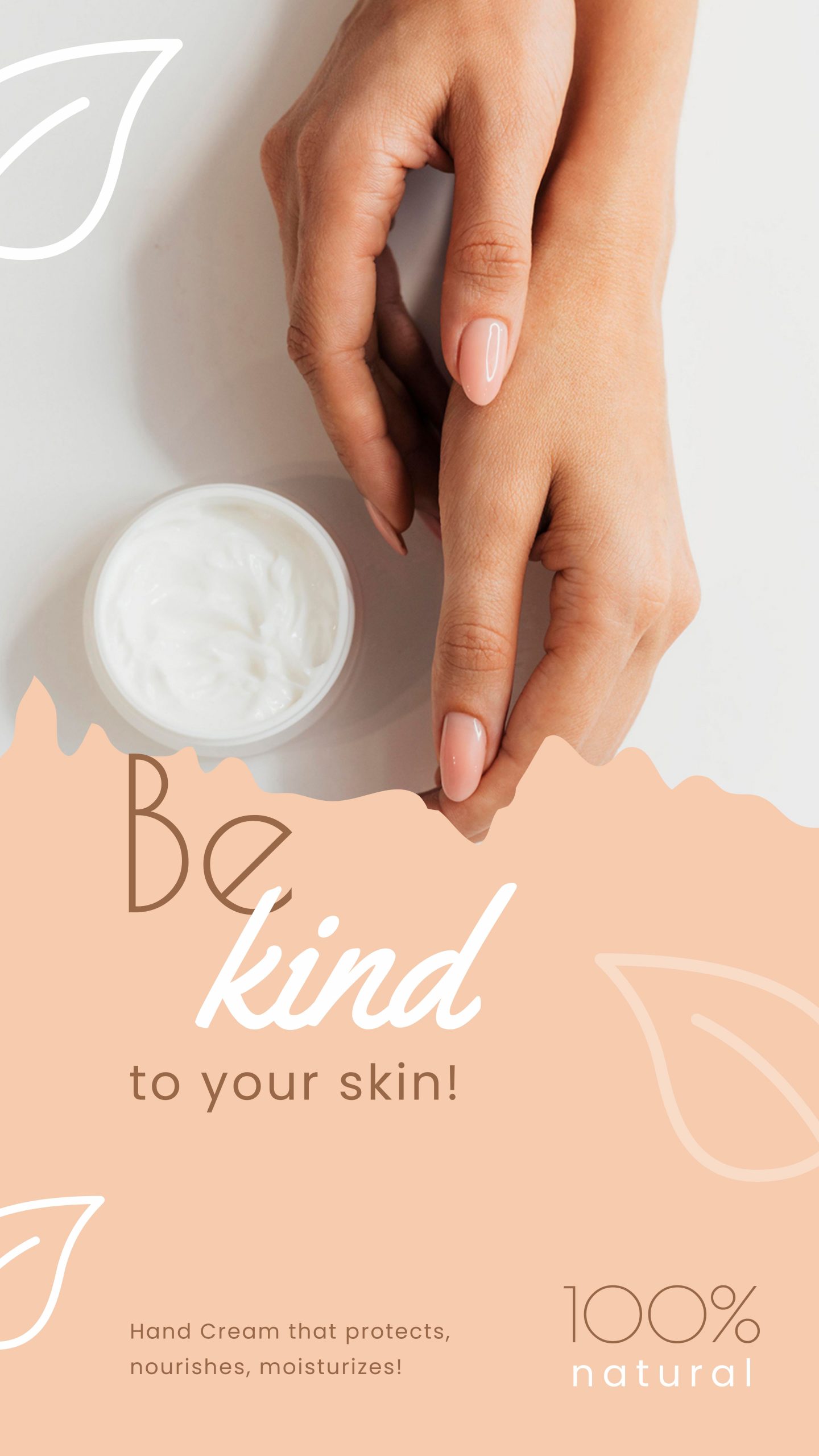 Get This Template and More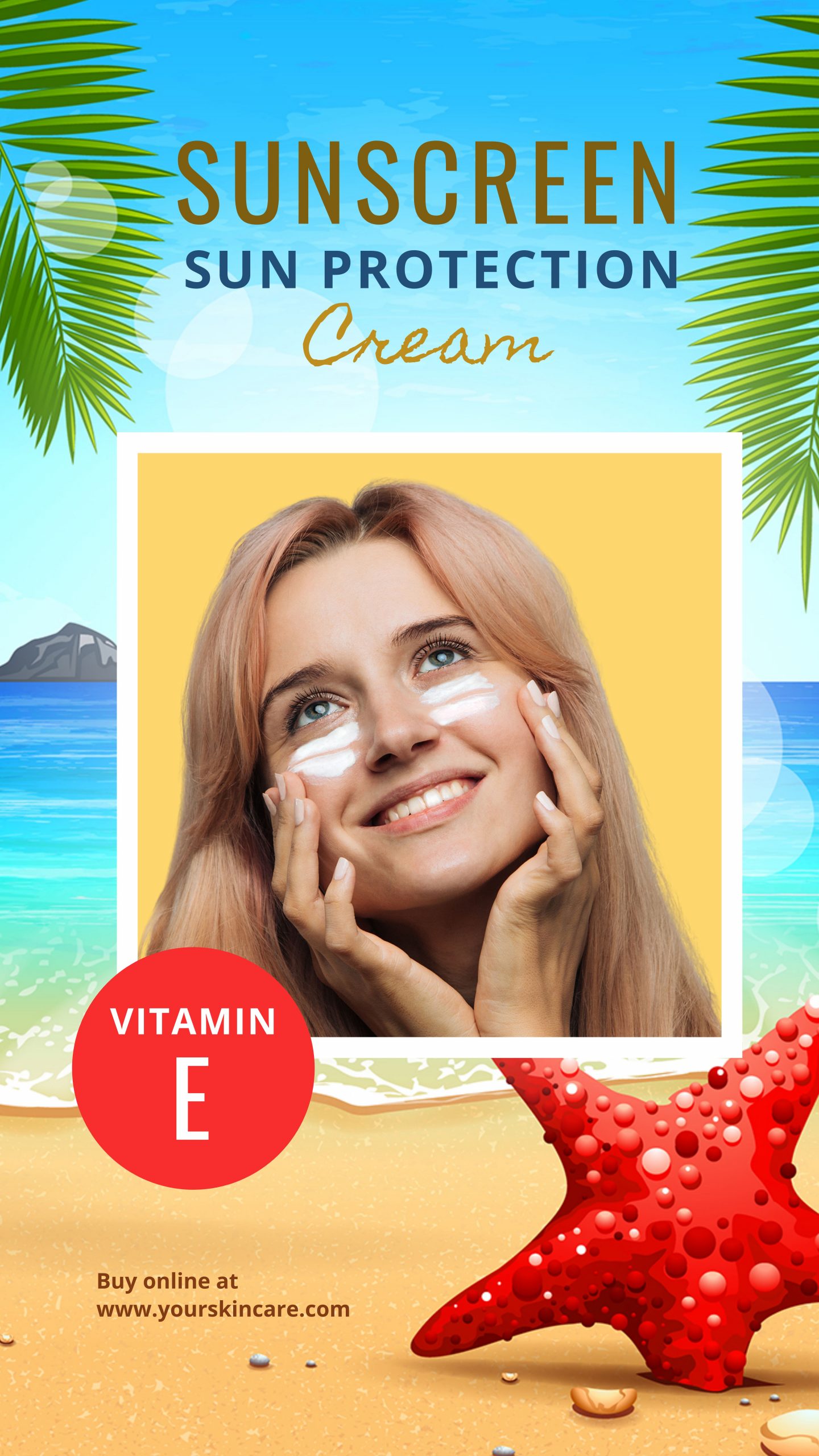 Get This Template and More
Check out How to Use Instagram Stories to Promote Your Products
Promote Your Offers
You can experiment with your offers to increase your sales from time to time. Take advantage of various occasions to keep your customers excited and happy by announcing your special offers.
For instance, the standout pizza brand Ovenstory promotes its special offer with a mouth-watering image and a compelling Call To Action "ORDER NOW."
Similarly, you can design your Instagram stories with our DocHipo templates no matter your industry.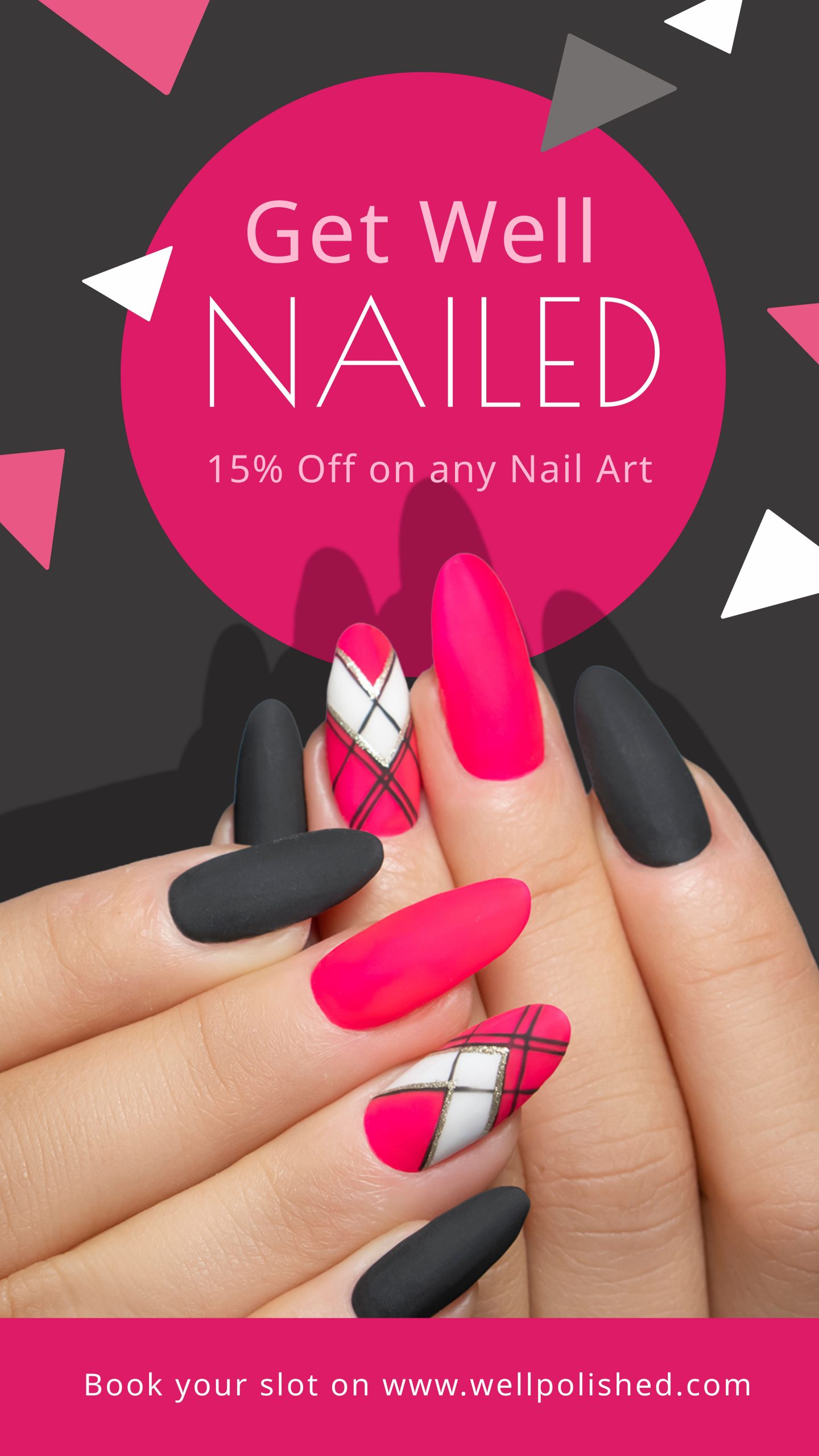 Get This Template and More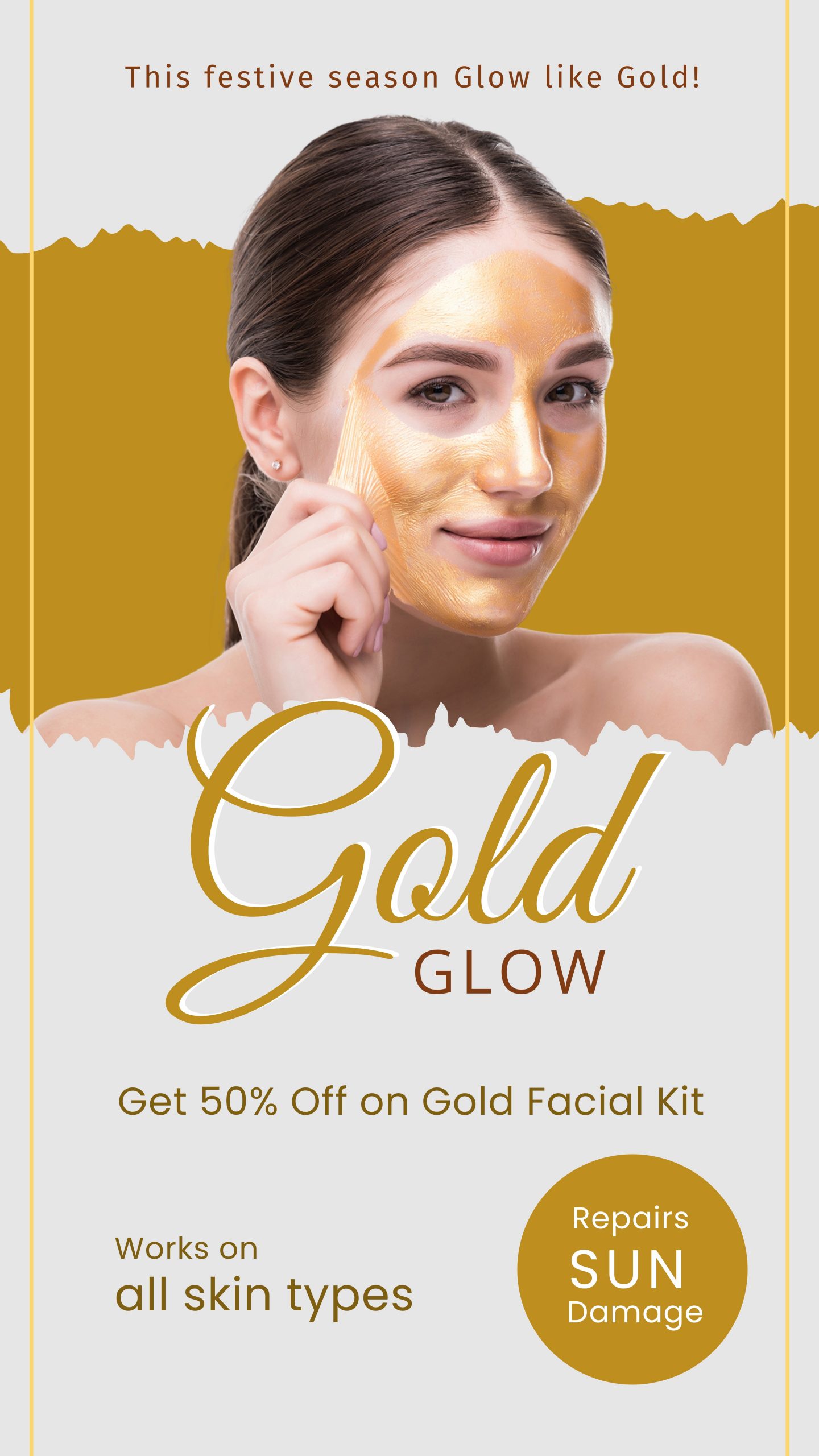 Get This Template and More
Announce Sales
You may conduct grand yearly sales and occasion-based sales and let your target customers know about it through stunning Instagram story designs.
For example, Shoppers Stop is offering a sale with a discount of 50% and directing the potential buyers to the purchasing link. Also, use a hashtag specific to your sales.
Leverage the Instagram Story Templates below to boost your sales no matter your industry.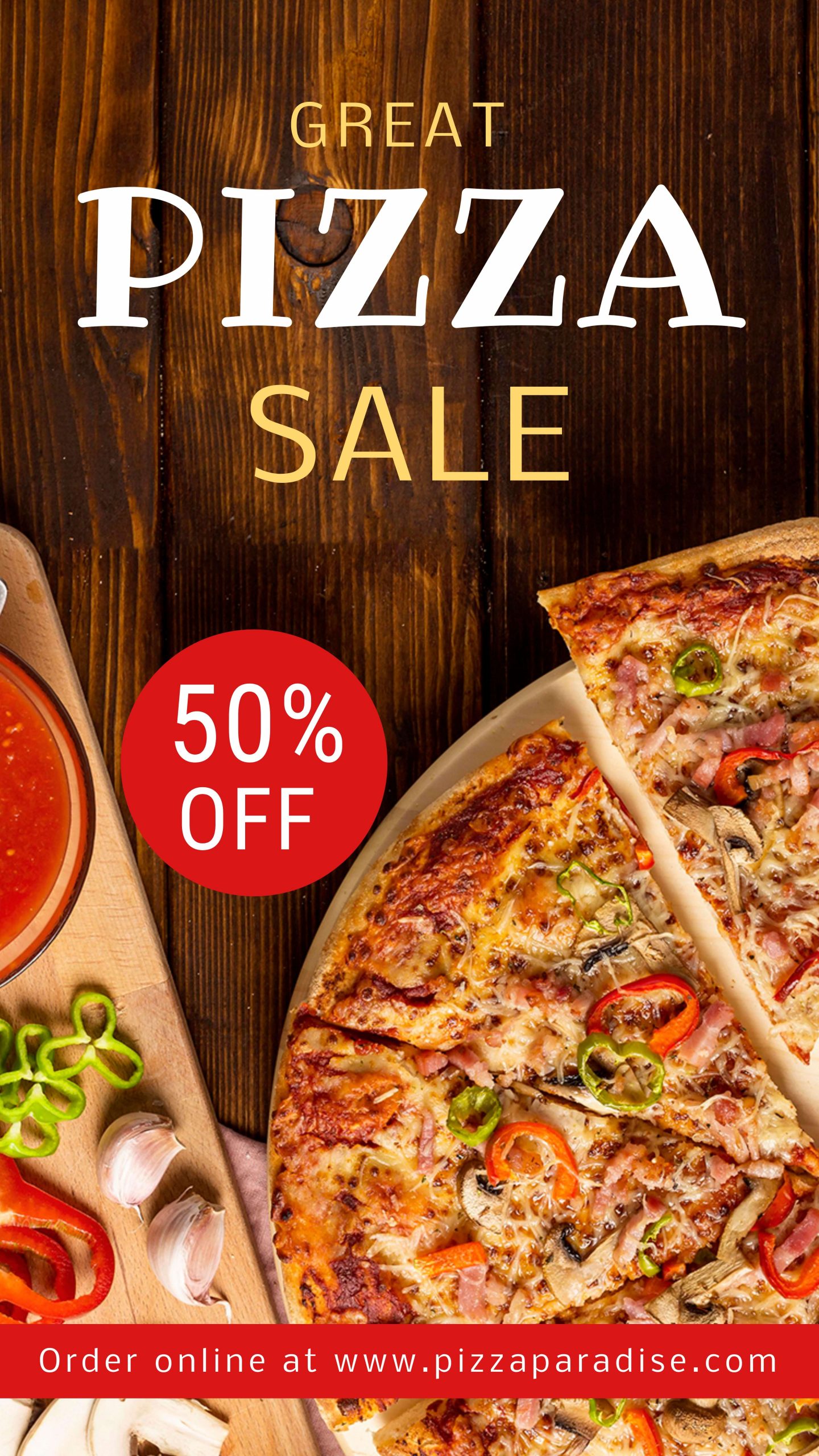 Get This Template and More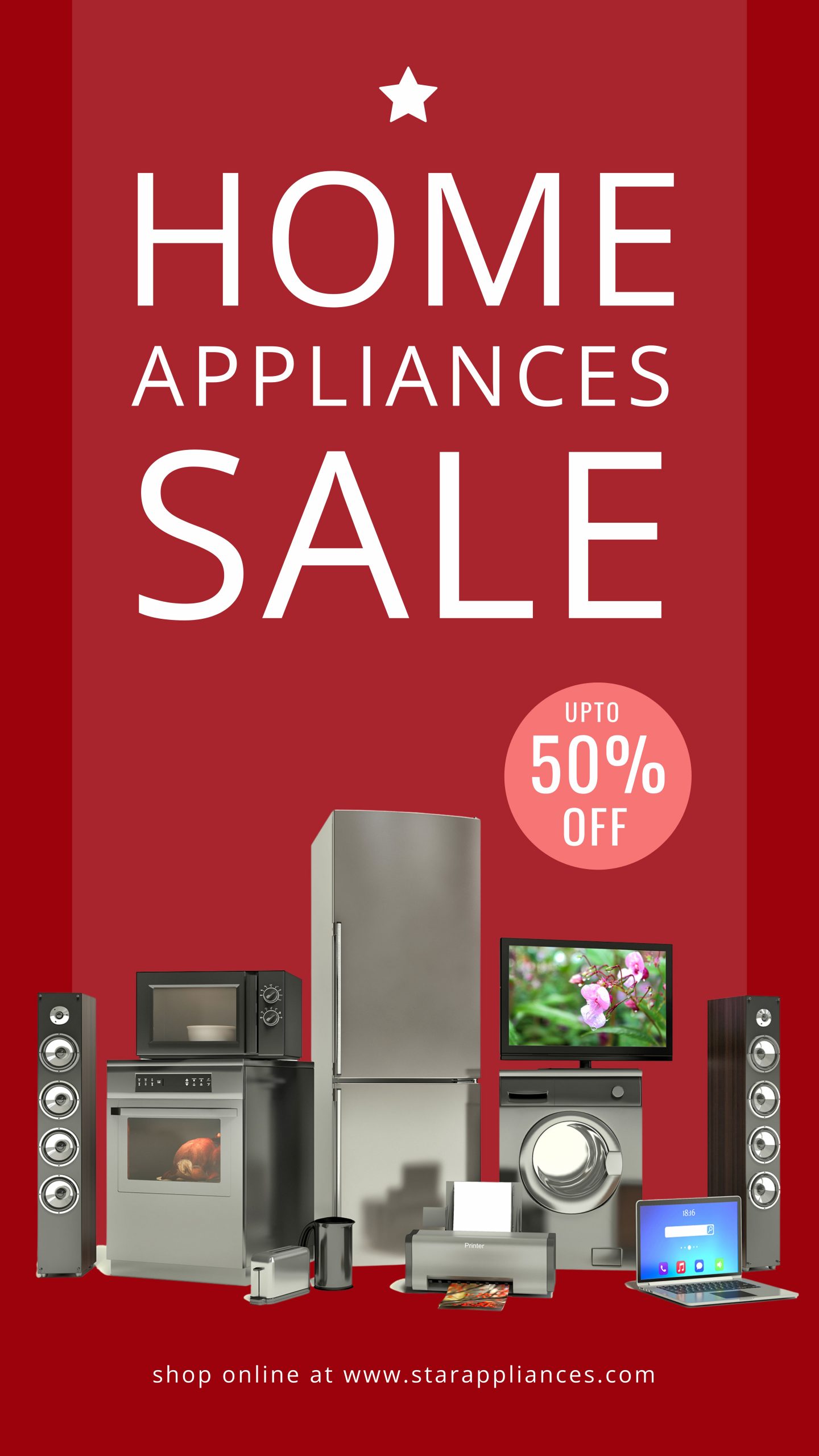 Get This Template and More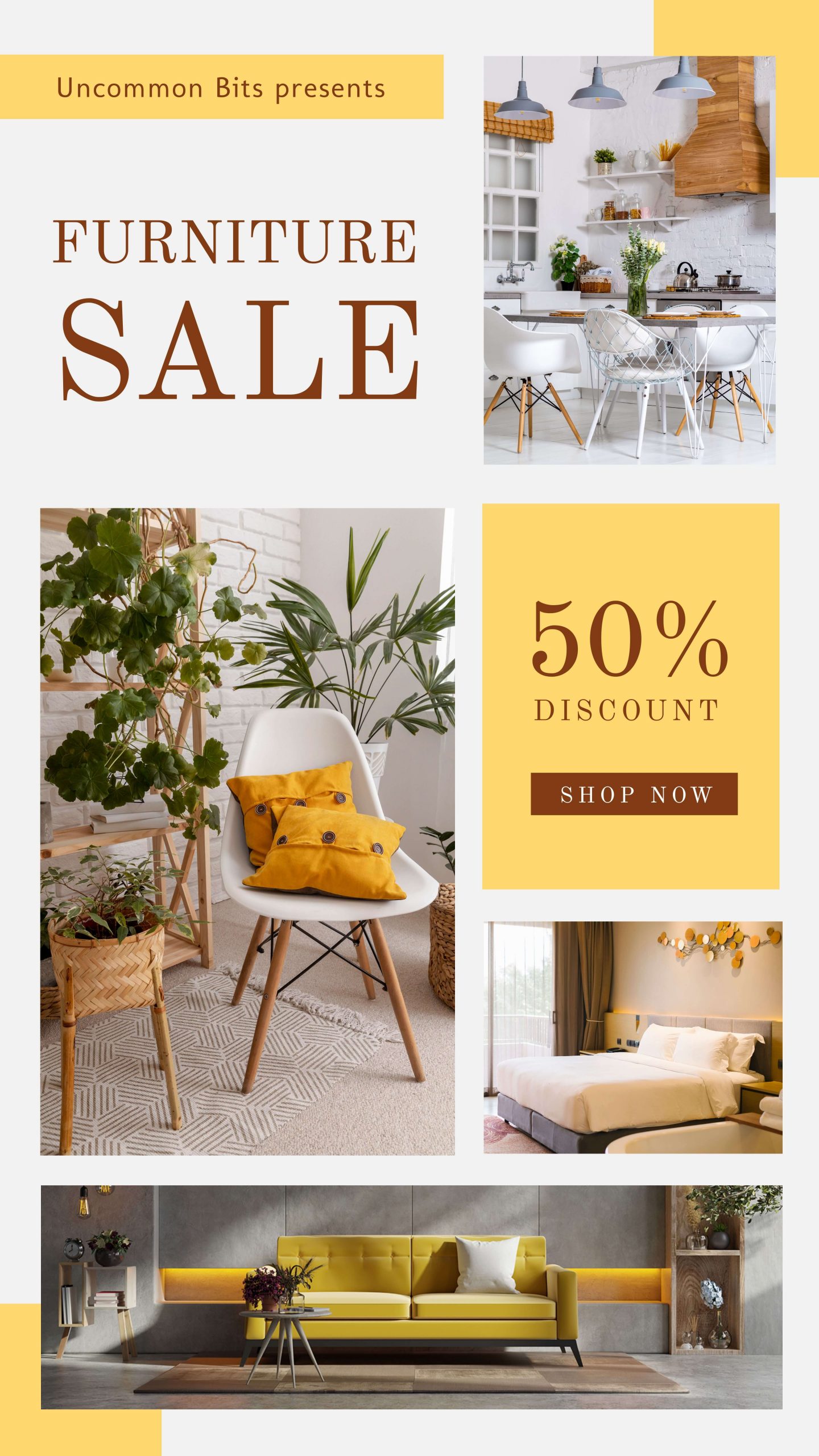 Get This Template and More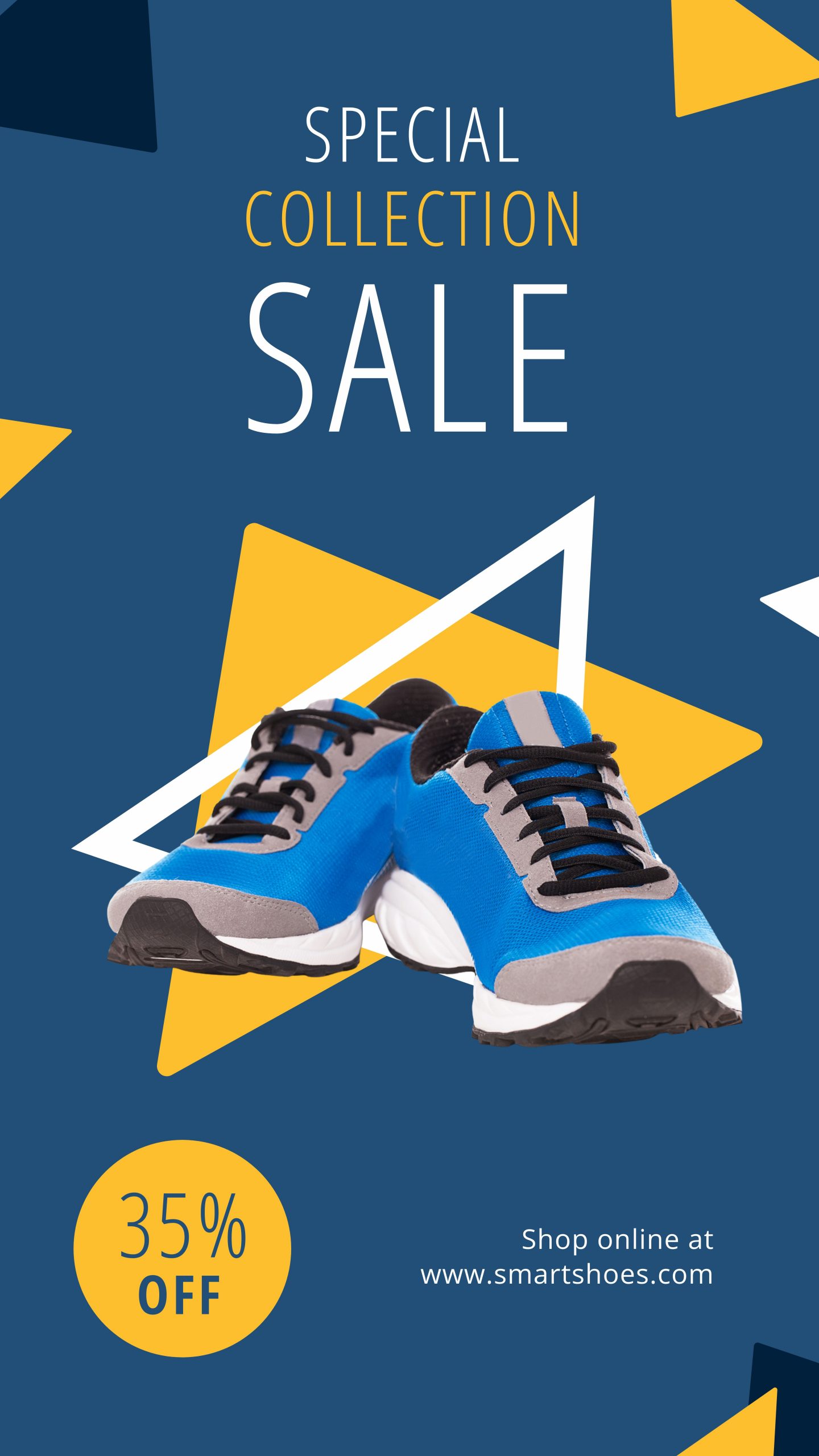 Get This Template and More
Announce and Promote Your New Arrivals
Make your target customers enthusiastic about your new launches with stunning visual representation. Generate their interest way before the launch date with a regular reminder about it on Instagram stories. Make them wait for it.
For example, Motorola India is making its target audience aware of its new arrival.
Similarly, you can spread awareness about your new product launches with our DocHipo Instagram Story Templates.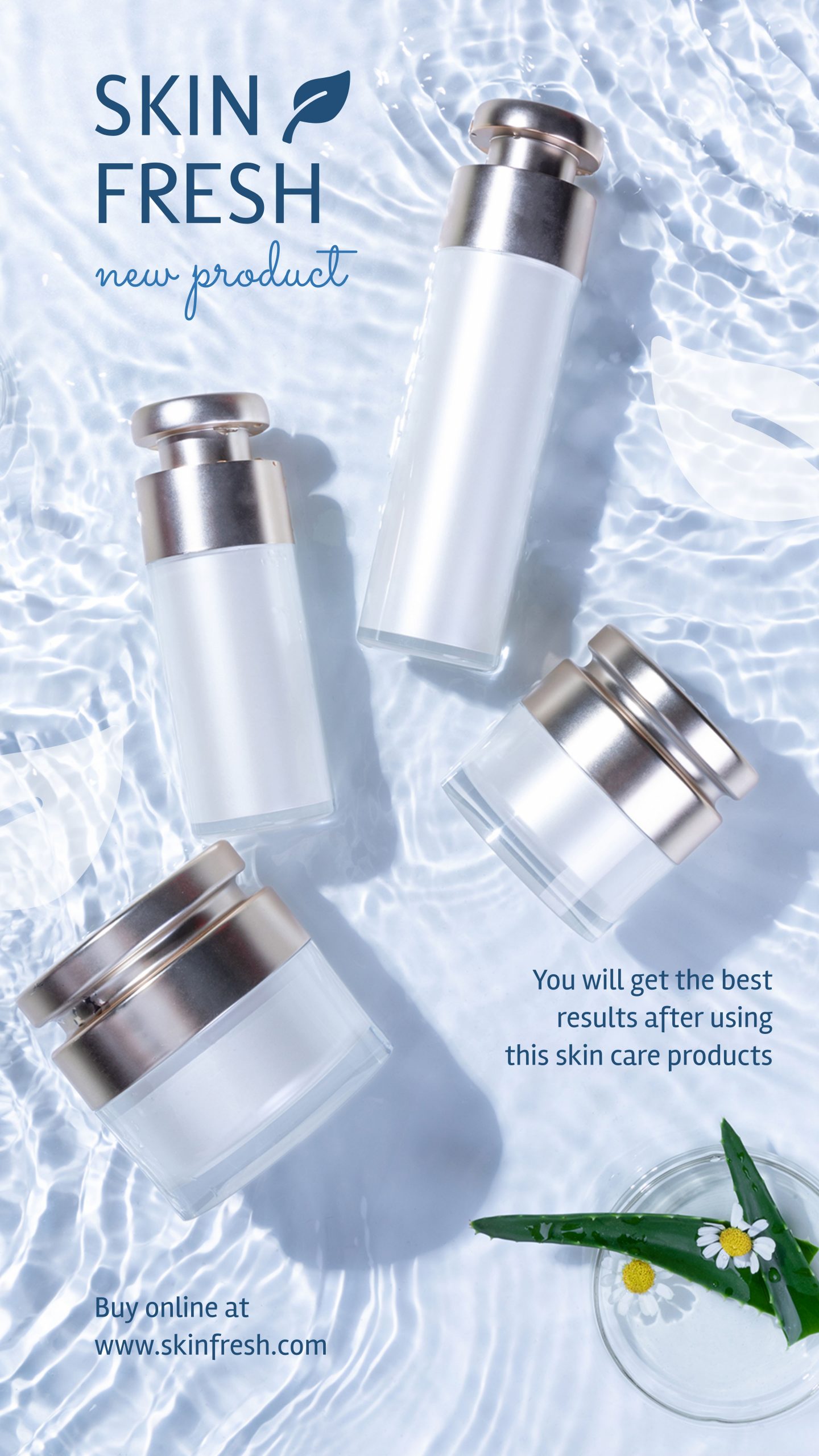 Get This Template and More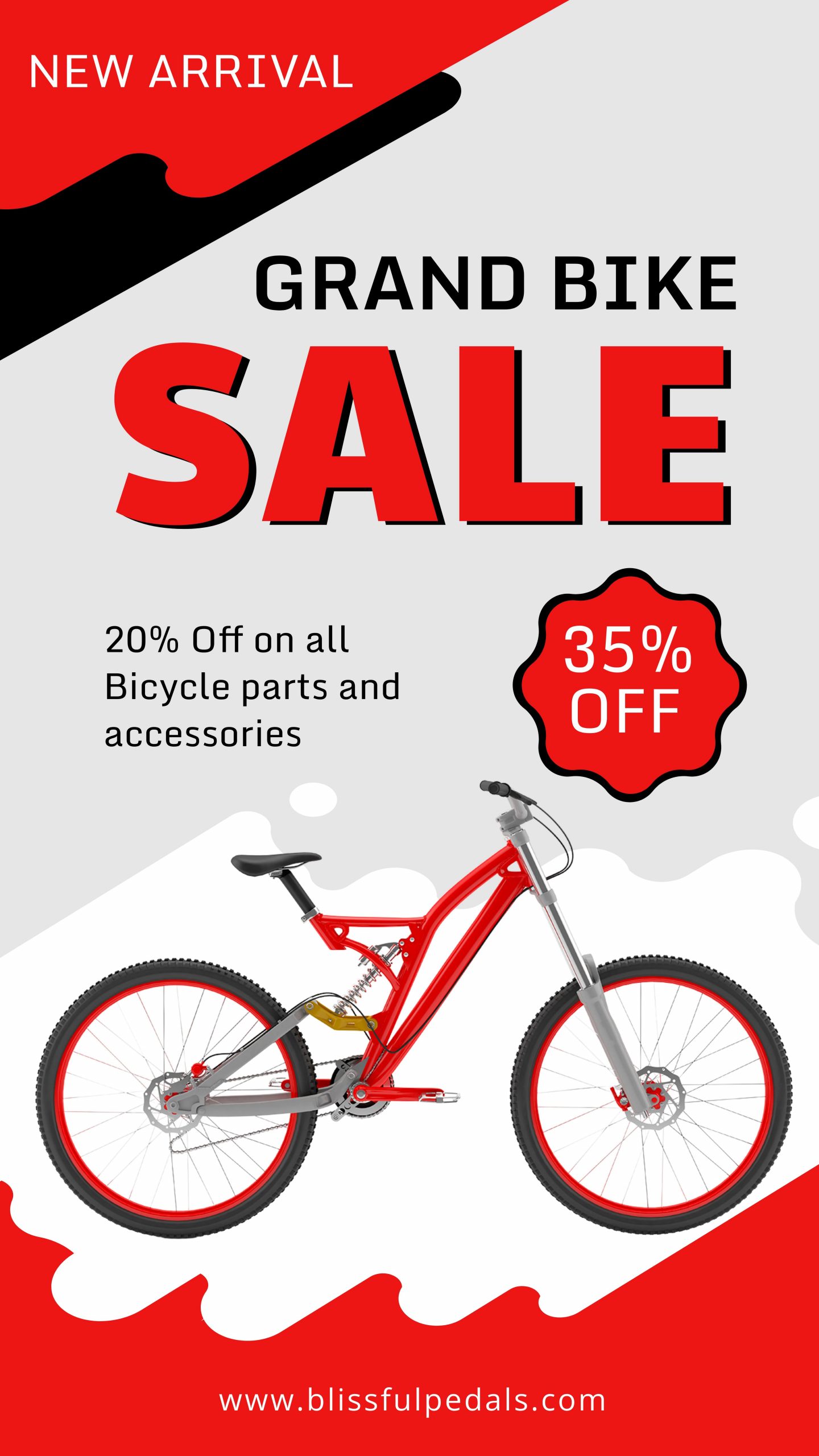 Get This Template and More
Promote Your Website Content
Did you just publish a value-packed blog post on your website? Why not share with your Instagram followers so they can make the most of it. Add links to your Instagram Stories to make it easy and quick for your followers to visit your website.
Look at how Travel And Leisure India has used compelling visuals and brief about what's in it for the readers.
Educate Your Target Audience
What if your target audience isn't aware of the problem your products or service solves? You need to educate them about it and let them know that you have a solution for them.
To stand out from the similar promotional Instagram stories that your competitors are uploading, add interesting content that may help address your target audience's pain points.
For example, Dot & Key Skincare brand is brilliantly educating their target audience about multi-masking and relating it to their products. It's so different and effective from just plain simple promotion.
Similarly, you can also educate your target audience with the following DocHipo Instagram Post Templates.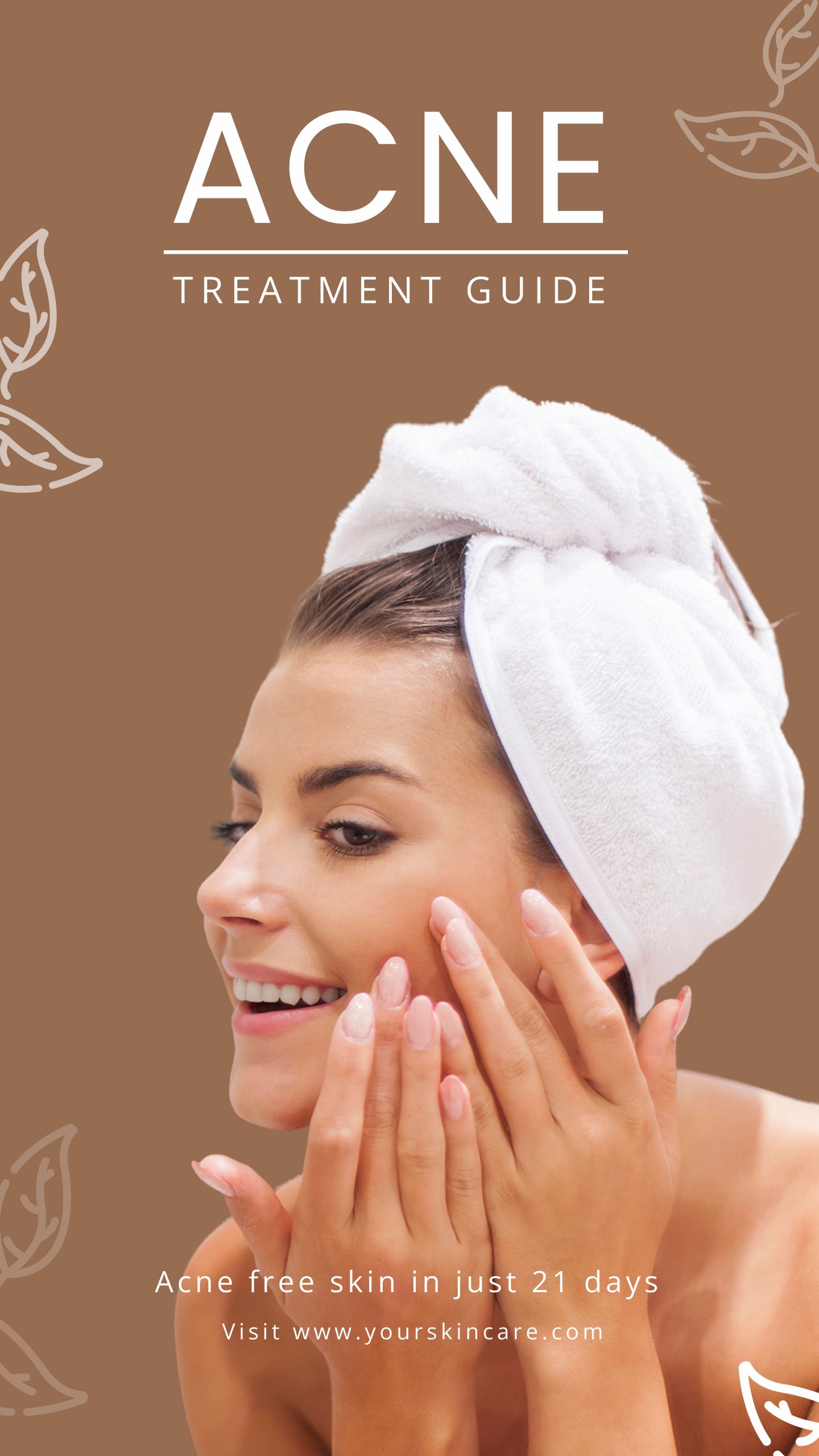 Get This Template and More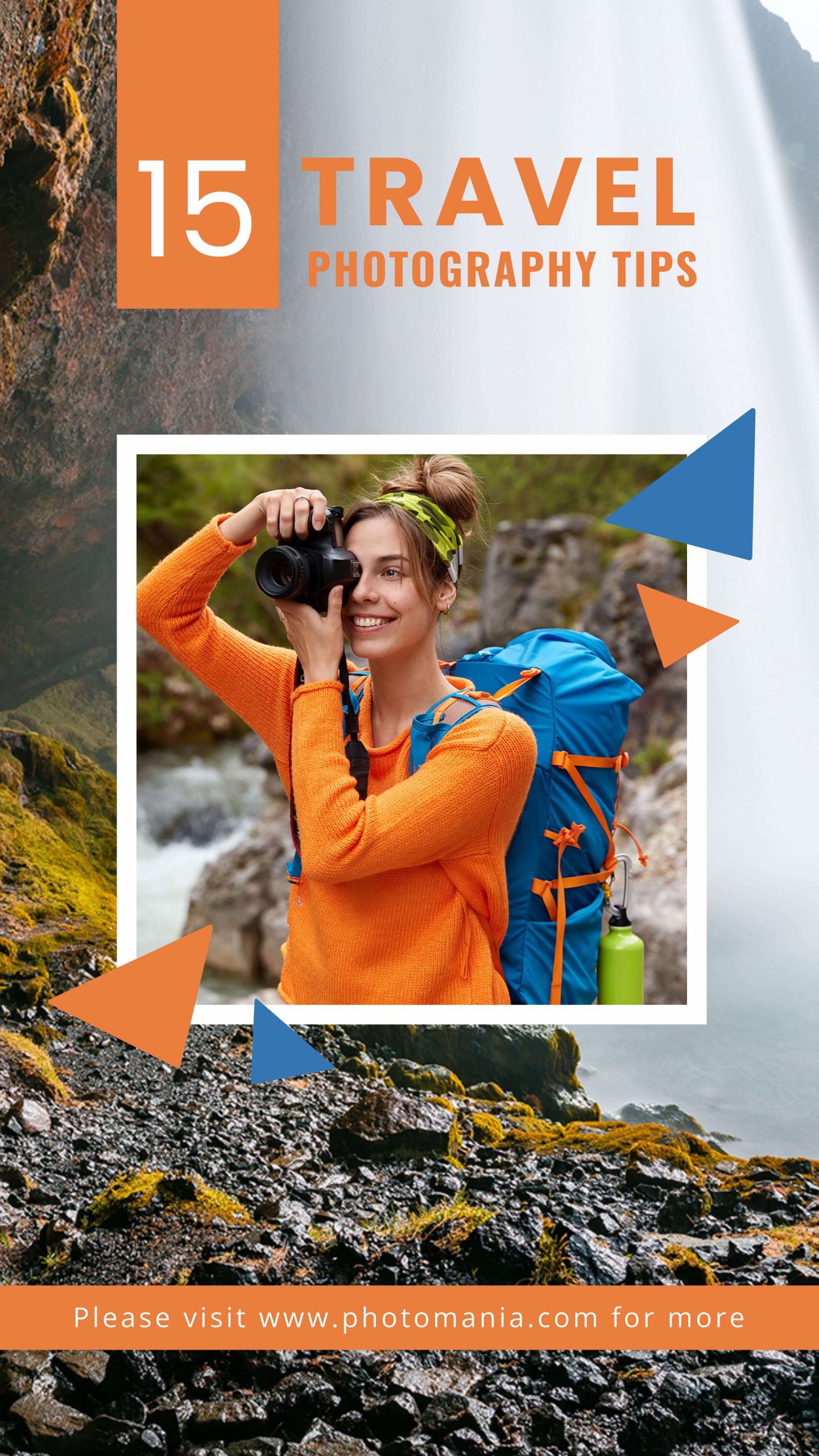 Get This Template and More
Share User-Generated Content
Testimonials are great content ideas as they'll help you be consistent with your Instagram stories and, most importantly, build your authenticity and credibility. Repost your happy customer's honest feelings and experiences about your product.
For example, the delicious hot chocolate brand Tiggle has reposted one of their customer's posts. It creates excitement about their new hazelnut hot chocolate, improving their brand awareness.
Fun Game
You can encourage your target audience to interact and engage with your brand by conducting games on Instagram stories.
For example, look at SUGAR Cosmetics' Instagram story; asking their target audience to guess one of their products.
Promote Your Events
Spread the word about any event you're conducting, workshops, contests, courses, etc.
For example, the Blue Tokai Coffee Roasters brand invites its audience to join their exciting painting session.
Similarly, Tripoto is promoting a session on how to travel in exchange for work through their Instagram stories.
In the same way, you can create eye-catching Instagram stories to promote your events using DocHipo.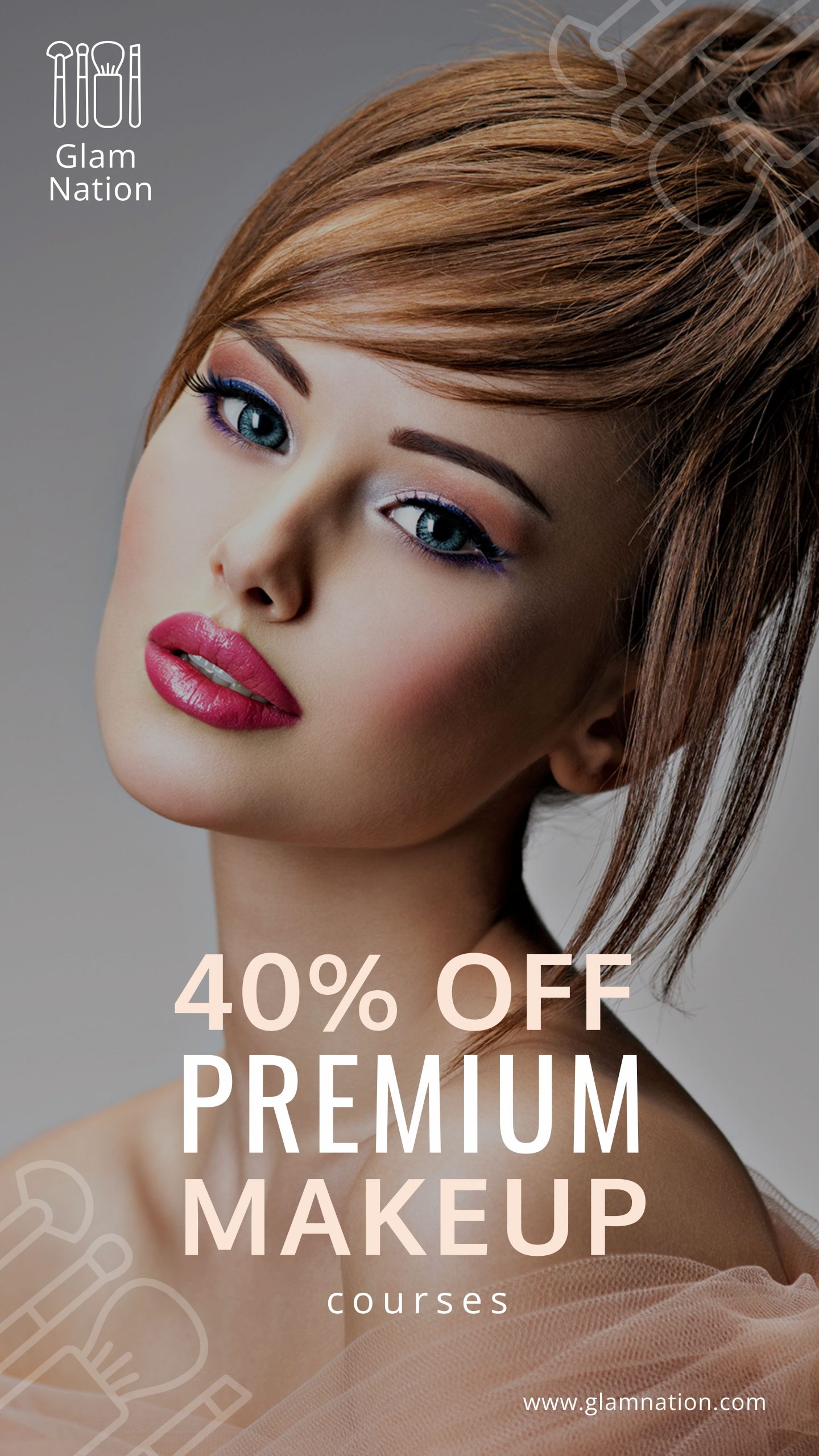 Get This Template and More
How to Create an Instagram Story with DocHipo?
If you want to upload a simple photo or a video without any design, just take a vertical image or video with a camera or smartphone. But, most of the time, you'll need to spice up your Instagram story images with appealing visuals and compelling text. Without worrying about the Instagram Story Dimensions, you can create Instagram stories as an individual or as a business with DocHipo.
An intuitive interface and fully customizable Instagram Story Templates will smoothen and fast-track your design process. The beautifully designed templates are categorized under various industries and occasions. Choose the one you need and start customizing it right away.
Go through How To Create An Instagram Story In Minutes Using DocHipo for a simple step-by-step customization process.
You can also watch our demonstration on creating an Instagram story within minutes.
Final Words
If you're still not active on Instagram stories, just start adding it to your marketing strategy. Take inspiration from the above ideas and examples, and add your creativity. Explore our Instagram Story Templates, perfectly sized as per recommended Instagram Story Dimensions, to achieve top-notch quality IG stories. Choose the one that suits your business needs and customize it to your heart's content. Now, you're entirely ready to improve your brand awareness and engagement and eventually skyrocket your business growth with Instagram stories.