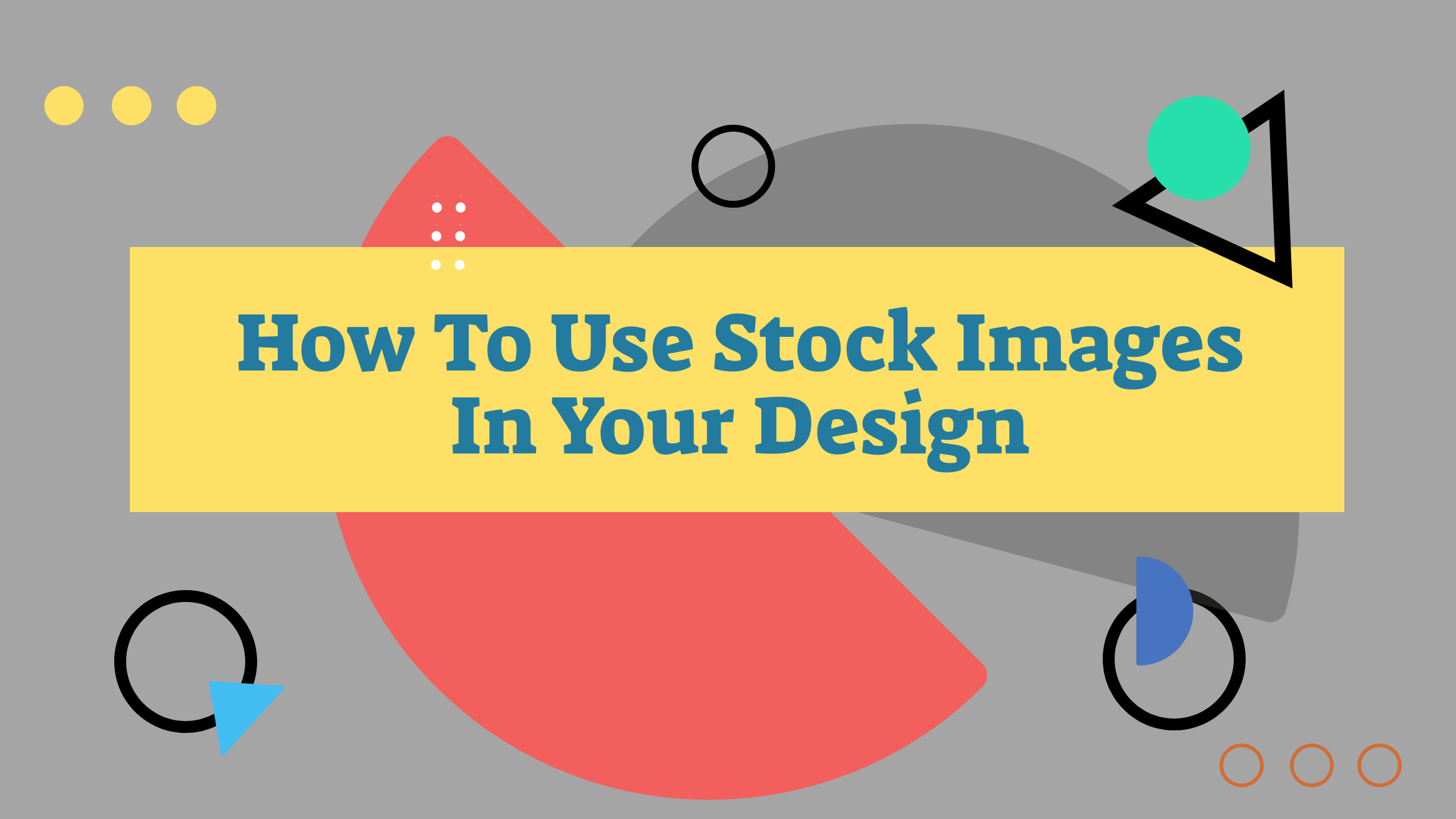 How to Use Stock Images in Your Design

Last Updated Oct 26, 2022
With 350 million+ images available and a 5% annual growth, the stock images market is growing rapidly; the stock images industry will generate $4 billion in revenue by 2023. Finding stock images and using them wisely can help you create stunning designs and achieve your marketing goals.
You need to find the right images and incorporate them to enhance your design instead of making it look corny. However, you might be struggling with finding and using the stock images in your design appropriately.
Thankfully, we have been using stock images in our design for a long time. Hence, we will guide you all the way, from finding the right images to using them in your design.
Continue reading to know how to use stock images in your design.
Table of Contents
Benefits Of Using Stock Images
Stock Images Saves You Time and Money
One of the major benefits of using stock images is that it saves a lot of time and money. You will not have to spend a lot of money on professional photography, learn photography or even deal with editing images.
Even if you don't take photos yourself, it will still get pretty costly to consider outsourcing to a professional photographer.
Hence, compare these hassle with stock images that are already available in high quality. And you will find it so much easier and quicker to use stock images in your design.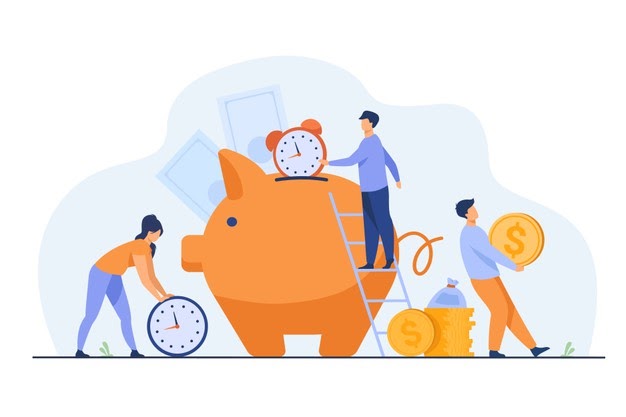 Stock Images Are Easy To Find
Another benefit of using stock images is that you will find them easily from a wide range of options. You will find millions of free and paid stock photos, and you are bound to find something perfect for your needs.
Here are some free stock images websites that provide paid and free stock images:
You will find various free stock photos, vector graphics, illustrations, and many others from these free stock image websites. However, if you don't use stock photos carefully, you will create an outdated, cringe-worthy design.
How To Use Stock Images In Your Design
Find The Right Image
Finding the right image for your design is the first and most important thing. Most people just pick the first image that only somewhat fits their concept.
You wouldn't buy the first pair of shoes you see, even if they sort of fit, would you? Instead, you would find a pair of shoes that are the perfect fit for you and the occasion you buy them. Hence, do the same thing while choosing the stock images for your design.
Go to the stock photos website and start by searching images with a broad keyword. To do that, set some parameters for exactly what you want. For example, consider these things while searching for the right images for your design.
Topic Of Your Design
Branding
Color Scheme
Professional Look
Create Thematic backgrounds
Most people use stock images in the background of their design. But it shouldn't always have to be that basic.
Now, if you have found the perfect image that fits your brand personality, think of how you can enhance the image; add text overlays, use filters, illustrations, or any other elements to make them stand out and serve a purpose.
By doing this, you can tone down the image, so your audience gets your design's actual message. Here is an example of an Instagram Template by DocHipo.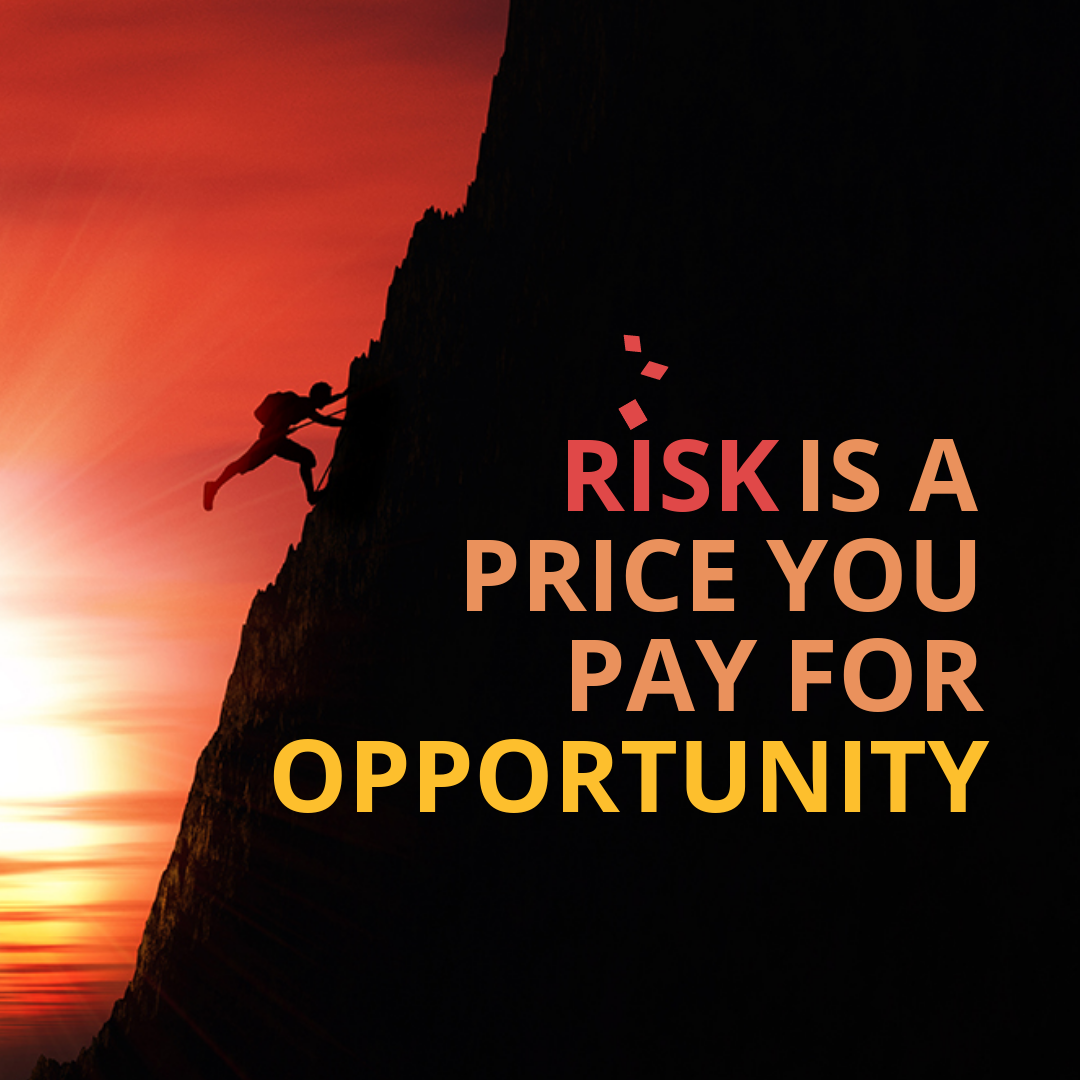 Get This Template and More
Notice how perfectly the stock photo is chosen to deliver the message. It makes the quote text pop, the colors and fonts are perfectly aligned, which gives the design an optimistic vibe.
Hence, when you choose background images for your design, ensure that they complement the message you want to deliver.
Use Image Filters
There is a wide range of filters available in the DocHipo application. Whether you want to design an Instagram post or a Poster for your marketing purposes, DocHipo has filters for every design. Here are some examples of the filters that you can use for your stock photos.
Normal Image: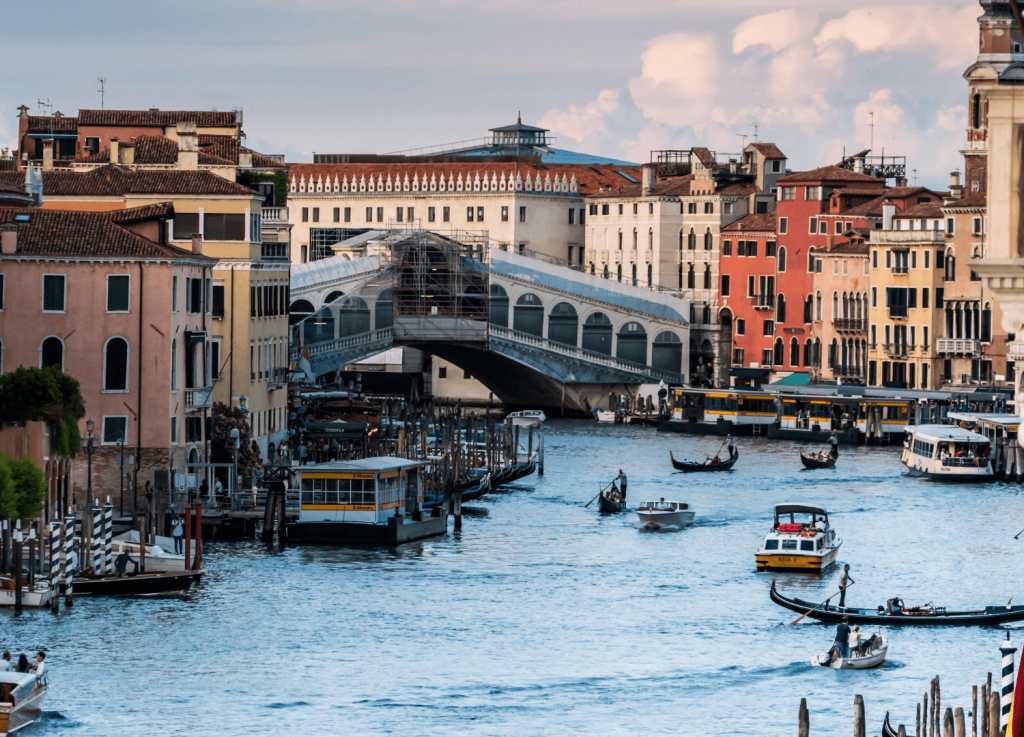 After Adding Filter: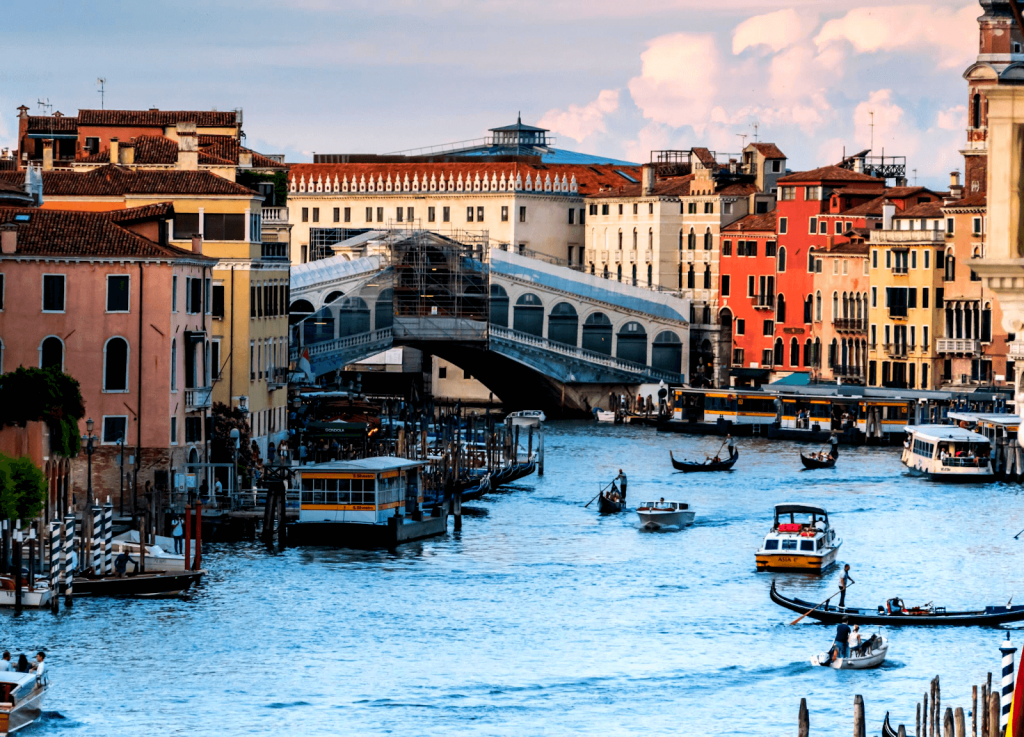 Here are the filters that you can use to enhance your stock images.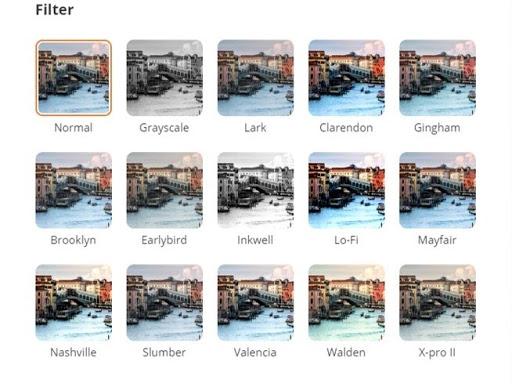 Make sure that you pick a filter that matches your design. Click here to know how to choose the right filter for your image or consider watching this video.
Design Around The Background Image
We have already mentioned that stock photos are usually added to design projects in the background. However, you can utilize stock images in a ton of unique ways. Instead of making the image secondary, you should try to add texts and other design elements around the image. It will make everything look professional and consistent.
Though there is no perfect way of doing this, you can find images with free spaces and customize them according to your needs.
Here's how that technique is used on these designs in DocHipo: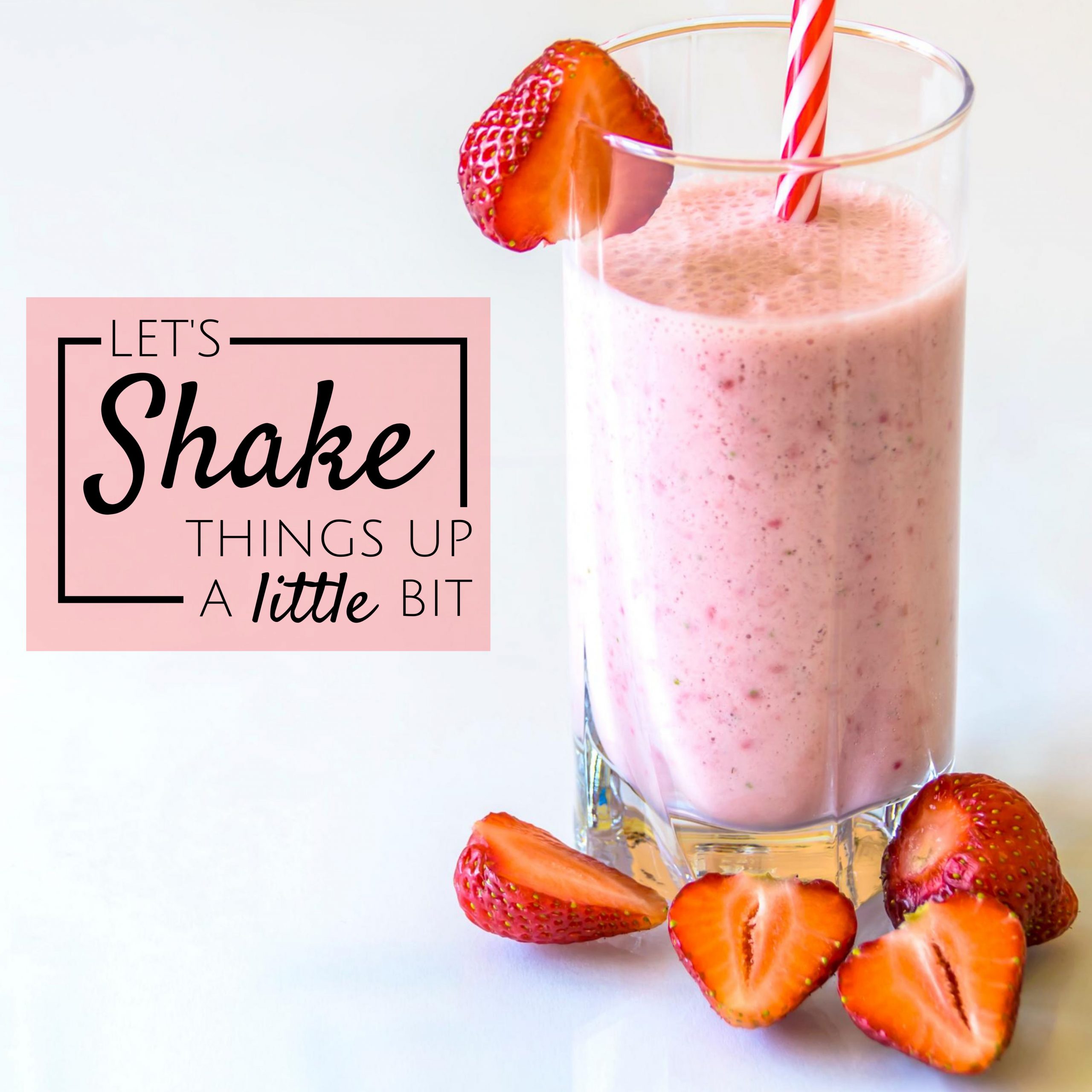 Get This Template and More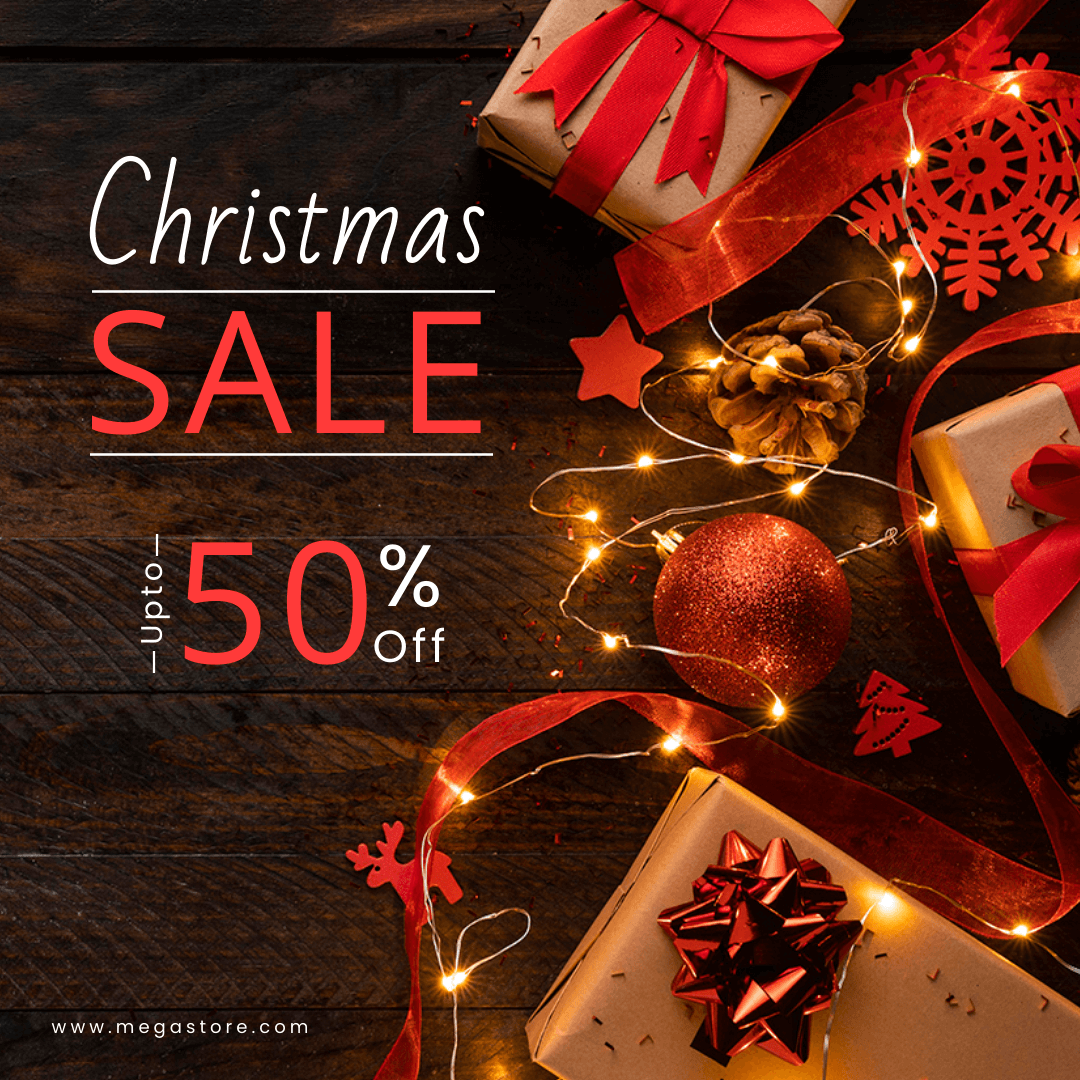 Get This Template and More
Notice how the stock photos used have ample white space on the left, which is effectively used by the text, text frames, and other elements.
Decorate Your Stock Images With Textures and Patterns
Another cool way to use stock images is to add patterns and textures to your pictures that give your design style, dimension, and depth. We have already discussed how you can enhance your images using filters. So, consider adding some filters and overlays to your texture images. Furthermore, choose your colors and fonts wisely so the image gets blended with your design.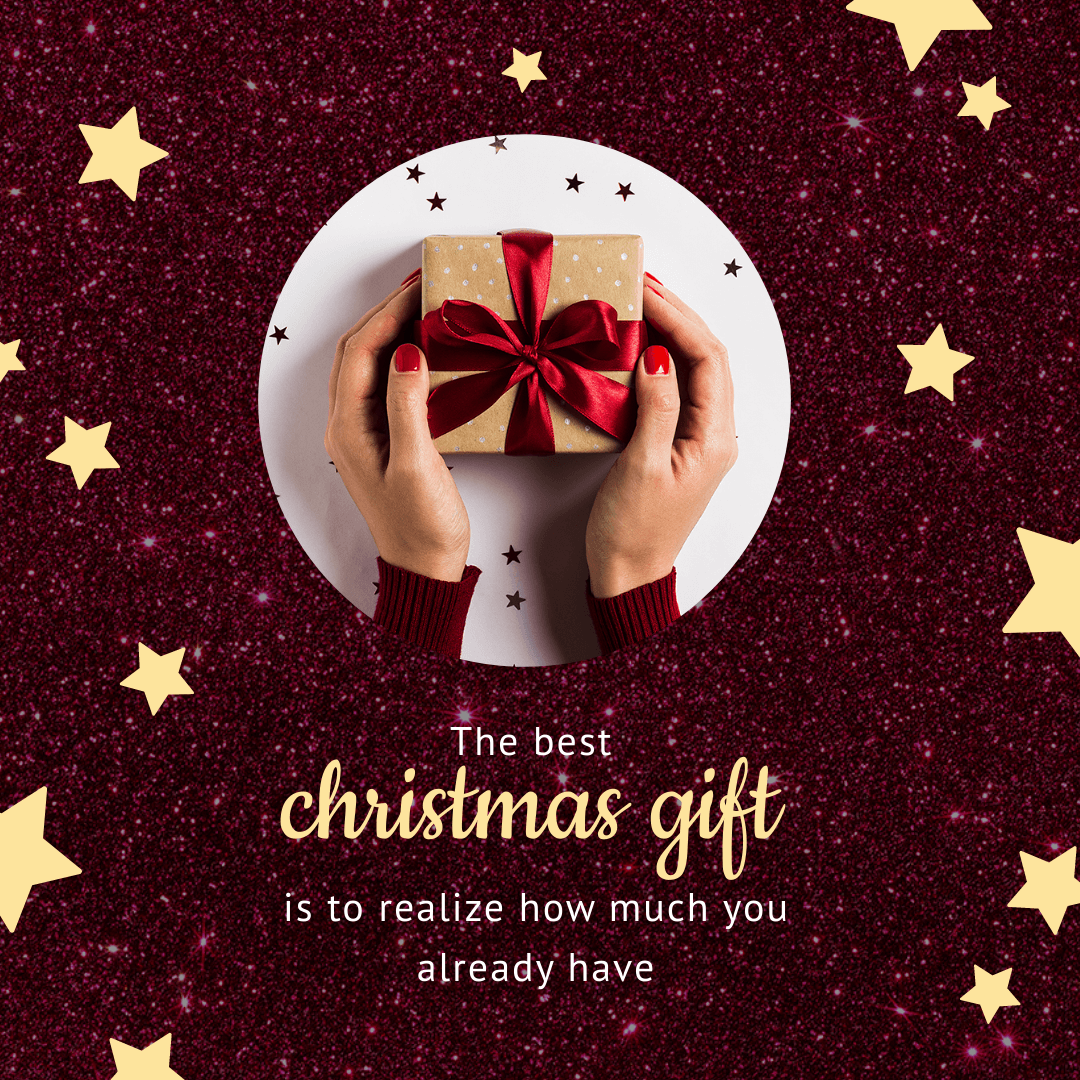 Get This Template and More
Final Words…
You have done it! With these five simple tips, you can use stock photos to upgrade your design instantly. Now you know how to play around with styles and effects to make your design unique and meaningful. Keep in mind these tips while using stock images:
Use filters to enhance your images
Leave white spaces in your design to make room for your images and texts to breathe.
Pick stock images that match your design idea
Use DocHipo to start using stock images in your design with templates and built-in design elements. Sign-up for free, and explore the magical world of DocHipo.