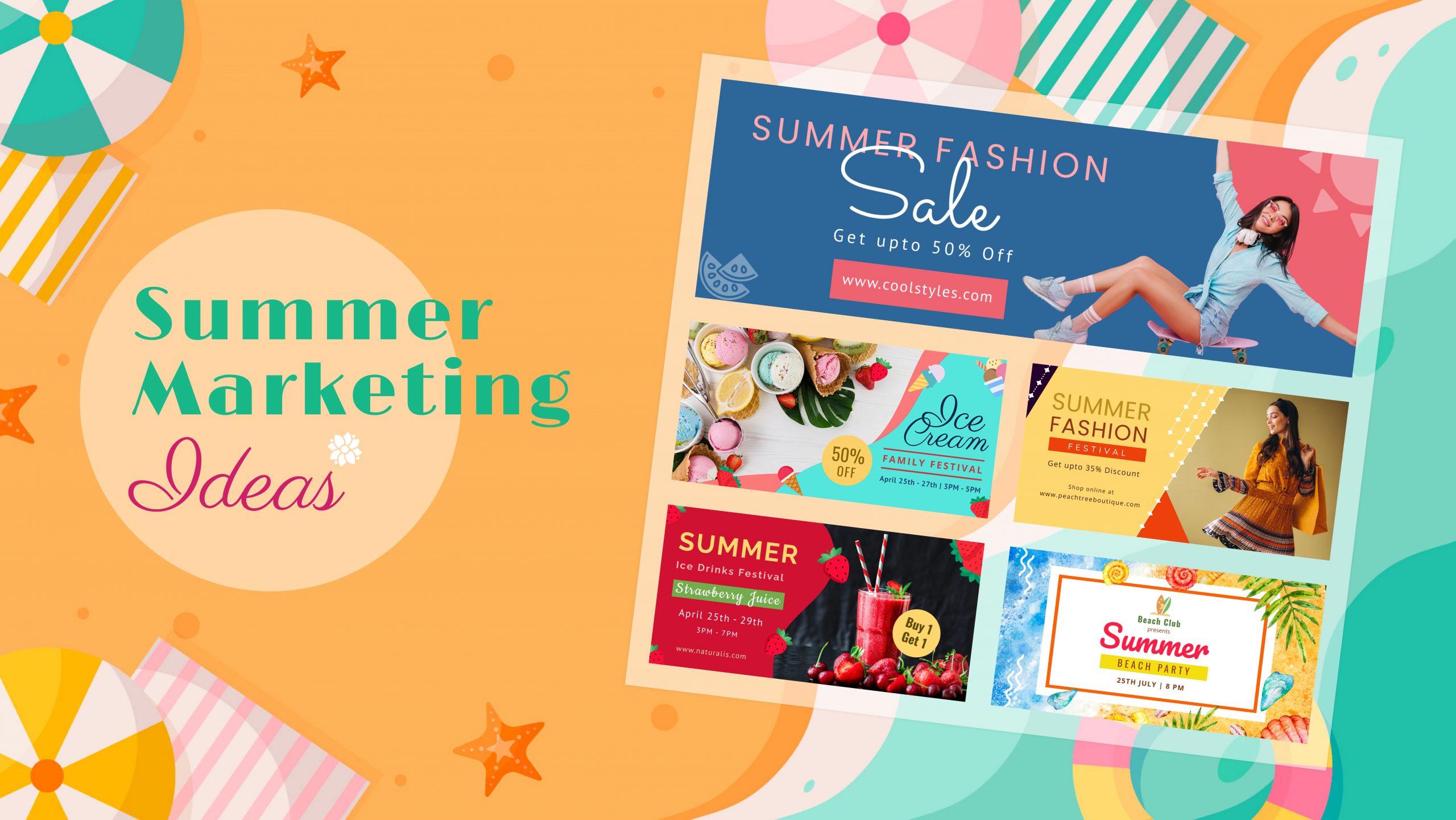 Summer Marketing Ideas to Promote Your Business

Last Updated May 13, 2023
Are you searching for hot and fresh marketing ideas for summer that skyrockets your sales?
You're not the only business looking forward to making your summer marketing sizzle this season. That means you need to make extra efforts to stand out.
It's a great time to build your brand, create summer campaigns, engage new customers, and boost conversions. Also, leverage the summer festivities to update your marketing tactics. These may sound overwhelming, but they don't have to be. Let's break it all down for you.
Today, we'll discuss summer marketing ideas that heat up your online or offline sales. Also, we'll share stunning summer sale templates so you can start providing the best deals and offers to your customers right away. A little tweak to them is all that requires.
Freshen Up Your Visuals and Copy with Summery Vibes
If you want to get your target customers in the shopping mood this summer season, your branding should reflect how they feel or what they need the most this time of the year.
Give all your marketing collateral a refreshing look and feel that reflects the summer season. You can give the creative boost by incorporating compelling summer visuals (images, illustrations, etc.), a bright color palette, relevant typography, emojis, etc.
Prepare your home and landing pages to heat up your sales. Update them with copy and graphic elements that incite enjoyable feelings suitable for the summer season.
For example, look at the soft drink brand Sprite's home page.
Check out the Guide to Creating High-Performing Landing Pages.
Summer-ize Your Social Media Channels for Summer
A fun and effective summer marketing idea is adding a touch and flavor of summer to your existing business social media accounts. Add a summer-specific messaging to your company's Facebook, Instagram, or Twitter descriptions. It will make your brand's online presence noticeable, creative and memorable. It takes a little time and nothing to update your company's social media channels with summer-related visuals or messaging.
The delicious ice cream brand Magnum has included the Ice cream, music, and sunglass icons to add the taste of summer in their Instagram bio.
The summer-specific message in the Summer Sale Template for Facebook Cover Photo is the big summer makeup sale.

Get This Template and More
Similarly, the Twitter Header Template coveys the availability of more than 100 ice cream flavors.

Get This Template and More
You may check out How To Make A Twitter Header Design That Attracts Followers?
Summer-themed Social Media Posts
Figure out what's your goal with the summer social media campaign. It could be increasing your followers, Strengthening the relationship with your loyal customer base, etc. If you plan, create, and schedule social media posts beforehand, as far as possible, you'll be able to organize your summer marketing strategy more efficiently.
You may check the marketing planning guide and figure out ideas for your summer-themed social media posts and campaigns.
For example, look at the Instagram Post Template below. You can share some fresh summer looks and offer discounts on your relevant service.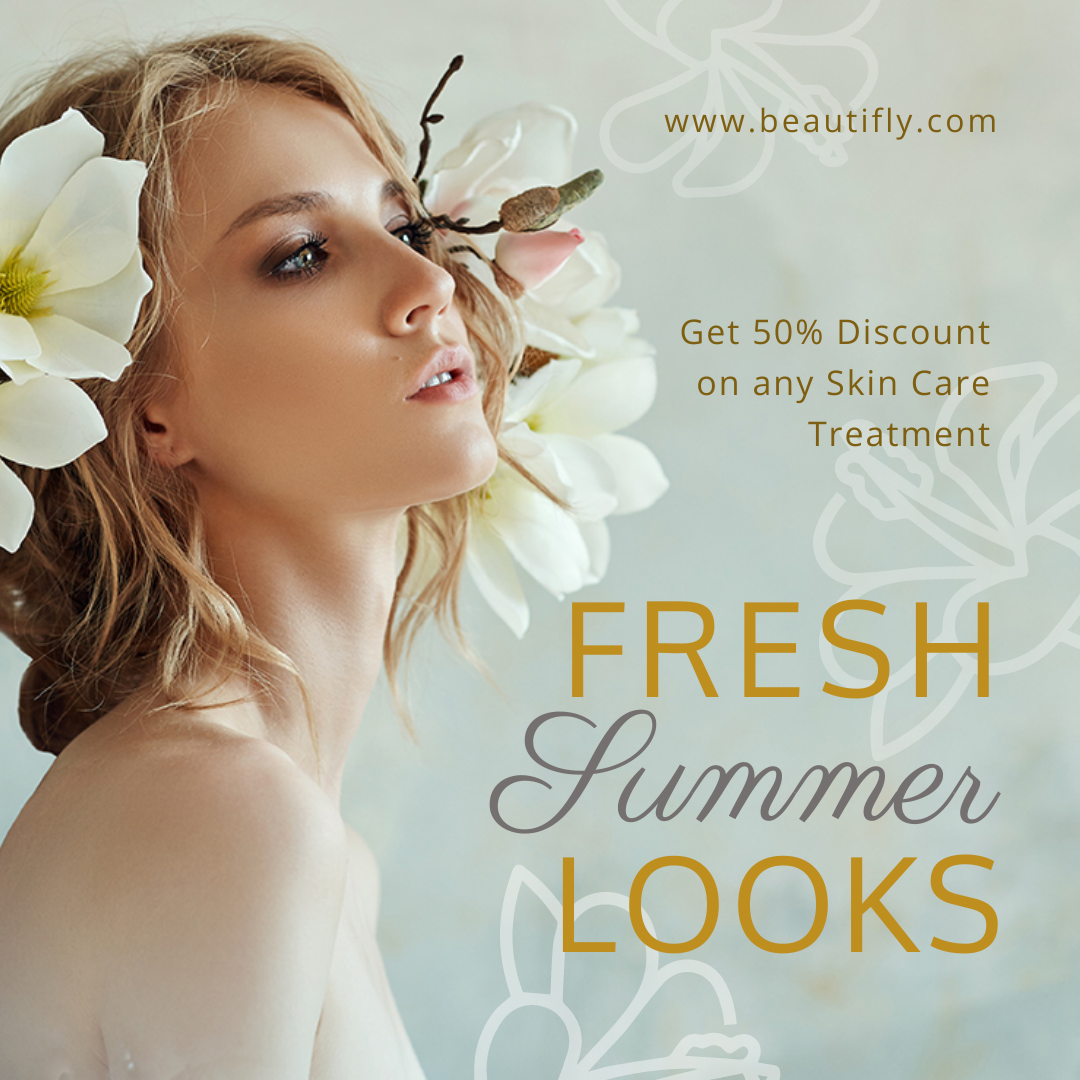 Get This Template and More
Read How To Make An Instagram Post Design With DocHipo.
Next, we have a Summer Template for the Tumblr platform. The topic here is cool summer looks targeted to teens only.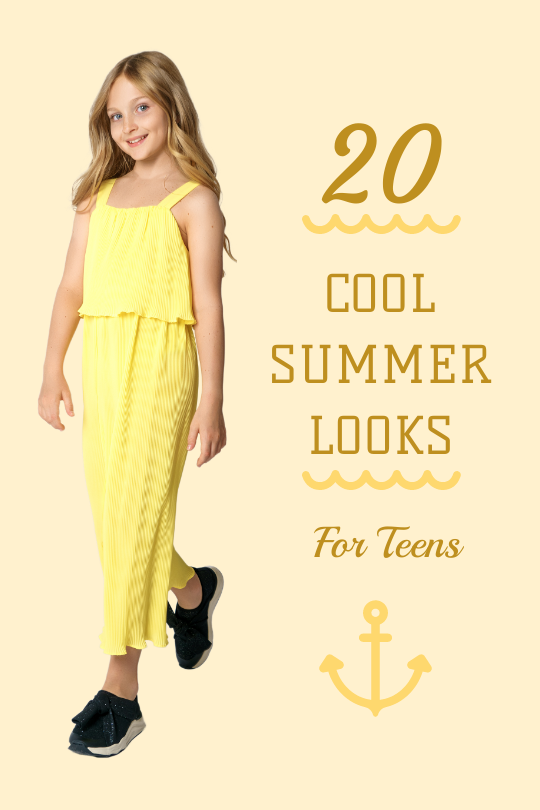 Get This Template and More
Check out How To Make Tumblr Graphics For Free.
Now, with the YouTube Thumbnail Template, you can share the ten best summer activities and promote any relevant product.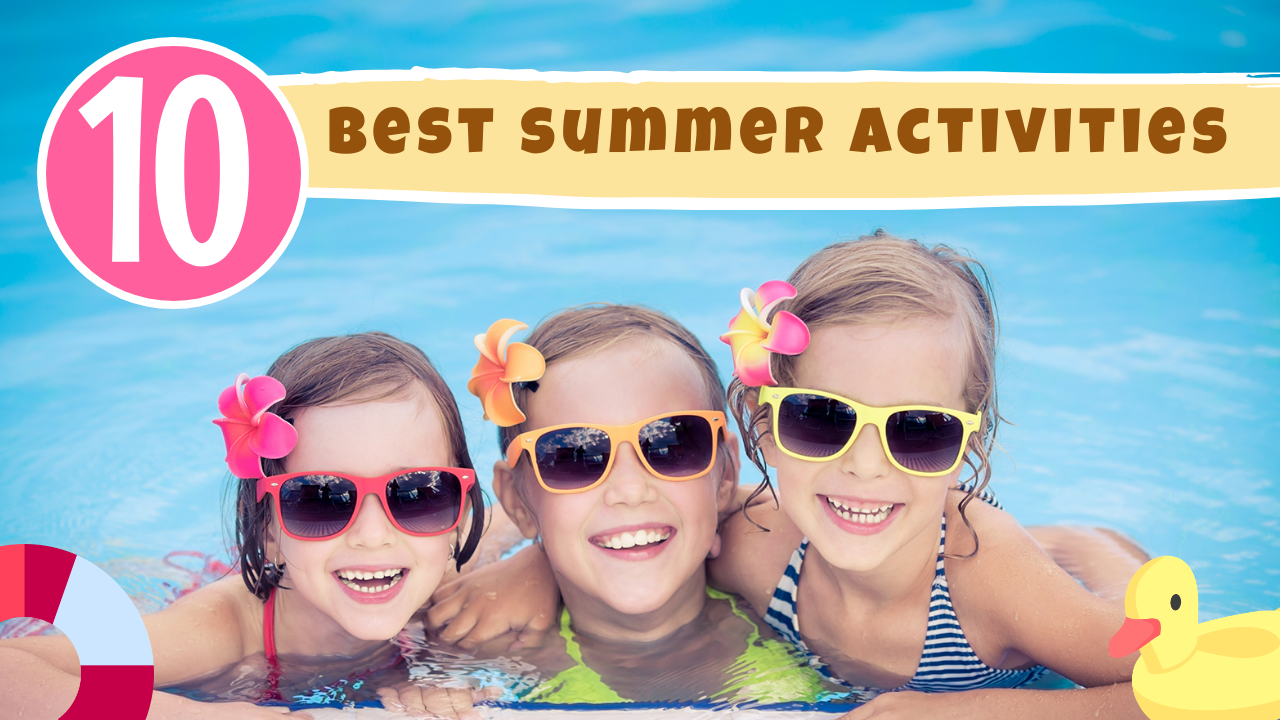 Get This Template and More
Just look at the below YouTube Thumbnail Summer Template. Isn't it a dazzling one, perfect for summer?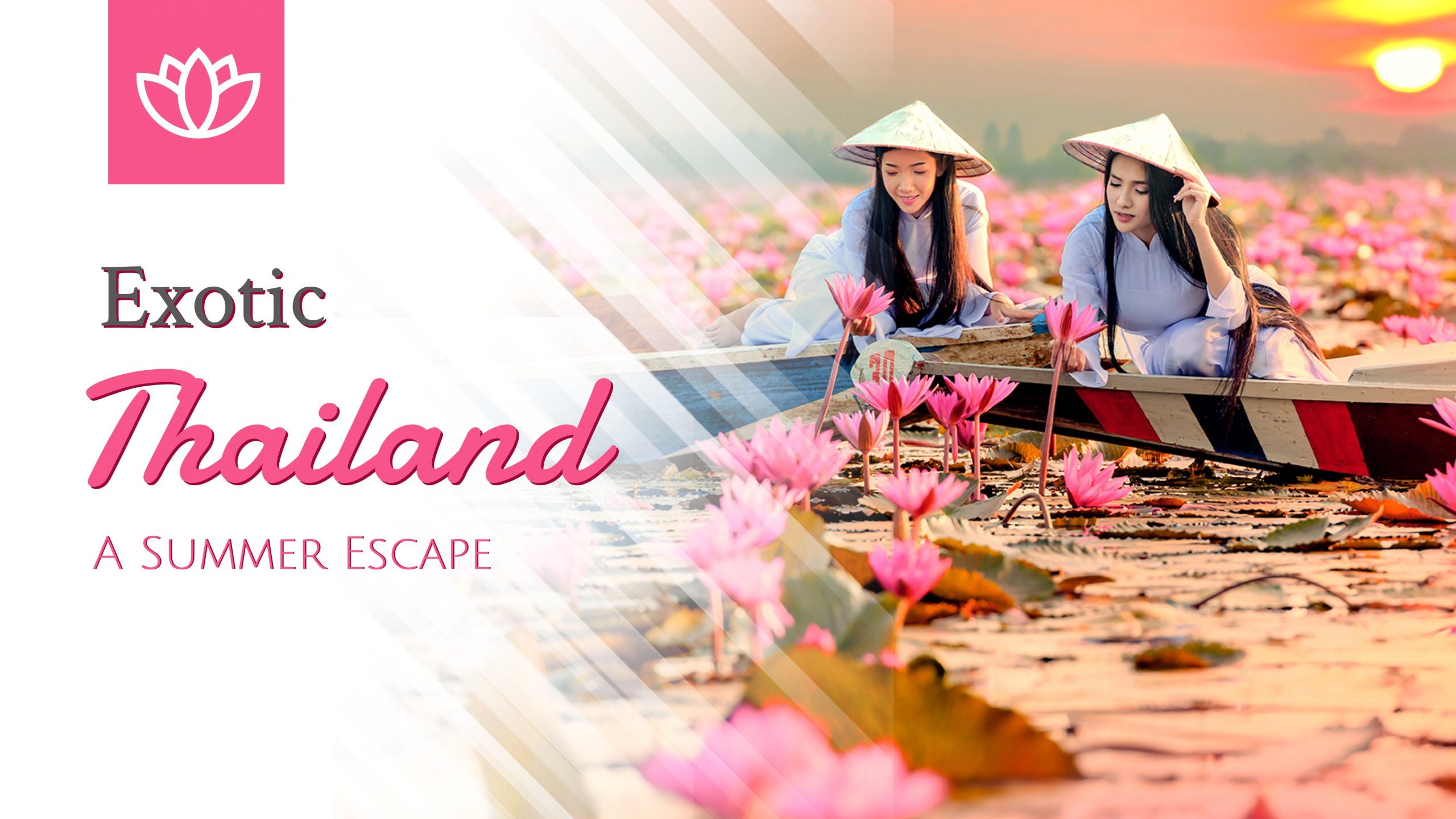 Get This Template and More
Read Travel YouTube Thumbnail Design In A Nutshell.
You must have noticed the application of icons, stickers, etc., in the above DocHipo summer templates. Here are our demonstration videos so you can add them and some more summer graphic elements to your design using docHipo.
Write Summer Blog Posts to Boost Website Traffic
Think about what your target audience might care the most about in the summertime. It could be about the comfortable clothes to wear, soothing recipes to try, long-lasting sweat-proof makeup tutorials, a summer escape travel guide, etc. Do keyword research, create blog posts, and subtly promote relevant products. It will boost your seasonal traffic.
You must use an attractive Blog Banner that quickly grabs attention and make readers curious to read what's inside.
For instance, check out the beautiful Summer Template for Fashion Blog Banner.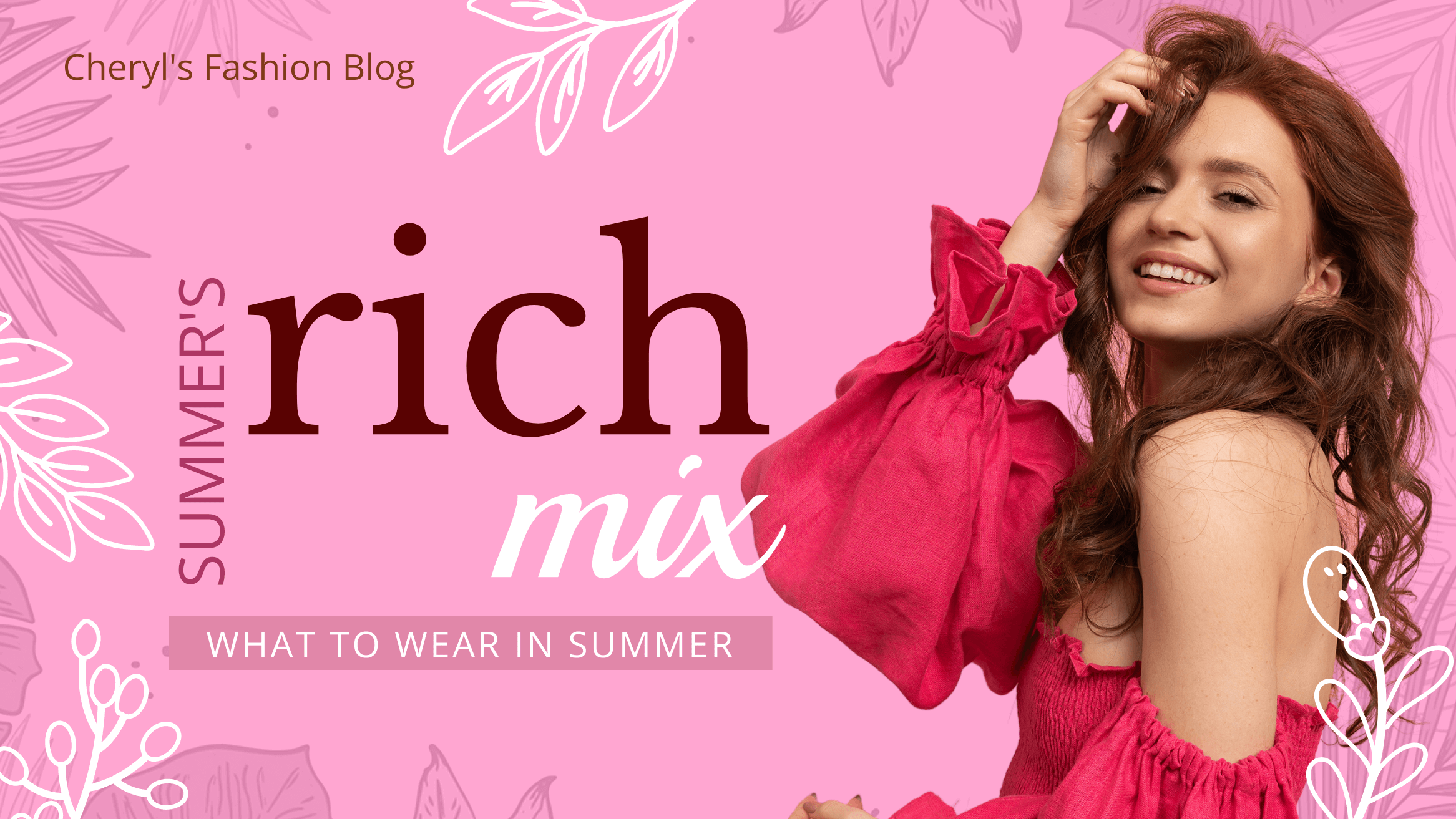 Get This Template and More
Check out How to Create a Blog Banner for FREE to improve your click-through rate. Also, explore Free Blog Banner Templates.
Boost Your Summer Sales with Personalized Emails
Do you want to reach out to your customers and prospects where they're available at least once daily?
You can do that with eye-catching summer email newsletters. Leverage this medium to notify your subscribers about your exclusive launches, offers, and events. Even if they're not ready to purchase now, your business will be on top of their mind.
Check out the July email subject lines for your summer special newsletters.
Incorporate summer stickers like the sun, ice cream, beach, sunglasses, etc., into your subscribers' email copy. Here are some appealing stickers from our DocHipo library.
Depending on the industry you're in, use summer emojis moderately. It'll help your emails stand out from others, even on similar promotional topics. According to Adobe's global emoji trend report 2021, 44% of users tend to buy products advertised using emojis.
You may go through the Summer Newsletter Ideas for inspiration.
Check out the Email Header Sale Template specially designed for the summer fashion sale. Leverage it to grab the attention of your email readers.

Get This Template and More
Head to the Free Email Header Templates page to use more such templates.
Summer Promotion Ideas to Delight Your Customers
Go through the following promotional summertime marketing ideas to make your business rise in the hottest months of the year.
Launch and Promote Your New Arrivals
You can begin the bright and beautiful summer season with a new product or service. A compelling and exciting summer promotion idea to attract your current and potential customers is to bring in new products and promote them.
For example, Wow Skin Science is promoting their new arrival Aloe Mint Haircare Range.
Similarly, you can promote your new collection of summer special outfits using the Twitter Post Template below.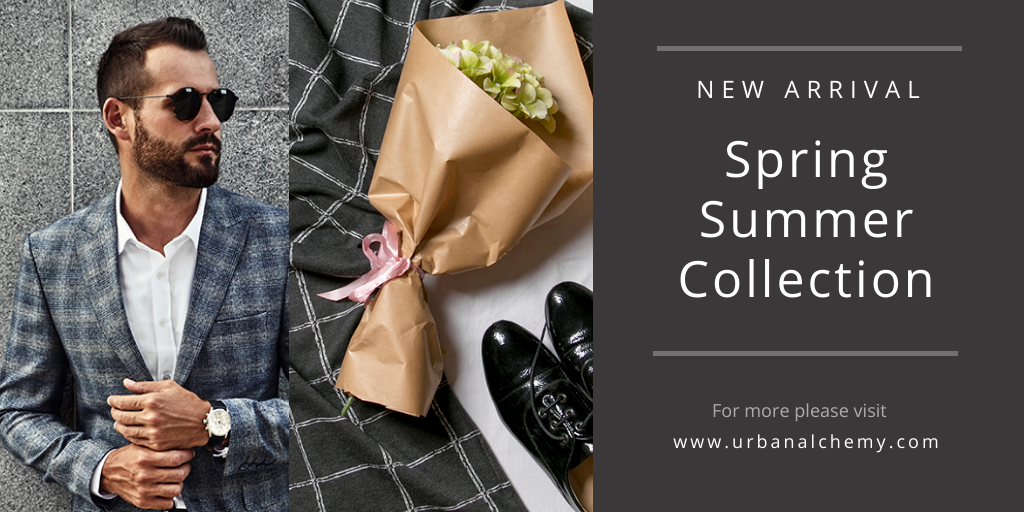 Get This Template and More
Check out How To Create Stunning Twitter Posts Using DocHipo.
Offer a Sale with Summer Sale Templates
Summer is not here to stay forever. So, by keeping summer as the reason behind your sale, you can move your hesitant potential buyers down the sales funnel to make them buy sooner. You can offer discounts, buy one get one free offer, etc.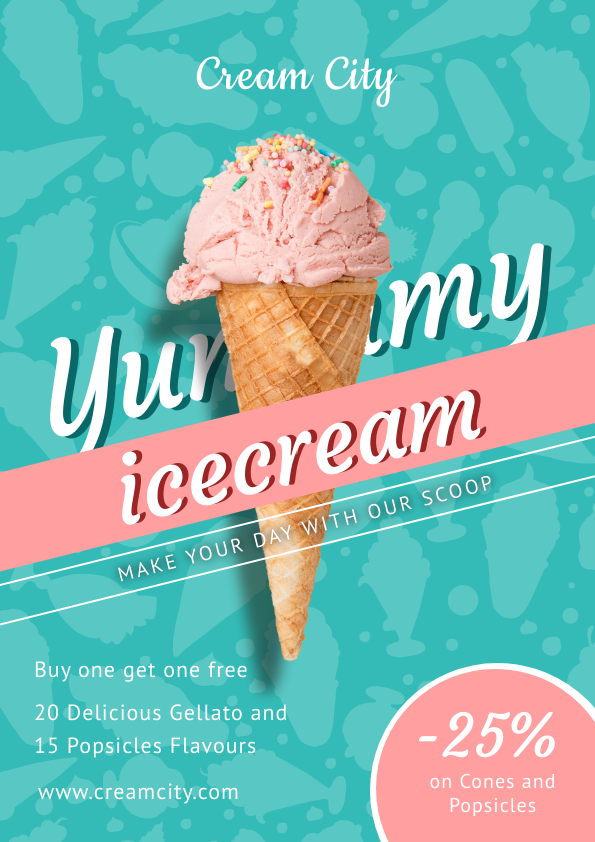 Get This Template and More
For example, look at the Twitter Post Sale Template, conducting a summer fashion festival.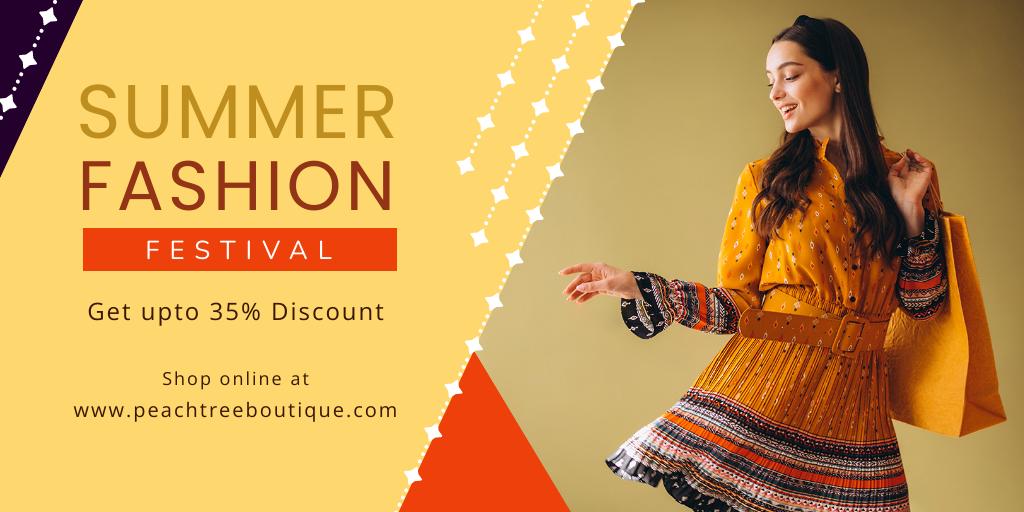 Get This Template and More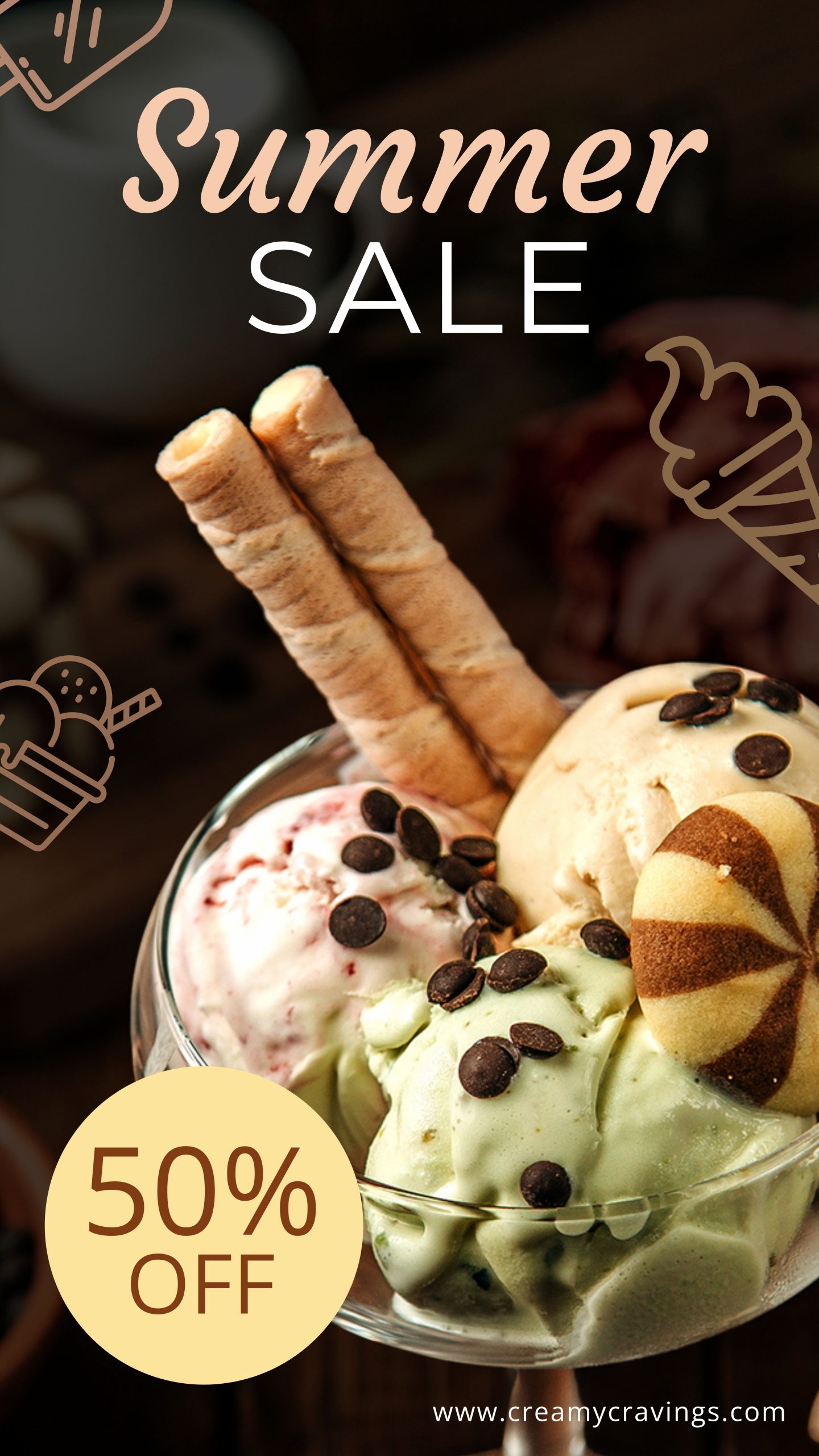 Get This Template and More
Watch the YouTube Video below to learn about designing an Instagram Story with DocHipo.
Read out Create Eye-Catching Sale Posters For Free.
Come Out with Exclusive Summer Offerings
Depending on your budget, you can create summer-themed products and make them exclusive during summertime. Introduce summer-specific products your target consumers will actively seek to purchase this summer. Consumers would like to invest their hard-earned money in specialty products because they know what they want. This will result in increased customer traffic, be it online or in-store.
For example, using DocHipo's Sale Poster Template below, you can promote your exotic perfumes exclusively for summer in exclusive outlets.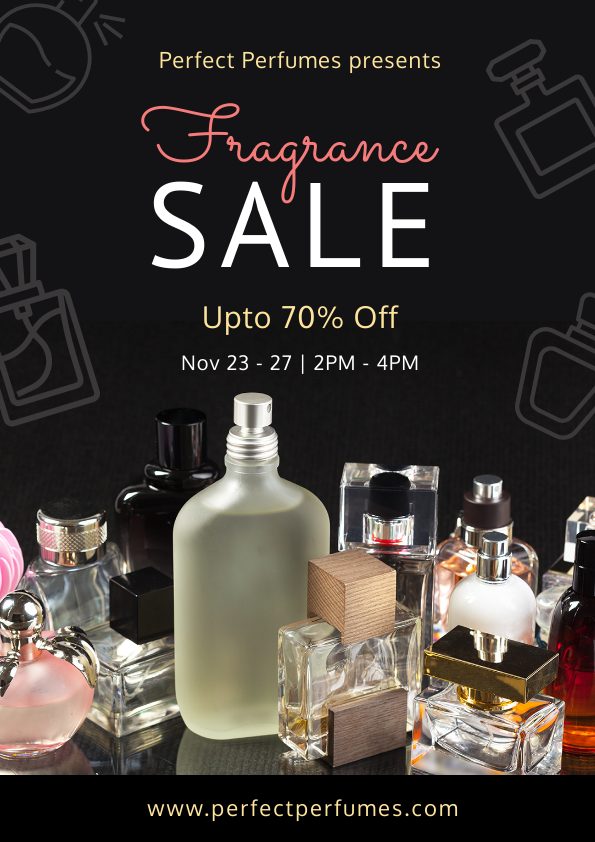 Get This Template and More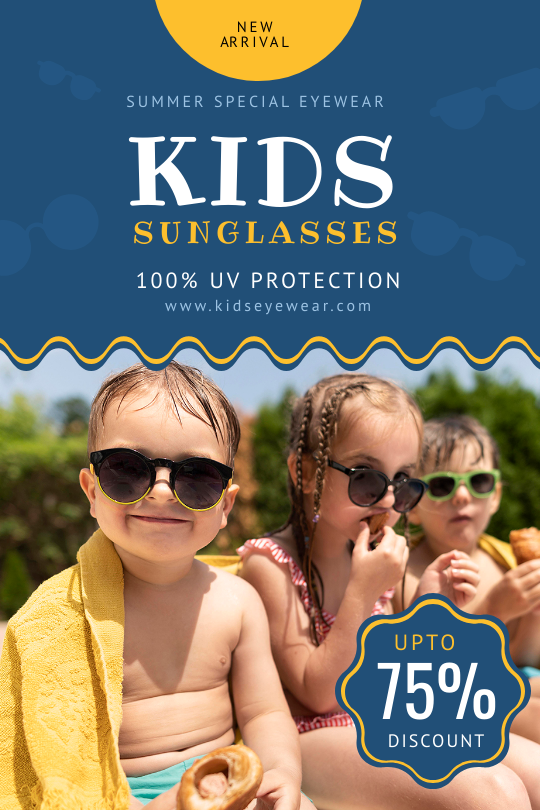 Get This Template and More
Temperature-based Deals
Based on temperature, offer small discounts on your products that help your target customers overcome the problems they face in the bad weather. So basically, if a temperature crosses a particular mark, offer related discounts and observe if this summer marketing idea boosts your sales.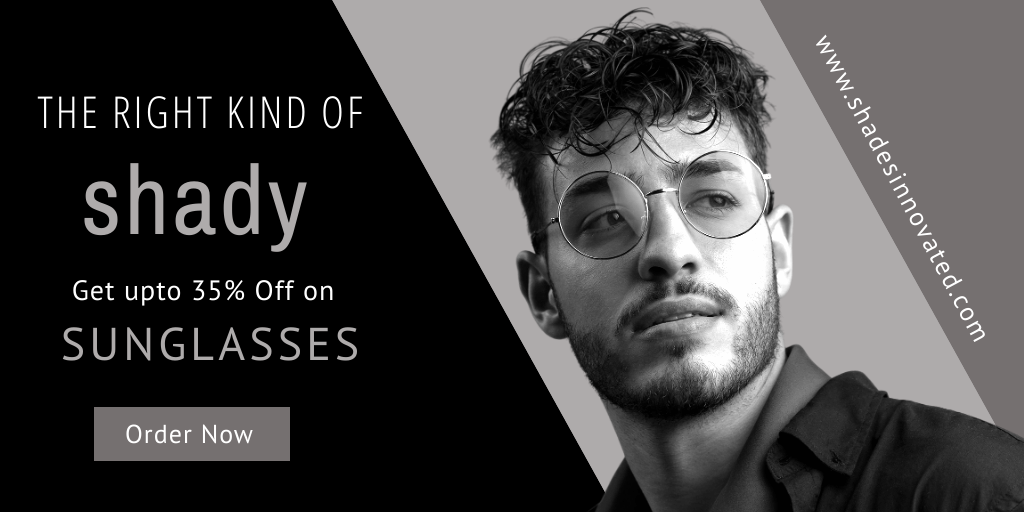 Get This Template and More
Limited Time Offer
Whether it's your bestselling linen tops or a newly introduced ice cream flavor, you can create a sense of urgency if you market it as a limited-time offer.

Get This Template and More
Flash Sales
You can also generate a rush of business in a short period through flash sales. It will encourage your target customers to frequently check on your social channels so they don't miss it.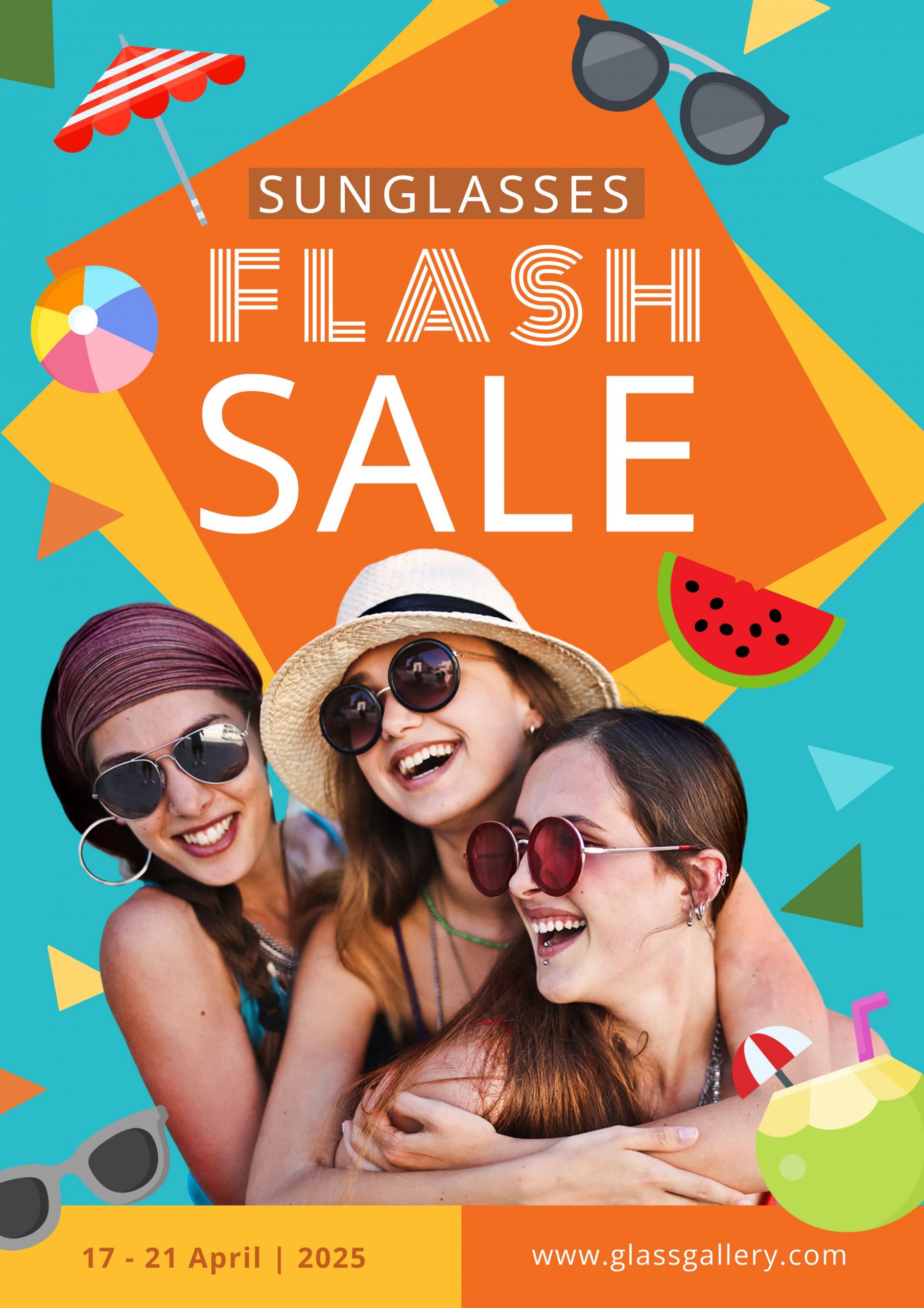 Get This Template and More
Host Giveaways
Word of mouth is an undeniable marketing tactic to improve your brand awareness. Host a giveaway or reward program and ask the participants to do certain tasks like you're seeing in the Giveaway examples below.
Offer Seasonal Freebies
It's a viable summer marketing idea to offer free stuff to your target customers that they can happily show off to their family and friends. There's also a fair chance people will share them on social media, helping improve your brand awareness. Some ideas include free reusable water bottles, cooling sheet masks, etc.
Reward Your Loyal Customers
You can ask your loyal customers to recommend your brand to others and incentivize them with some coupons or special offers.
Run a Summer Contest
Offer eye-catching or unique prizes by asking them some questions for them to answer. Leverage your user-generated content to improve your brand awareness and boost engagement.
Announce a Summer-Themed Event
A summer gathering at a seashore fully loaded with treats, offering free tastes. It's a great summer marketing idea to allure the crowd to try out your brand offerings while having fun. You can also host a giveaway with the product(s) you offer at the gathering.
You can make arrangements for an Ice Cream carnival for all your ice cream lovers and promote it with the below Tumblr Graphic Template.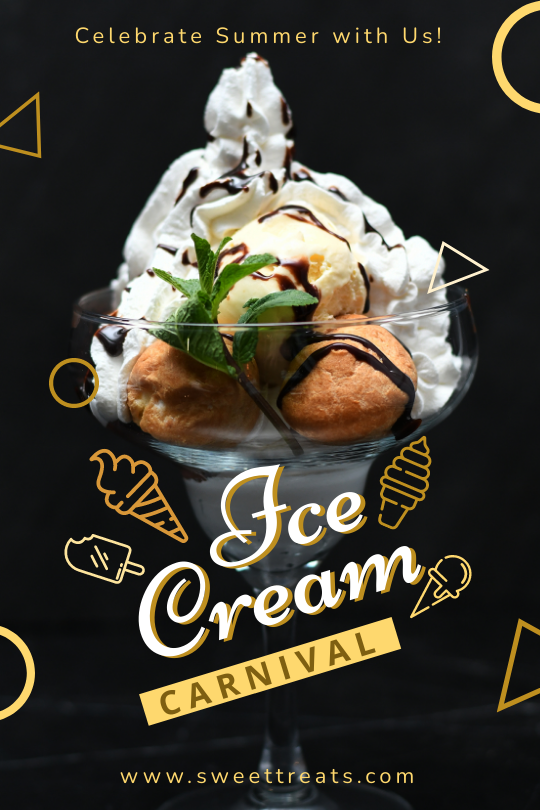 Get This Template and More
Otherwise, more specifically, you can host an Ice Cream Festival for families, as shown in the Twitter Post Template below.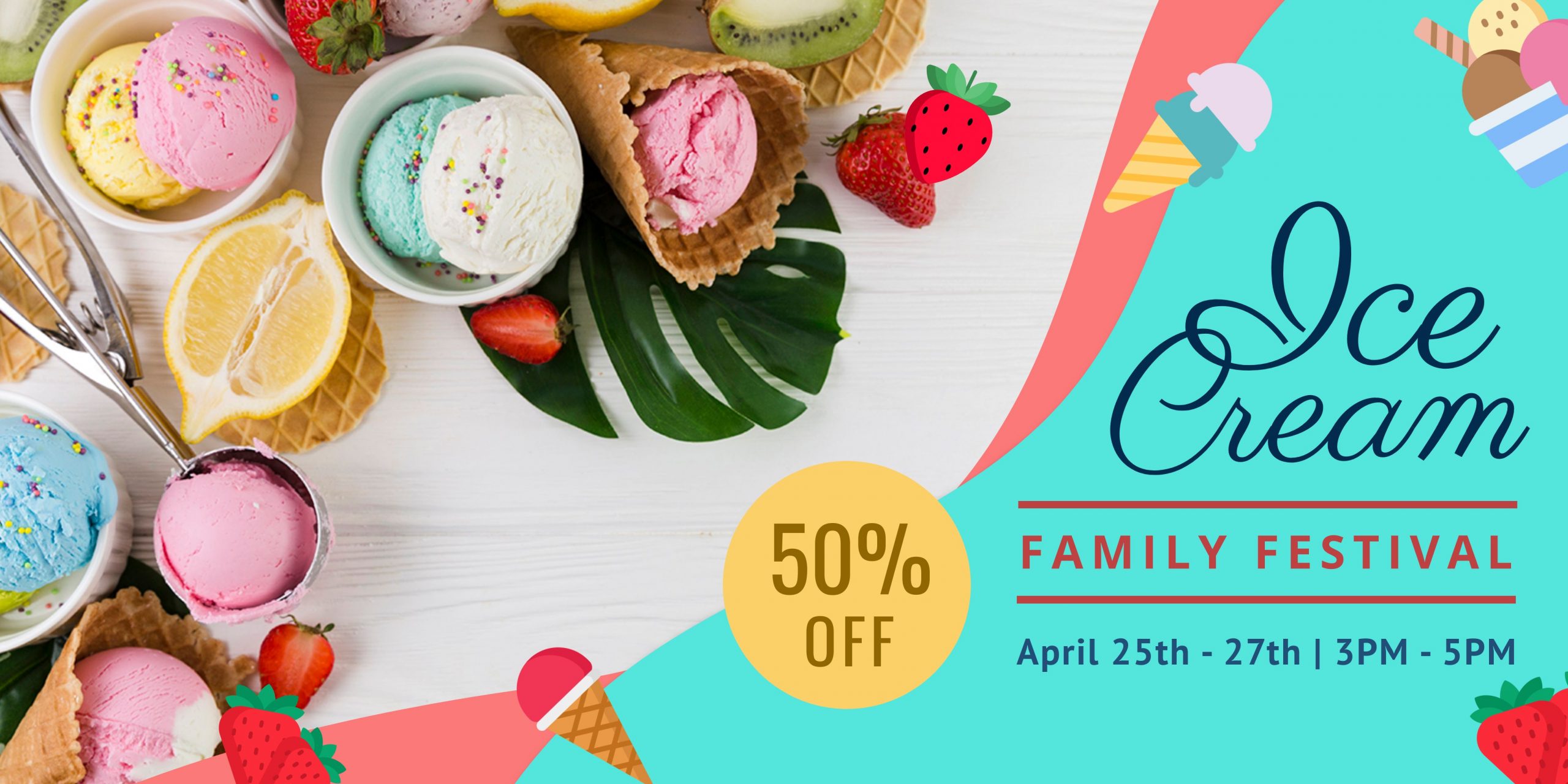 Get This Template and More
You can spread the word about your Summer Beach Party with the following Twitter Post Template.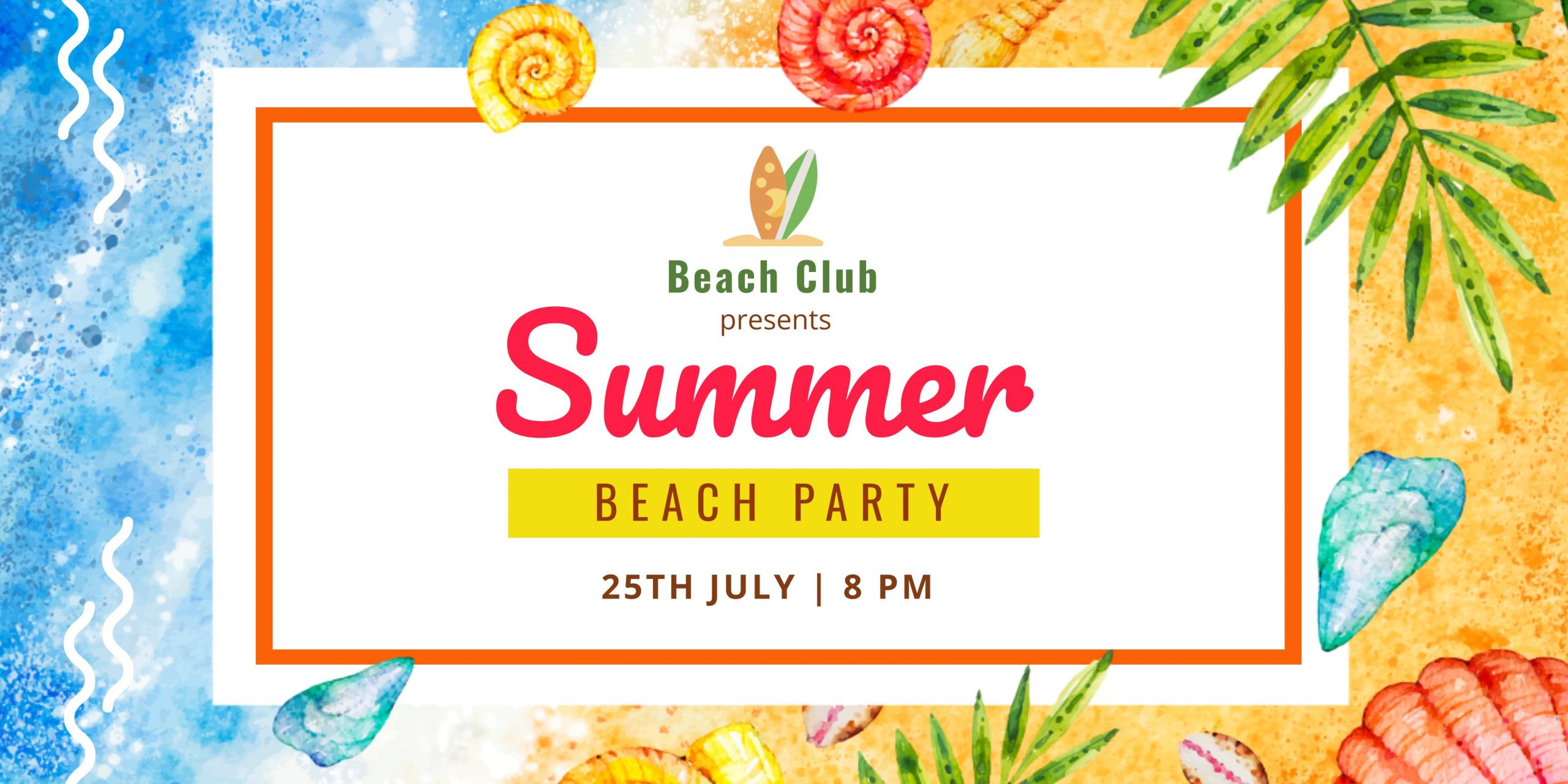 Get This Template and More
You can also host a summer event like a Summer Music Fest in the below Poster Template.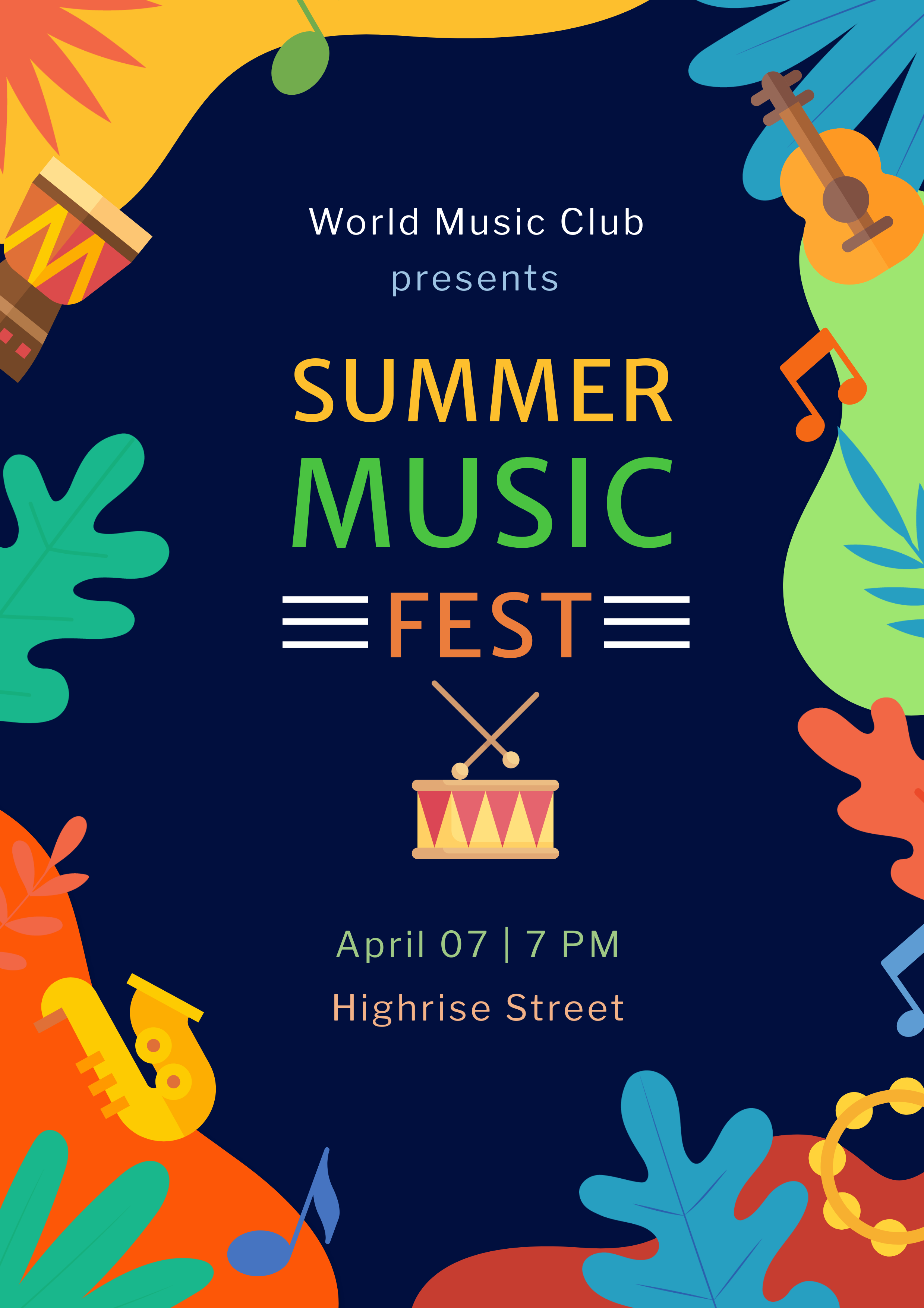 Get This Template and More
Partner-up for a Collaboration
Leverage the summer season, and reach out to other businesses having a similar customer base. Give your thoughts and ideas and make a successful creative collaboration. It will help both of your businesses generate sales and create a healthy relationship.
For example, the Indian fashion e-commerce company Myntra and the India-based consumer electronics brand BoAt partnered by adding a fun element.
Ramp Up Your Summer Marketing This Season
Hopefully, the summer marketing ideas shared above will help you do sizzling marketing this summer season. Come out with exciting offers for your customers and present them with eye-catching designs. Explore all the DocHipo Templates, and go through the demonstration videos to smoothen your design process. Boost your sales in the warm climate in a fun and creative way.