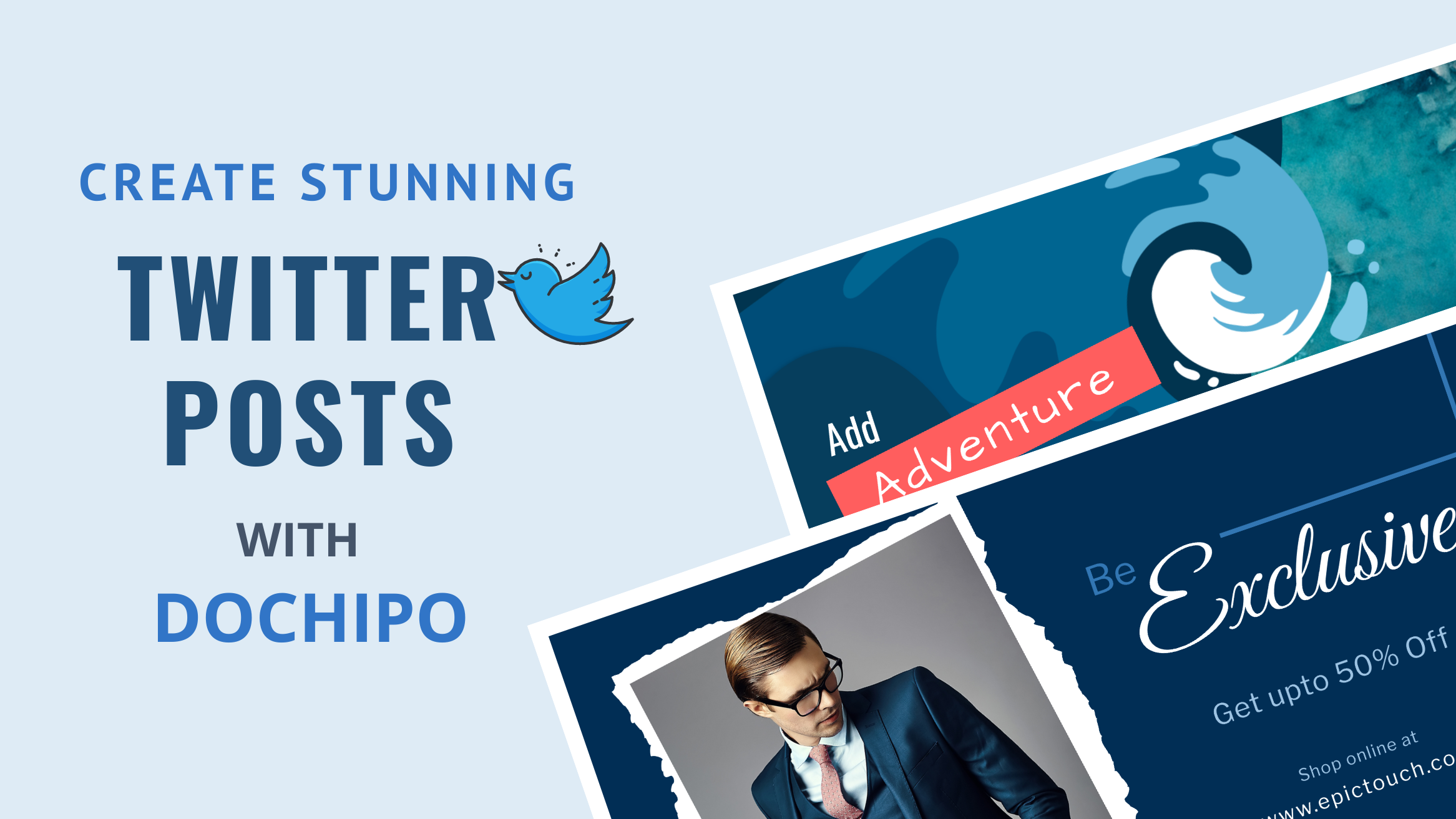 How to Create a Stunning Twitter Post

Last Updated Dec 27, 2022
Are you planning to revamp your Twitter presence?
Though Twitter is a text-based platform and not everything you tweet is particularly picture-appropriate, you can still get more eyeballs on your post by tweeting an image with suitable text overlaid.
In this post, you'll learn about Twitter graphic design and a walkthrough of how you can design your graphics for Twitter Posts in DocHipo. DocHipo offers an easy-to-use drag-and-drop editor, multiple valuable widgets, and a vast collection of graphics for you to create and design graphics for Twitter.
Read this post till the end to create a strong Twitter graphics strategy for your business. Let's dive deep into Twitter graphic design.
Table of Contents
Twitter Graphics Best Practices
If you tweet posts with high-quality graphics, your brand will stand out in your audience's or potential customers' Twitter feed. Let's discuss some ideas for Twitter posts with graphics.
Create Your Own Images
If you download and use images from the stock photo libraries accessible to everyone, there will be no such uniqueness. As much as possible, create your own images for your Twitter posts. Your audience will remember your unique creations.
Infuse the vibe of your personal brand or business into your Twitter post designs. If you don't have the time, resources, or budget to invest in a professional photographer, incorporate your brand elements into your graphics for Twitter.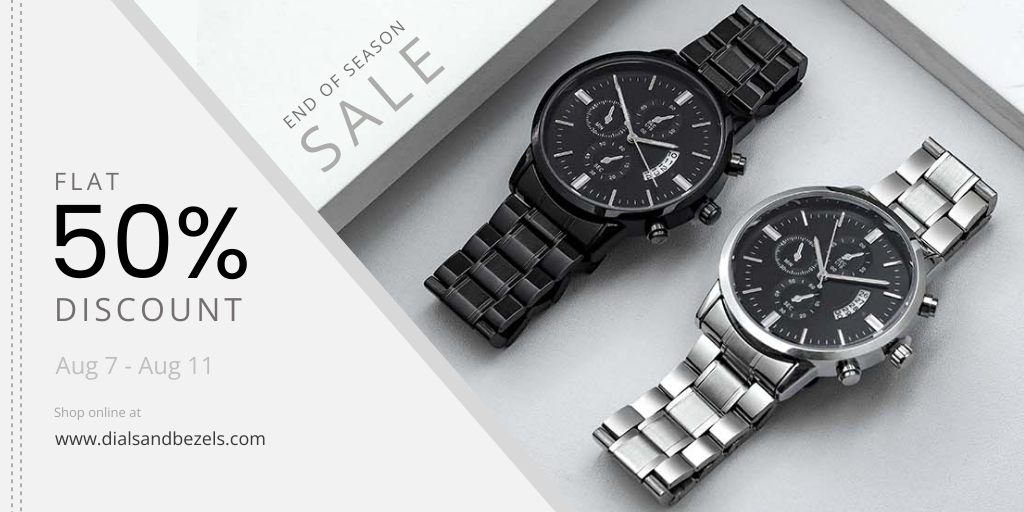 Get This Template and More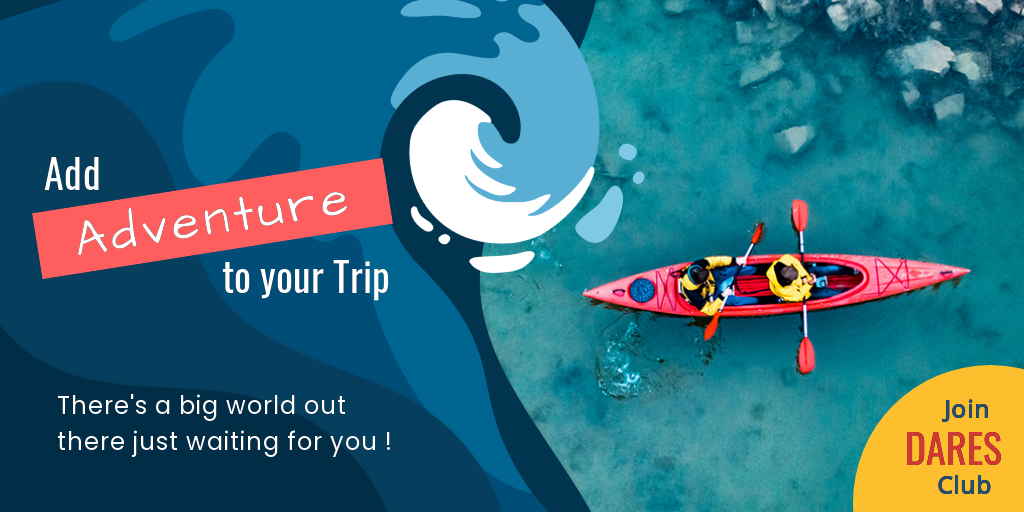 Get This Template and More
Be Consistent with Your Brand's Color Palette
To build an engaging community, you need to communicate effectively what your brand or business is about. So do it not only with the choice of words but also through the tone, color, and overall branding. Maintaining visual consistency on Twitter or other social media platforms is essential to ensure your brand message stands out in the audience's Twitter feed.
While your unique and memorable graphics will get your brand noticed by your audiences, consistent color palettes will help them immediately recognize your personal brand or business.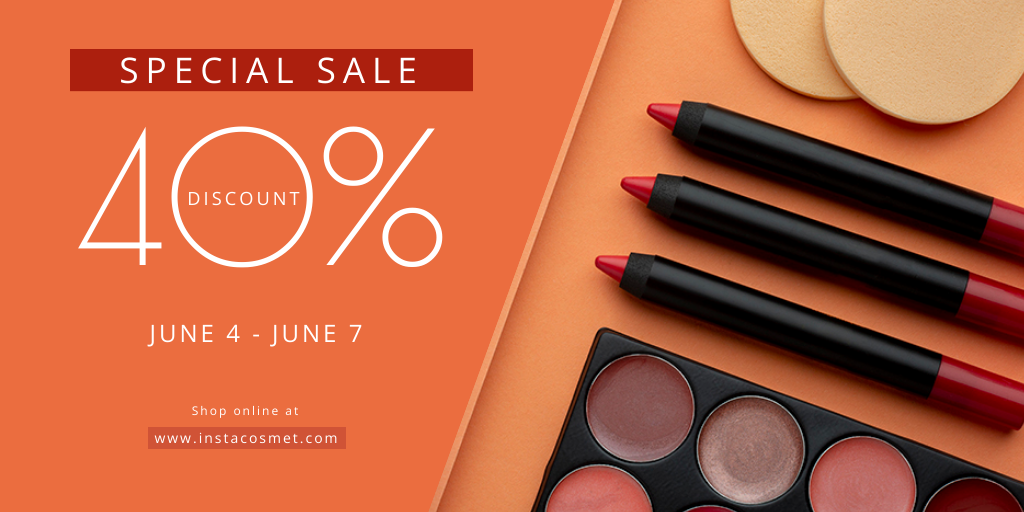 Get This Template and More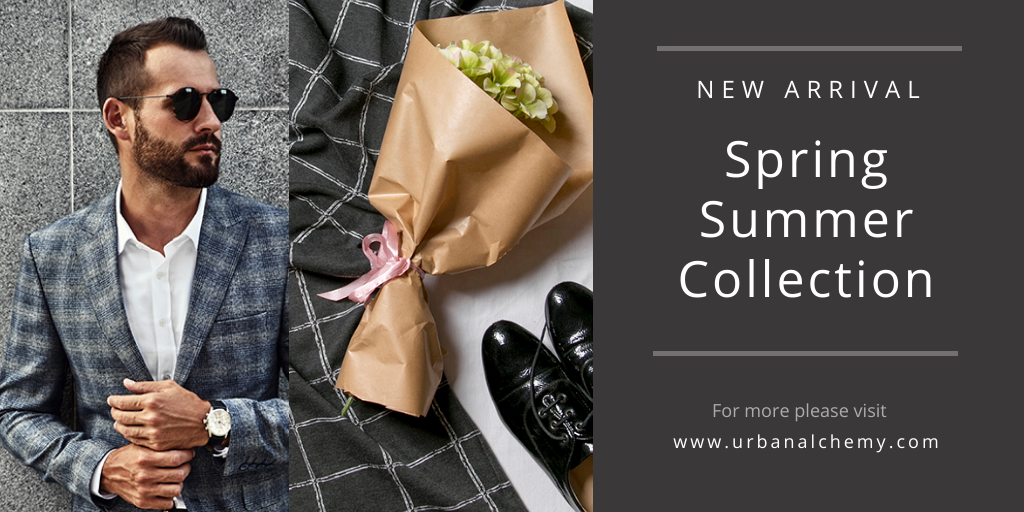 Get This Template and More
Add Your Logo or Website Address to Your Images
Will you feel bad if someone else uses the images you created thoughtfully? Definitely yes! Once it's online, it's difficult to track whether it's getting repurposed by someone else.
In this context, Twitter suggests that,
"Make sure everyone instantly knows an image is yours, even when it's Retweeted by your followers (or target audience) to users who are less familiar with your business. Place your business's name or Twitter handle on your media and ensure potential customers can always trace their steps back to you."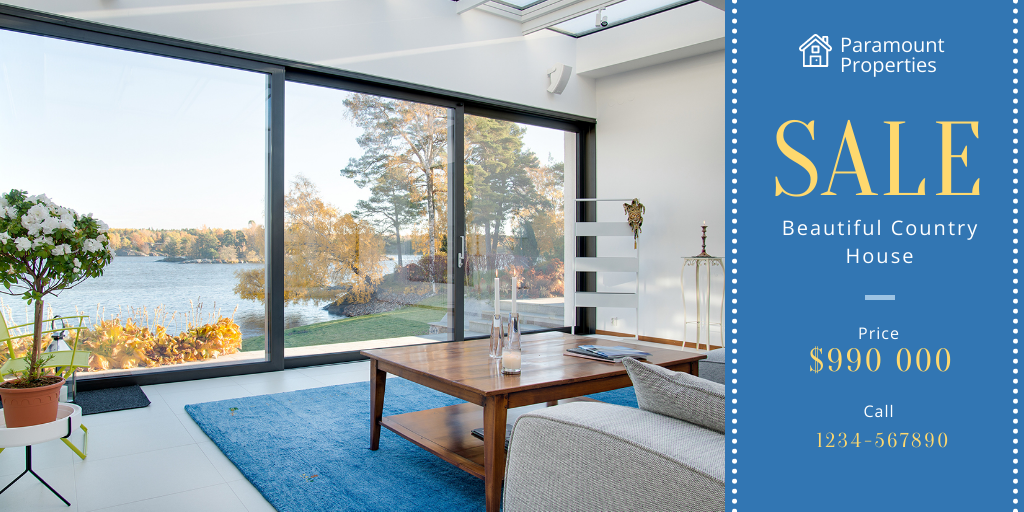 Get This Template and More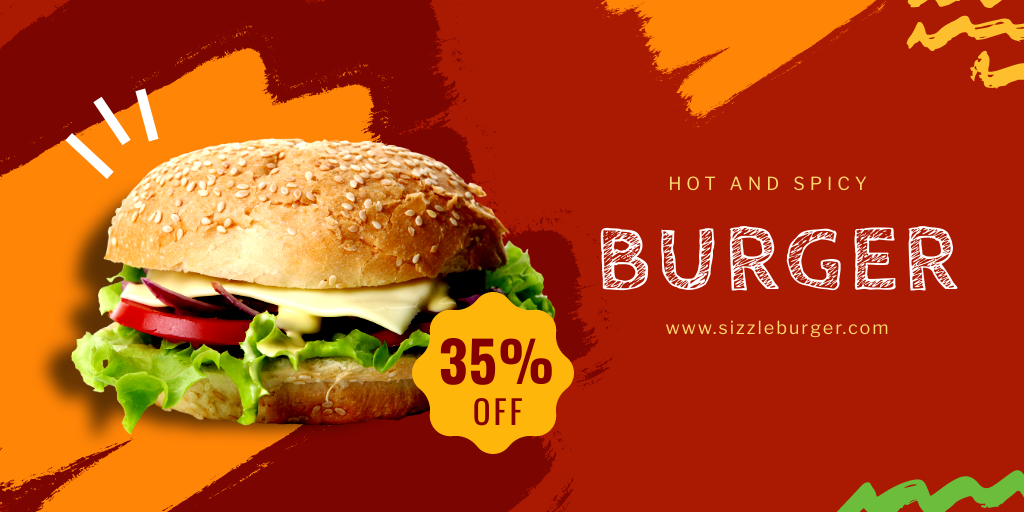 Get This Template and More
How to Make Twitter Posts Using DocHipo?
All you need to customize Twitter post templates in DocHipo is your good design sense, and you are great to go. Nothing can stop you from creating eye-catching tweets that drive engagement when your design ideas meet the right tools. Let's walk you through a step-by-step process on how you can design your own Twitter Posts in DocHipo.
STEP 1: Choose a Twitter Post Template
You first need to sign up to DocHipo for free, and a smooth design experience is waiting for you. Don't worry; a credit card is not required.
Once you sign up, you'll see three icons on the leftmost side- templates, documents, and recycle bin. You can explore a wide range of professionally designed templates from there. Or else you can also search for a specific template in the search bar. We'll search Twitter Post for now.
You can find the designs you create after selecting the document icon.
The Twitter Post Templates are categorized into three themes: fashion, food, and travel.
Choose whichever Twitter Post Template theme you need to work on.
If you wish, you have the option to design your Twitter Posts from scratch. Once you hover over the template you like, you will see two options: preview and select and then choose accordingly.
After finalizing the template, you want to customize it, add a document name and a brief description if you want, and then click on the 'Next' button.
STEP 2: Customize the Twitter Post Template you have chosen
You have the full authority and flexibility to customize the template, as DocHipo gives wings to your design ideas. Let's explore it in much more detail.
Text
The text and text frame widgets are on the left side panel.
The text widget is categorized into – Heading, Subheading, and body text. To add text to the template, click on any options. Also, double-click on the same to edit an existing text and change it. You can re-position it with the easy-to-use drag-and-drop tool.
Once you select a text, you'll see multiple text editing options, like changing the text font family, font size, alignment, color, and so much more.
Now, below the text widget, you'll find the 'Graphics and Media' widget. Look at the multiple widgets under the 'Graphics and Media' tab.
Pictures
Let's experiment with the 'Pictures' widget, which you'll find under the 'Graphics and Media' tab itself.
DocHipo offers you a wide variety of high-quality images, that you can choose from either the search box or the drop-down menu.
Simply drag the picture that aligns with your context and drop it on the existing one, and it will automatically get replaced. Then you can adjust its position using the drag and drop editor itself.
If you need to remove the background of the picture you just uploaded, right-click on the image and select the 'Remove Background' option from the dropdown menu.
Now click on the 'Remove' button.
Once the background is removed, click on the 'Insert' button.
Uploads
If you need to display your product images, you can upload them first through the 'Uploads' widget within the 'Graphics and Media' tab and then upload them by clicking on the 'Upload Images' button.
Background
For customizing the background of your Twitter Post design, you have two different options. You can experiment with and choose from the various image backgrounds available for you.
Also, you can try the custom color backgrounds by clicking on the color icon. Experiment with the range of theme colors and custom color backgrounds.
Edit other elements
As shown above, there are other widgets like illustrations, shapes, icons, etc., that you can experiment with. So go ahead and enjoy your creative freedom with DocHipo.
Read The Ultimate Guide to Using the DocHipo Editor to get more familiar with it.
STEP 3: Download your Twitter Post design
After you feel delighted with your Twitter Post design, you'll get multiple options for your next step. Click on the three horizontal dots to preview it once to be sure if everything is alright, and then you can download it.
Choose your file type and quality as needed, and click on the 'Download' button.
You can also save your DocHipo designs to Mailchimp with just a click.
Before Customization
After Customization
Final Words
I hope you have developed some ideas or got inspiration through the demonstration of how to design a Twitter post. Also, the insights you gained will help you build a visual content strategy for your Twitter. Sign up to DocHipo now to explore the stunning Twitter Post templates, all the widgets, and features. You'll get the hang of DocHipo within just a few days. So make use of this Twitter Post maker tool to take your tweets to the next level.