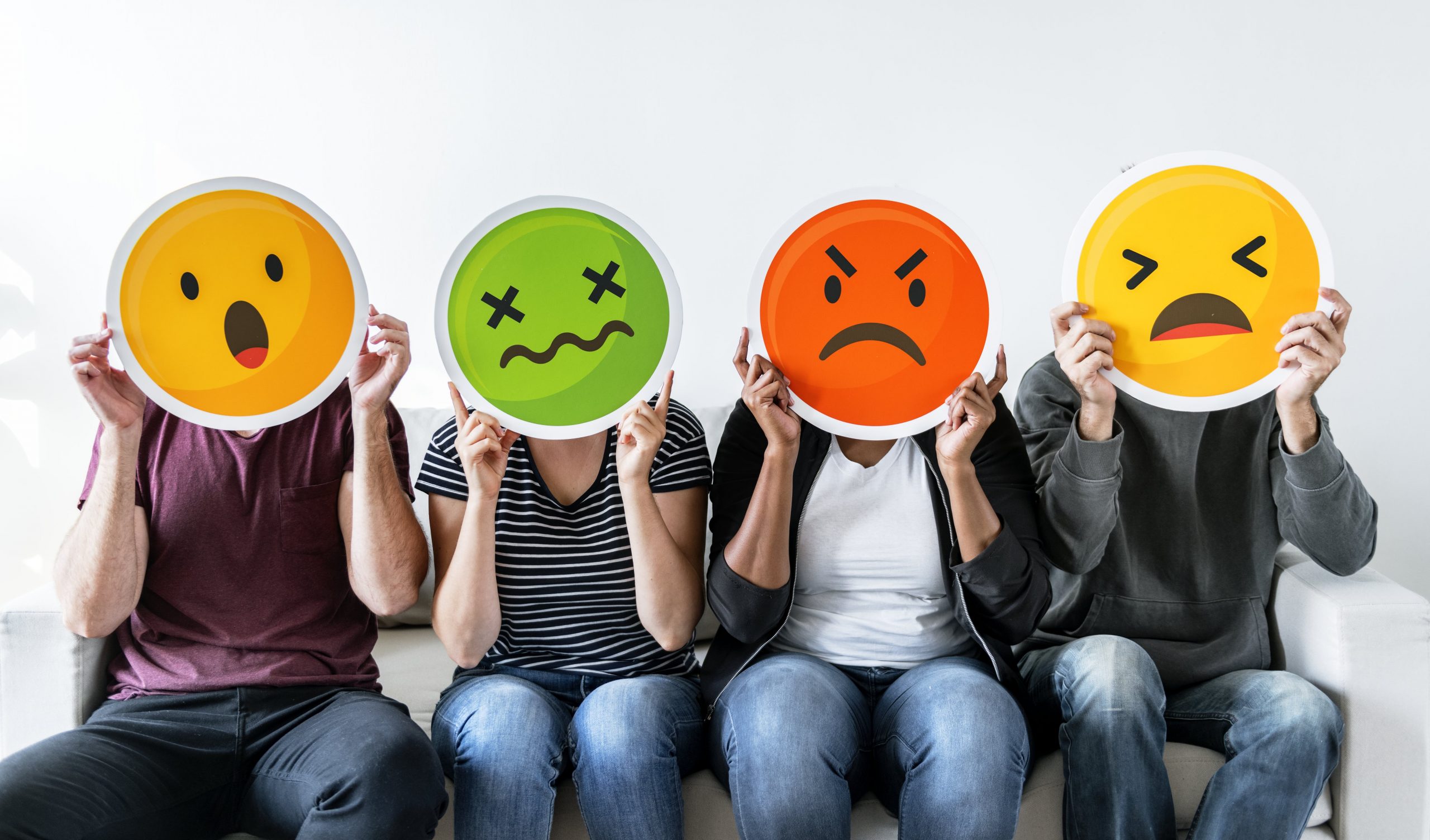 Expert's Guide to Powerful Emotional Marketing: What It Is and How It Works

Last Updated Aug 25, 2023
Trying hard to strategize a brilliant marketing campaign that can create strong brand recognition?
Well, why not try the emotional way…
I mean emotional marketing, which is an exciting way to connect and engage with your customers.
Emotions are the most vital aspect of our being, through which we make judgments. It is so innate and natural that we are unaware of when and how we tend to conclude something.
It is quite primal in its way. Maybe that's why decoding the emotions of oneself and others is quite a mystery.
But as marketers, we can make assumptions about which emotions to hit within our consumers to bring out the desired response.
So, in this article, we will delve into this exciting topic of emotional marketing. Following this, I will share 4 important elements of emotional marketing and its strategies with you. As always, I will elaborate on how you can create your posters based on the effective emotional marketing method.
What is Emotional Marketing
It is a strategic way of marketing that tries to affect consumer behavior by targeting their emotions.
Emotional marketing is usually done through provocative advertisements, which are predominantly visual and have a story to tell. It usually targets emotions such as Happiness, Fear, Anger, Sadness, etc., for different reactions.
If we try to go deeper into this, then we will find that it is a very important aspect of emotional branding. With this marketing strategy, you can strengthen your brand's identity and perception.
Let me make this more simple for you.
Say you meet a person who is a stranger. At that time, the communication between you two will be very formal and, to some extent, distant. After some time, once you start engaging with this person, hearing about their life, struggles, motivations, etc., you begin to empathize with him/her. You seem to connect to the person at some level because you have similar aspects.
Now, this person no longer remains a stranger. He/she is now someone you can connect to emotionally.
That is what emotional marketing does. It strengthens the customers' connection with the brand through emotional relatability. After all, this emotional aspect will set your brand apart from others. The more sensitive your marketing campaigns will be, it will continue to heighten brand recognition.
4 Important Elements of Emotional Marketing
With emotionally high-charged marketing campaigns, you can grab your customers' attention.
That is the reason why 31% of the ads which are based on emotional concepts succeed than 16% of the ads, which are based on neutral concepts. Hence, it influences the customer's preferences and choices to buy a service/product.
So, let us learn more about the four elements of emotional marketing often used in campaigns. Although there are many more emotions that marketers often target, these are the common ones.
1. Happiness
Happiness is a profound and enjoyable emotion. After all, we often seek that in our lives and do not want to part with it.
Marketing Happiness is a very effective way to spread brand recognition. This is one emotion everyone wants to experience. So when you give the customer the idea that your brand can make them happy, you attract them.
Campaigns that market and advertise happiness to flavor the brand receive the maximum shares.
The best example here is Coca-cola. Their entire branding strategy is based on "Open a Coke, Open Happiness":
2. Fear
Fear plays on an unconscious level, and you will often notice how this emotion evokes different thoughts and sensations.
This is why Fear can help your customers remember your campaign more vividly.
Campaigns based on this emotion receive more customer loyalty. It is like religion, which uses the innate insecurities residing within people to control their actions. After all, we are all afraid of the consequences.
The best example here is the advertisement from all beauty care products:
3. Anger
Anger is an emotion that compels people to take action.
When you try to market Anger, it stimulates strong energy within the consumer, which can be redirected to a particular reaction. This also enhances engagement, as people participate in discussions, often placing their opinions.
For this reason, campaigns that are advertising their brand via this emotion get viral very quickly.
To demonstrate this, the perfect example would be a poster which is urging people to focus on climate issues:
4. Sadness
Sadness is a very intimate emotion that has the power to acquire sympathy and support. It instantly binds people and allows them to relate to it in several factors.
This is why advertisements marketed through the emotion of sadness implore people to think about it. It makes the customer ponder about the reasons for its existence. Hence, they receive maximum clicks, making the marketing a complete success.
People tend to remember these ads for a longer time.
The best example would be UNICEF's campaigns that urge people to extend their support:
Emotional Marketing Strategies
Emotional marketing is not easy. It is as hard as decoding emotions itself. Hence to execute this perfectly, you need a strategy.
Although this topic is complicated and vast, I will summarize some crucial points you can apply to orchestrate a perfect campaign.
So, hear me out:
1. Understanding Your Product/Service
Do you know your Business well?
This question might seem silly, but it is worth answering. This answer will reveal useful information for strategizing your emotional marketing campaigns.
The basic start is to understand your products/services. The questions that you can ask yourself are:
What is your business all about?
What product/service do you plan to sell?
What is the purpose of that product/service?
Where do you plan to sell your product/service?
Try to dig out all possible angles when answering. This will make sure that you are thorough with the understanding of your product/service.
Especially once you are aware of your business's purpose, you can move to the next step and understand which emotion to target.
2. Target Audience
After figuring out your business, you move to the next aspect: Target Audience.
Emotional marketing is strongly based on human emotions. So you must outline your target audience.
This will maneuver your strategy to make the maximum sense, hitting the right cords at the right moment.
We live in an archetypal world where people are different but huddle in various generalized groups. As a marketer, when you research properly and have enough knowledge about your target audience, you will know how to package your brand to make the most impact.
Say, people aged 21-30 will have a different perspective on life than 60-70. The interests will be different; the expectations will be different.
So, having a good idea about your target audience will guide you to wrap your campaigns in suitable wrapping paper.
3. Creating a Story
Now comes the fun part.
You have your product and the users of the product. Now, spun an exciting story that your customers will remember forever.
You can use these emotional triggers, such as happiness, fear, anger, and sadness, to pave a direction where your customers can tread.
Knowledge about the product's purpose and target audience is the key to narrating a story that will linger in your audience's mind. You can tap into your spectators' minds and determine what makes them tick.
For instance, let's assume your business is about selling non-tobacco cigarettes. This means your target audiences are smokers. So to narrate your story for brand enhancement, you can use the emotion of FEAR. Like, how tobacco is harmful and can cause serious health issues. This can provoke the wide conglomerated segment of people to exchange their harmful habits for healthier options.
Templates for Emotional Marketing
Creating an ad poster based on this strategy is very intriguing. It challenges your ability to perceive emotions, which makes this game worthwhile.
Now, designing an ad poster for your campaigns can be a tricky business. This is because you will need a designer who understands your vision.
But what if I tell you that you can do it yourself?
At DocHipo, you can download tons of document templates and use them to sizzle up your marketing strategies.
The templates are all designed to reach the hearts of their viewers, making them look impactful and strong.
Let me show you some emotionally charged DocHipo templates you will love!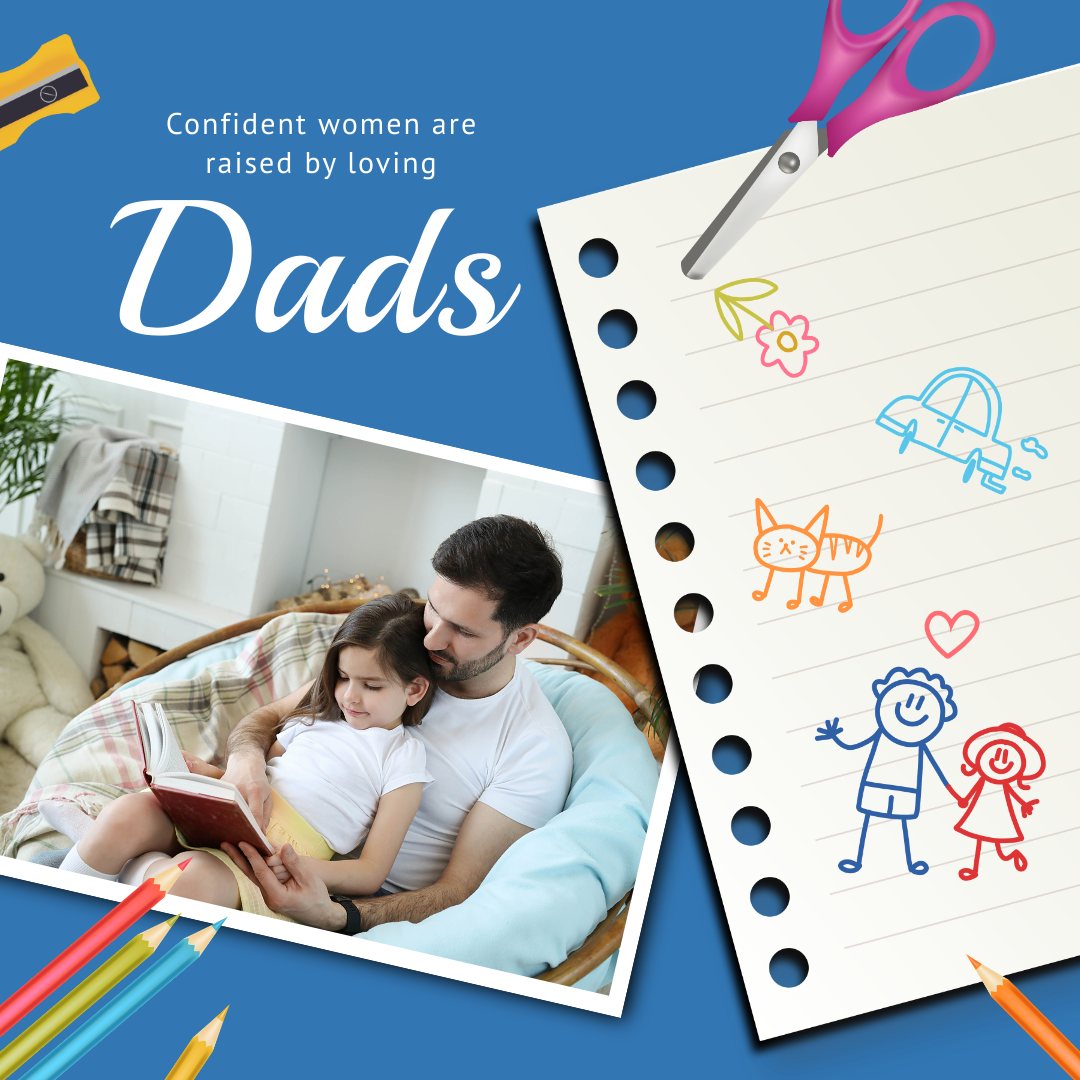 Get This Template and More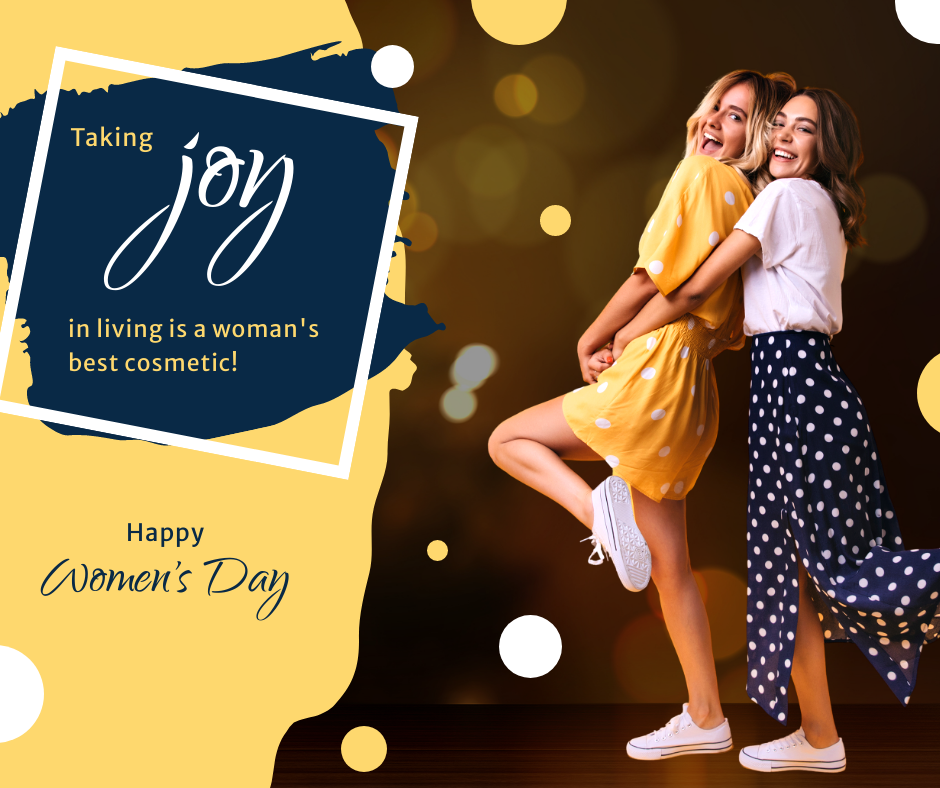 Get This Template and More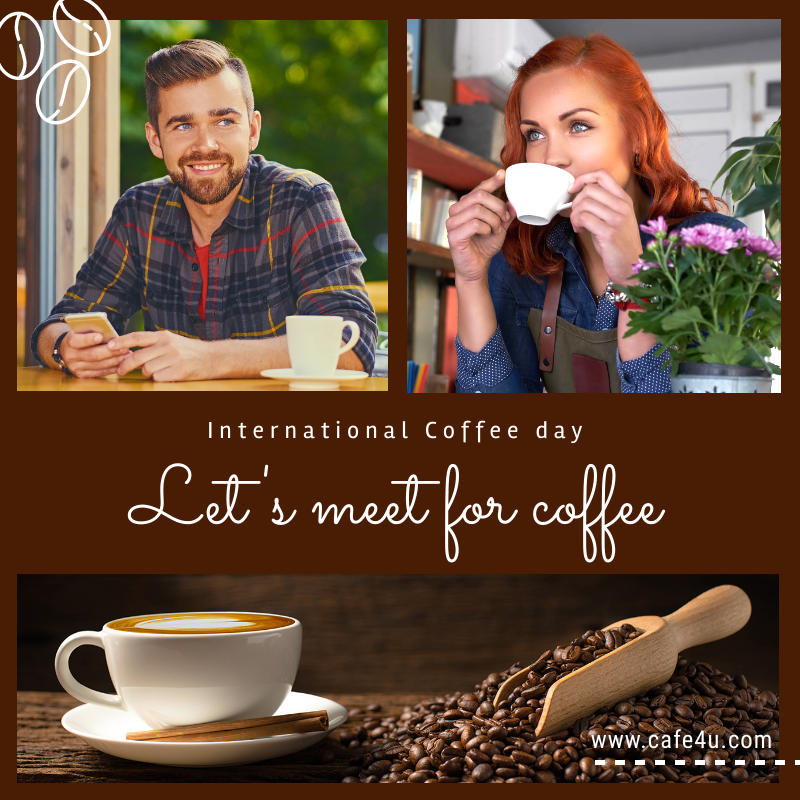 Get This Template and More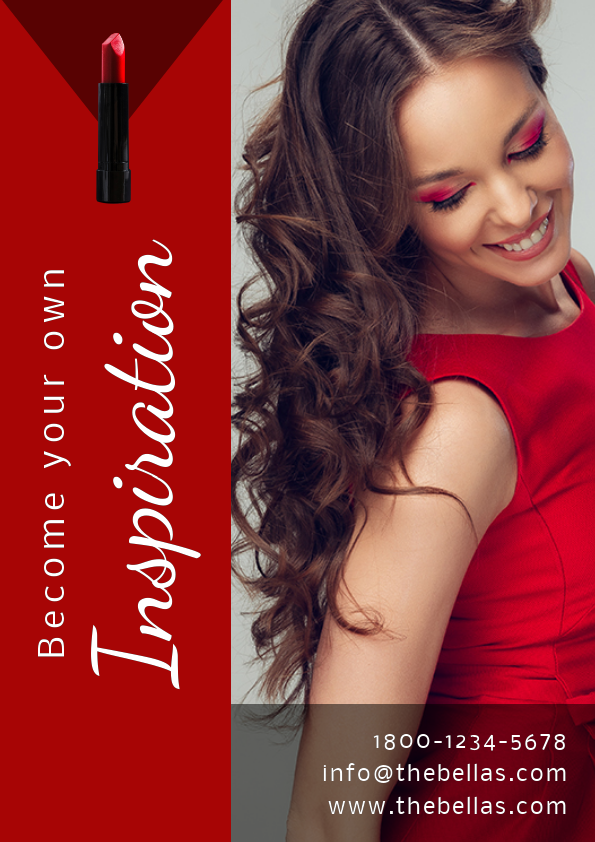 Get This Template and More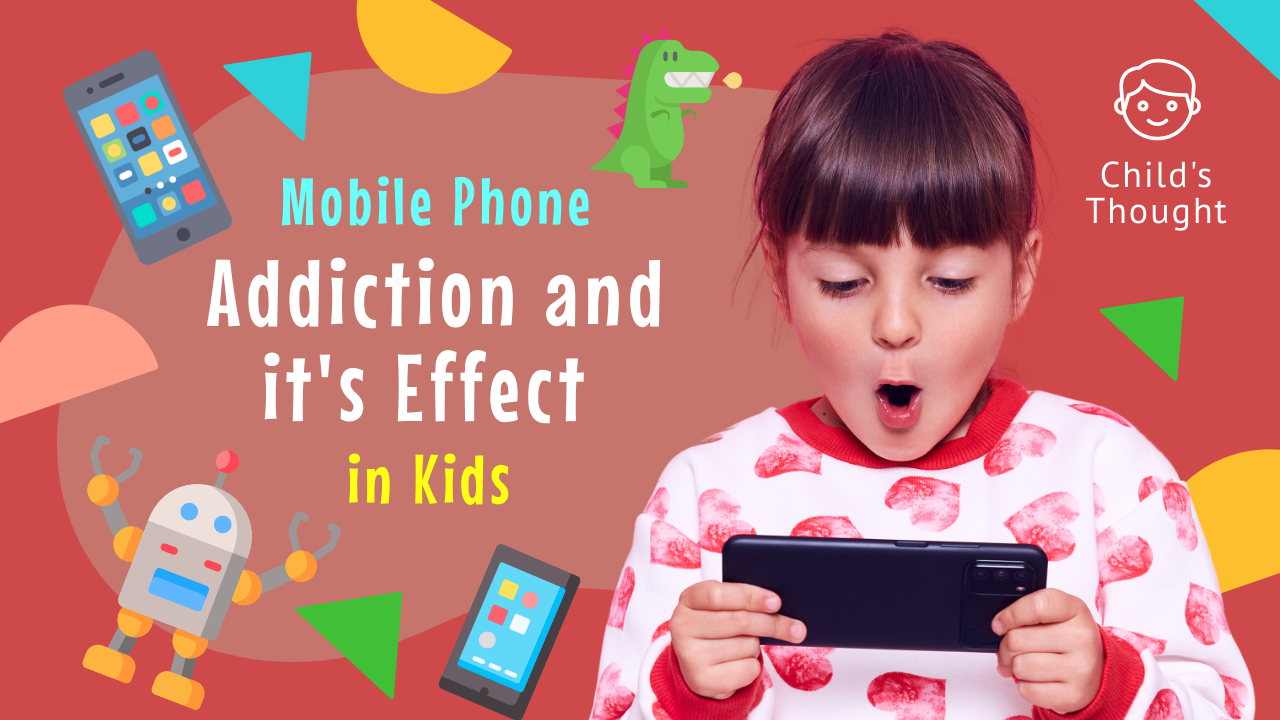 Get This Template and More
How to Customize Your Template in DocHipo
Here I will guide you through a step-by-step process.
We will now use an example to help us understand how to create a DocHipo poster for emotional marketing strategies.
Let's assume that Mr. Jones is a maths teacher. He coaches school students privately, meaning his target audience is not the students but their parents.
Now parents looking for a math teacher must have basic fears which can be used to attract attention. Probably, their fears will be rooted in their child's uncertain future, which they try their best to secure by whatever means.
Maths is one of them!
So, Mr. Jones designs his ad poster in a way that will work on that insecurity.
Hence, here are the steps to start.
STEP 1: Choose a Template You Love
You must sign up for DocHipo and launch on the colorful landing page.
Here you have three choices through which you can access the templates of the Document.
You can directly type "Poster" on the search panel for the option to appear. Or, you can click the Widget "Business Essentials" on the left-side panel and select the poster option. Lastly, you can select posters under business essentials on the landing page as shown below.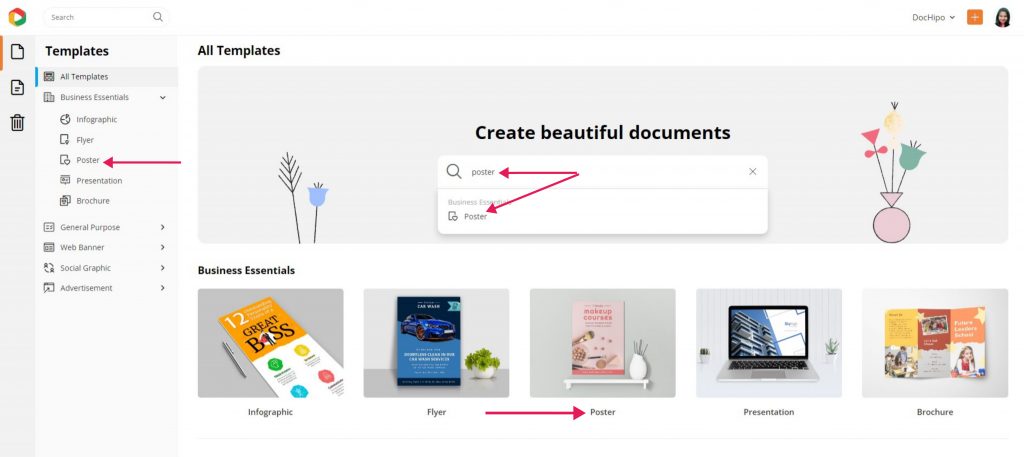 After you enter the document templates page, explore the various Poster Templates categories.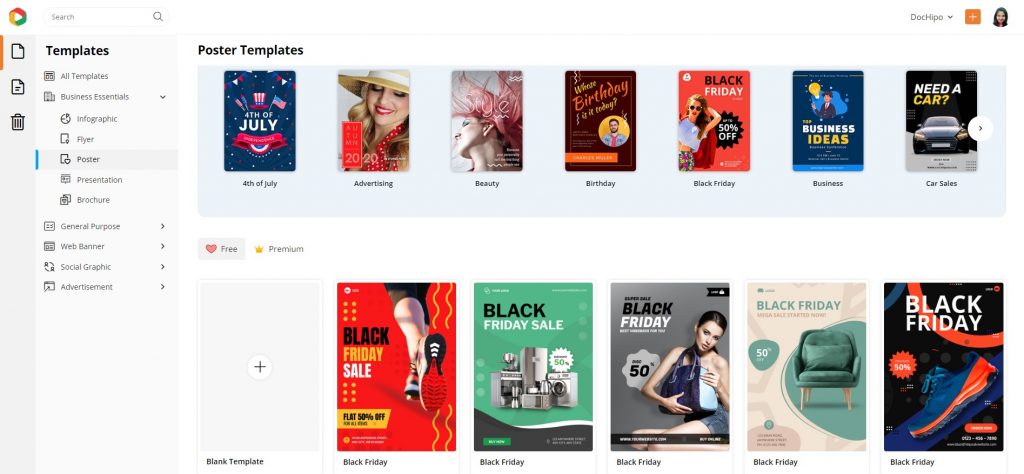 Hover over the template that seems most appropriate to you to preview or select it. Like Mr. Jones has selected a template related to maths: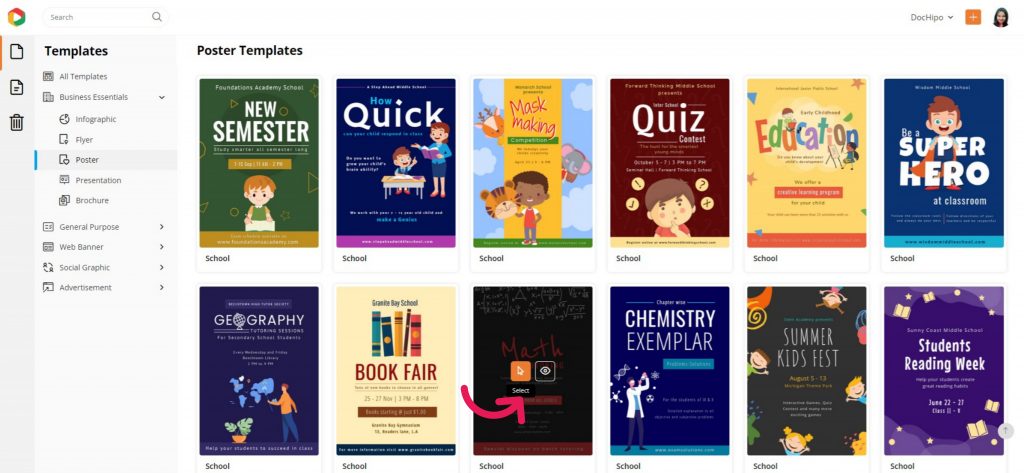 When you select the template, you will be redirected to the Document Information page, where you can add or change the details: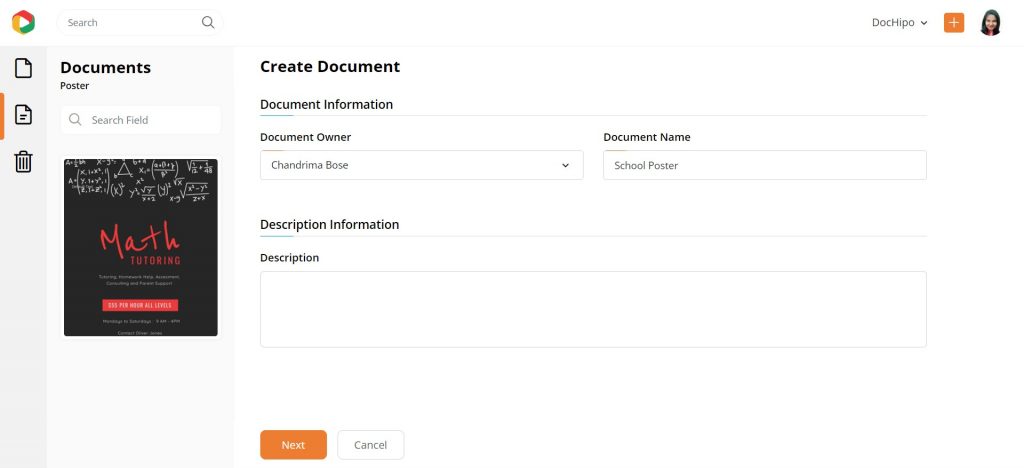 After you click "Next," you will enter DocHipo's editor: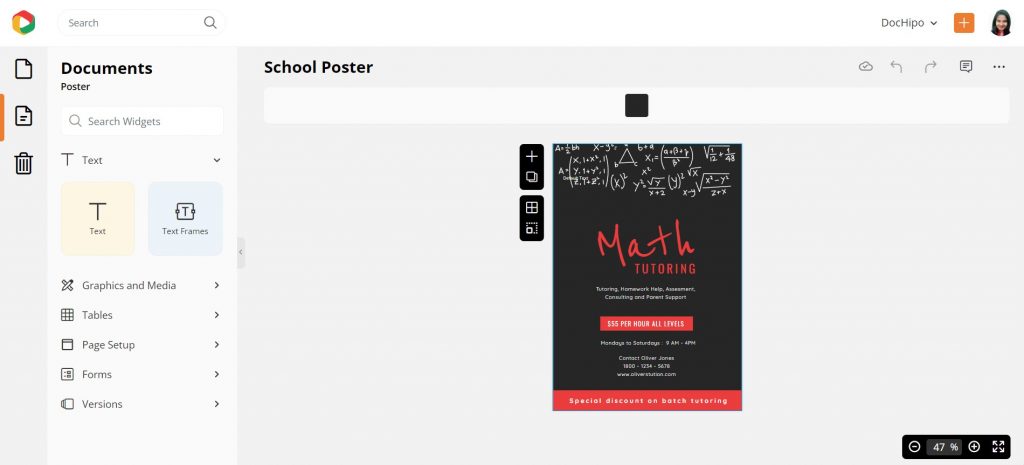 STEP 2: Customize Your Chosen Poster Template
Now, it is design time!
To create an advertisement poster based on the fear factor for Mr. Jones, I changed the text to " Is your child's math grades not giving him a chance to excel? Then this is the right place…Enroll Now!"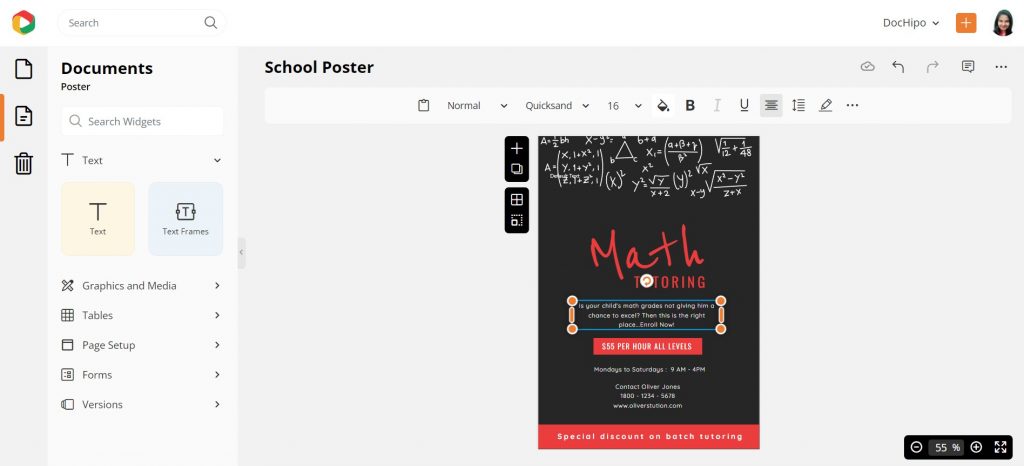 From the above panel, you can change your text font, size, color, alignment, spacing, etc.
Watch our quick guide for adding, editing, or deleting text in DocHipo.
Click on the pencil icon or the three horizontal dots for further text editing options, such as adding text shadow, border, outline, changing its opacity, inserting clickable links, and more.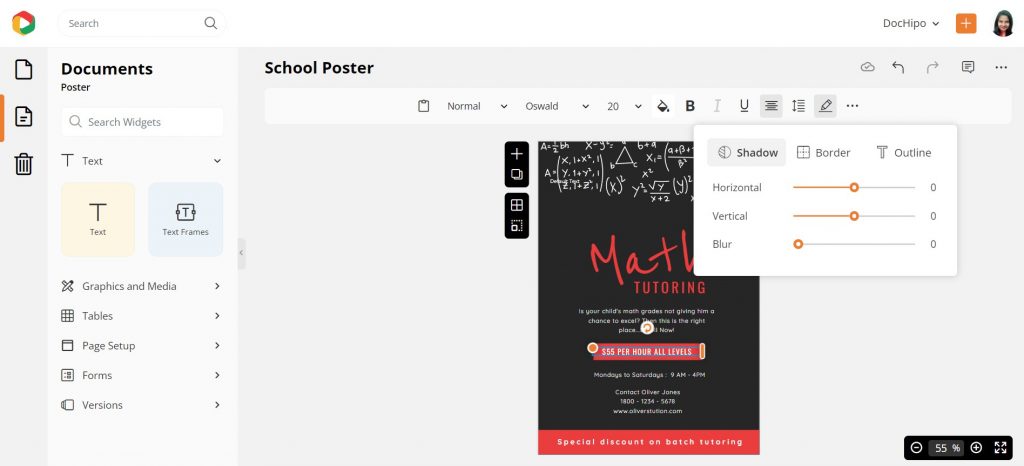 To change the background of your design, select the 'Background' widget under the Graphics and Media section. Choose a color, gradient, or pattern that fits your design the best and create stunning background.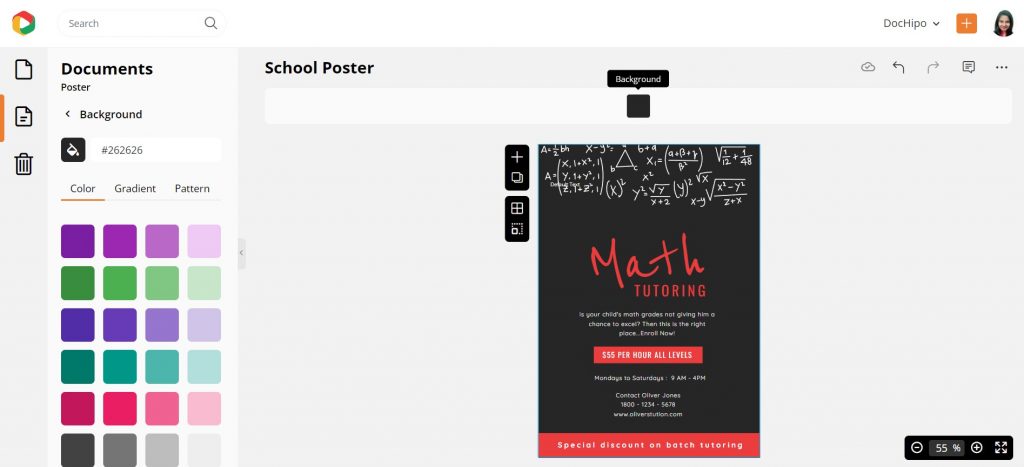 If you want to experiment further, click on the color icon for theme colors and further click on the color palette icon for custom colors.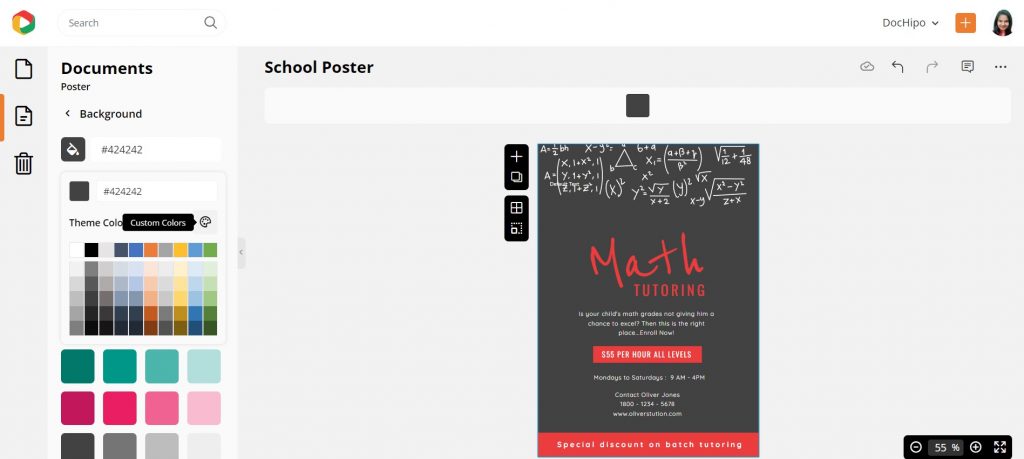 Check out how to choose colors for your brand if you struggle with it.
You can refer to the following for a quick walkthrough of the background widget.
STEP 3: Download Your Design
When you're done with designing, then download it.
Click on the three-dotted option at the top-right corner and select "Download" from the drop-down list.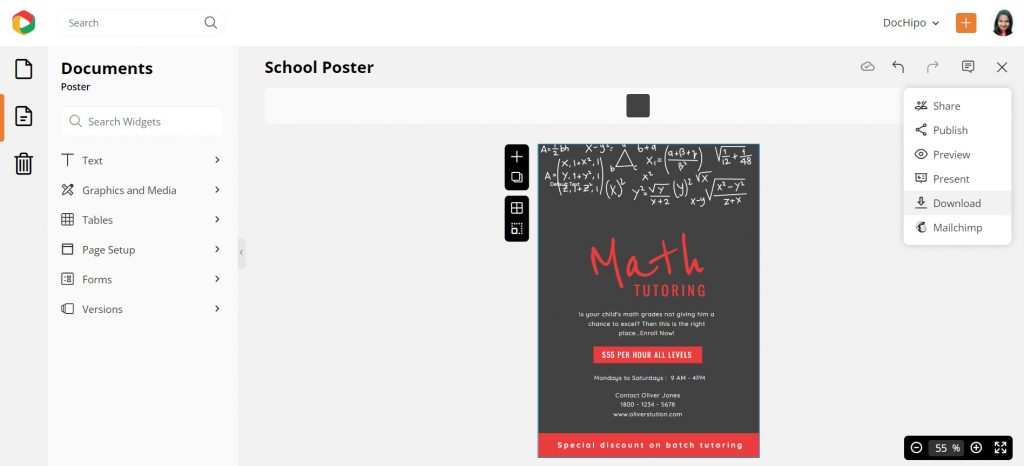 You can download it in PNG or PDF in any quality, Normal-Medium-High. If you are printing this poster, then it is recommended to choose the High-Quality option: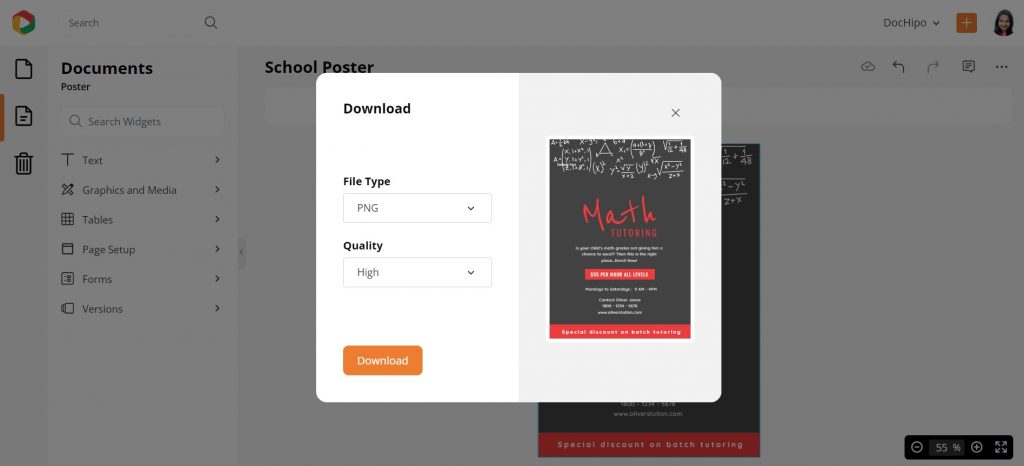 Poster Template before Customization: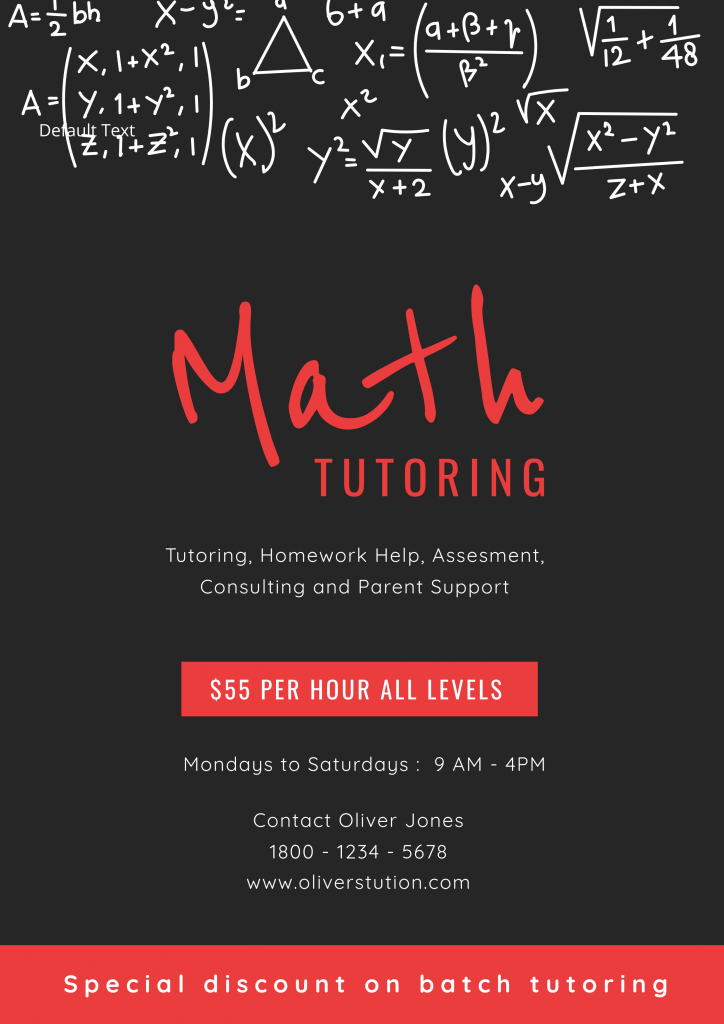 Poster Design after Customization: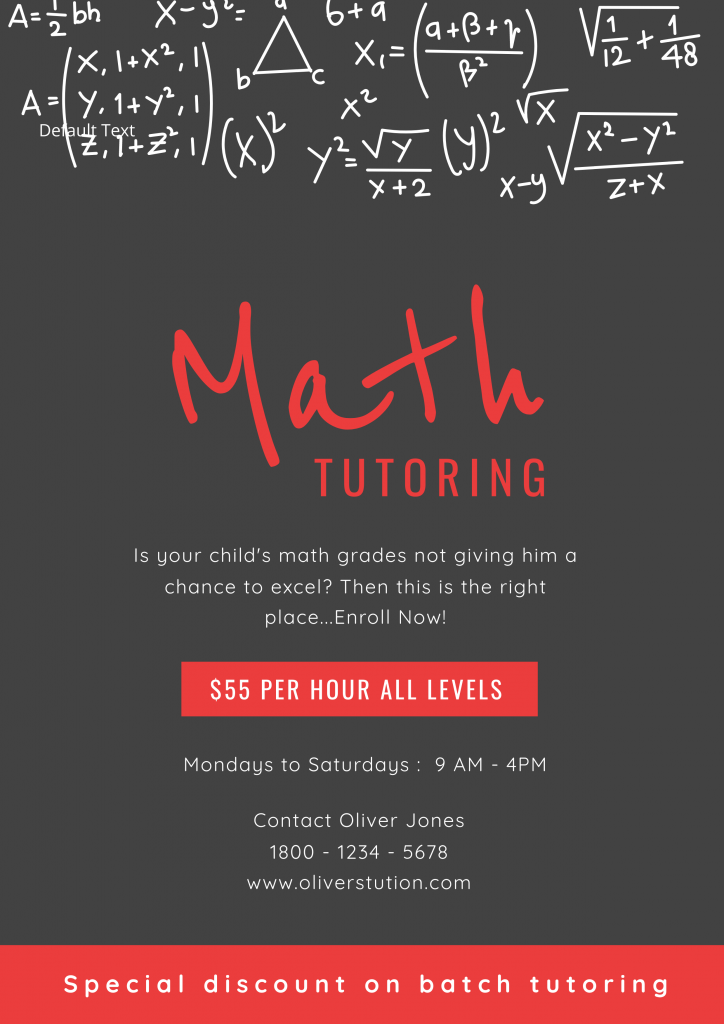 Conclusion
Emotional marketing is a profound but interesting topic. This strategy effectively enhances brand loyalty and recognition because they focus on strong emotions that people constantly experience. This makes them automatically empathetic towards any campaign which reflects the mind and its tones.
But, to engage with your customers via emotions, never be too opportunistic. This will probably reflect on your brand, making your strategies appear soggy and pretentious.
If you want to be a star in this, be sensitive and concerned about what your customers feel and think. I guess that's the key to success.
And never forget that for all your design endeavors, DocHipo will always be there.
If you ask us what DocHipo's emotional marketing strategy is, that's probably based on happiness; we celebrate creativity by bringing colors, designs, and ideas right to the tip of your fingers and on your varied screen sizes.