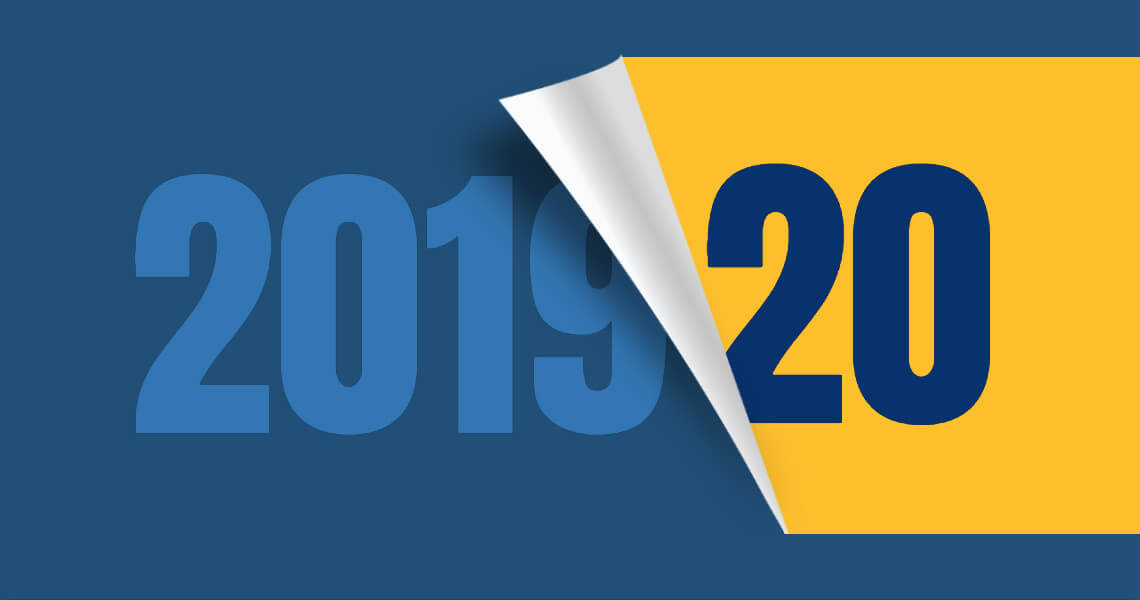 DocHipo Annual Wrap: The Idea, Journey and The Way Forward

Dec 27, 2019
Hey folks! Hope you enjoyed your Christmas holidays and geared-up for 2020.
Well, this time of the year has something special about it, isn't it? You feel humble and grateful for all that you have, and you feel hopeful for the time to come. There's a certain sort of magic in the air! In that spirit, we thought of letting go of our usual blog this week and share with you the story behind DocHipo. So, grab your cocoa, gather around the fire …here it comes!
The idea behind DocHipo
The idea of DocHipo came from the problems we faced over time.
As a business, we needed to create tons of documents every single day. Good content being our primary go-to-market strategy, we needed to create documents like infographics, posters, social posts, blog graphics etc. from time to time.
And here're the challenges we faced:
Time crunch: This is real, guys! If you are working in marketing or sales, you know how real this is. If not, just ask your team and you'll know. We are constantly running to meet deadlines. And designing the perfect documents for our activities and campaigns take a lot of time! So, getting your documents designed and ready from your in-house (or out-sourced) designer on time simply adds to the stress level. Not to mention, a few missed deadlines here and there.
Translation of ideas: This is one of the major problems for all non-designers. Trust me, I have been a victim here! A lot of time, you may have a superb idea. But, when it comes to translating that into a design, things are missed out. And then begins the dreaded loop of design review and adjustment. The process is even more difficult for those of us who work with designers remotely or does not have an in-house designer.
Collaboration: This is a nightmare! A lot of time, I work with multiple team members for creating campaigns, events etc. Now when it comes to preparing the publicity materials (for example, posters or social posts) or other documents (for example, a data sheet, an infographic) for these initiatives I love to collaborate with all our team members, take their inputs and then finalize things. Now, this is a real challenge. I generally take a png or jpeg version of the design and share it among the team. They come back with feedback/inputs via email. Then I compile everything in one email and share the same with the designer. Once the revisions are made, the same feedback process follows, until we've nailed it.
Makes you tired by just reading it, right? But you too are possibly doing this and losing time in the process.
These challenges sound familiar? Well, this is the reality of most businesses. And, we have an awesome in-house design team. For the businesses who do not have that in place, they must bear the extra cost as well!
So, the Journey Begun
We wanted to solve this problem. For ourselves and for other businesses as well!
So, in July 2017, we presented the idea of DocHipo internally. The team was super excited! The idea of a DIY document builder with collaboration capability was an instant hit among the team members. Even our design team was super excited and wanted to contribute by creating beautiful templates for users.
In December 2017, we tightened our seat belts and started the journey of building DocHipo as a cloud-based application.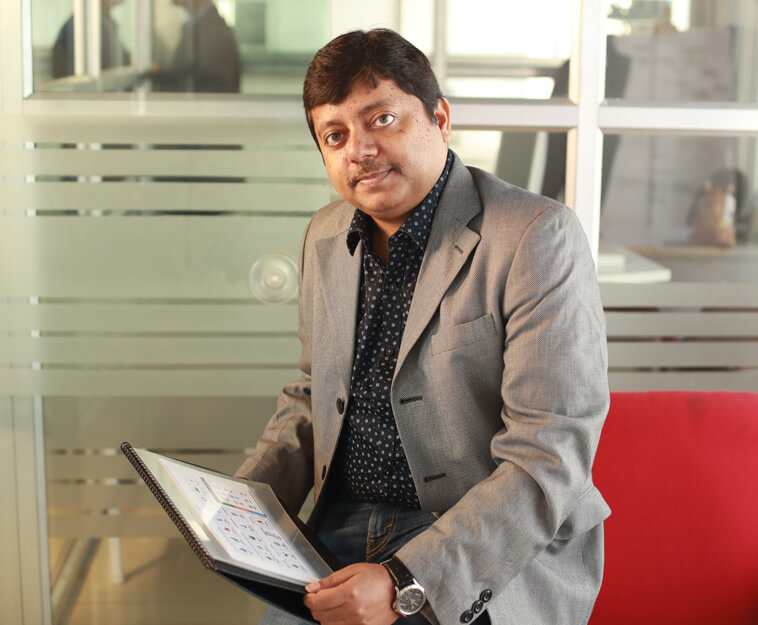 Arnab Bandyopadhyay, Founder and CEO, DocHipo says,
"Building impactful documents is the need of the hour. Today, there's 10 times more competition in the market. So, it is super-critical for you to have documents/collaterals that are designed to impress at the first glace. But this is easier said than done! And, we have been experiencing it for years. So, my goal was to build a beautiful application that one can use to create all their marketing, sales and support documents. We really wanted to build something that makes life easier for business owners, managers, marketers, sales and service team. We all want to send out stunning documents. And I wanted to build an application that makes it possible without any special skill-set or a huge cost!"
DocHipo Today
We launched DocHipo on August 14, 2019.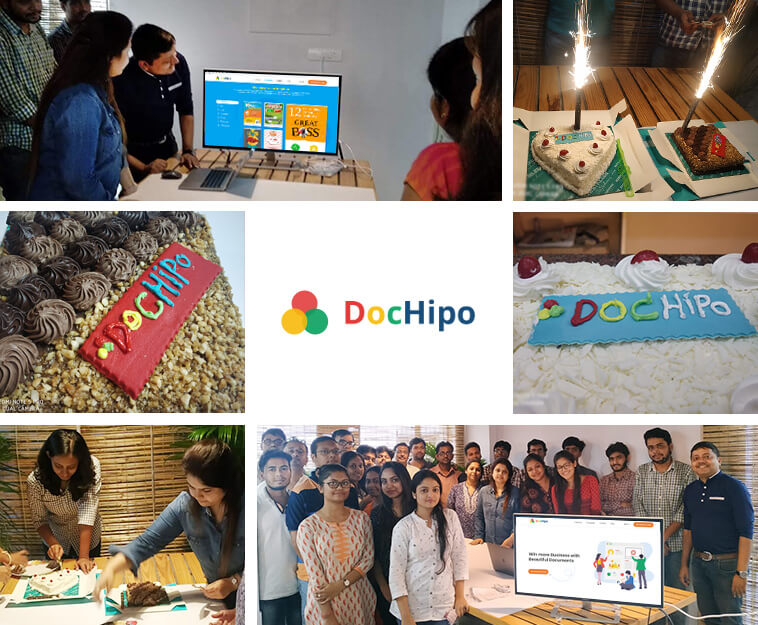 With a lot of love, hope and support from our team members we presented the application to the world. And, to our delight, we got a great response. We started getting sign-ups from the very first day. Several users started giving their feedback/inputs. And the journey has been anything but awesome!
Today, you can create documents in the following categories within DocHipo:
Infographic
Flyer
Poster
Presentation
General (Calendar, Certificates, Resumes etc.)
Web Banner
Social Graphic
Our design team has created beautiful templates you can use. These templates are further categorized in terms of industry, occasion etc. So, it is super-easy to find a template as per your choice and create a stunning document. Here's a sneak-peak into the templates!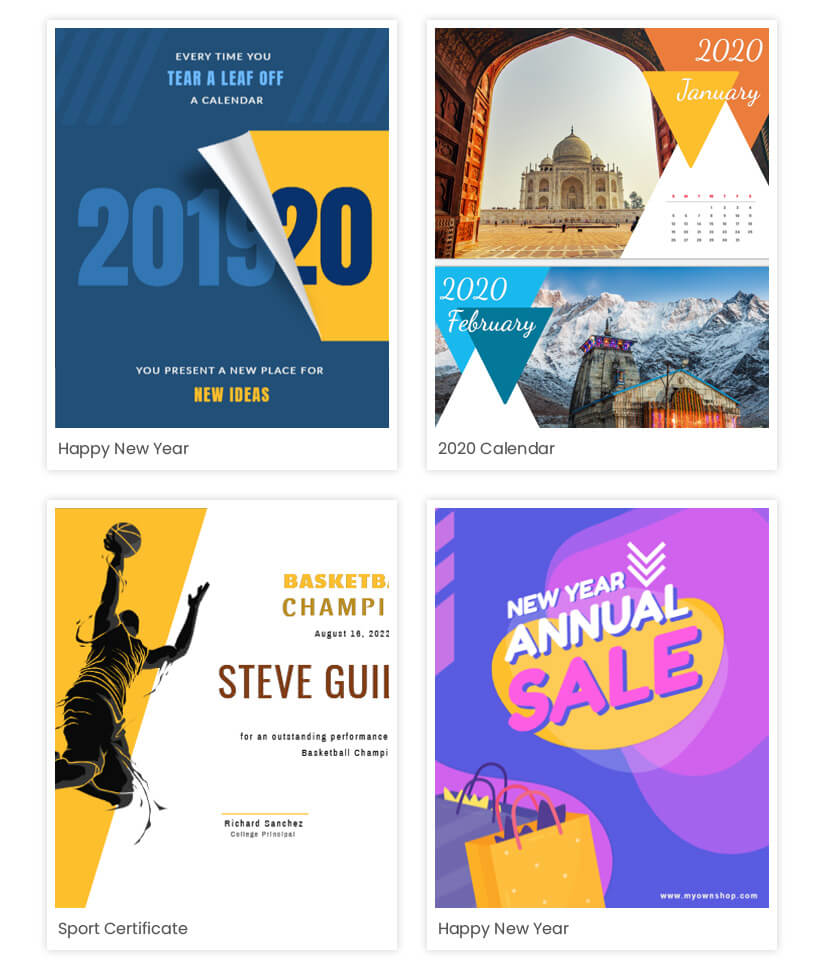 Here's how you can take a template and create a document in about 5 mins time!
What DocHipo is Grateful for
What We are Grateful for
As I mentioned in the very beginning, this is the time to be grateful for what we have. So, let us put it here.
We are super grateful to all our team members, our advisors and our users! Being a part of our extended DocHipo family we value each feedback, advice and inputs. And this is why we've set up our support team (support@dochipo.com) who can address any issues that our users might be facing.
DocHipo is free to get started. You can sign-up with your email id and start creating stunning documents.
Way Forward…. Here Comes DocHipo, 2020!
2019 have been a really exciting year. We literally saw our dream being built code by code (Product Engineering Team, you guys rock!) and we unveiled it to the world. We acquired a vibrant user base, built a solid relationship with them, launched tons of stunning templates and so much more!
But, ride's not over yet, folks!
In 2020 we are coming up with tons of new features, looking at adding hundreds of templates to our library and help you achieve way more.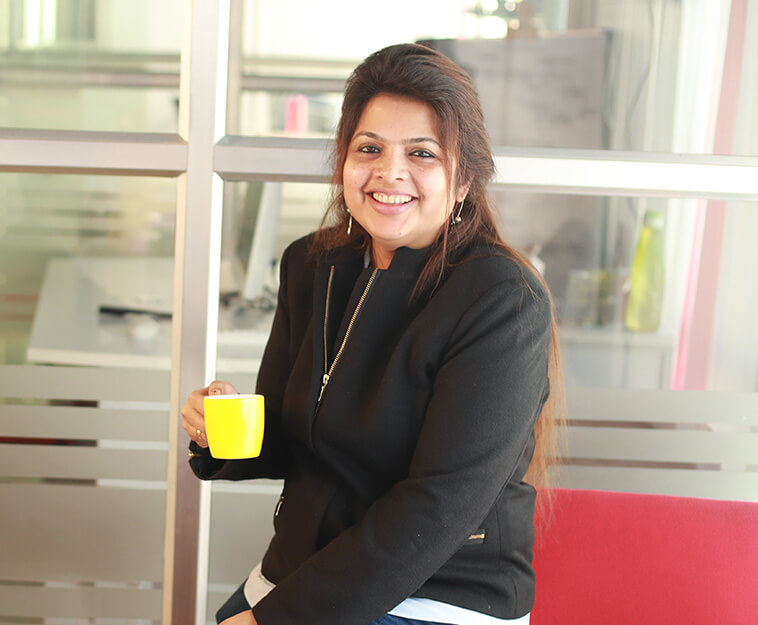 Sanjukta Banerjee, Co-Founder, DocHipo says,
"2020 is going to be really exciting! We have soon-to-be-launched features lined up. So, our users are in for a treat! We are also looking at expanding our team significantly in the coming year. Be it product engineering or template designing, we are looking at onboarding more talented people. As a team, we are absolutely charged-up for all the new developments!"
To Wrap Up
2019 have been awesome! 2020 is going to be even more exciting!
If you have not signed-up for DocHipo yet, do sign-up Here!
If you would like to join our exciting team (of super-focused and slightly mad people), do get in touch with us at hr@dochipo.com
If you are a user and would like to share your thoughts, feedback, inputs, please drop us an email at support@dochipo.com
We absolutely love to hear from all of you! Have a wonderful 2020 and stay tuned for more updates!
To the wonderful new beginning!