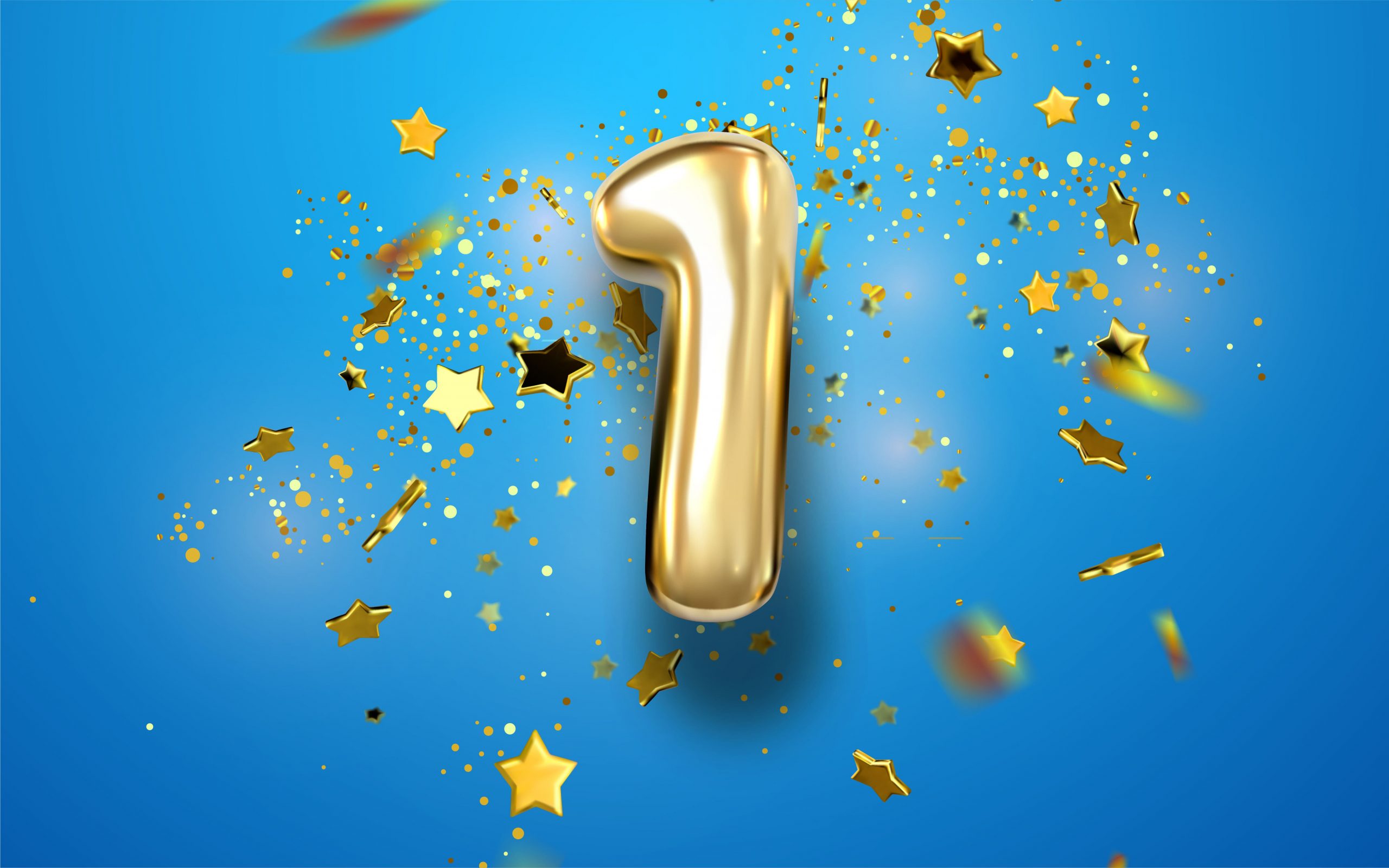 Celebrating Creativity as DocHipo Completes One year of Awesomeness

Aug 14, 2020
As the sun rose to brighten up our eyes with the prospect of a new beginning, we could feel the excitement jarring our very senses. After all, it is not a normal day for us. Our memories traveled to the month of 14th August 2019, when we could finally see the idea coming to life. The idea of creating a central-platform that will present tons of stunning templates for you to create your document design. We named it DocHipo.
From conceiving the idea in 2017 to launching it in 2019, we realized that we came a long way. Today, our templates are colorfully varied, providing you with designs that will suit almost all your purpose. Whether you need attractive presentation slides or create eye-catchy social media posts, DocHipo has it all.
Let me walk you through the features and the awesome templates that DocHipo offers…
Collaborating as a Team in DocHipo to Create Documents
Being cloud-based, you can call-in your team and collaborate on a design.
Exciting isn't it!
Yes, Dochipo's templates allow you to create a design and share it with another team member. Also, you can work on the design with your team, within the comfort of your house. Let me elaborate further.
After creating a document, you can click onto the three dots, beside the comments tab. From the options, you can select the 'Share' button. This will immediately show the team members who are part of your company. From them, you can select the member or members with whom you want to share the document. You also have the option to decide the accessibility type (read/write or read-only) that the selected members are entitled to. You can select the notify option, which will automatically inform them about your document. After you hit the select button, they can all collaborate and work on the document design.
The alterations made by you and your chosen member will get reflected on the design in real-time. Your team members can also post their comments by clicking the comment tab.
Check this video out to know more:
Templates for Your Everyday Document Creation in DocHipo
In DocHipo, you can download any template of your choice or customize it based on your vision. There are multitudes of templates for you to choose from:
Infographic
Flyer
Poster
Presentation
General templates (for generic purposes)
Web Banner
Social Graphic
Let me share some of my favorite templates under each document type. You can download these templates for free and use it to promote your business or for any other official work.
But if you want to recreate the documents your way then feel free to customize the way you want. DocHipo provides you with an empty workspace as well, where you can design right from scratch.
Templates for Infographic
There are ample infographic templates based on different themes. The themes are related to Business, Dos and Don'ts, Facts, How to, Process, Tips, and Travel.
The infographics in Dochipo is intricately designed and gives you scope to present your ideas in a detailed manner. Let me show you my most favorite infographic:

Templates for Flyers
To execute a perfect marketing strategy through visuals, flyers prove to be really effective. Firstly, the designs and the fonts aesthetically gain immediate attention from the onlookers. Secondly, you get important information just with a quick read.
Now with the prominence of digital platforms, advertising your business through flyer is no longer limited to the offline modes. Today, you can also go online and post your flyers (combinations of front and back), on websites.
The online-mode is gaining ground and becoming a strong platform for businesses, especially in this current situation. So be flexible with the use of flyers and choose the most appropriate design from DocHipo to promote your business.
At DocHipo you will get designs from themes such as Corporate, Car Wash, Photography, and Restaurant. Let me show my favorite flyer templates.
Corporate:
Car Wash:
Photography:
Restaurant:
Templates for Posters
Posters are another interesting way to announce your business. They can be used in multiple ways and people can read it from a distance due to its aspects of visibility and format. Hence, viewers can capture all the important information with just an instant glance.
Posters are not only stuck on the profit-generating lucrative walls of the streets but also posted on online platforms.
At DocHipo you will get posters ranging from various themes.
For your business use, you have posters related to Advertisements, Beauty, Sports (including Golf and Gym), sales offers, Holiday, School, and Food. These are my most favorites…
To celebrate occasions there are posters related to American Independence Day, Chinese New Year, Christmas, Easter, New Year, and Thanksgiving.
These are my favorites…
For personal celebrations you can also get posters themed as: Birthday, and Mother's day. Check these posters…
Templates for Presentations
Presentations are extremely important when pitching a new idea or showcasing a project. Words that you put within the slides are important, but a good slide design enhances it further. So both these elements now are equally crucial in a meeting.
At DocHipo you will get really attractive presentation templates that will charge your meetings with impactful interactions.
To understand this, let's check a presentation template dealing with a restaurant business: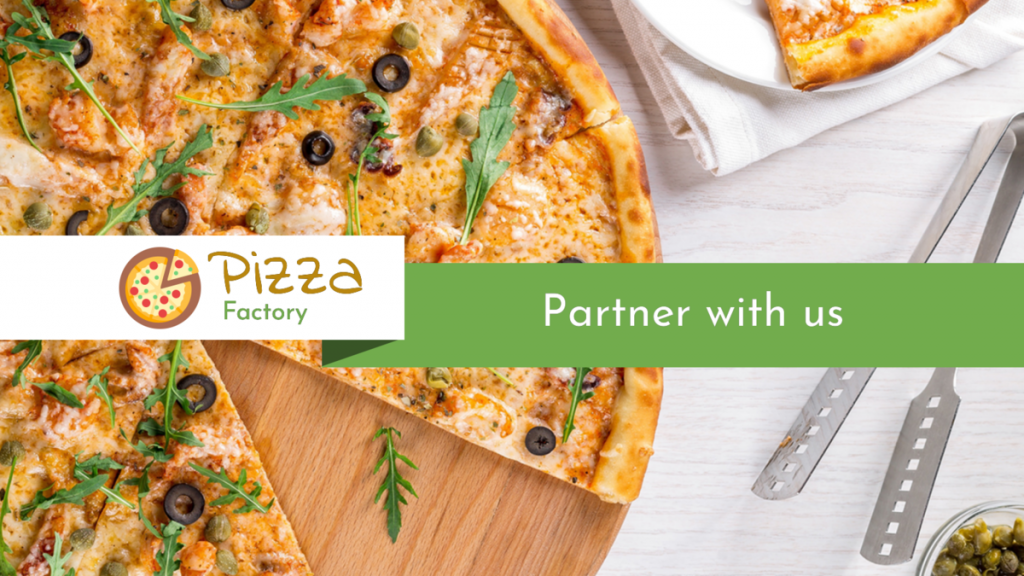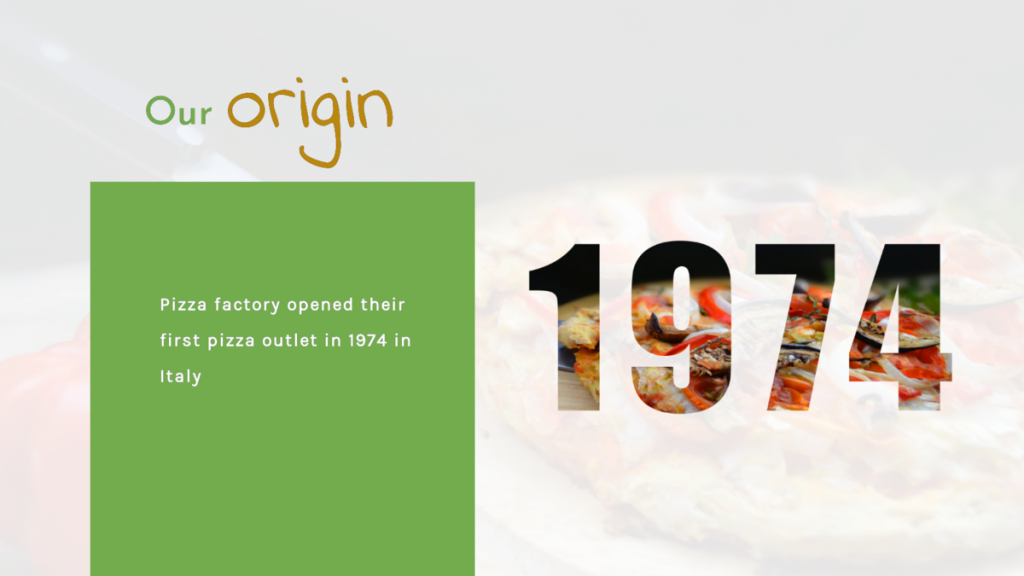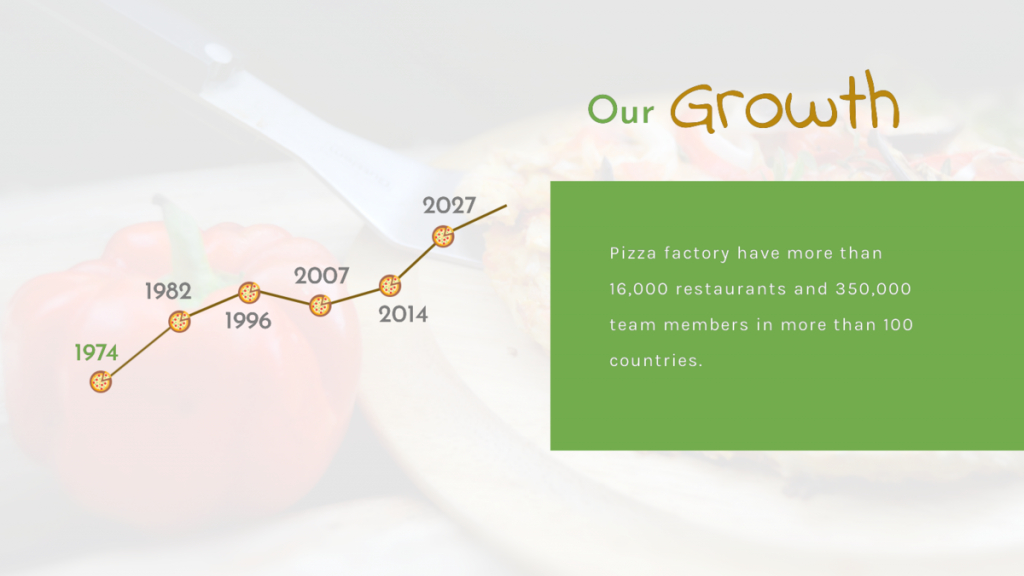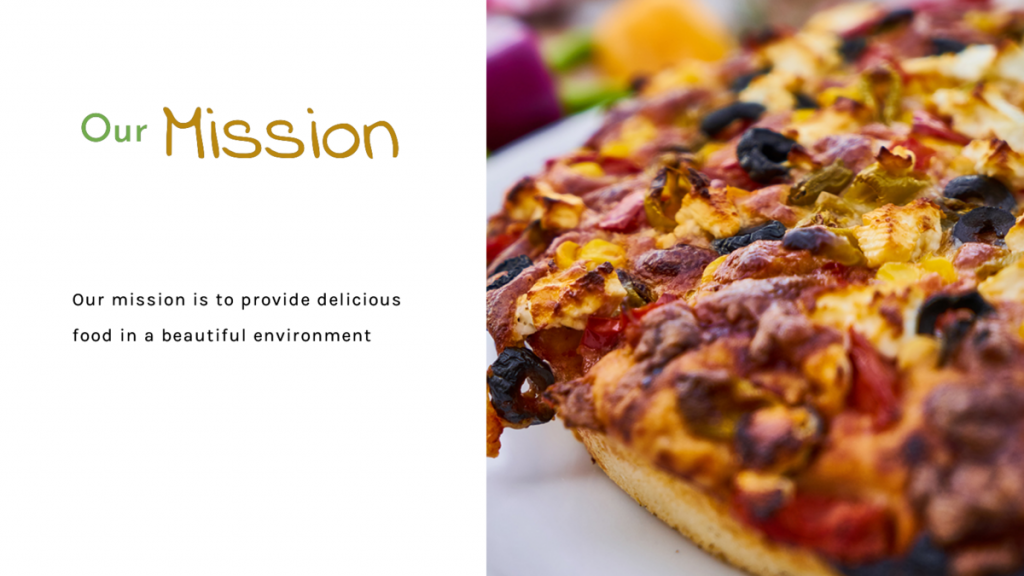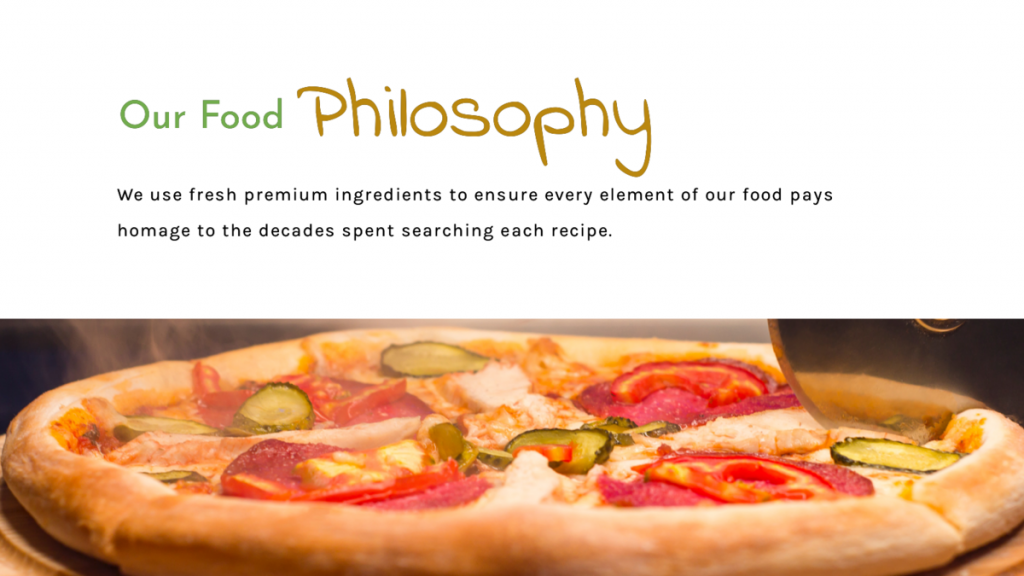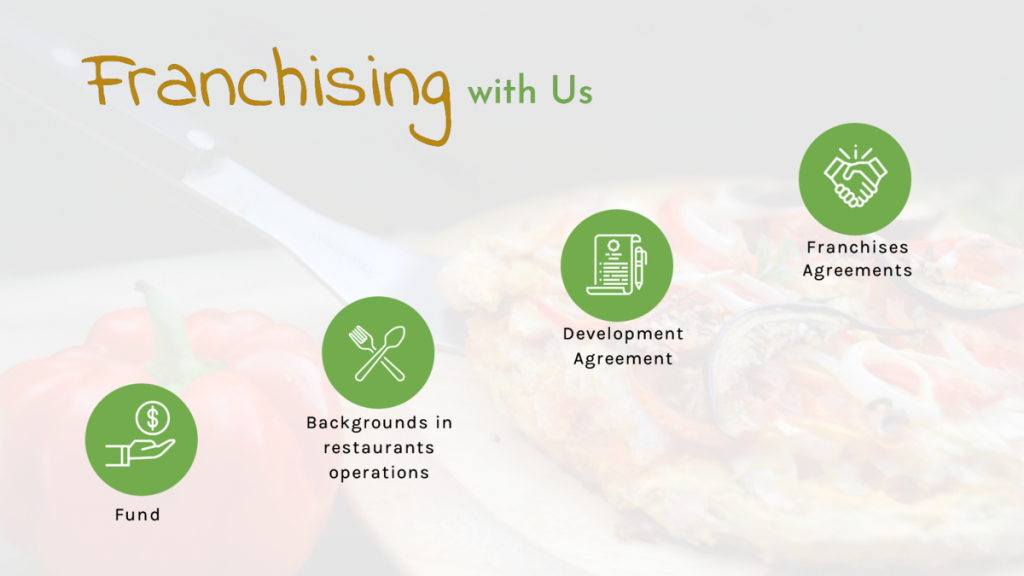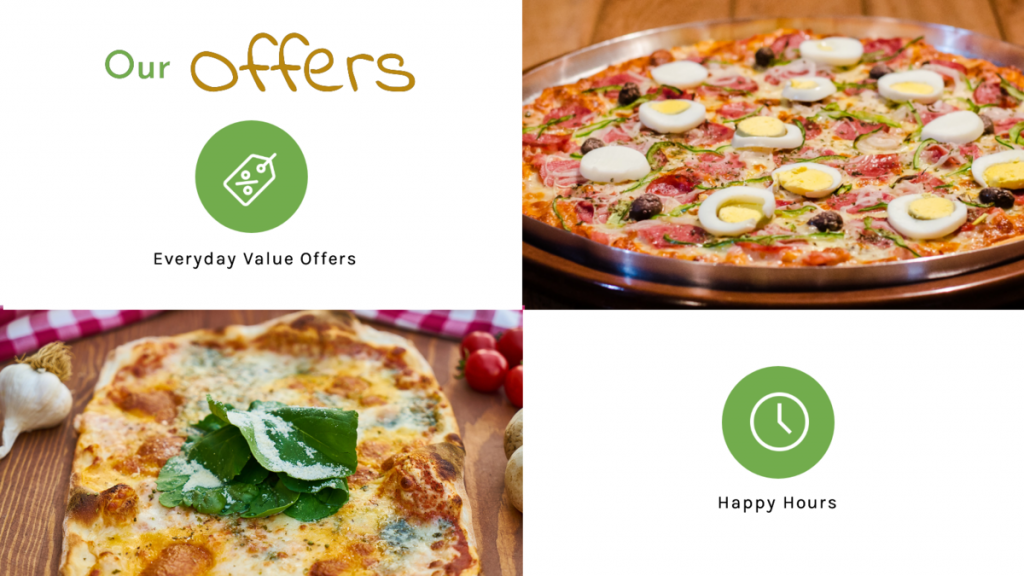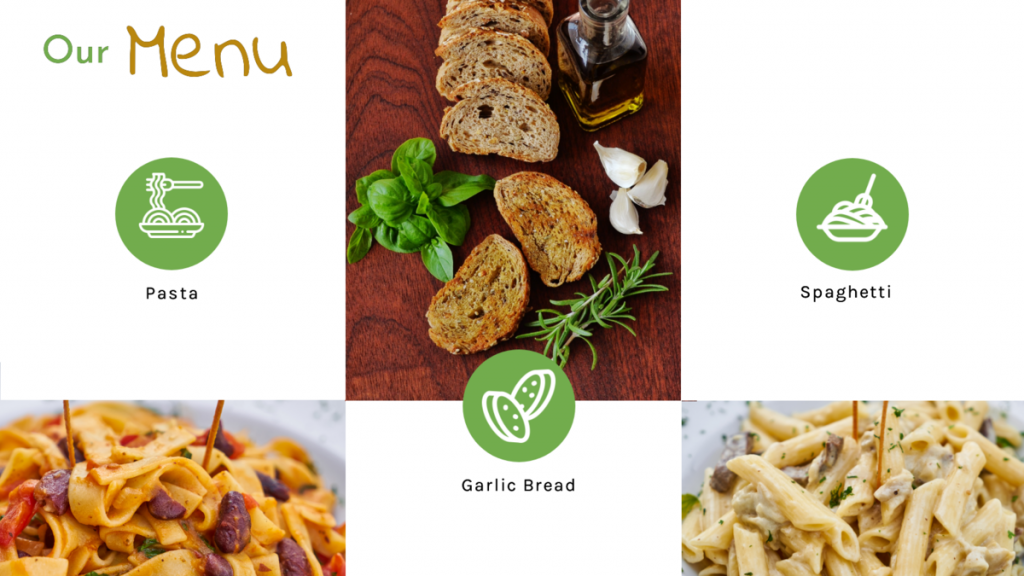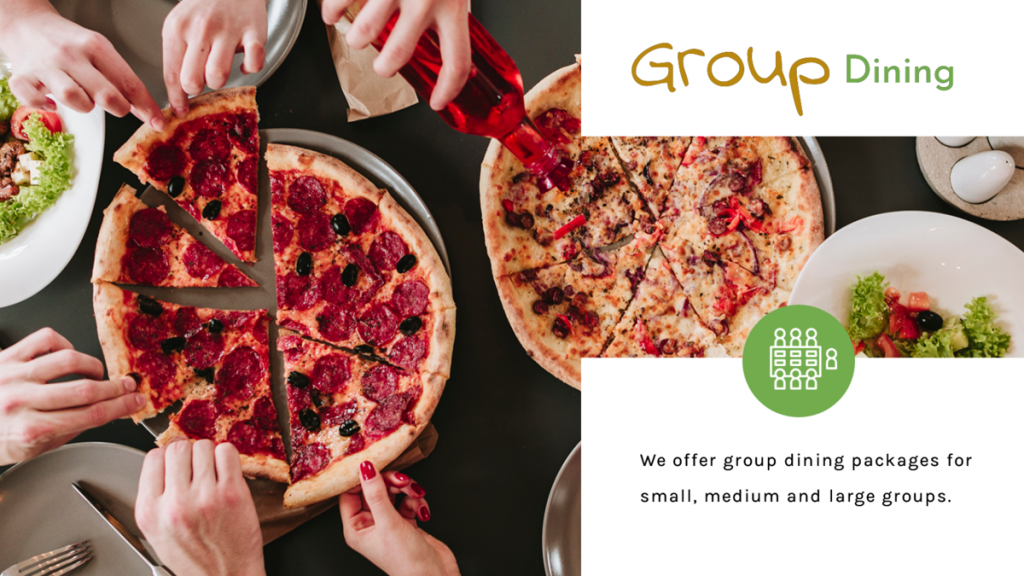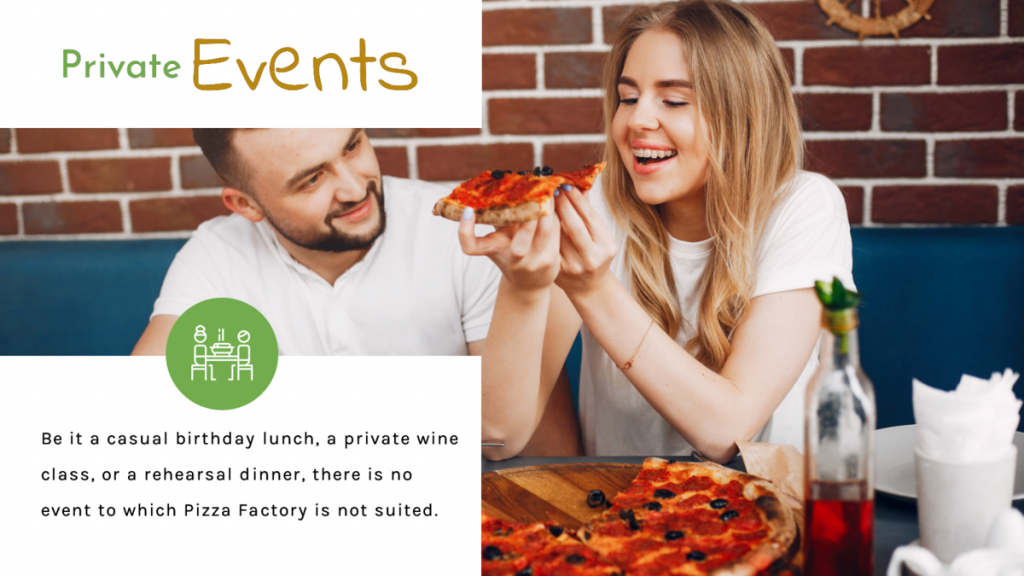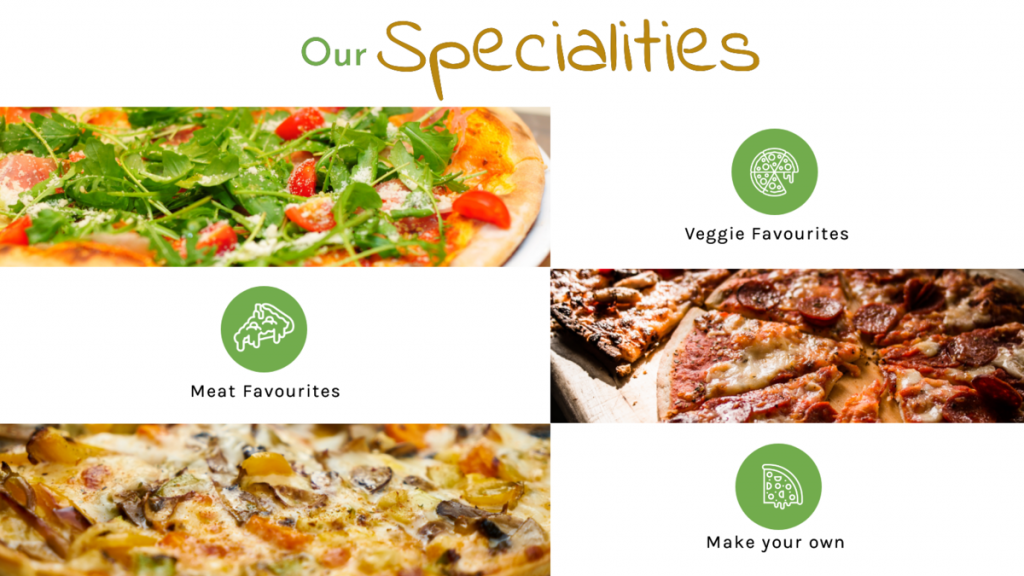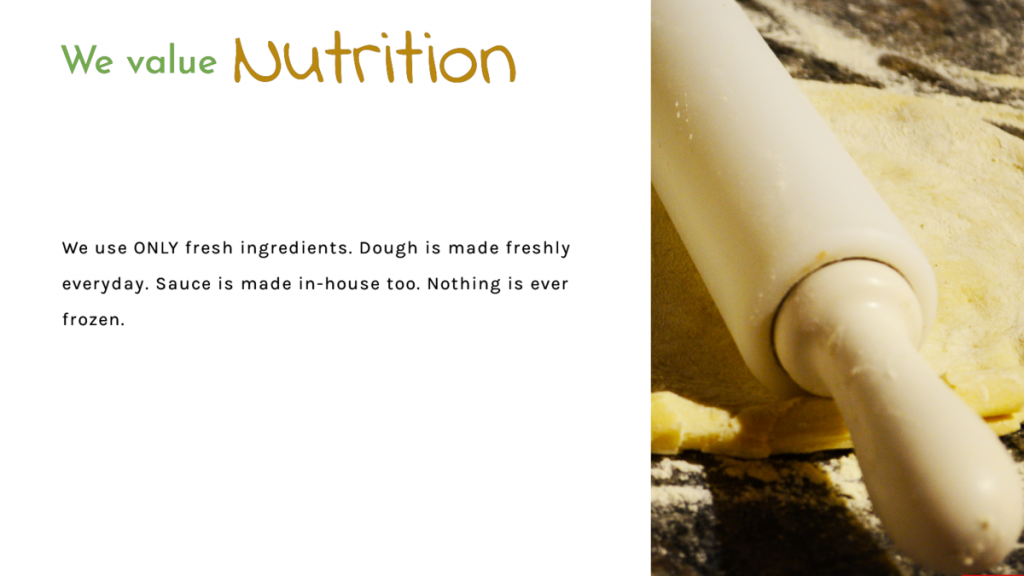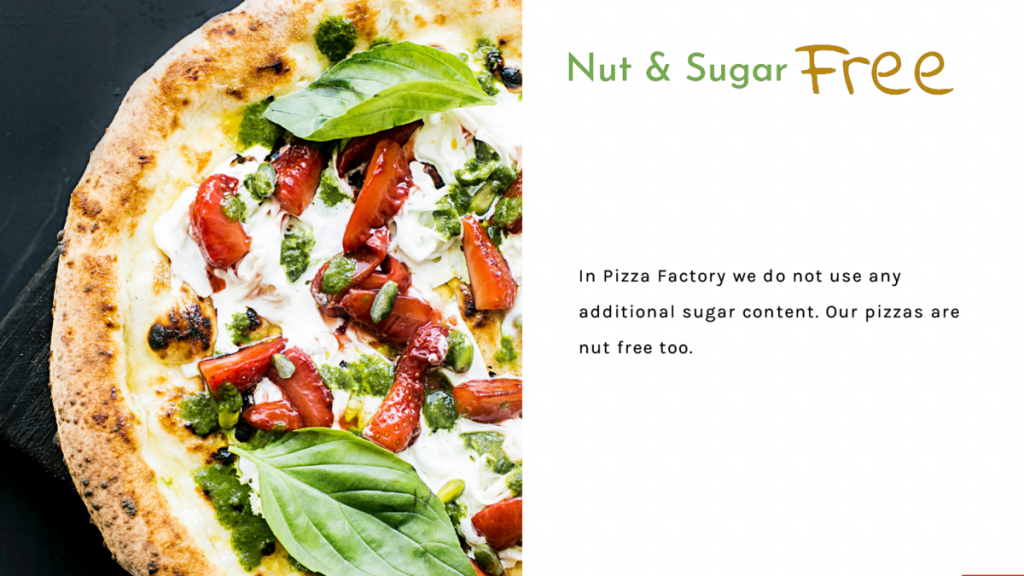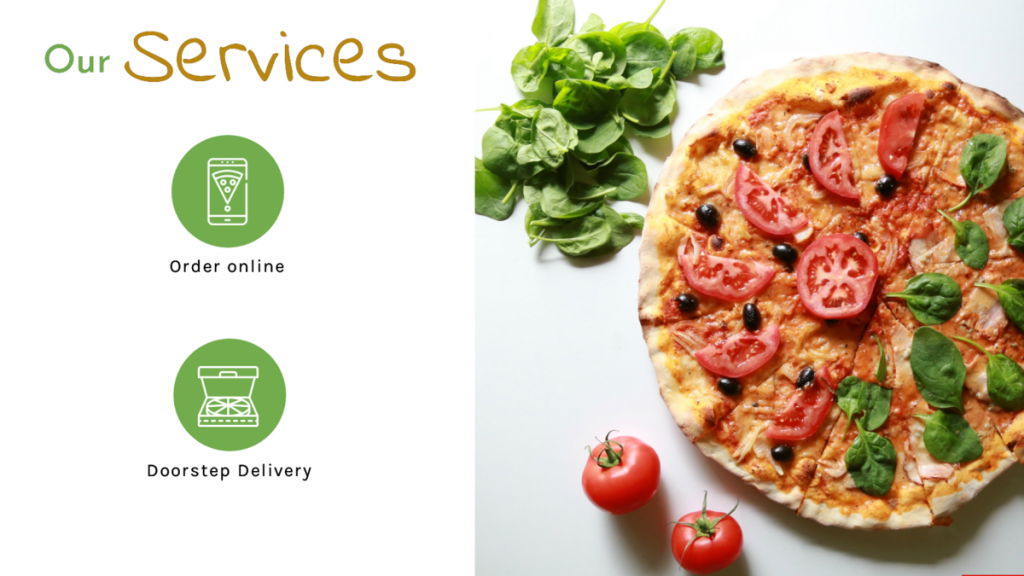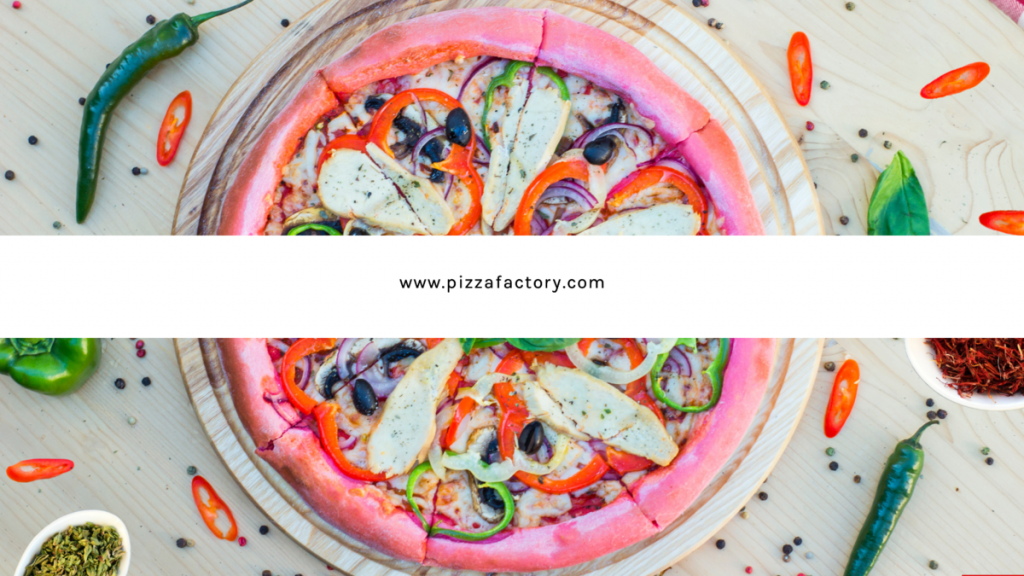 Templates for General Use
If you want to create your Resume, Business Card, Certificates, or even a Calendar, sign up to DocHipo. DocHipo Templates allow you to use fabulous designs for each of these documents. Also, you can use templates to design your Book and Magazine covers.
Let me show a template that you can use to create a Certificate: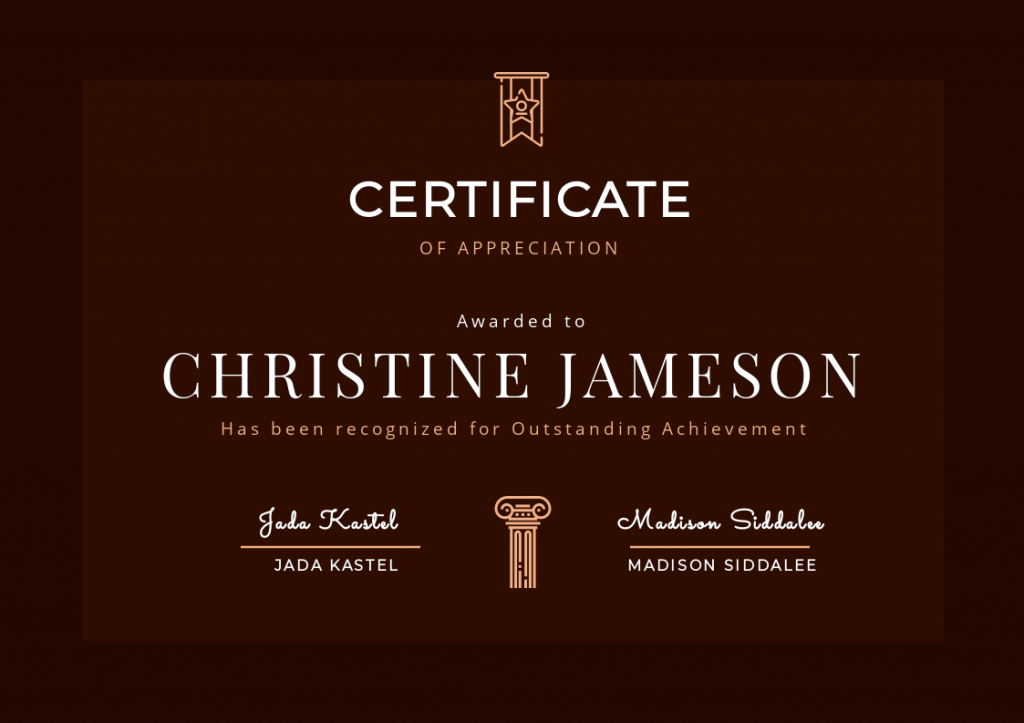 You can use this Business card template if your business is related to food: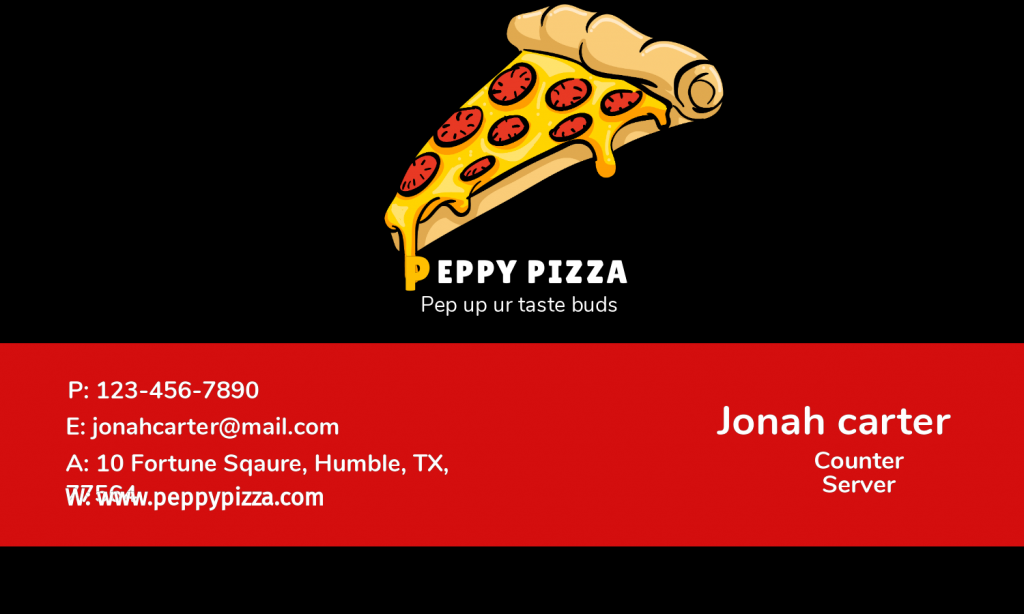 Check these templates for your Resume if you are looking for a job:
If you want to publish your write-up digitally or by print then check these templates out for your book and magazine covers:
Templates for Web-Banners
Whether you want to start your business page on Facebook or you just want to post an interesting write-up; DocHipo has your desired template!
At DocHipo you can download amazing, strategically designed web banners. You can use it for your business page on any social media platform or for adding gorgeous banners to embellish your blogs.
So, DocHipo provides banners that you can use on Facebook, LinkedIn, and Twitter. Also, there are templates for Blog Banners and Blog Graphics.
Check this amazing template for a Blog Banner: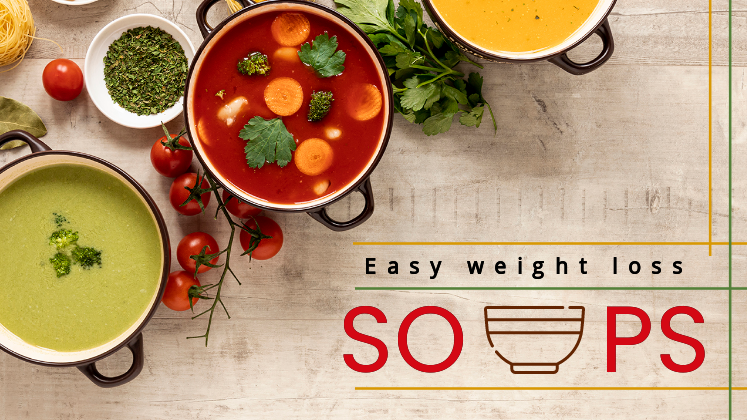 A mind-boggling Template to create a stunning Blog Graphic: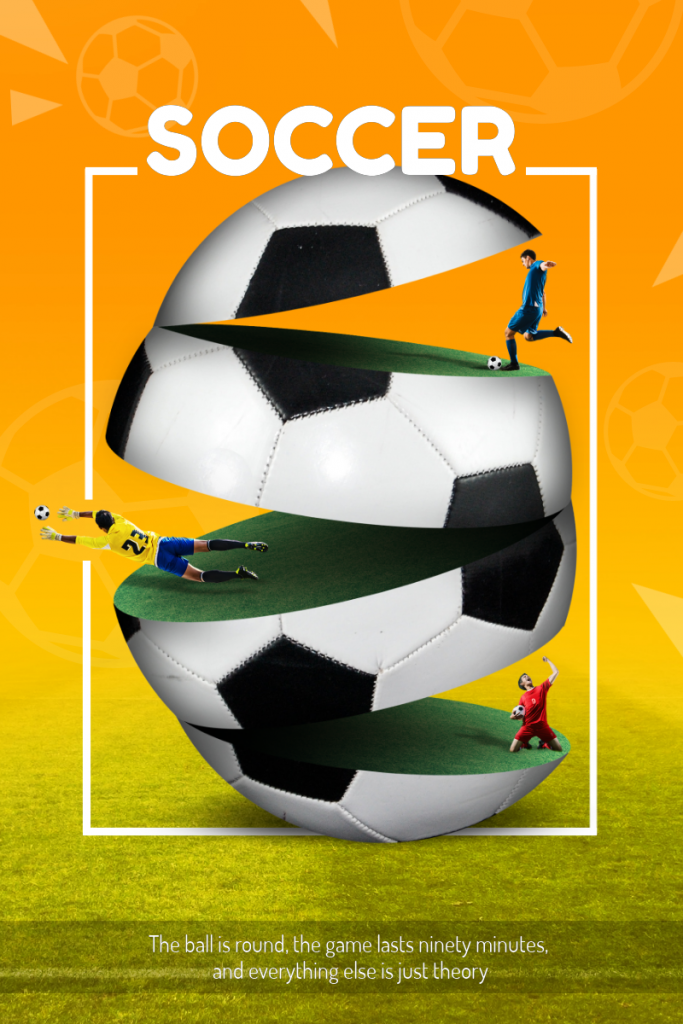 You can use these templates on Facebook for your business page and to create events page: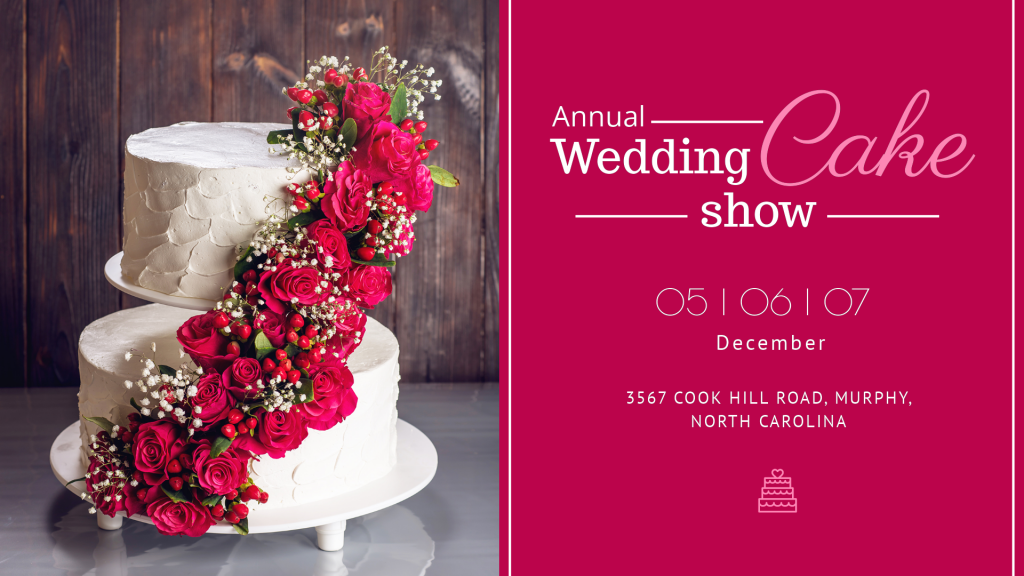 Check these banners that you can use in Linkedin and Twitter:


Templates for Social Graphics
Recent trends show that businesses are investing more on social media advertisements compared to other mediums. A survey suggested that budgets for social media advertising doubled into $31 billion in 2016, from $16 billion in 2014. This is especially now when the generation is more glued to the internet and busy handling their time in social media.
Hence, use this platform wisely if you really want your brand to unleash a very unique and an attractive identity. For that, you can use the lovely templates of DocHipo.
At DocHipo you will get multifarious templates that you can post on your social media page. You can use these templates as a social media advertisement or can use them to post casually. Moreover, you can customize them to engage your audience the way you want.
Also, if you are planning to upload a video on YouTube we have the best thumbnail graphics for you to use.
Let me show you some social media post templates that you can use on Facebook, Instagram, LinkedIn and Twitter:
Also, check out these super-amazing templates that you can use on Pinterest and Tumblr:
This is my most favourite YouTube Thumbnail: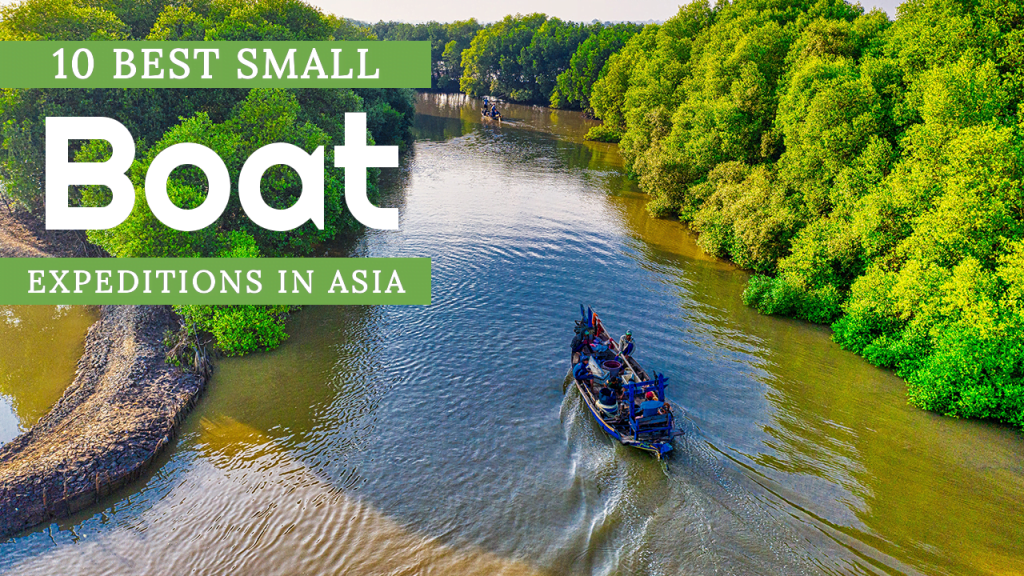 Conclusion
DocHipo is your all-time design solution dais that only exists to make your marketing visuals stunning. You just need to sign up and choose your template. Also, you have the option to customize and recreate a document specific to your needs.
With these templates, you can save on money and time. You can also get your ideas translated into a real design without any external help.
If at any point you need guidance then check our Tutorial Videos. You can also contact us for requesting any template design.
So, hop-in and join the ride, as we move forward to give you the best document design platform.