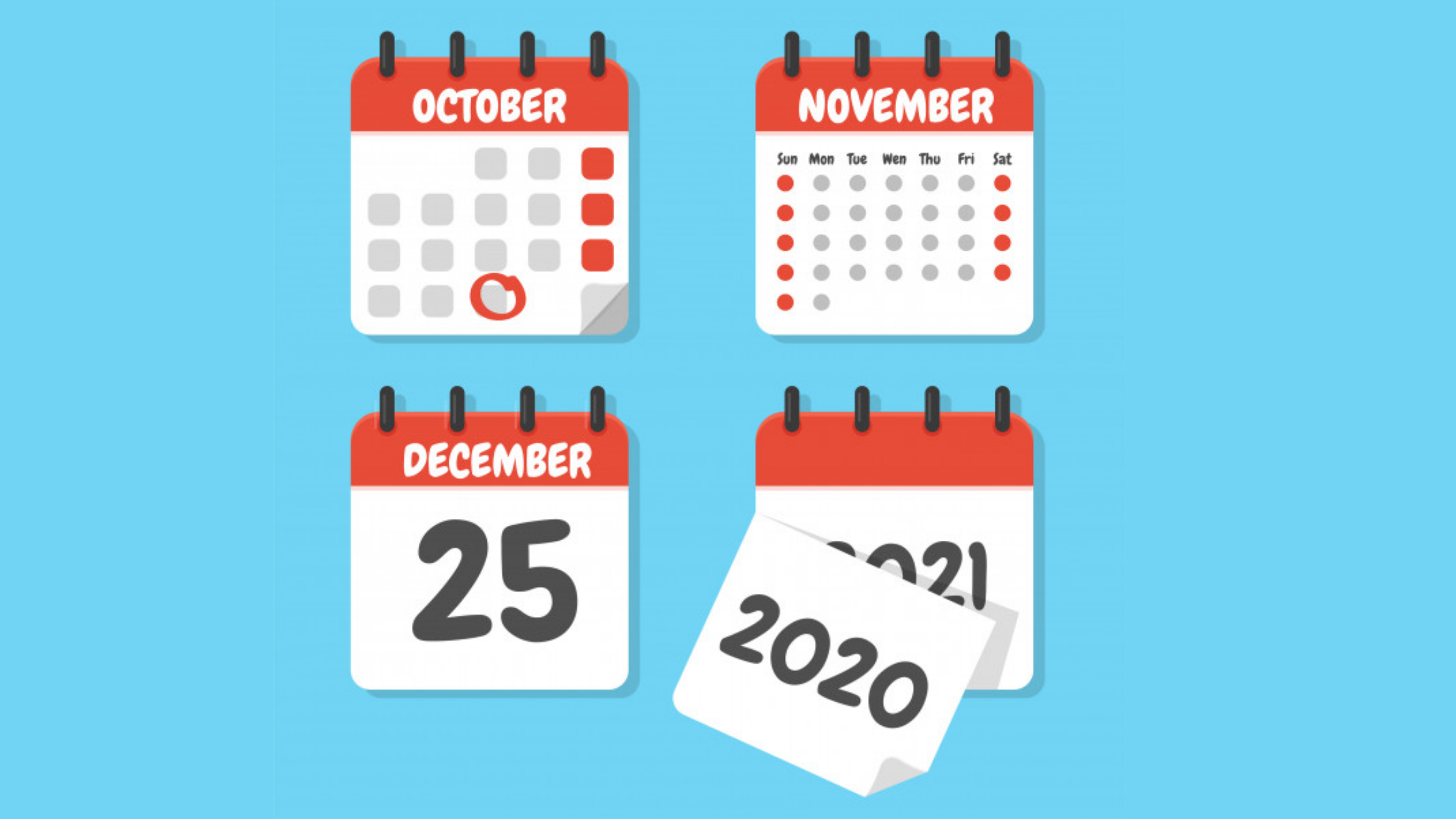 Most Popular 2022 Calendar Templates that Won Many Hearts

Published on Dec 11, 2020 | Updated on Oct 10, 2022
So, we are finally nearing the end of the year 2022.
This year, as we all know, was quite unprecedented. It almost seemed like we were stuck in a Sci-Fi movie where an alien-like virus had the potential to threaten our very existence on this planet.
We even came across so many speculations and conspiracy theories about this pandemic and its ability, which seemed more advanced than the human immunity system. What's more, is that this pandemic suddenly stopped the normalcy of life.
Transportations stopped. We could no longer travel and meet our friends. Even fatal was the fact that the global economy plummeted, throwing many people out of their livelihoods.
But we also learned some important lessons about life that make this pandemic even more significant. Like spending more time with our family members. We started realizing the value of nature. We even discovered that technology had a far stretched advantage that can still keep the world moving. Above all, we are suddenly aware of our internal selves that have been suppressed by the busyness of life.
I guess that's how transitions work!
We are progressing towards a new phase of life. Now even the vaccines are almost out to save humanity. So, let's be optimistic about 2021 and launch the new us in this new phase that is about to start.
The best way to start this is by creating a personalized calendar for the upcoming year. You can use your calendar anywhere and give it to anyone. Also, you can share it around via digital platforms.
So in this article, we will showcase the most popular calendar templates of 2020, from which you can take inspiration for the 2021 calendar designs.
But before that, let's move to the past and know how the calendar existed.
History of the Calendar
People always had this innate tendency to define and term everything around them, whether tangible or intangible.
Probably this started after the emergence of symbols and languages within different civilizations. People could perceive the abstract and complex ideas of time. Hence concepts such as Yesterday, Today, Tomorrow had suddenly turned up in the conscious mind of the people living in ancient societies.
That is why history records different calendars, like the Egyptian calendar, Zoroastrian calendar, the famous Mayan calendar, etc.
So, the question of "Who started it first?" is still unknown.
But the present type of calendar we use today has its source from Christianity. This calendar is called the Gregorian Calendar, invented by Pope Gregory XIII.
Before the Gregory calendar came into existence, the calendar used then was the Julian calendar, started by Julius Caesar at 46 B.C. But this calendar was not perfect.
The Roman calendar had miscalculated the solar year by 11 minutes, resulting in the delay of all the significant events, which were supposed to be aligned with the specific astronomical hour.
Pope Gregory XIII recognized this error when he realized that the holy day of Easter moved further away from the spring equinox every year.
So, with the help of the Italian Scientist named Aloysius Lilius, they devised a new calendar by combining the elements of religion, astronomy, and history.
They then unleashed the calendar to the world in 1582, instilling within us a deep sense of reckoning time and events.
The Layout of a Calendar
The modern calendars that we use today is quite specific with the structure and the layout. But that doesn't mean you cannot style it up a bit even more so because trendy-looking calendars can totally add some good vibe to the place where you keep it.
Moreover, calendars are a pleasant gift.
Especially for entrepreneurs, sending out personalized calendars can prove extremely useful. This is because it enhances brand recall and strengthens your relationship with your customers.
So whether you have a B2B or a B2C model, gifting calendars is a mandatory step towards telling your customers that your company values them. Also, knowing the fact that 68% of the business actually comes from existing customers, this strategy is the best for that.
Let's check it in this way. If your calendars look extremely stunning, then there are chances that your customers will place it somewhere in the house or office space.
This means that more people will get to know about your brand via the calendars they see in your customer's house/office. So, calendars can be a potential tool for branding and marketing.
Now, in this situation, finding a designer might be time-consuming, burning a hole in your pocket in the last month of the year. So, it is always better to create your own in the design platform of DocHipo.
But, before I talk more about DocHipo, let me first tell you the 3 important factors that you need to keep in mind while designing your personalized calendar.
Let's use this 2020 calendar template to show these factors: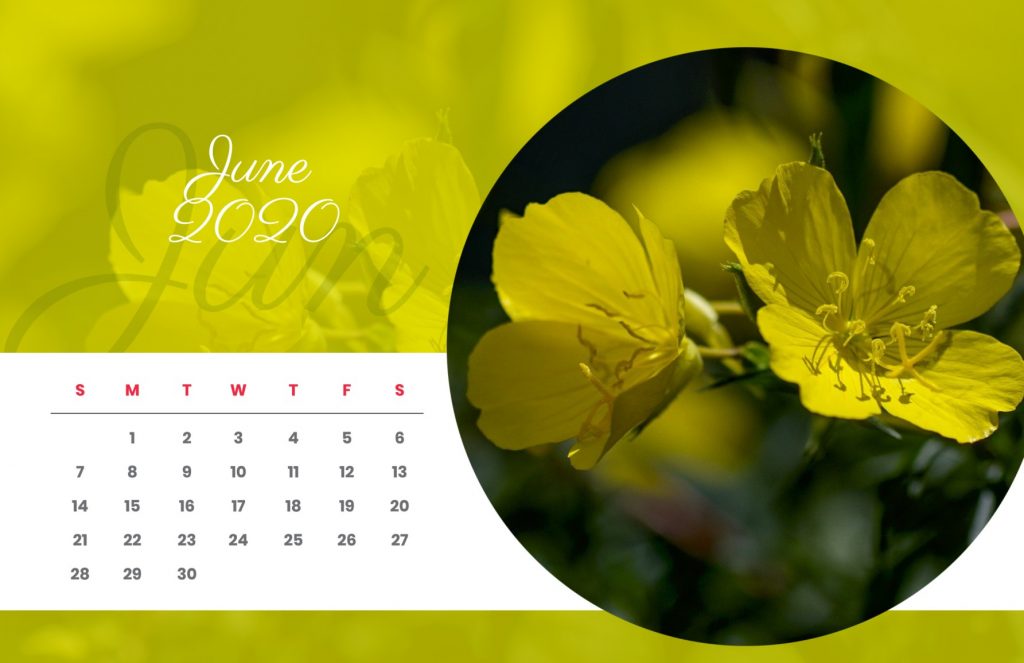 1. Days and Numbers
Let us first understand one thing. The purpose of calendars is to make us aware of the past, present, future. That means we can identify the days by their designated number and the month.
So, clarity and alignment are important when arranging the numbers with the designs. Also, the background against the days and numbers must not affect readability.
Let me show you the best ways to display the number via Dochipo's 2020 calendar template: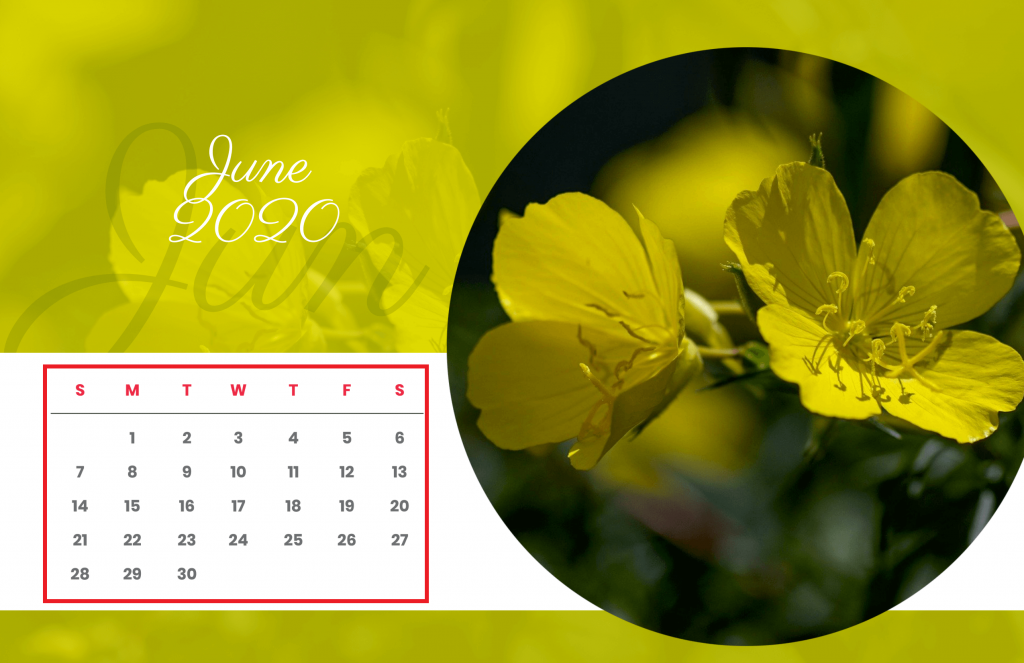 2. Images and Graphic Elements
A calendar that has a stunning image can make this document engaging, captivating the casual onlookers.
Images speak a thousand words. This becomes even more true when you gift a customized calendar to someone, which has images that make the gift really special.
Plus, attractive images are the first thing that will make your calendars likable, enhancing the possibility of being decked on the lucrative spots in the place.
Along with images, other graphic elements also pump up the layout, making it enticing.
Let's check this example: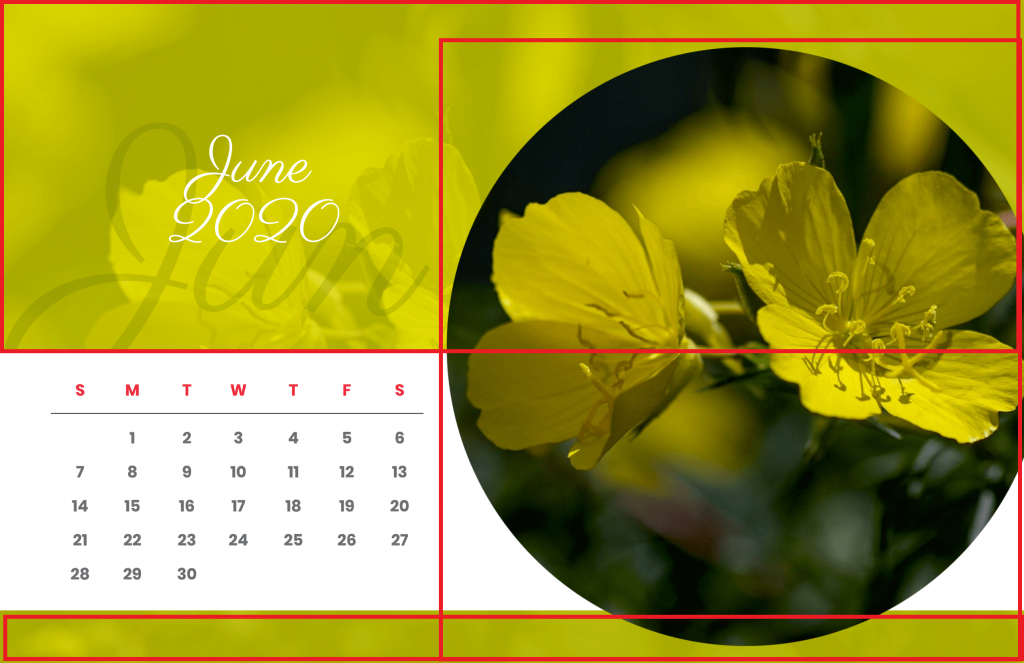 3. Fonts
Choosing a perfect font for the dates and other texts is extremely crucial to make your calendar look readable and aesthetically pleasing.
The best fonts that people generally use for the dates and the months are from the sans-serif type-face or a serif typeface. This is because these typefaces can be clearly read from any distance, justifying the purpose of a calendar.
Designers use the decorative or script fonts tactically in the headings or for other design elements.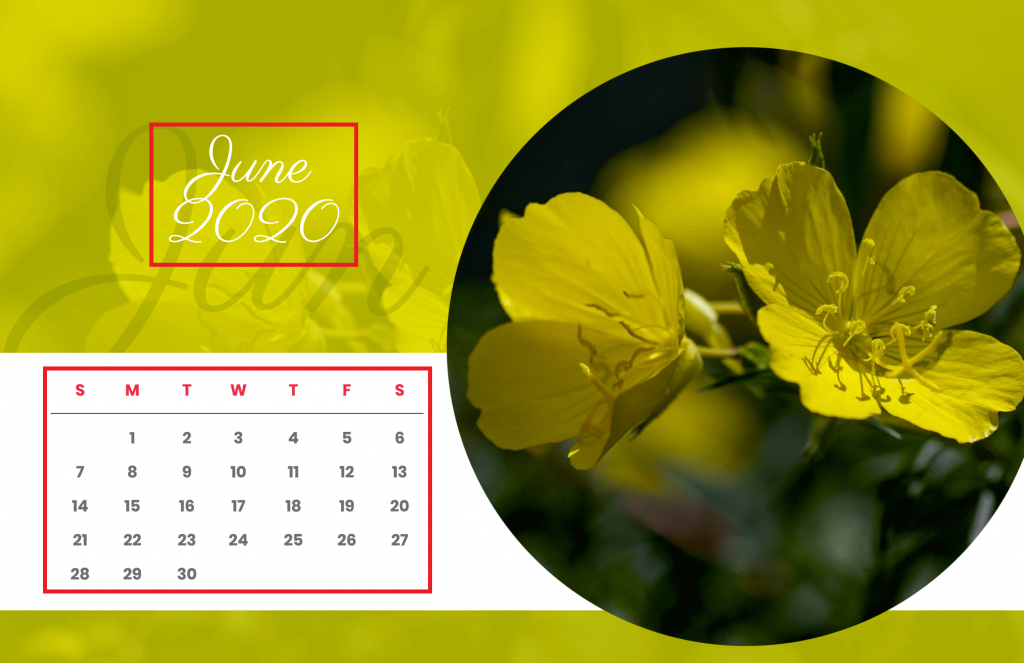 Calendar Templates in DocHipo
Designing personalized calendars at DocHipo is really easy and fun.
You can simply select your favorite document template and customize it as per your requirements.
You can change the fonts, texts, designs, and even the background to give the exact look that you have imagined.
So, let's quickly walk through the stunning 2020 Calendar templates found at DocHipo. These templates are extremely popular and can help you ideate the 2021 calendar designs.
So without much ado let's start…
This is a beautifully tailored calendar template that has pictures of all the best travel destinations in India. So travel agencies popularly used this template, along with travelers who have a gypsy heart: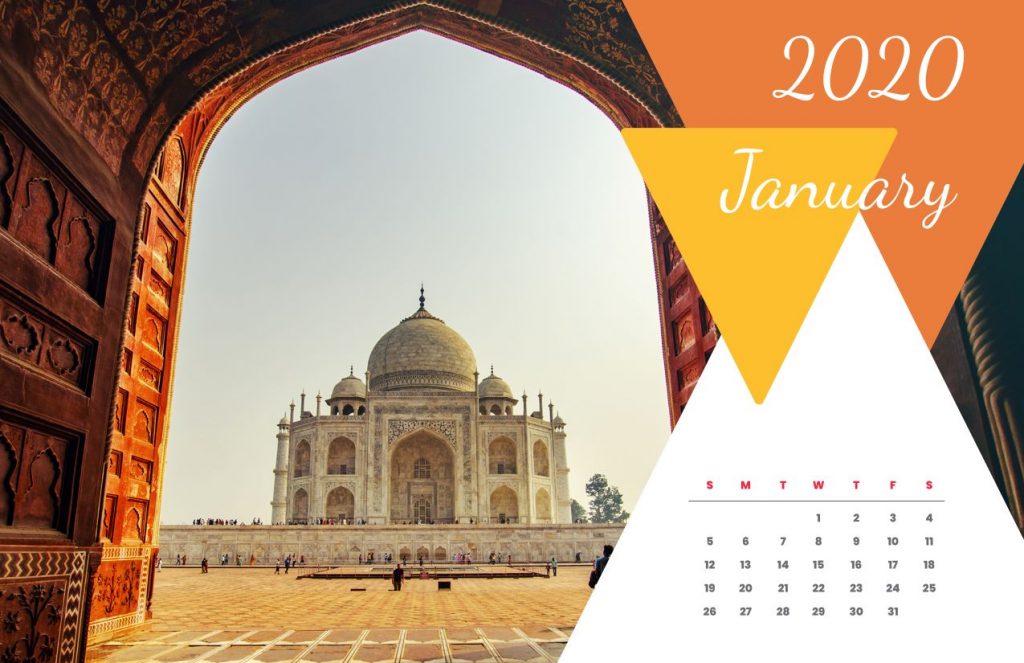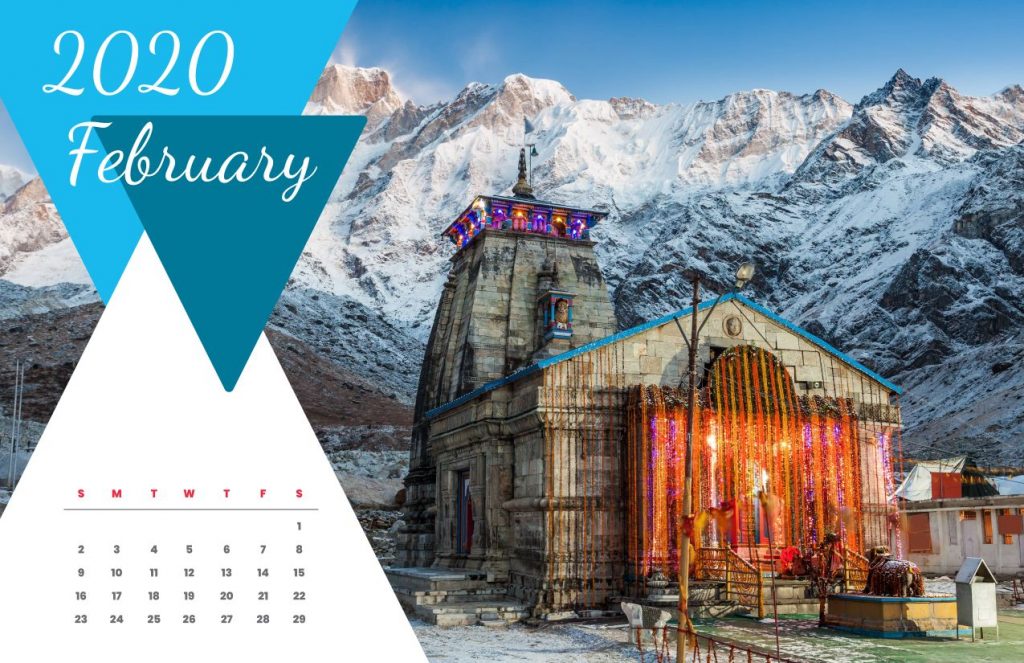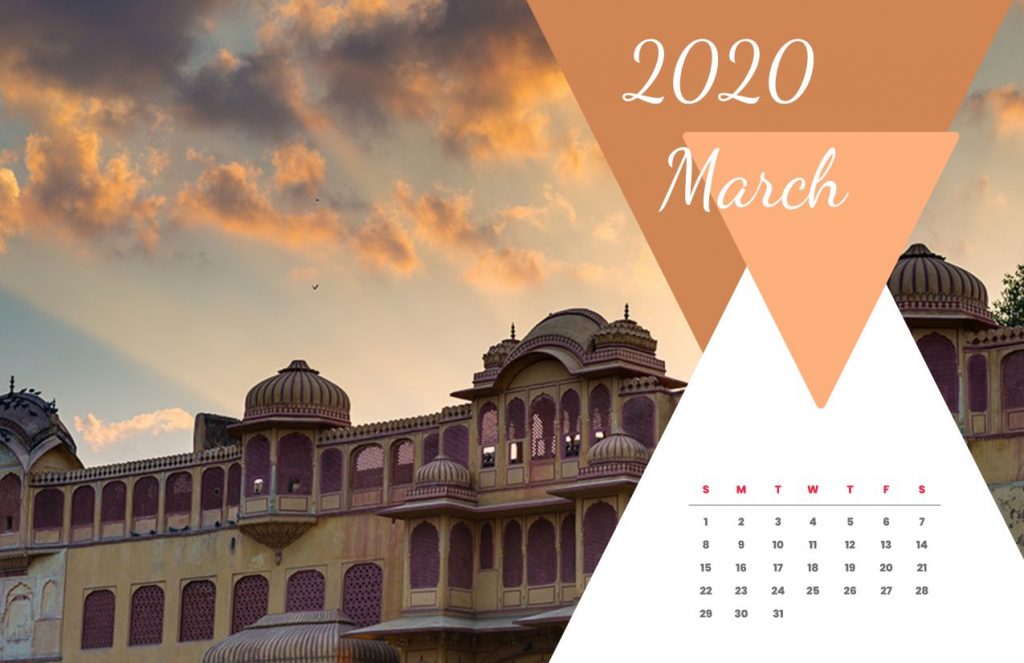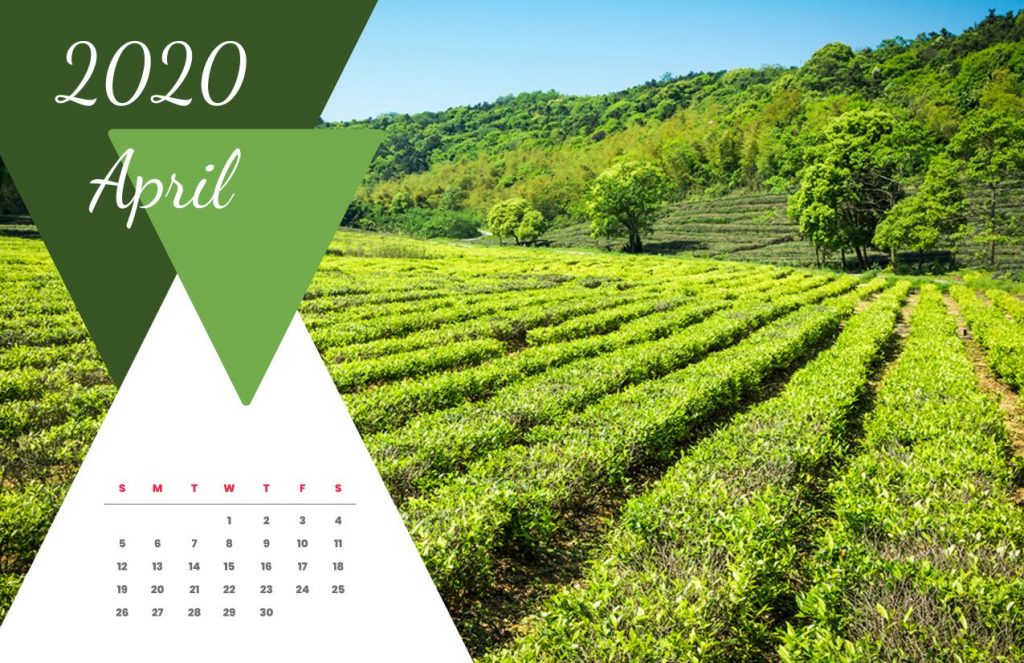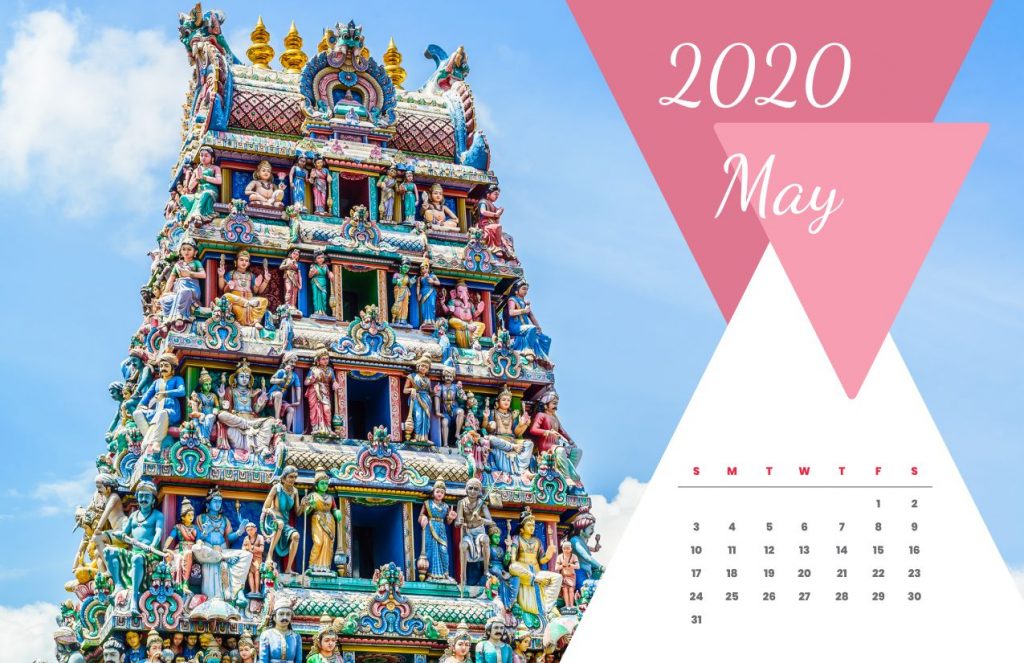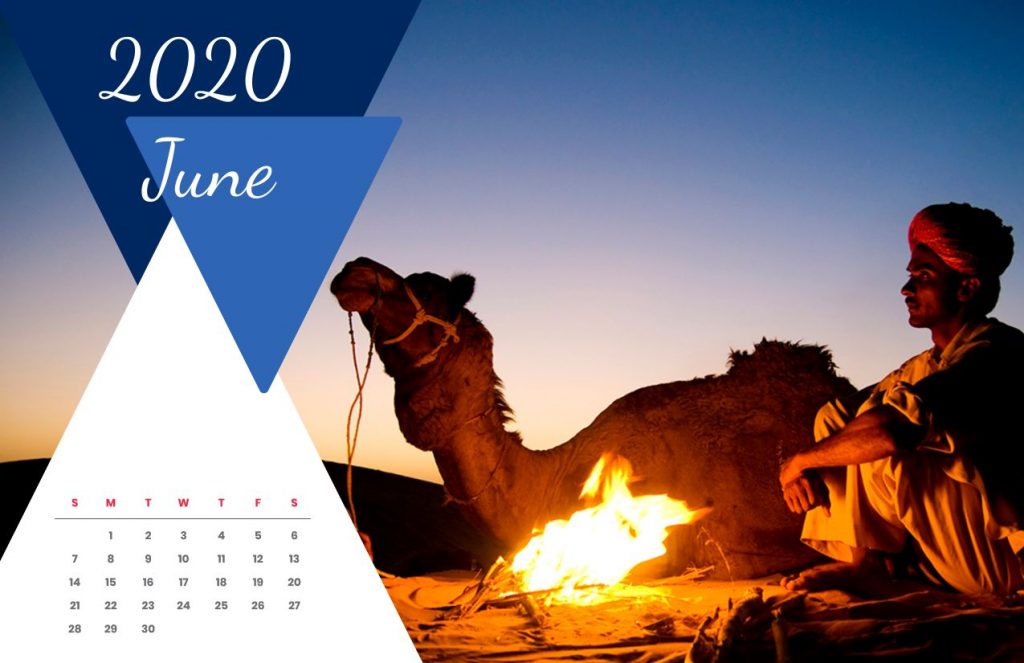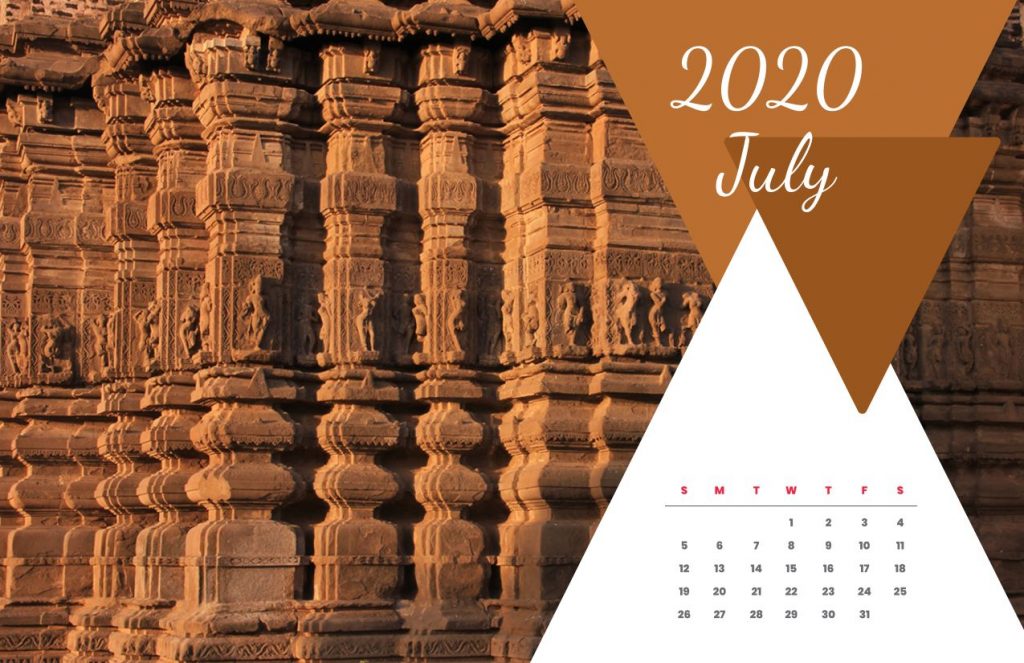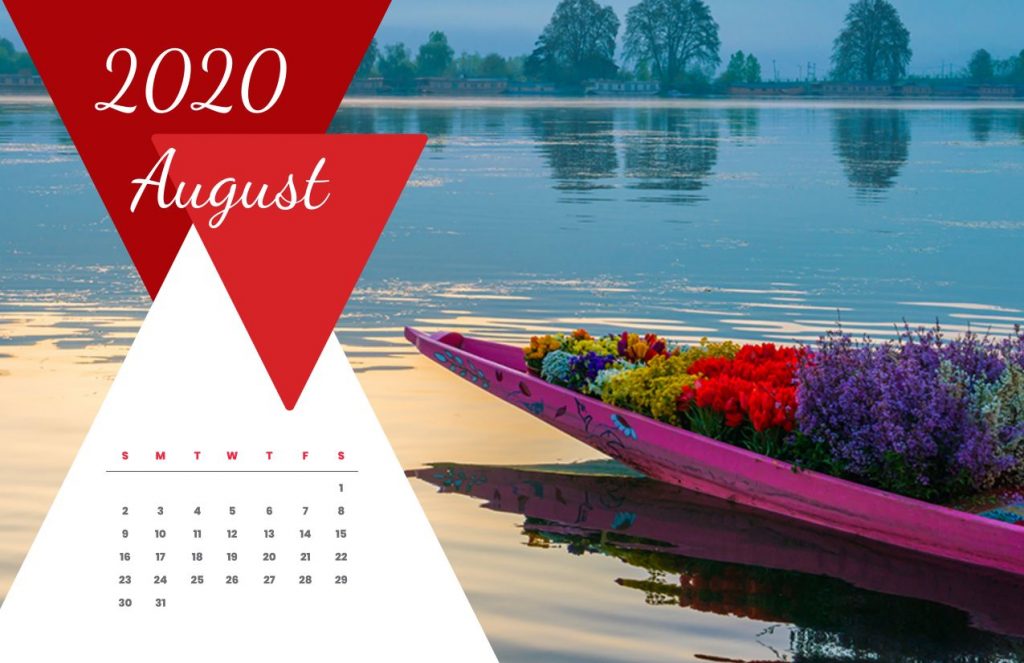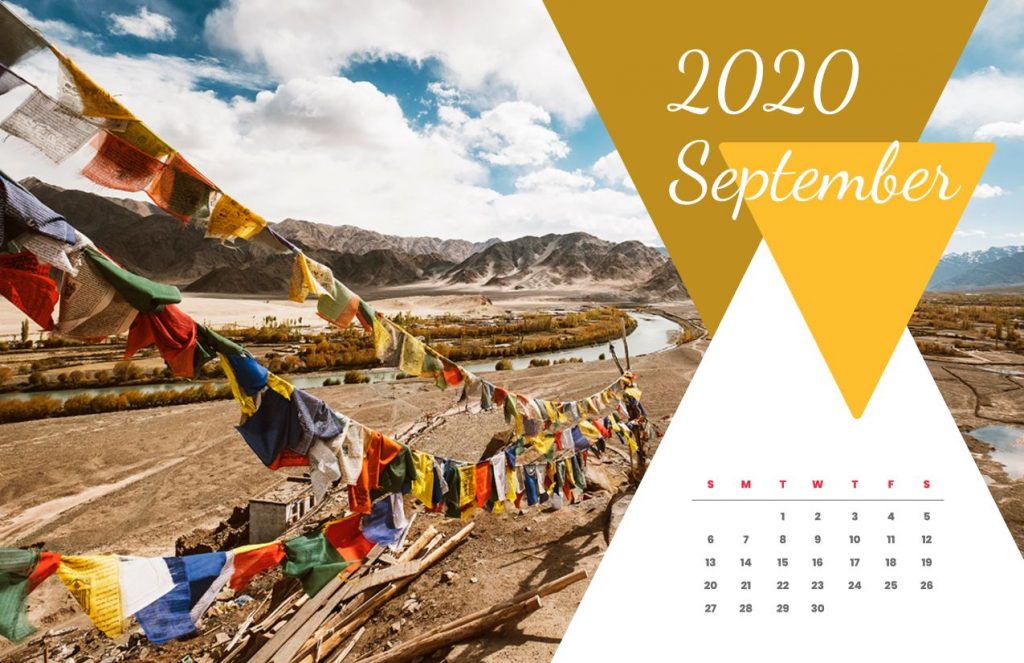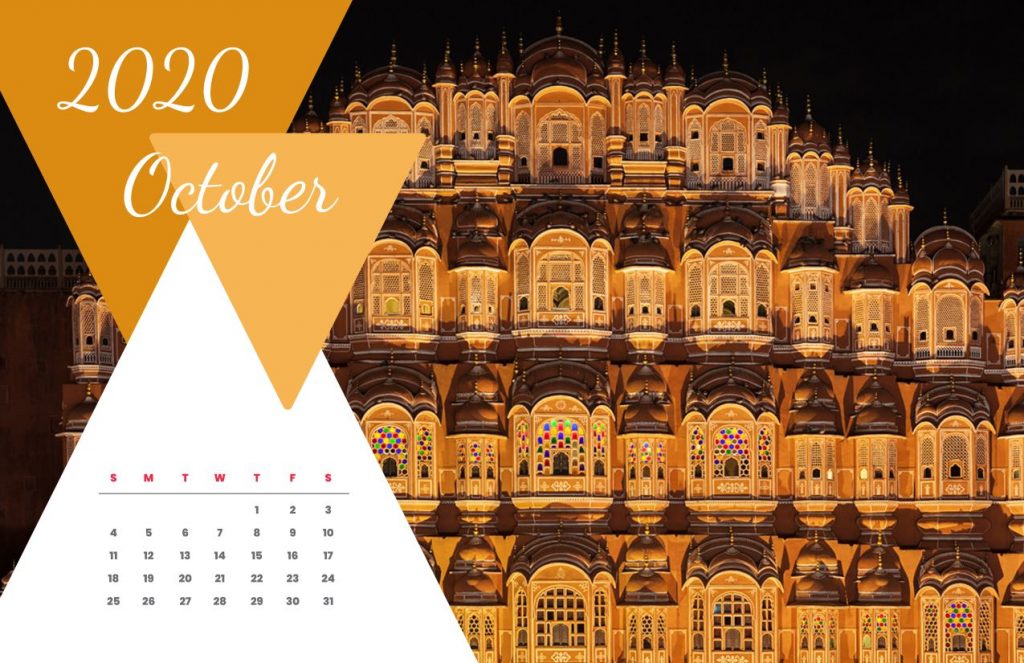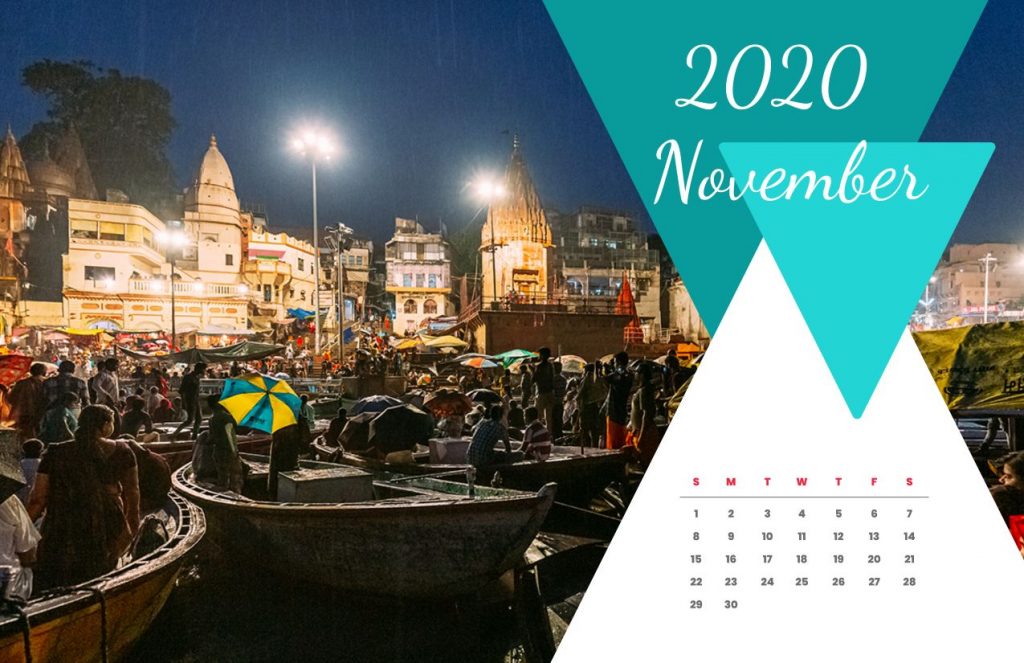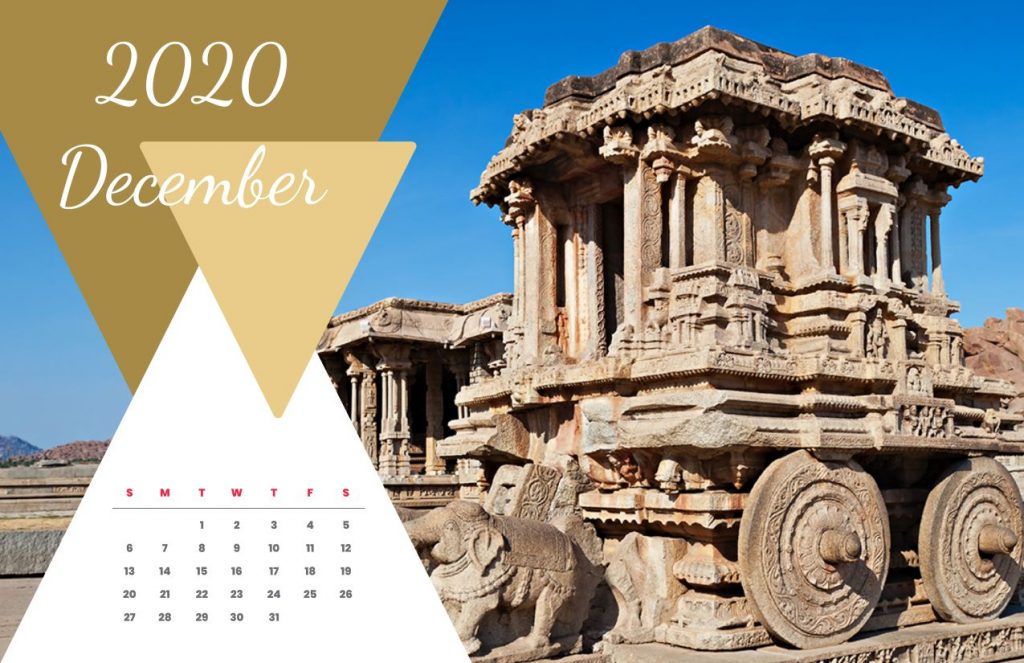 This adorable template made many hearts go mushy, especially people who love cute little babies: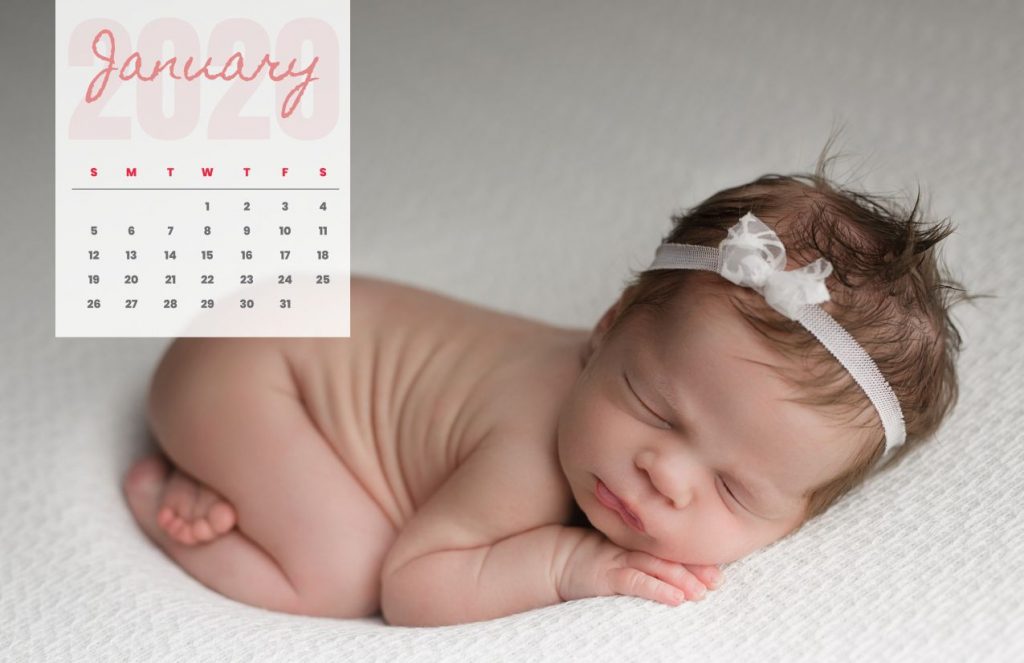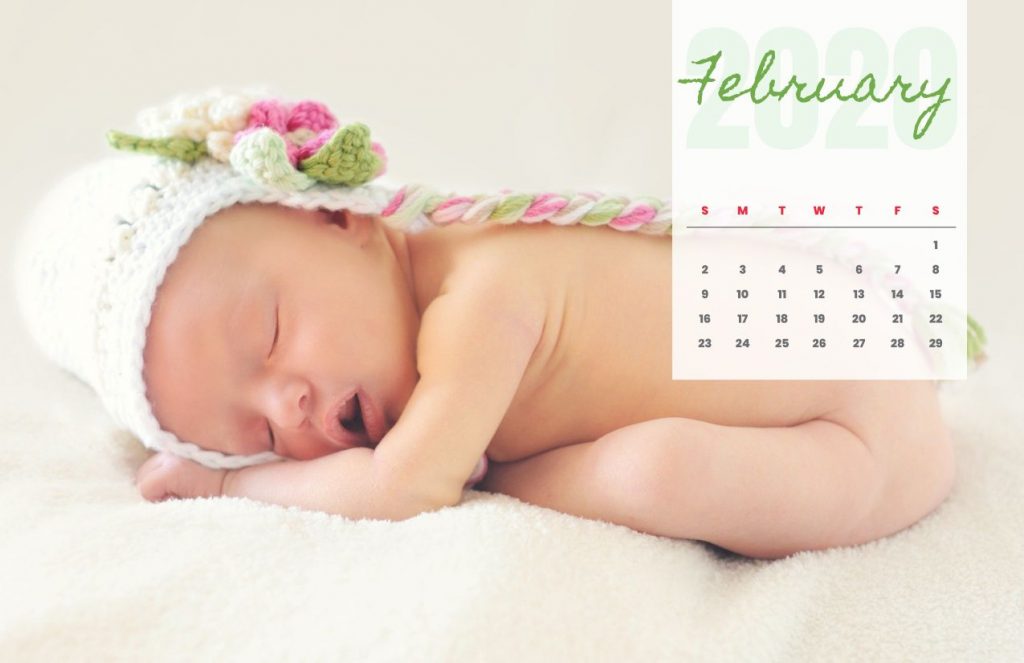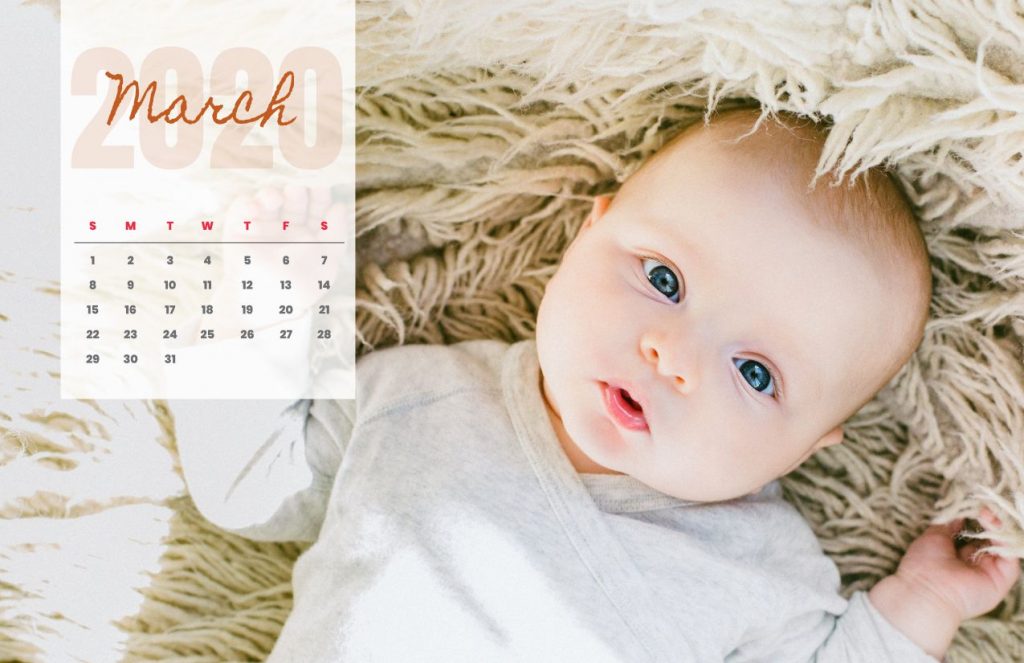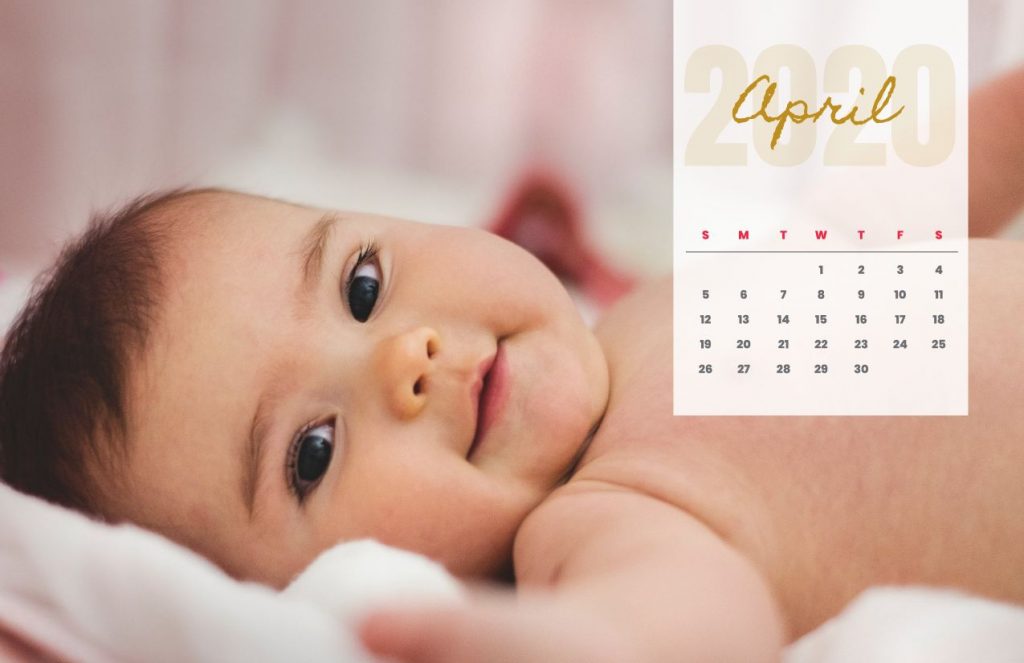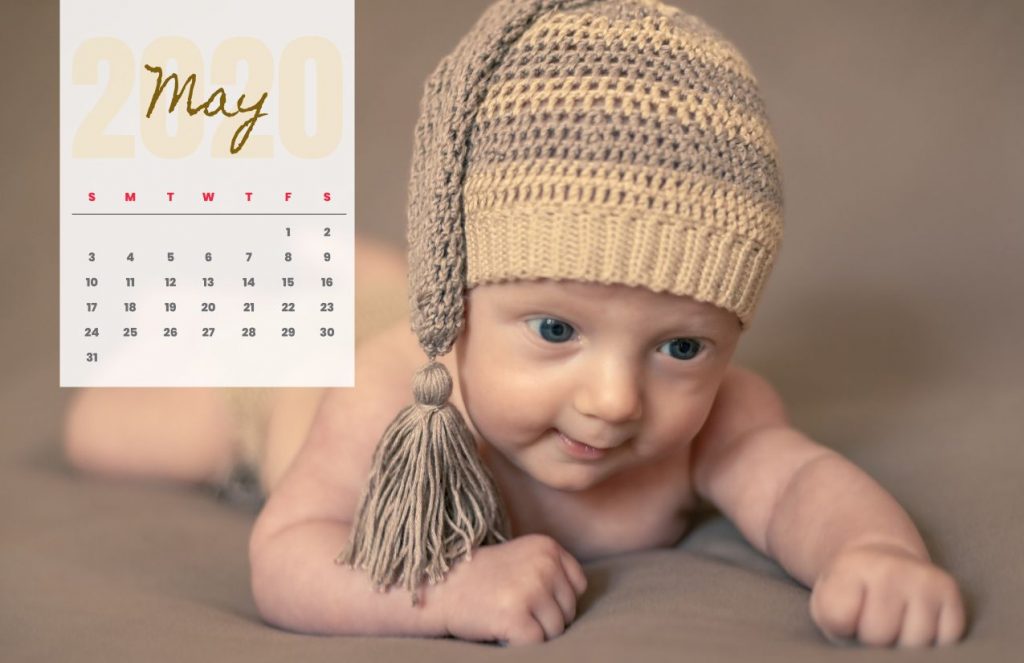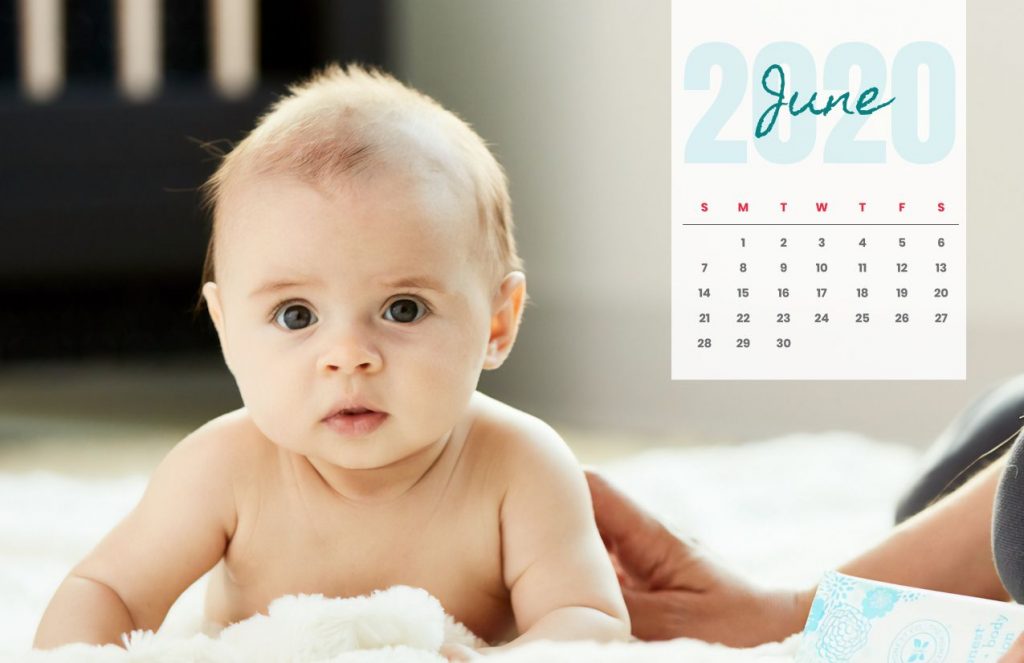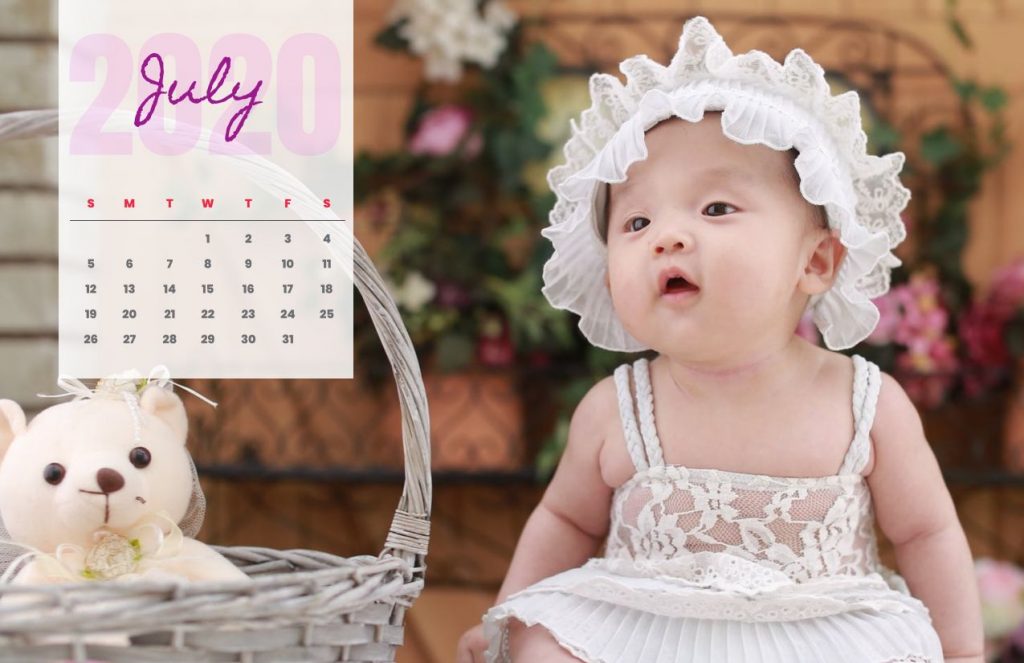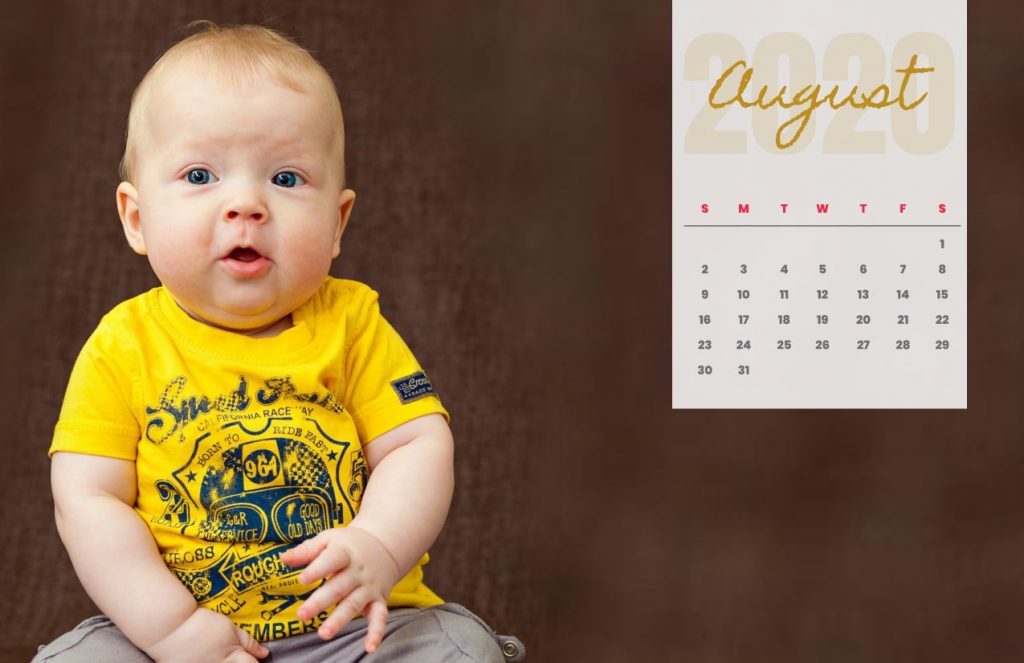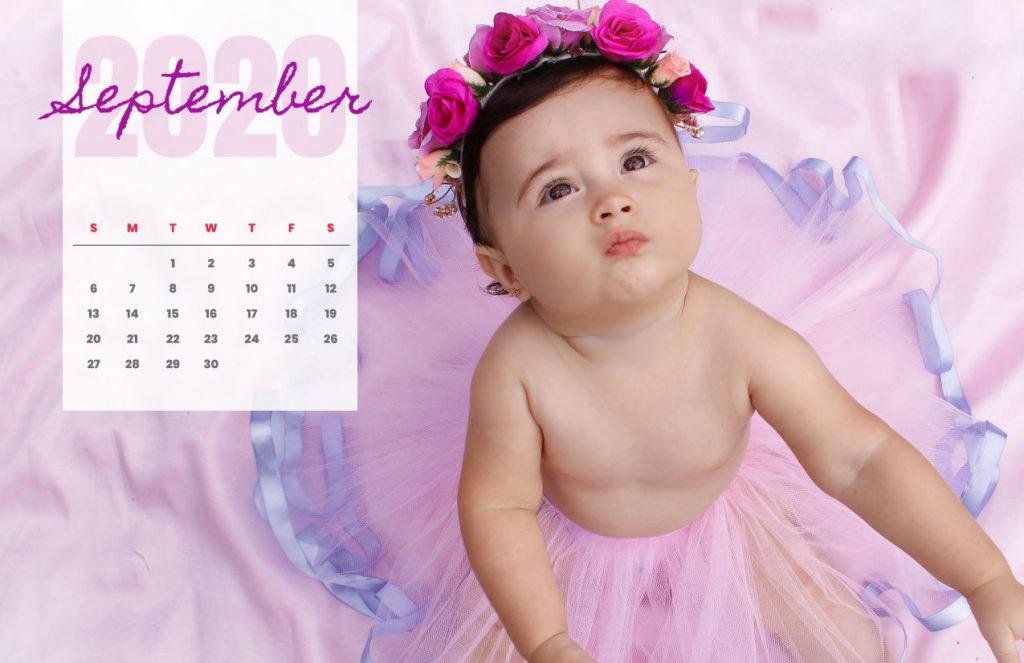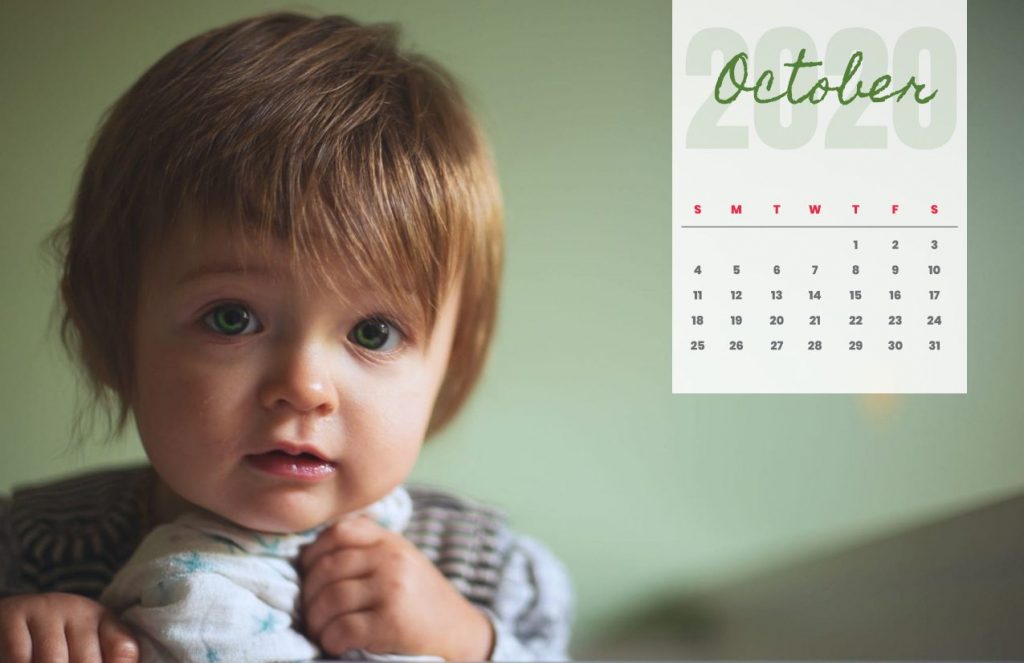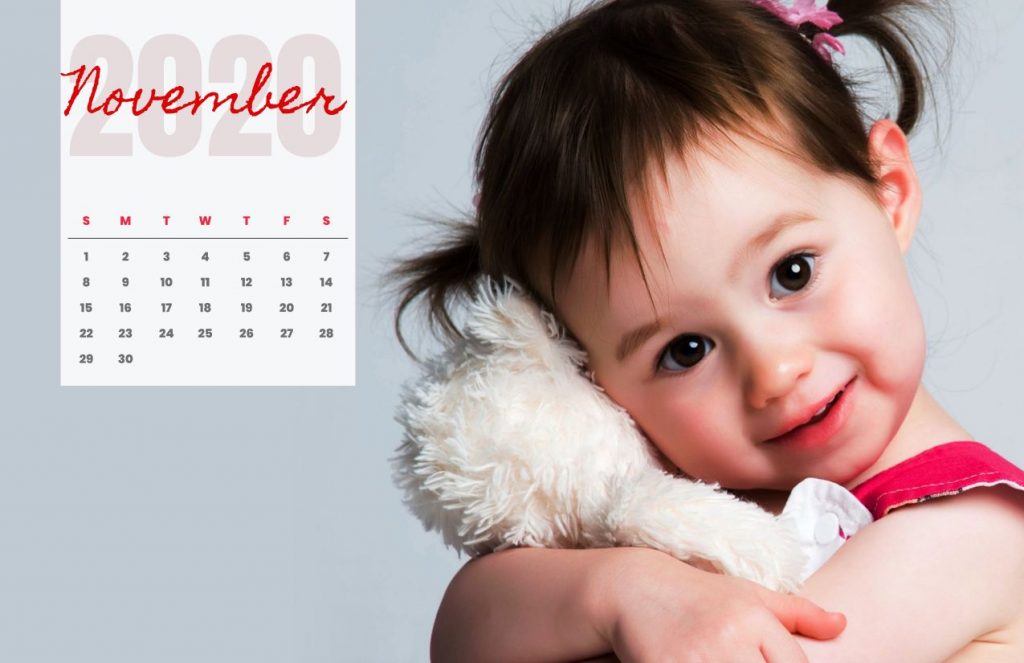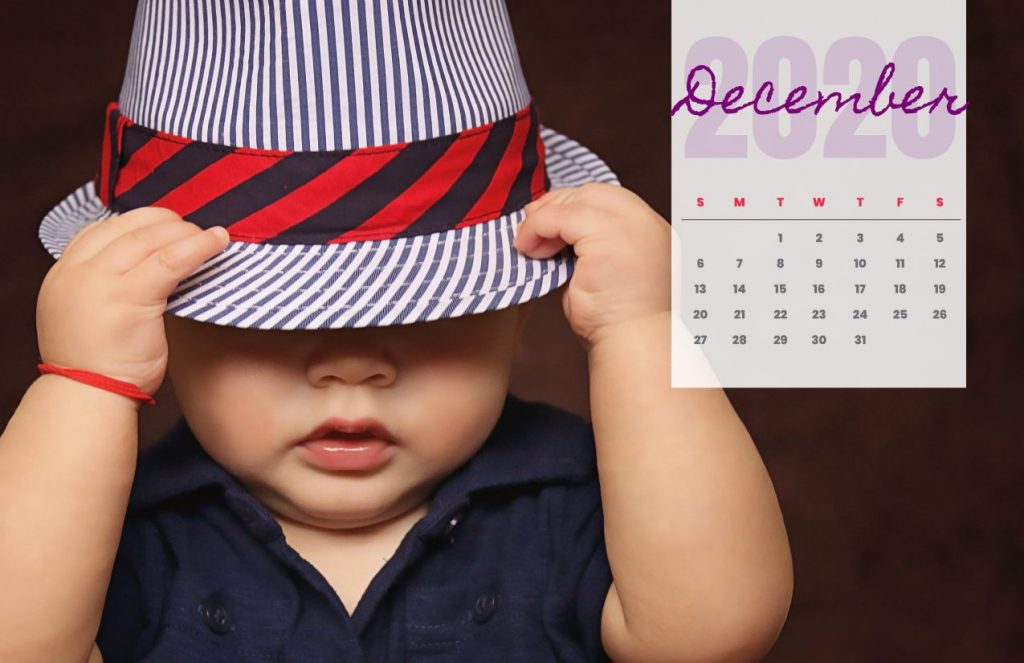 This template has been a perfect choice for foodies and restaurants: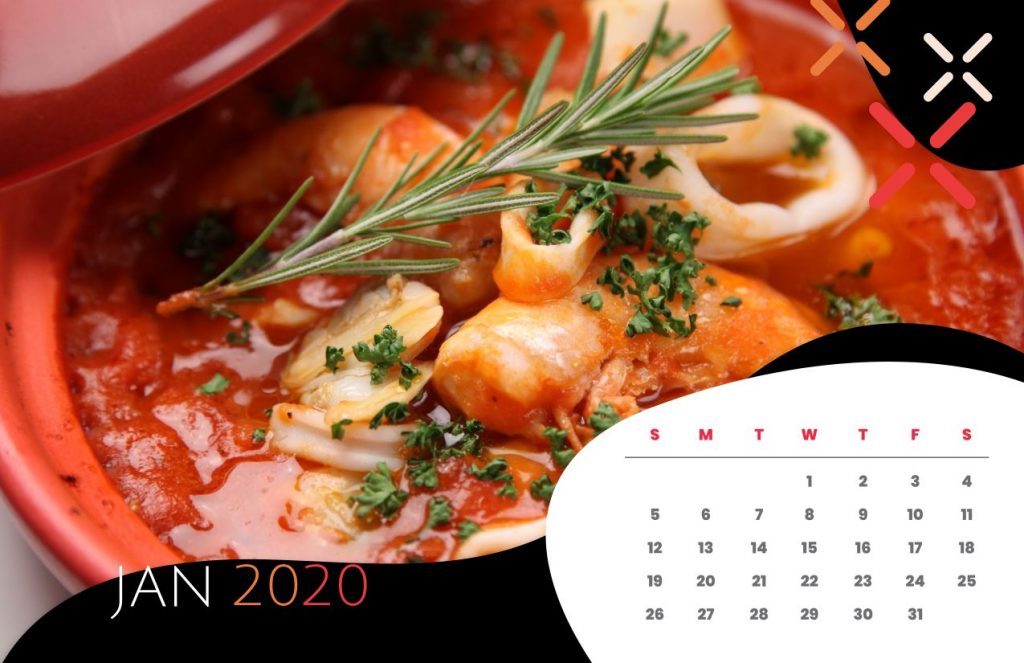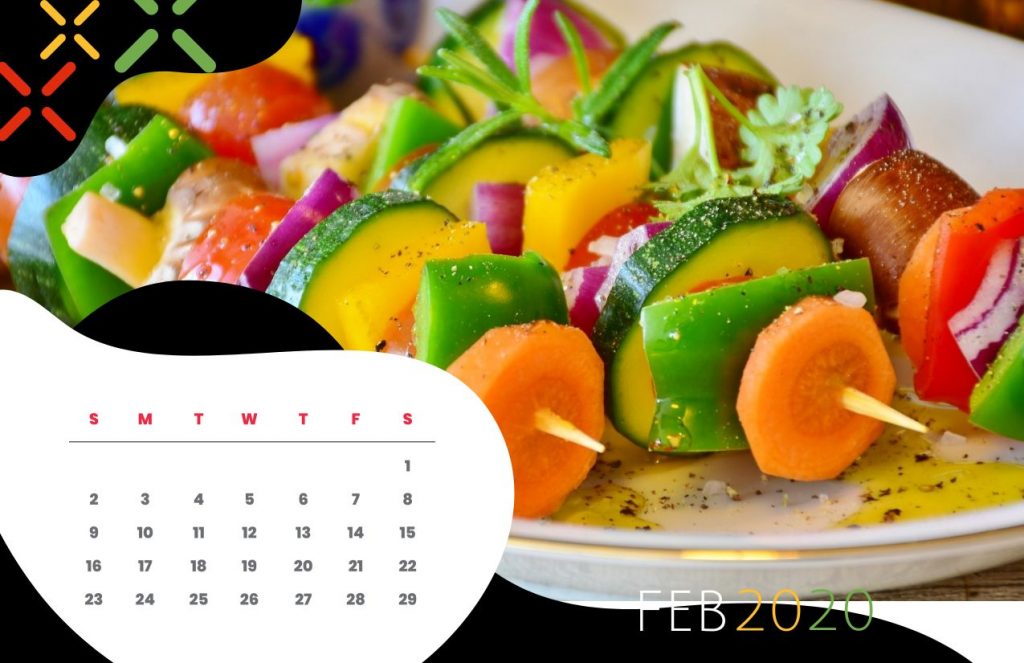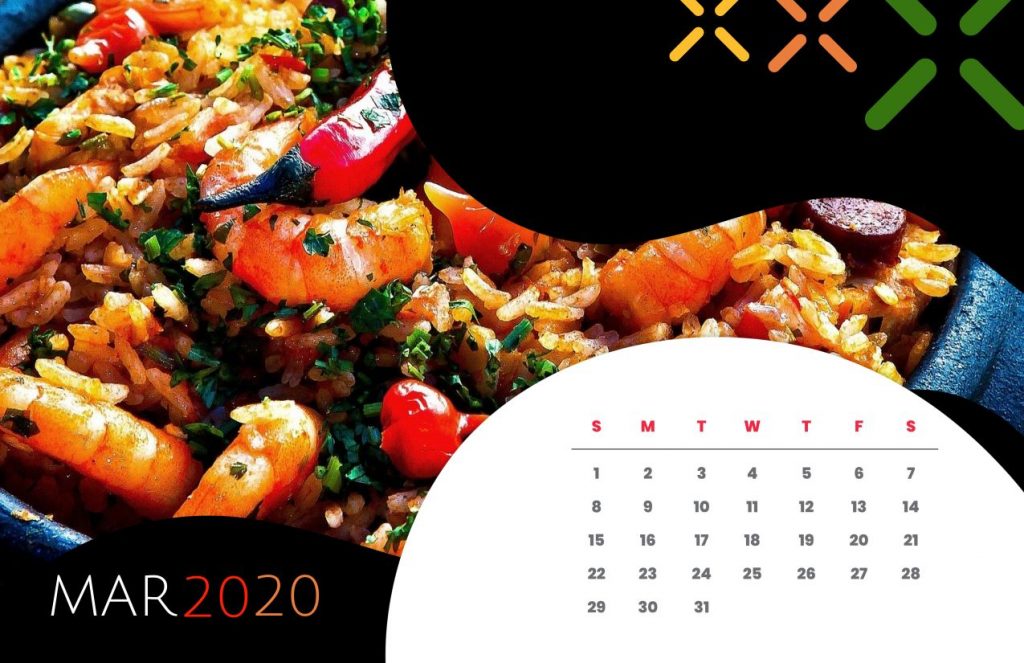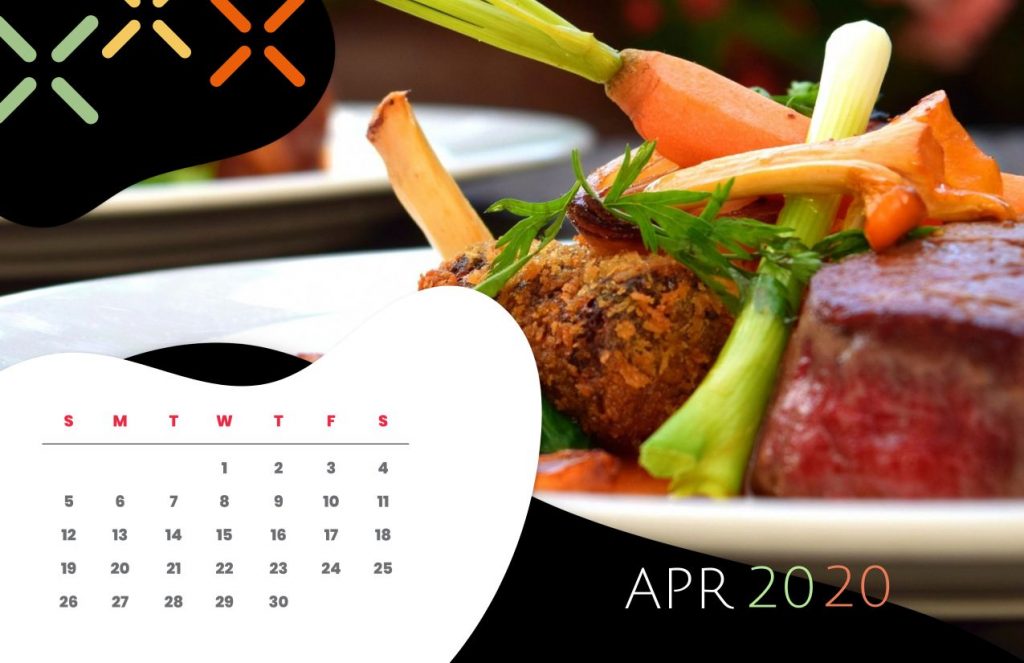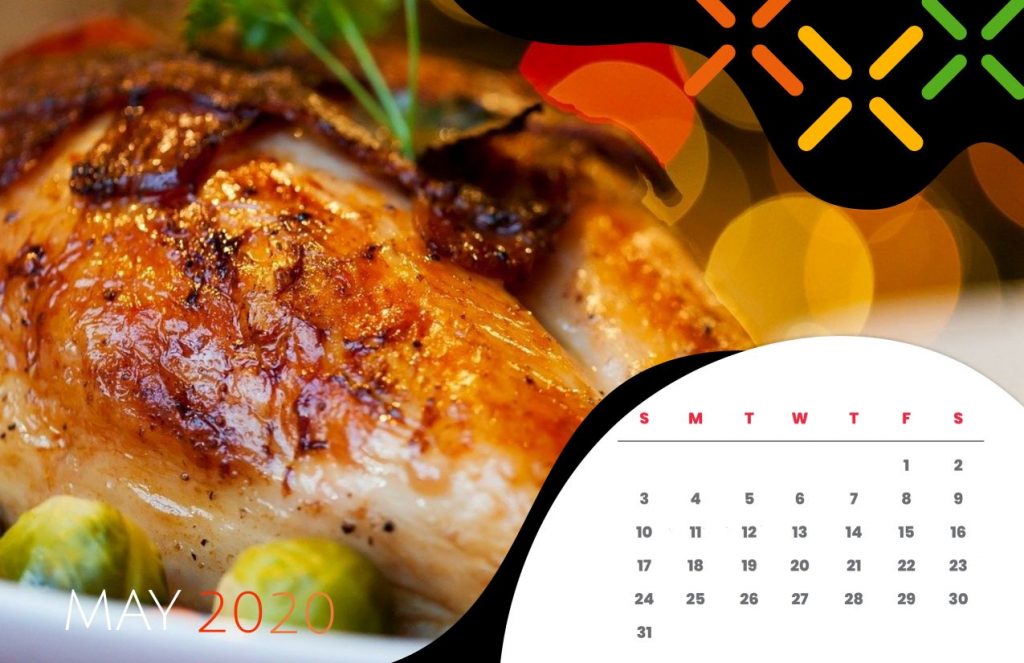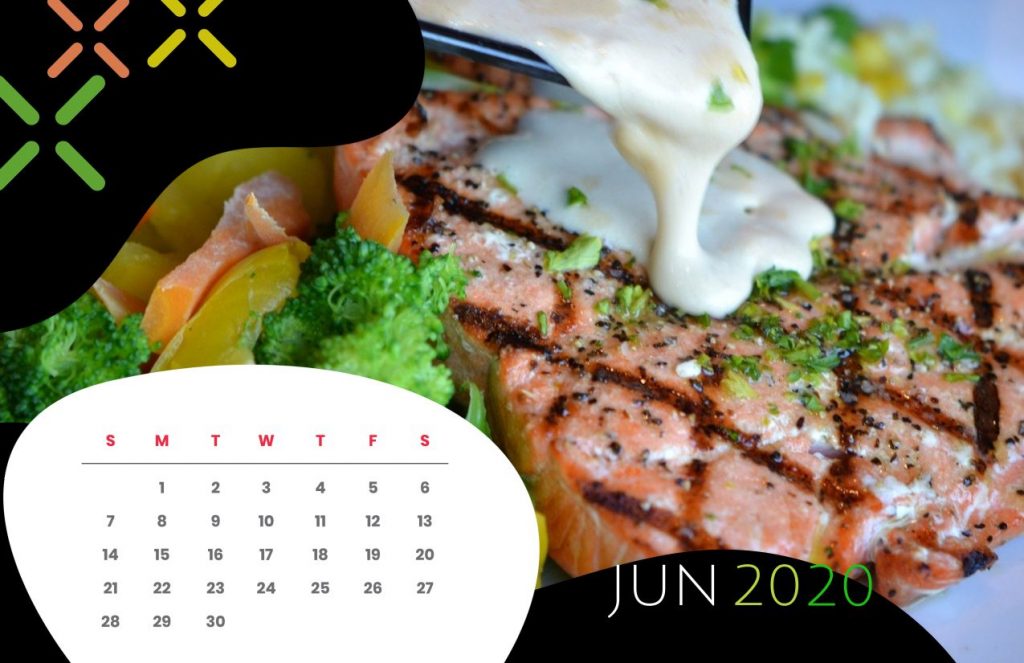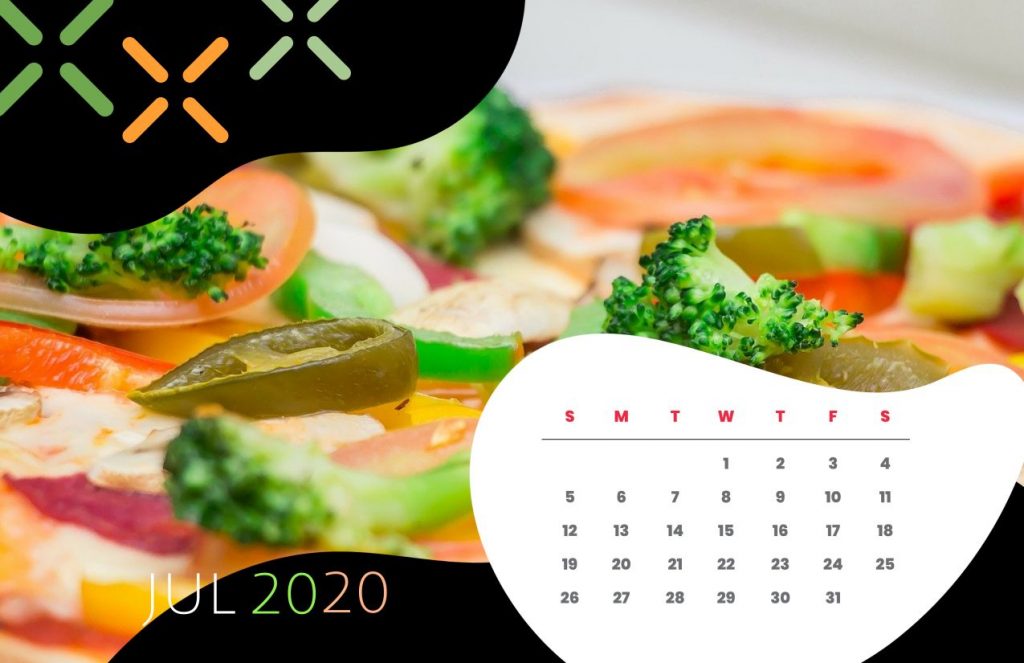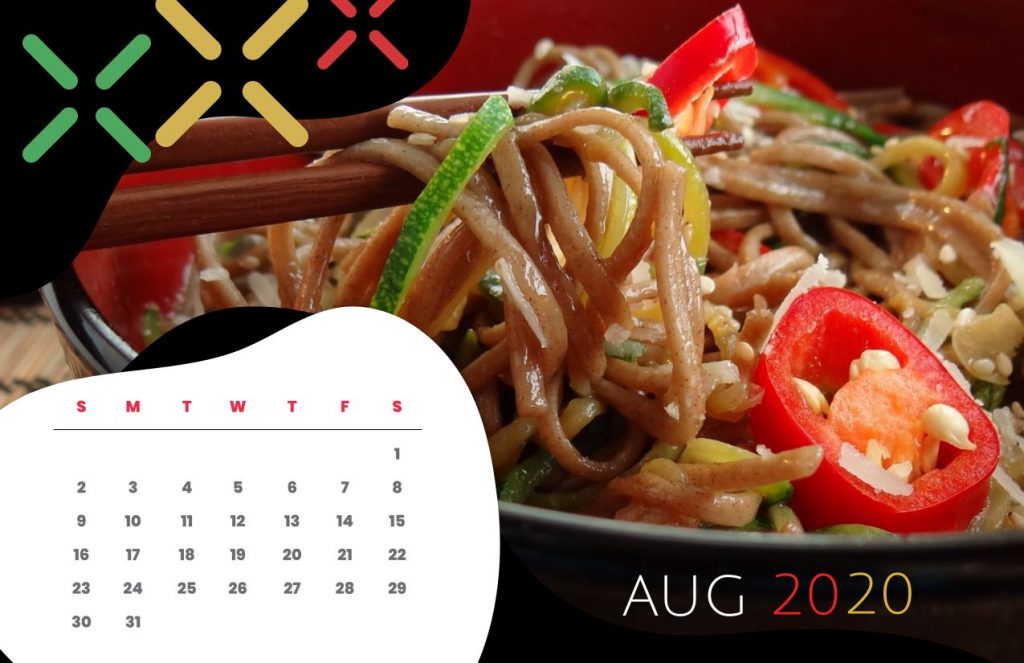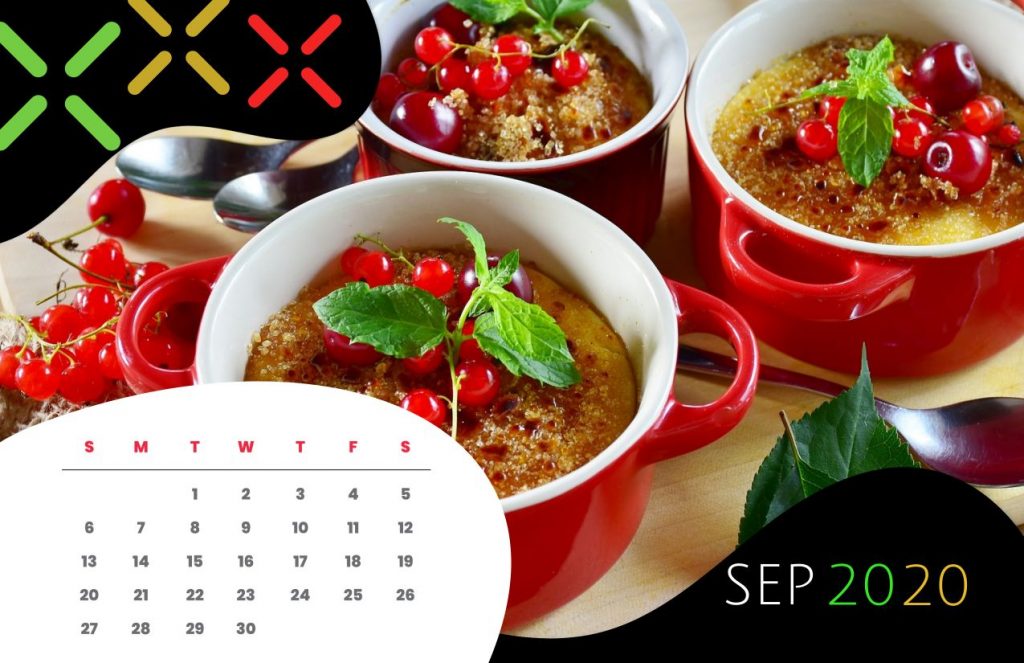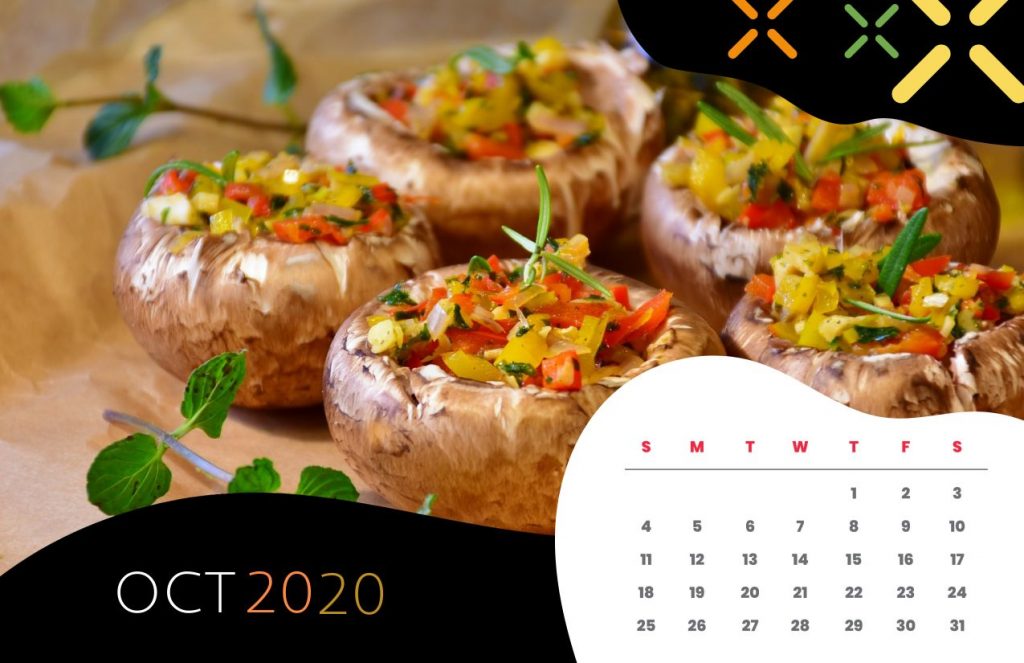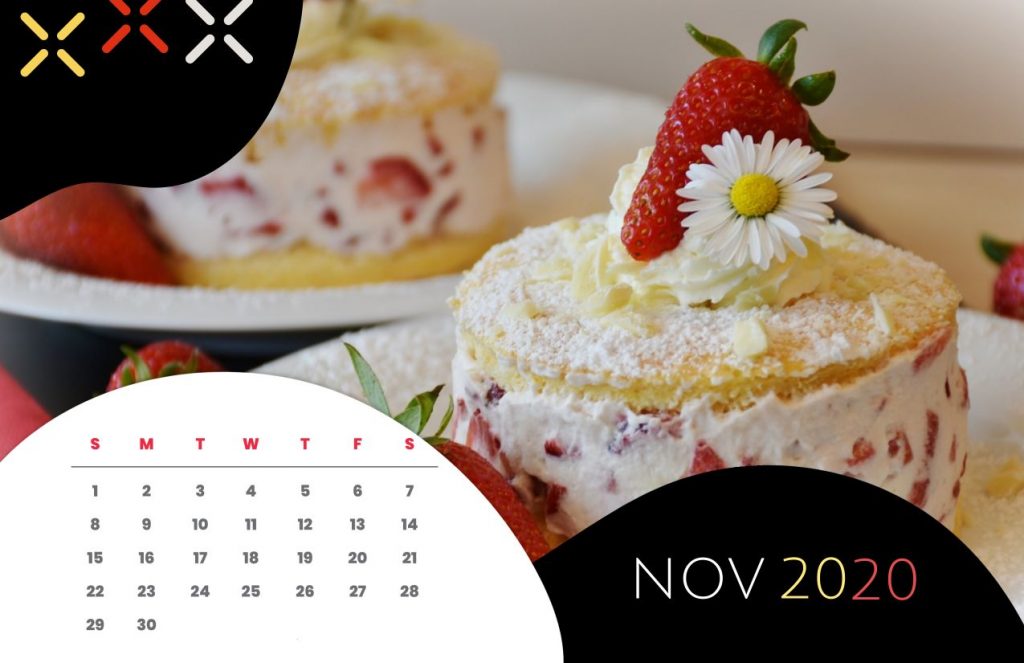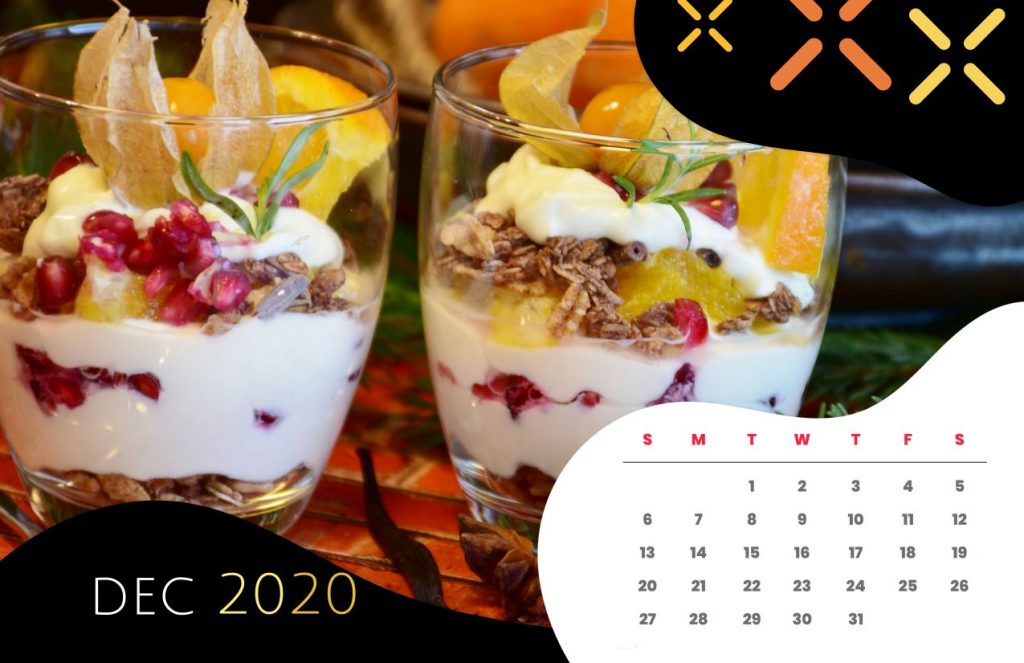 Many of the wildlife and nature lovers chose this calendar template because it filled their hearts with the feeling of peace: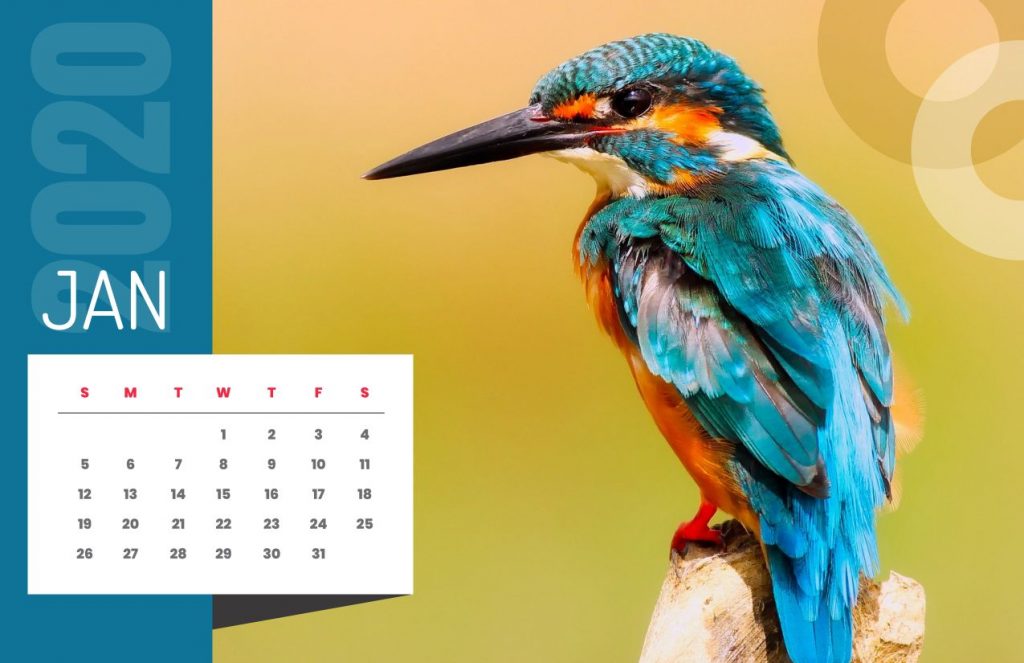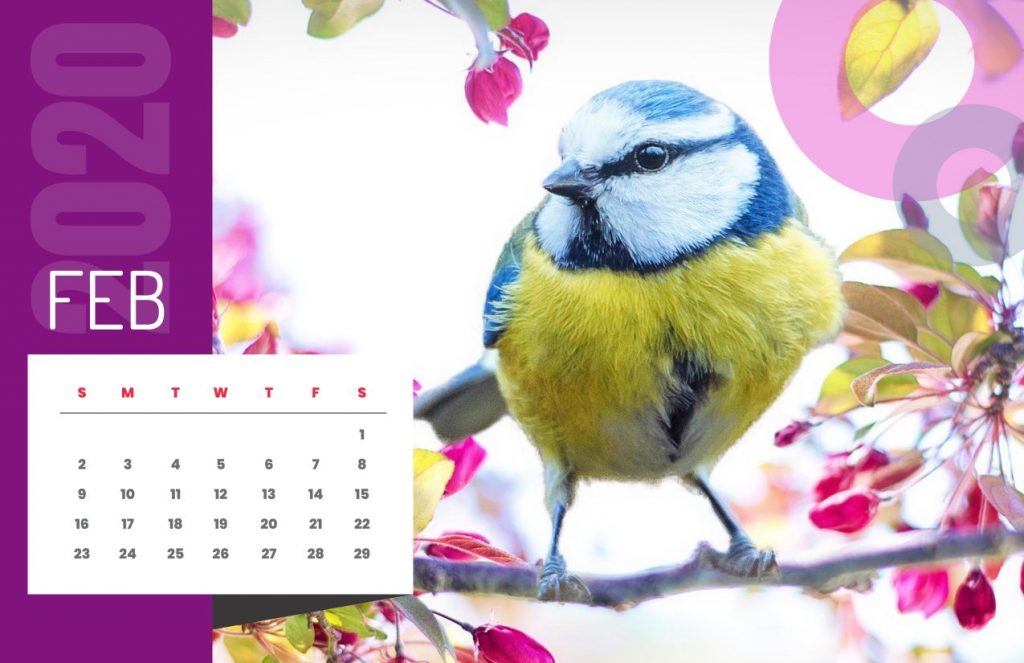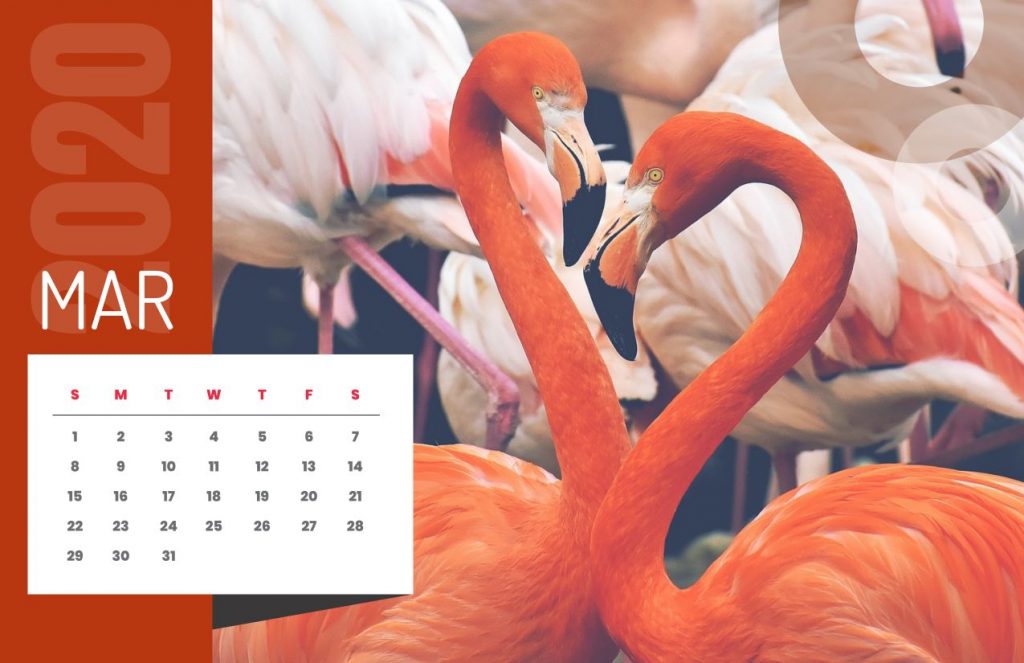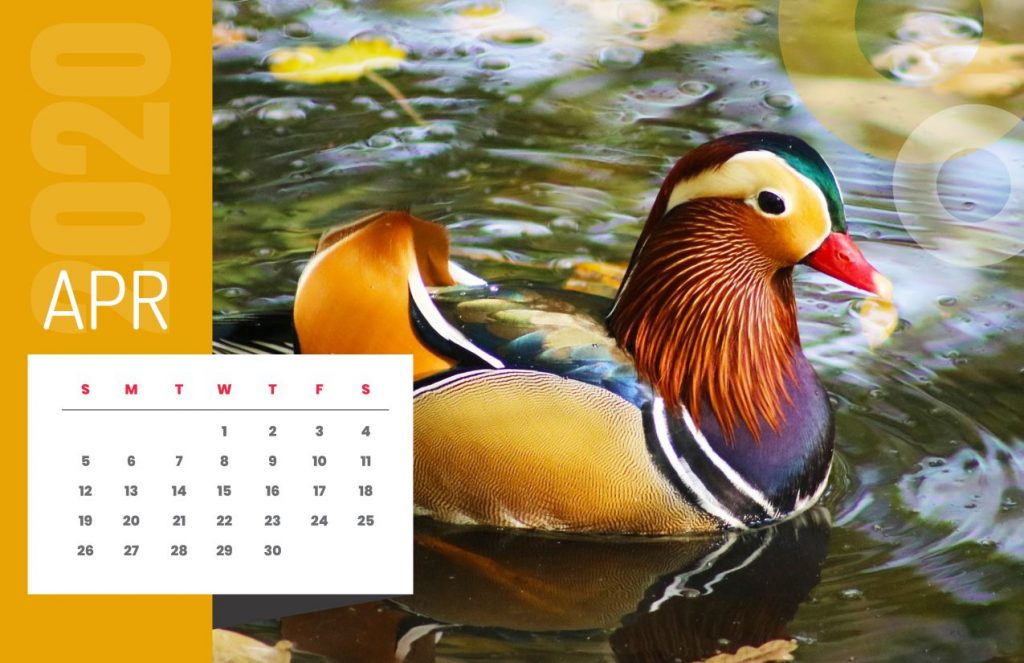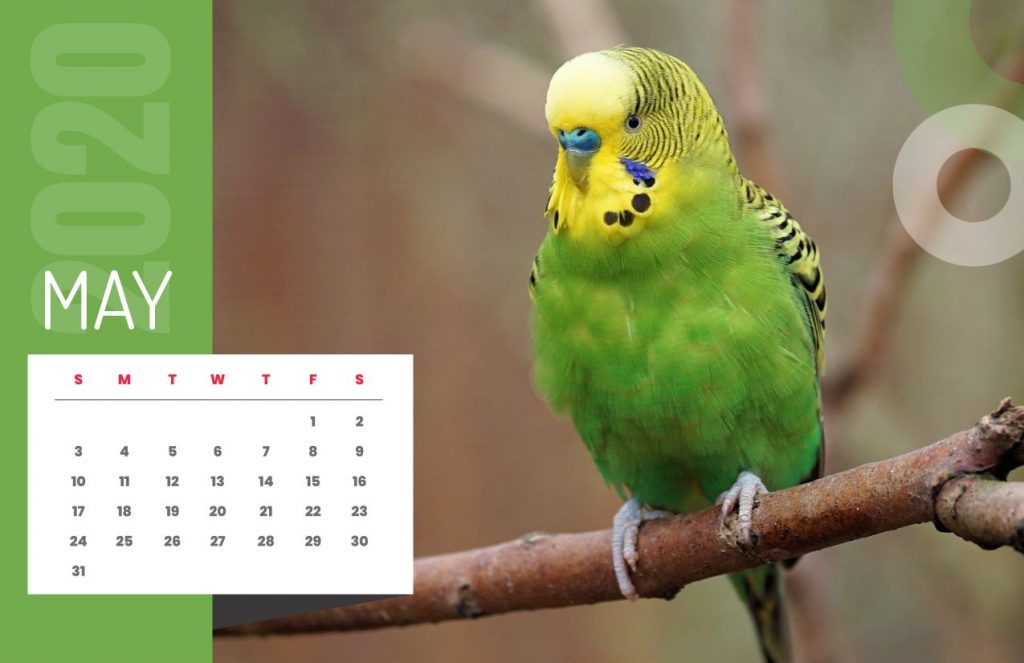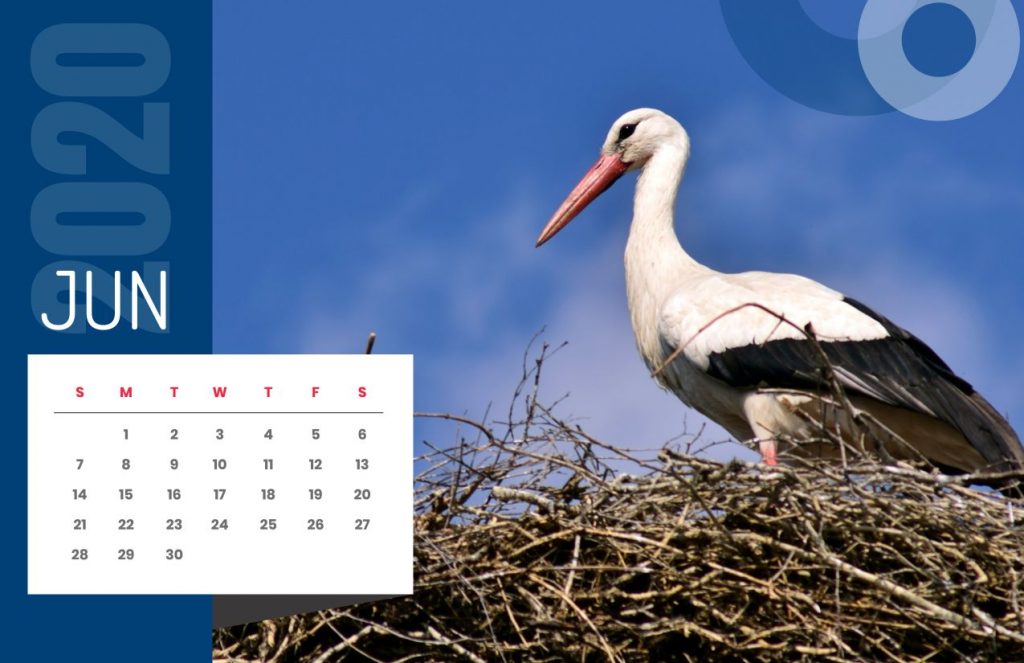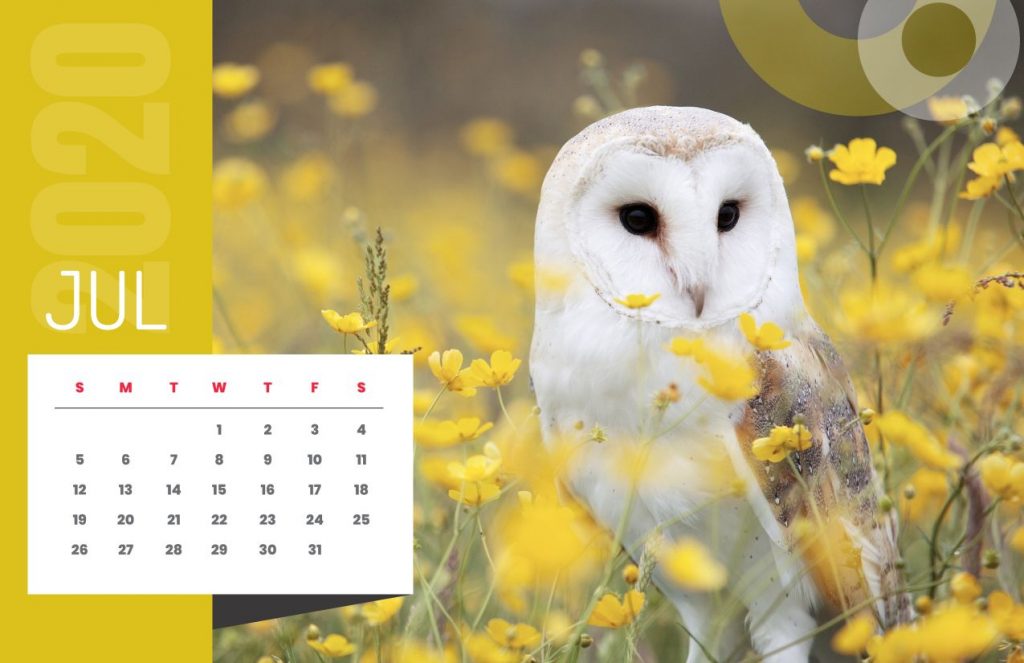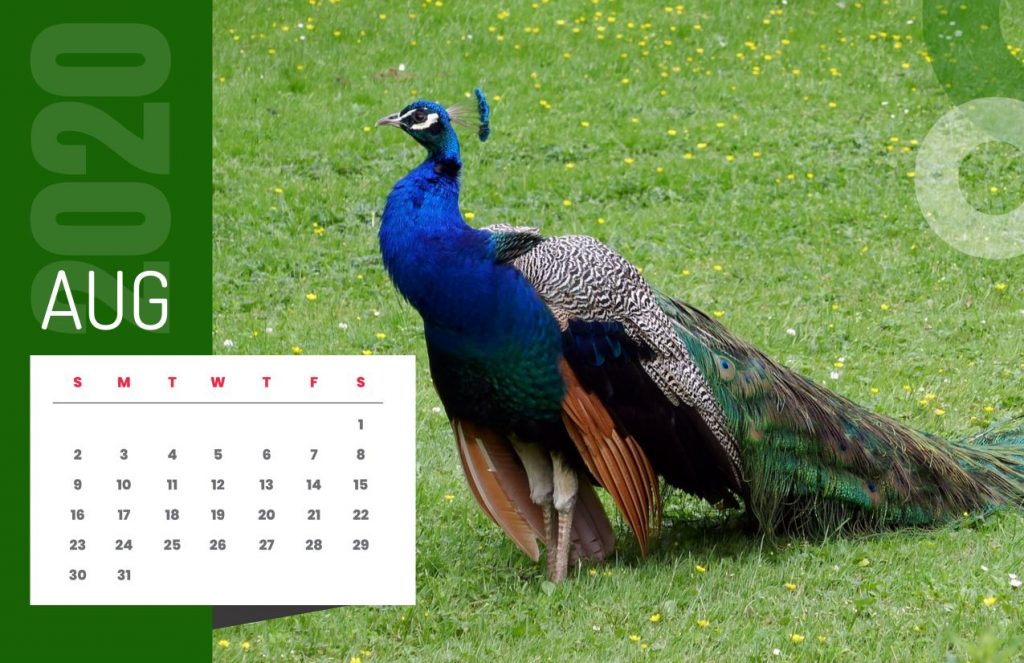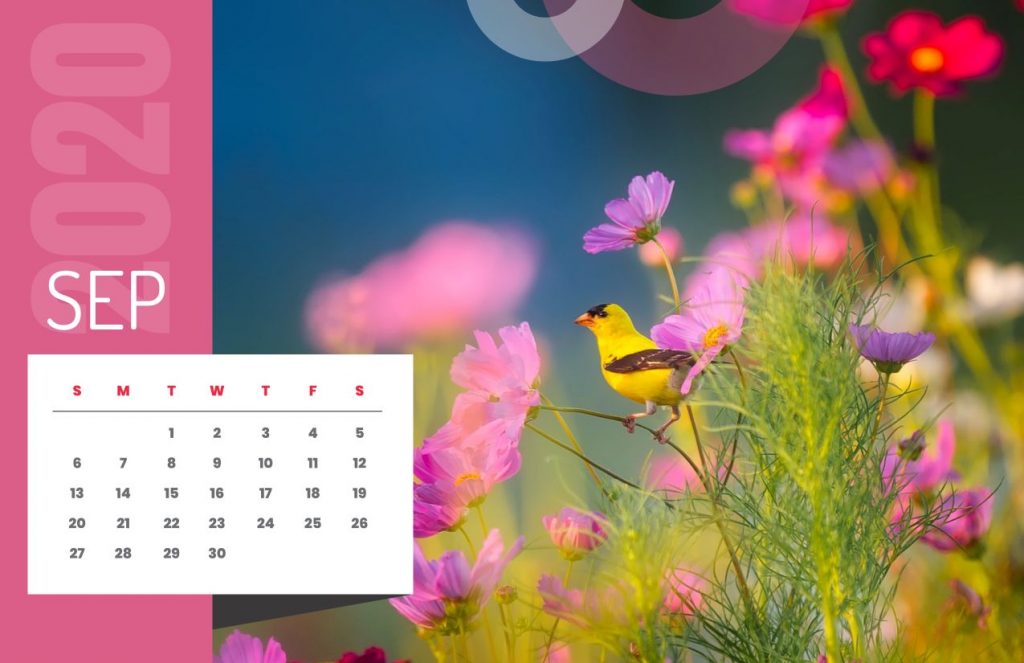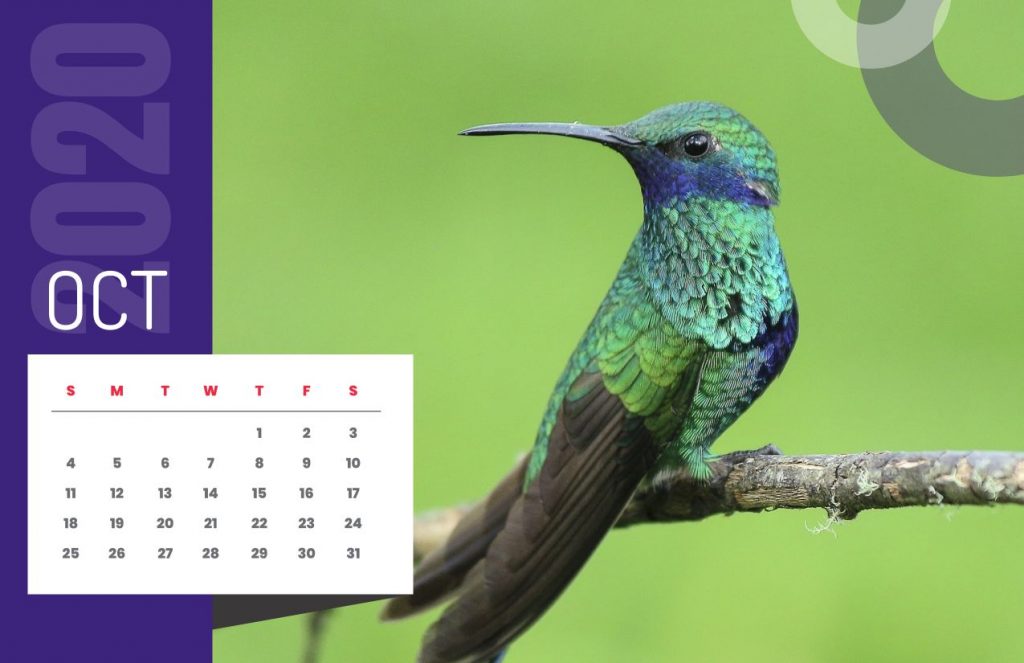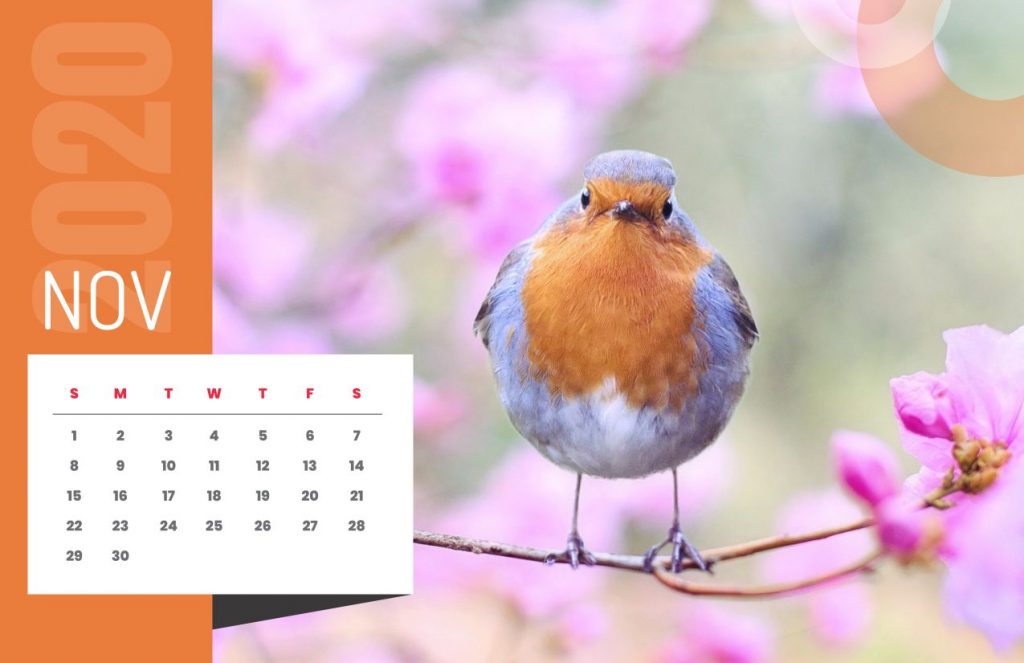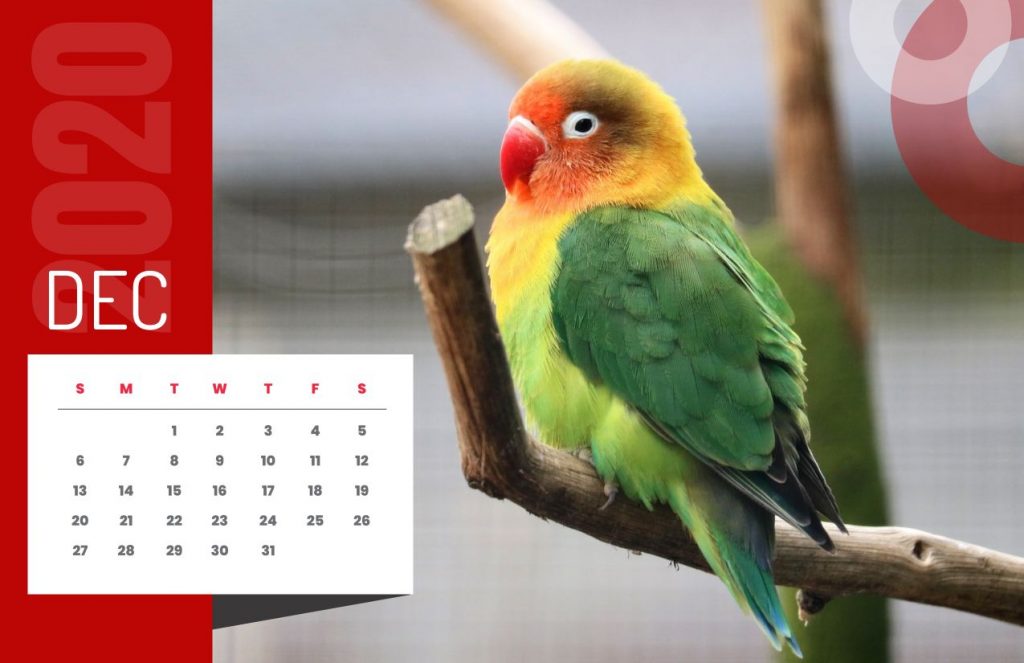 These calendar templates have proved to be a game-changer. The attractive colors and the design layout made these templates the most favorite choice of the people, who are particular about aesthetically syncing all the elements of a room.
Conclusion
So, make your calendars fun and playful by adding an extra flavor of intimacy. A little personal touch to the calendar design can have miraculous results. Especially for a business, personalized calendars can become a branding element enhancing your company's identity.
So, this December let us fill everyone with an immense hope of a better and a brighter tomorrow by creating calendars that speak more than just the dates.
For that, you can always use the exceptional platform of DocHipo and download the templates that meet your vision.
DocHipo is gearing up for the upcoming year with even more vibrant, colorful templates that can totally charm the eyes.
So, stay tuned for the upcoming 2021 calendar templates and Sign up Now!
PS: DocHipo is offering a 40% OFF launch discount for the first year on the Pro Plan! This offer is available for a limited time (Offer ends 11:59 pm UTC 31 Jan 2021), and I don't want you to miss this! To redeem this offer, use coupon code LAUNCH40 at checkout.