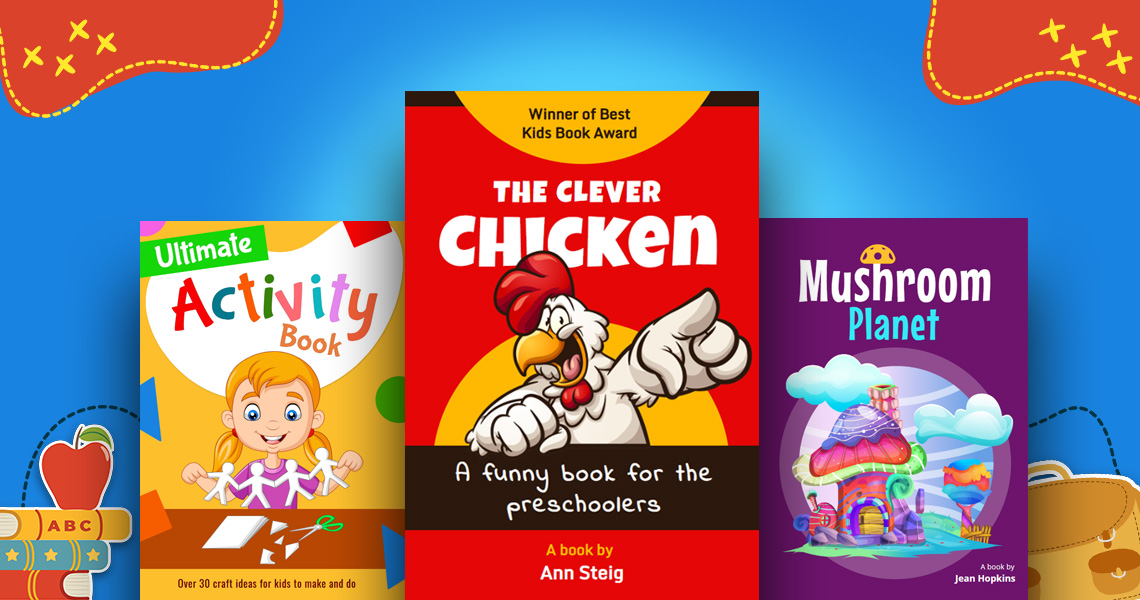 How to Design Children's Book Cover in 2023?

Last Updated Jul 9, 2023
Cover design can increase a book's visibility by more than 50%. This is especially true when you are designing a cover for children's books. The tiny winy little minds are naturally more attracted to big and bright visuals than dull and drab texts. So, let's see how to design a children's book cover that attracts little readers instantly!
This blog post will walk through some tips and tricks for creating gorgeous book covers that keep your readers engaged. We aim to make your target readers pick your book among others with attractive cover designs and then, most importantly, turn over that cover to start reading. So
What is a Book Cover
One shouldn't judge a book by its cover…Well, in reality, we do judge a book by its cover. A book cover is simply the cover page introducing your book to the world. This is the first thing your readers see and interpret in your book with. So, it is your prime real estate!
The book cover often plays a decisive role in the book's success. And this is especially true for children's books. Kids, being very visual in nature, are always attracted to books with interesting covers. So, if you are looking at tapping into the $3 billion-plus children's books market, you need to know how to design a children's book cover that attracts and intrigues young minds!
How to Design Children's Book Cover to Impress
Making your book covers attractive enough for kids is not easy at all. You might have excellent design skills. Well, you know the concept of your book by heart. Still, what creates the magic is called empathy. Your designs should touch their heart.
Your target readers must recognize you as the angel from their fairy tales. Always imagine that you have that magic wand to impress them. Let's find out how to design children's book covers with empathy.
Smart Use of Colour
I will not get into color psychology right now. That is an extensive subject with finer nuances. But, while dealing with children's book covers, you have to be mindful of the use of color. You have to impress kids with the colors they love and choose over others. Did you know that green book covers are chosen less often than those in other colors? Useful trivia, right? But that doesn't mean you should always avoid green on your book covers. In that case, the book's overall mood and subject should rule the choice.
While working with book covers for children, you should work with bright colors. Bright colors attract kids more as they can easily distinguish one object from another in their vision line. So, keep using more bright colors than muted ones in your works. This should prove one of the most valuable children's book cover design tips to grab the attention of your young readers. For other essential ideas, turn to the color wheel.
Image source: Inspiredspaces.com.au
Using complementary colors on the (Opposite on color-wheel) helps you add a dash of pop to the design (like yellow-violet, orange-blue, etc.). Using analogous colors (Next to each other on the wheel) like blue-green and red-purple makes the atmosphere on your book cover harmonious and tranquil. So, choose your colors from the wheel, but use them judiciously, as the situation demands (Reference: nataliemerheb.com).
Add a Dash of Magic
The fictions provide you ample room to play with cute illustrations. So, if it is a storybook for children, you can pour your heart into the beautiful landscapes of the fantasy world. In some cases, cute animals illustrations and funny creatures can make it more engaging. More often, the parent reads out the bedtime story to their kids. But, the kid often chooses the book to be read to him. So, kids must be happy with the book cover.
Here are a few templates of the children's book cover from DocHipo.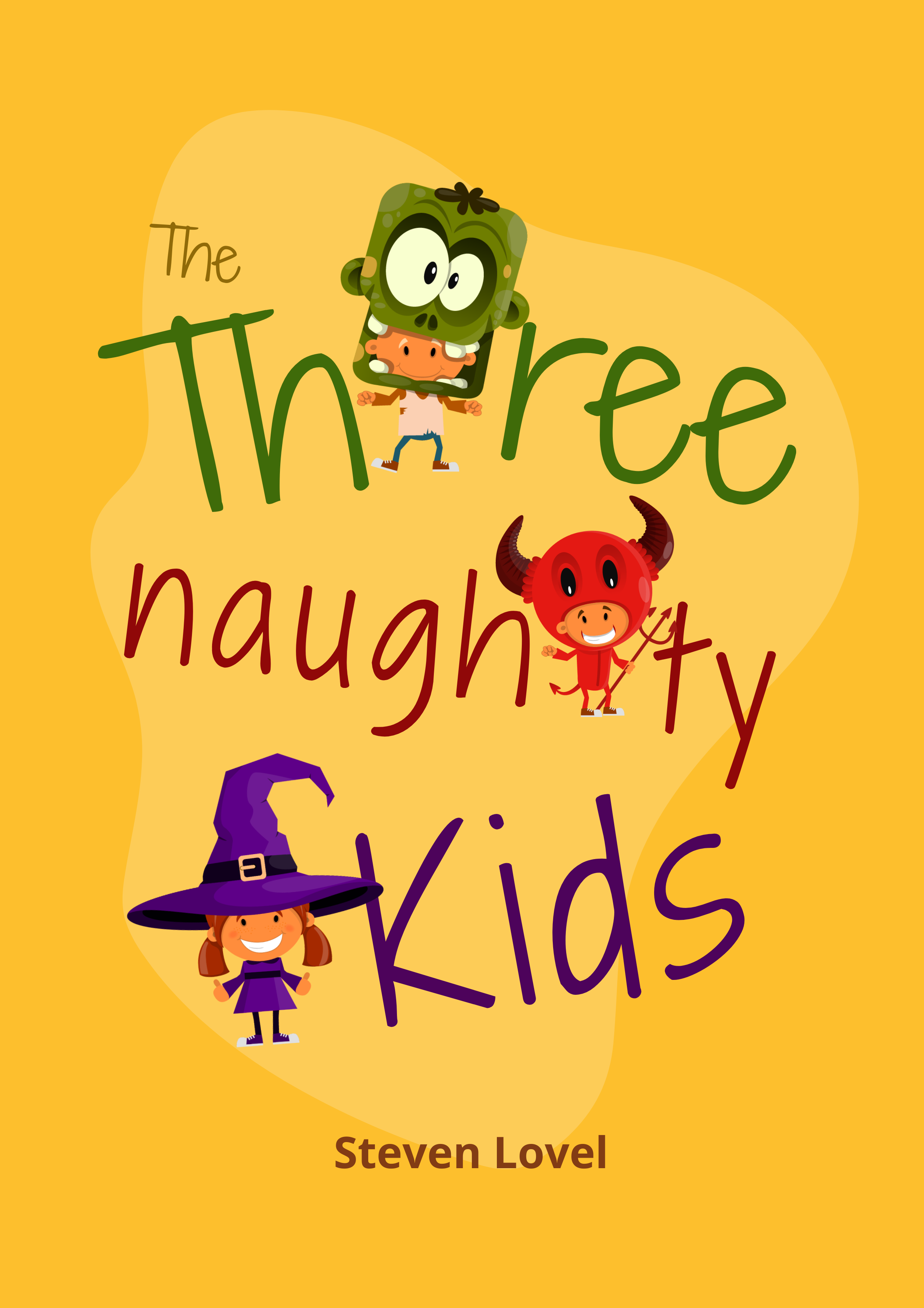 Get This Template and More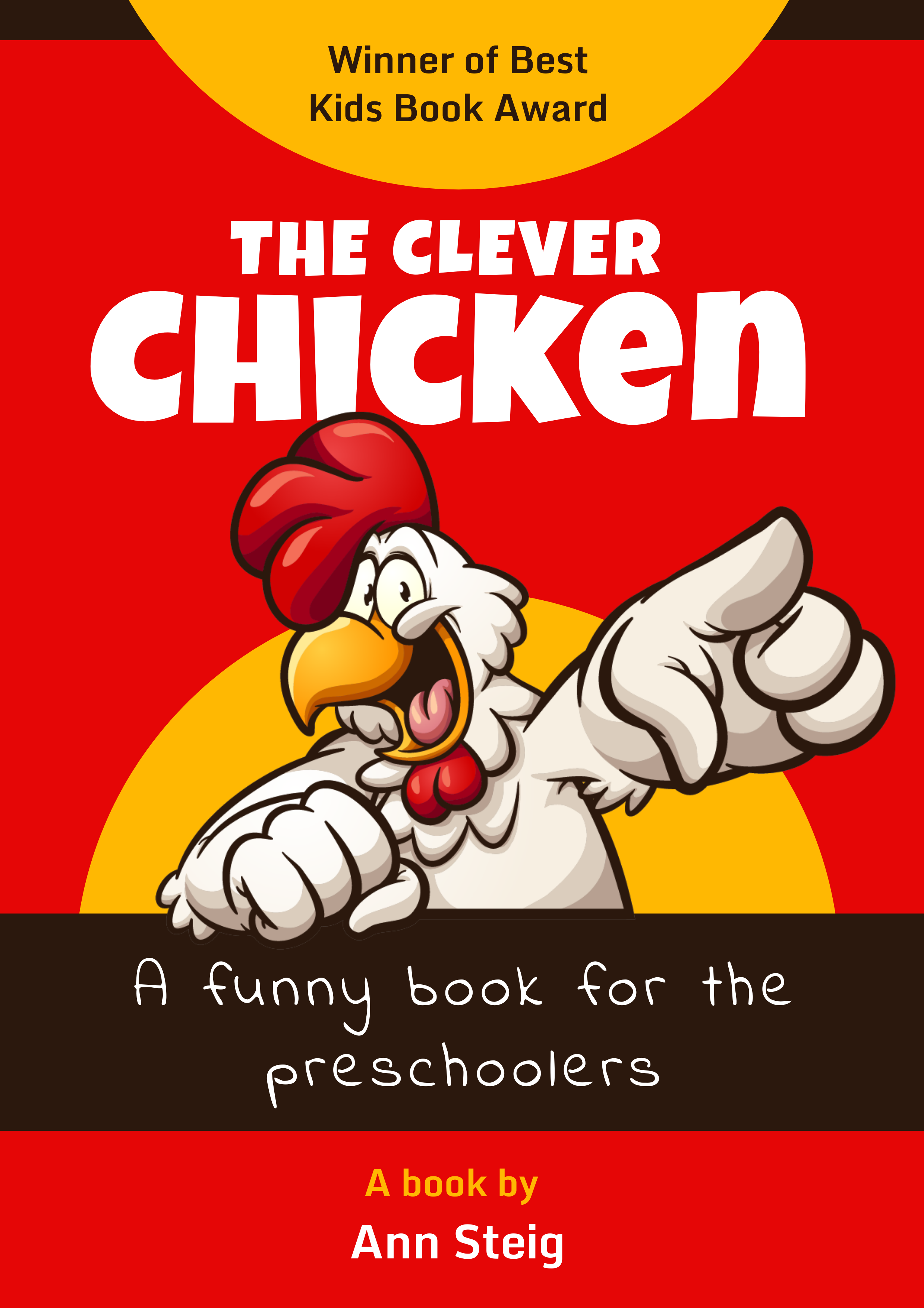 Get This Template and More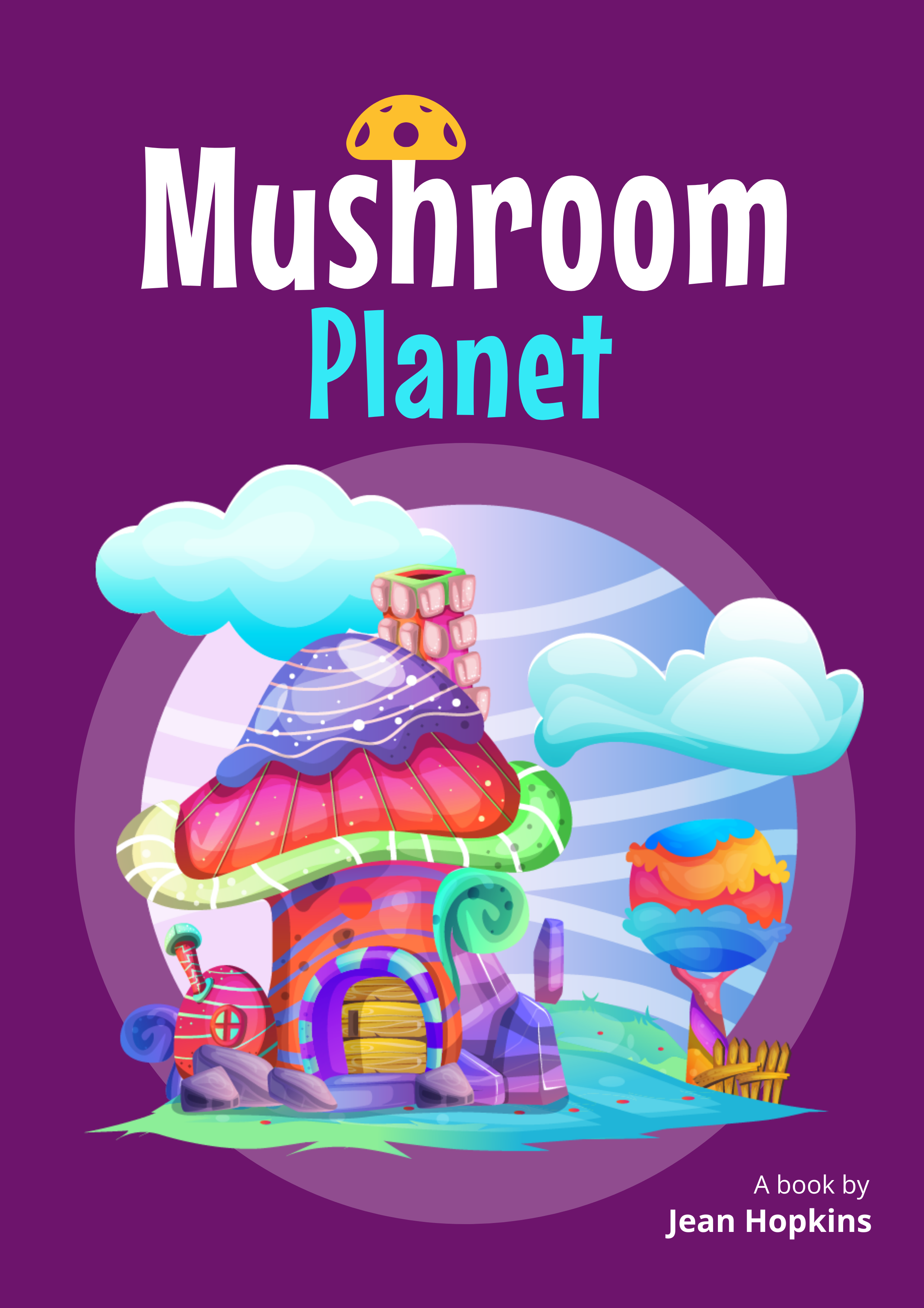 Get This Template and More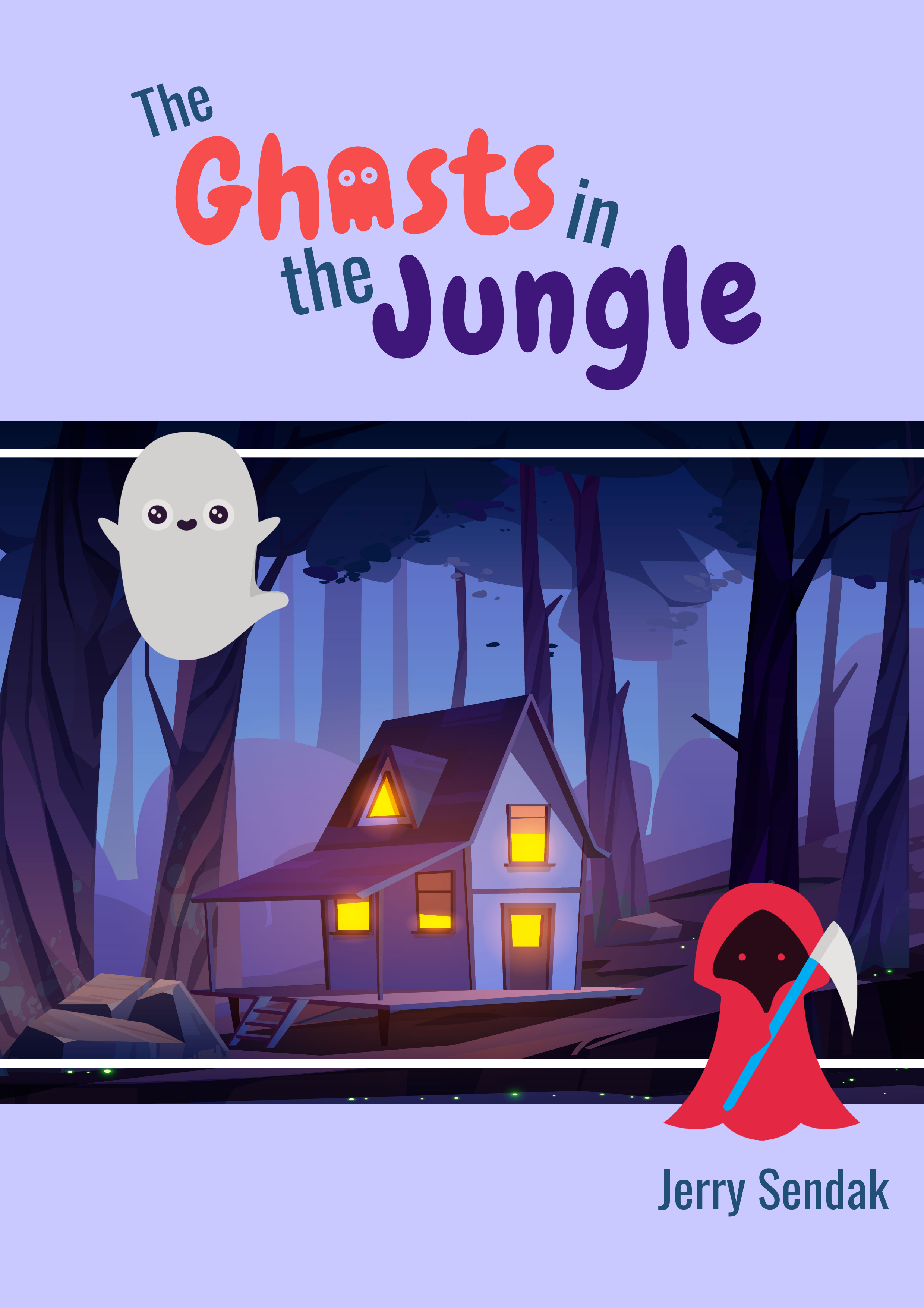 Get This Template and More
Combine Lessons with Fun
Designing a children's book cover, by all means, is the trick to passing on knowledge to the young minds in the disguise of entertainment. Even if it is on the shelves for storybooks, it is actually meant to offer kids social awareness. If it is in the Education category, you have to pack in enough entertainment even then. Or else, you cannot win little hearts.
Your kids will take their wobbly first steps towards learning. You must hold their hands. The fonts should be easy-to-read and fun to look at. The color contrast of the background and text must be soothing to tender eyes.
You know you are dealing with kids. Moreover, you are willing to offer education. So, you have to be super-careful as well as super-fun. Or else, how will you fix their attention on your book cover? These DocHipo children's book cover design templates can help. I am sure you would love to work with them.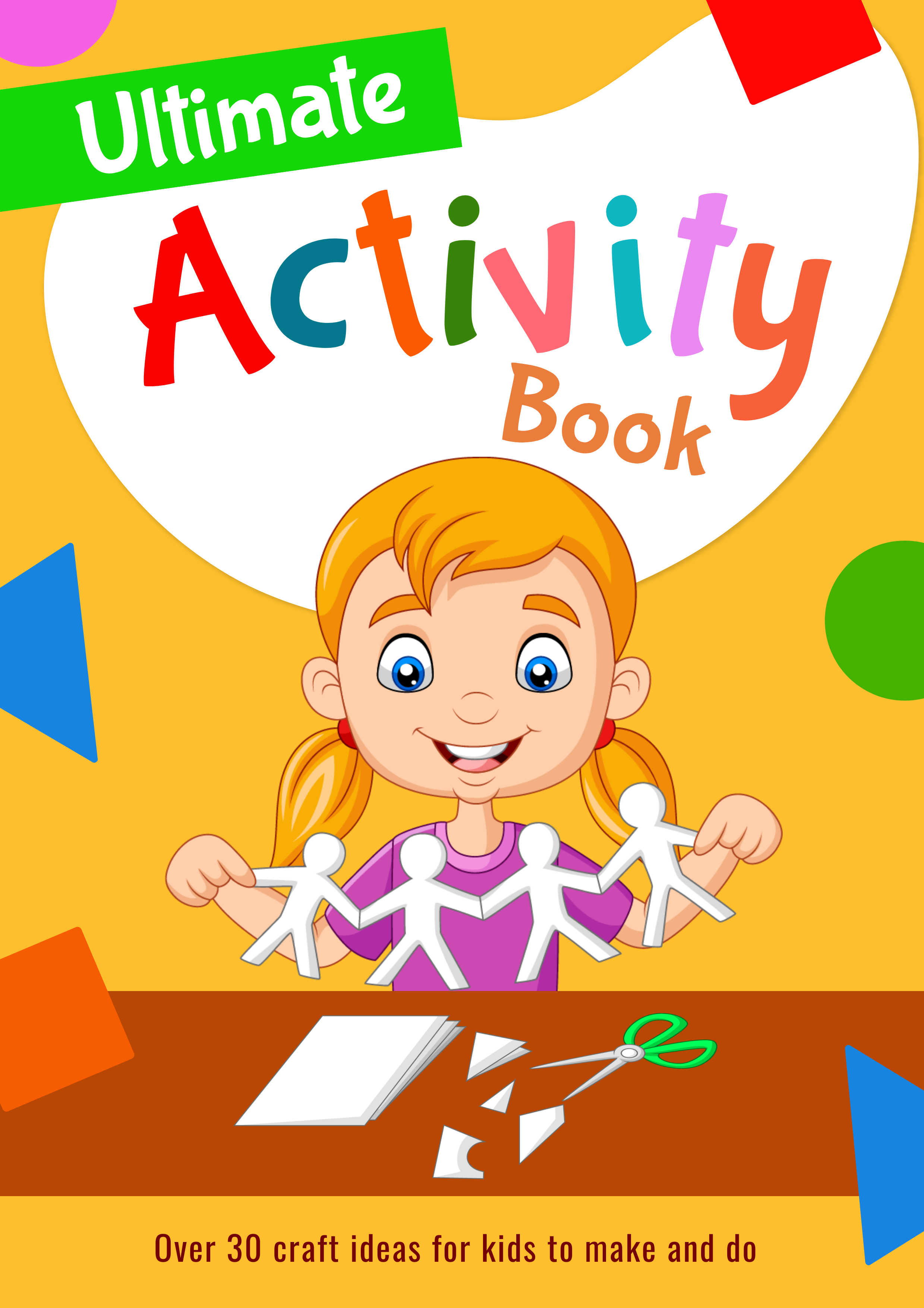 Get This Template and More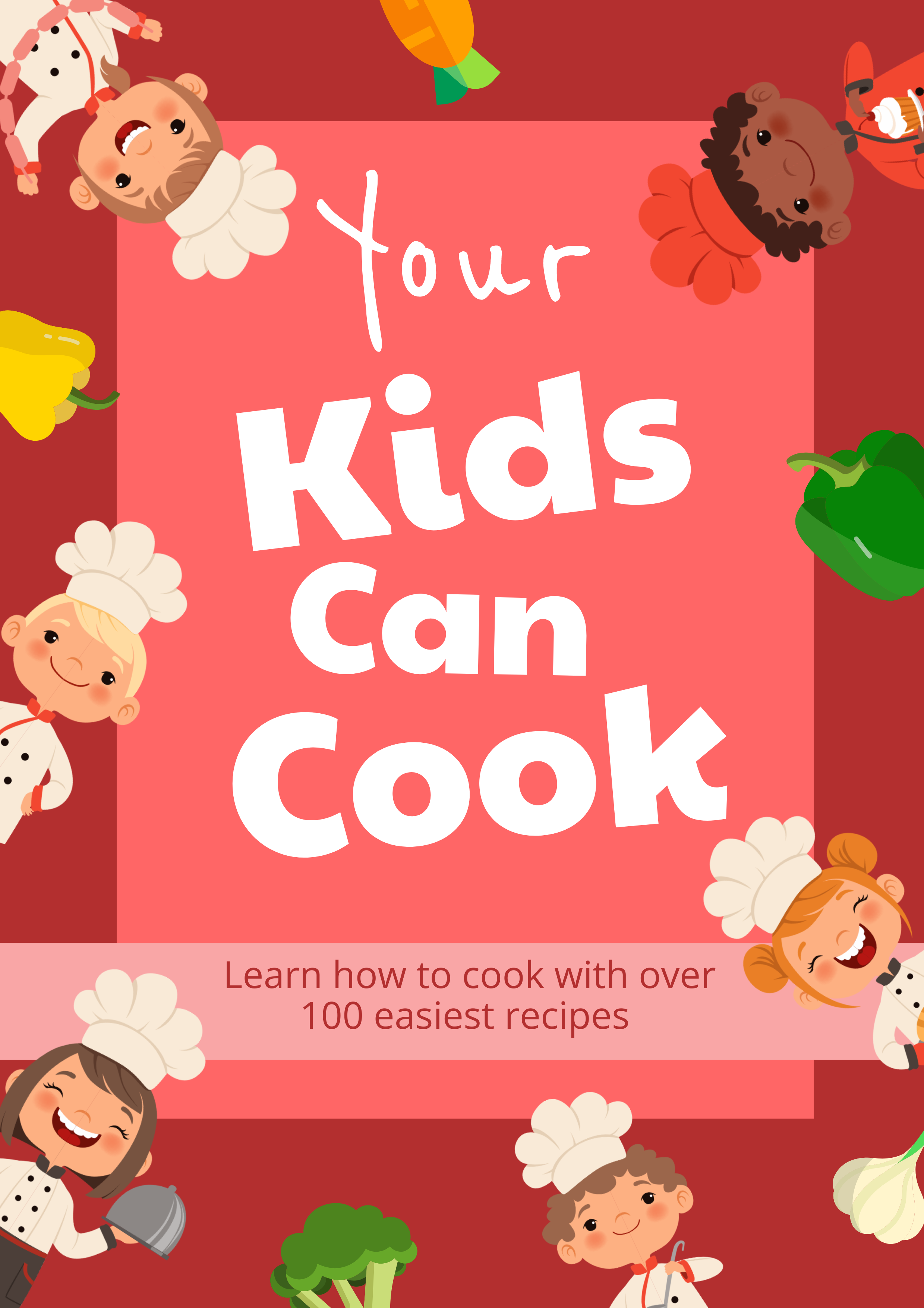 Get This Template and More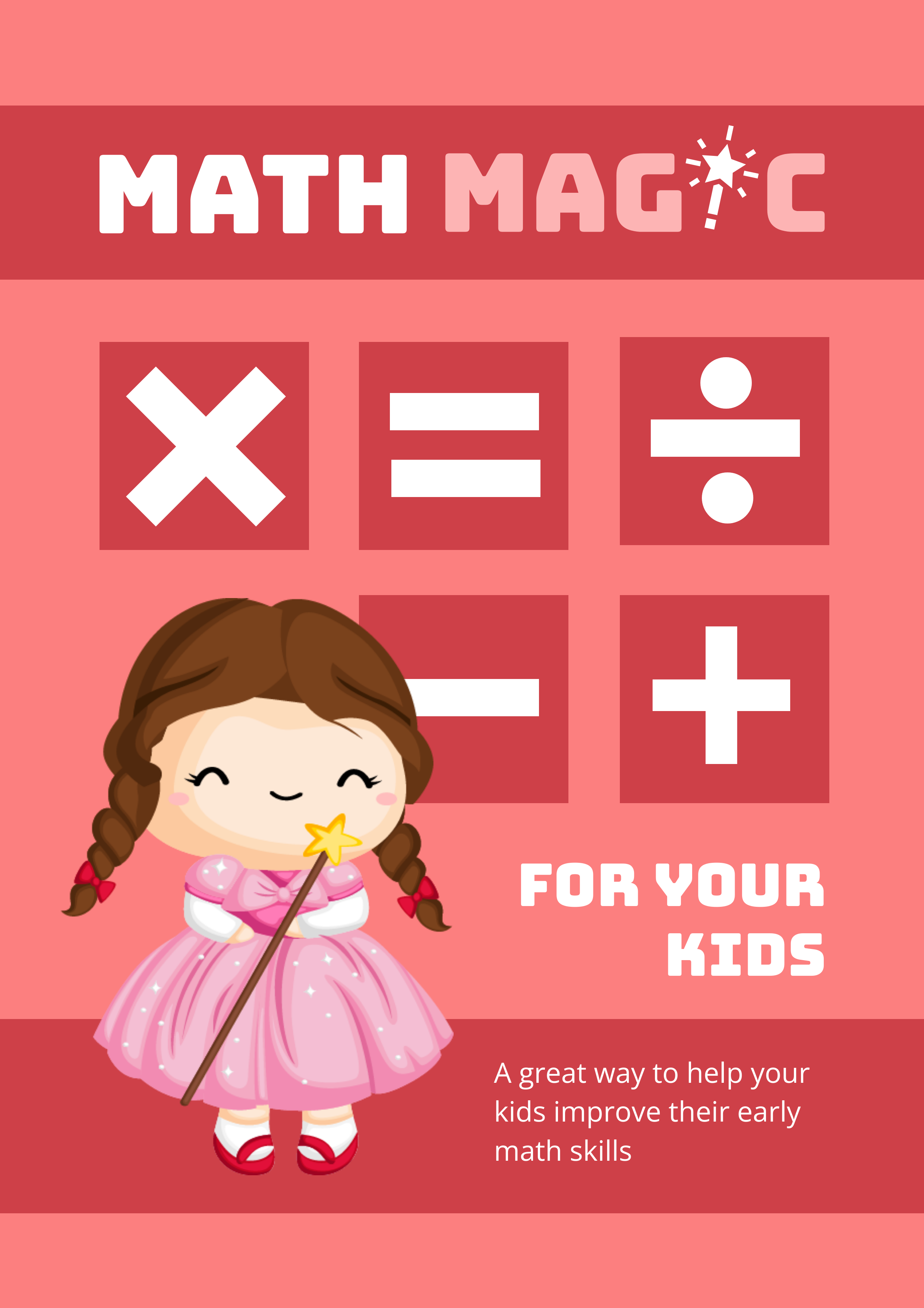 Get This Template and More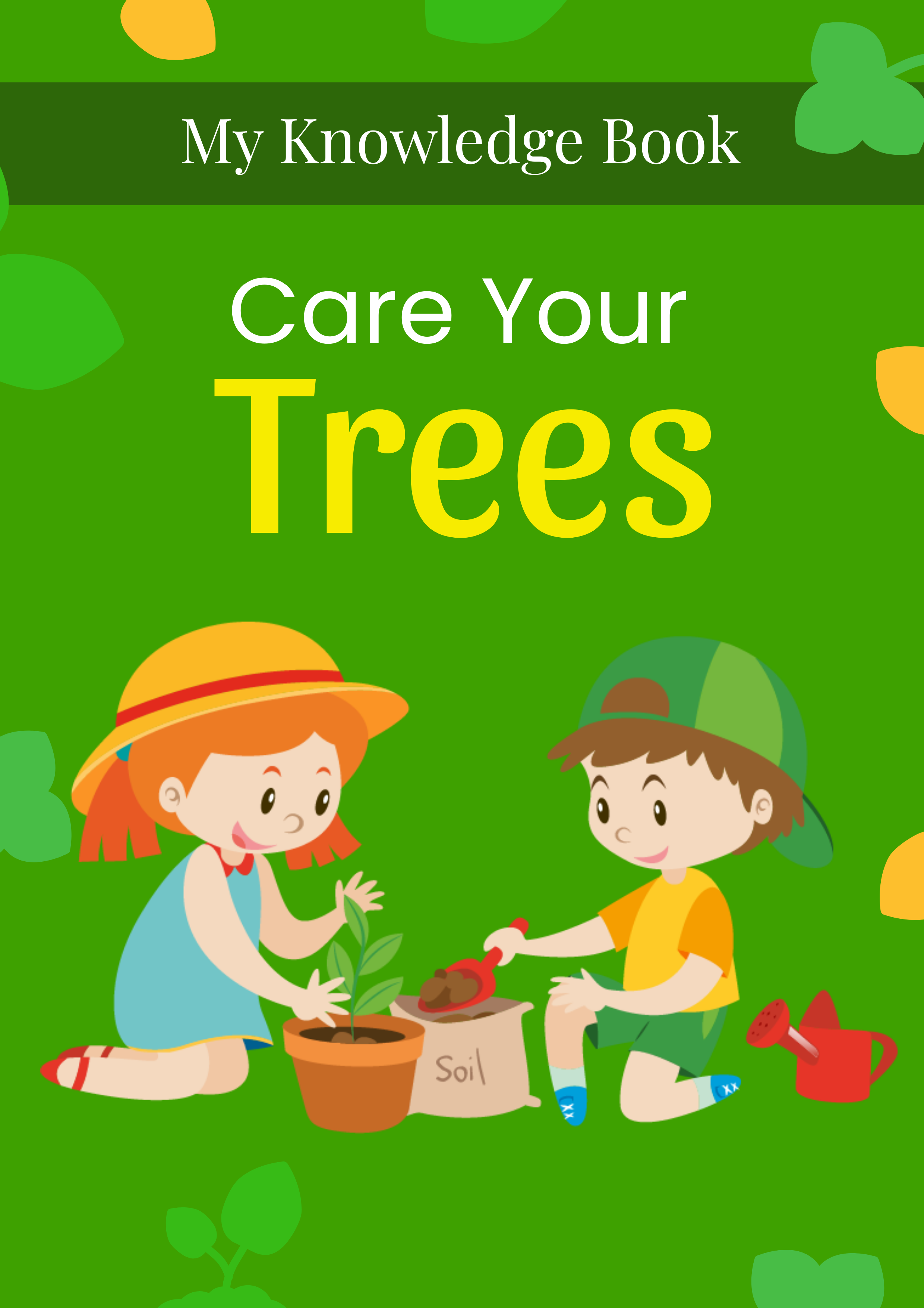 Get This Template and More
Let's See How to Design Book Cover with DocHipo
You can create a children's book cover on DocHipo in 3 easy steps. DocHipo comes with an extensive library of fun book cover templates that you can use. Simply choose the one you love and customize it for your needs. Here's how you can create your very own book cover for a children's book in a jiffy!
Step-1: Select A Template
Sign up to DocHipo and select one from a range of beautiful Children's book cover templates.
You can also create one from scratch.
If you are in a hurry for self-publishing, relax and fall back on a children's book cover design template.
Hover on a template of your choice. You'll find the preview and select option here. Click on it and proceed.
You can see a form with specific details.
Your name appears by default as Document Owner. You can change document ownership to another team member.
The template name, by default, appears as Document Name. You can change this as well.
Write a description for the document in the Description section.
Step-2: Customize The Template
You are on the DocHipo editor.
Edit the text, background, image, illustration, message, and font using a smooth drag-and-drop editor. Let's explore some of them.
Illustrations
You'll find the 'Illustrations' widget under the 'Graphics and Media' tab on the left sidebar.
Select your required theme from the Illustrations drop-down menu. Let me select the 'Monkey' category.
See how adorable the illustrations are. Explore the range and finalize the one that best represents your book's theme and context.
You can resize and reposition the illustration using the drag and drop editor.
Background
Select the design and click on the 'Background' icon above. You can choose an image background or background colors or experiment using both.
You can experiment with both theme and custom colors to get the best results.
Watch the video below to create stunning backgrounds in DocHipo.
Text
To edit an existing text, simply select it and replace it with your text like the book title, author name, subtitle, etc.
You'll get multiple text editing options just above the canvas to change the text font type, size, color, alignment, etc.
If you want to add further texts, click on the 'Text' widget on the left sidebar.
You can add new texts in three formats – heading, subheading, and body text.
The video will guide you through adding, editing, or deleting text in DocHipo.
Icons
The 'Icons' widget is also available under the 'Graphics and Media' tab.
Select the icon category from its drop-down menu.
Under each theme, the icons are found in color and mono categories. Now choose the icon that goes best with your Children's book cover.
You may need the YouTube video guide below to group and ungroup widgets.
Refer to the video below to play around with the 'Icons' widget in DocHipo.
This is how the Children's book cover looks after adjusting the position of the design elements.
Step-3: Download
After you complete editing the template, download the book cover. It is ready for use.
So, you are ready with your OWN book cover. Now, get ready to self-publish your book single-handedly. Satisfying, right?
Before Customization:
After Customization:
The video below will come in handy while creating a children's book cover in DocHipo.
Conclusion
If you have some more children's book cover design ideas or looking for a different niche, feel free to let us know about it here. We will create book cover templates in that genre for your ready use. Till then, happy designing.
FAQ
What makes a good children's book cover?
Children's book cover that appeals to children must be bright and colorful and include adorable illustrations of characters they love or animals they can relate to. The font size should be large and fun to look at. You can also opt for a hand-drawn art style.
What is a good cover for a book?
A good book cover grabs the attention of potential readers, piques their curiosity, and entices them to purchase it. It gives a glimpse into the book's context without giving all of it away.